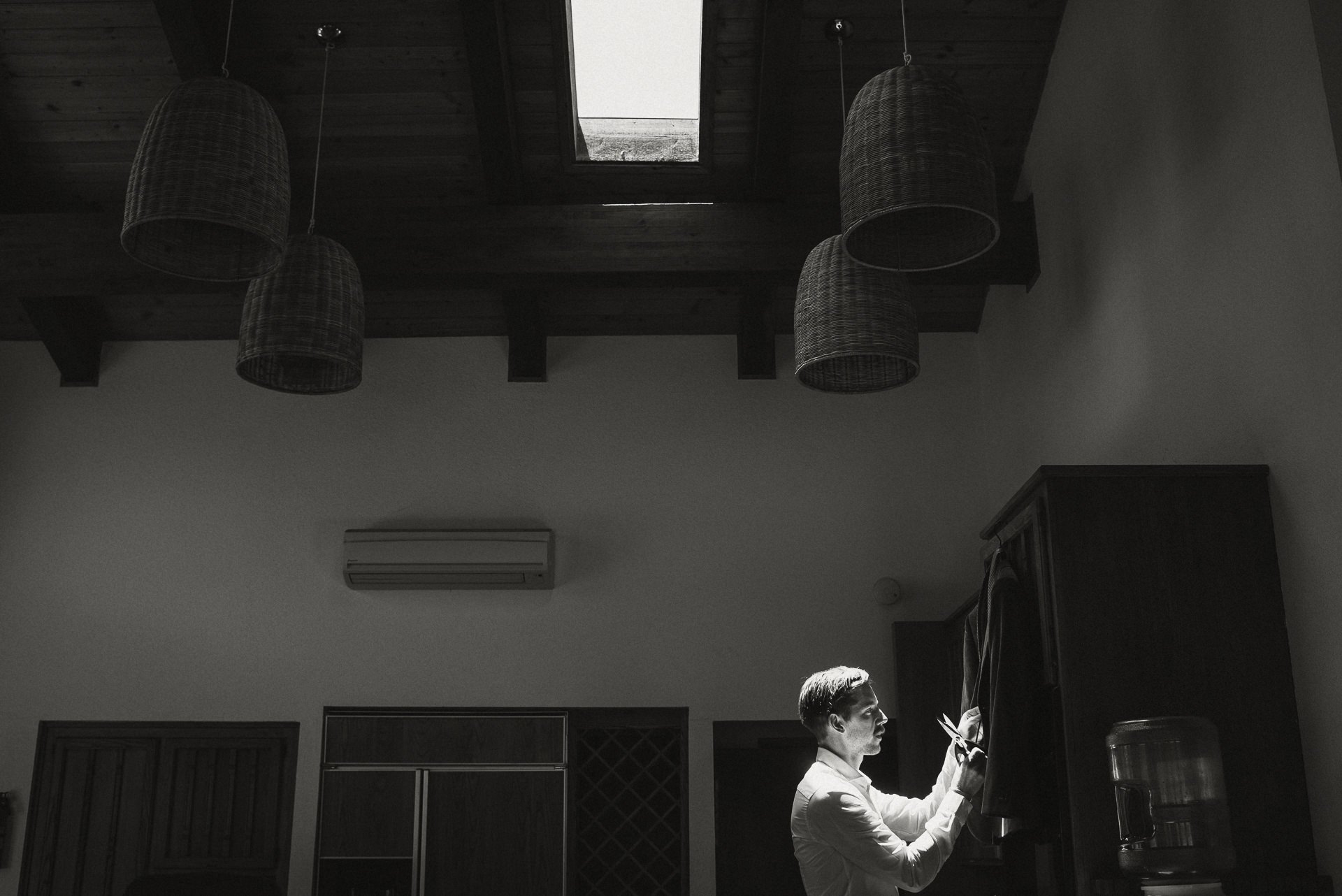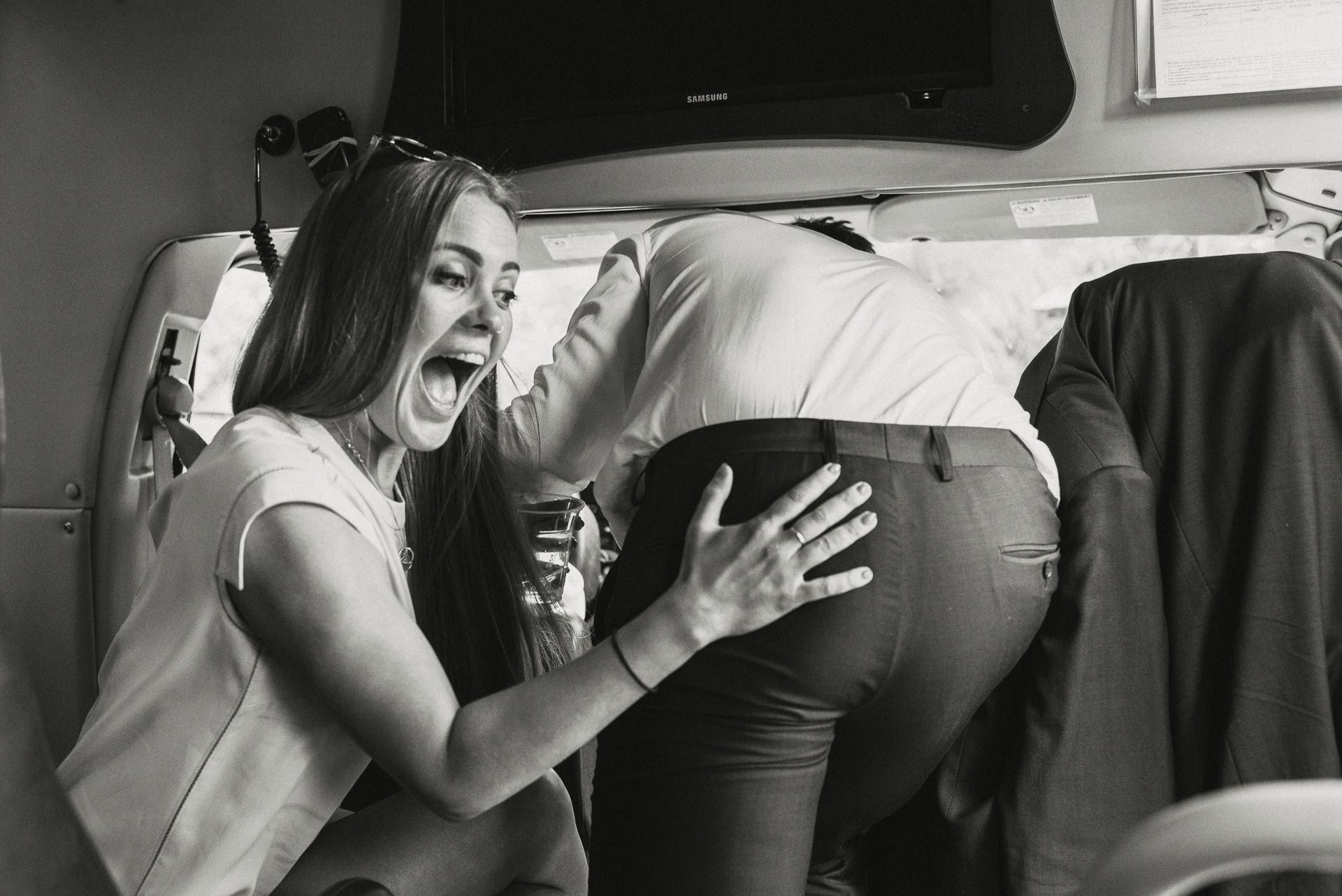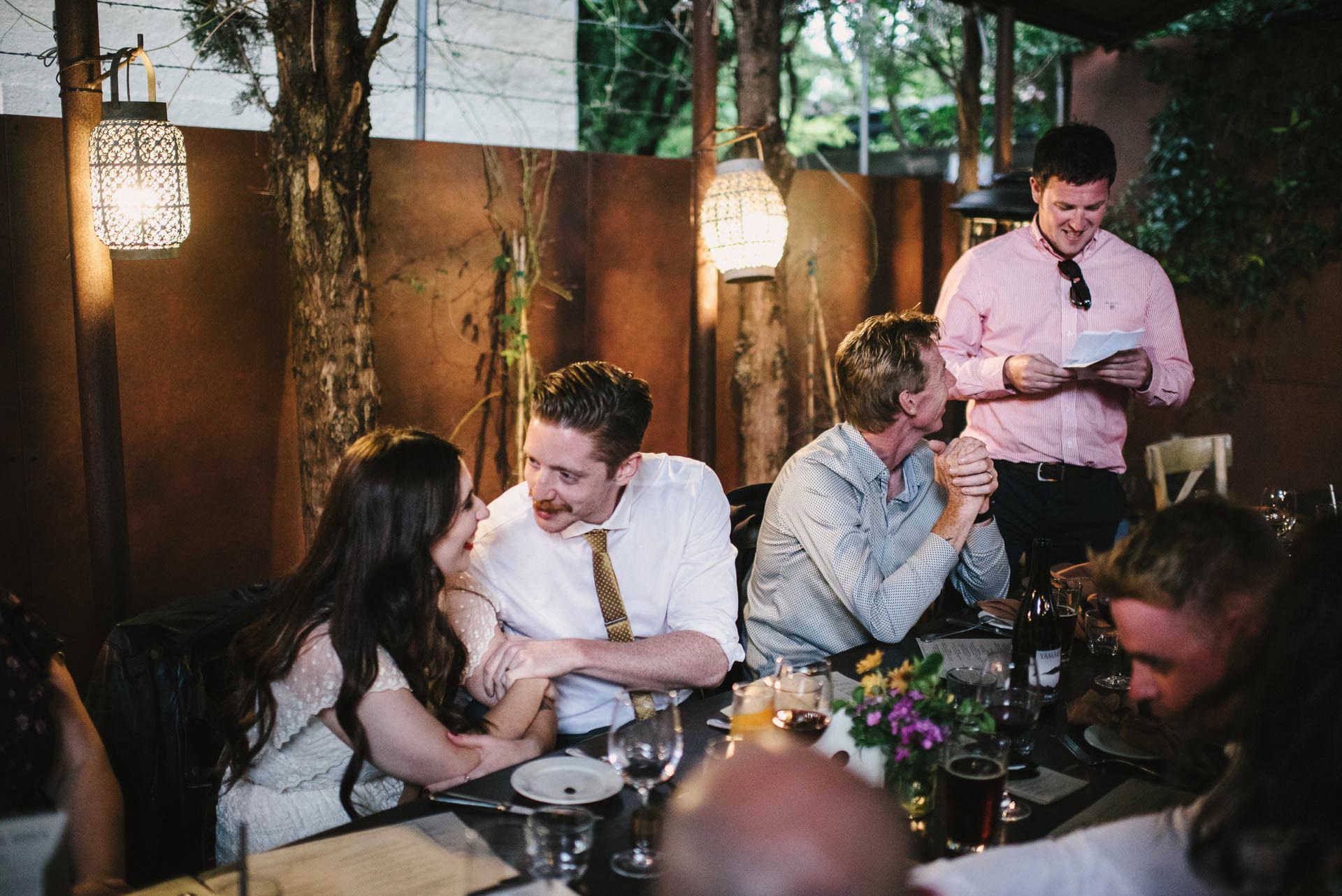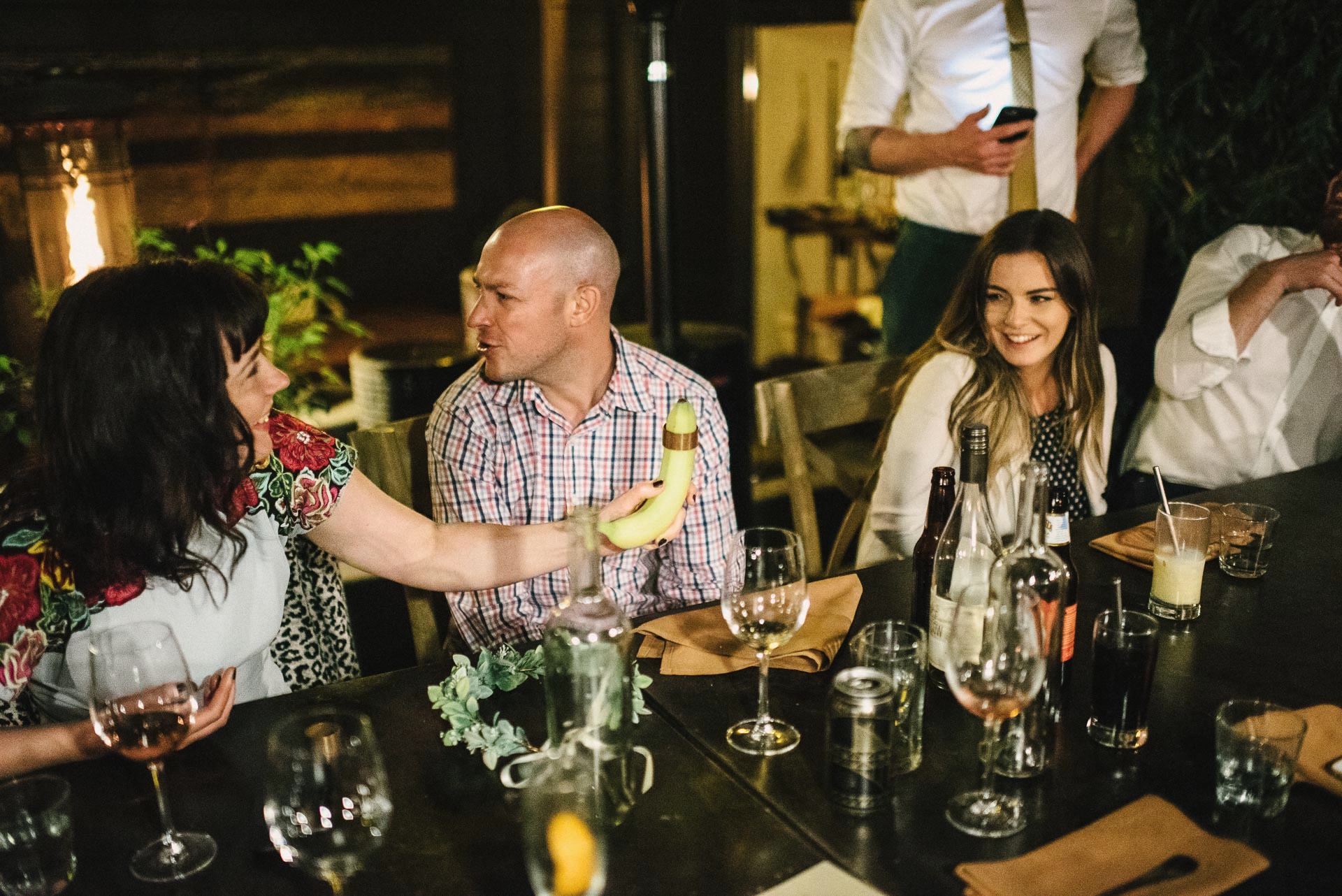 Chris & Colleen's Wedding on Mount Tamalpais, San Francisco
So, let's talk about this crazy wonderful Californian road-trip.
Let's start with Chris and Colleen. Two amazing people, our good friends. Chris is one of Ireland's rising wedding photography stars. Colleen is a ridiculously talented vegan baker. Together they are an unstoppable crack team of adventure junkies. The plan was to start in the San Francisco hills - get married, party, go take some photos the next day...
'Hang site 2' on Mount Tamalpais was our ceremony destination. Where exactly this was, we didn't quite know. A lost driver and some time on local hang-glider forums later, we got there. They were married by their friend Shawn in a beautiful mountain-top ceremony.
Soon after, we were eating the best vegan food I've ever tasted. Then a dive bar, some jazz and an hilarious coach-trip, and slowly day 1 ebbed into day 2. This was a quieter day, we spent a few hours wandering around forests, finding a lighthouse, Chris & Colleen catching their breath. Some of the portraits were shot then.
It was an enormous honour and a privilege to be part of this spectacular day. I'll never forget it. All the love to these amazing humans, Chris and Colleen. Wishing you many more happy adventures to come x