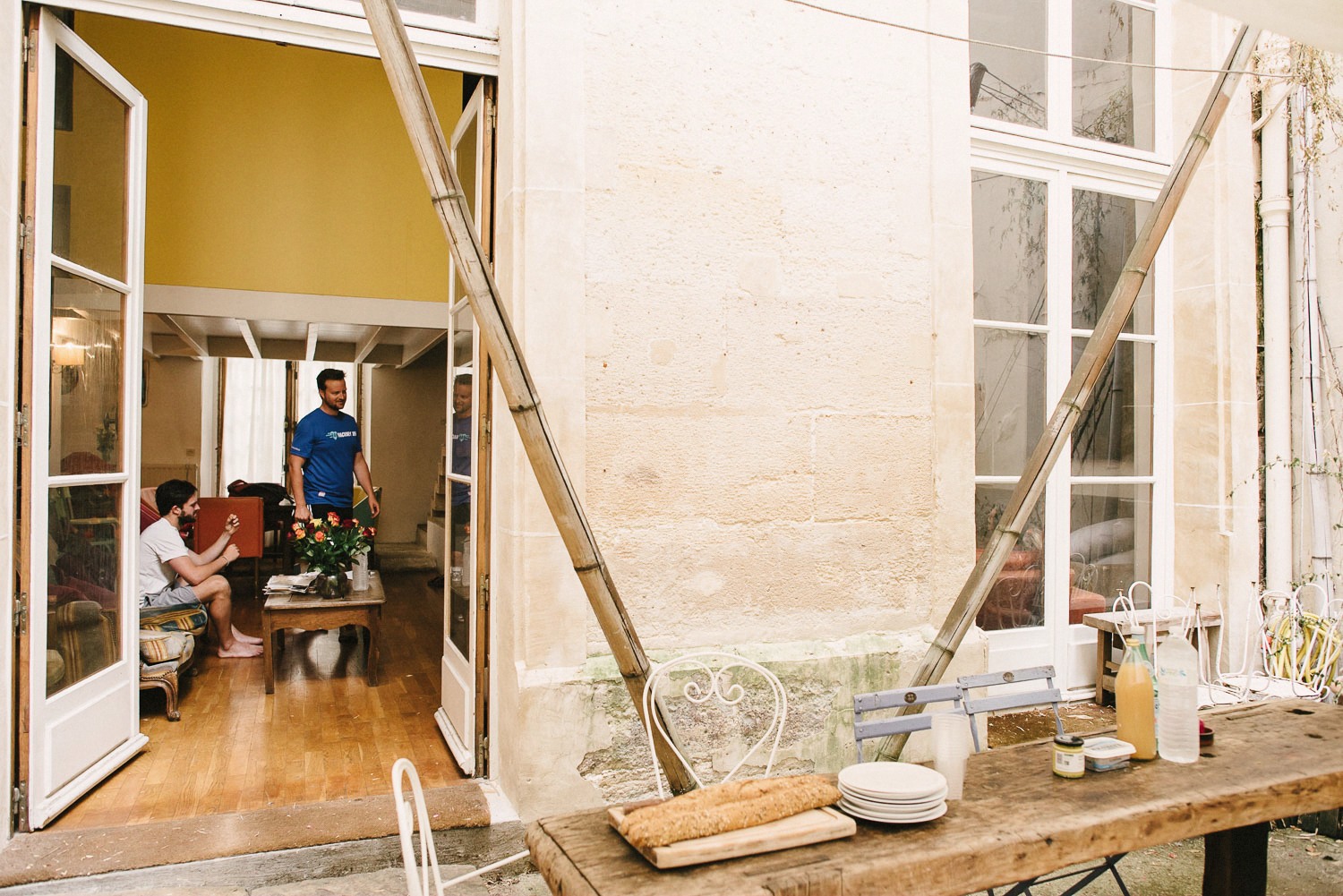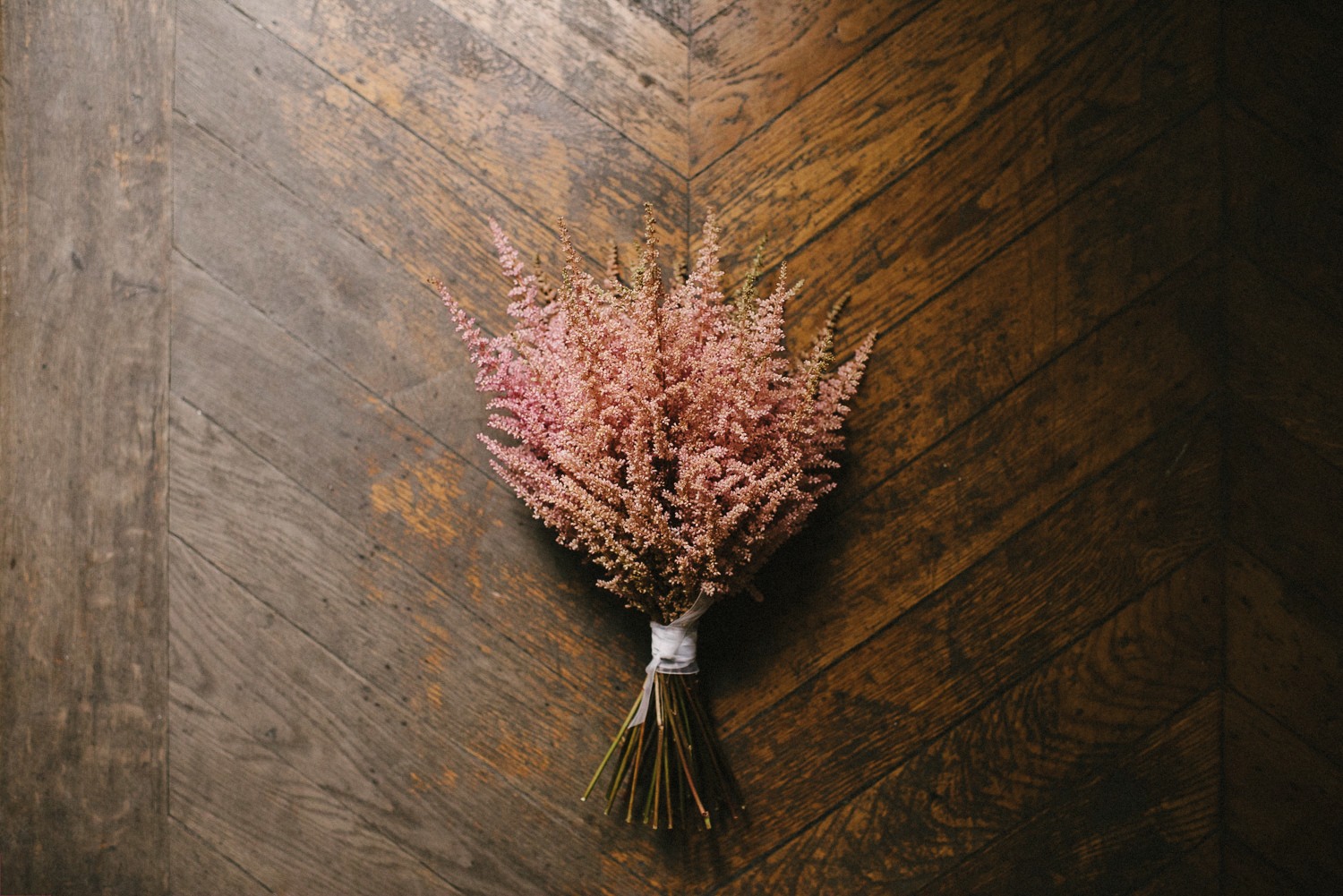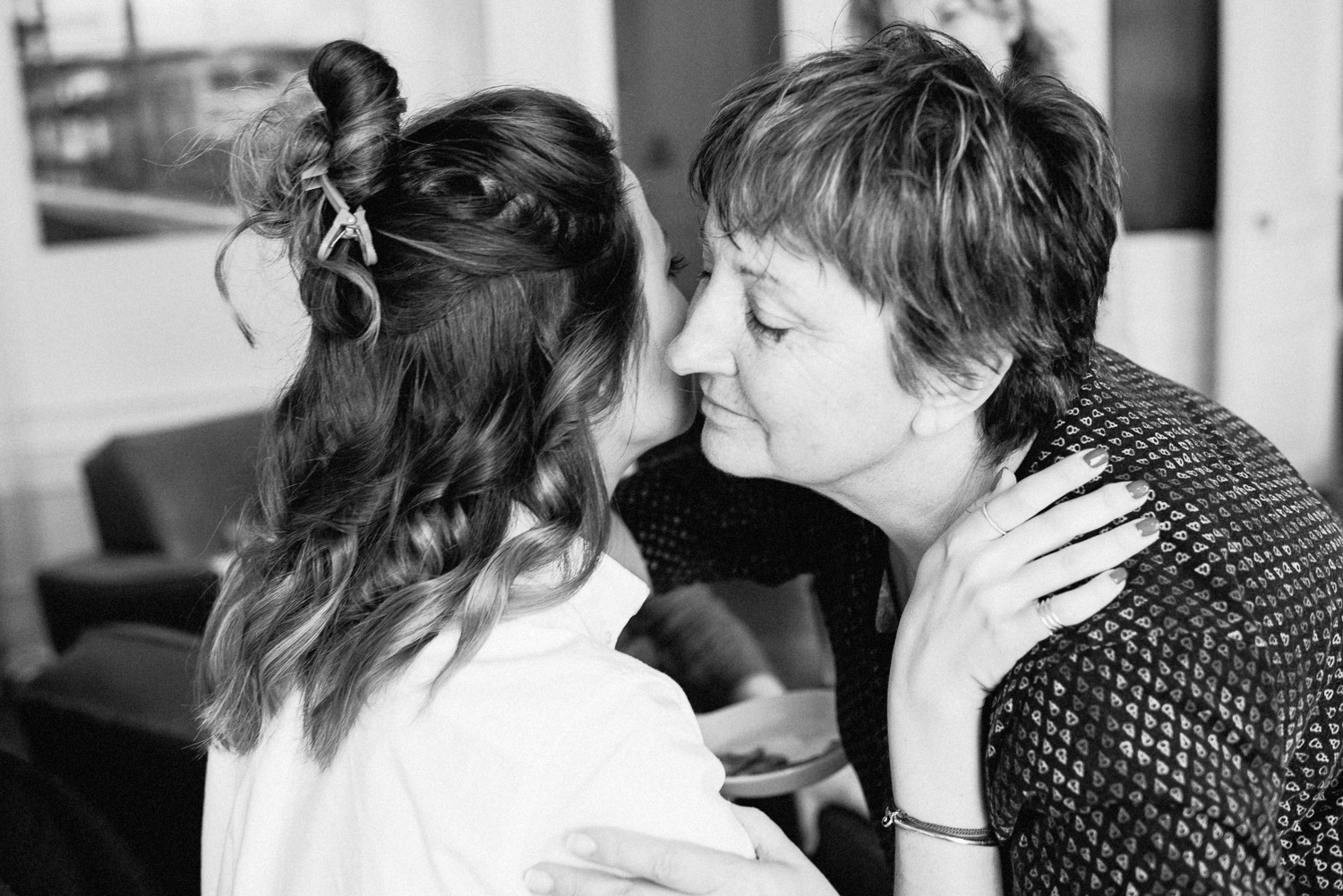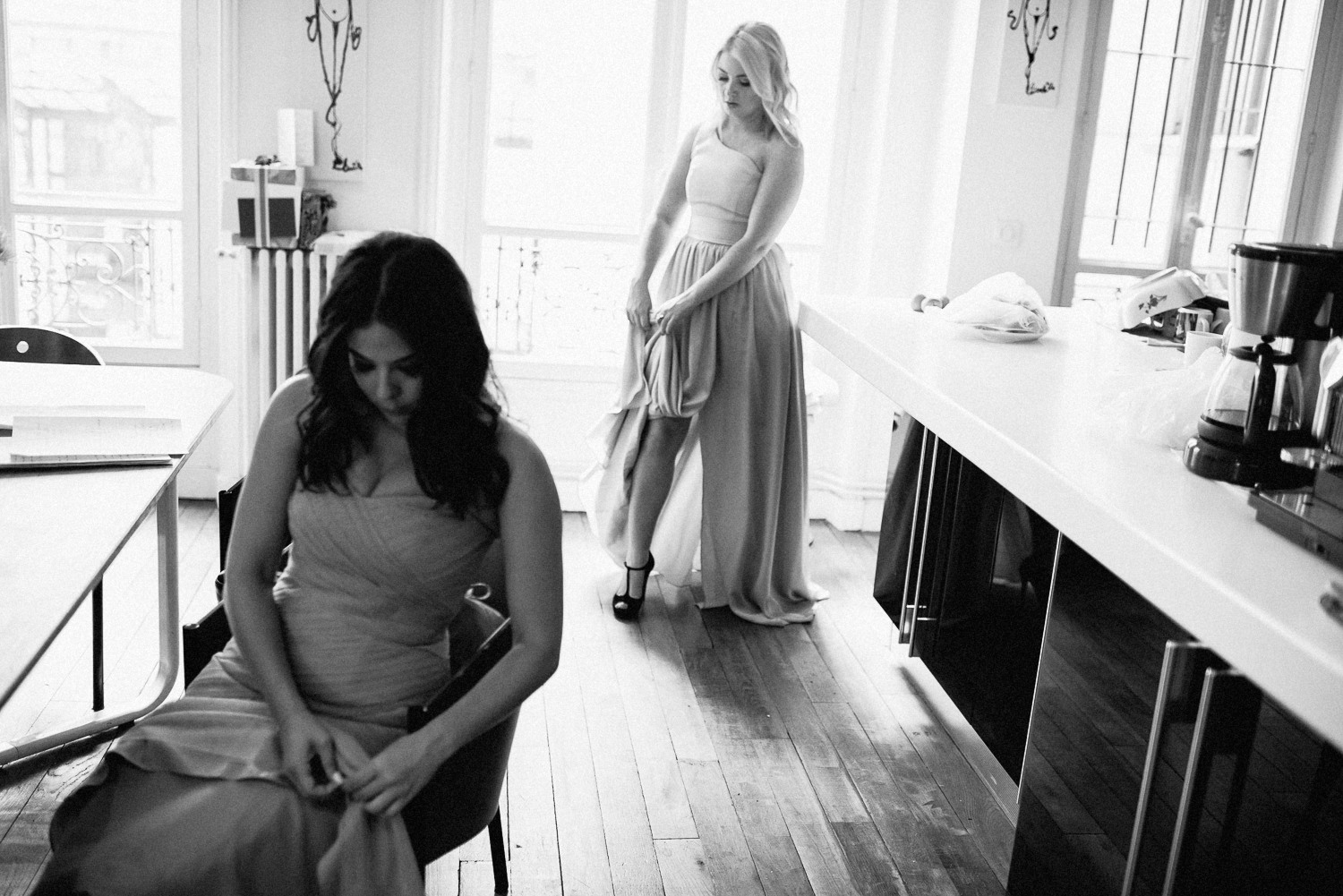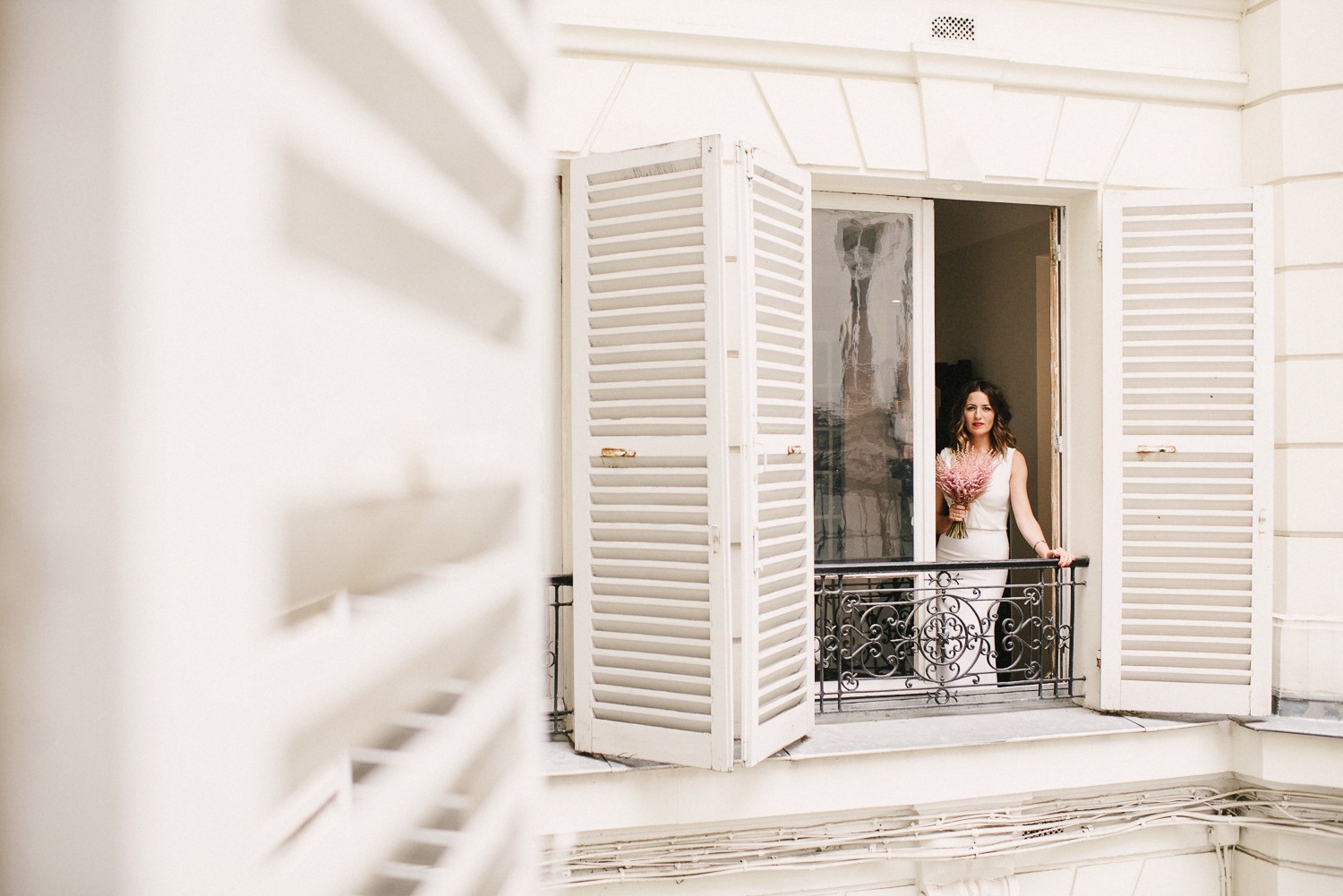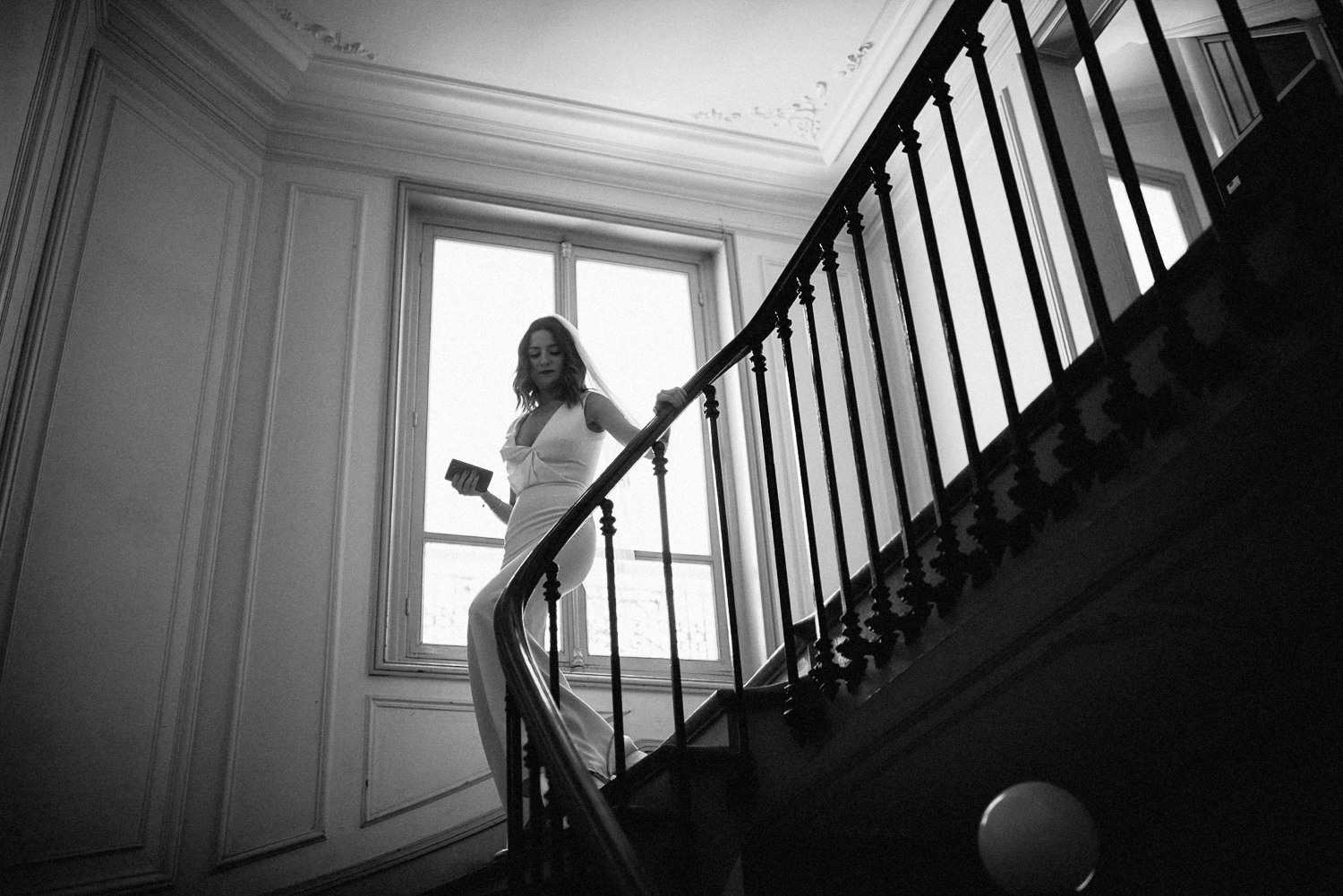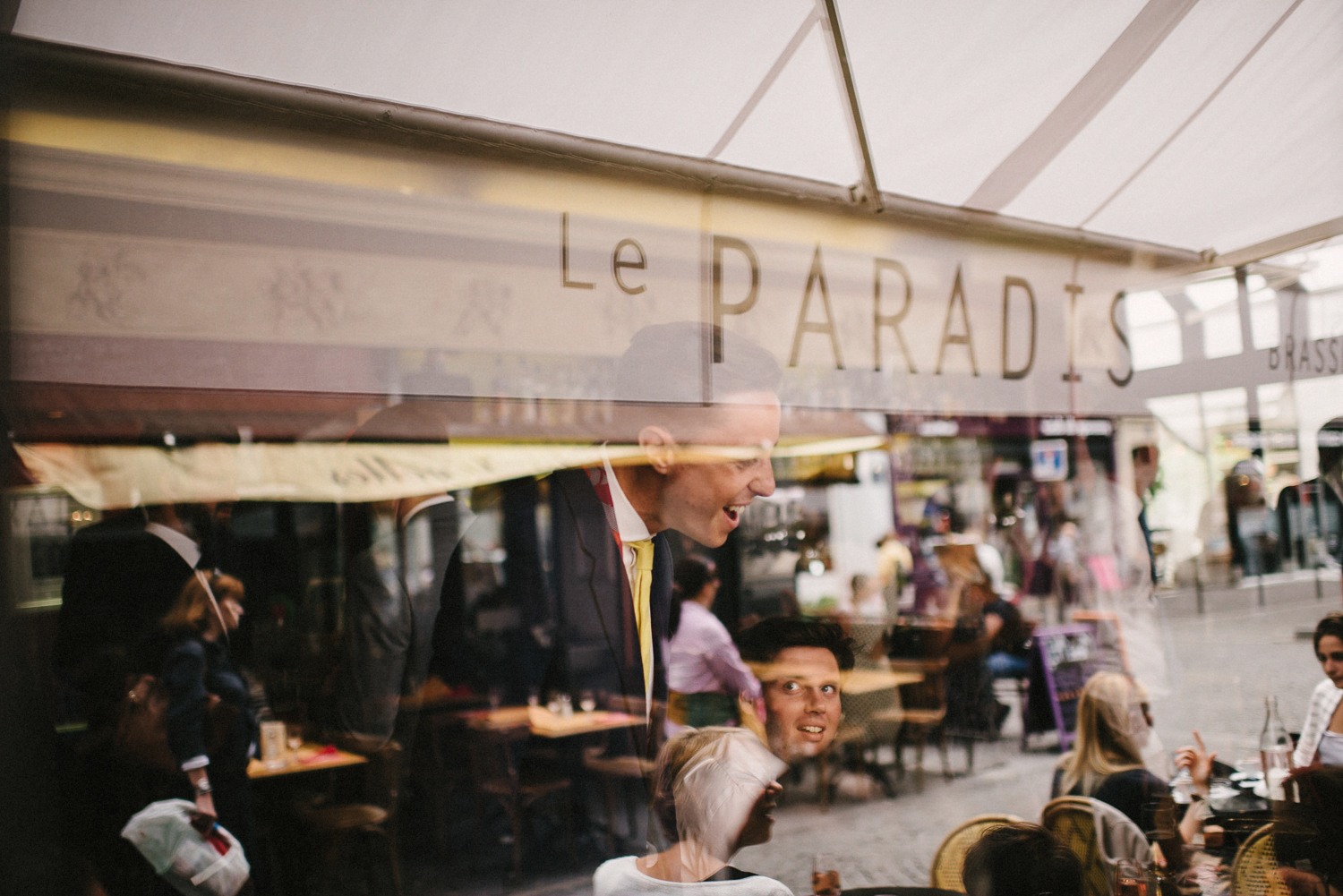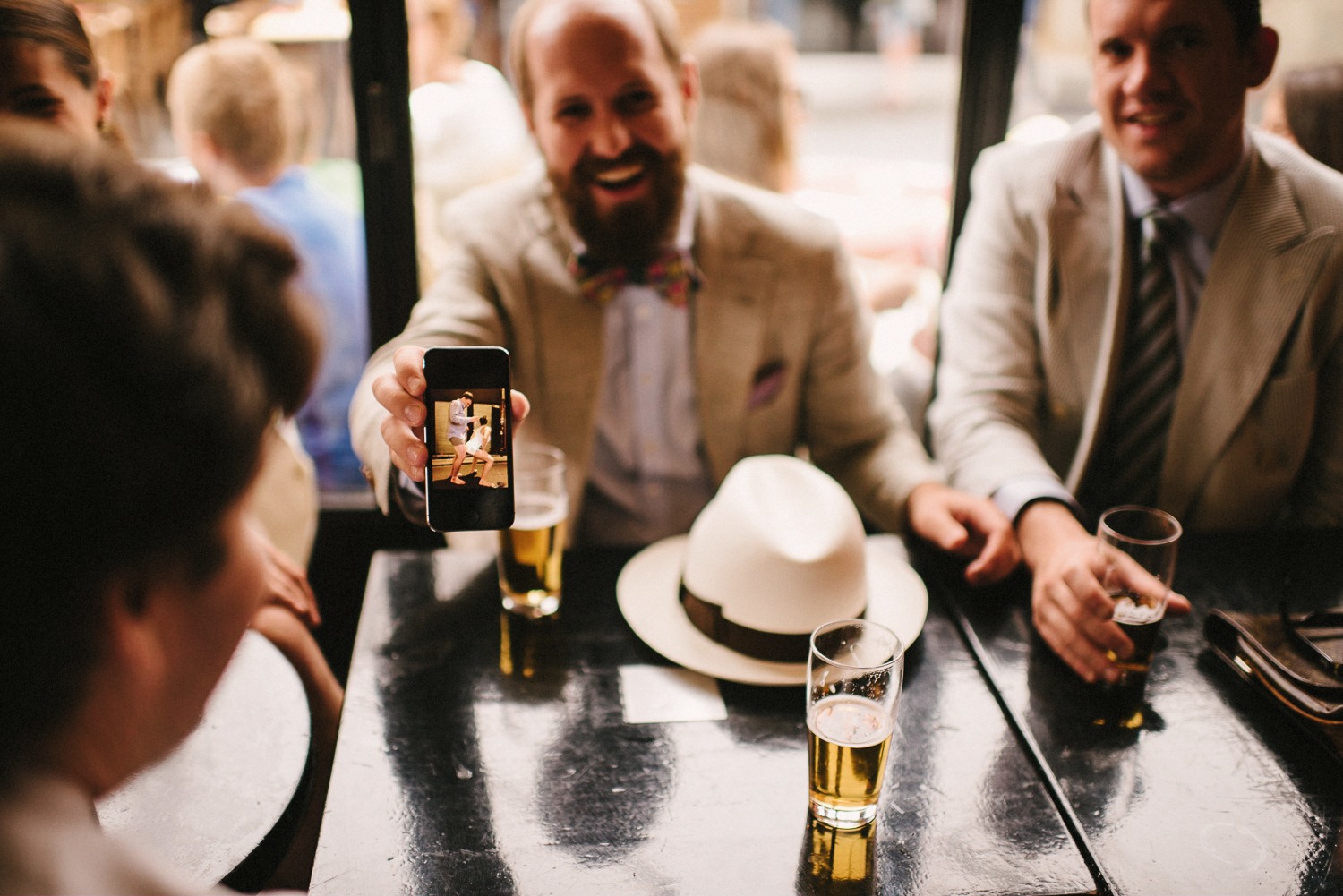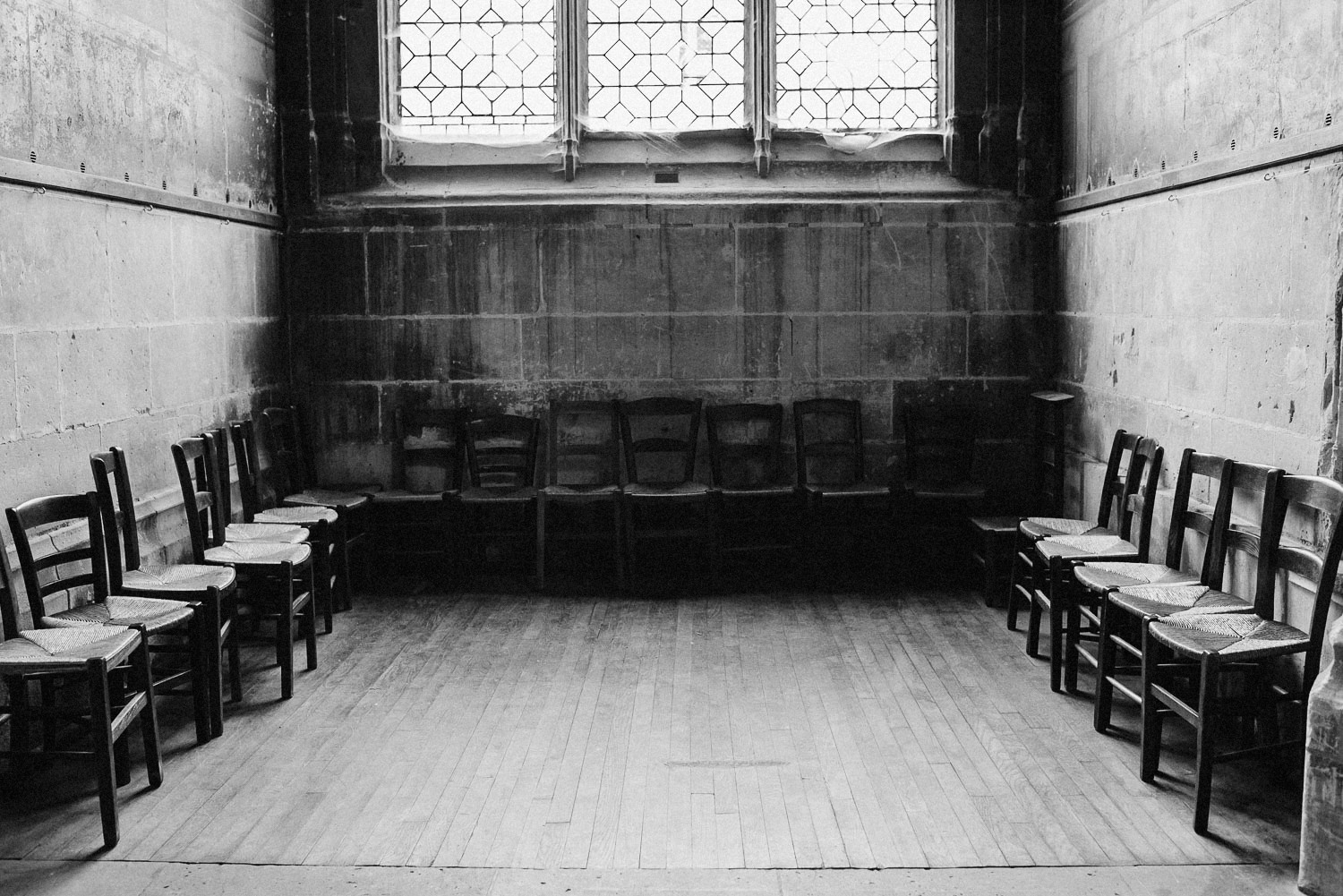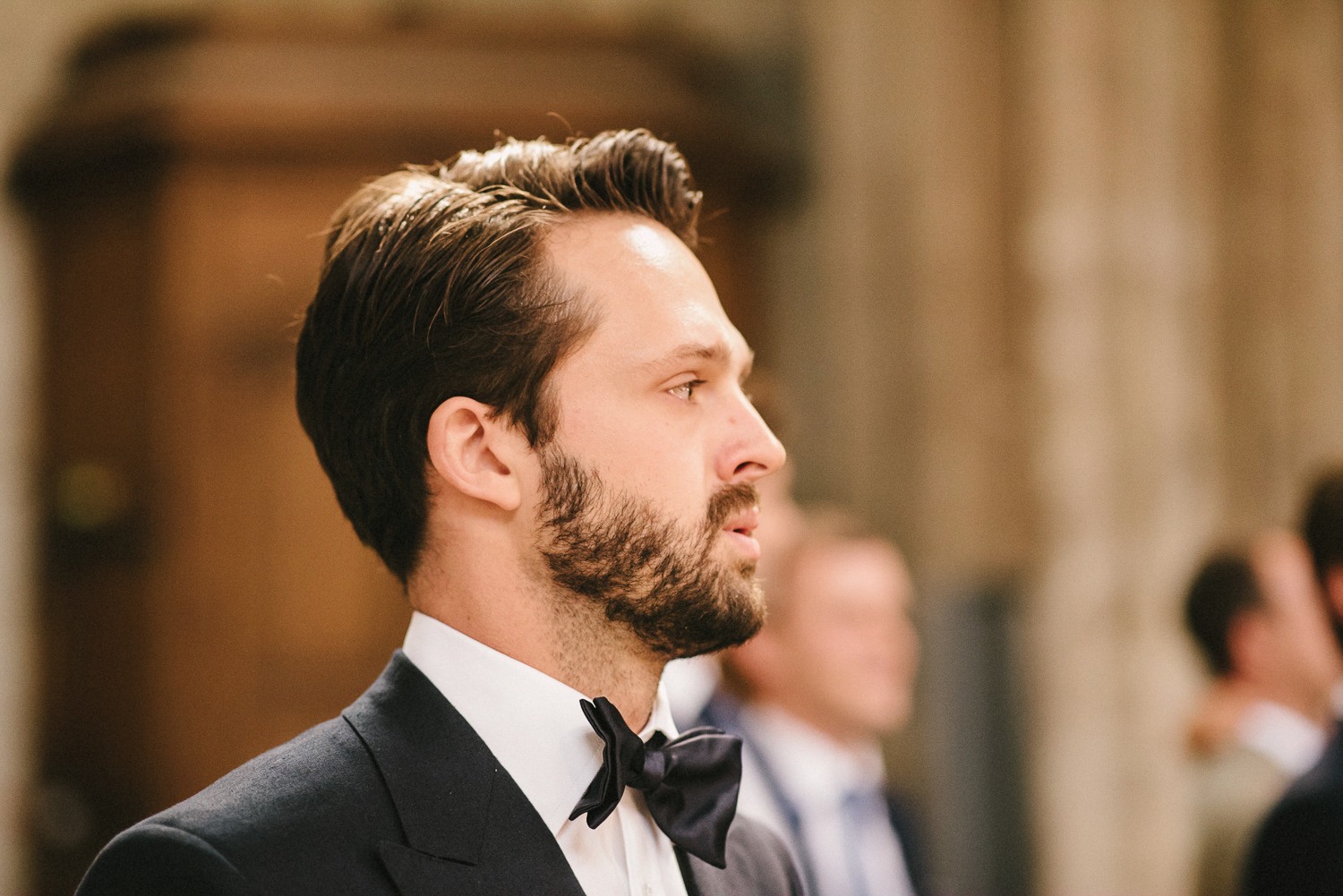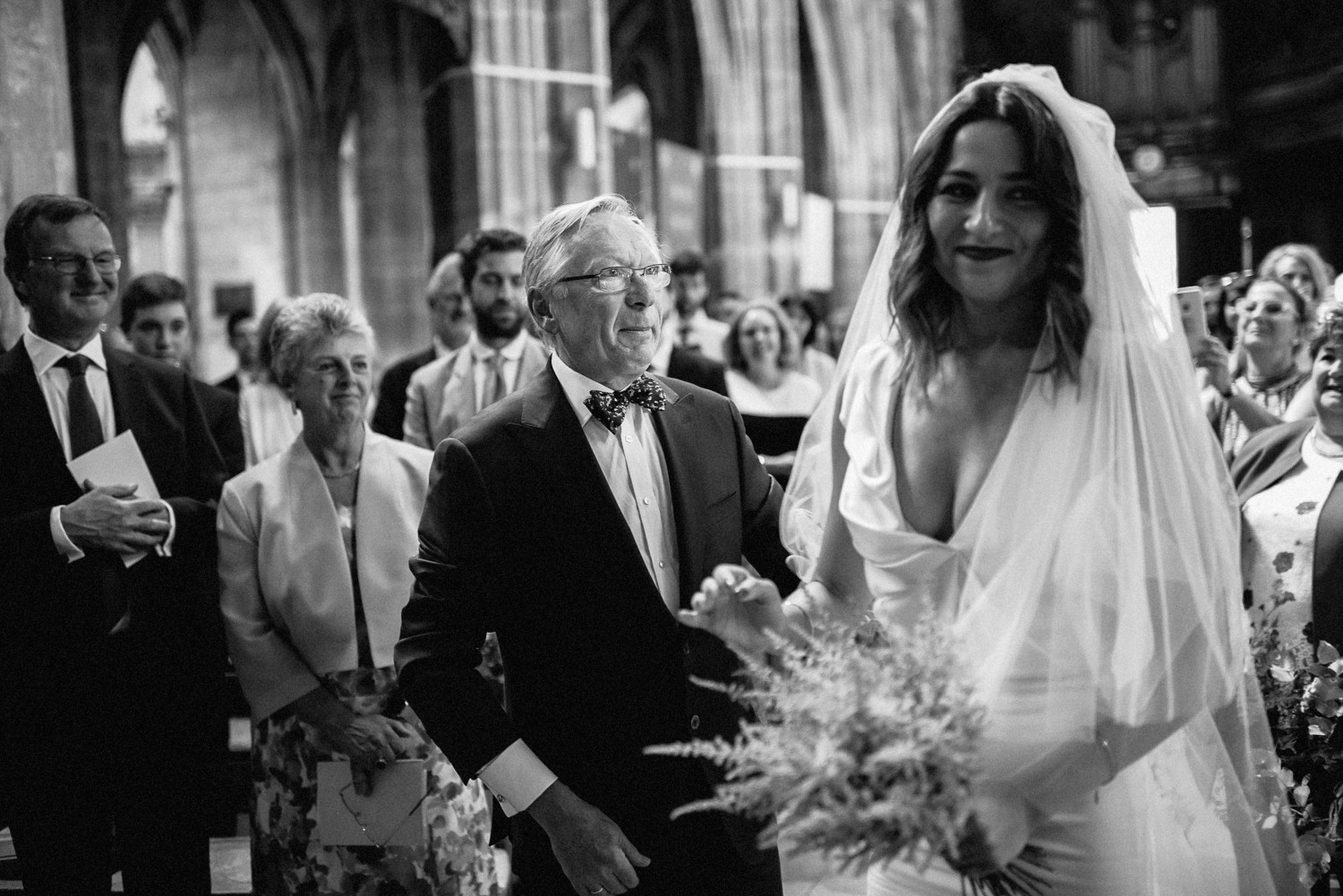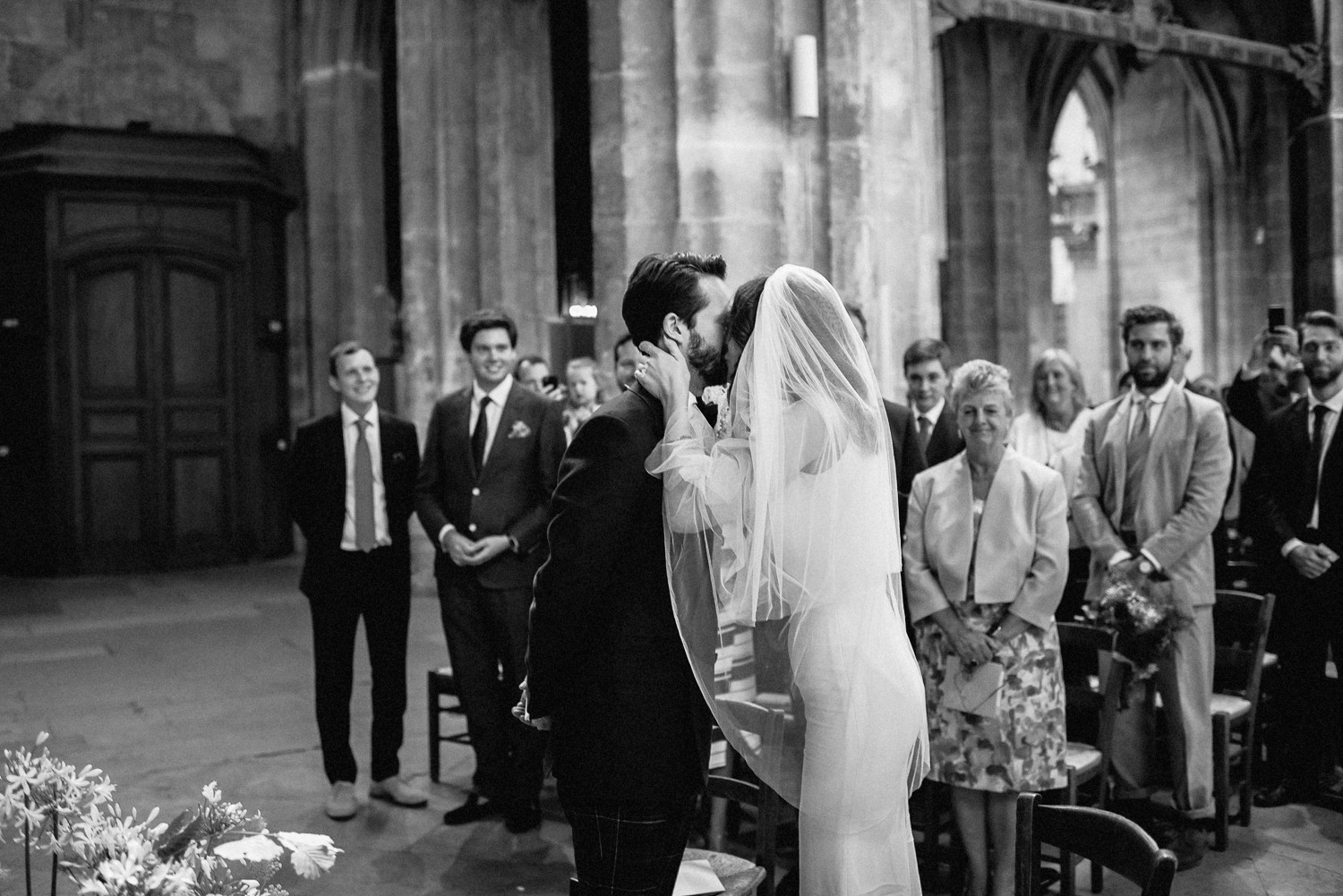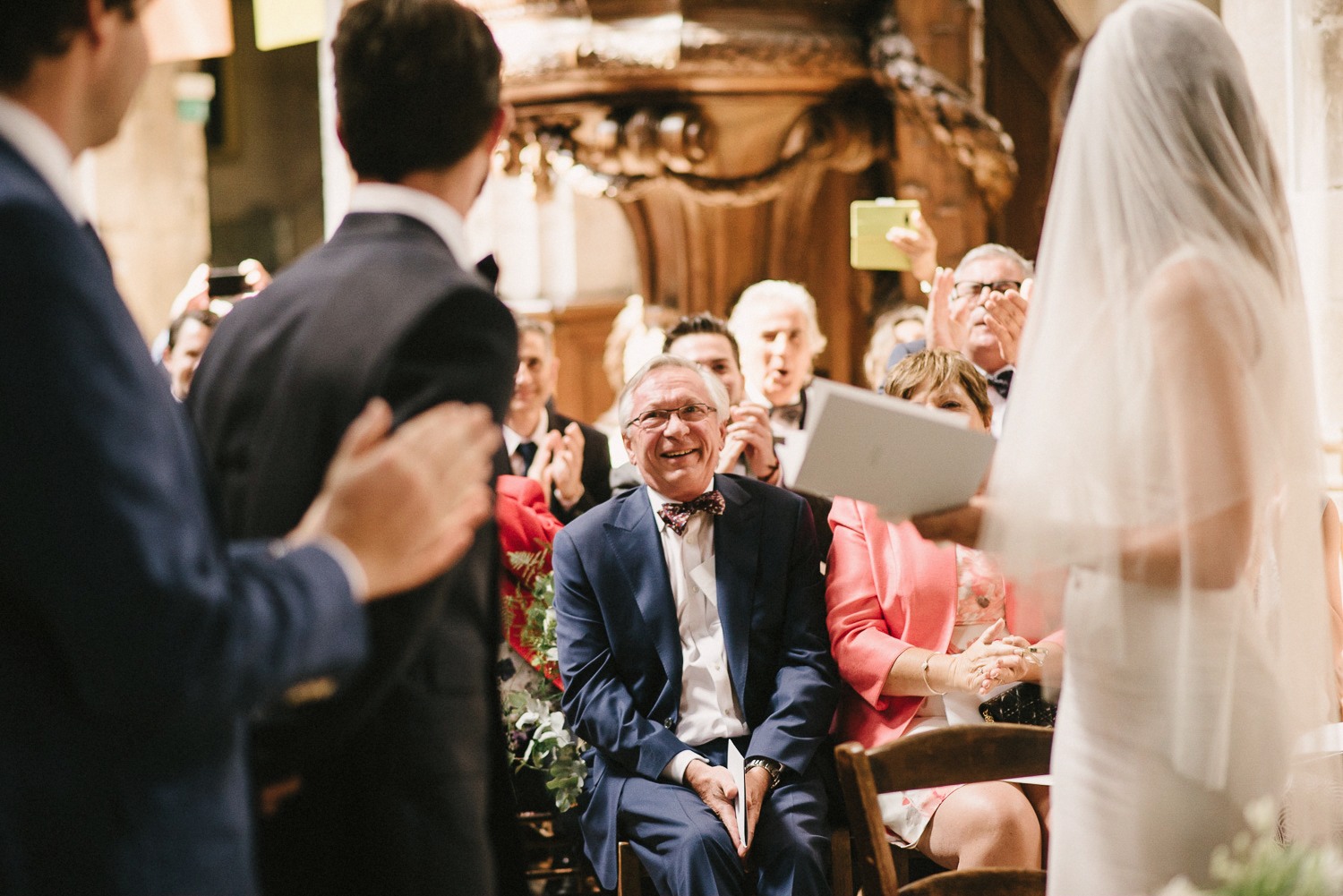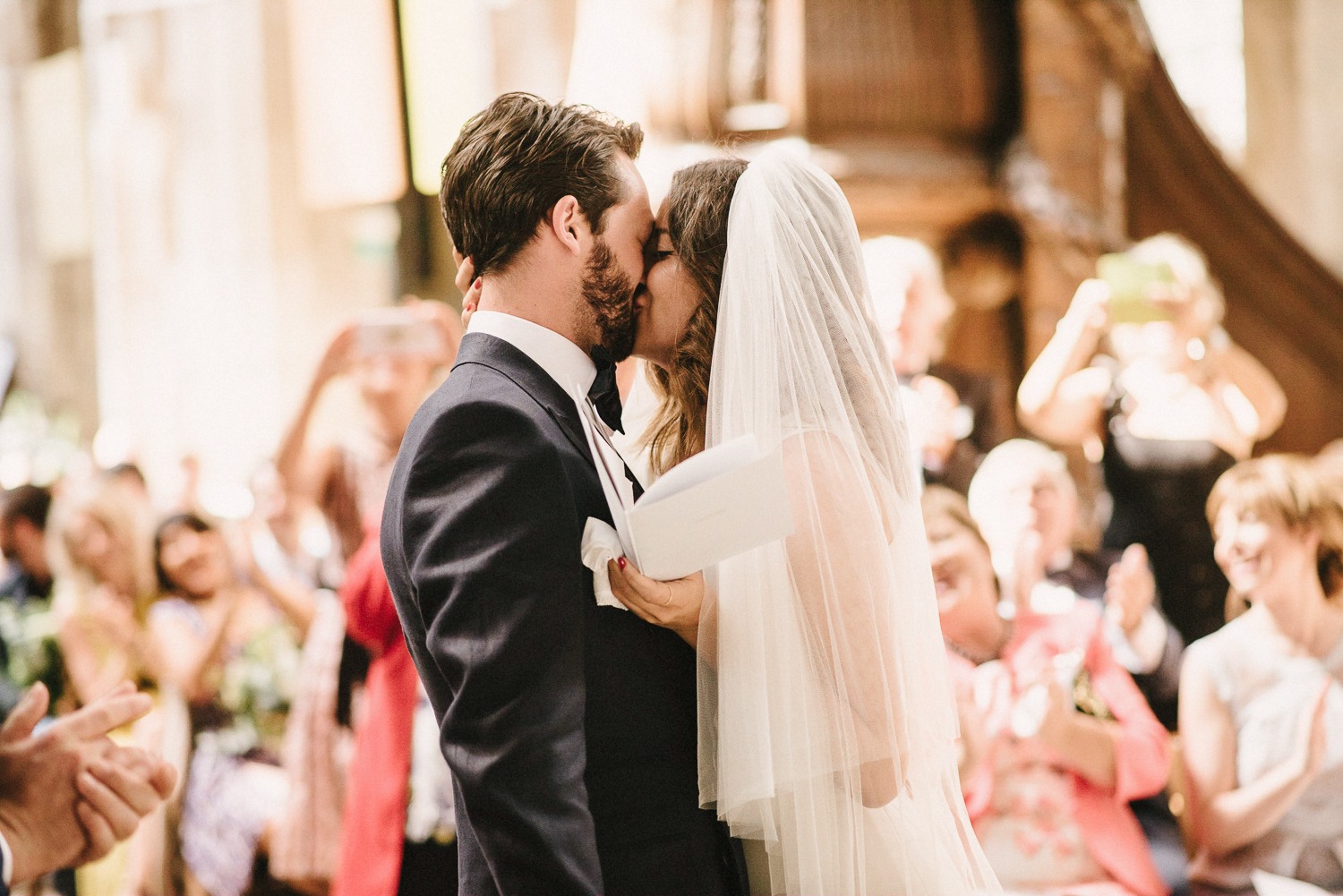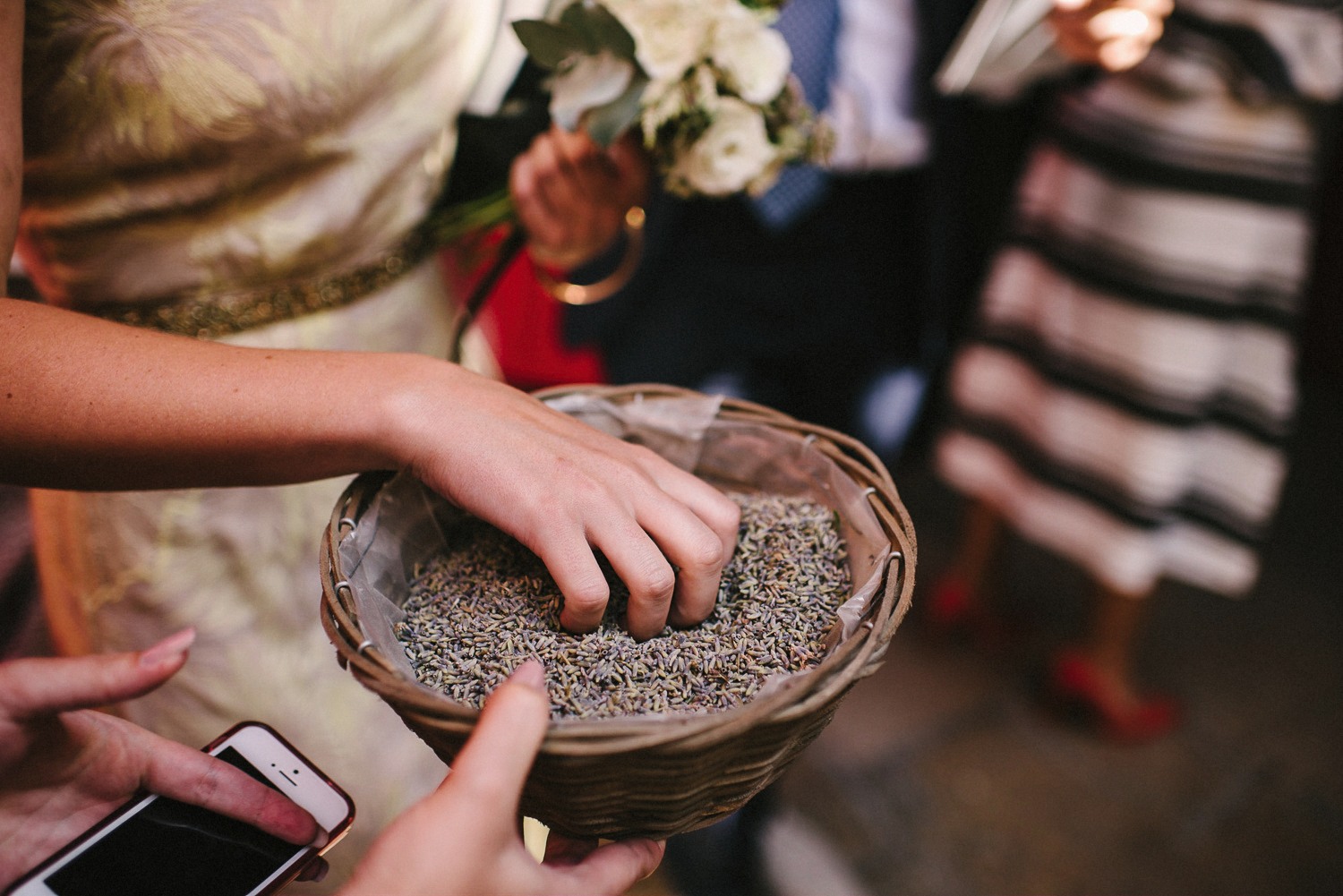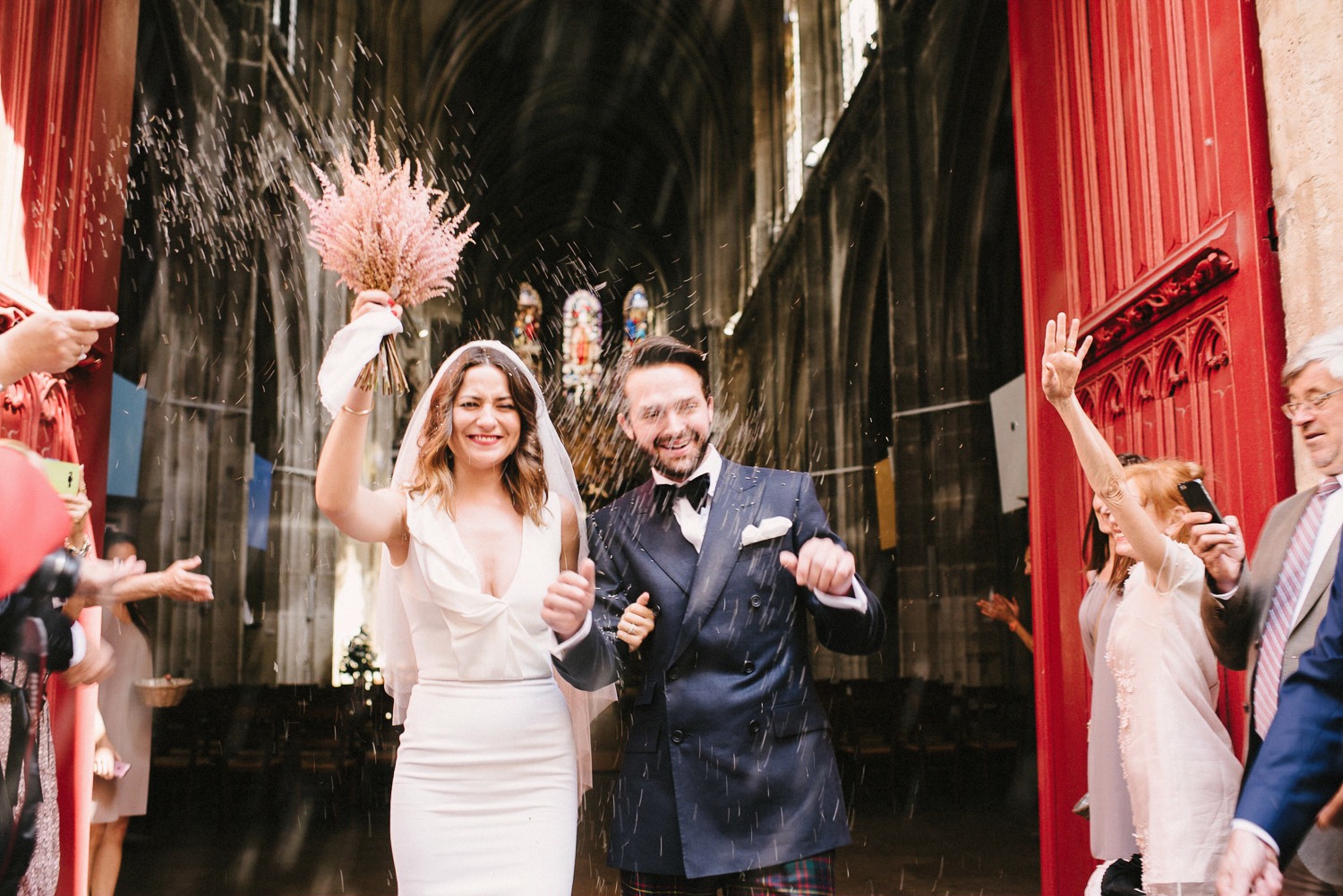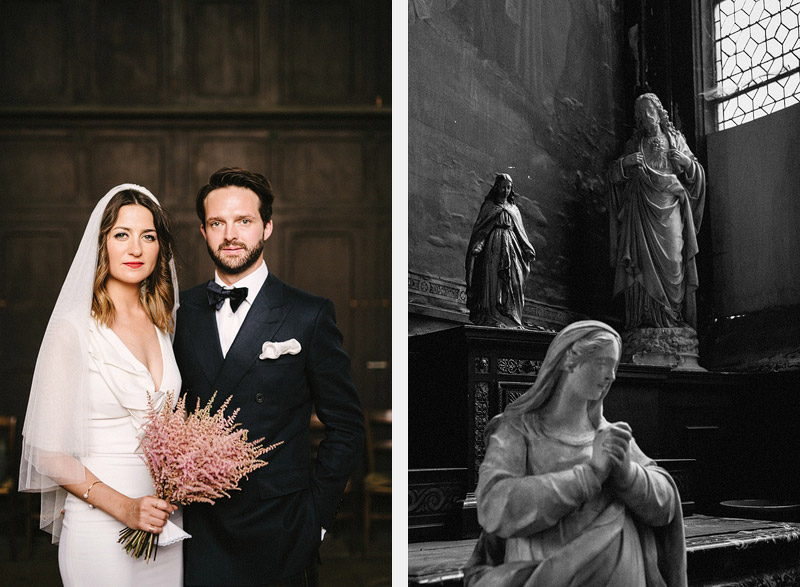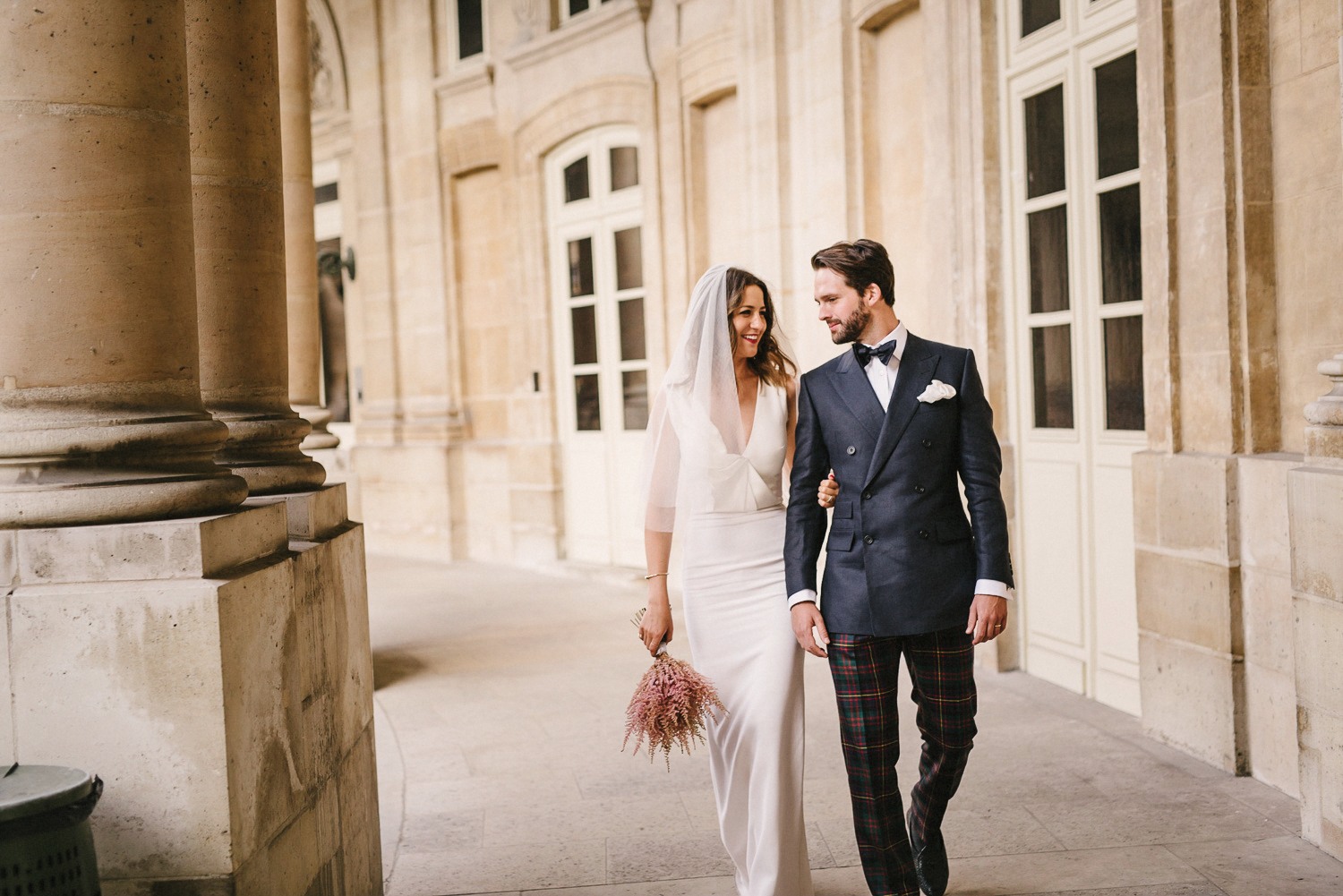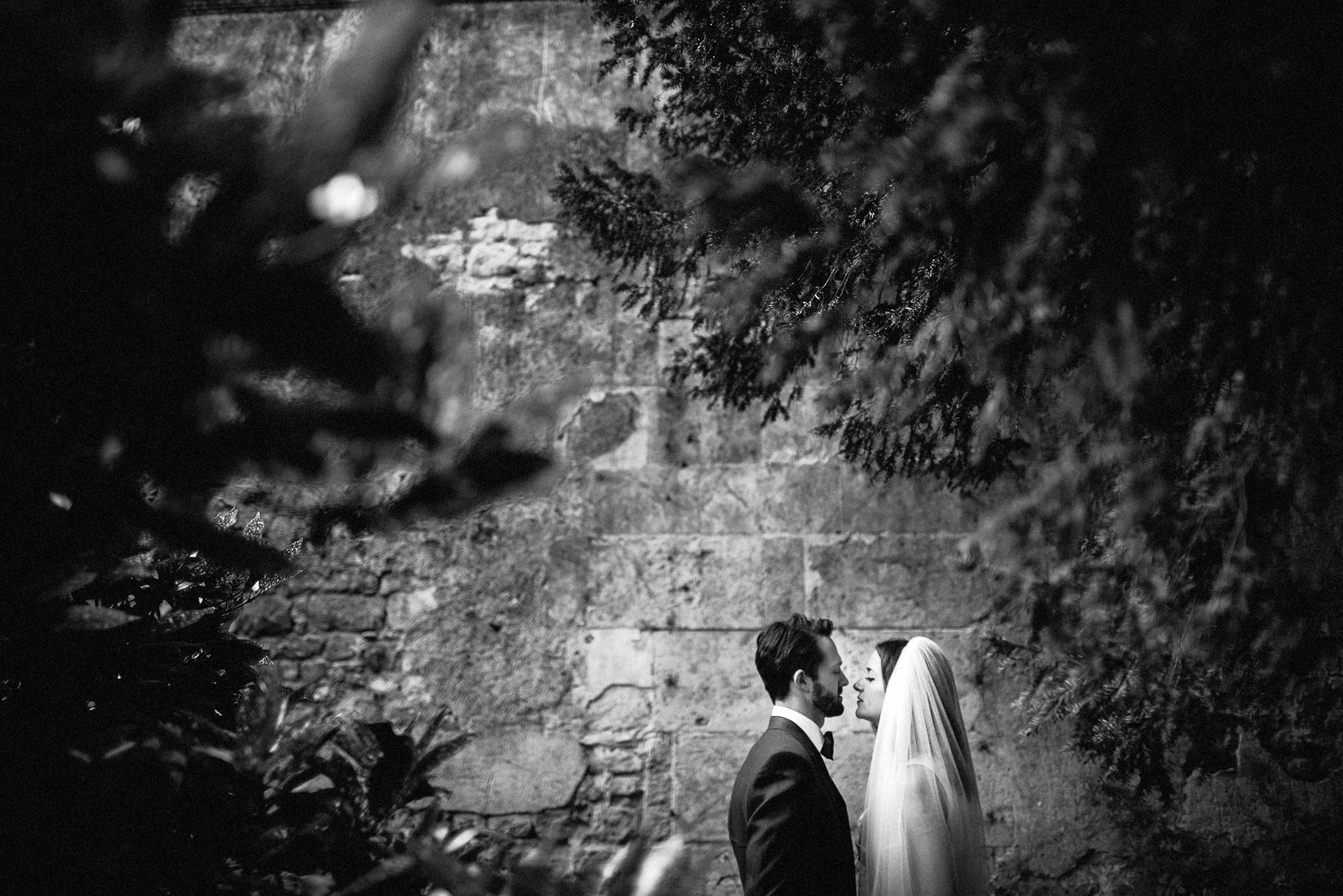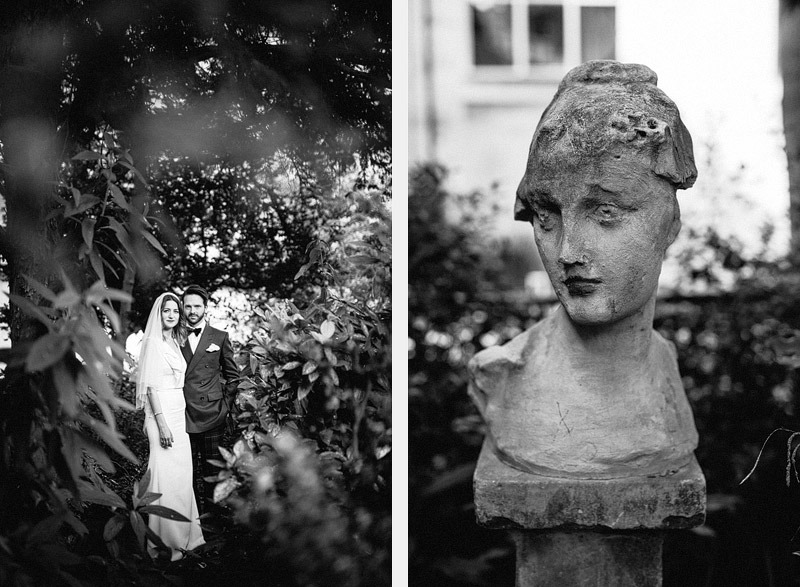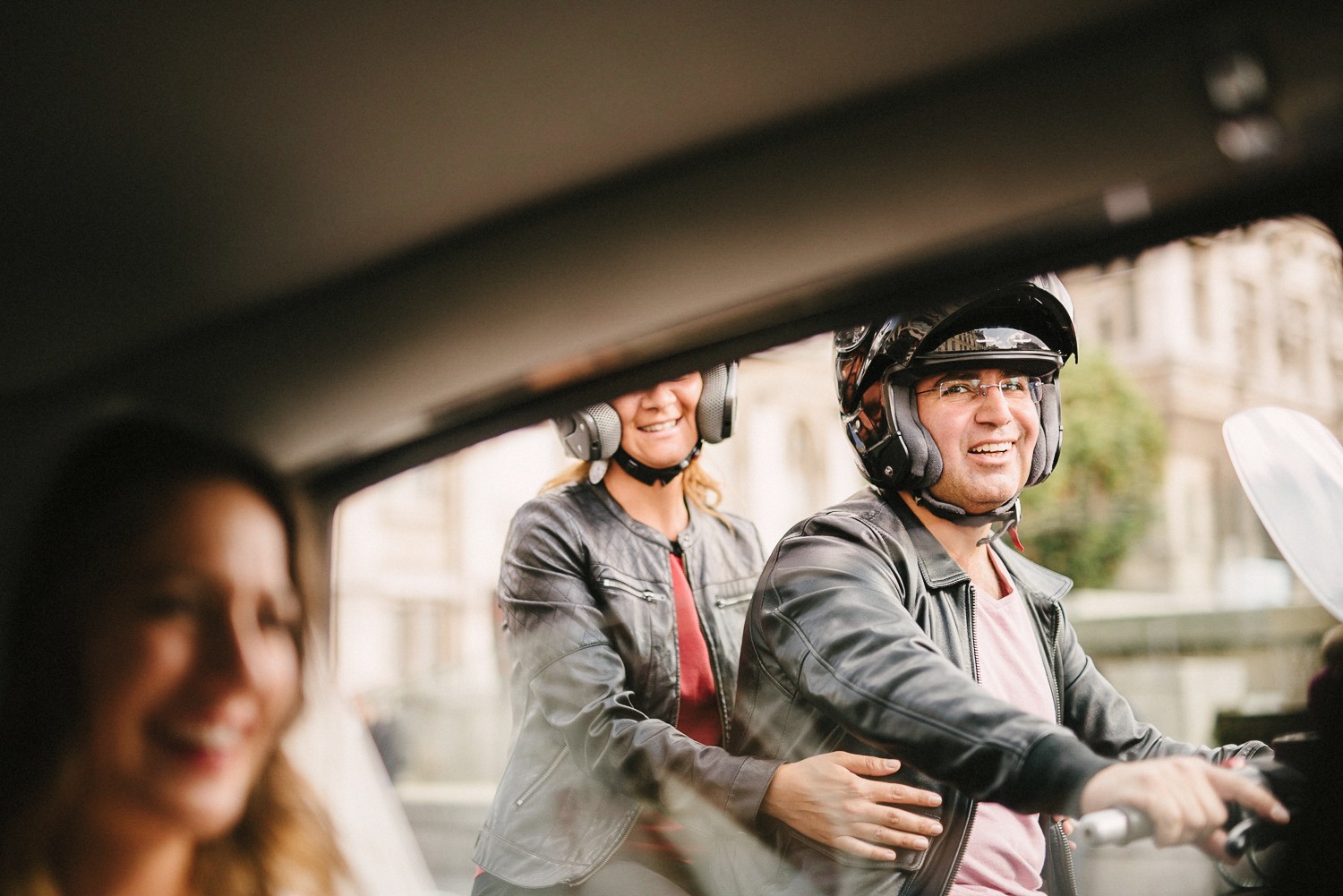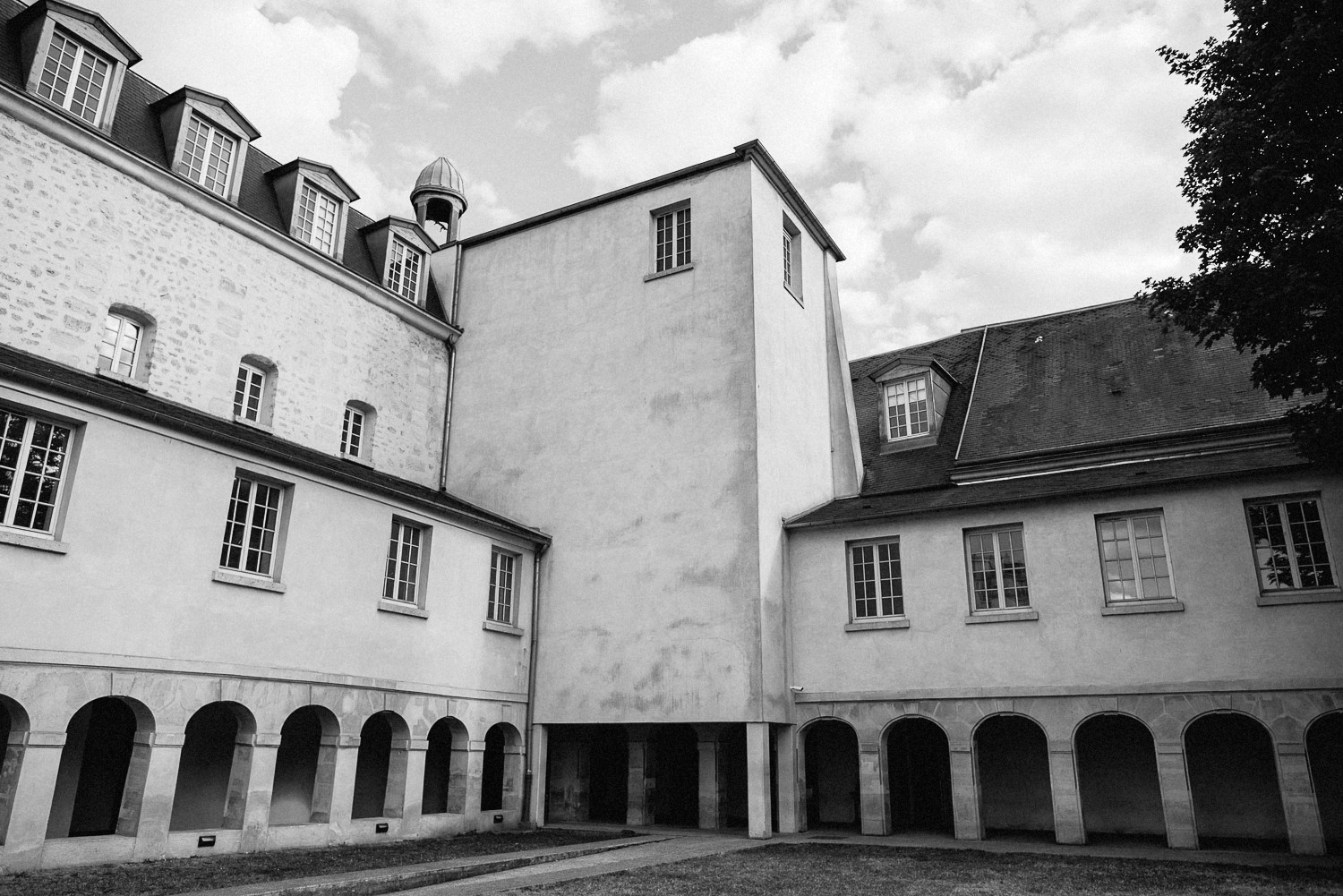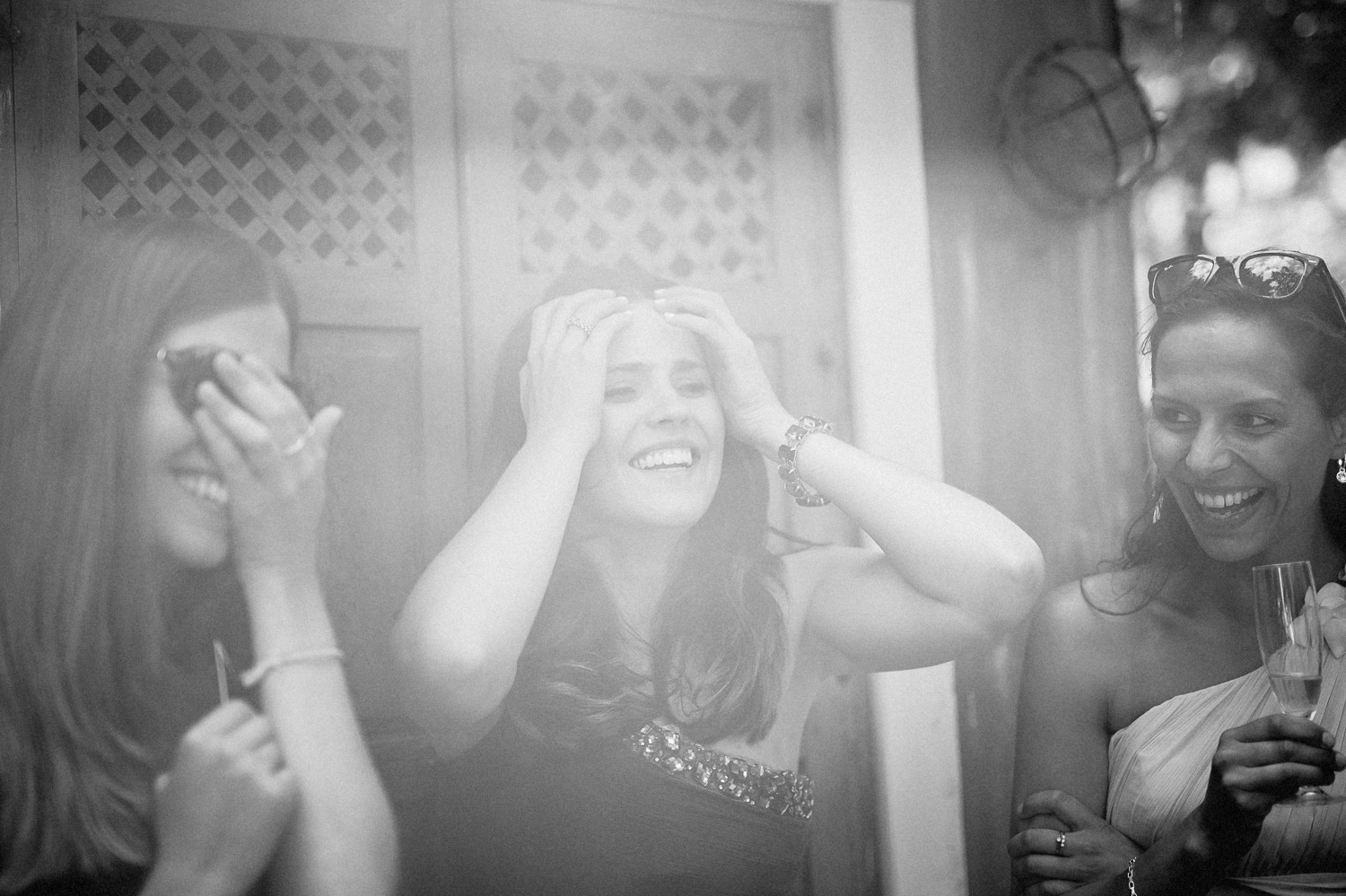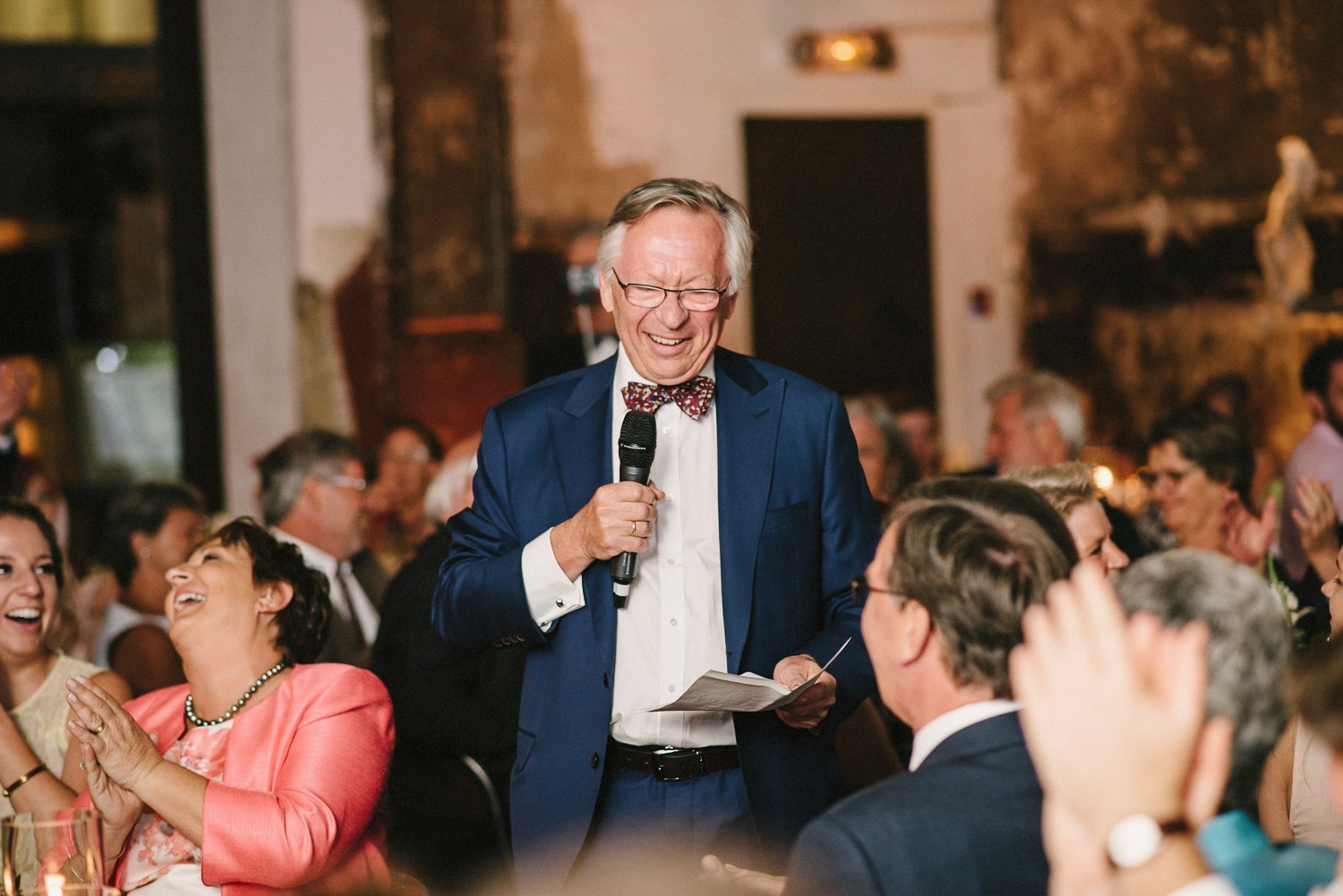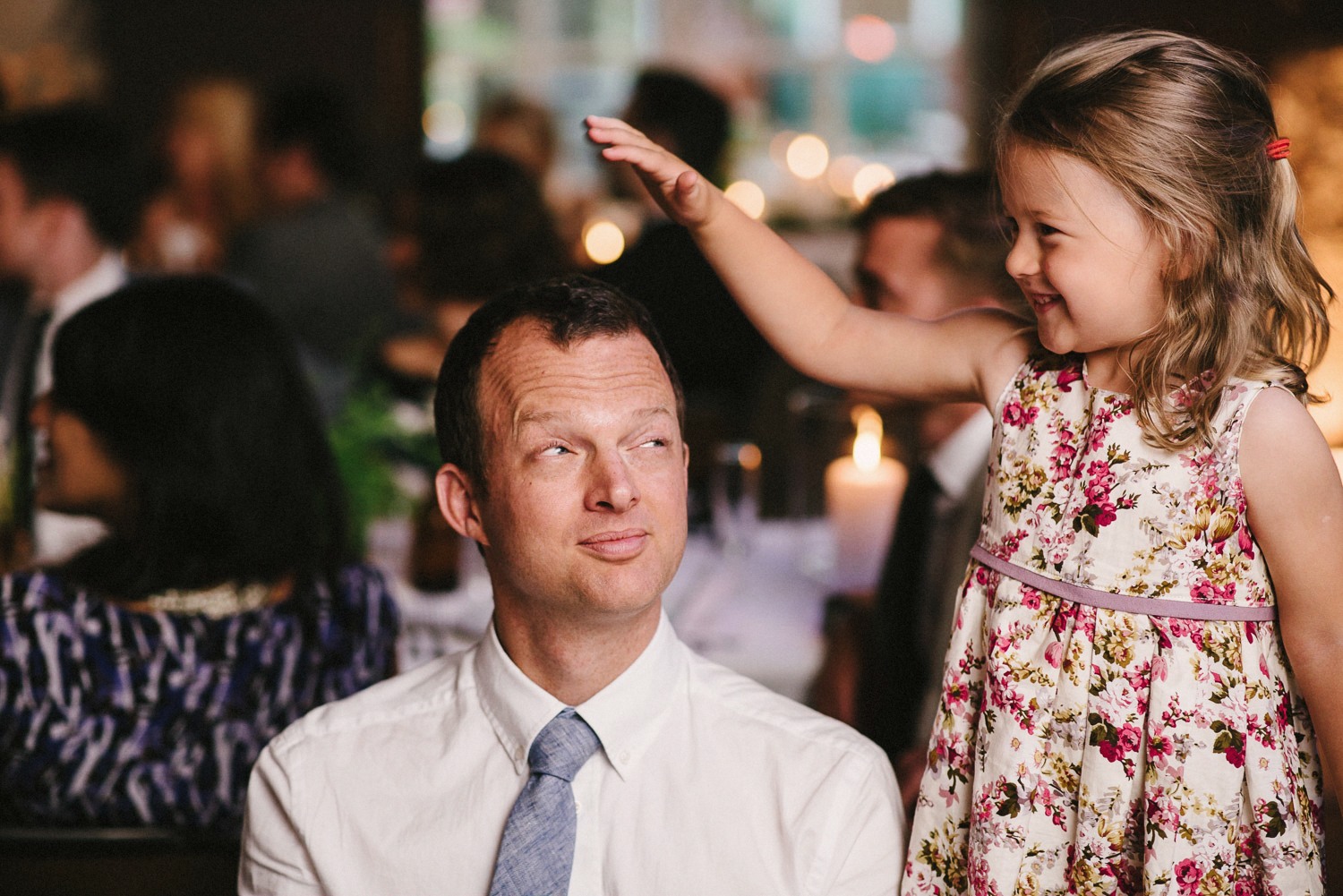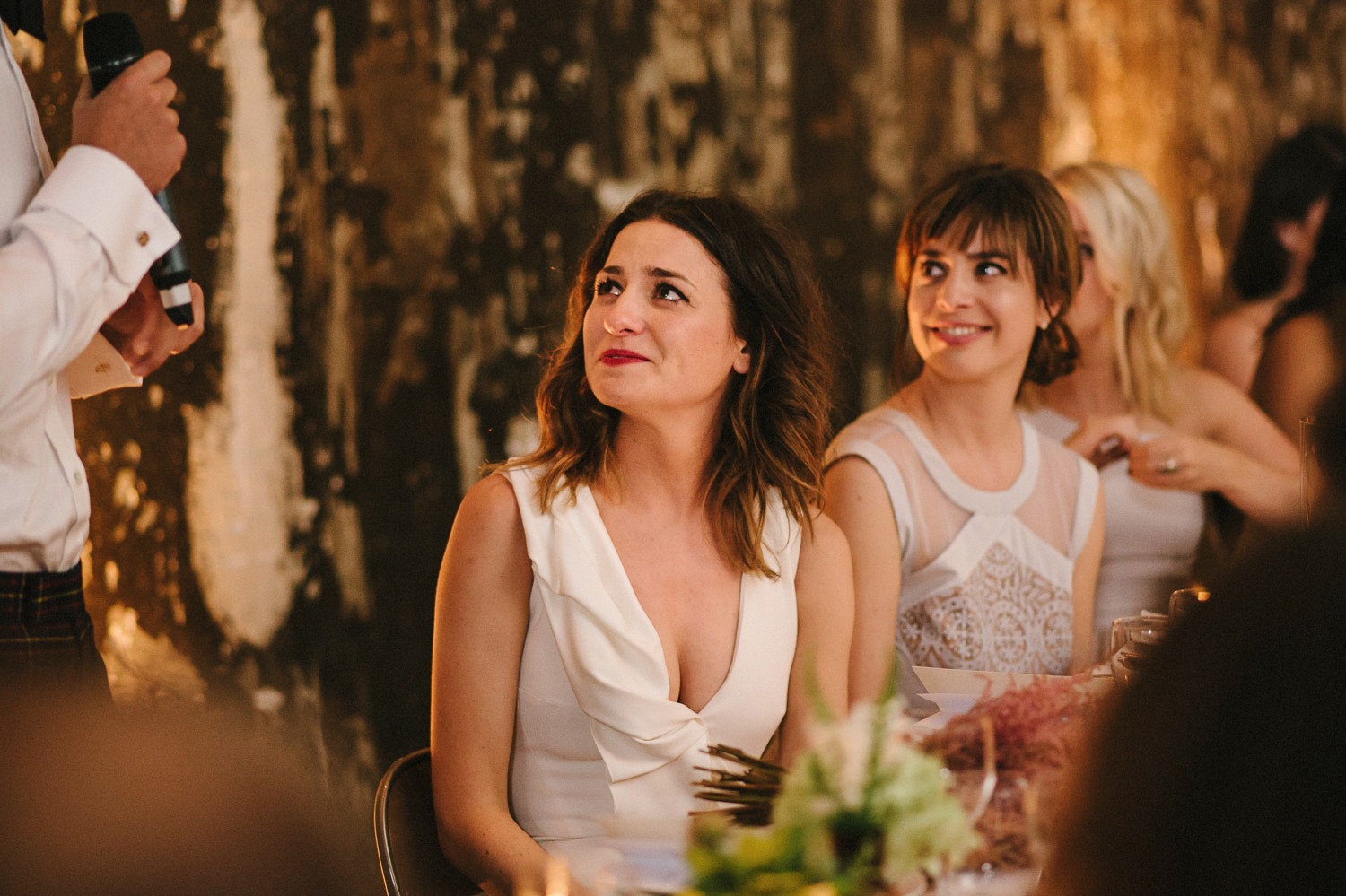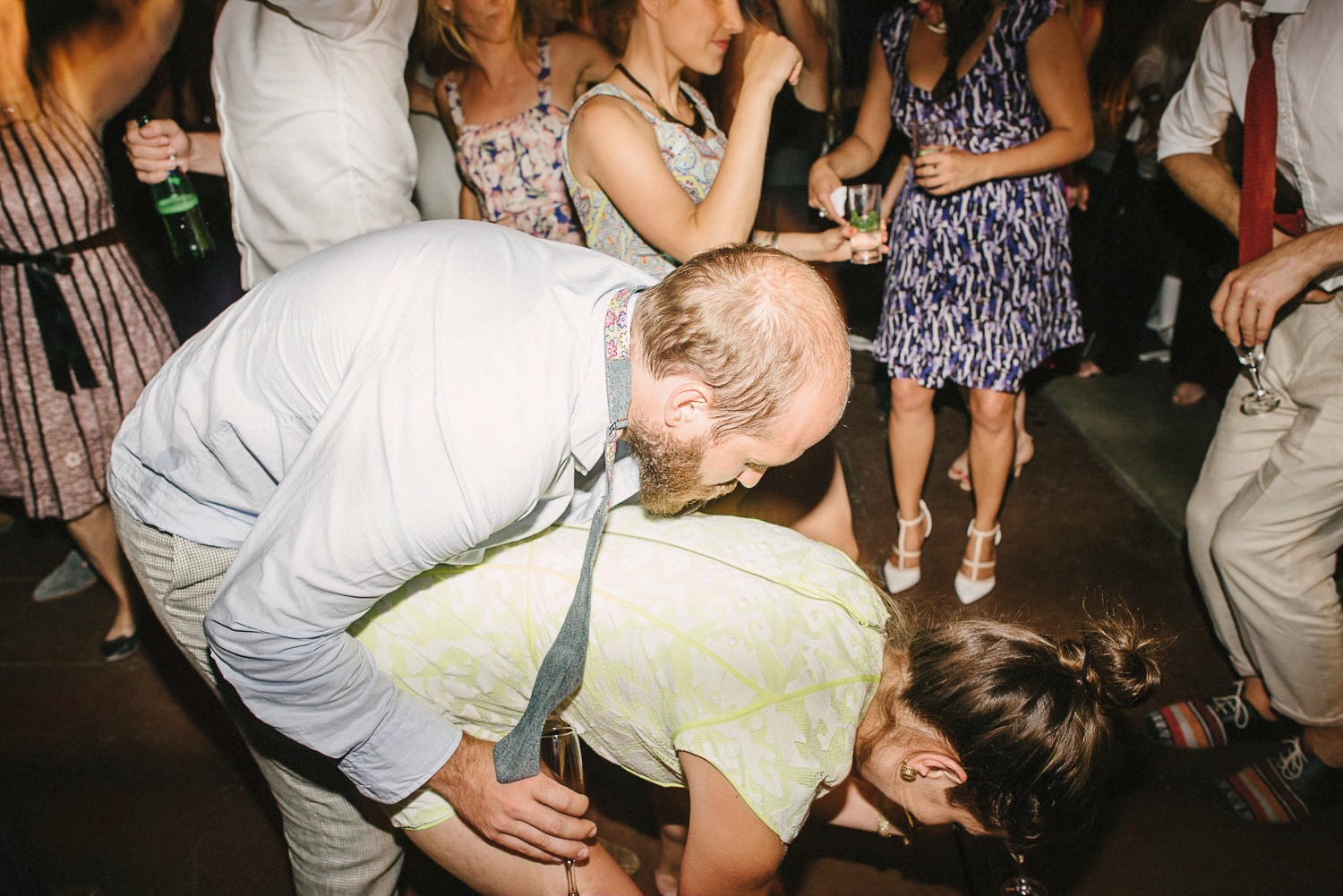 Sophie & David - Le Couvent des Récollets Paris Wedding Photography
Ah this wedding... the photos take me right back to a perfect Parisian summer. Strolling through le Marais with Sophie & David, eating and drinking our way through their favourite spots in the city, the light in the church of Saint-Merri stopping me in my tracks, the wonder of the reception at the disused monastery, le Couvent des Récollets. Our airbnb host was even a clown for pete's sake...
This was our first Paris wedding and it's hard to imagine a better one. Sophie and David were all about their guests having a good time. We love that about our couples. It's never just all about them. A good time doesn't even begin to cover it though. Their wedding was a glorious riot of colour, passion and mischief.
Big thanks also to planners Marie-Emilie and Noémie from Mon Plus Beau Jour for making our job so easy...