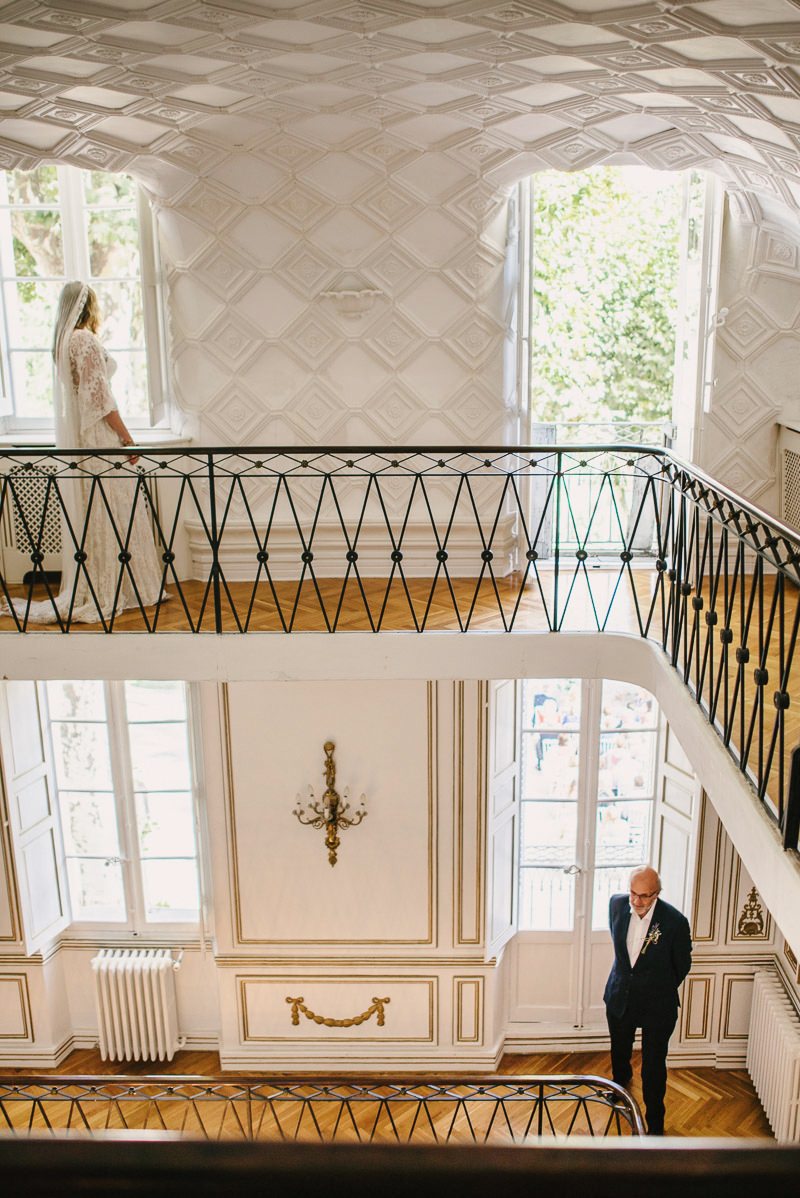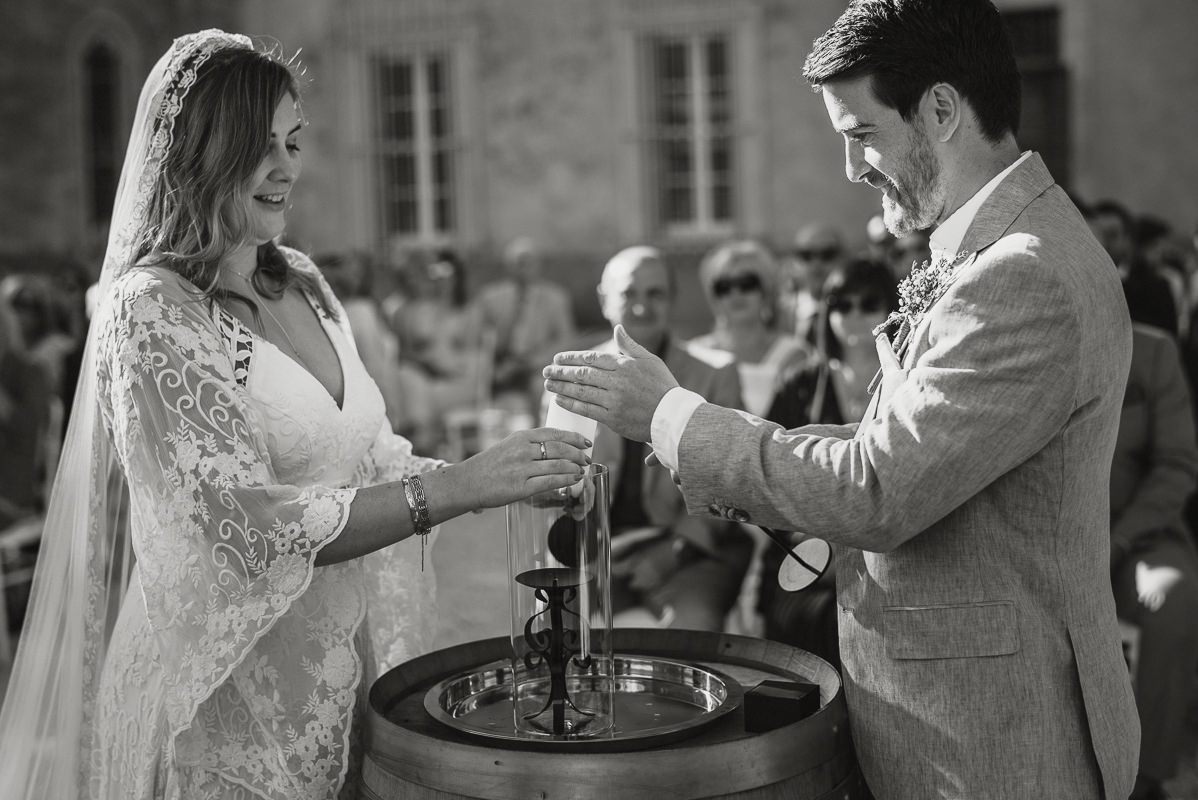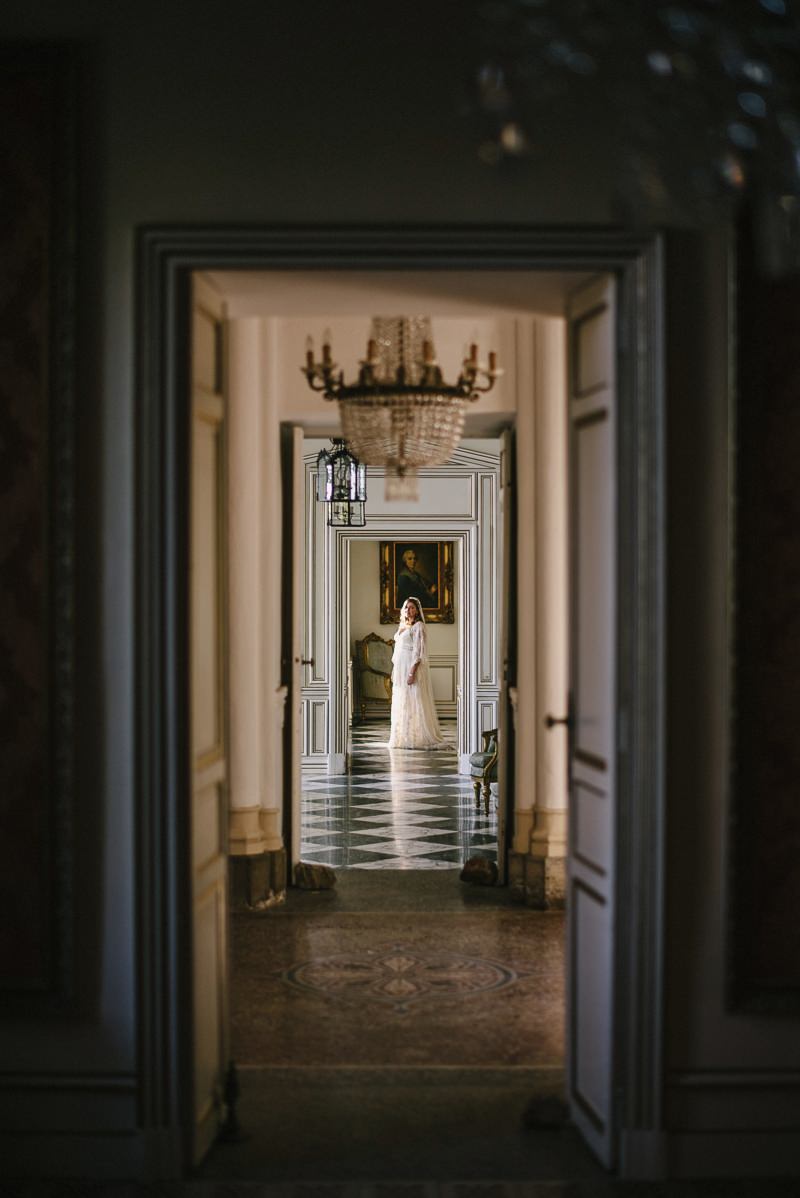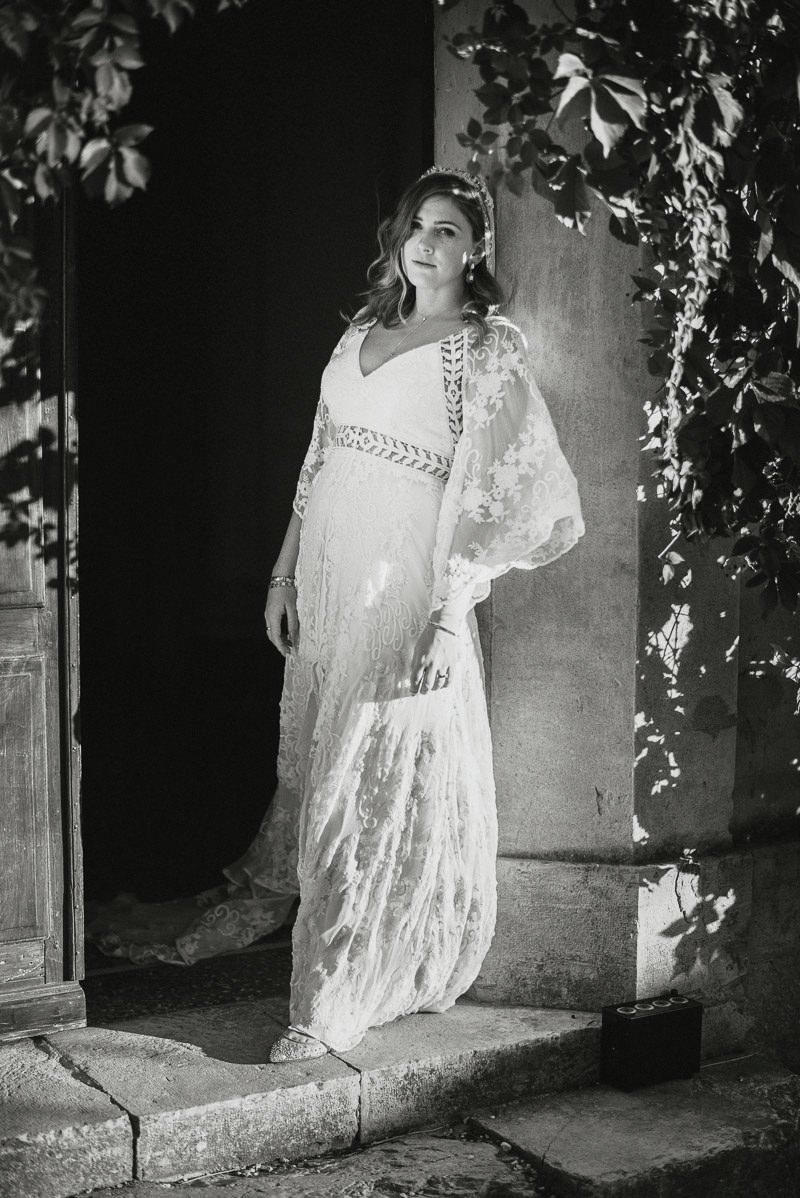 Château de Robernier Wedding - Laila & Mark
In her first message to us, Laila described her and Mark as 'slightly awkward humans', a little bit camera-shy.
Our kinda humans, we thought :) This is gonna work.
And of course we, and the camera, loved Laila and Mark. Because they are awesome people. And their wedding was ridiculously good fun. And because none of this is about posing for perfect fairytale pictures. Even if the wedding is in a French chateau...