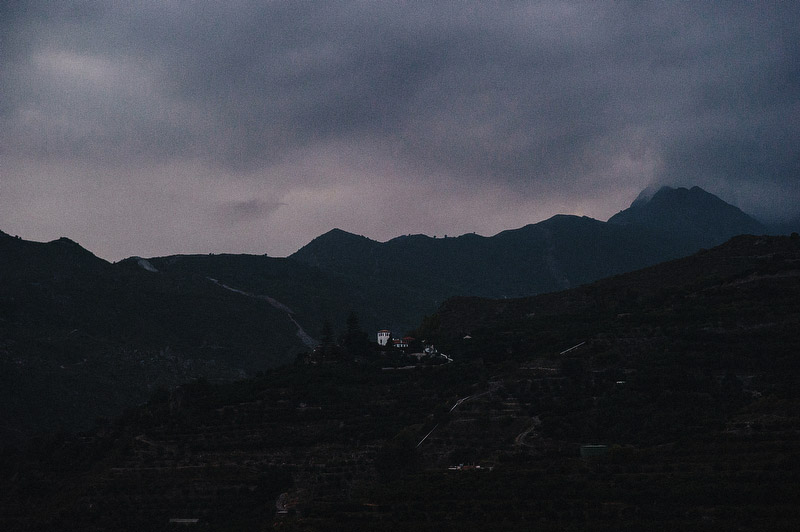 Nada & Phil - Palacete de Cázulas Wedding in Andalusia, Spain
Nada and Phil are wonderful human beings. Everybody agrees. There was such warmth in their wedding. And it was a real privilege to be there for this part of their journey.
The wedding was at Palacete de Cázulas in Otivar, a tiny hilltop village in the Andalusian hills of southern Spain. Nada's Assyrian roots were celebrated the night before the wedding with a henna ceremony, which later evolved into a rocking tapas party. The next day, Nada and Phil decided to meet on the rooftop before the ceremony began. I always love this stolen moment before the roller coaster begins...
I could go on, but I'd only scratch the surface here of how moving this day was. So I'll just leave the rest to the images...
Apart from to confess that I hid 3 avocados, 2 grapefruits and 6 figs from the garden in my luggage home ;)