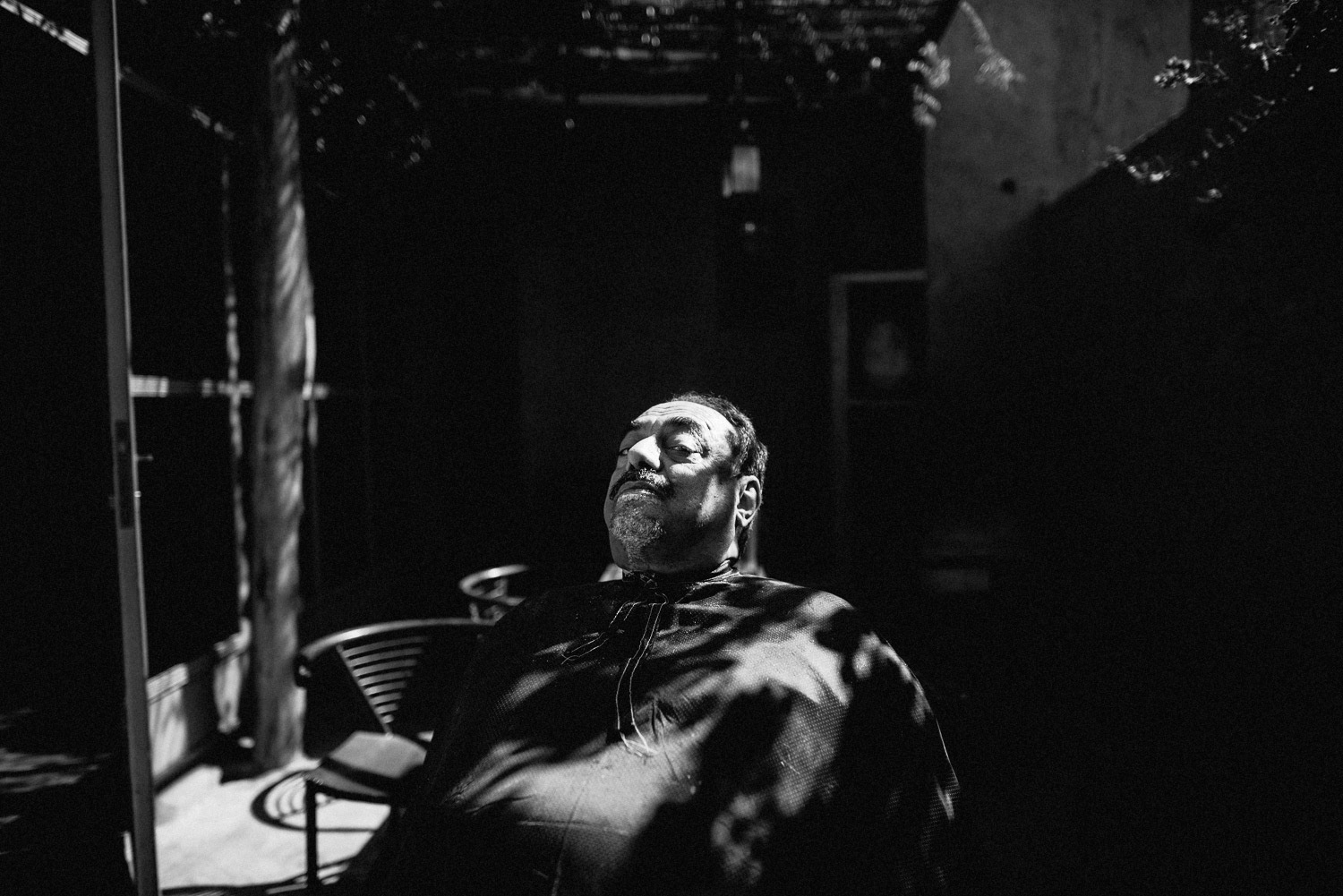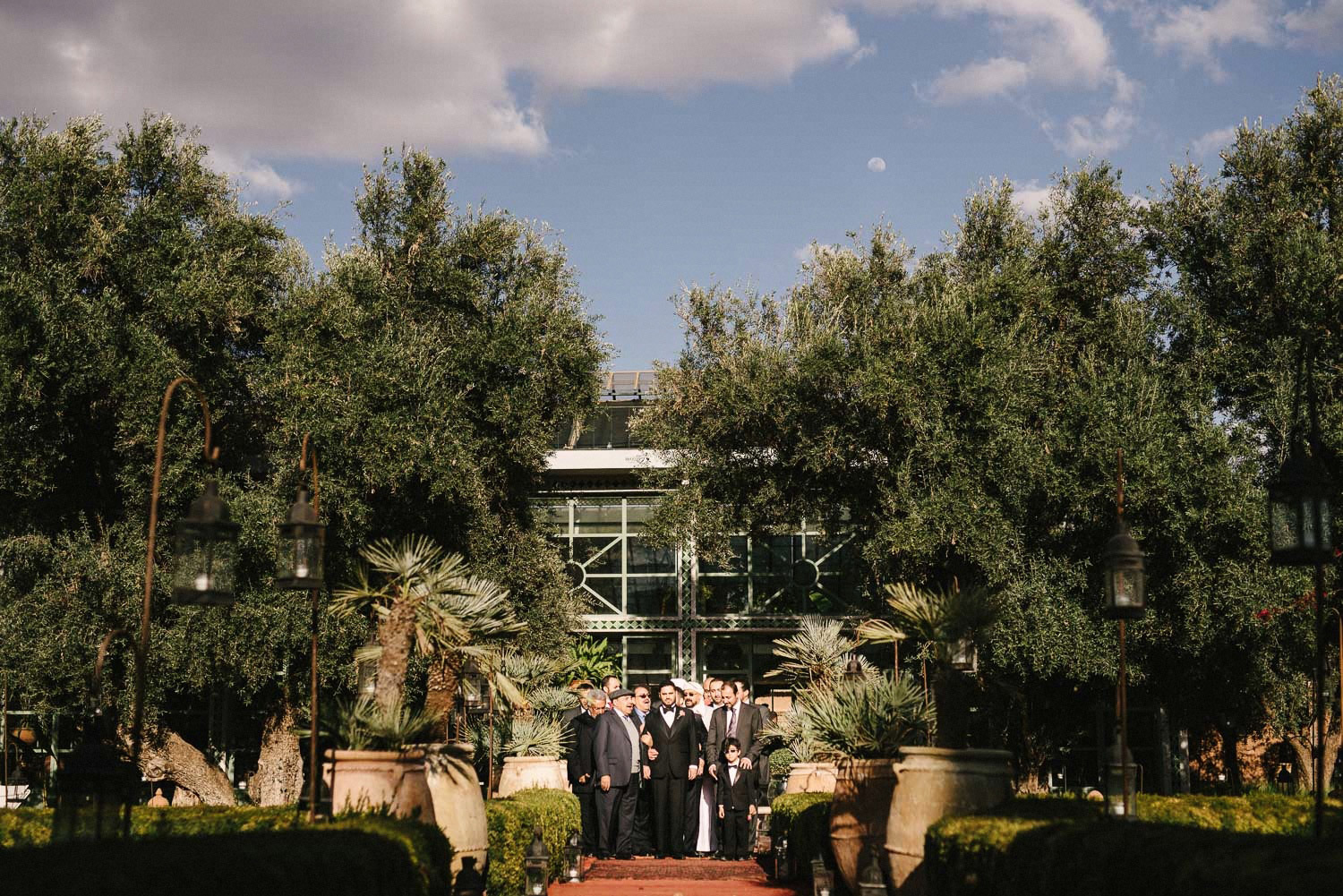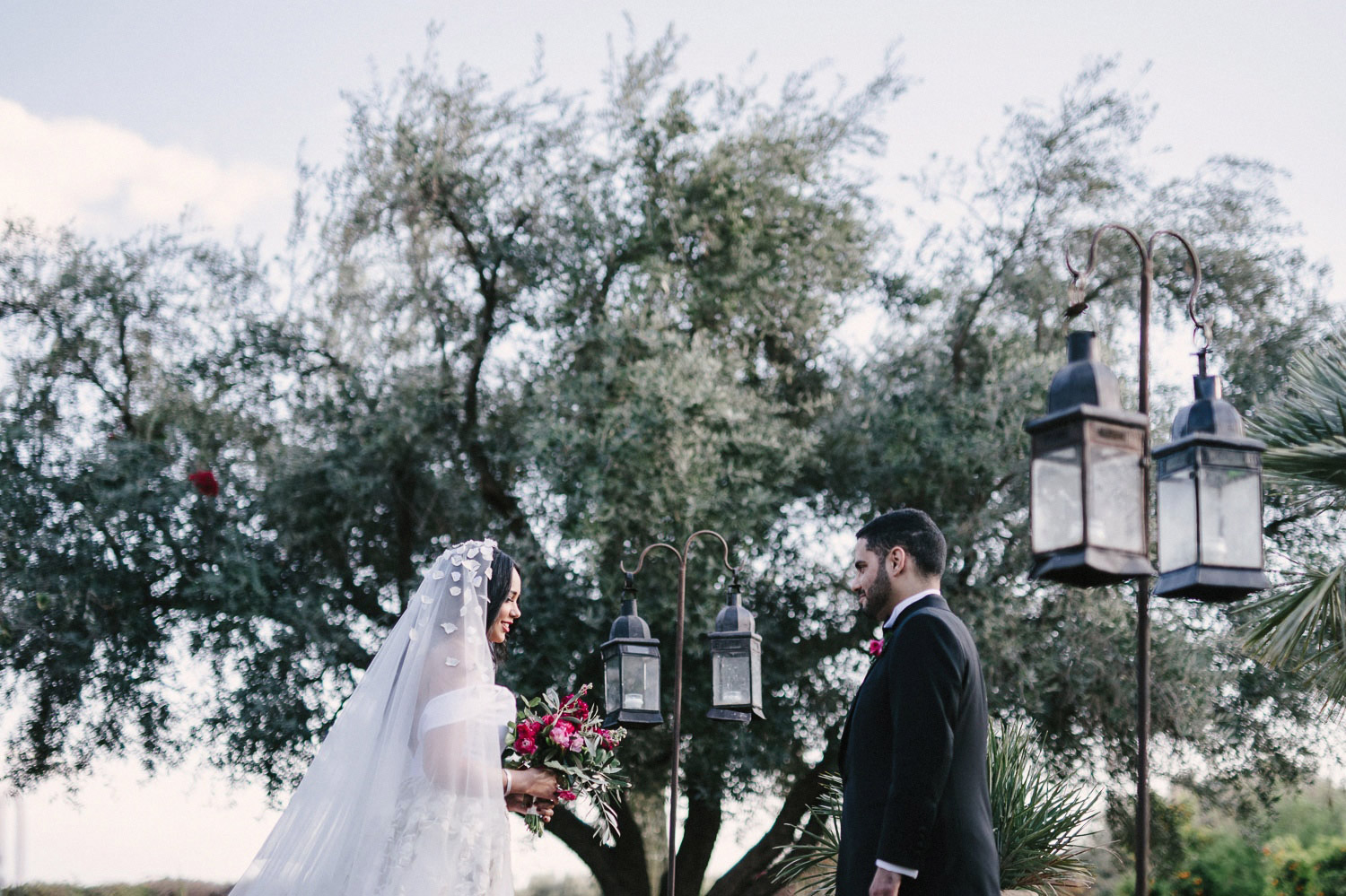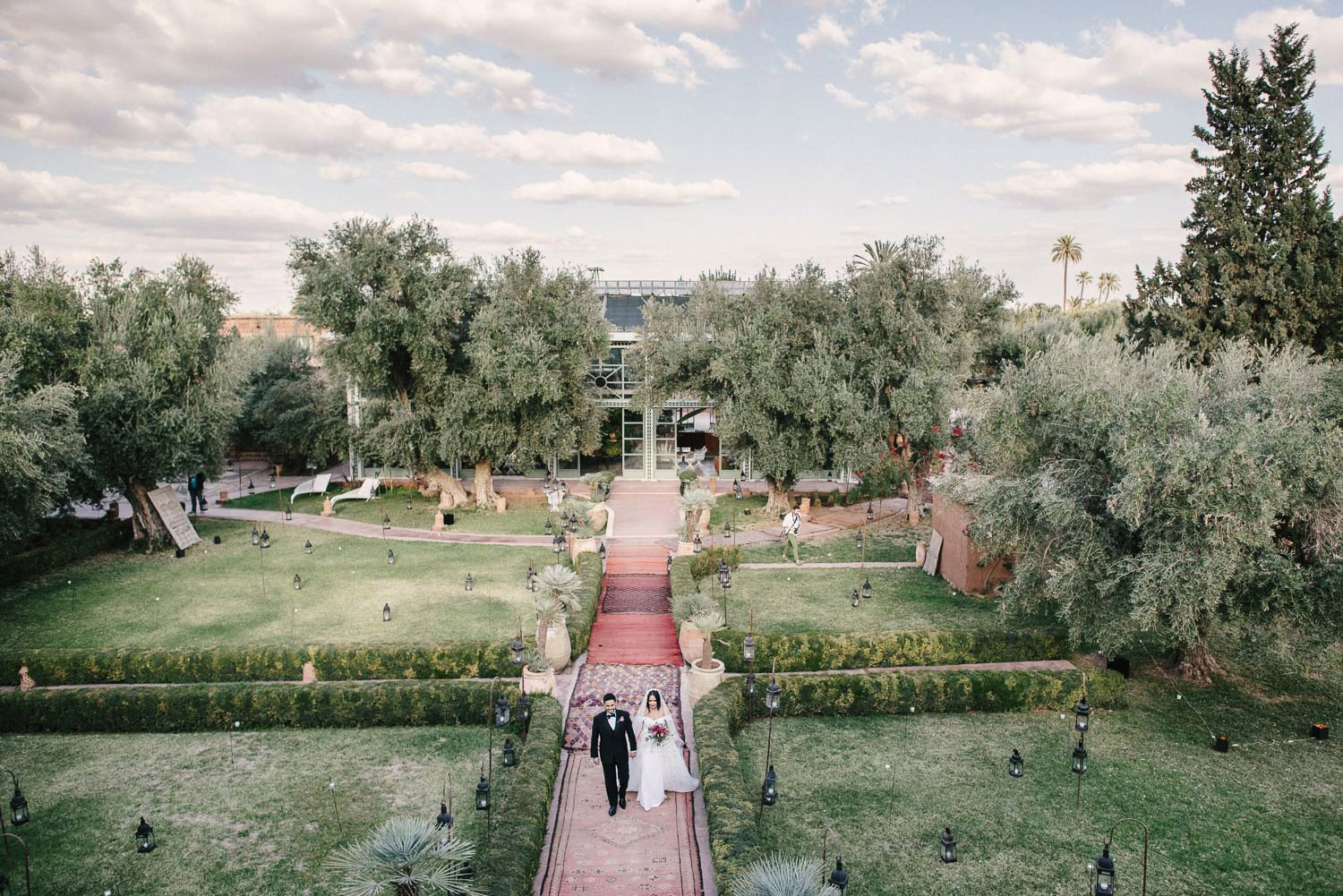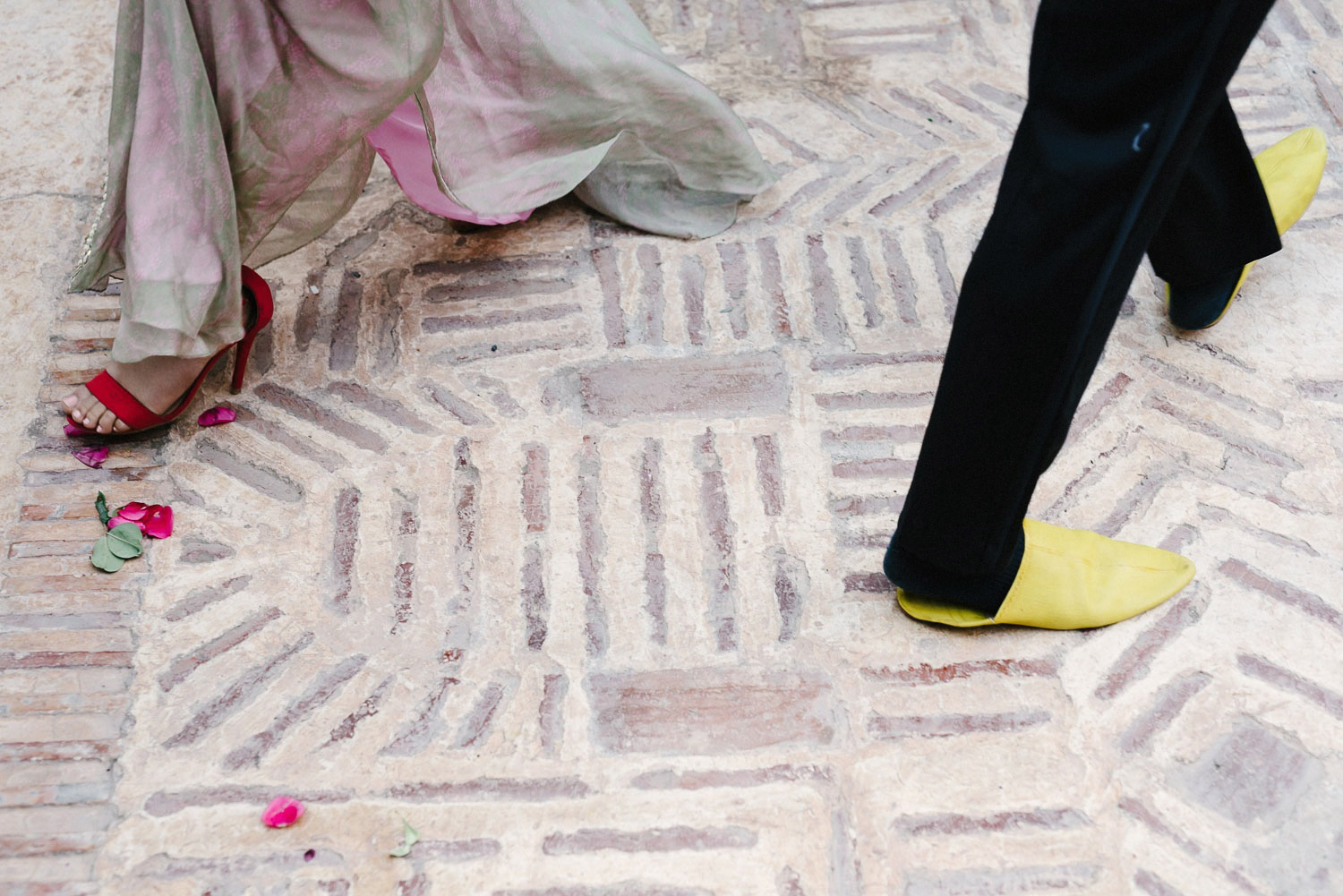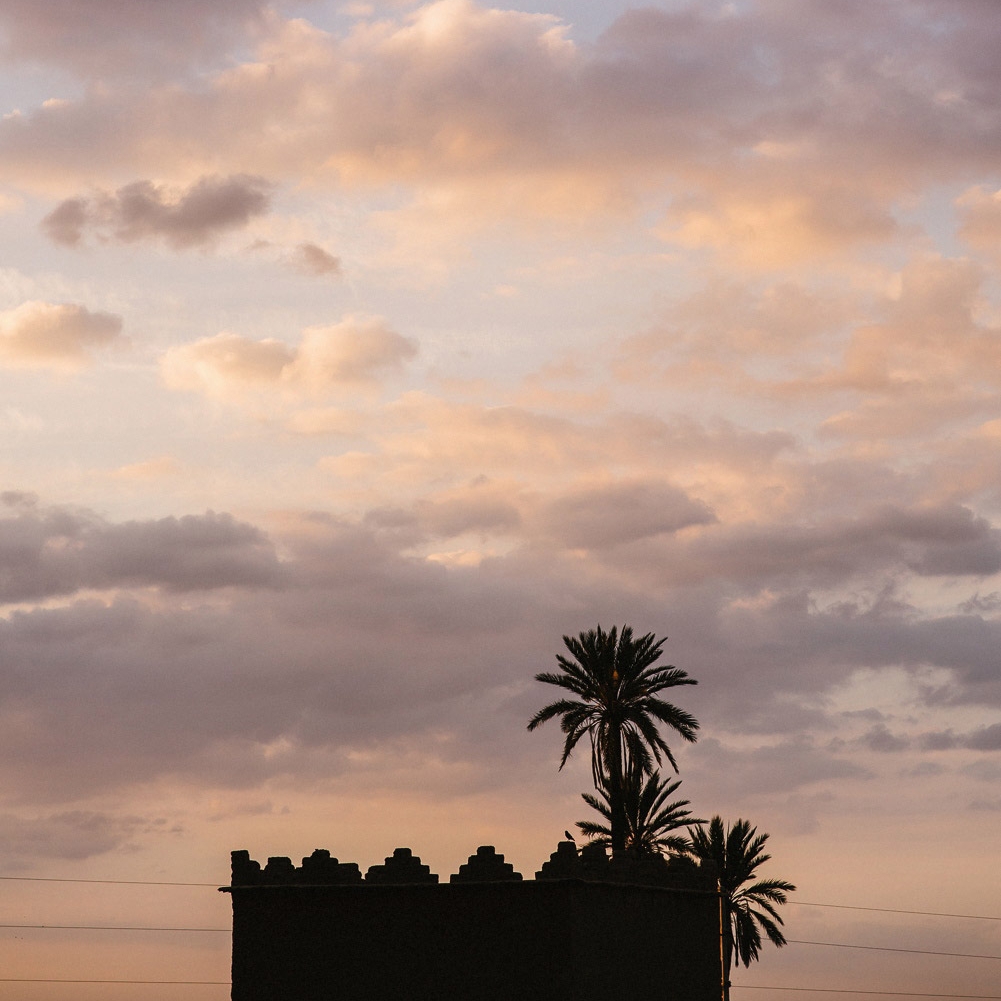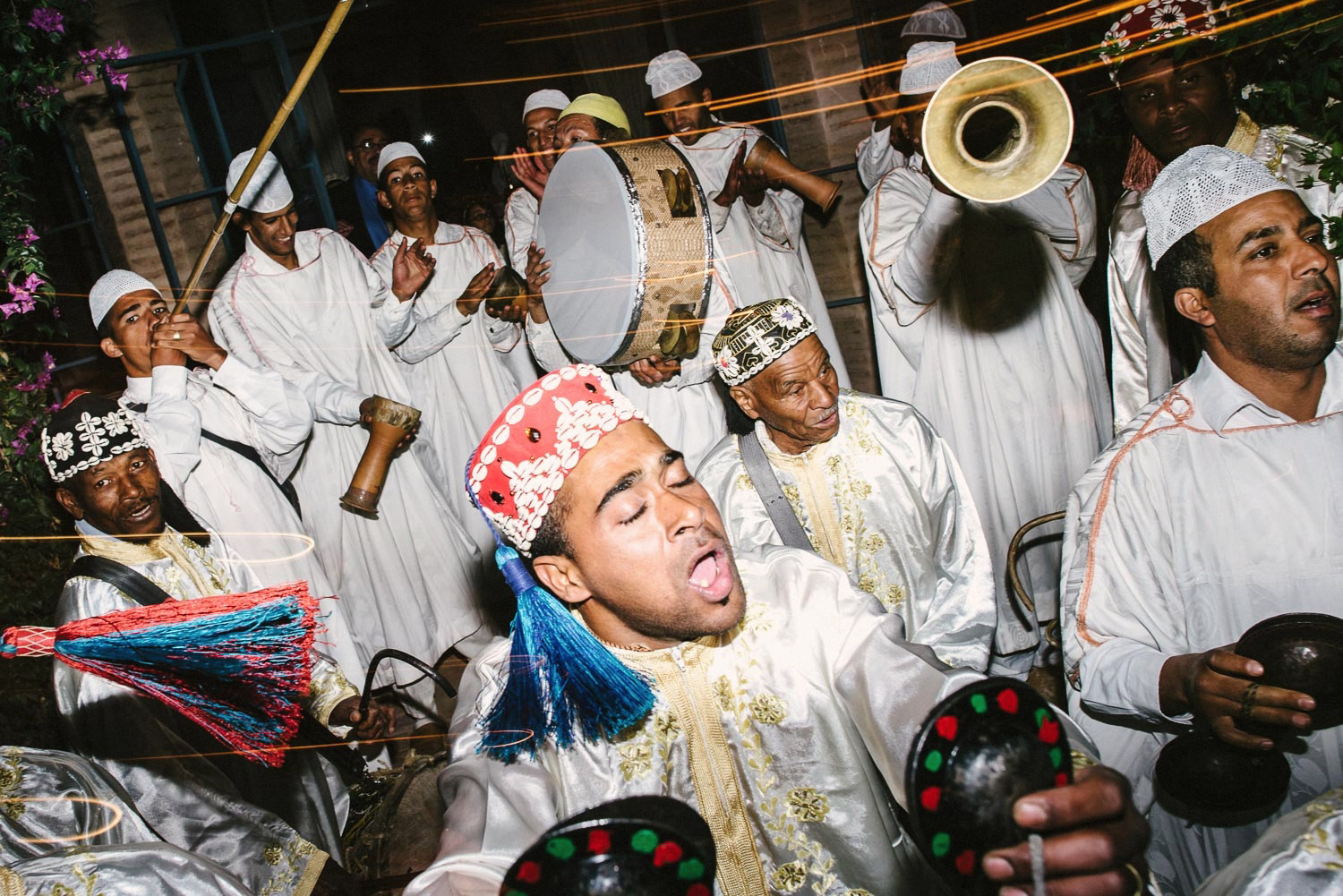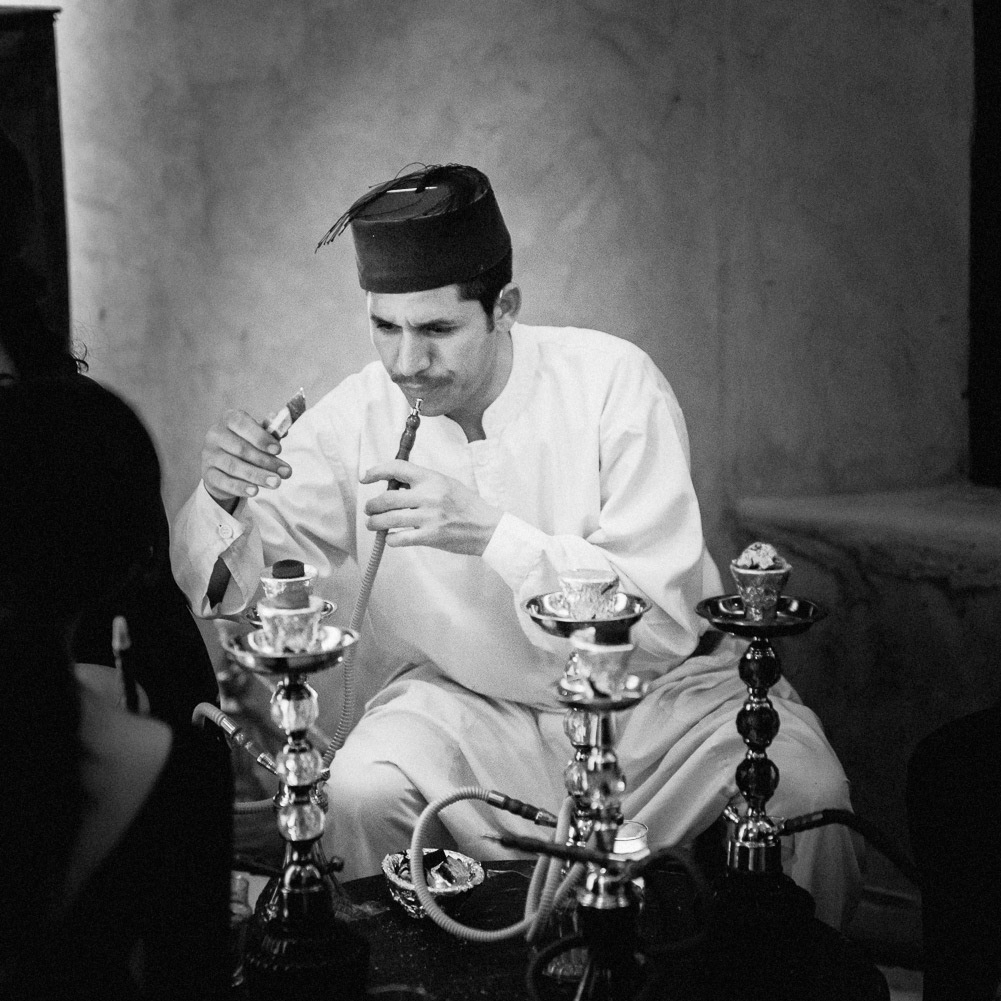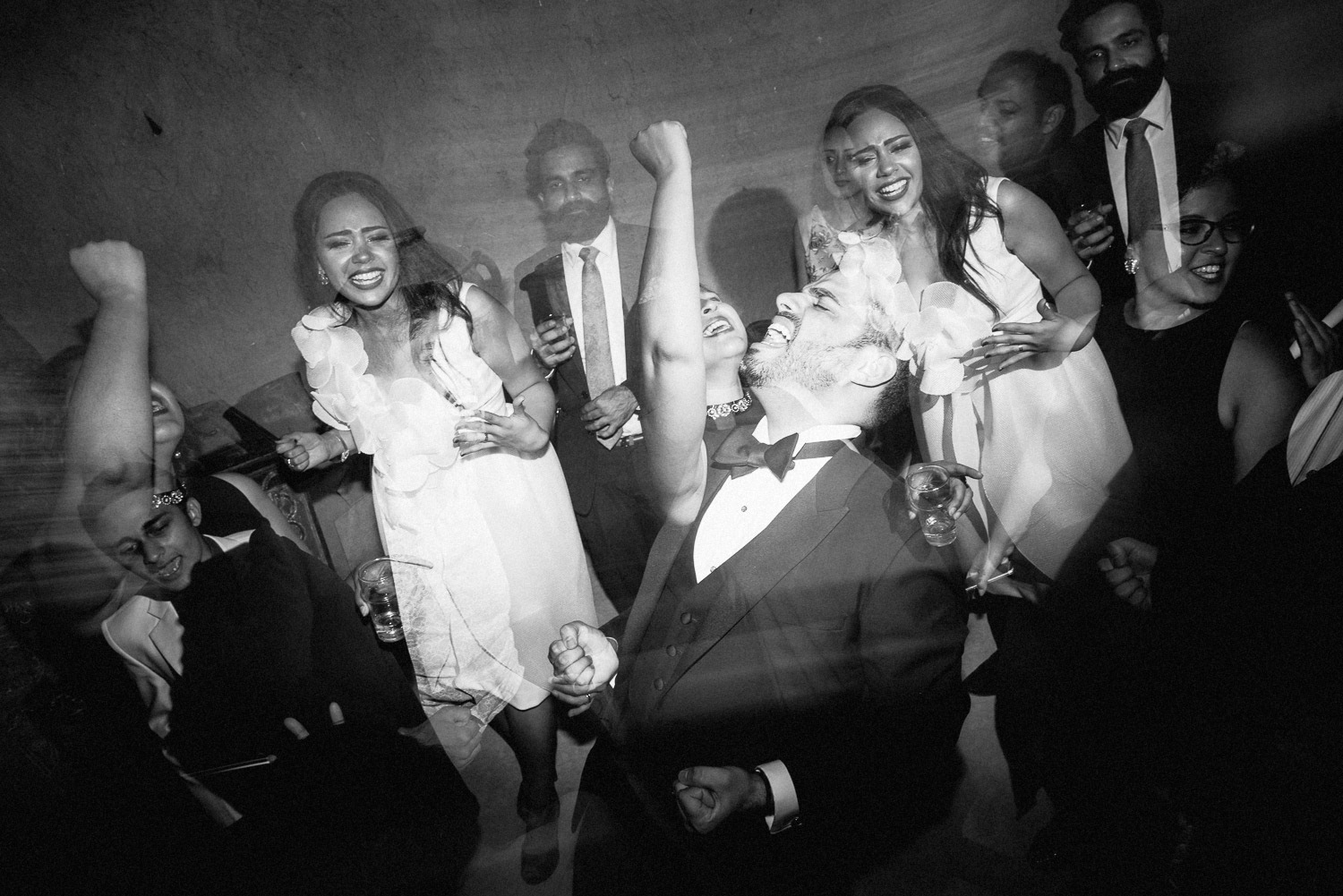 Alaa & Issam - Beldi Country Club Wedding Photography
What a privilege it was to second shoot for our good friend Tomasz Wagner earlier this year. And Alaa & Issam's wedding is definitely one to remember... An amazing mix of Saudi Arabian, Yemeni and Moroccan traditions. All in the Beldi Country Club, a rustic rose farm in Marrakech. With ace wedding planners Boutique Souk at the helm (creative legends who happen to originate from Ireland - just sayin!).
I love the colour and movement in these photos. This was the first time I've been a second shooter since the very beginning of TML. And it was brilliantly freeing to be able to shoot creatively and playfully, safe in the knowledge that Tomasz was doing the heavy lifting! What ridiculously lovely images he made too - you can check out his own blog here. There are more photos, and some notes from Alaa, on Green Wedding Shoes.
A huge thanks to friends, old and new, for the Moroccan adventures. And to Alaa and Issam for letting us share some of their story.