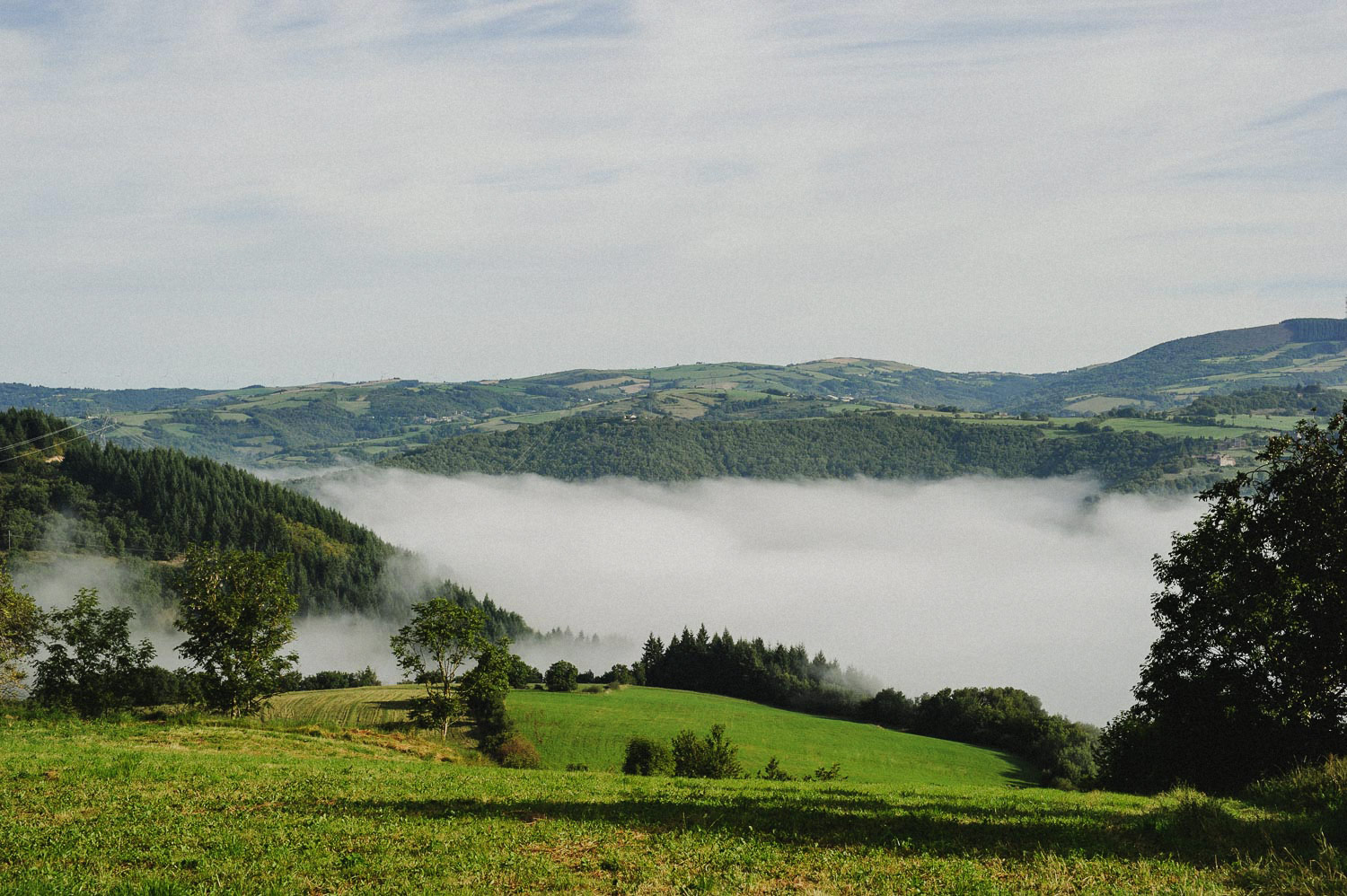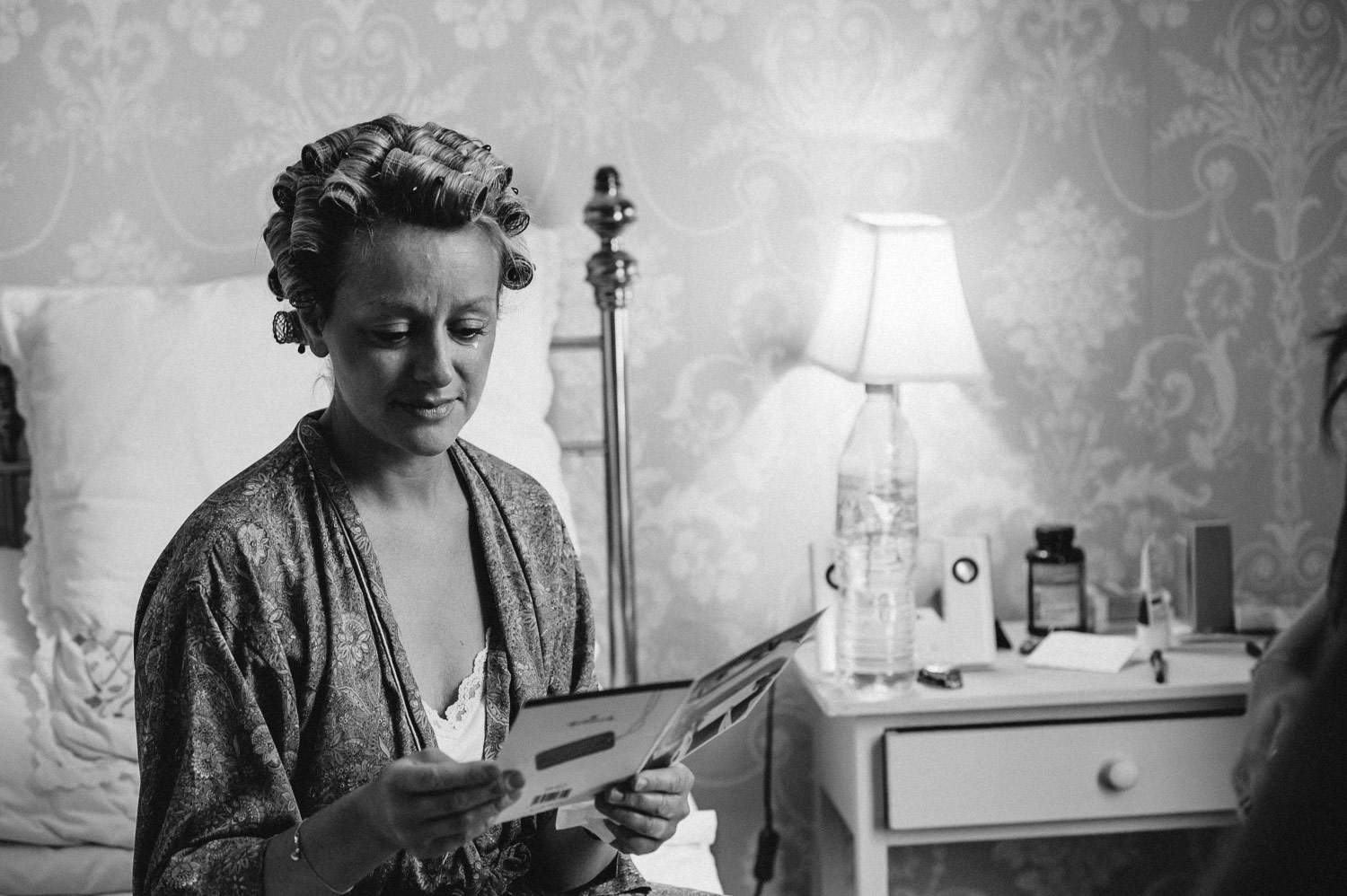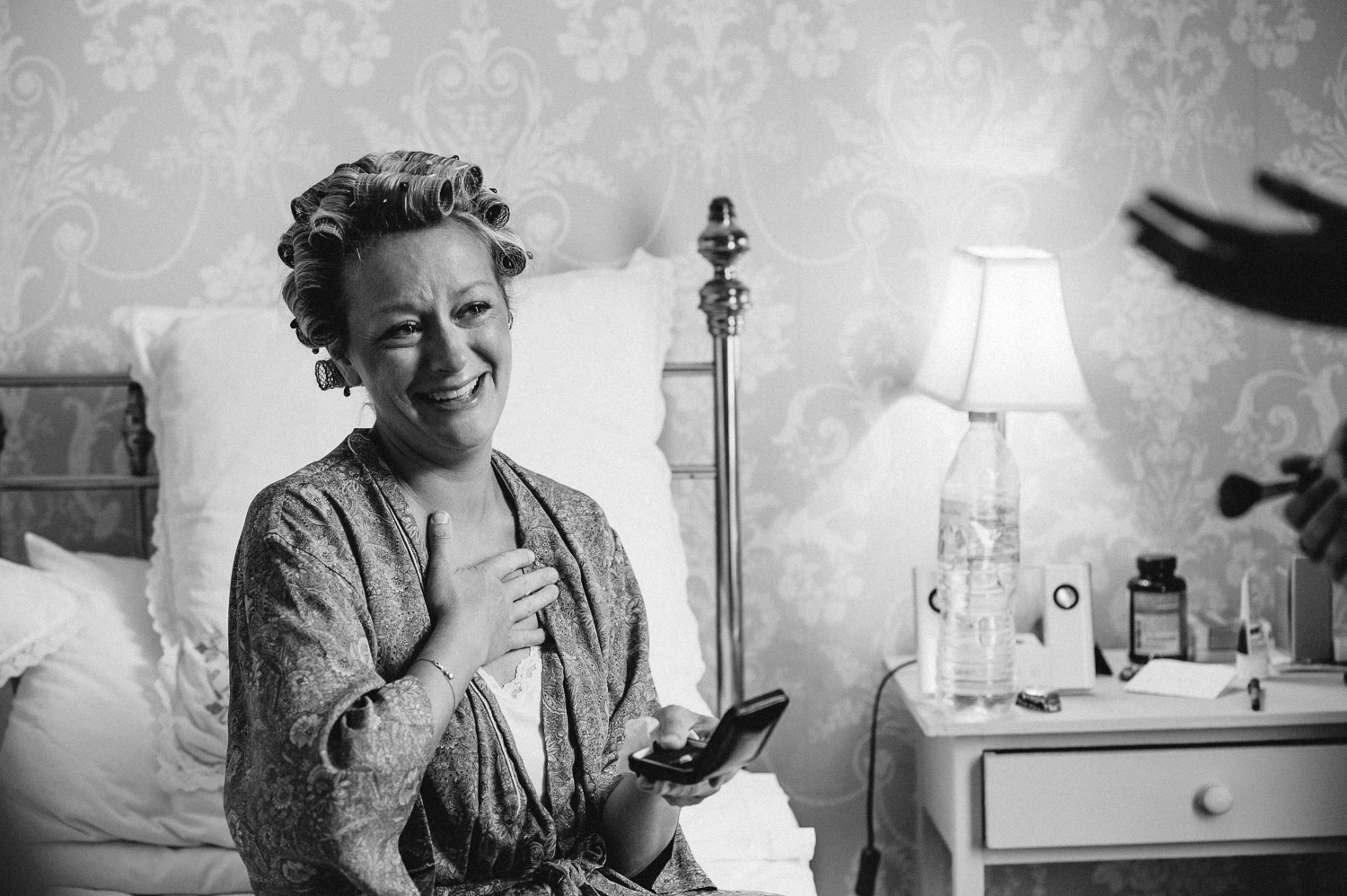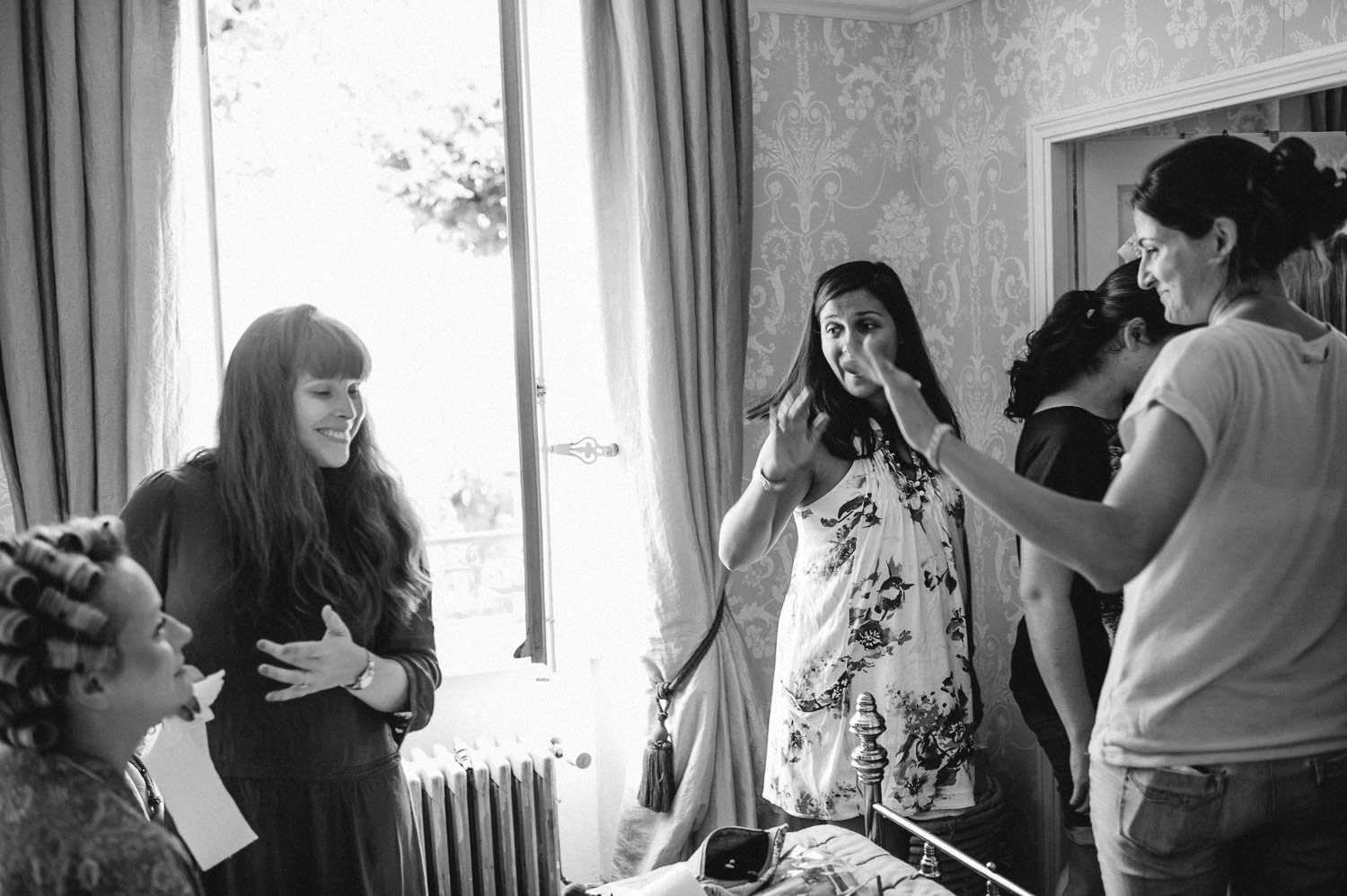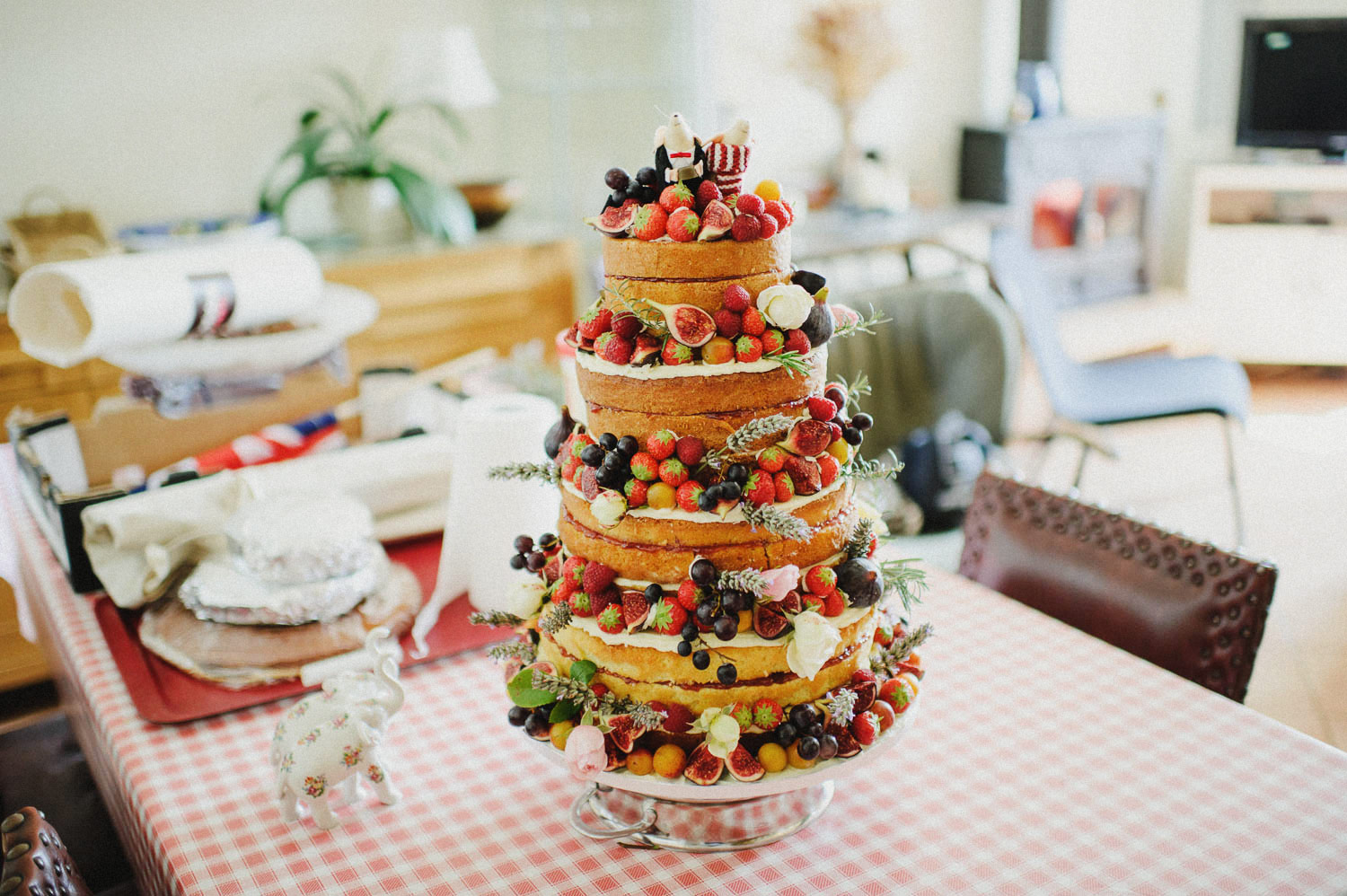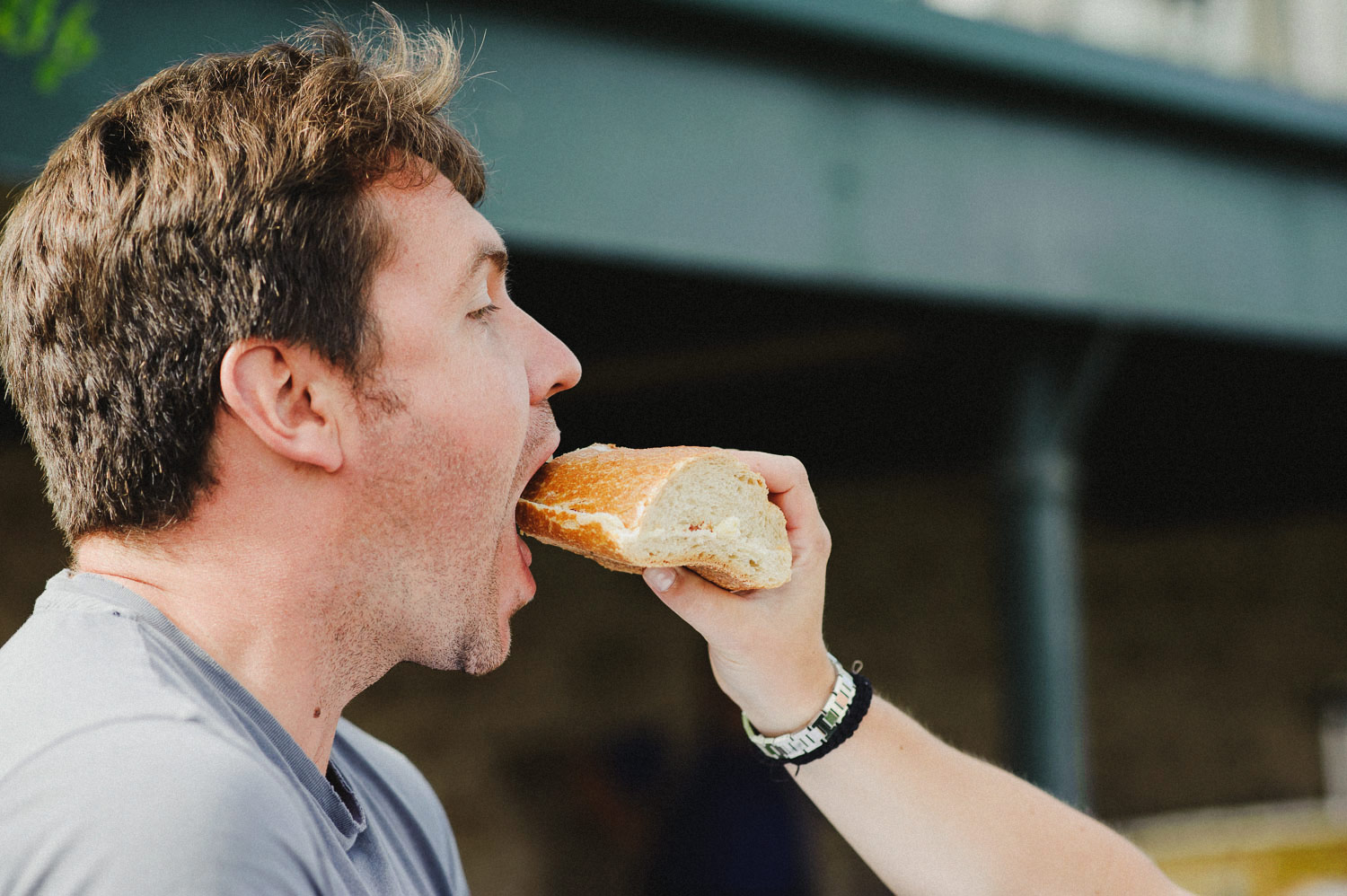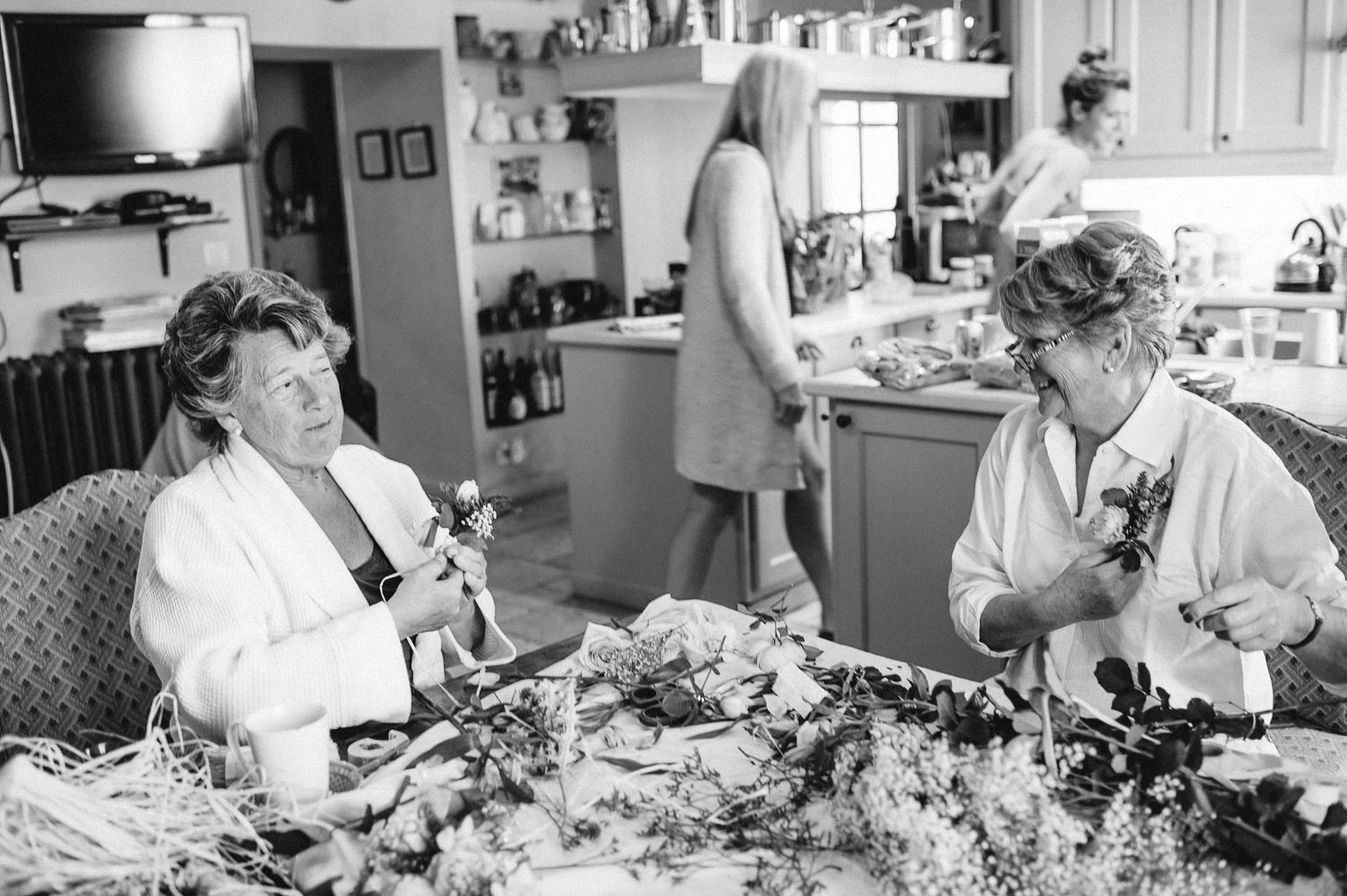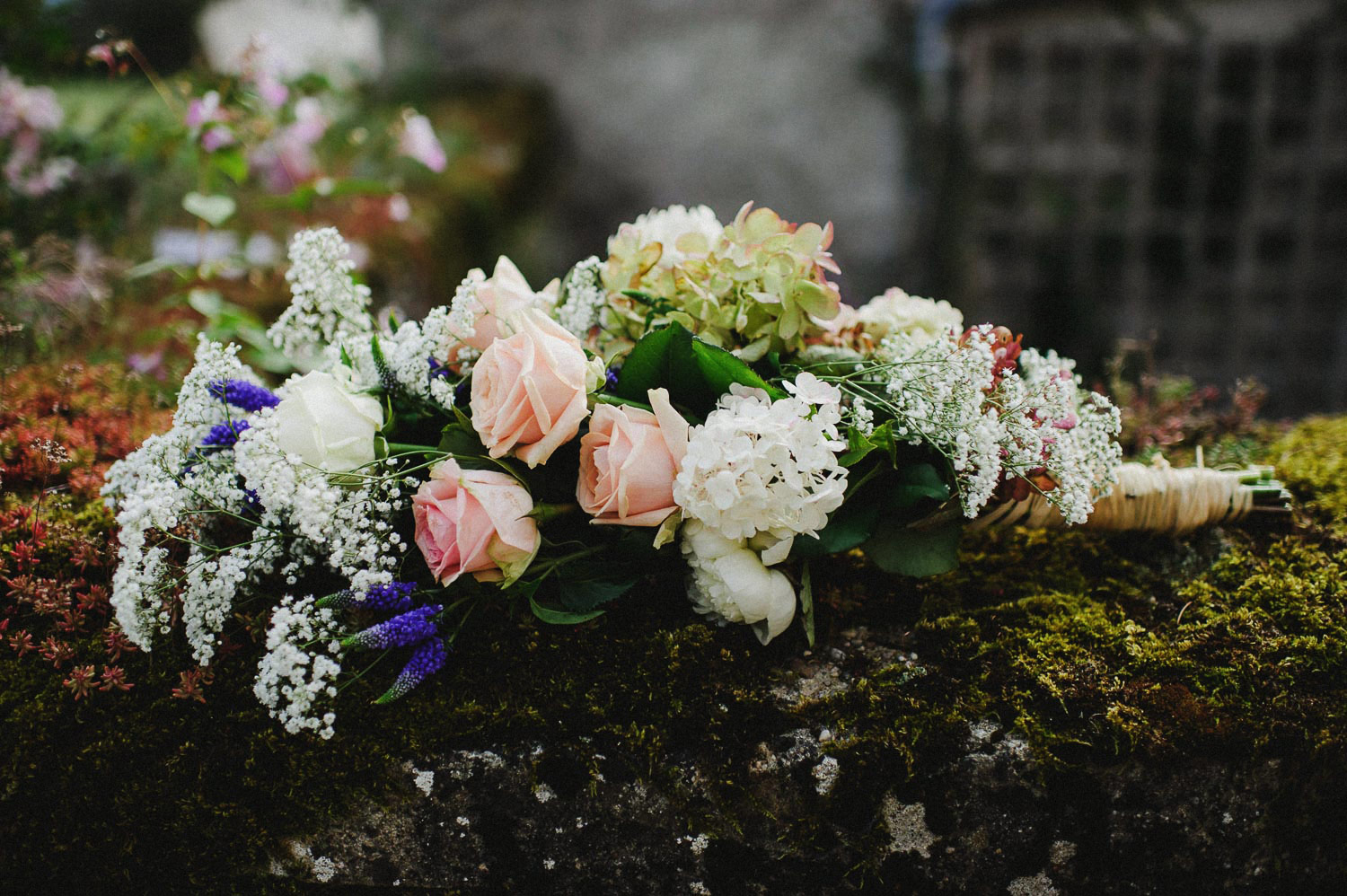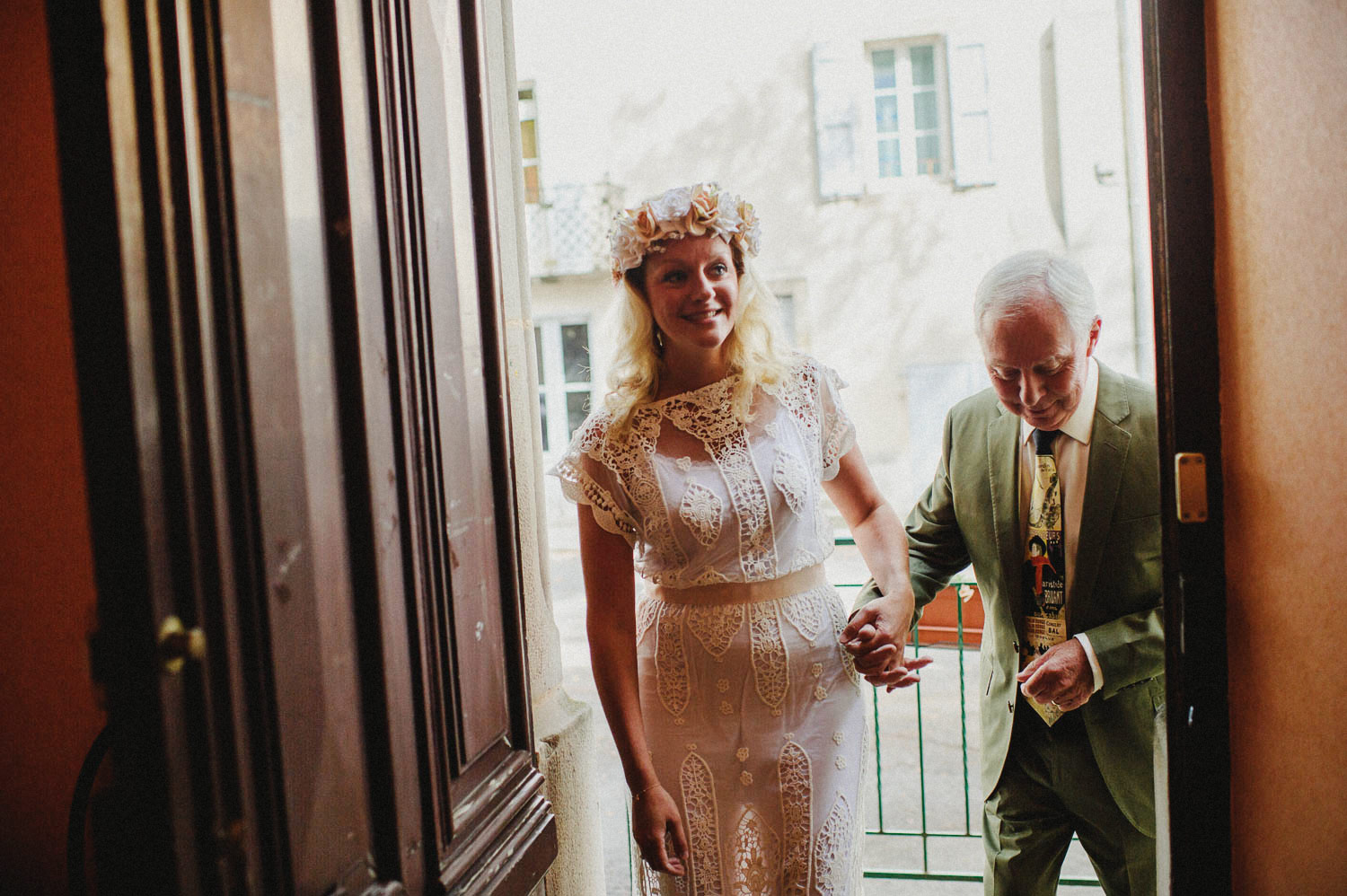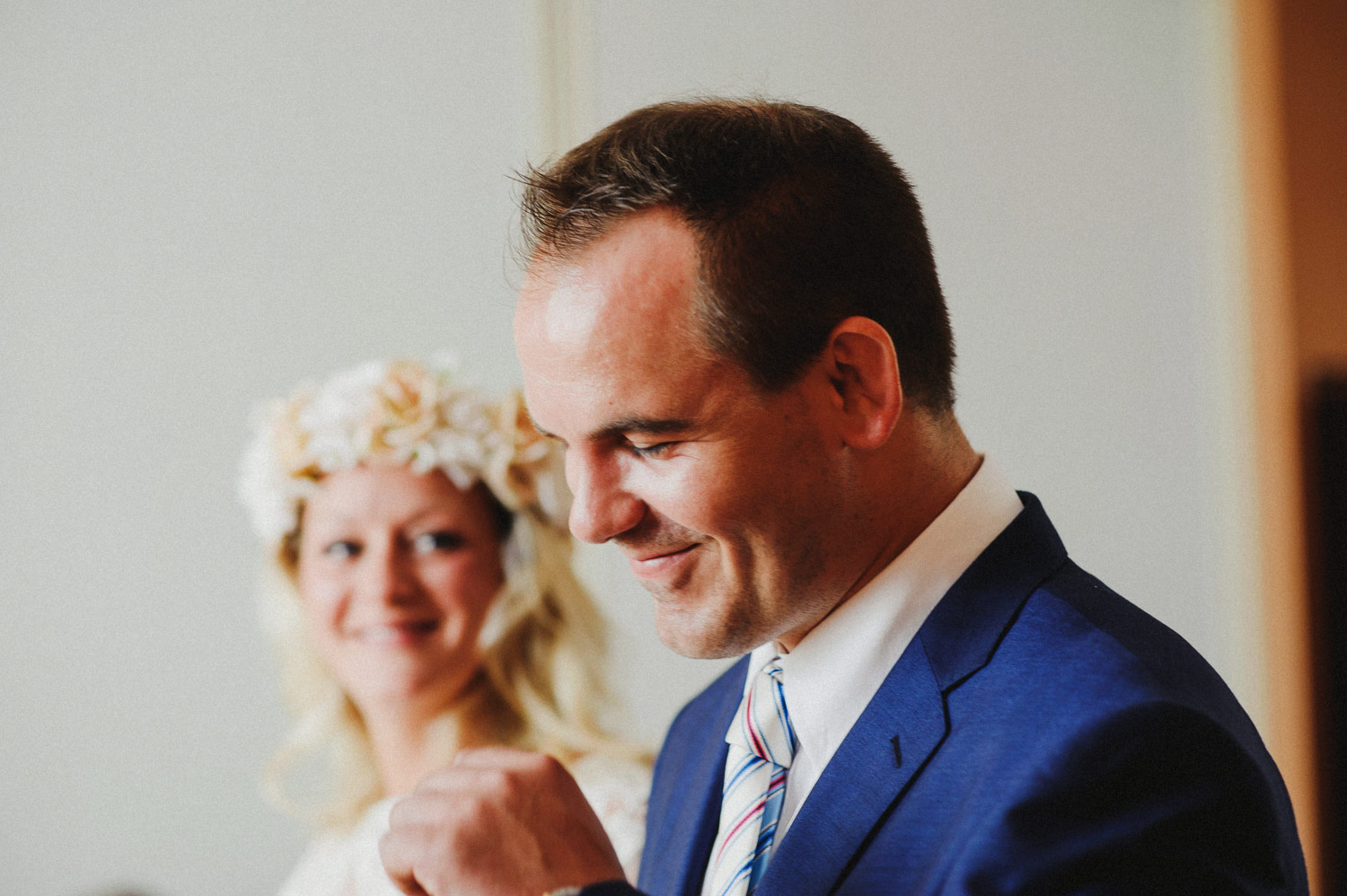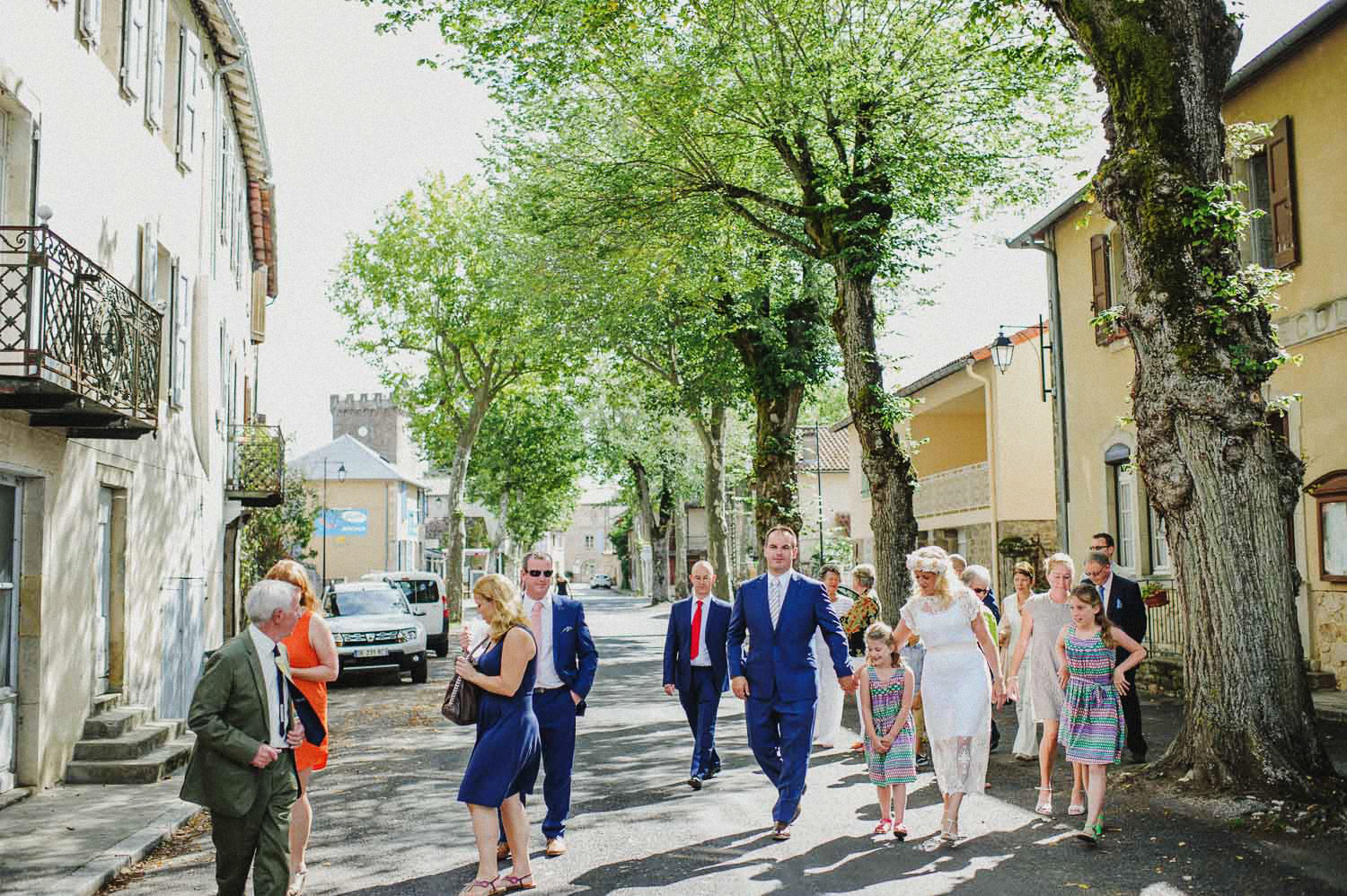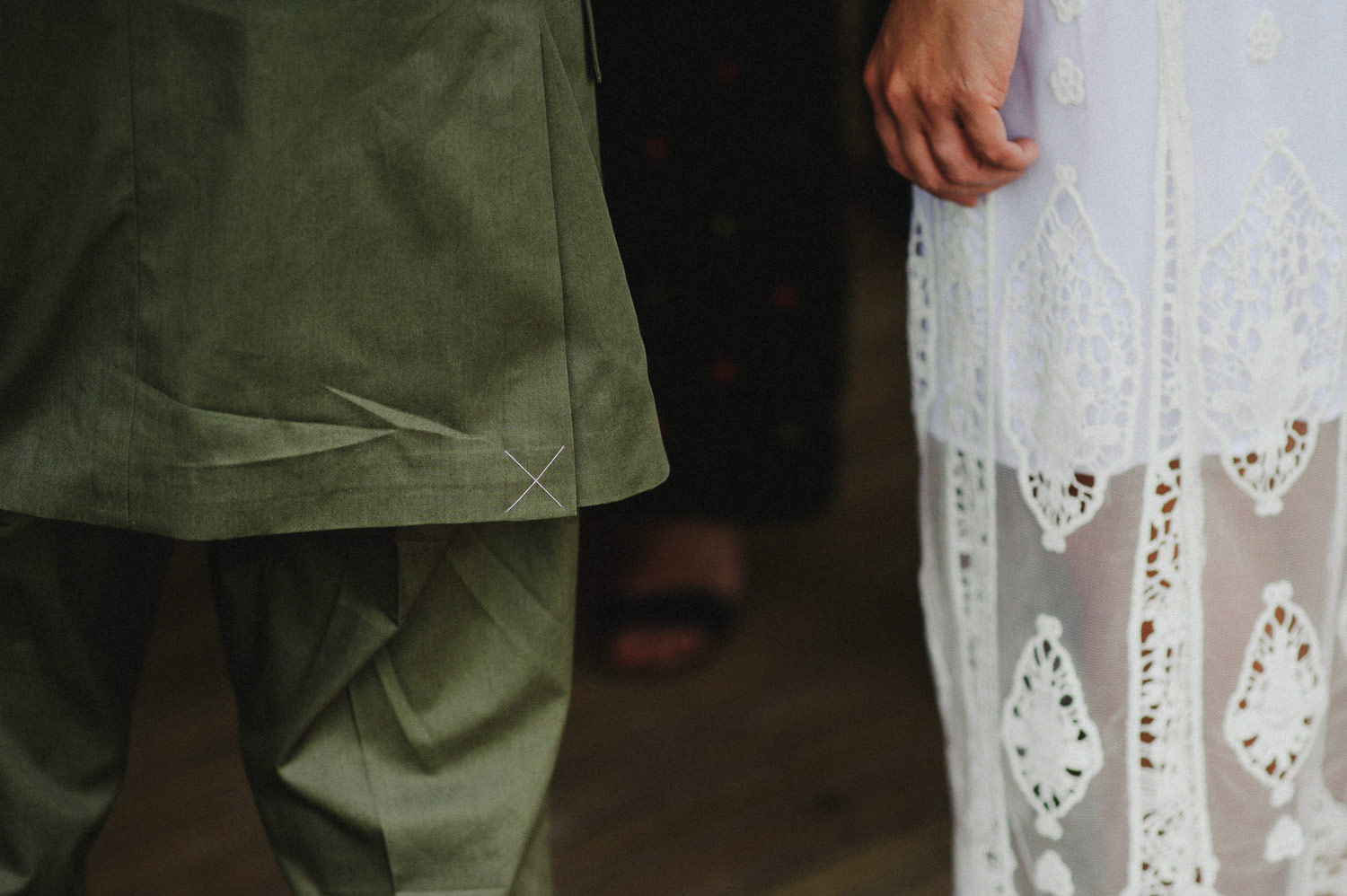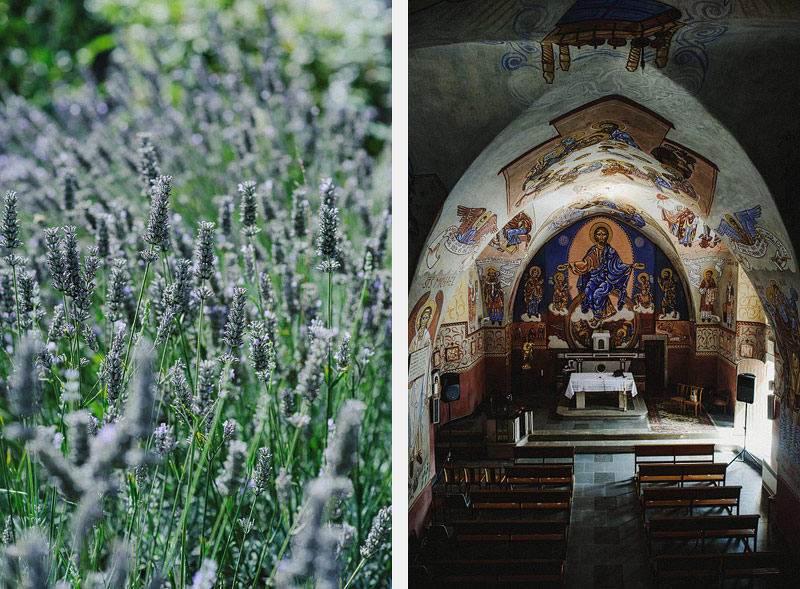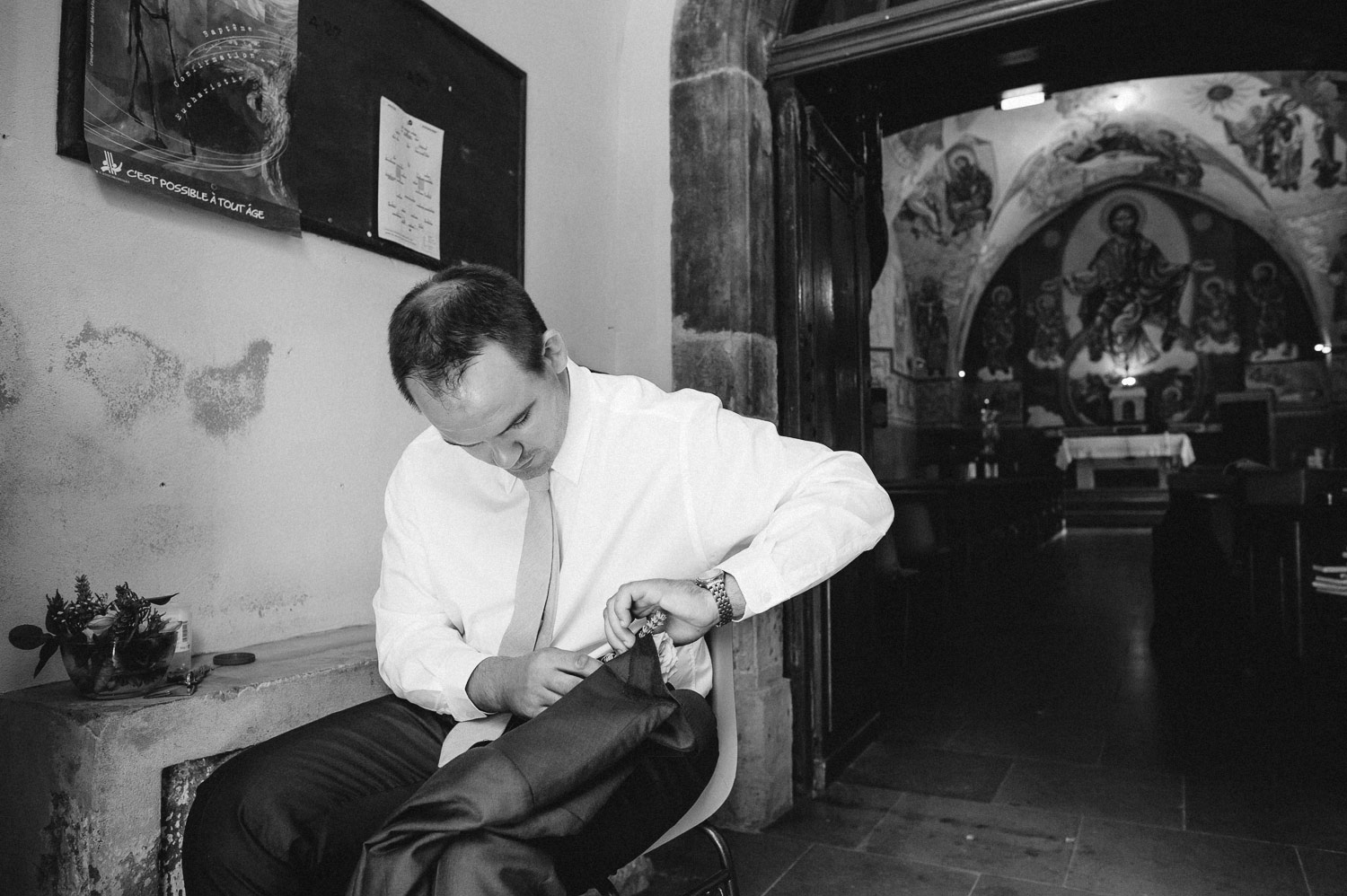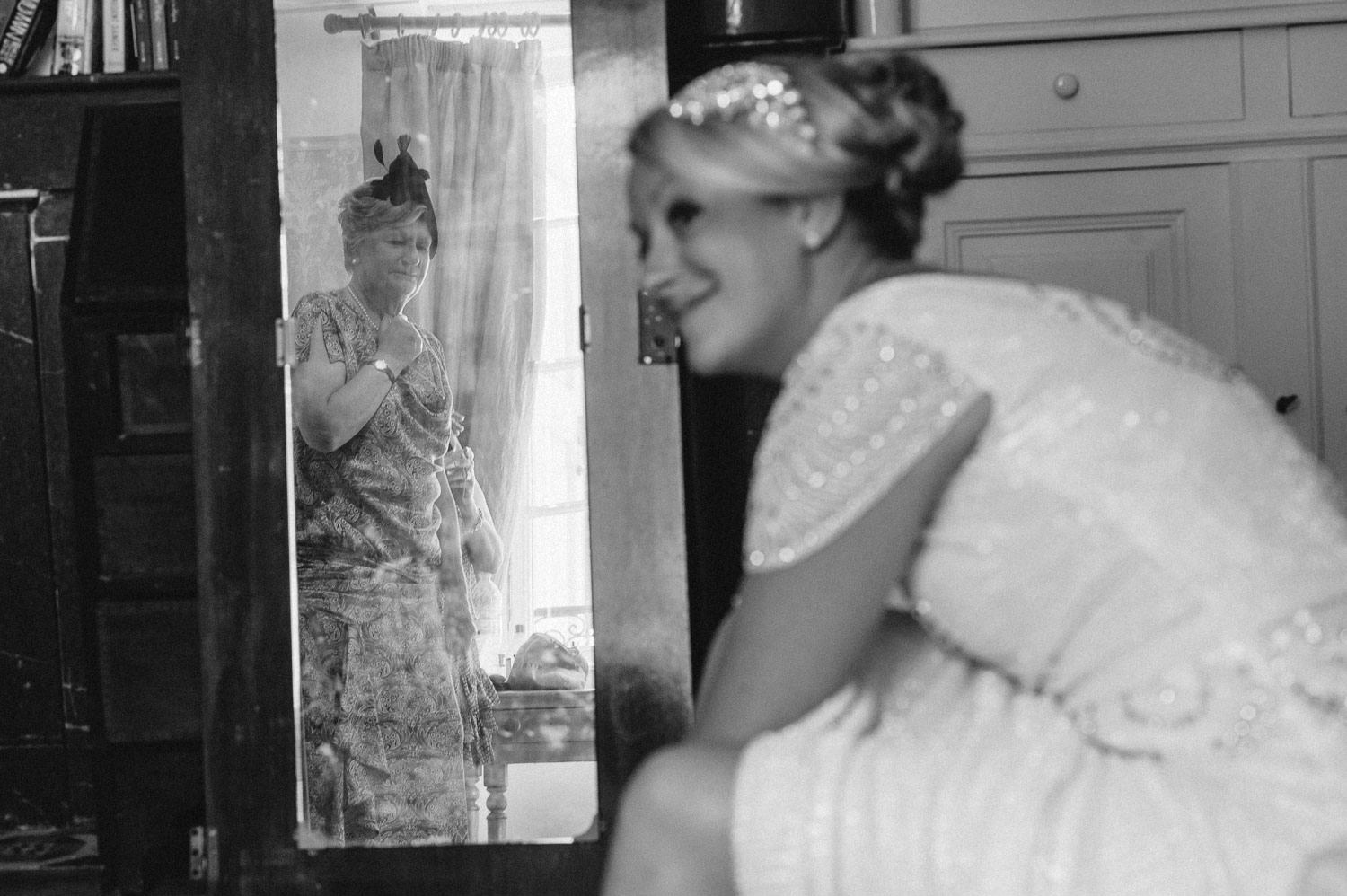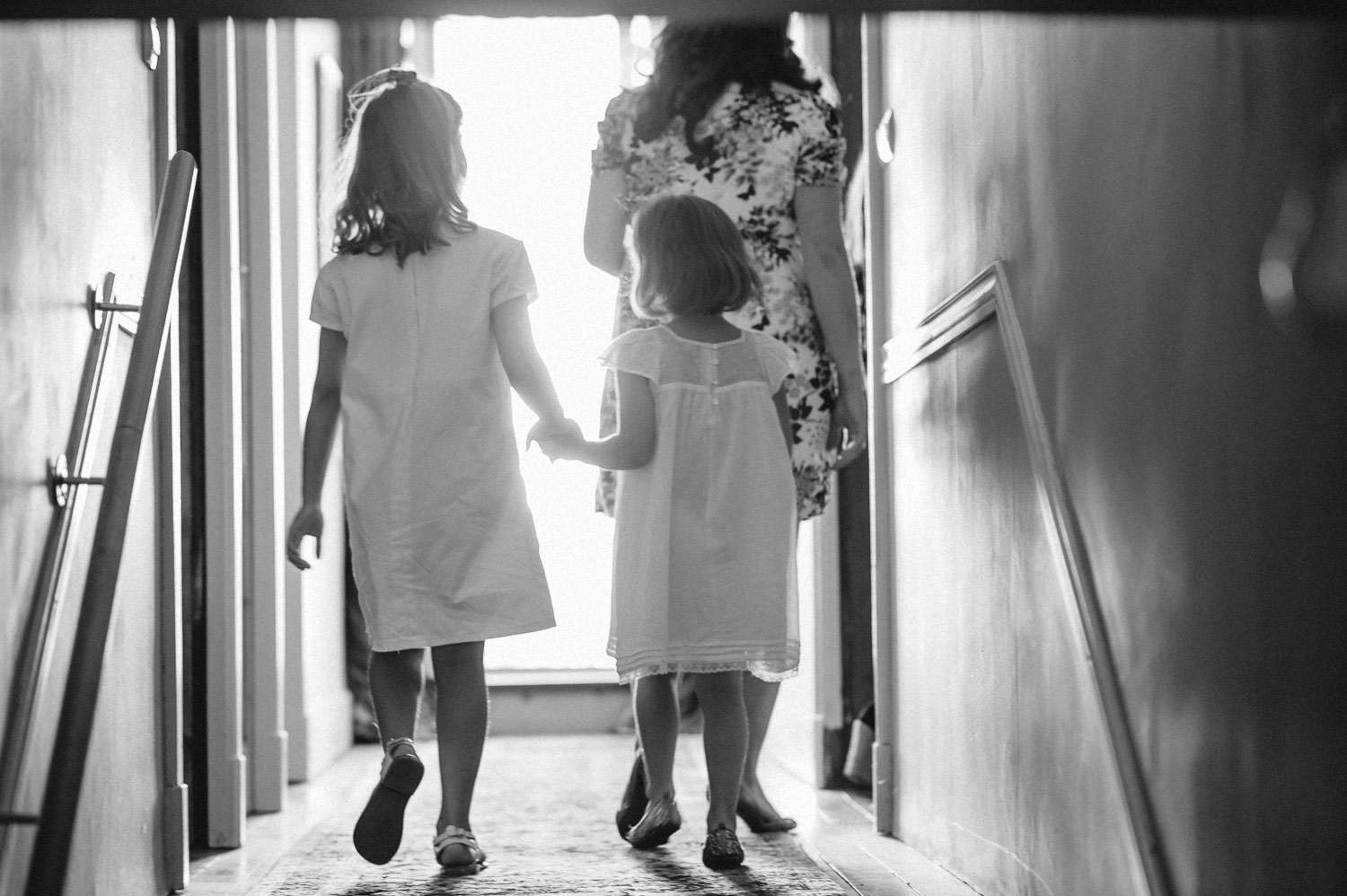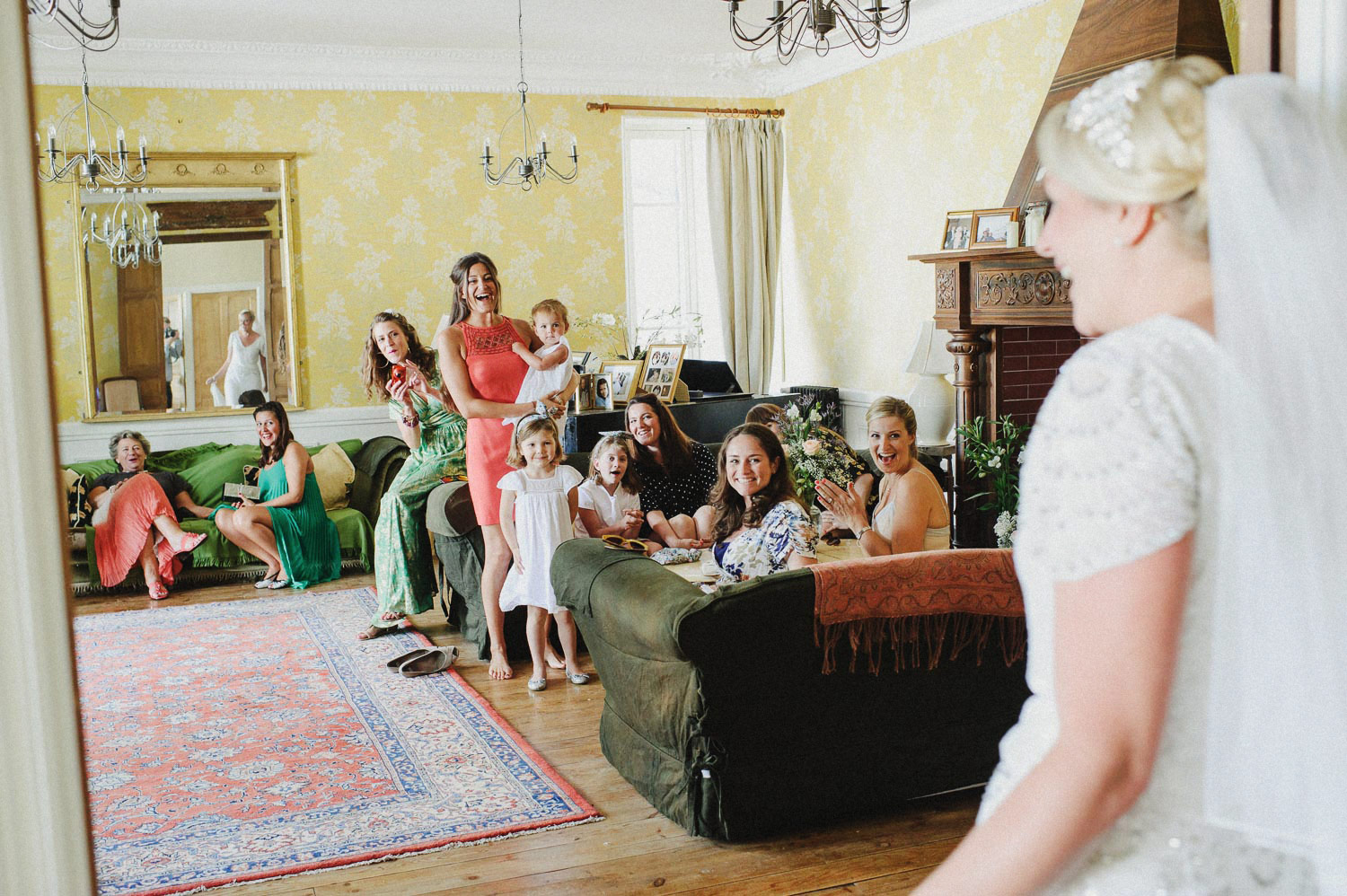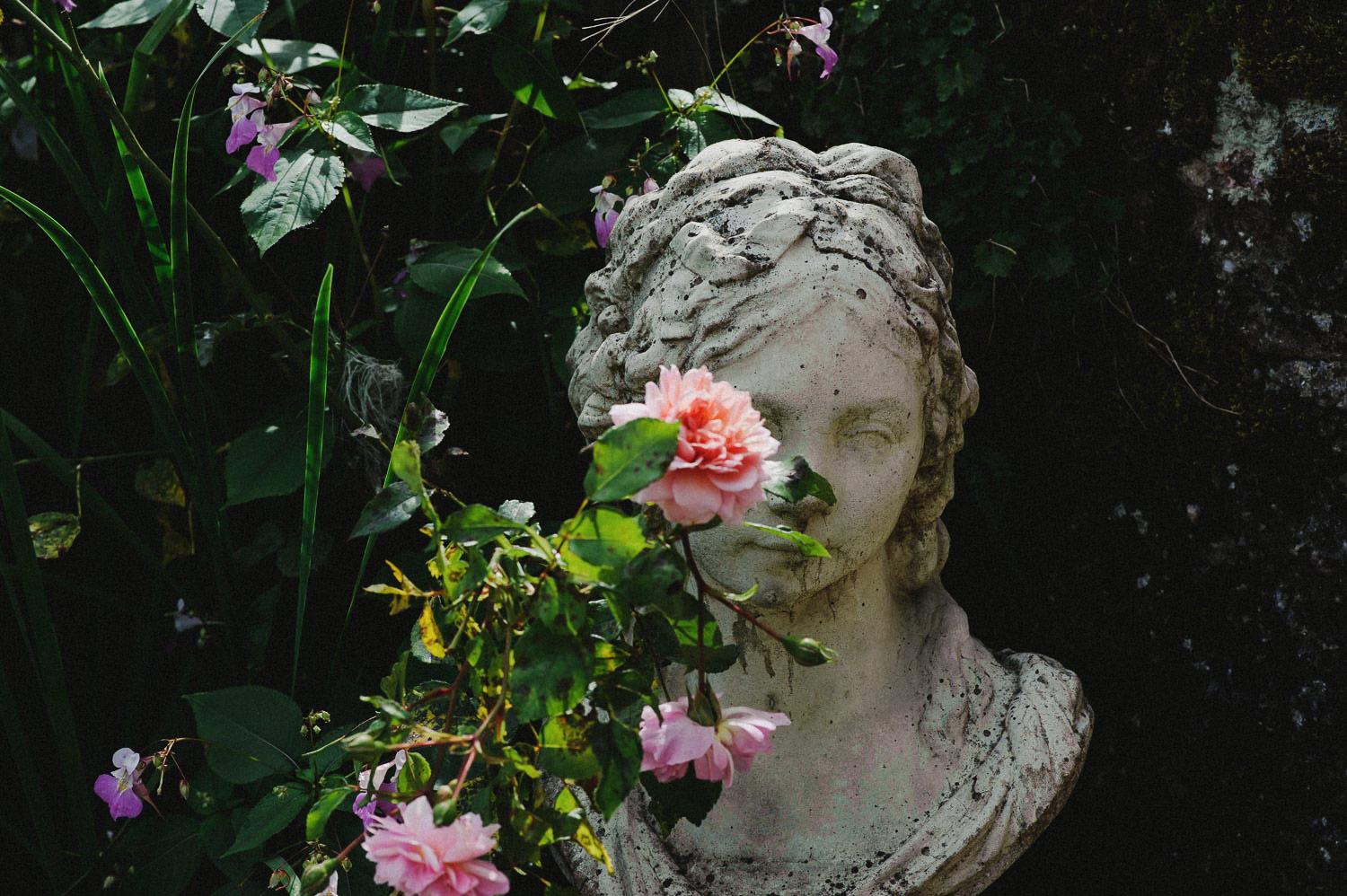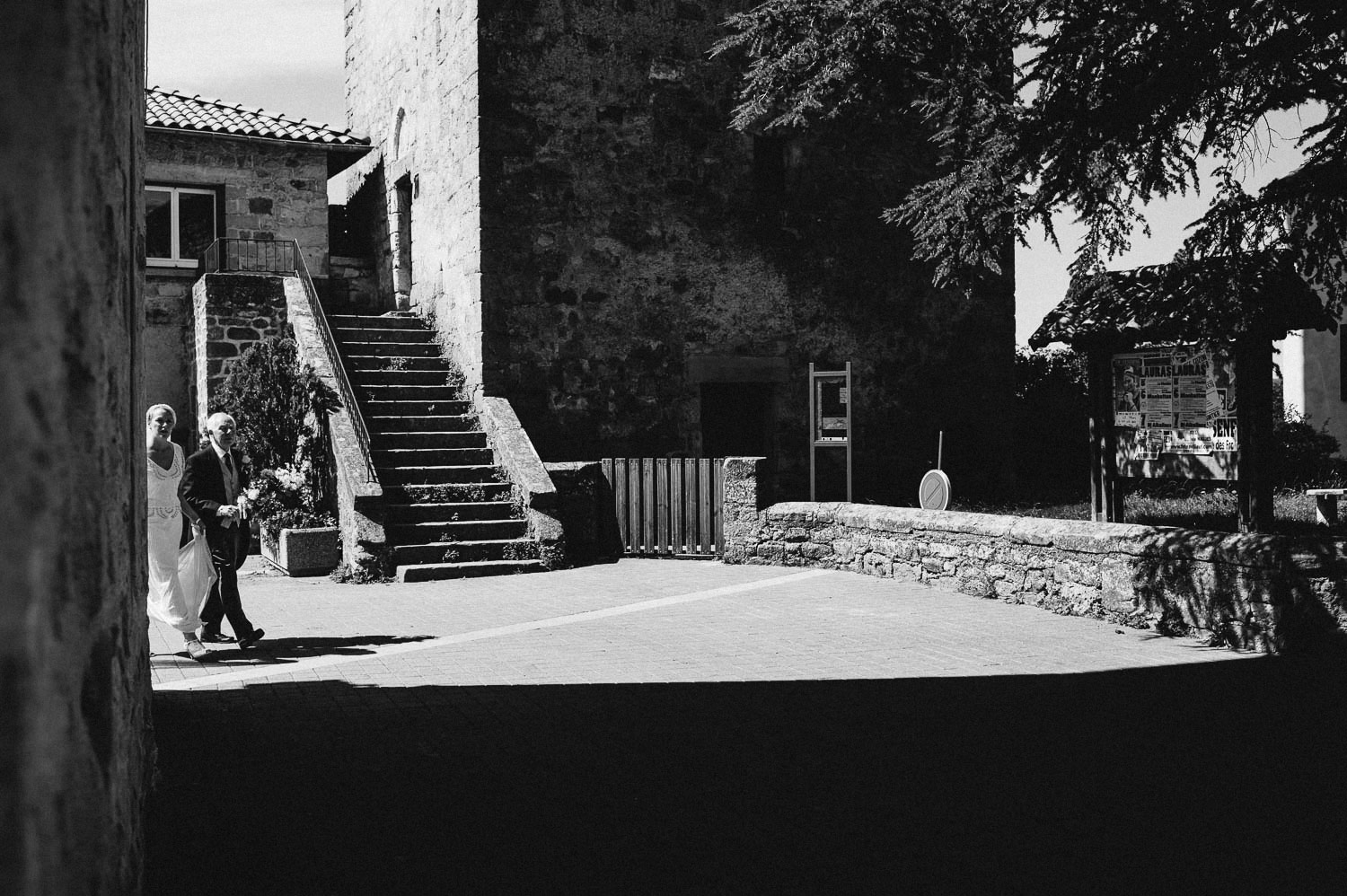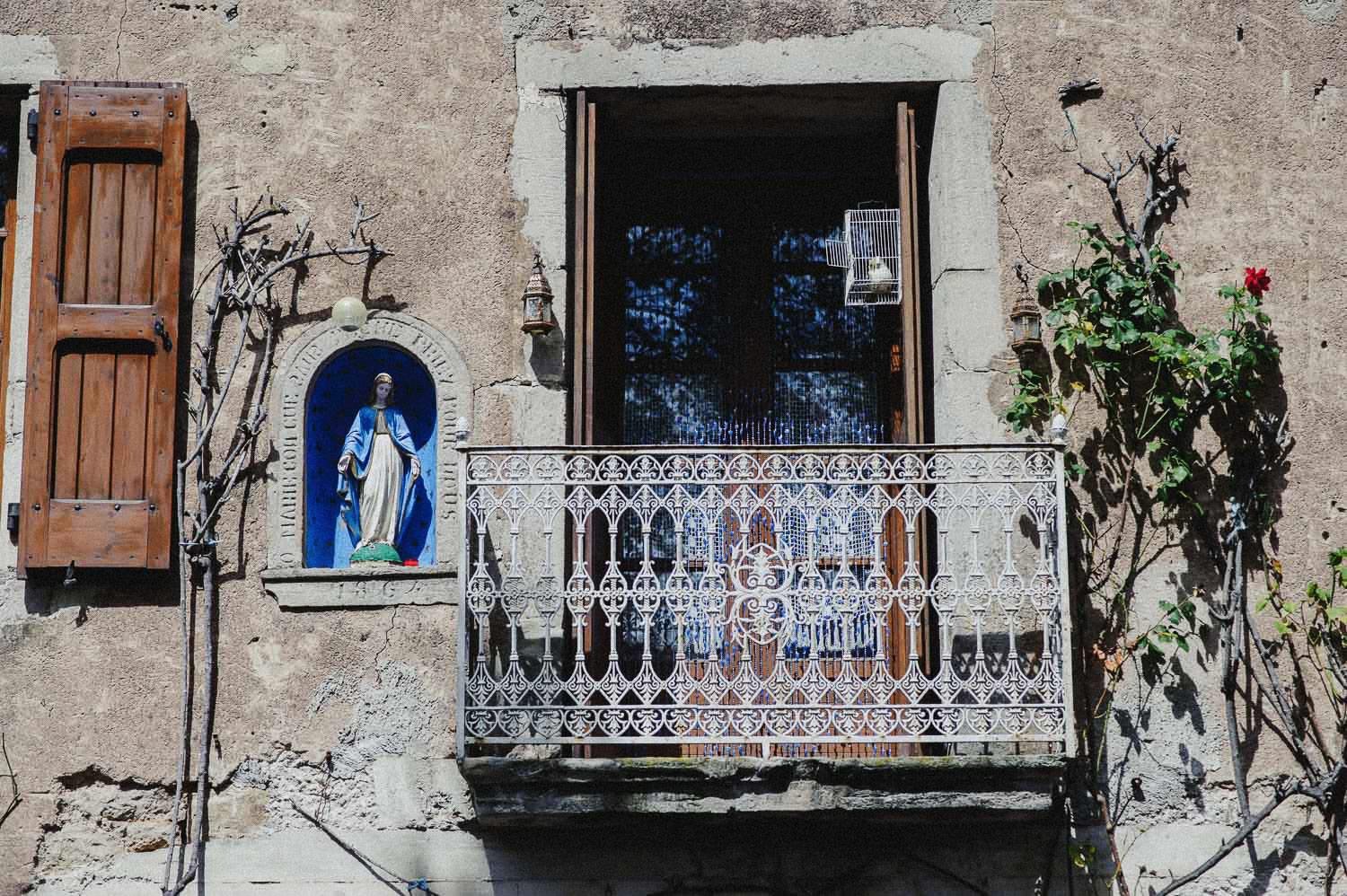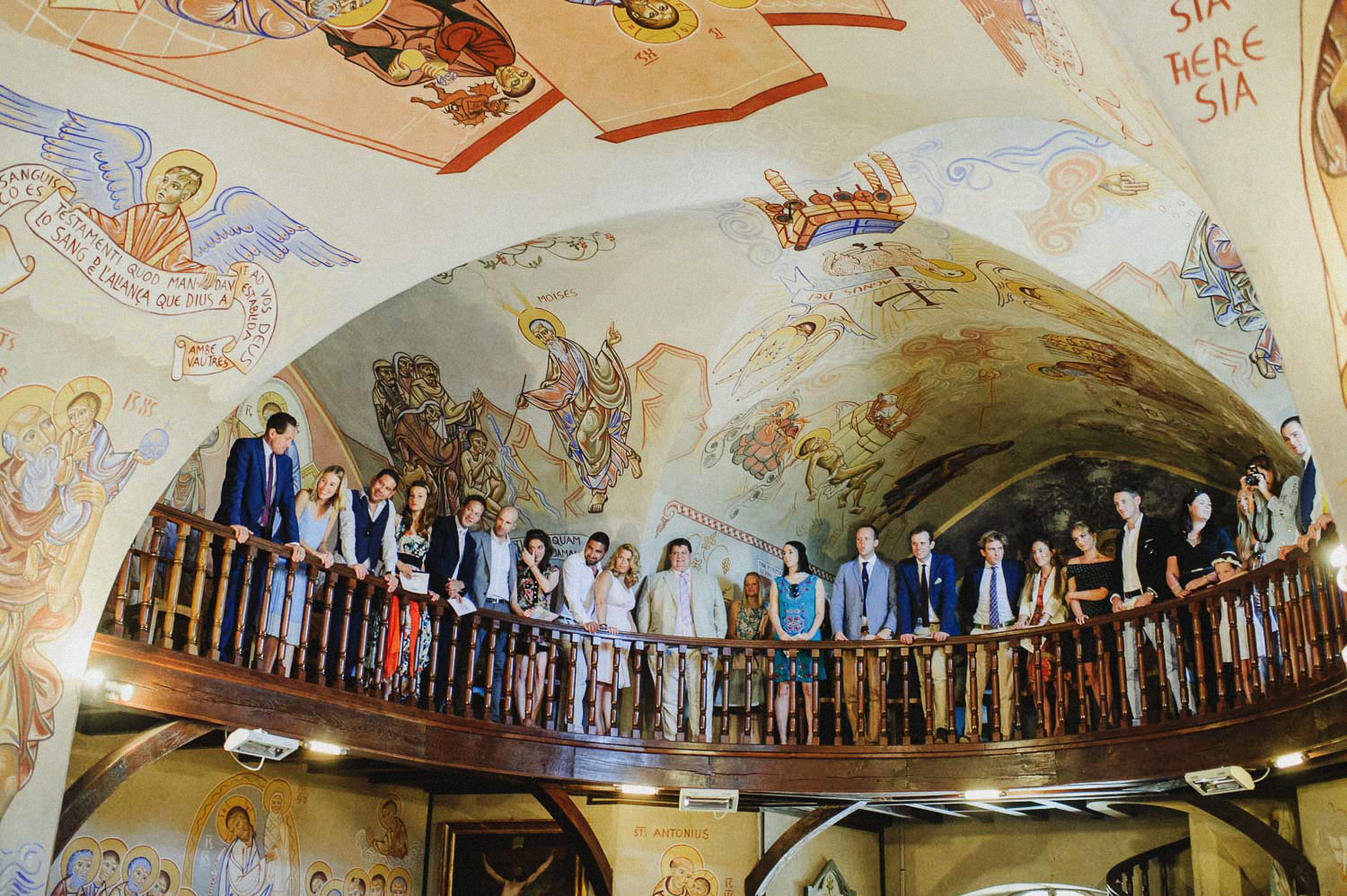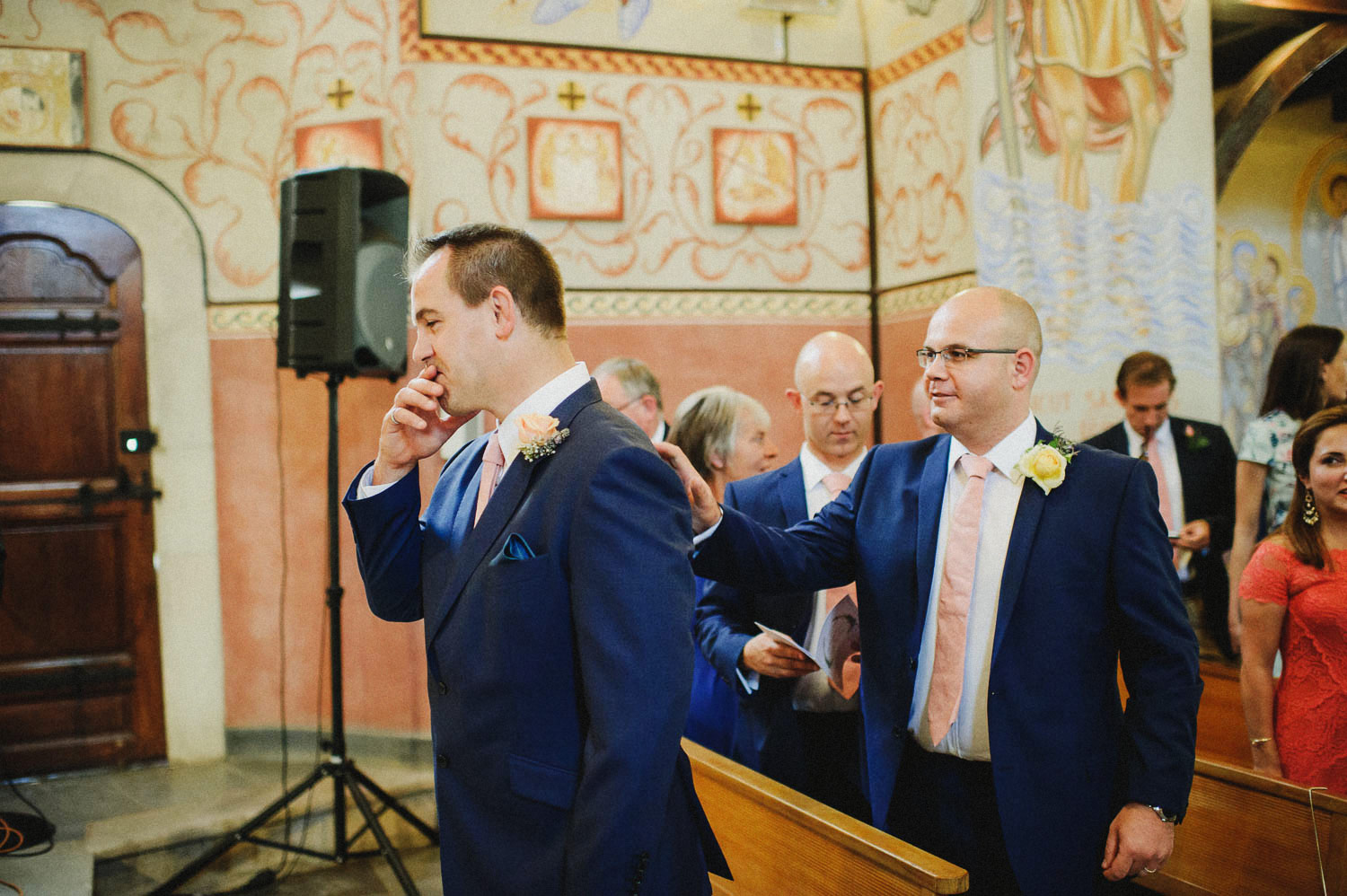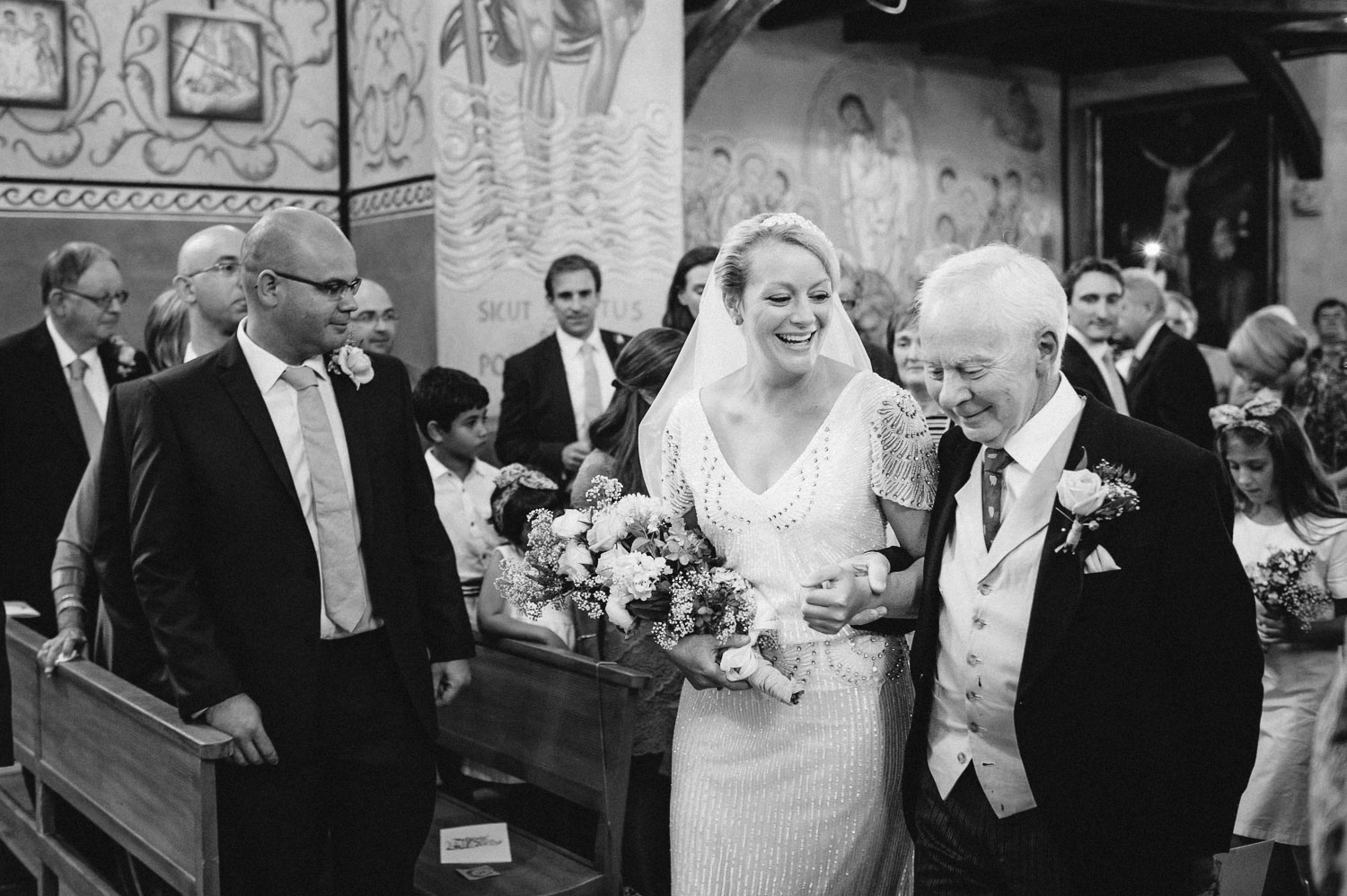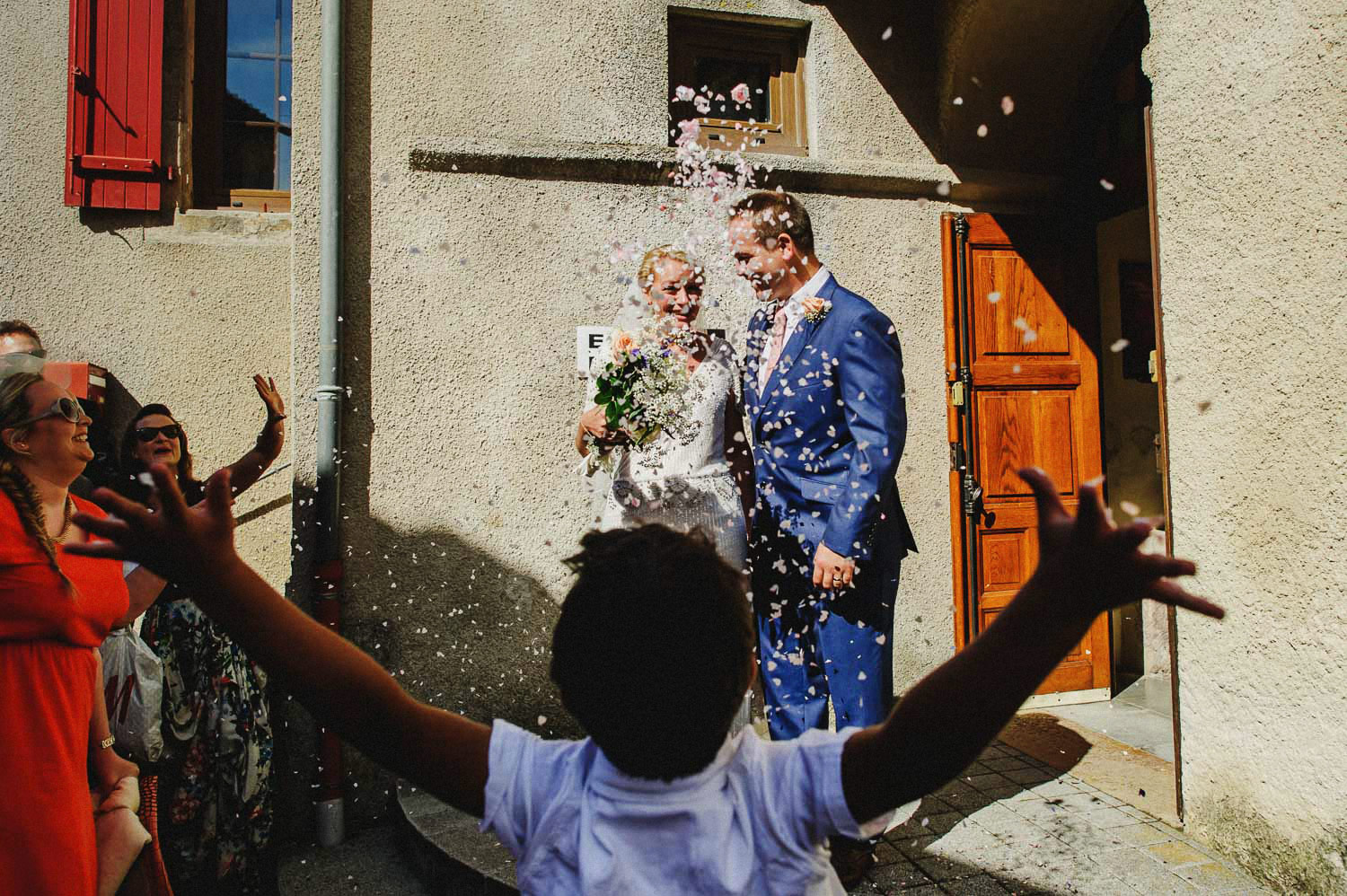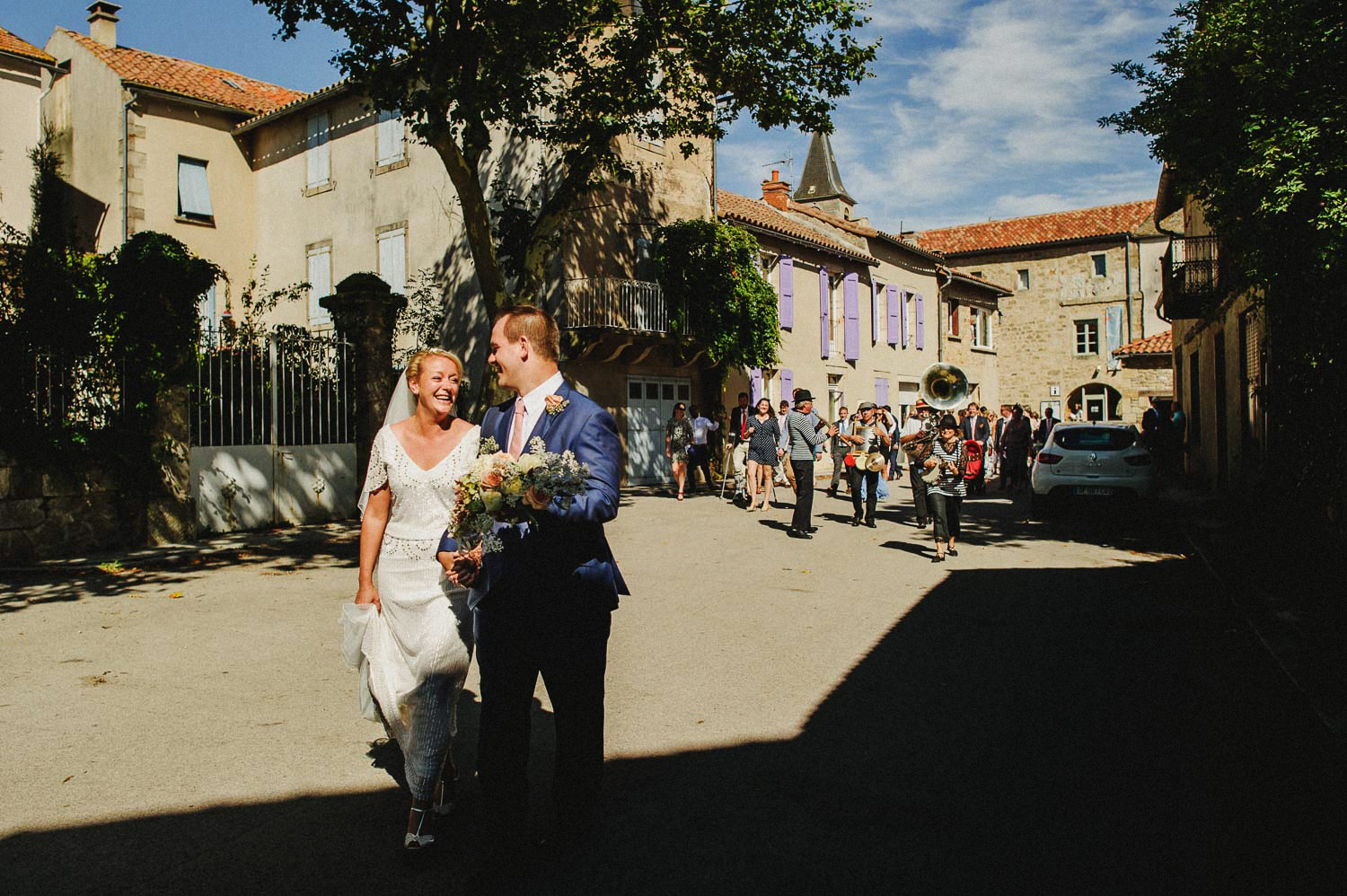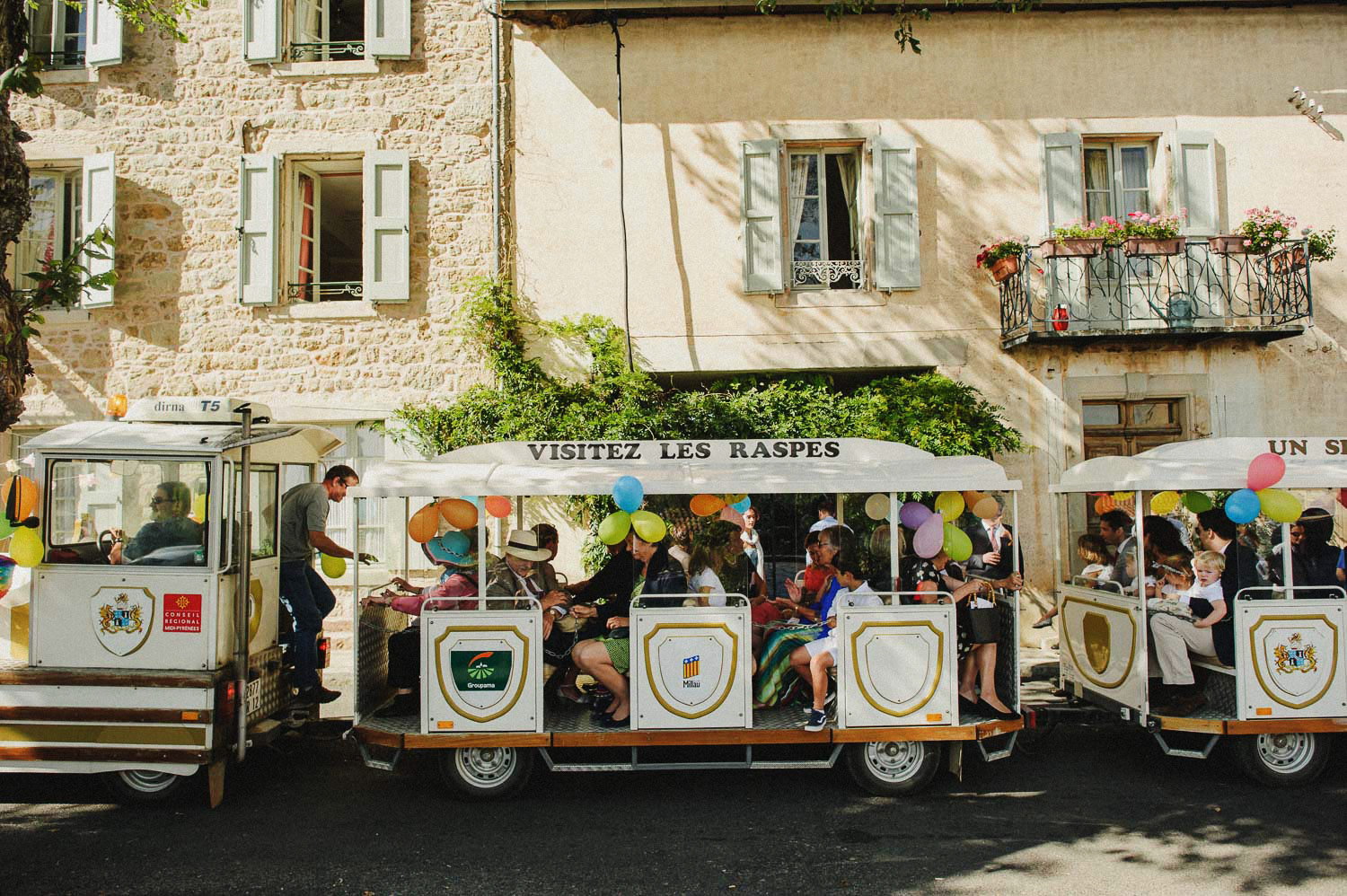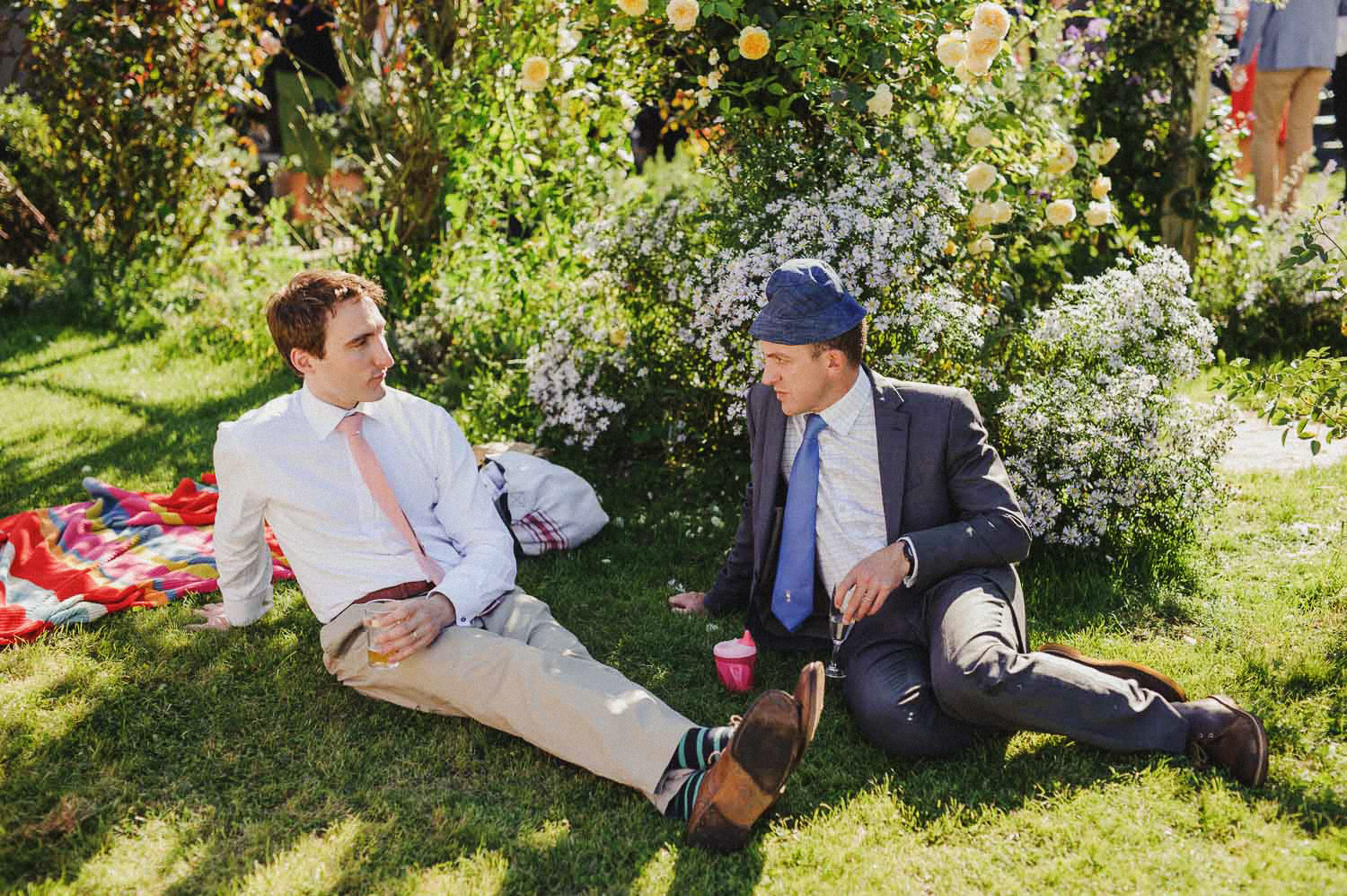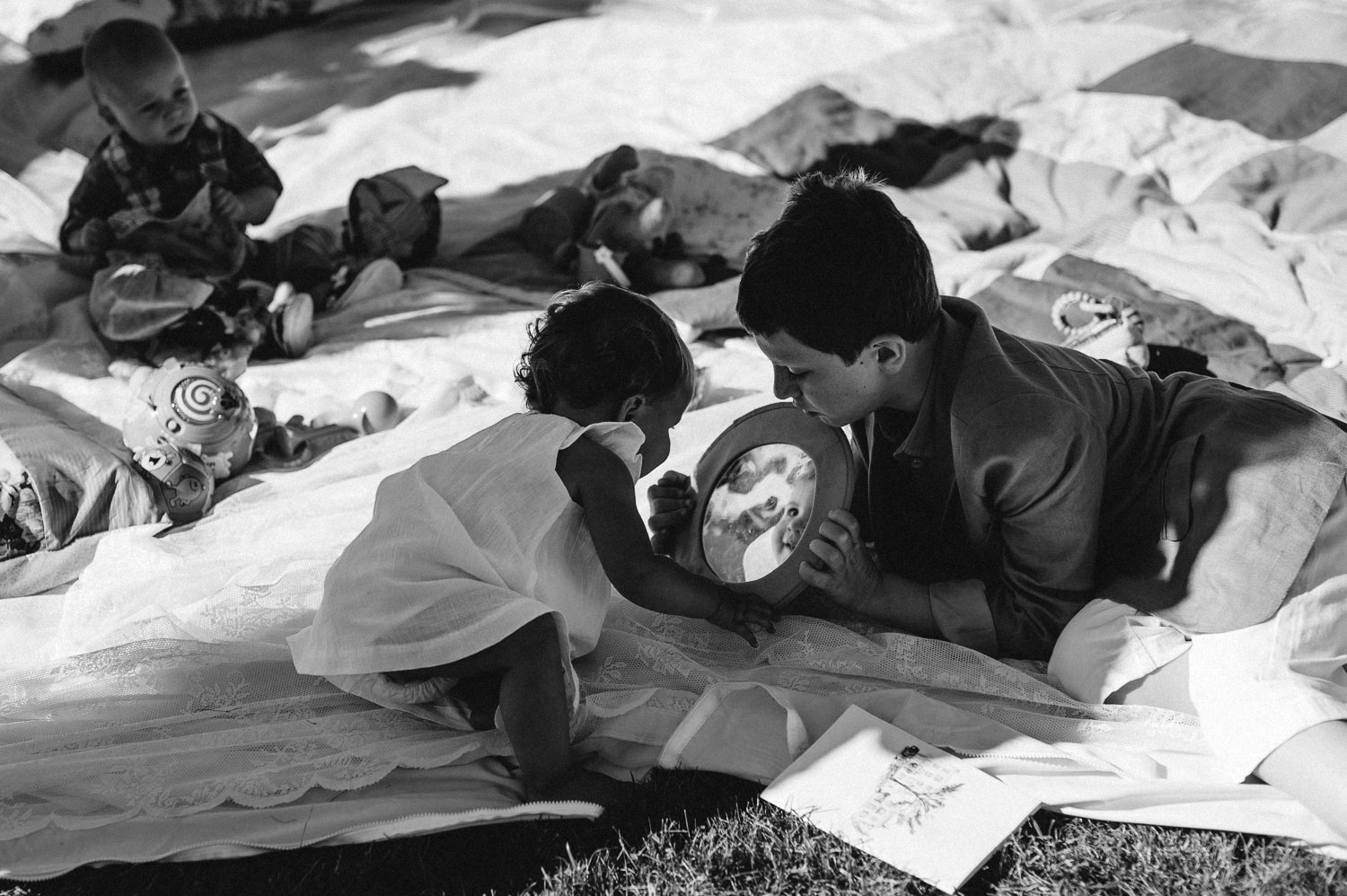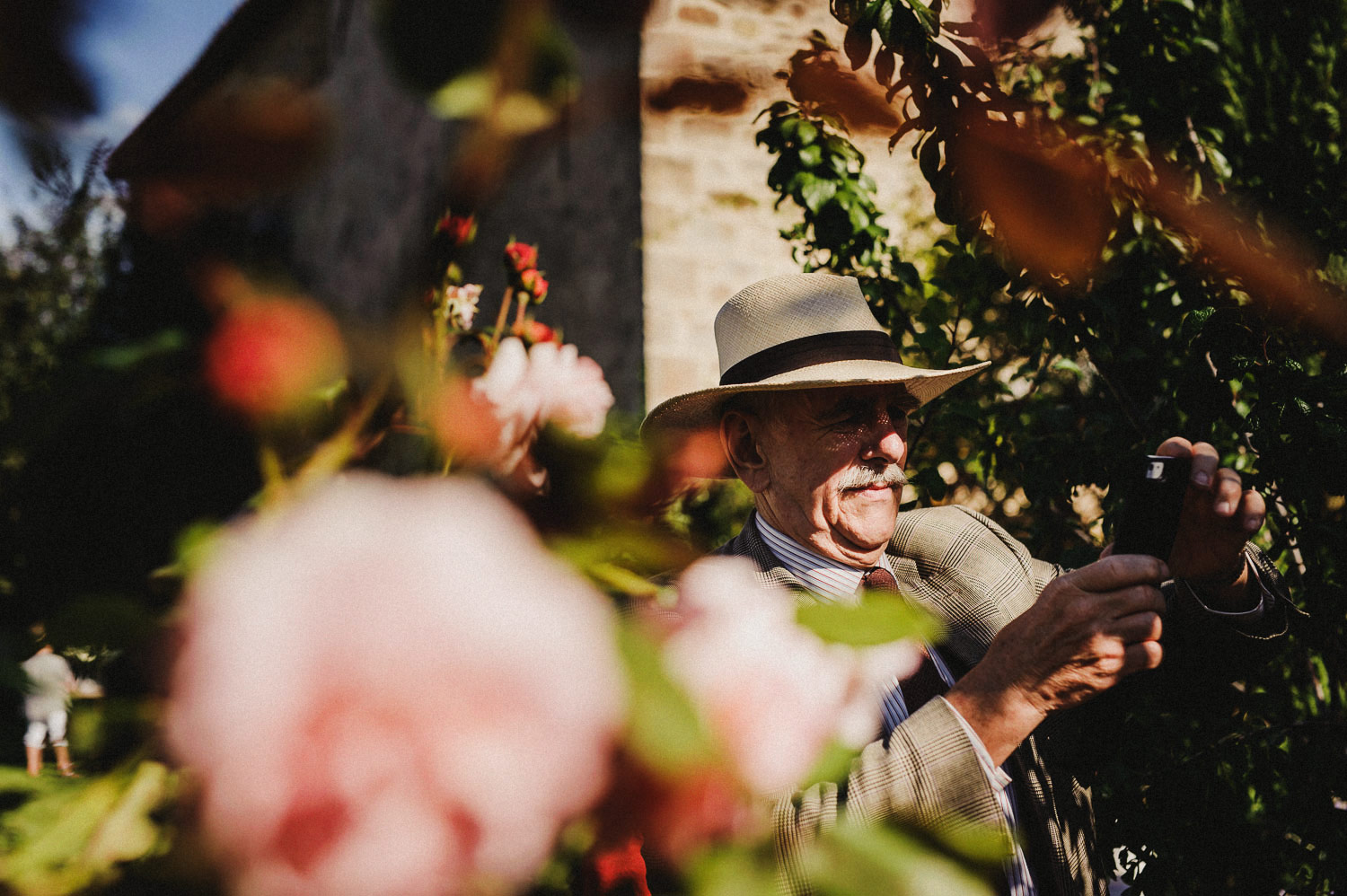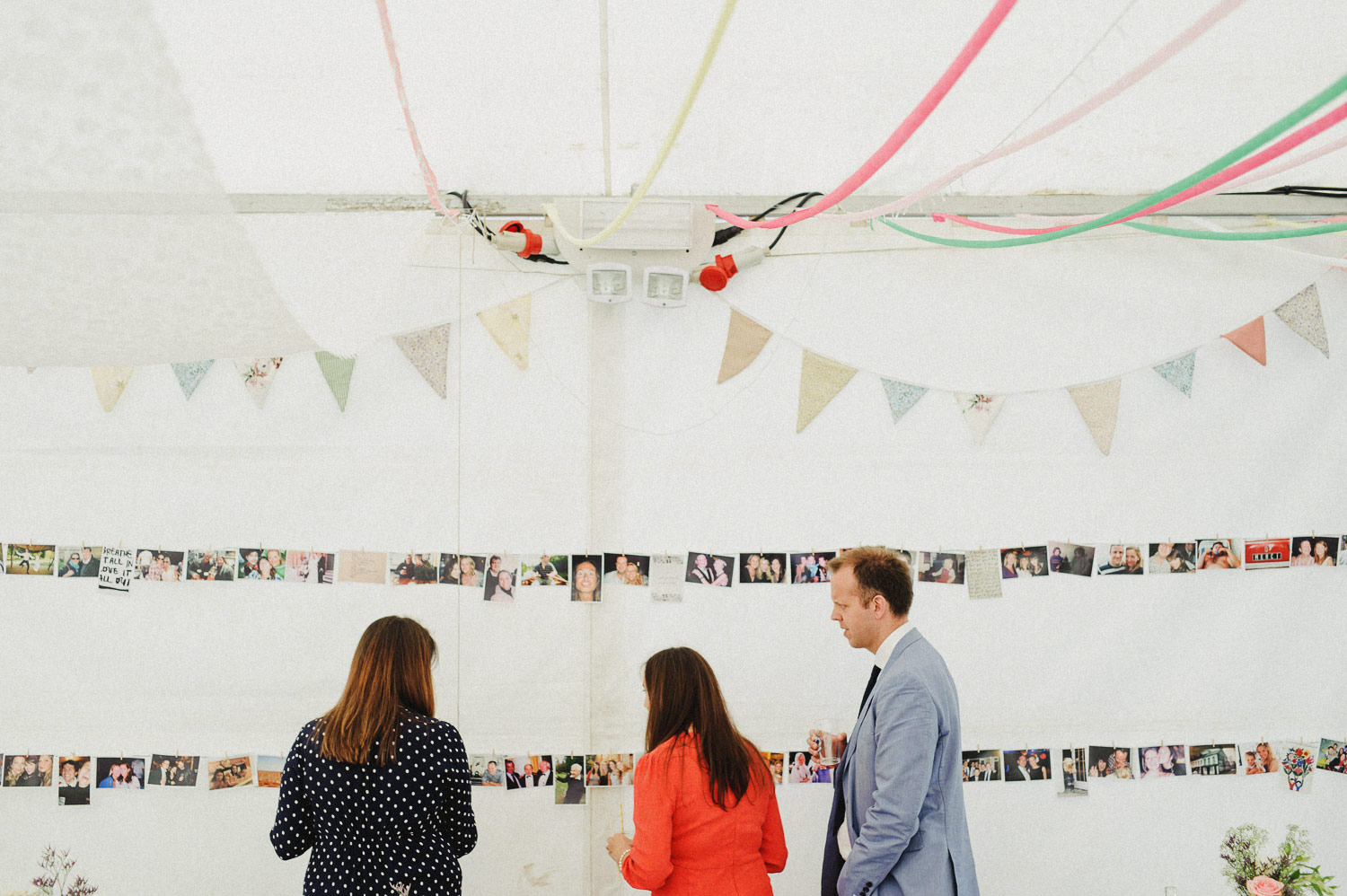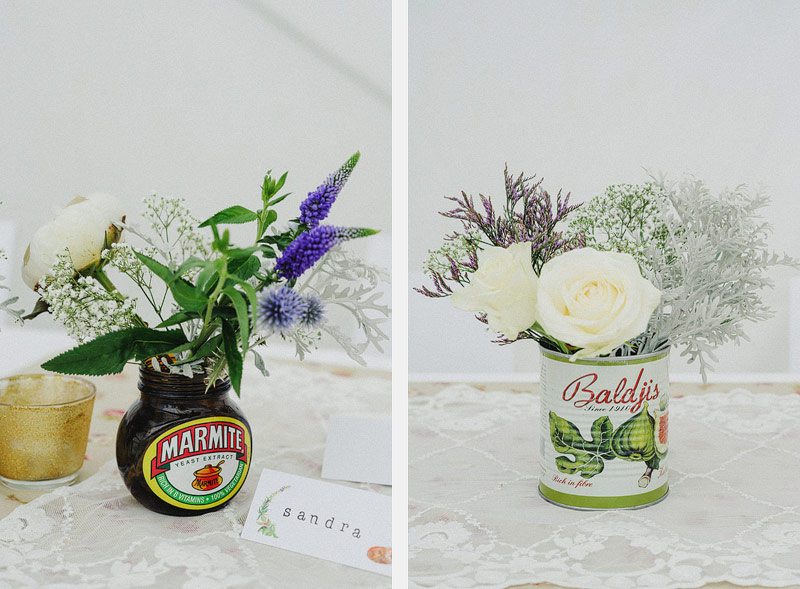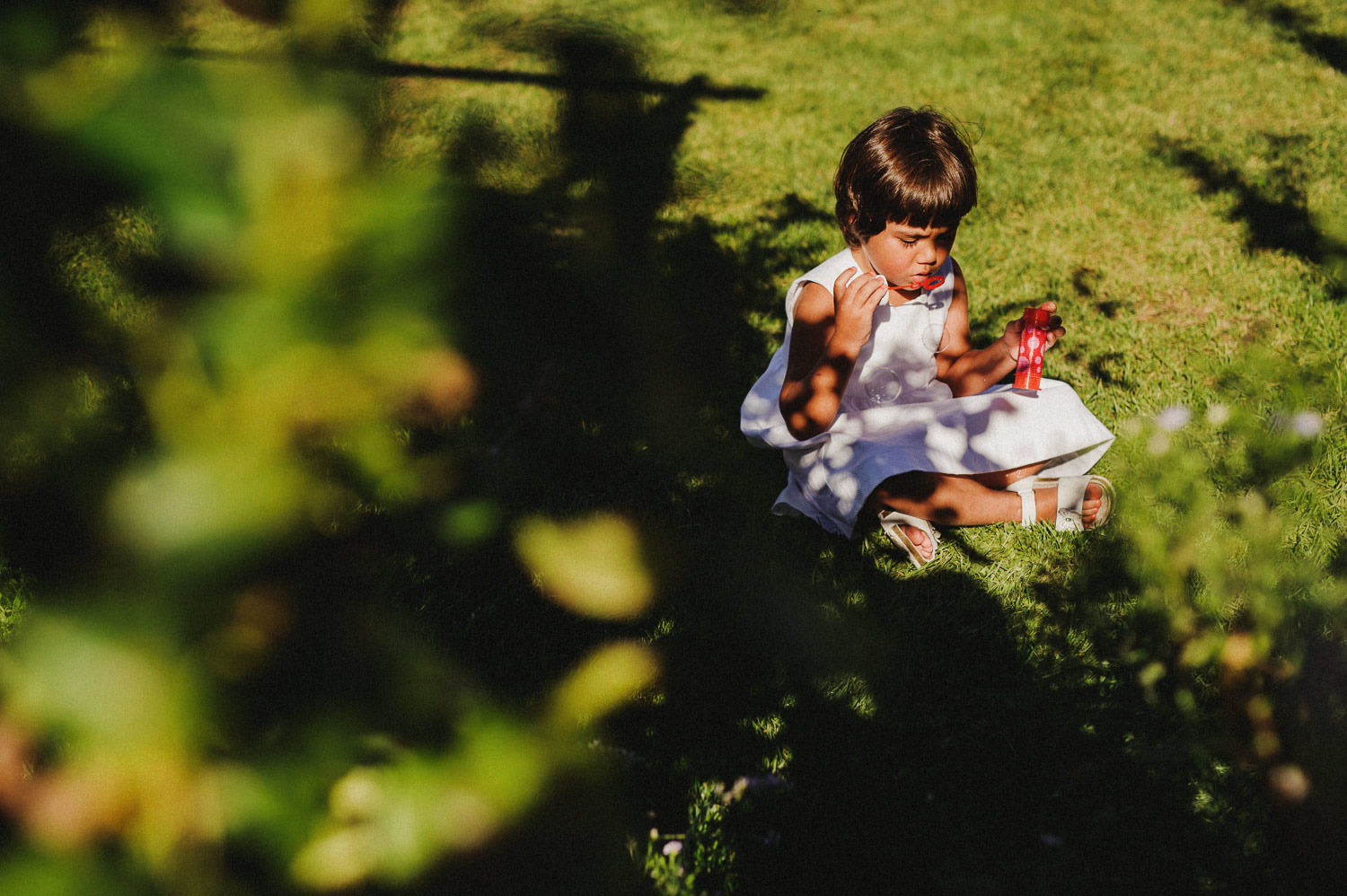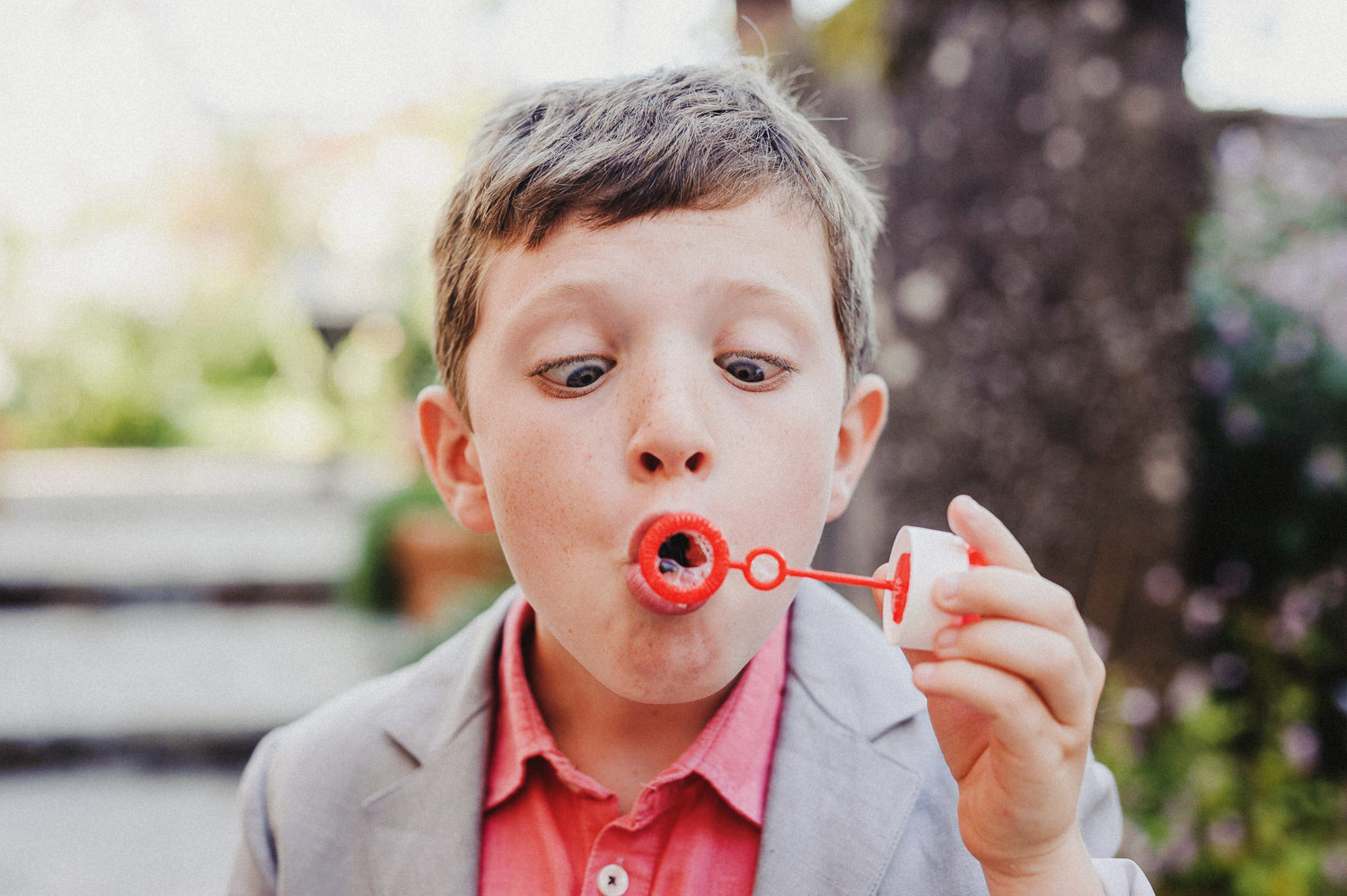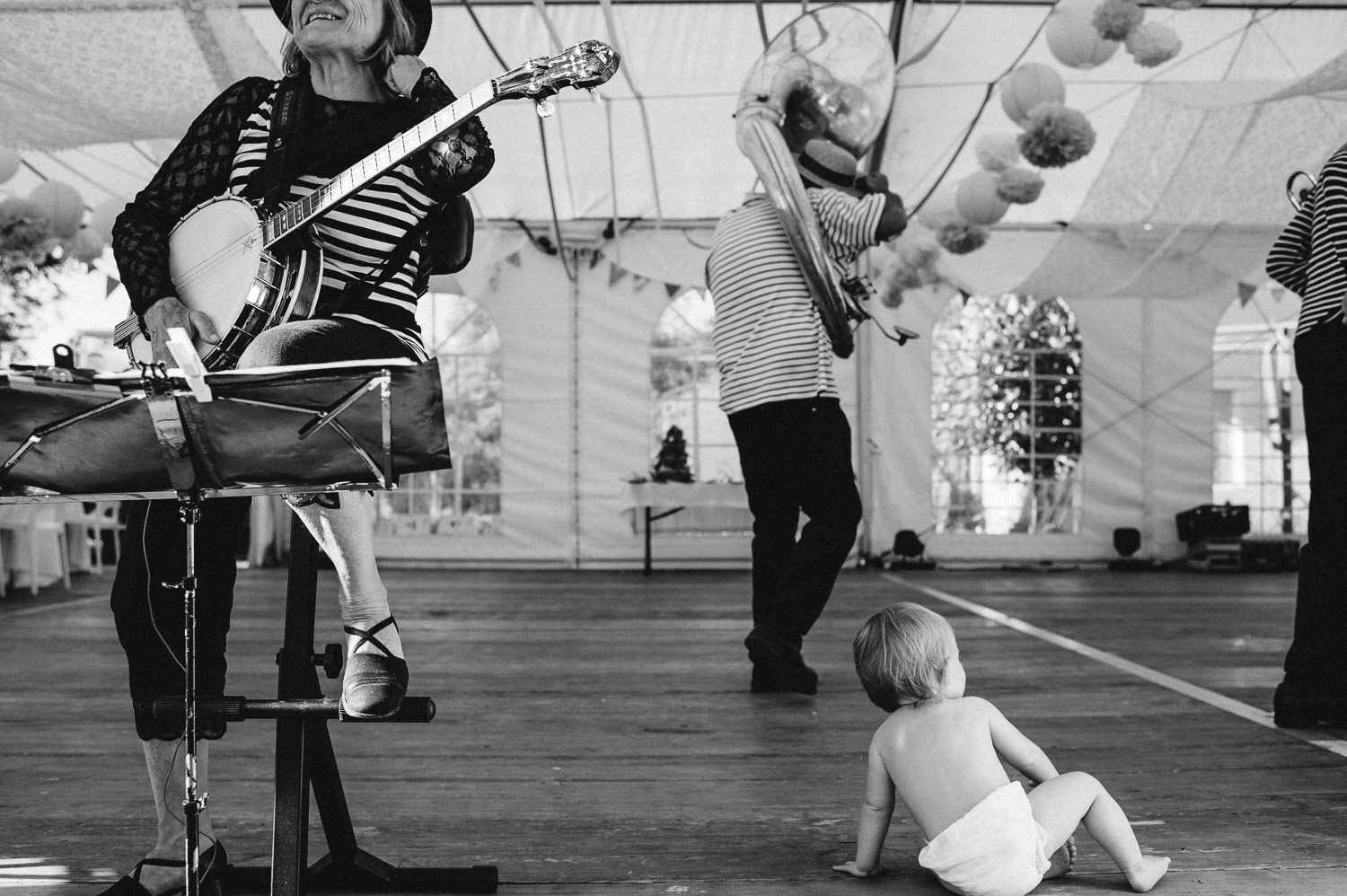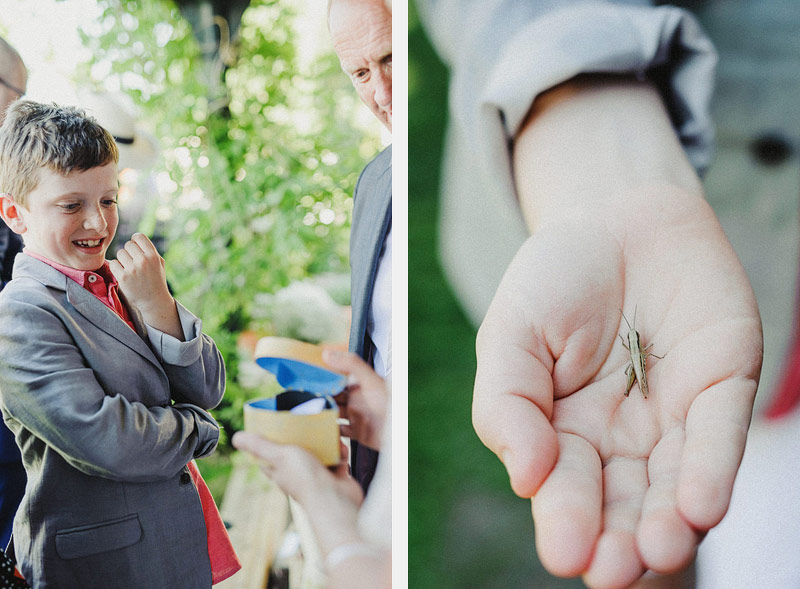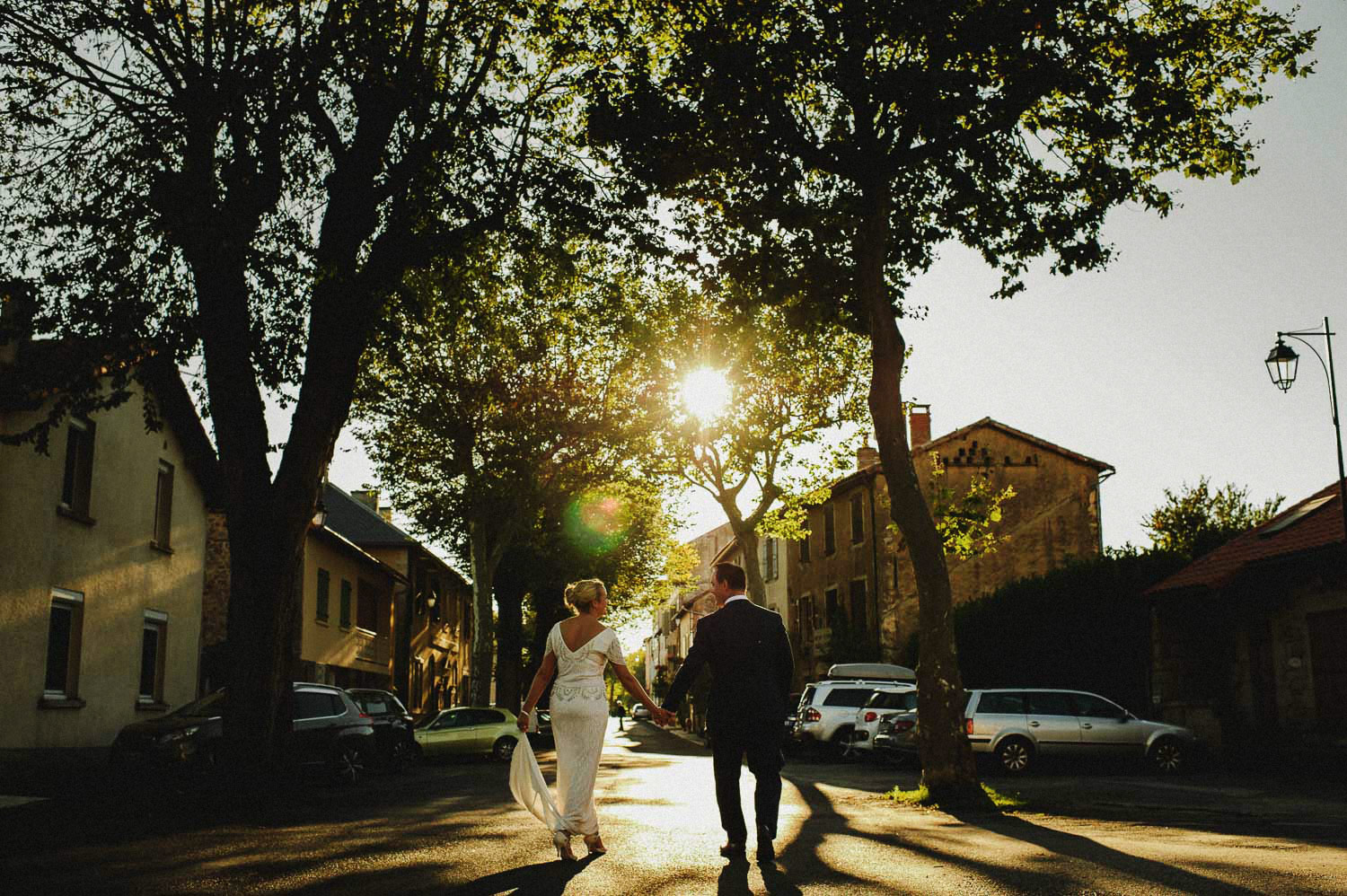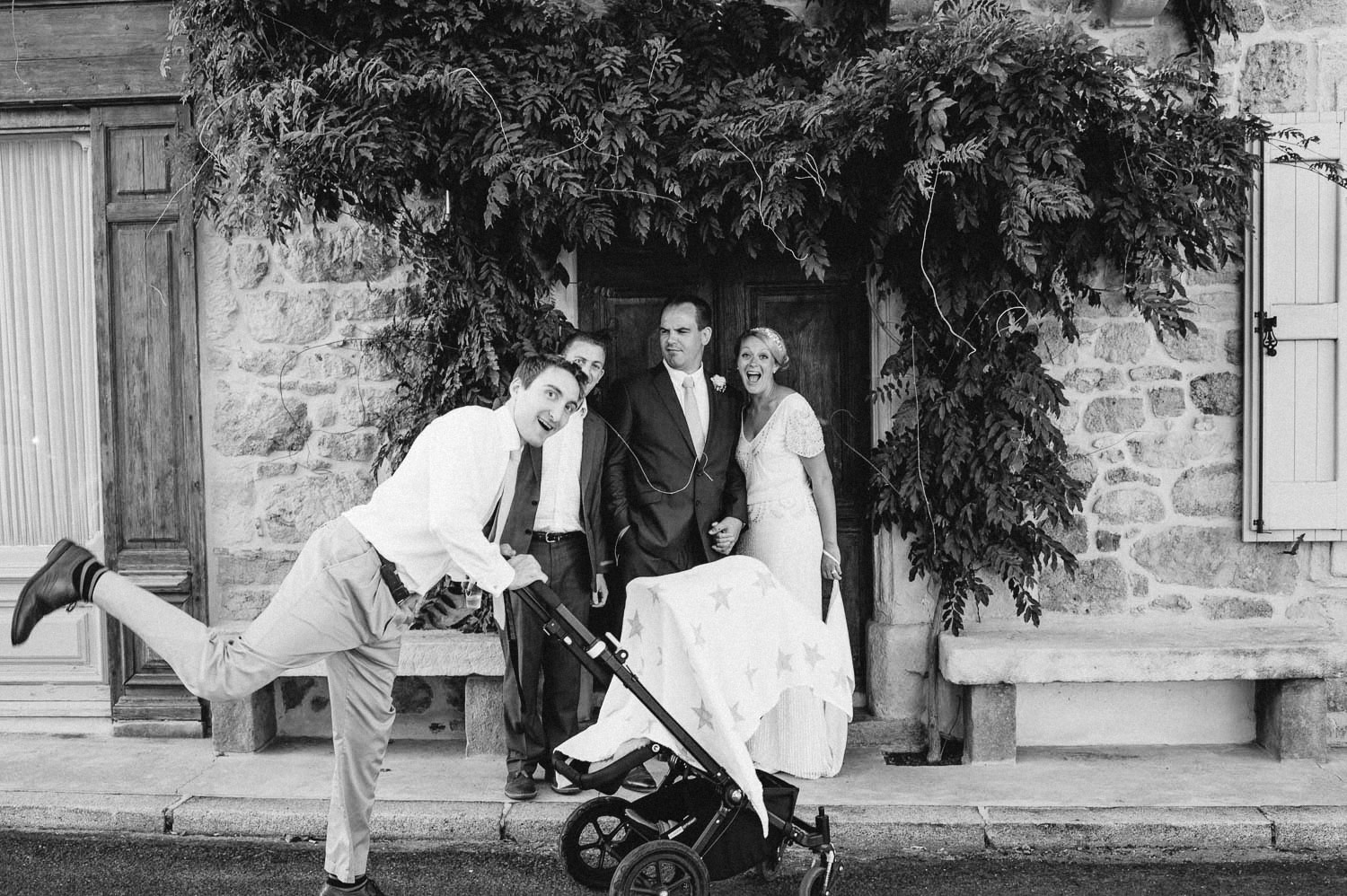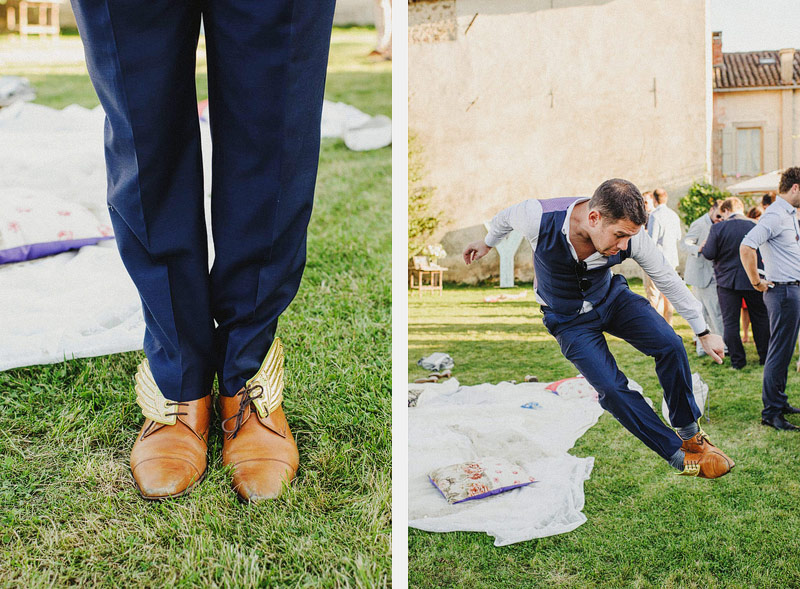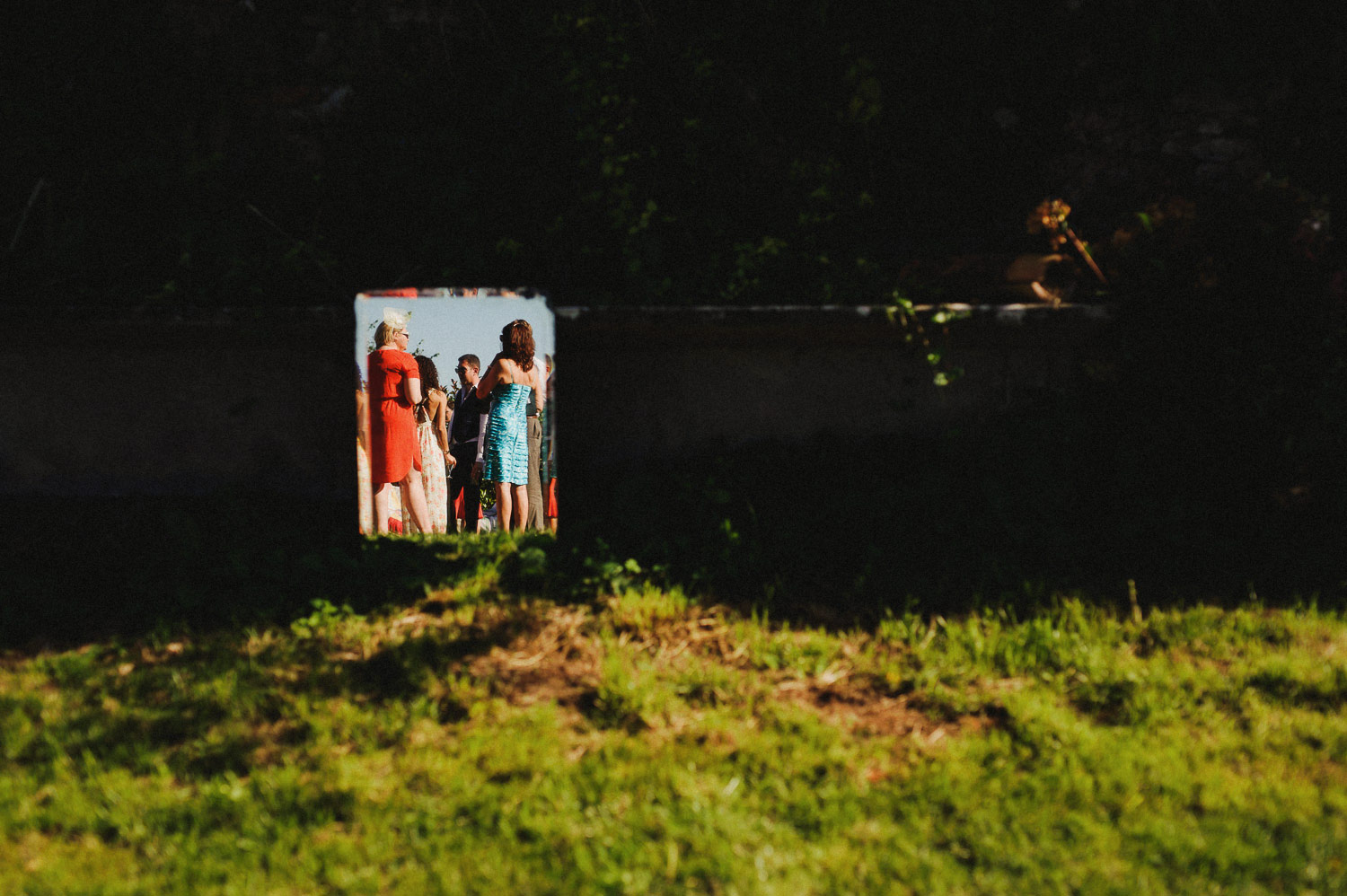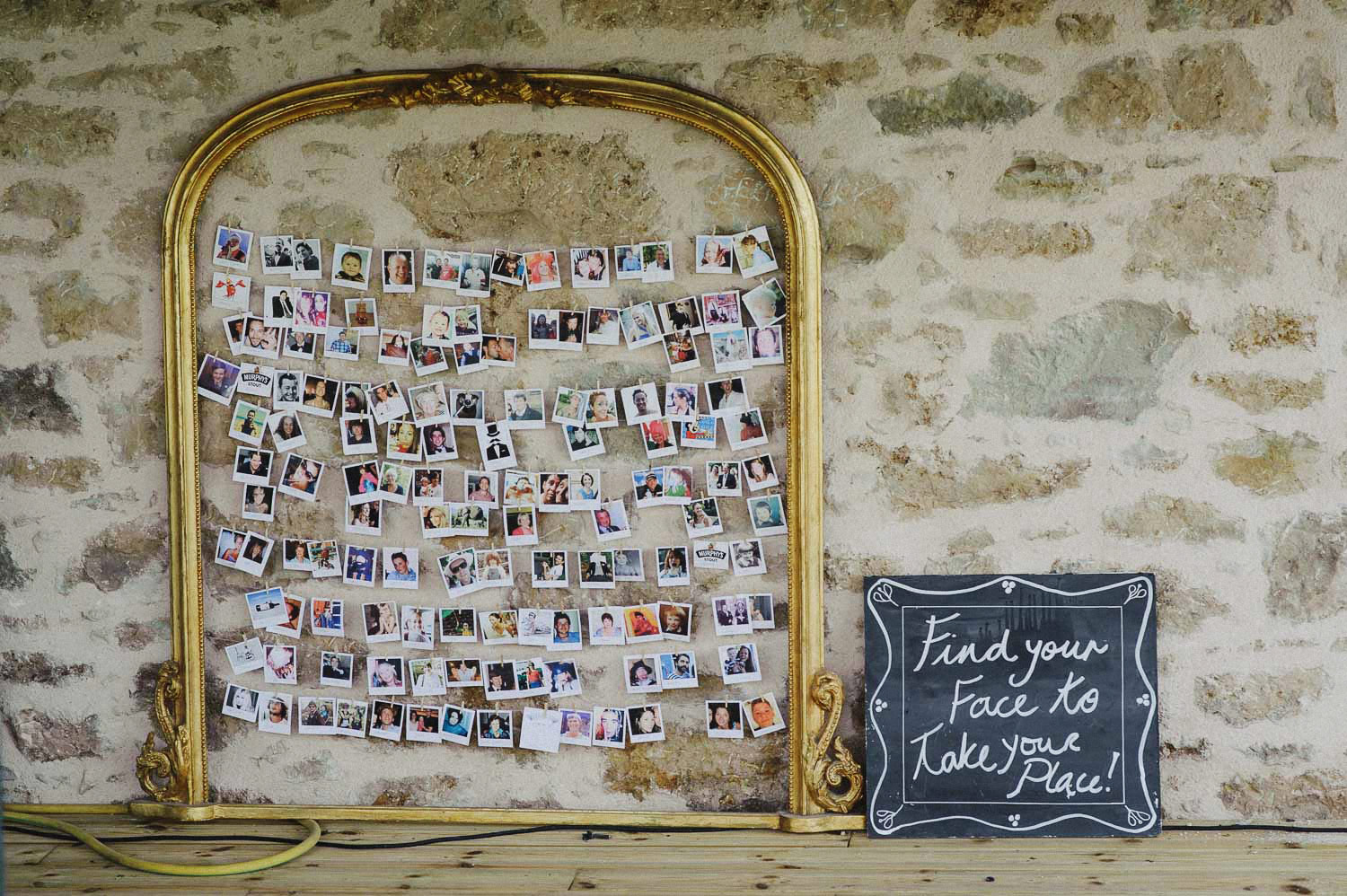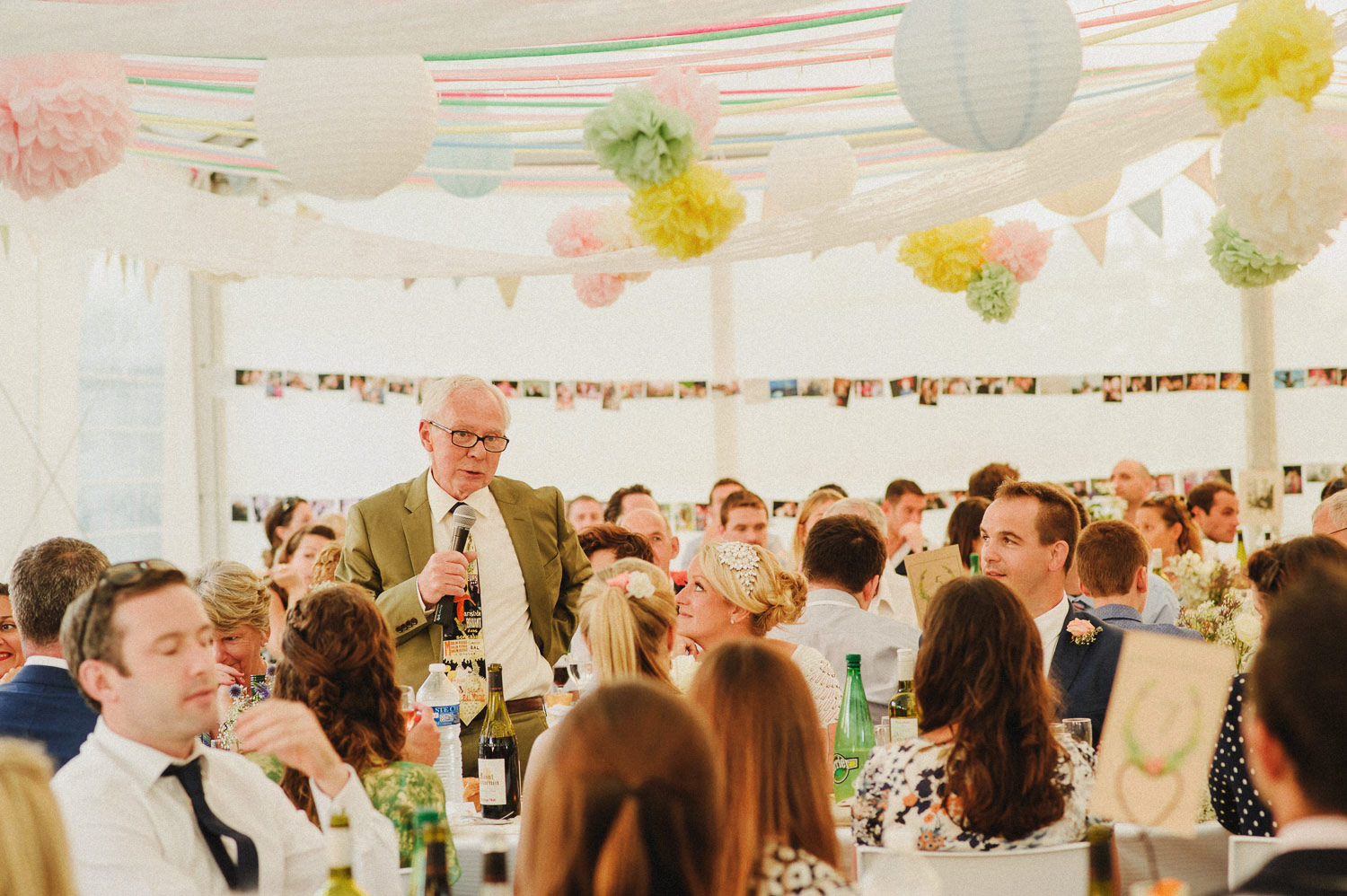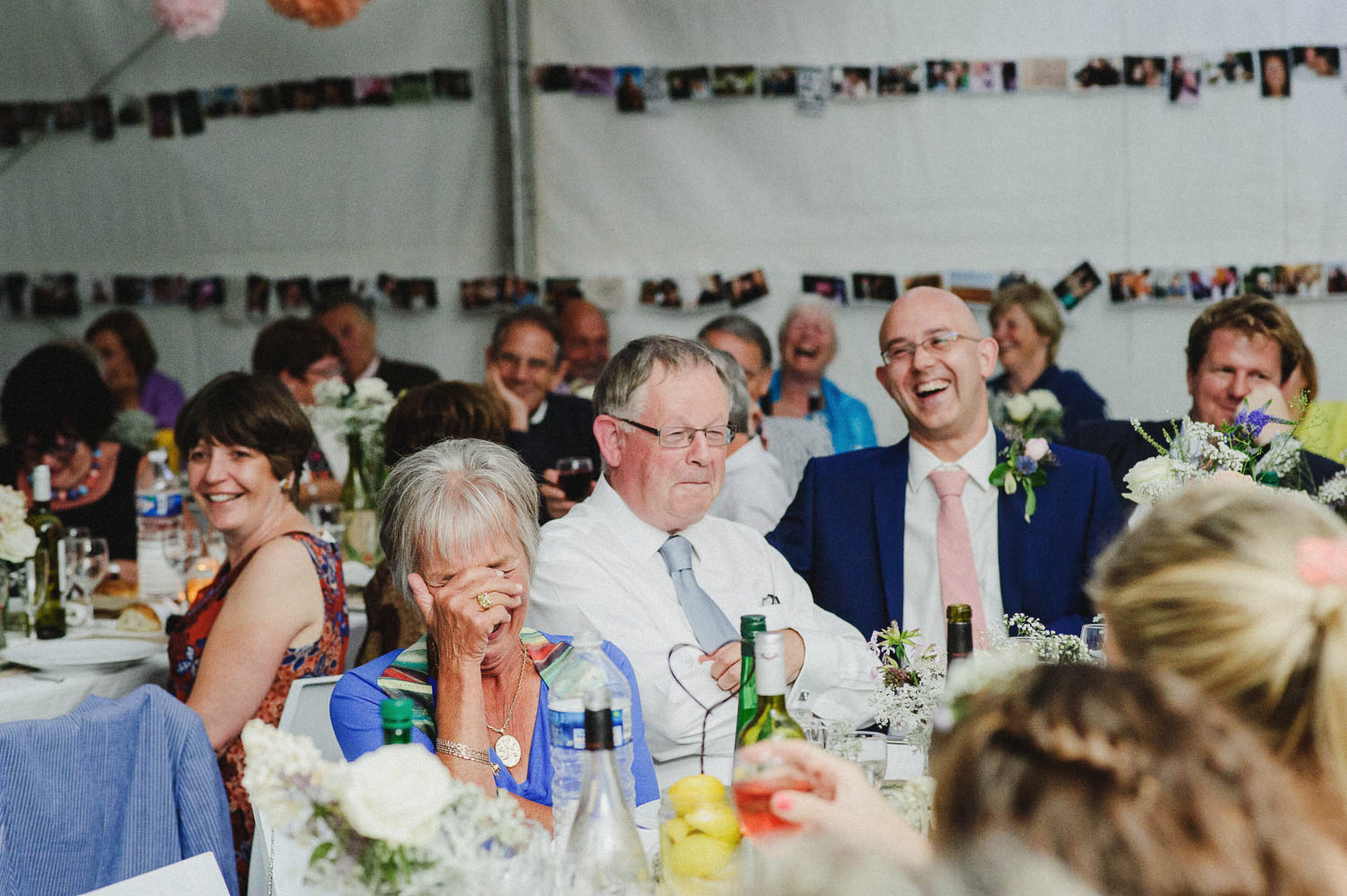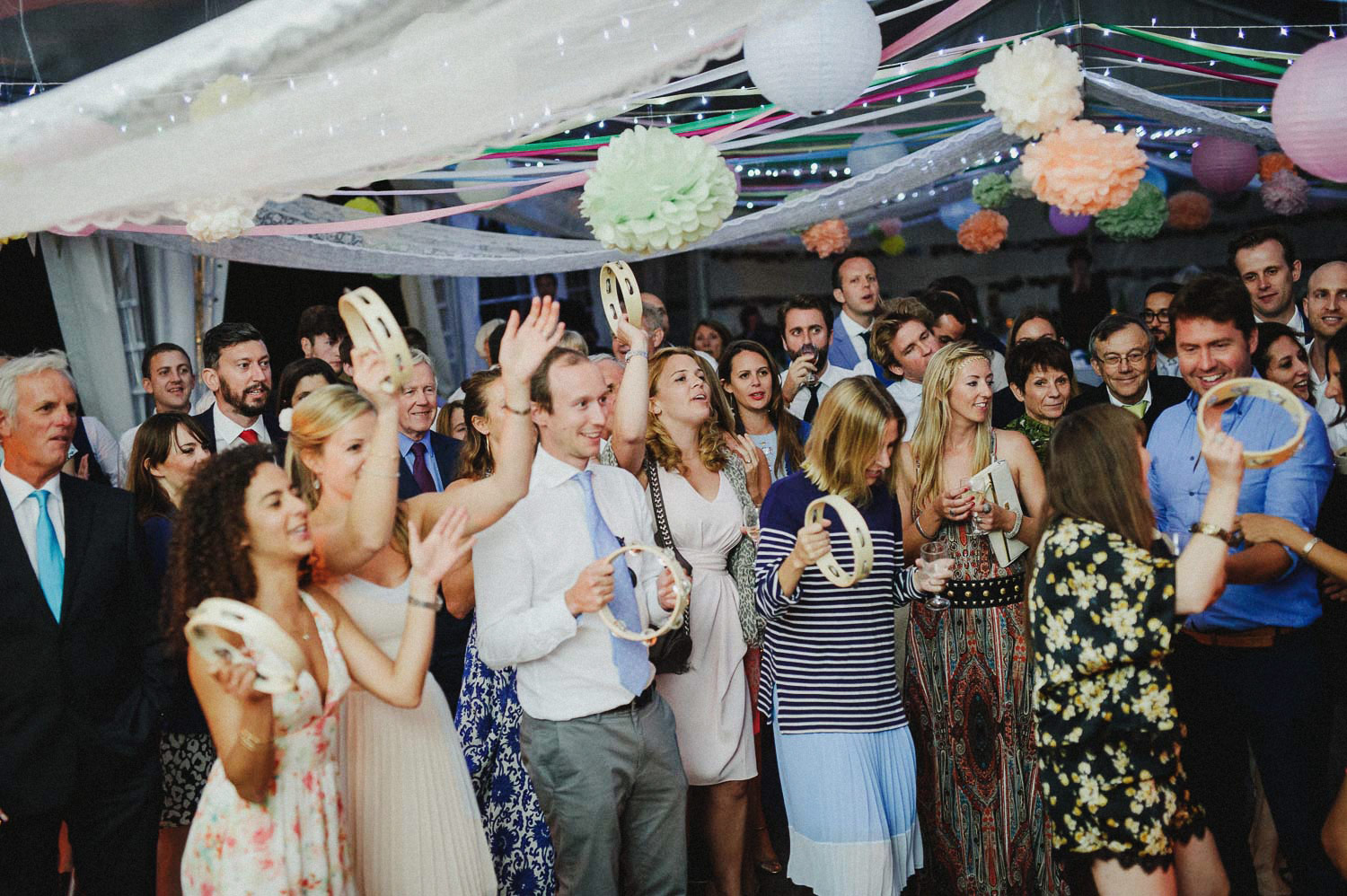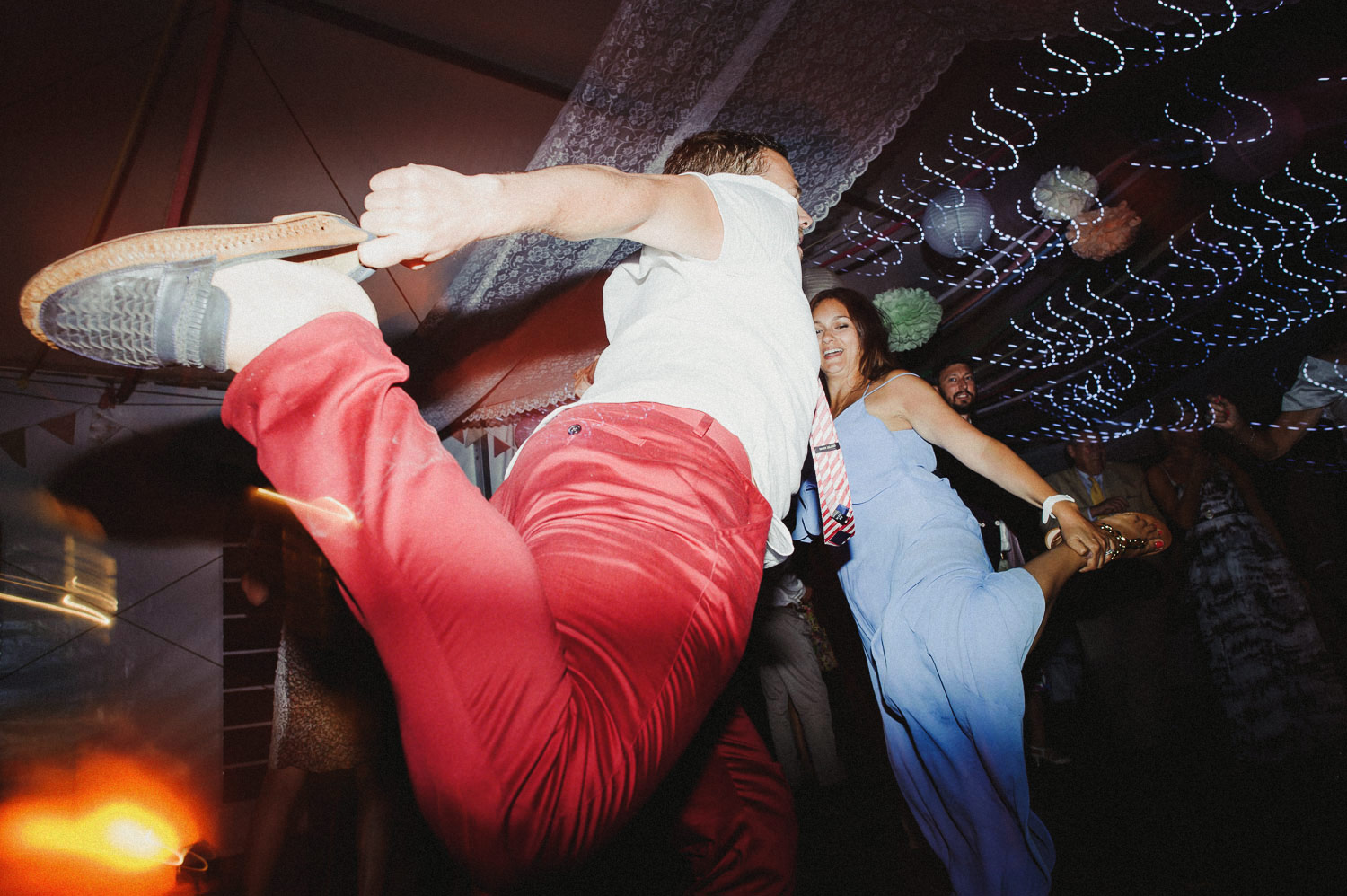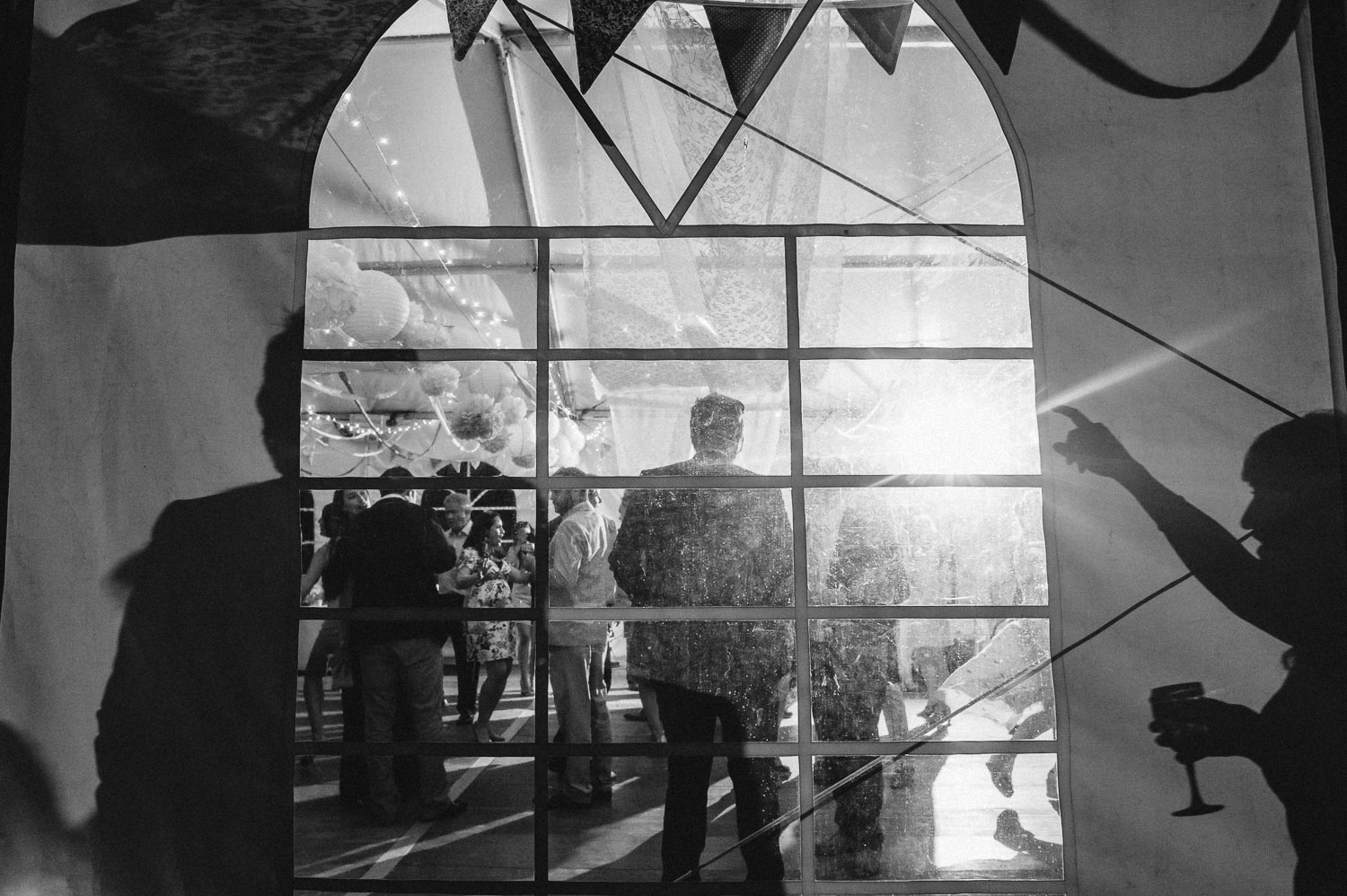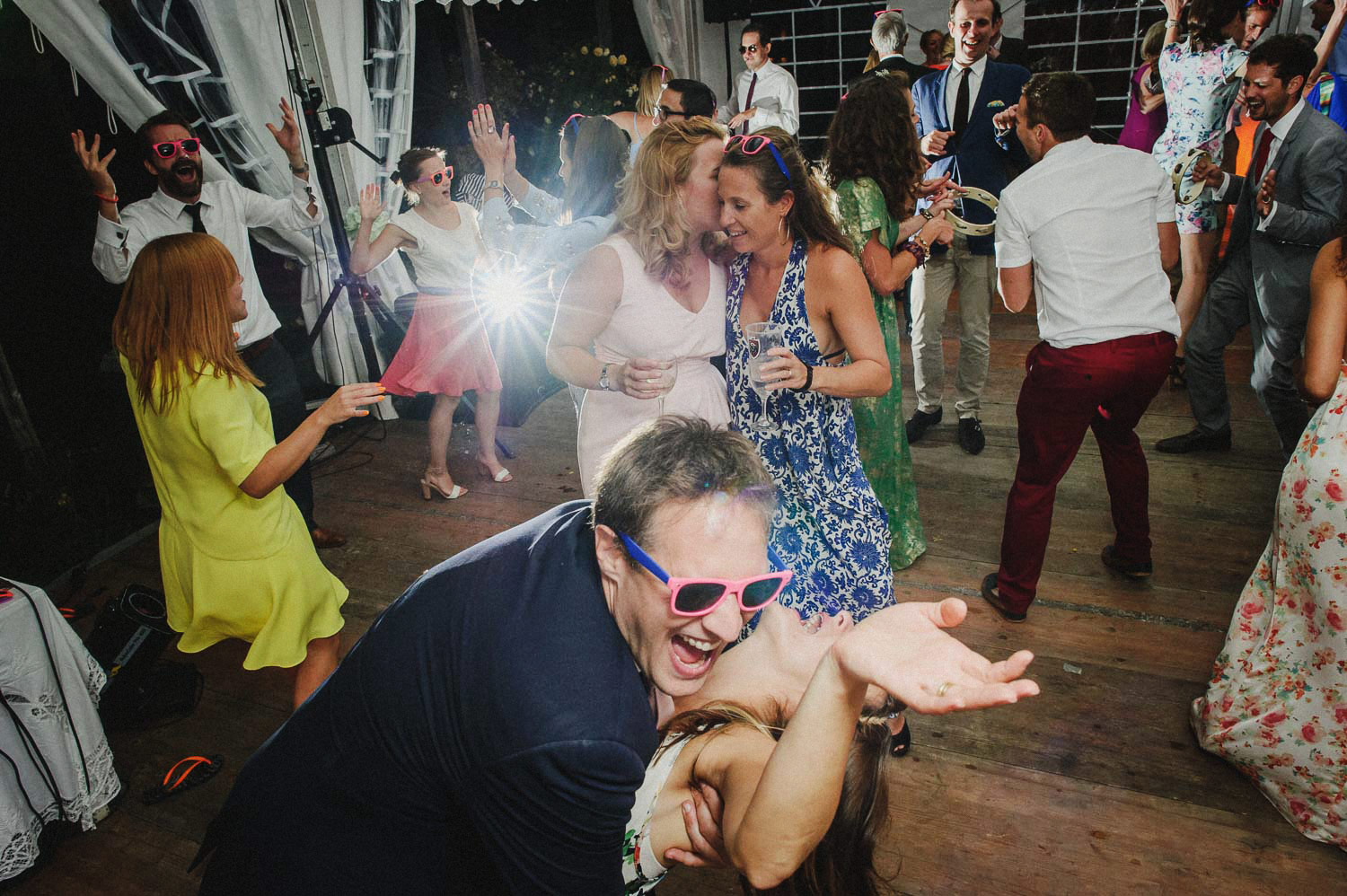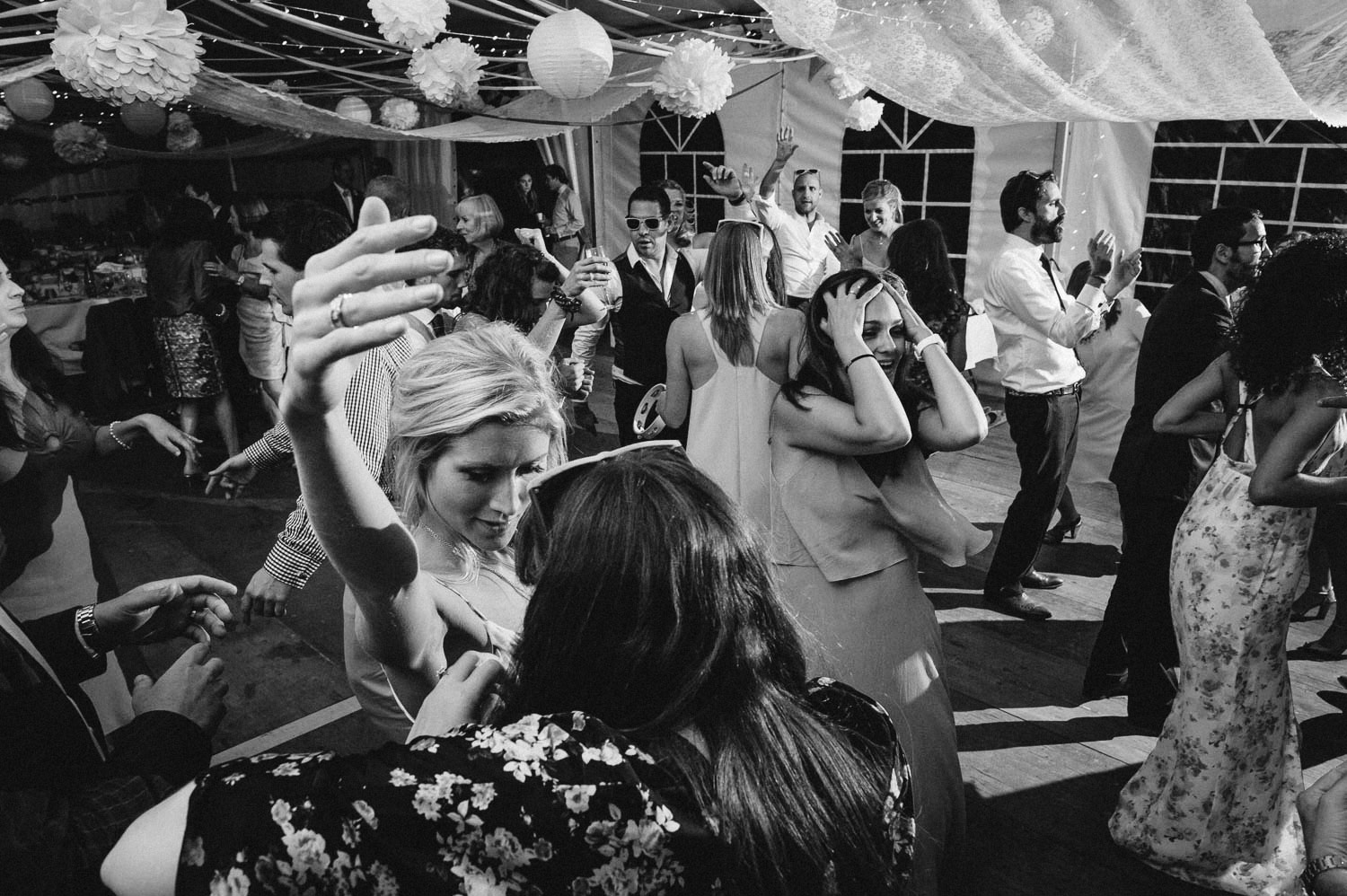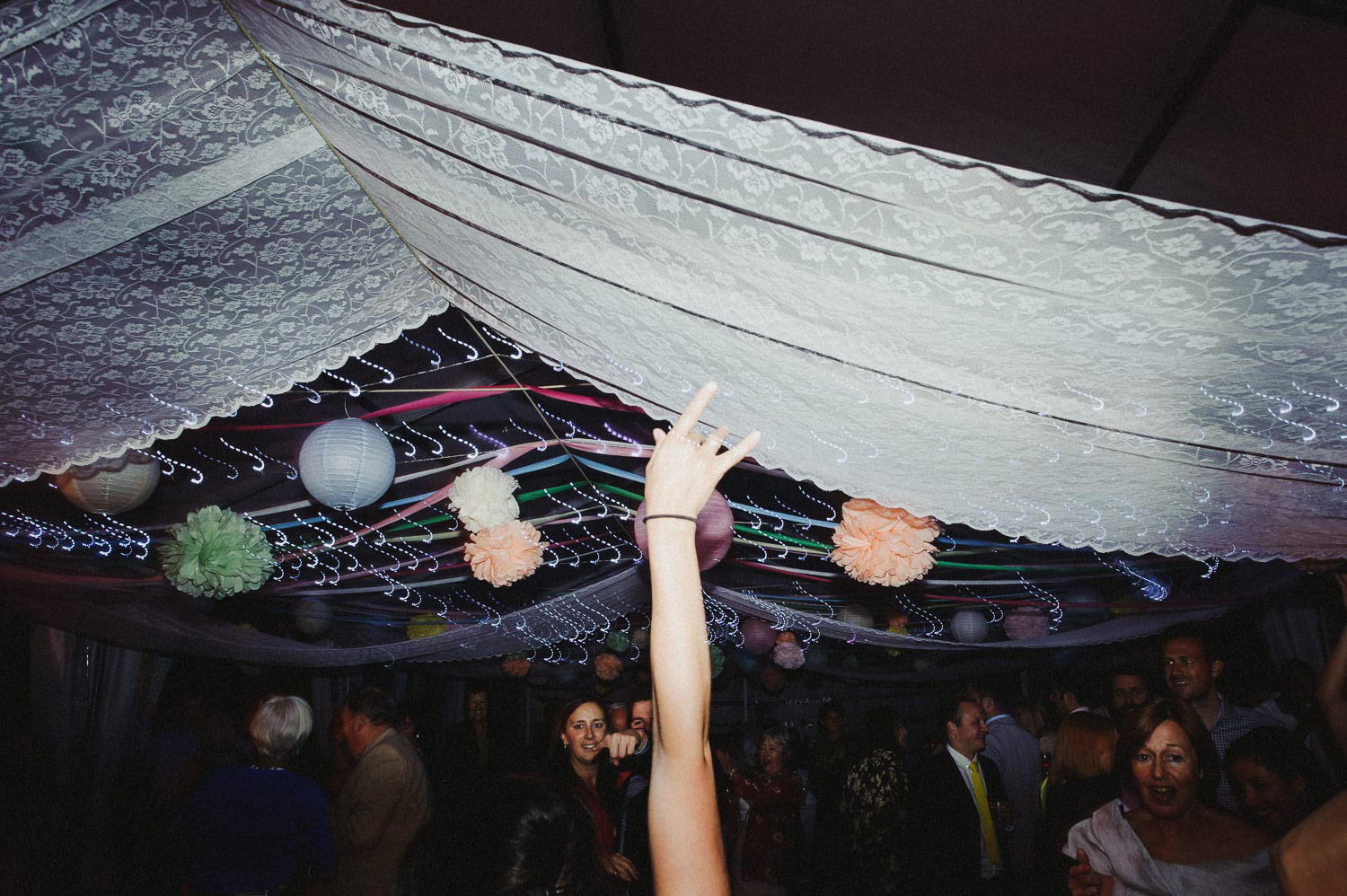 Places are so important. We'll always remember the north coast beach where Tim proposed to Claire, our favourite pub at the time - the Spaniard - where we held a most raucous engagement party, and the rickety old barn down the road we got married in.
So when a couple gets married at a place that means something to them, we get excited. For Alice & Nick, this was St Victor et Melvieu in the South of France. Specifically Montrozier, the once ramshackle hotel that Alice's parents have painstakingly restored over the last 10 years into an absolute gem of a house. It's easy to see how everyone has completely fallen in love with the place.
Their wedding was beautiful. Close-knit family and friends having the time of their lives. Handmade everything, a jaw-dropping church, a jazz skiffle band processing through the village, food we'll all remember for a long time, an outdoor party at the Gite... and these two... grinning their heads off and completely at home.