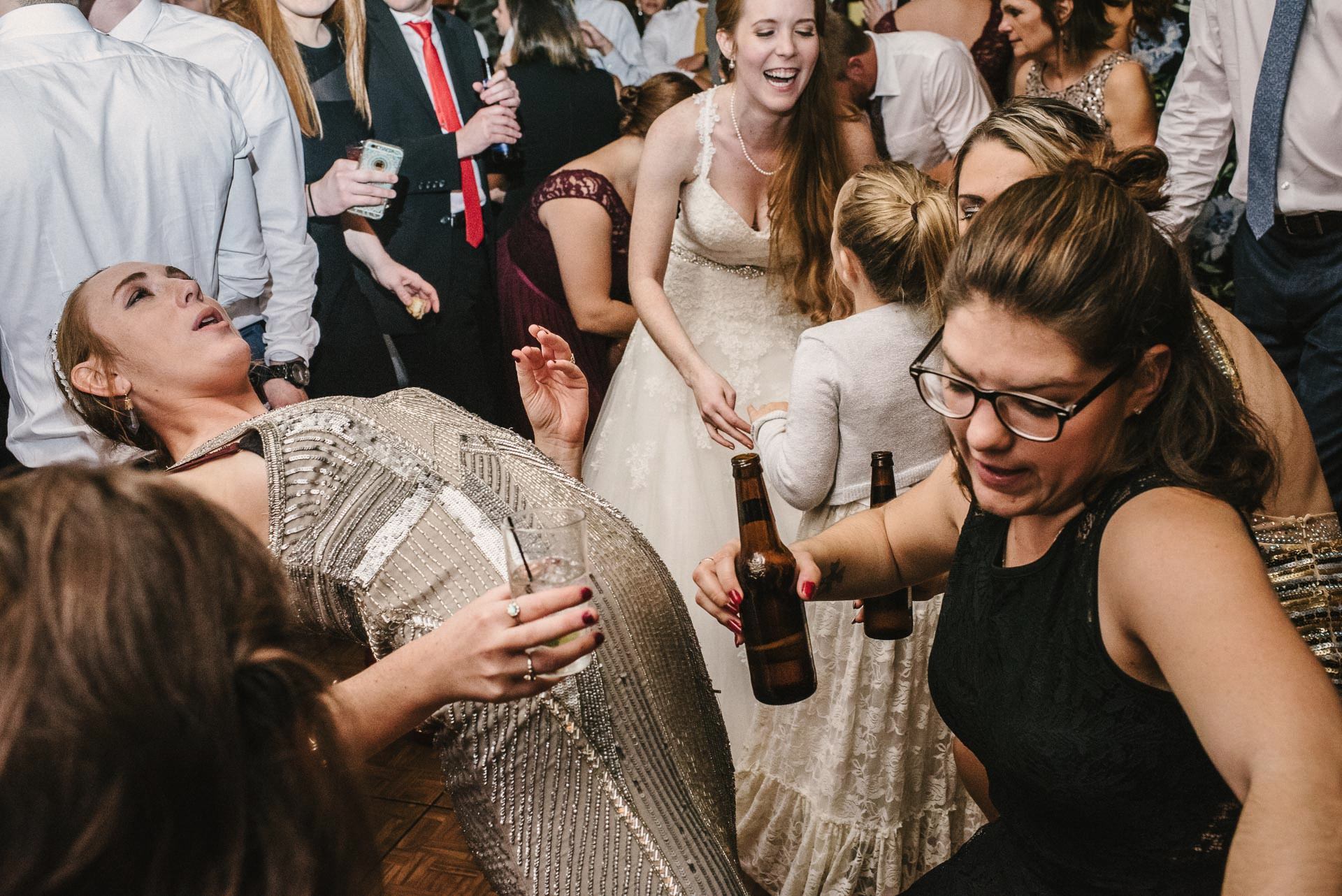 Steph & Ronan's New York Wedding at Brotherhood Winery
Steph and Ronan got married upstate New York at the Brotherhood Winery. I've rarely seen a dance-floor kick off like this one! Is this how it works stateside? If so, I'm all in! Or maybe the wedding goodness was down to this super close and welcoming New York Irish community, who became my surrogate family for a few glorious days last November...
A huge thank you to Steph and Ronan, and all the clan, for having me be part of your day.