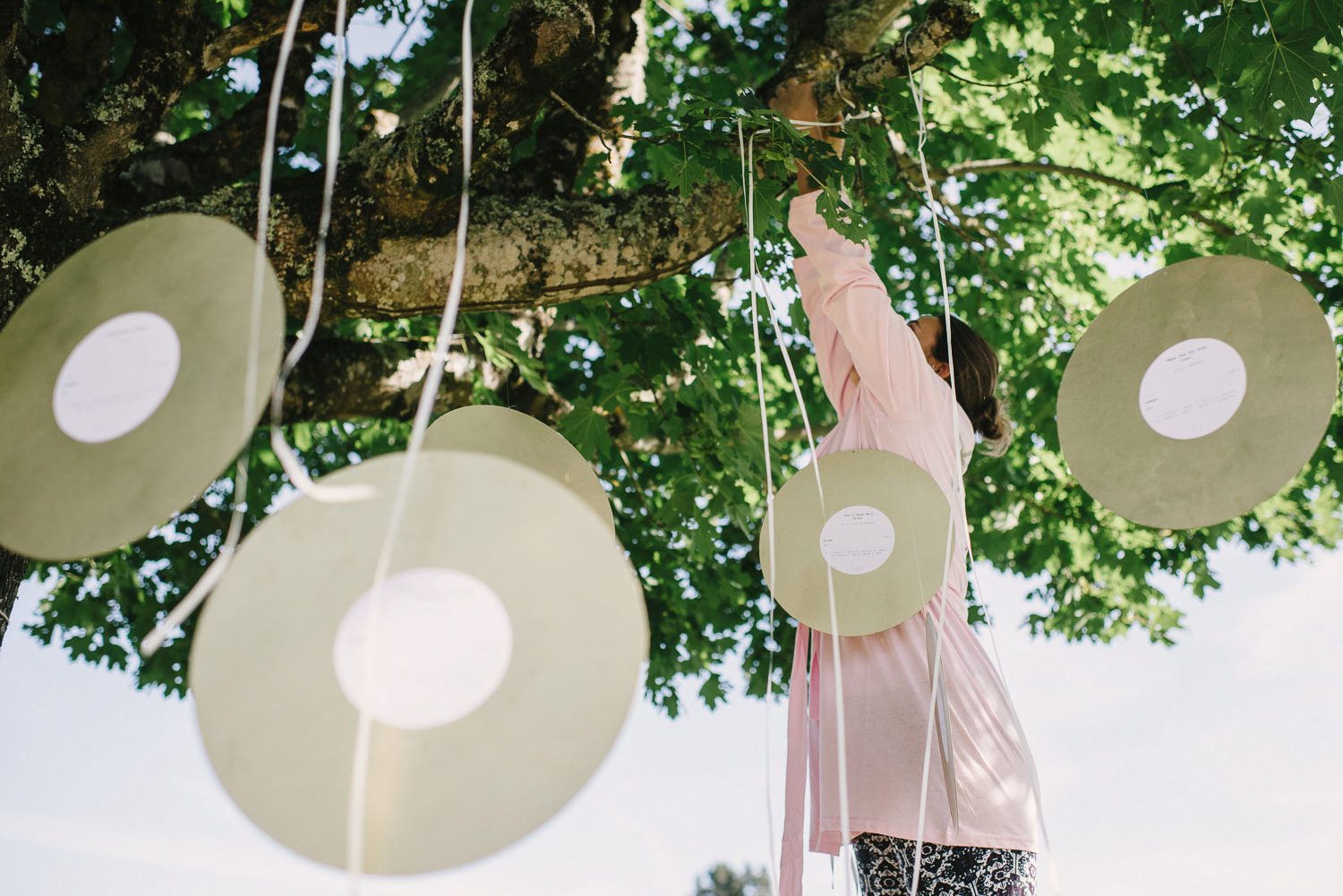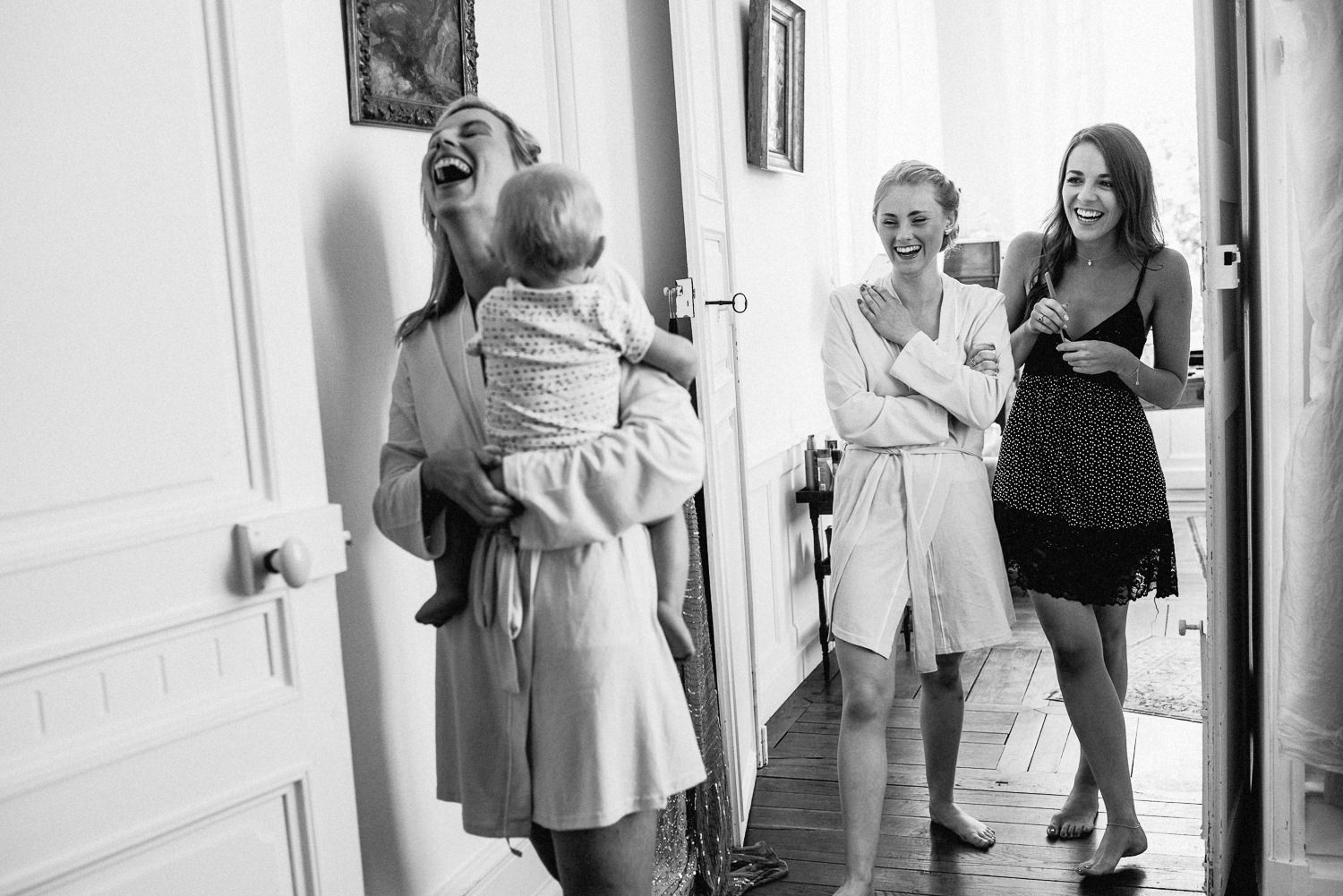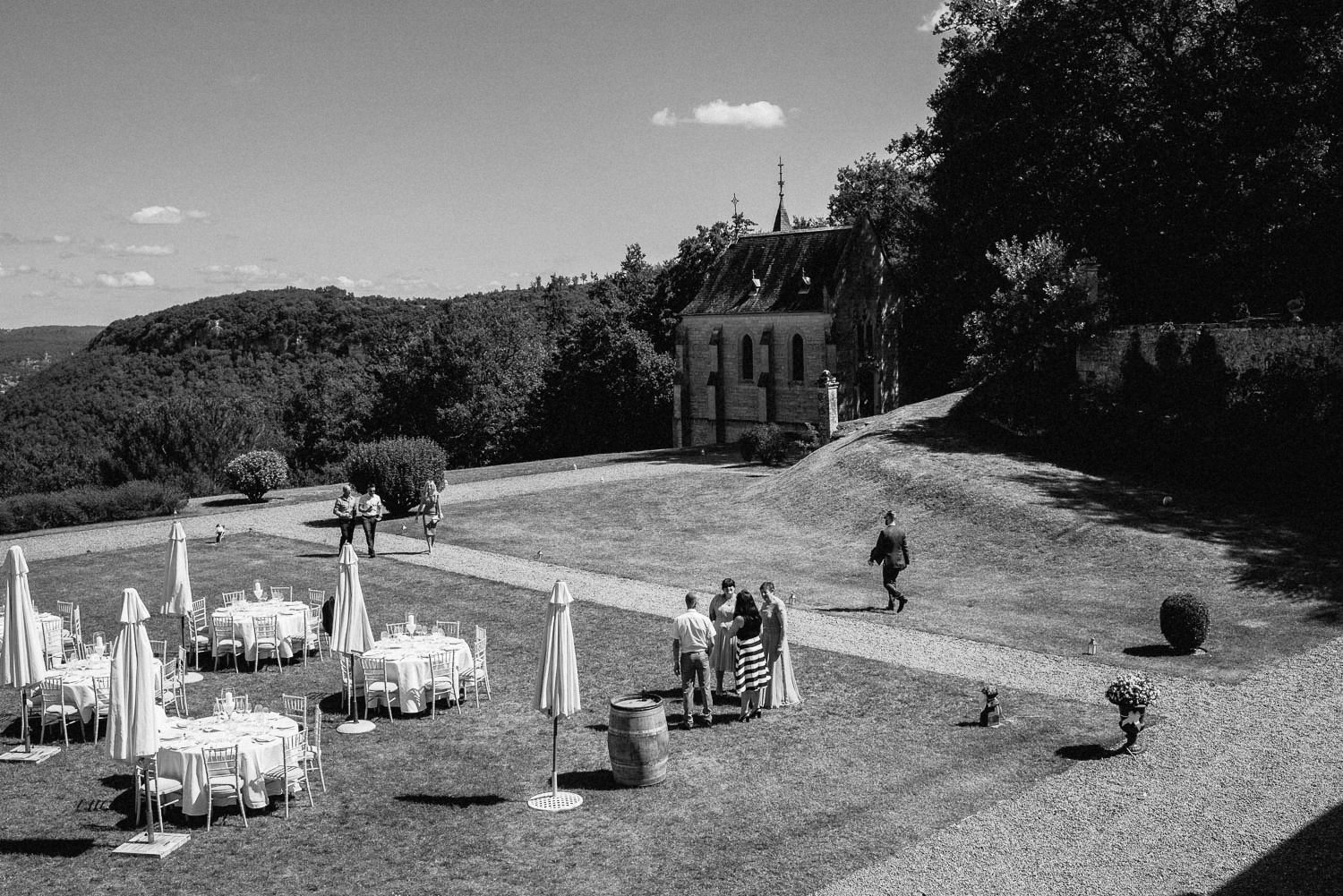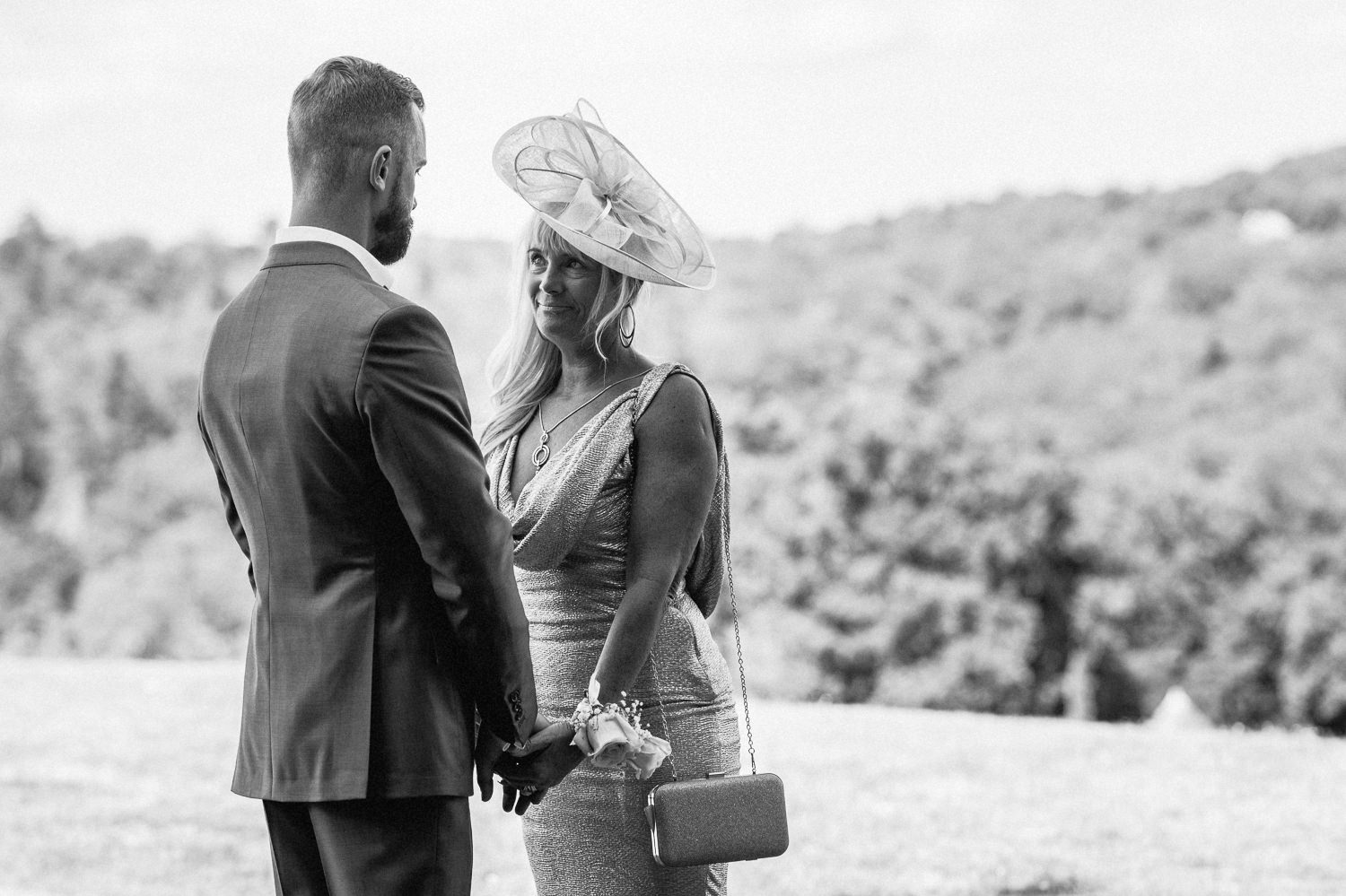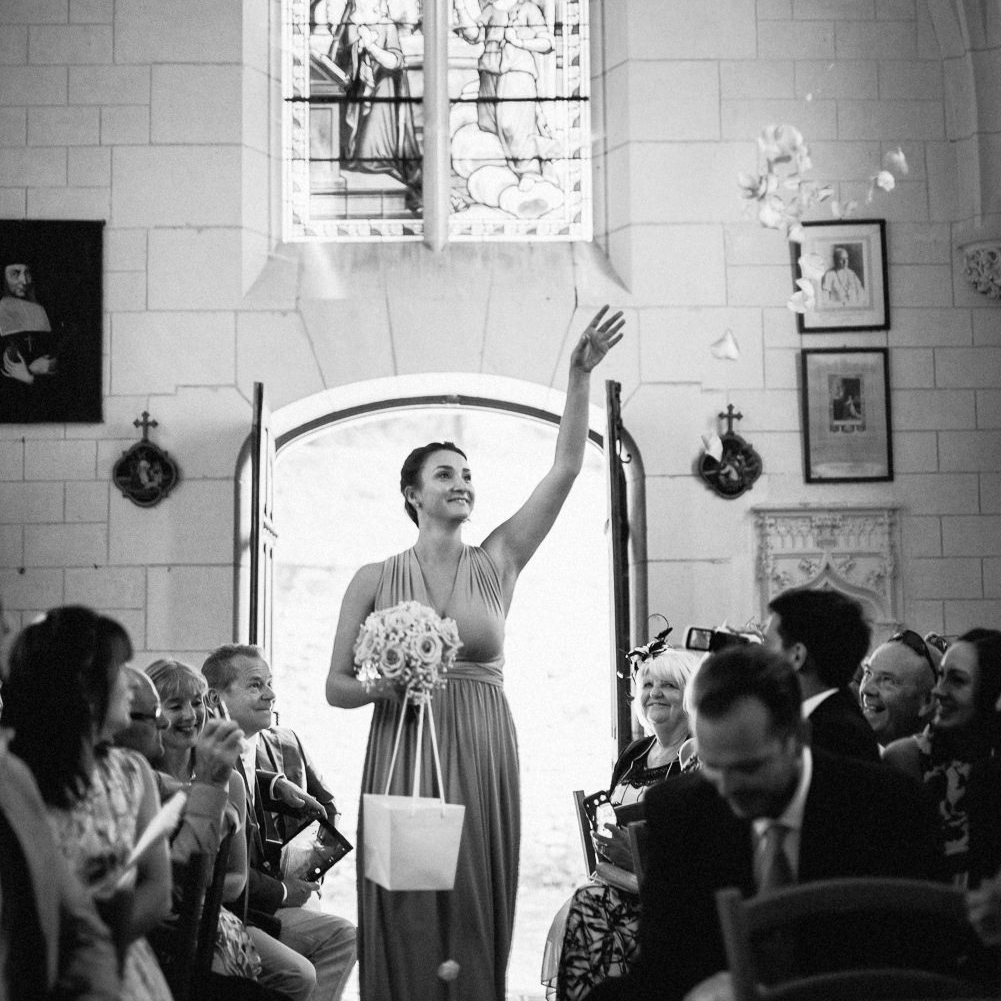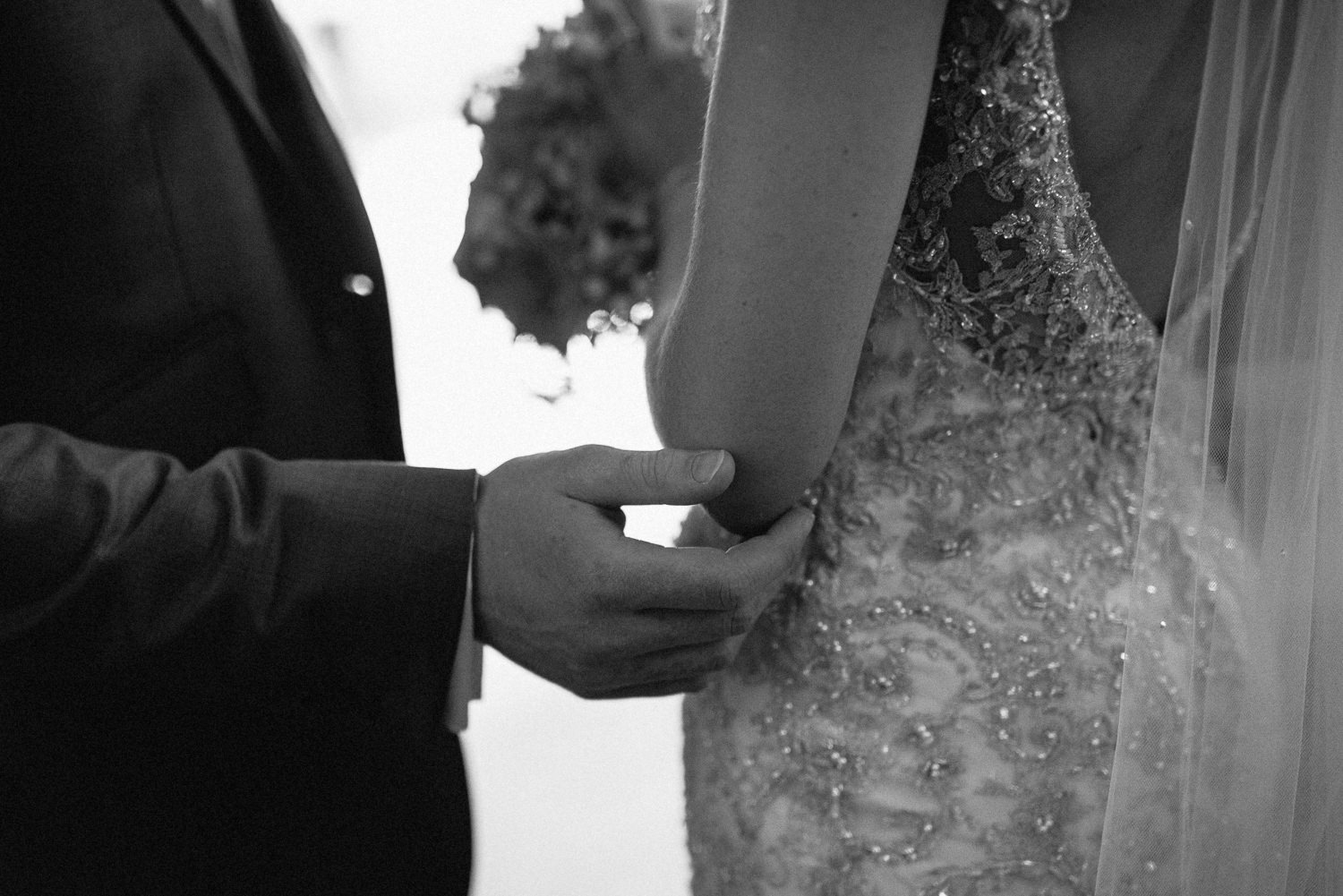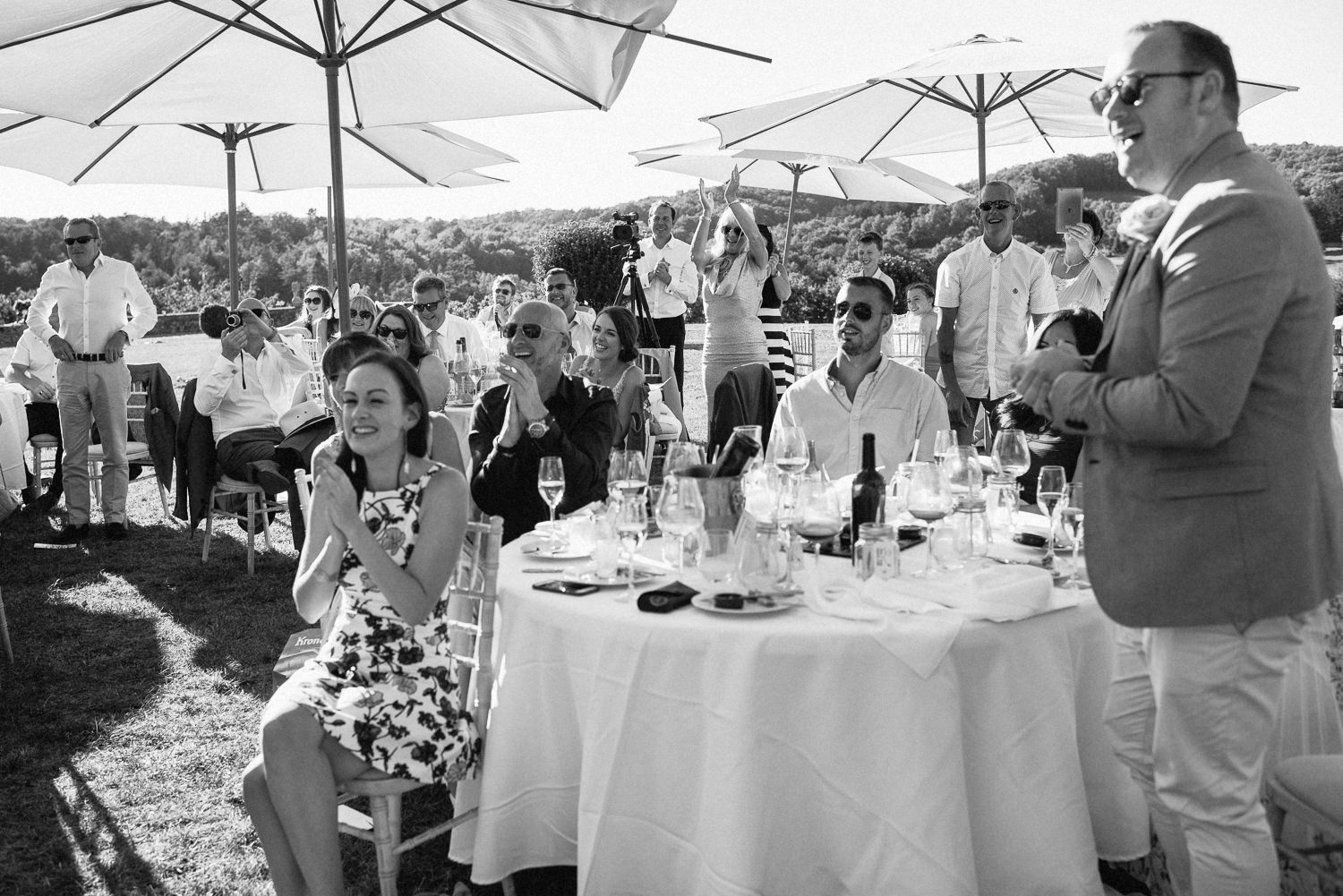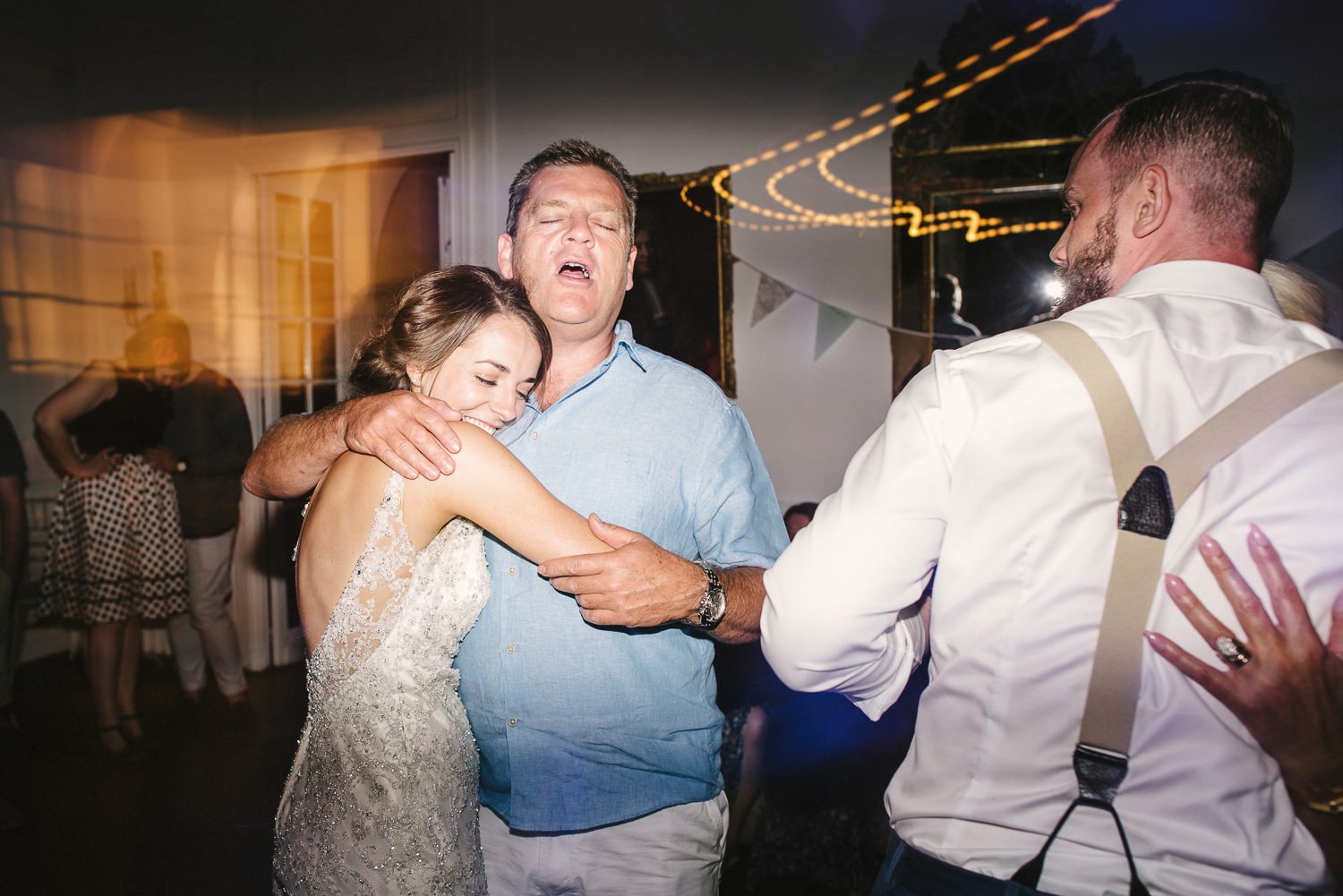 Lucy & Sean - Chateau de Lacoste Wedding Photography, Dordogne.
We're not into the idea of perfect fairytale weddings. We prefer them messy and real. But I have to say, there was something quite magical about Lucy & Sean's wedding in the South of France. I think it was something to do with being in the warmest of company, in the most beautiful of settings, on what felt like the starriest night of the summer.
This was one of those weddings where it feels like you're with old friends. Sean & Lucy are pretty much the soundest people you could ever meet. You can see it in the photos. But I'm gushing now. Suffice to say - top wedding, top venue! It was in Chateau de Lacoste - you should check it out for all your French chateau needs!