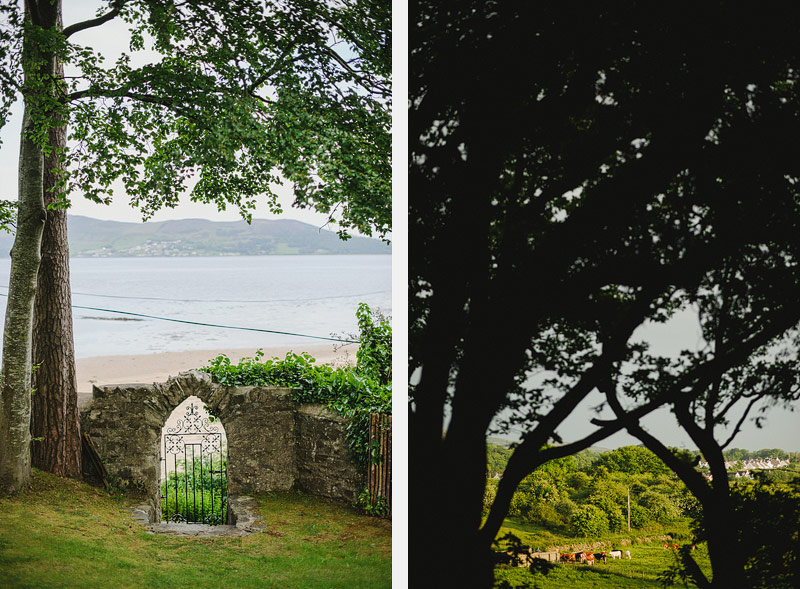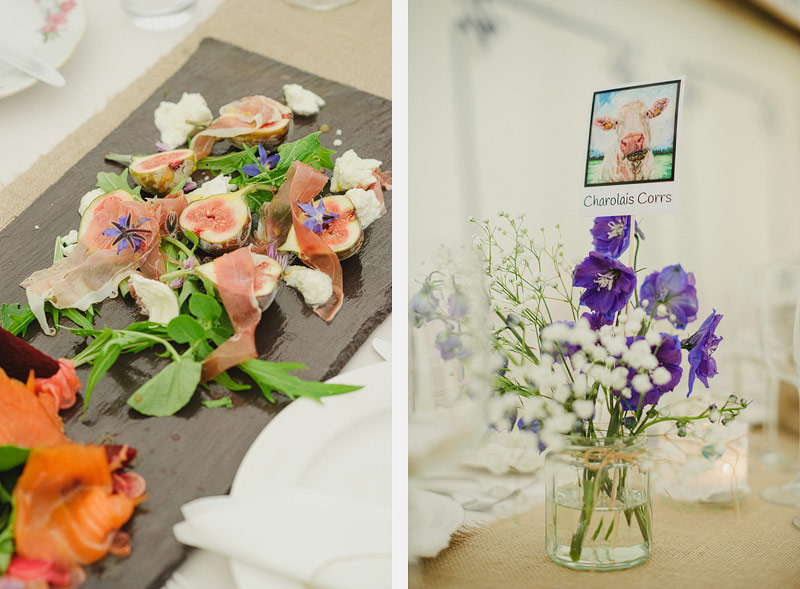 Niamh + Simon - Drumhalla House Wedding Photography, Rathmullan
Another one of those weddings that gave us goosebumps.
Niamh's grandad designed the church they got married in, a strange and beautiful circular structure in Donegal not far from Derry city. The church was modelled on the Grianán of Aileach, a 6th century ringfort and one of the royal seats of Gaelic Ireland, which sits on the hill above. We went there to take some portraits, returning to the spot where Simon first proposed. Can't help but wonder how many weddings this place may have seen through the centuries...
A quick boat ride across Lough Swilly to Rathmullan and we were soon at Drumhalla House, for a spectacular party. Special shout-out to Pyke 'N' Pommes - I have no idea how such amazing food for so many people comes out of a van!
A very big thank you to Niamh and Simon for having us be part of this unique and most excellent of days.