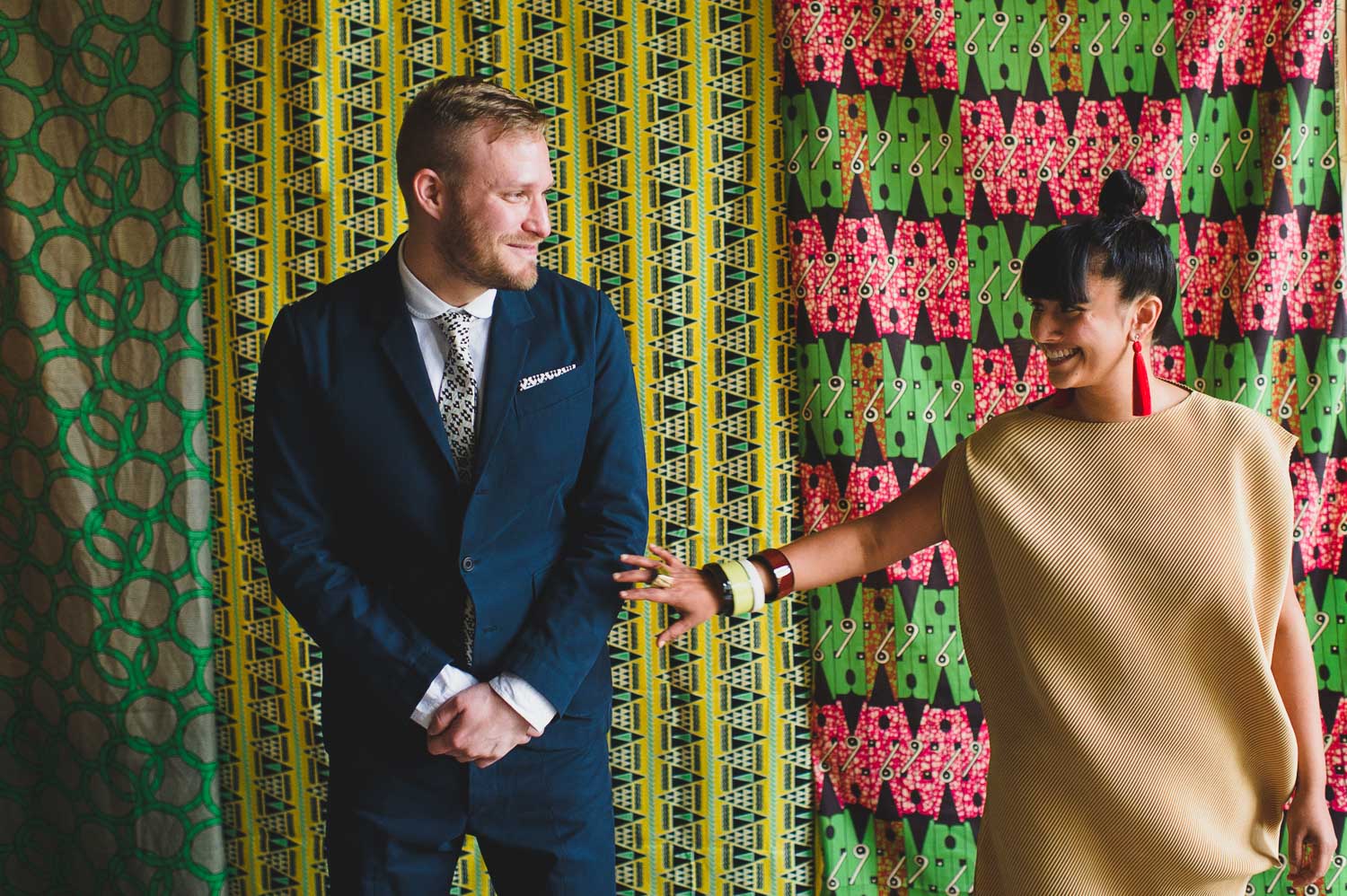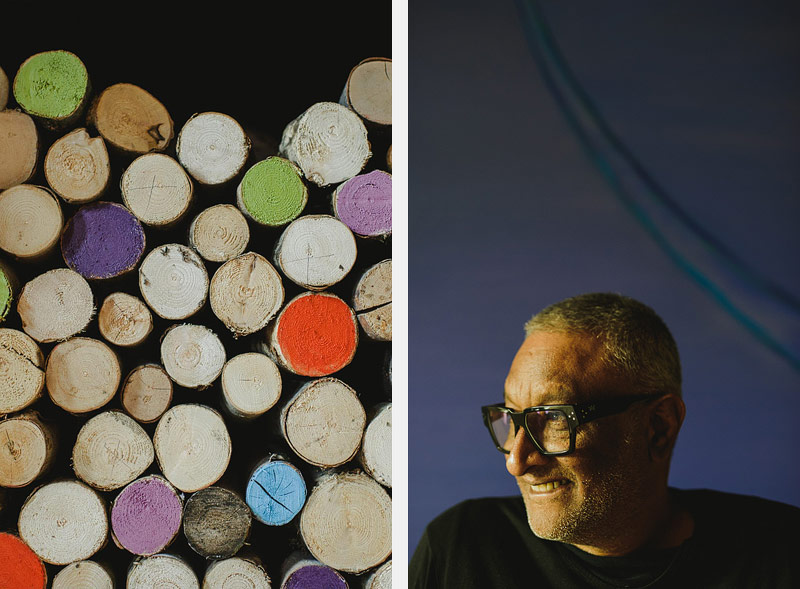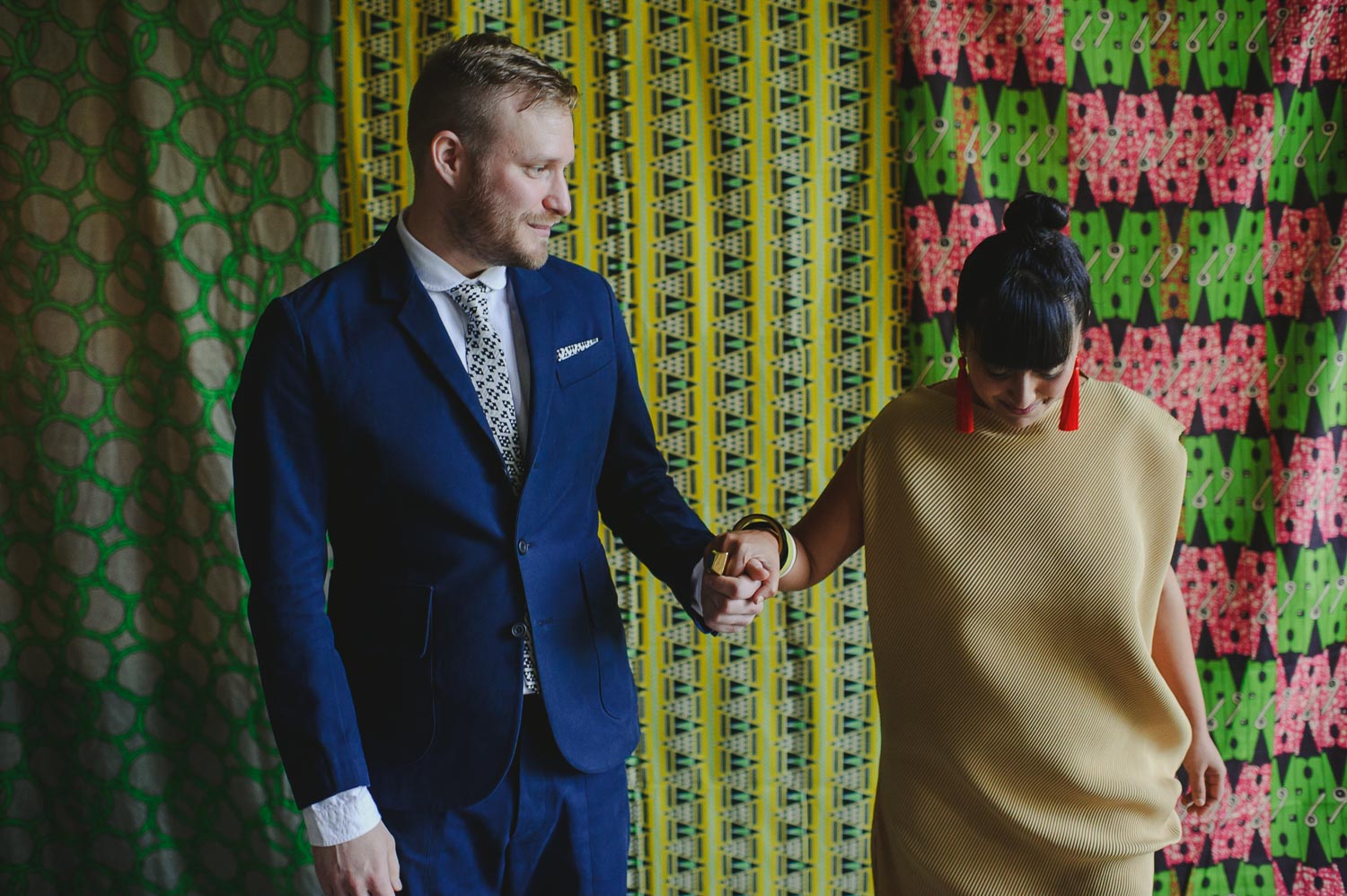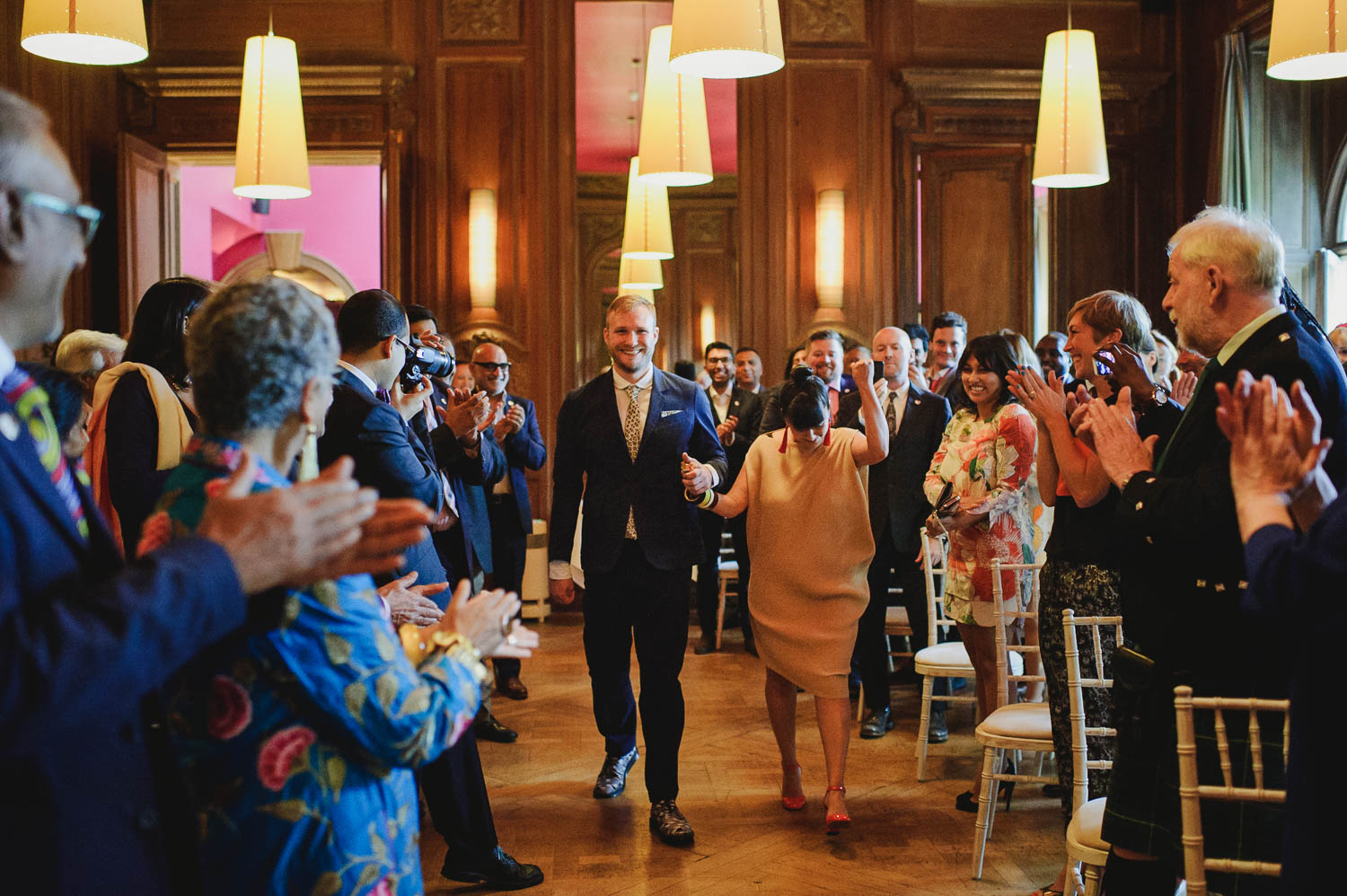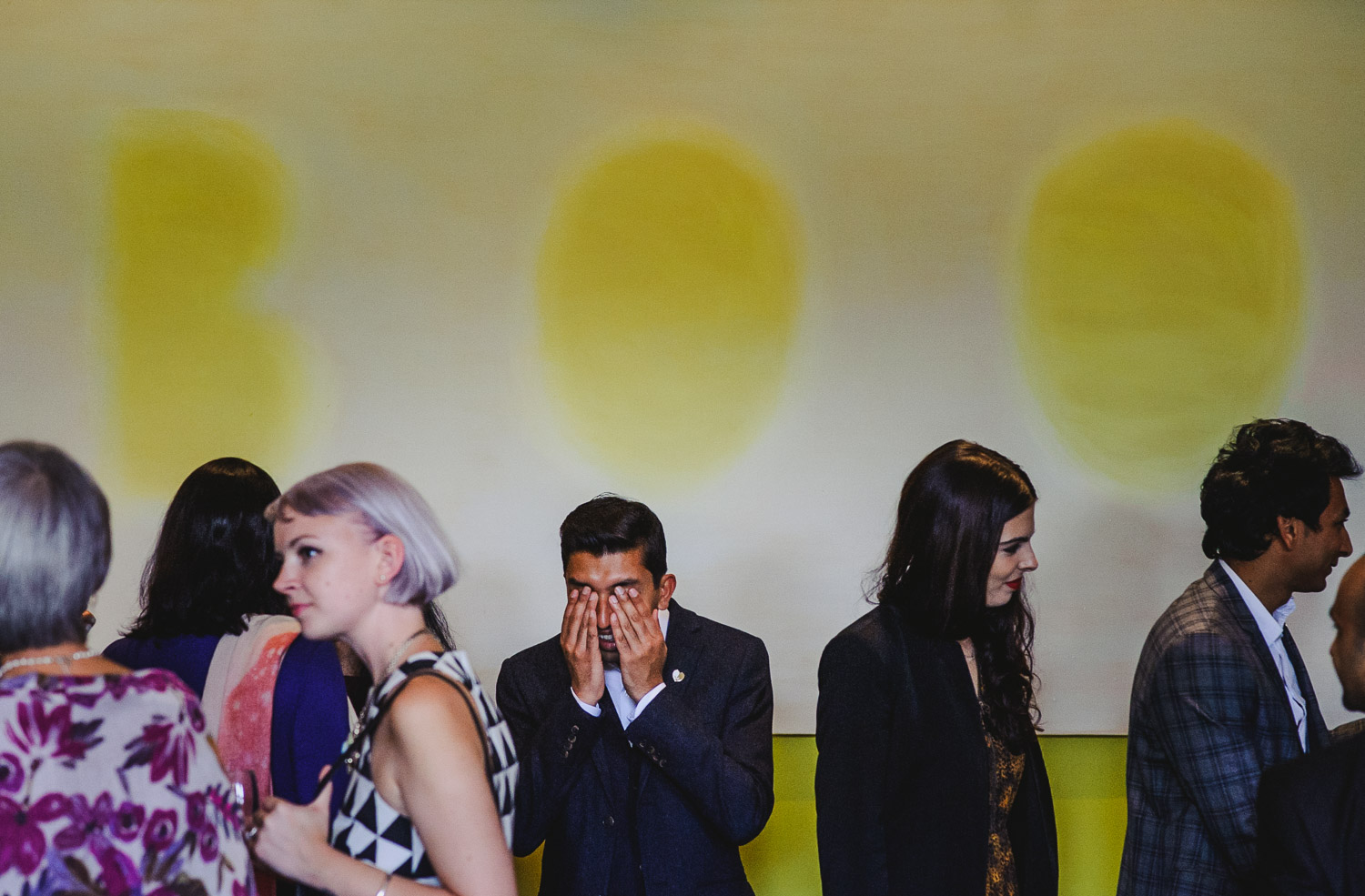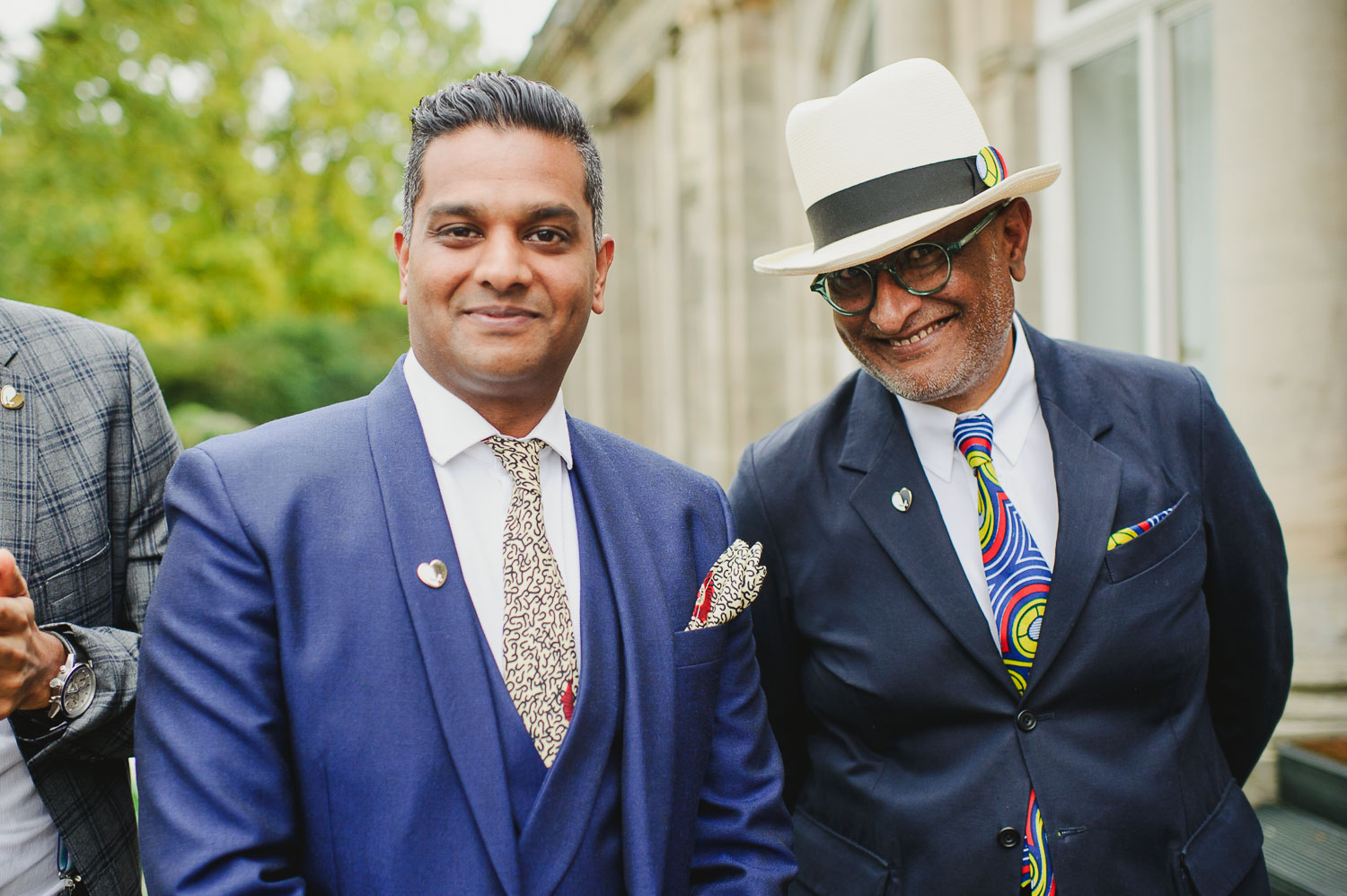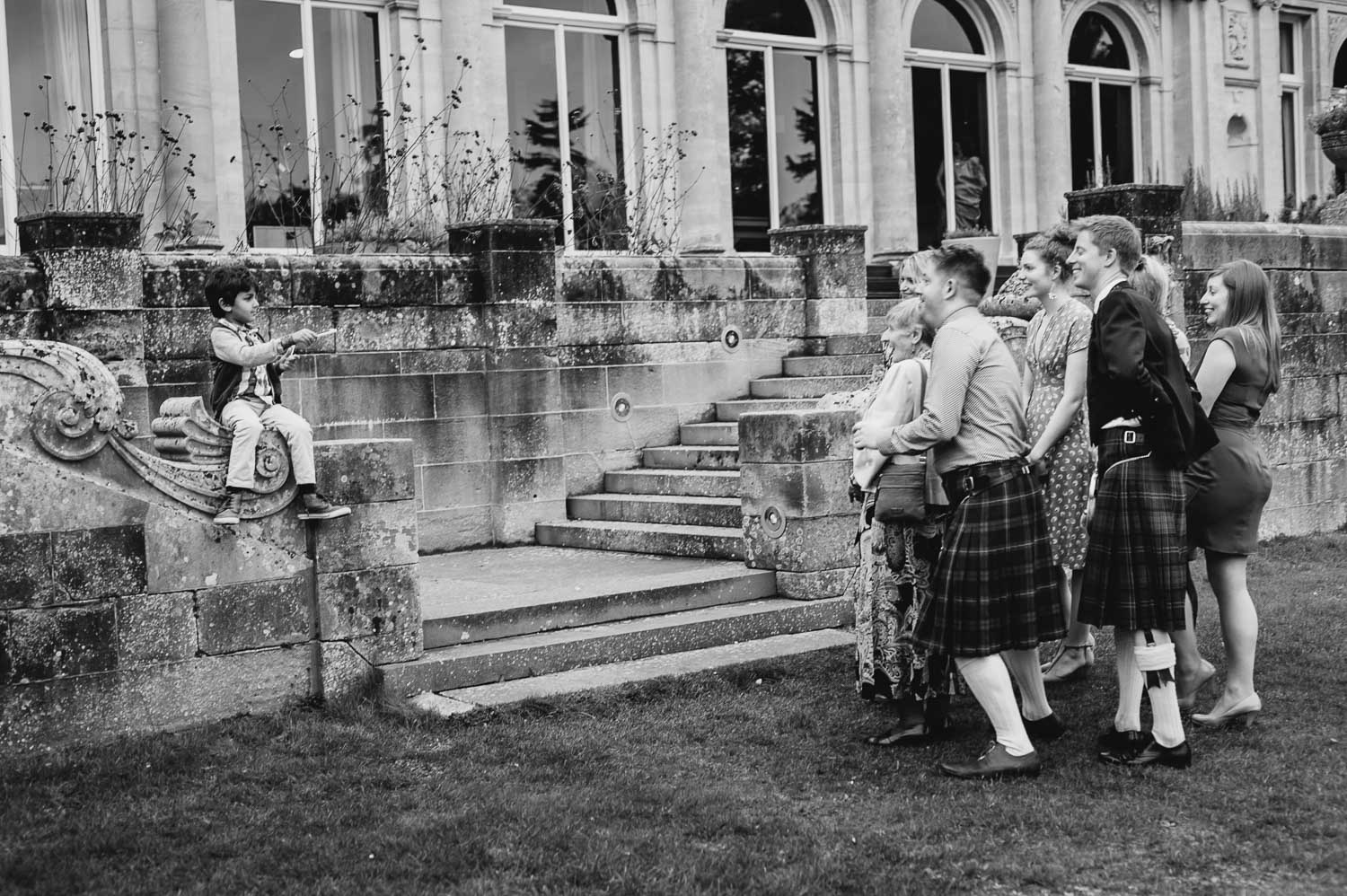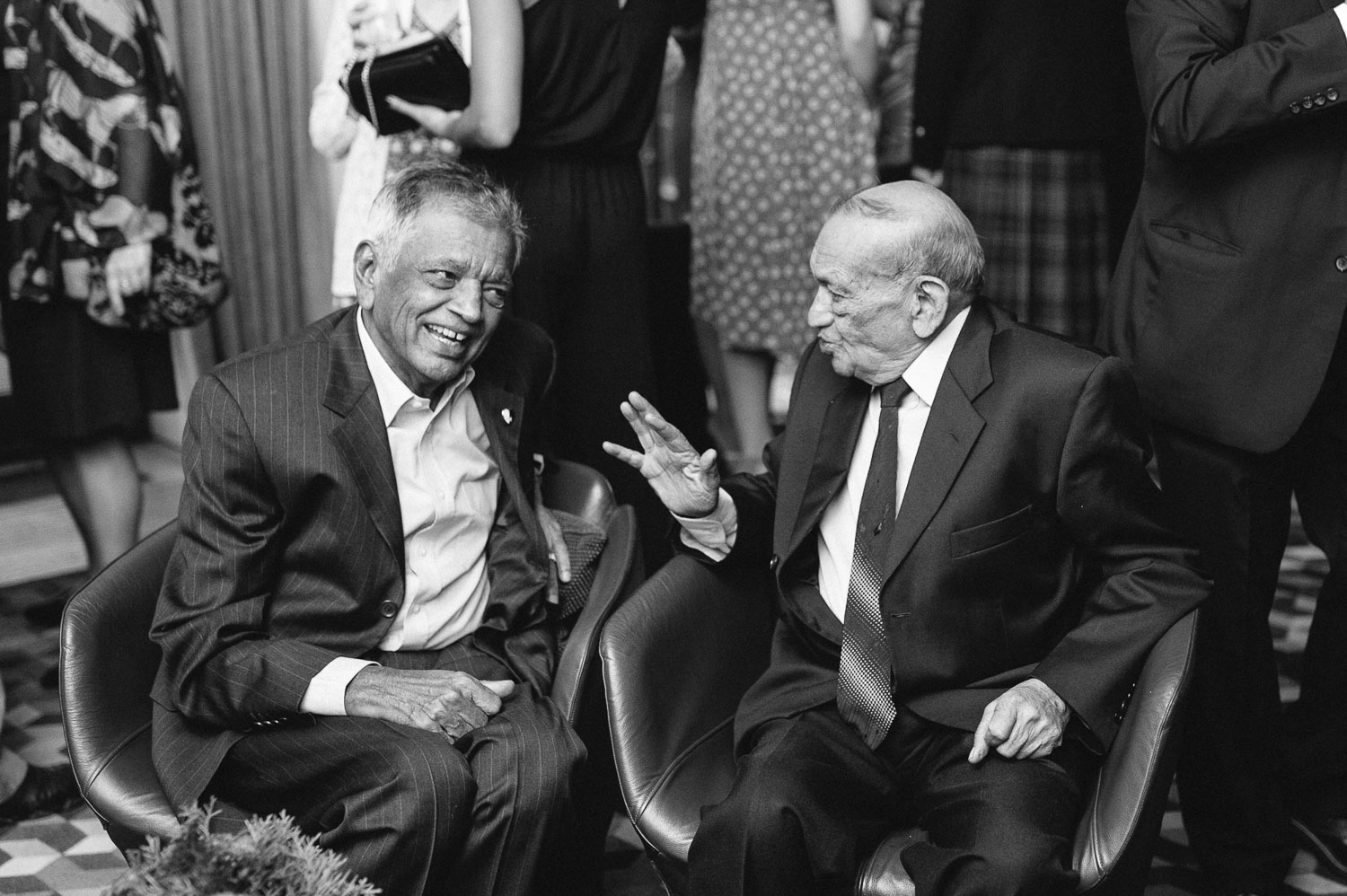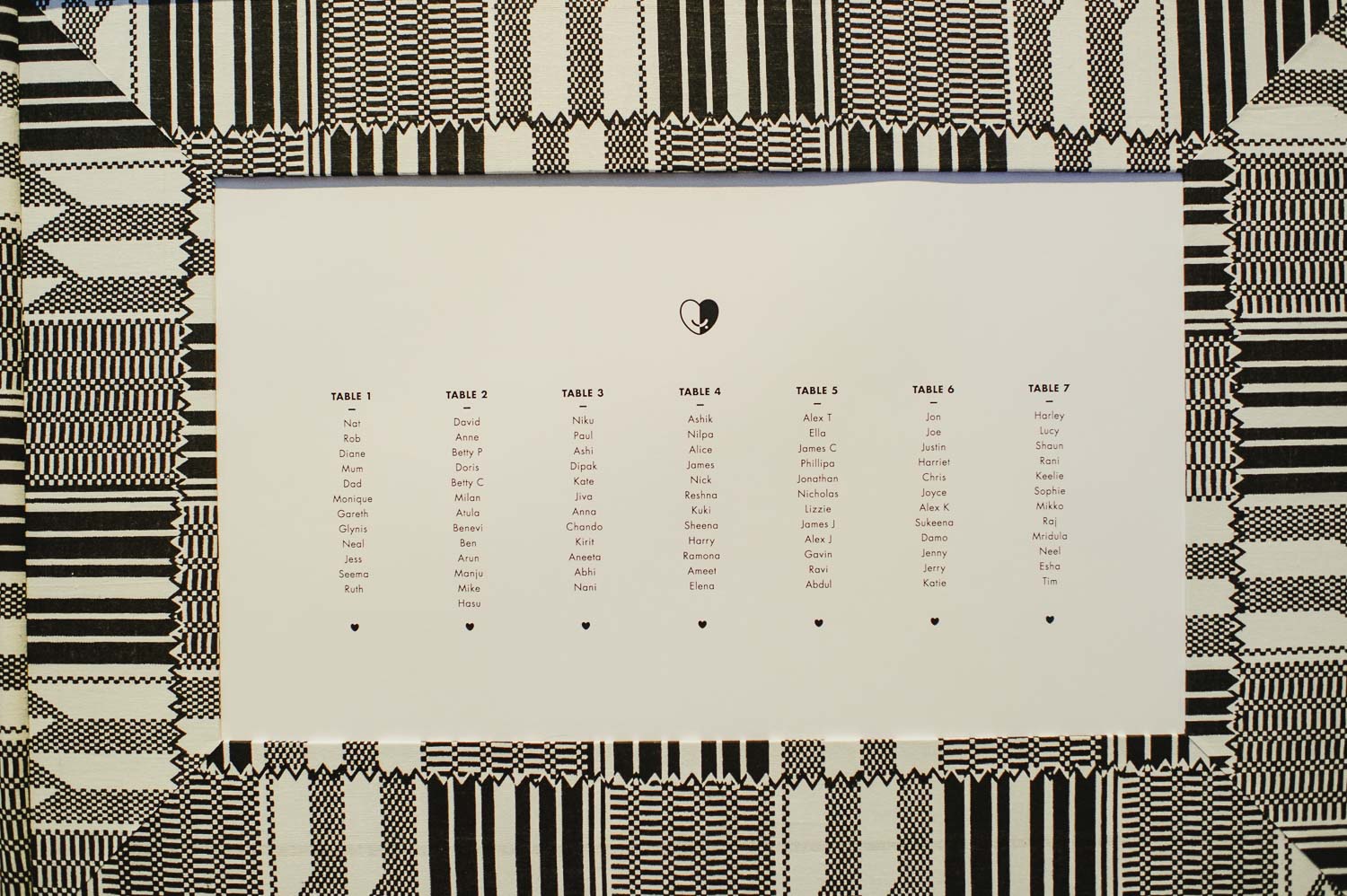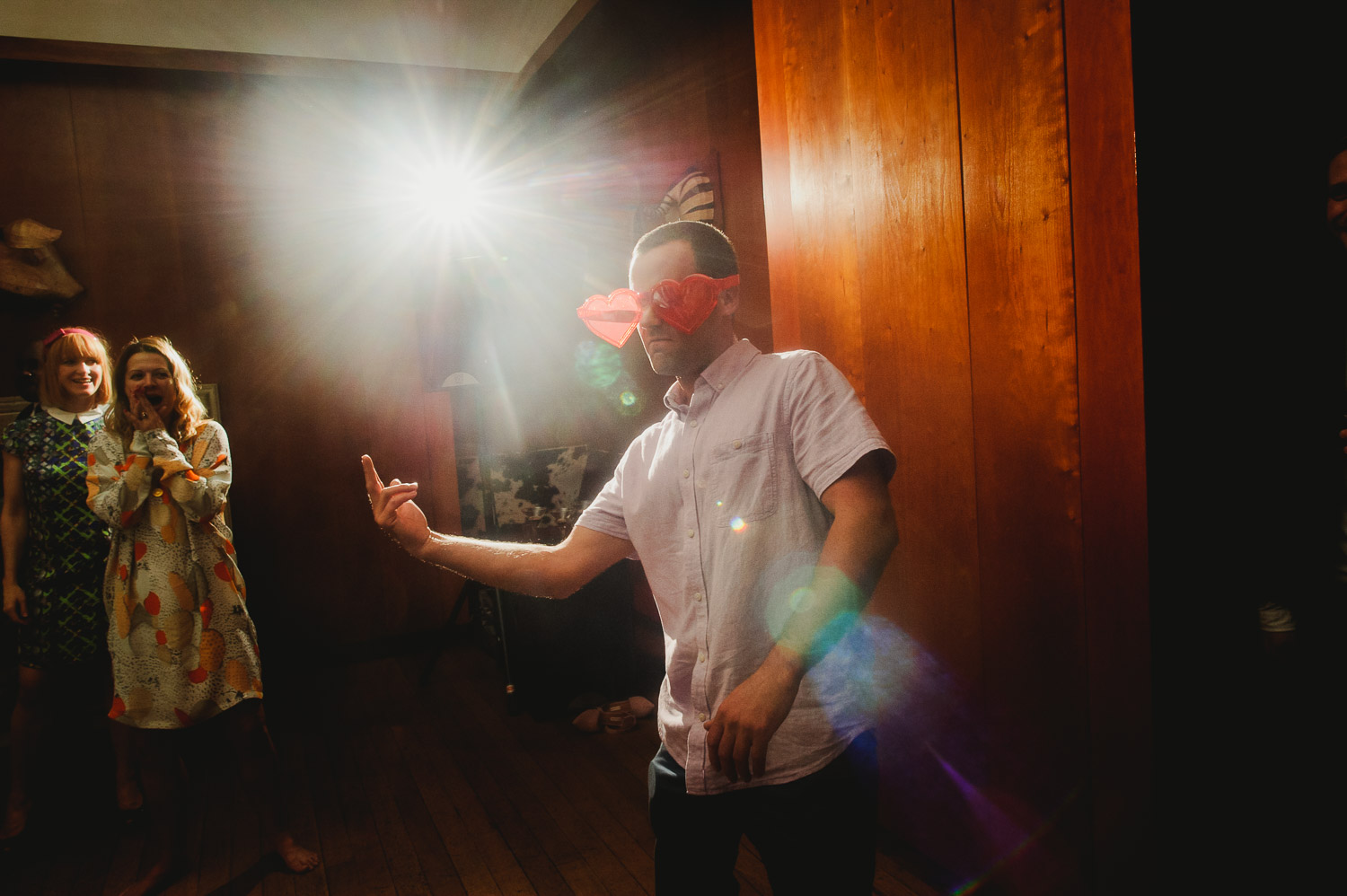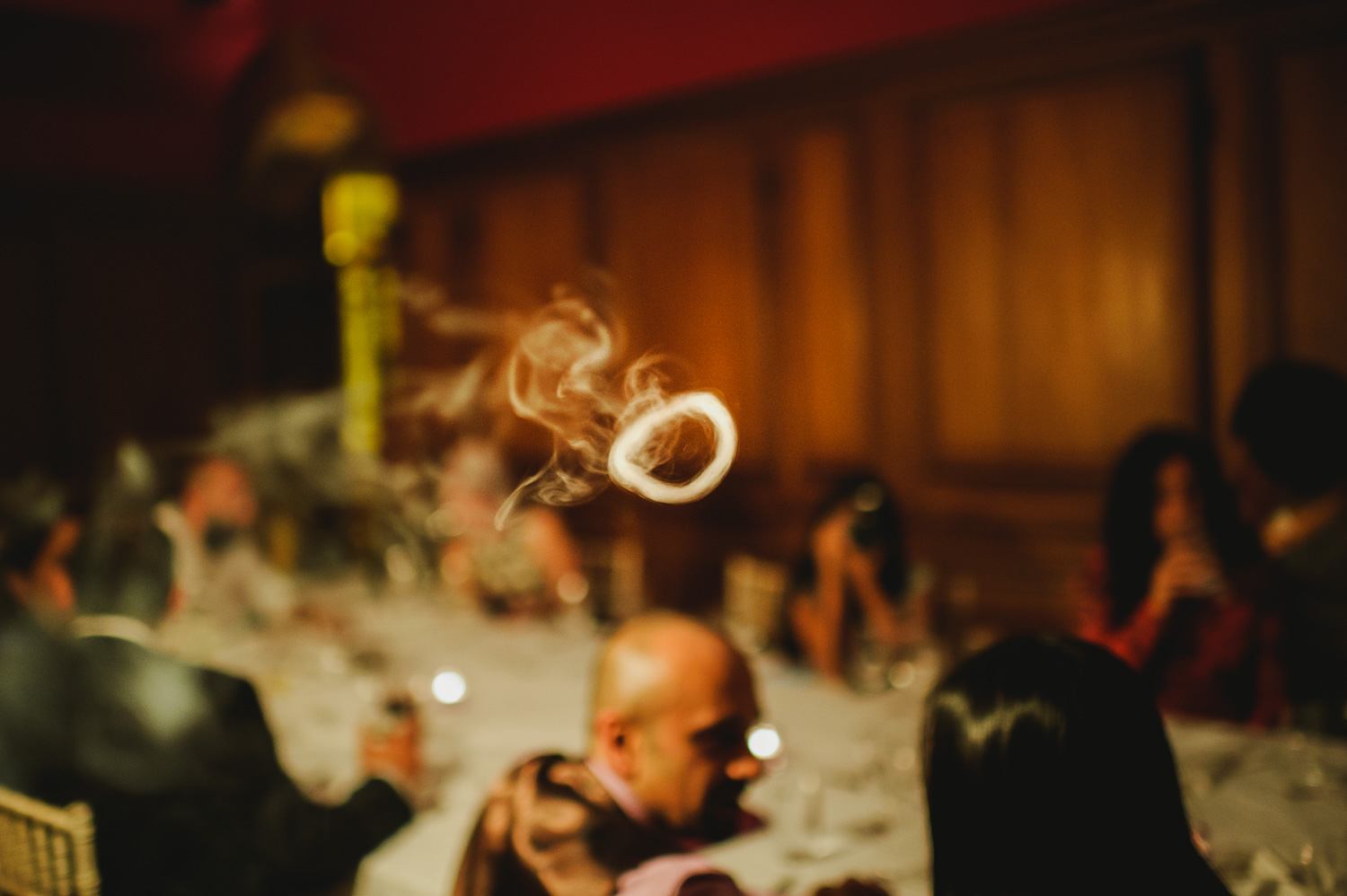 Nat & Rob - Cowley Manor Wedding Photography, Cotwolds
As you can see, there was no shortage of serious design talent involved in putting together Nat & Rob's wedding!
Namely the ridiculously amazing Nat of Design Friendship herself. Her Only Hearts Club - design with, well, only hearts, needs to be on any off-beat bride's pinterest board...
Their wedding was in Cowley Manor in the Costwolds, which couldn't have been more perfect really for their low-key, super fun party. I don't know if it was the colour, but everything felt amplified, celebratory. It was my second time working with this amazing family, having shot Nat's brother Neal's wedding to Seema a few years ago. These guys really know how to do weddings. Their own way. And I love it.