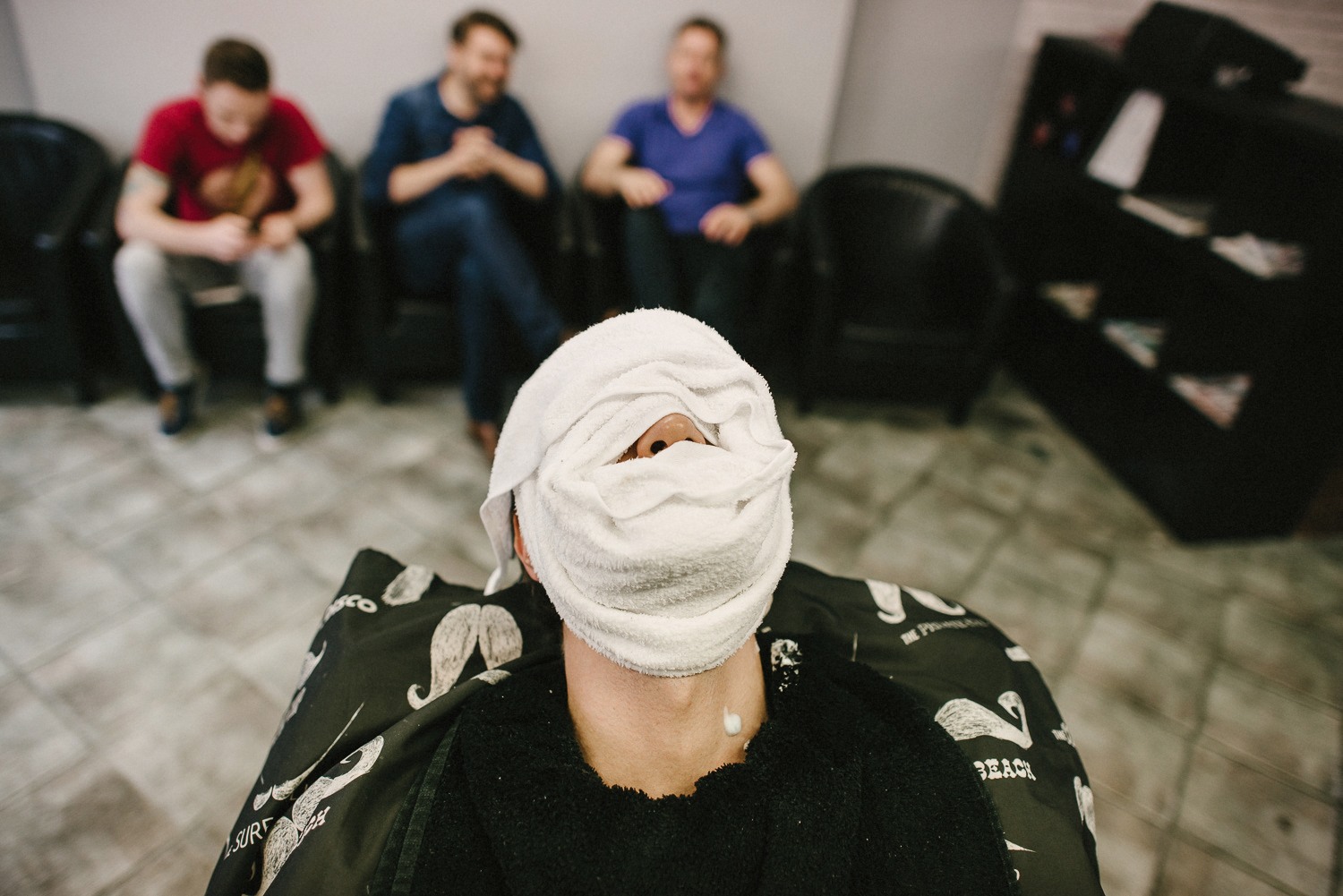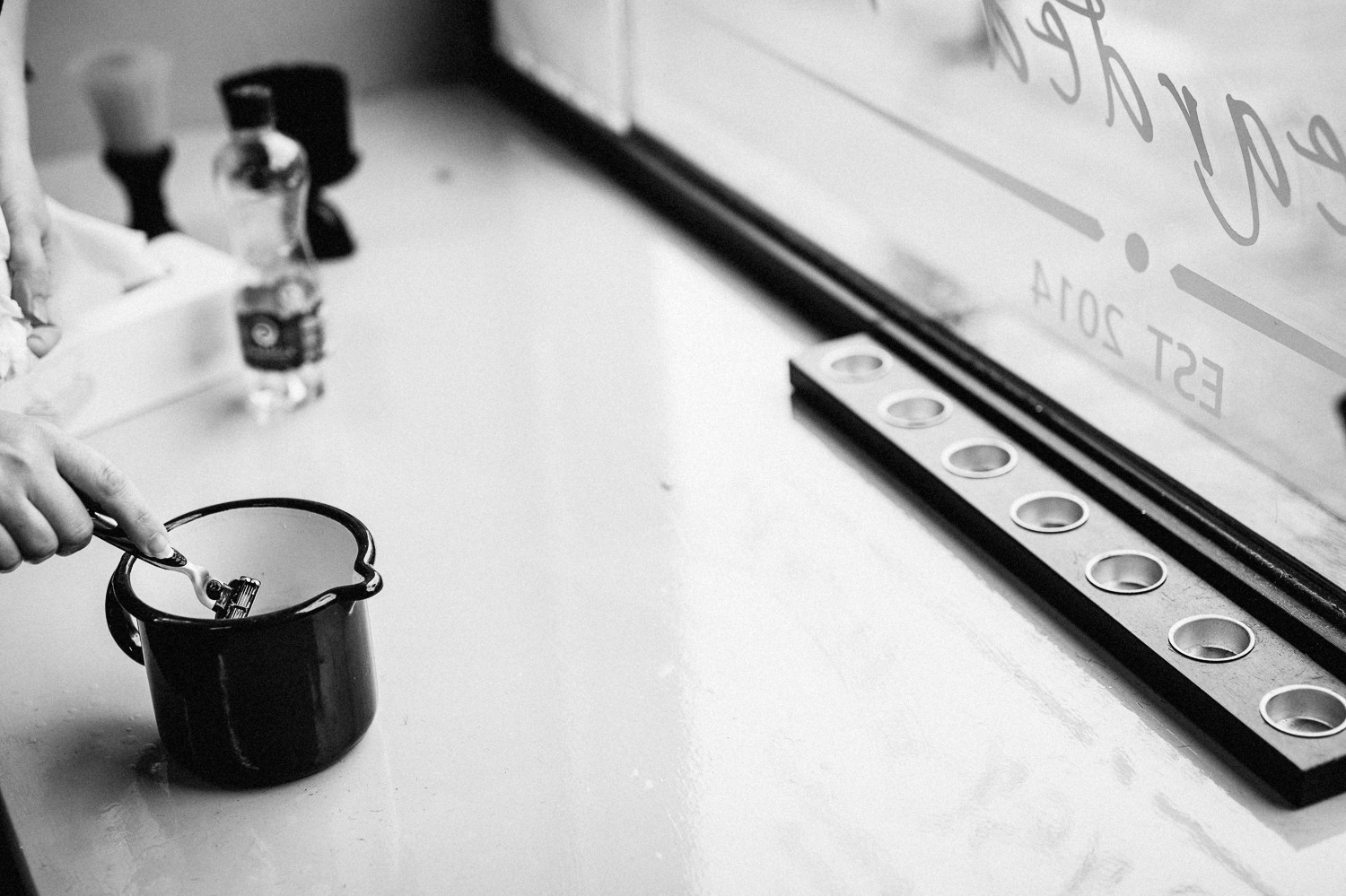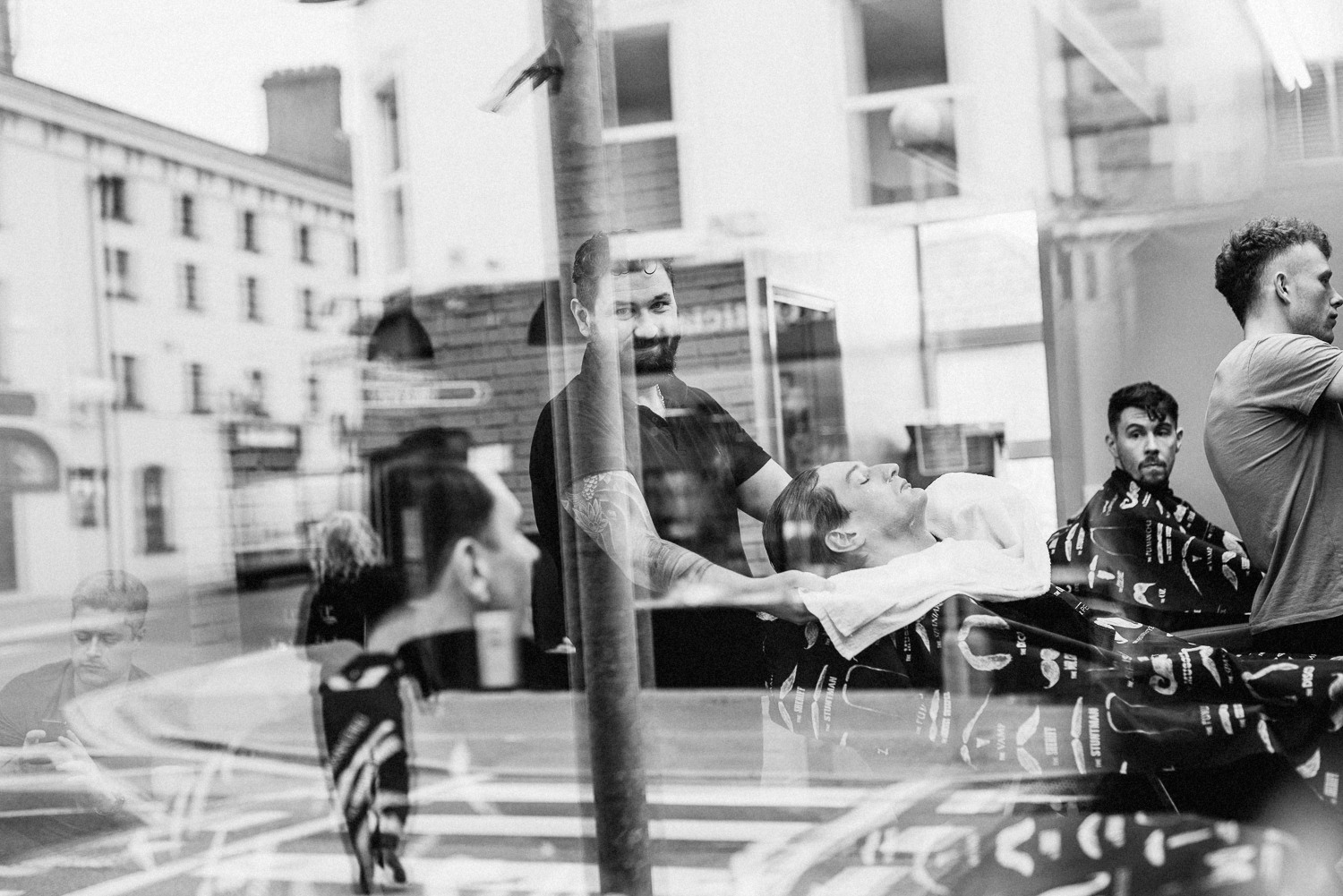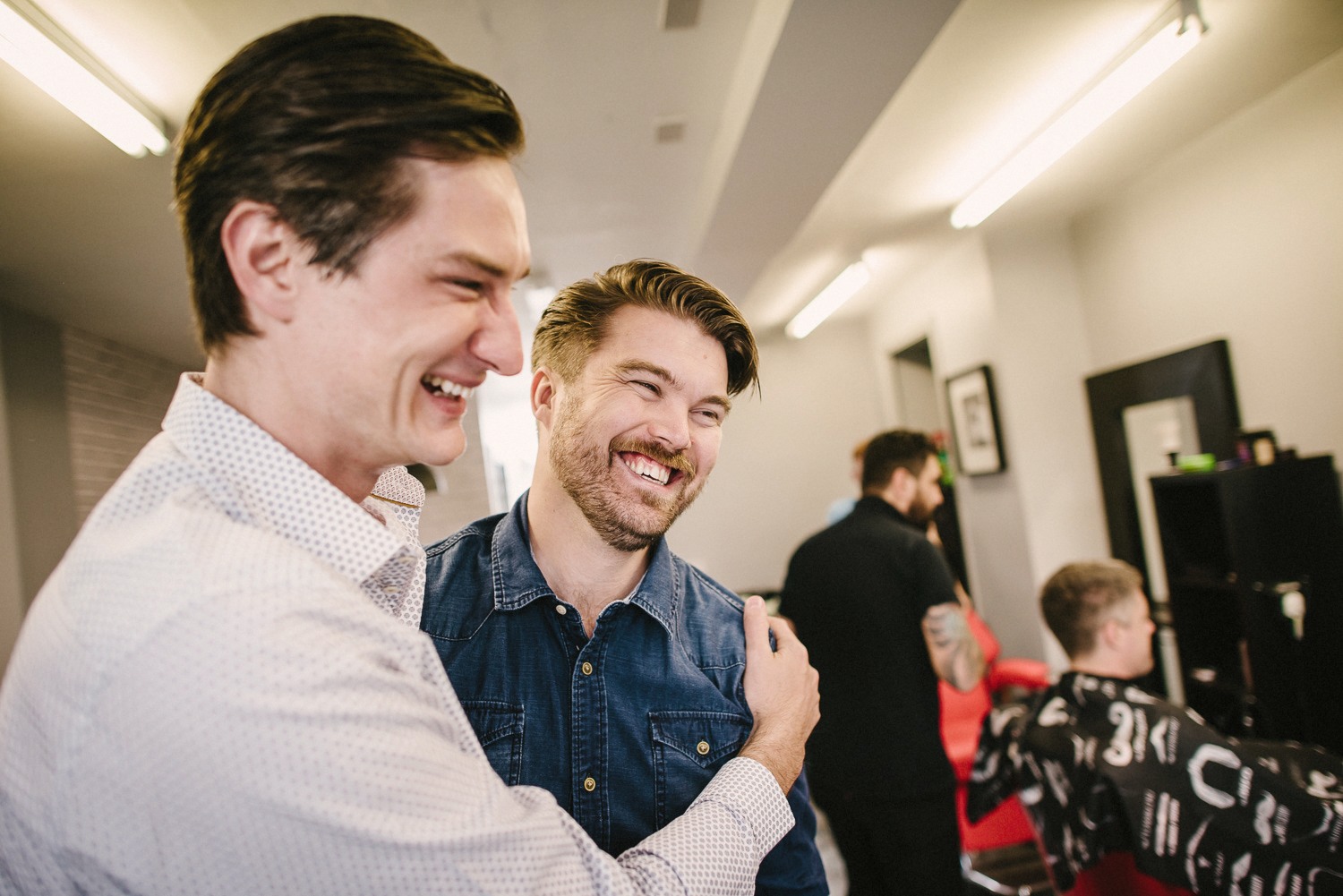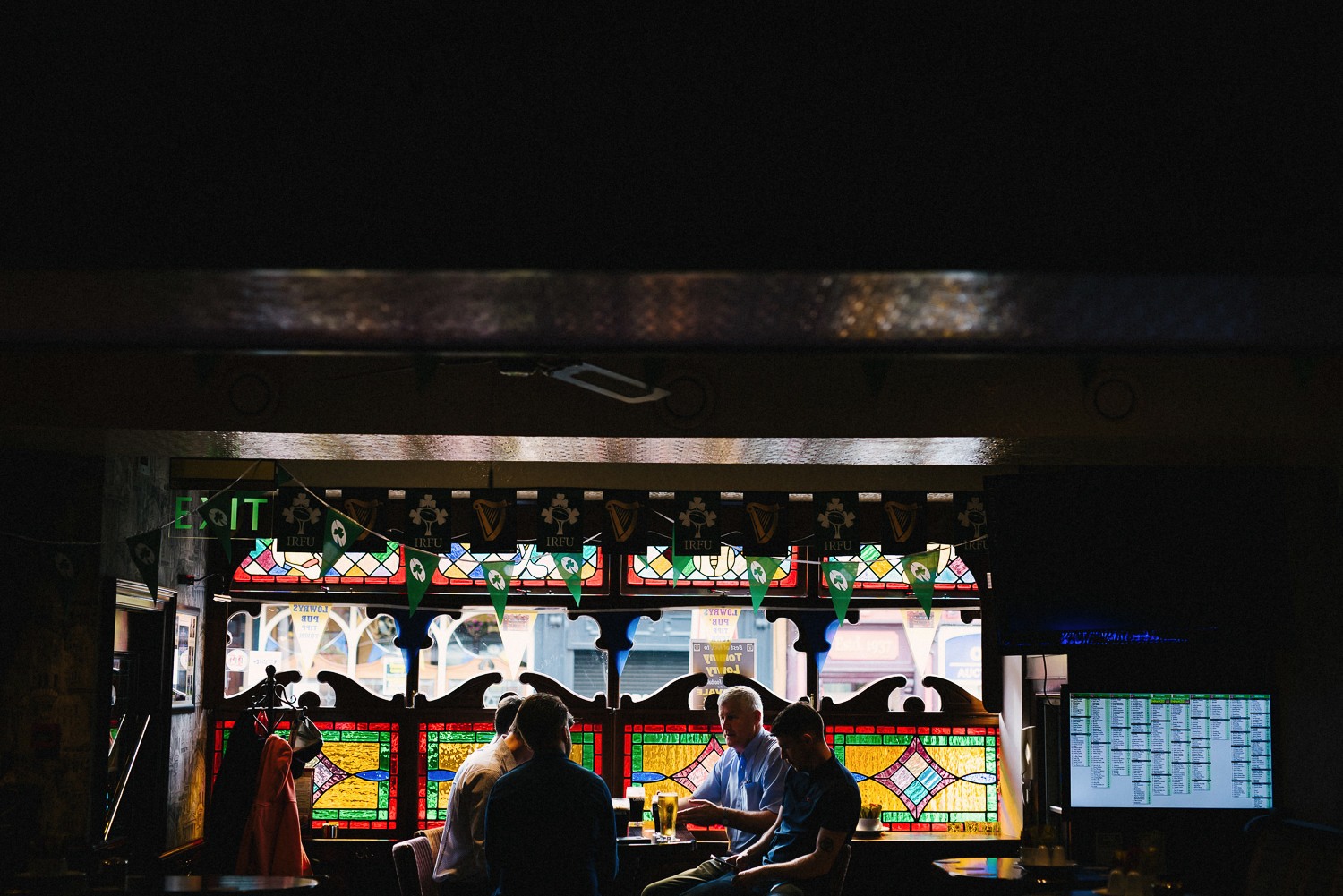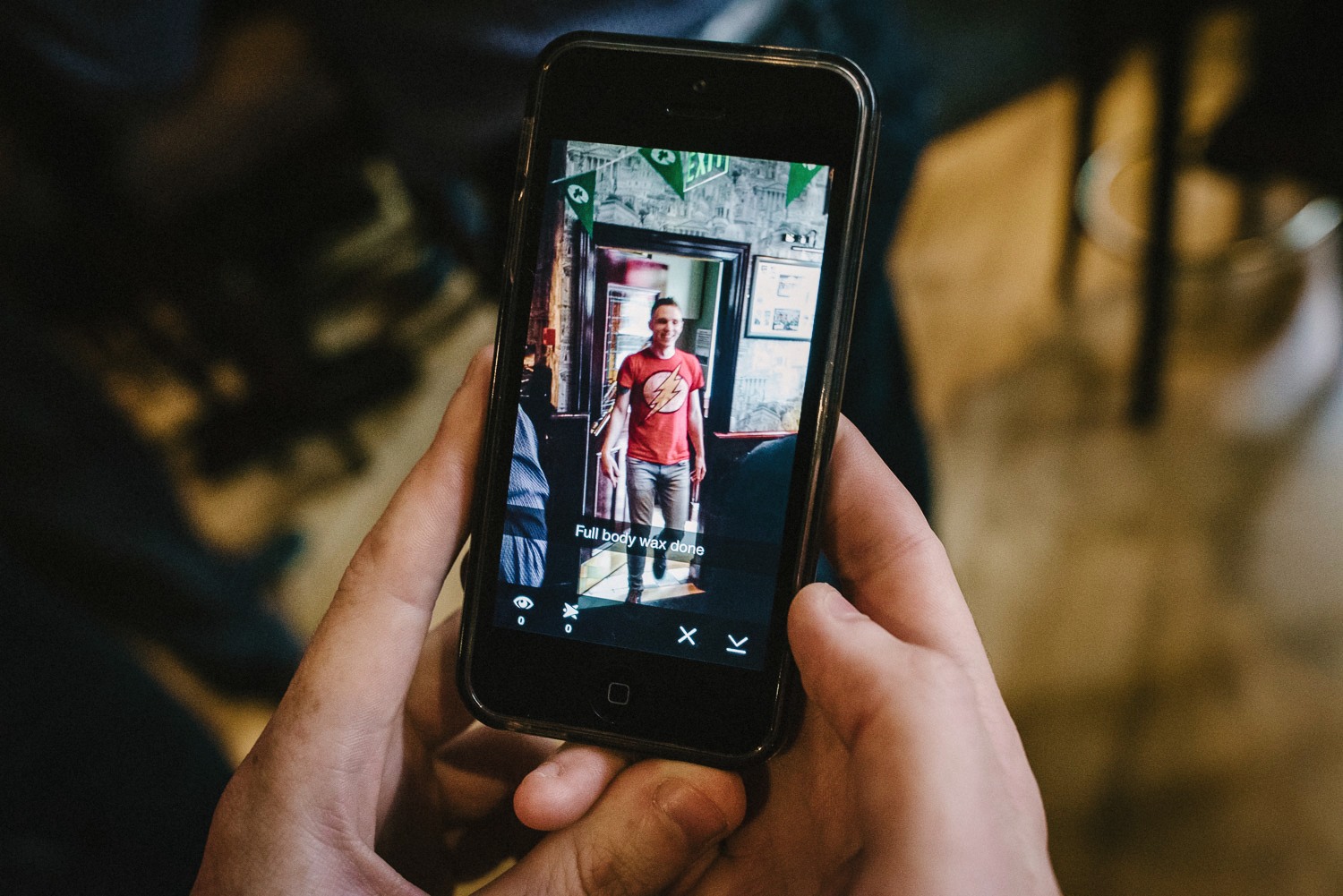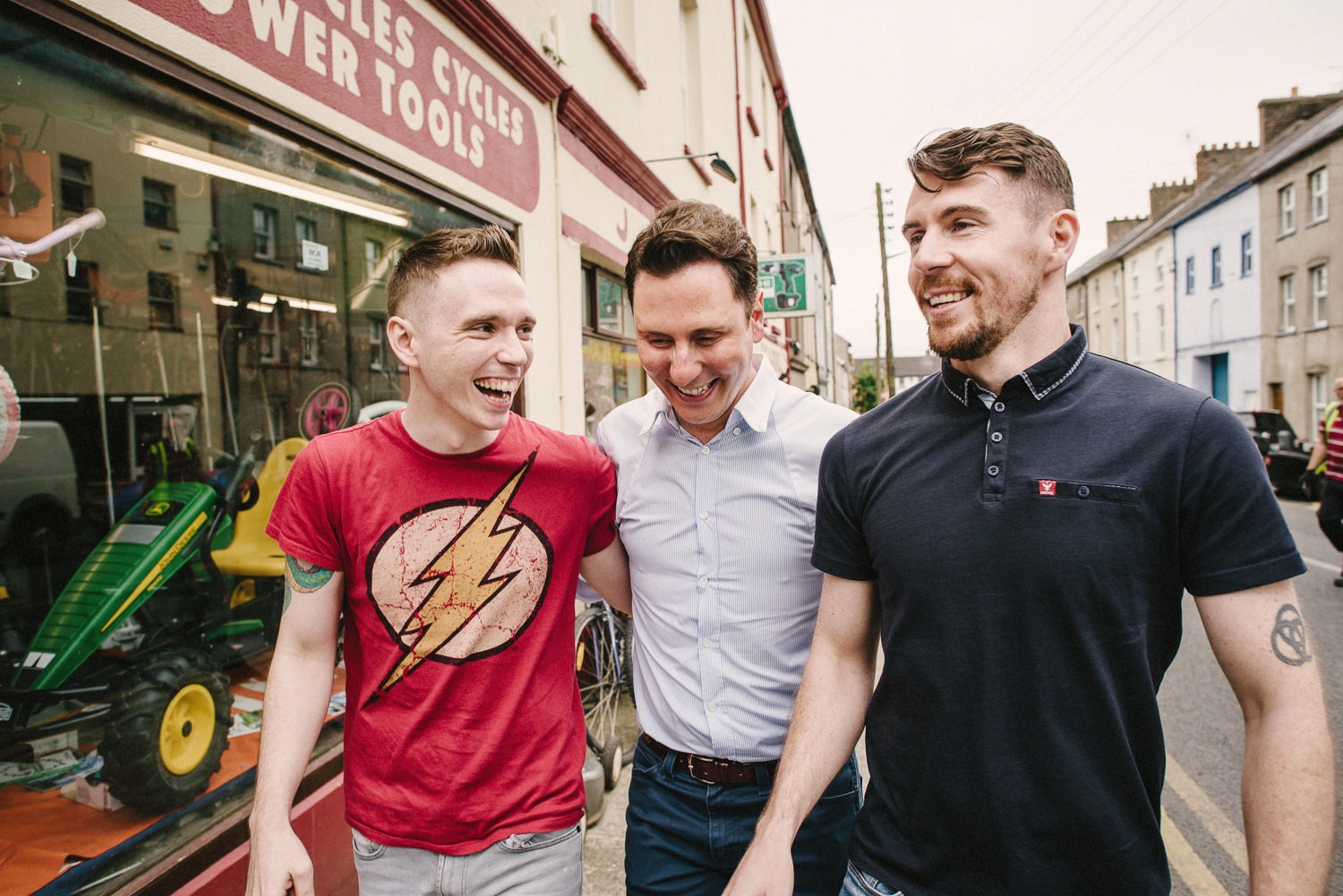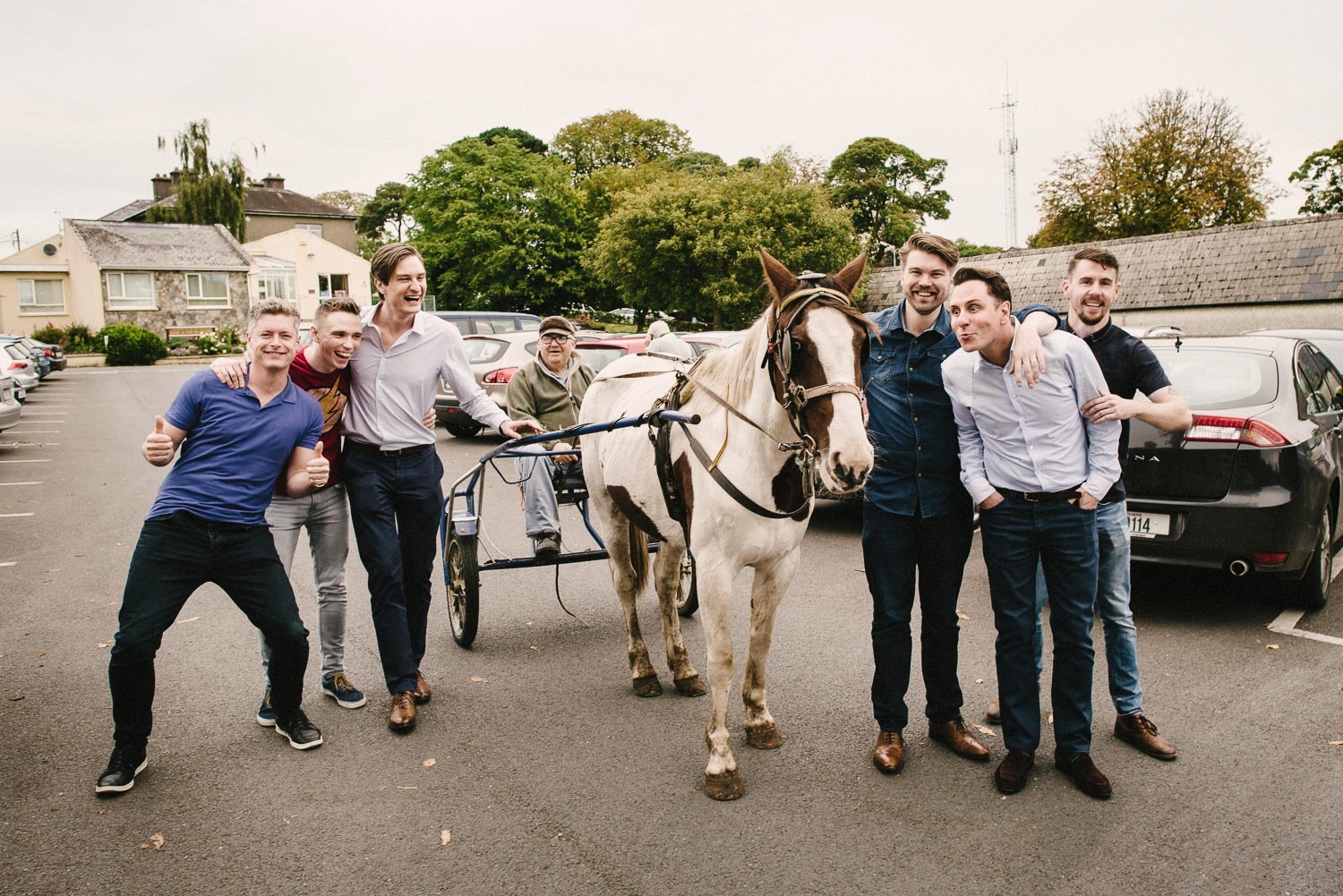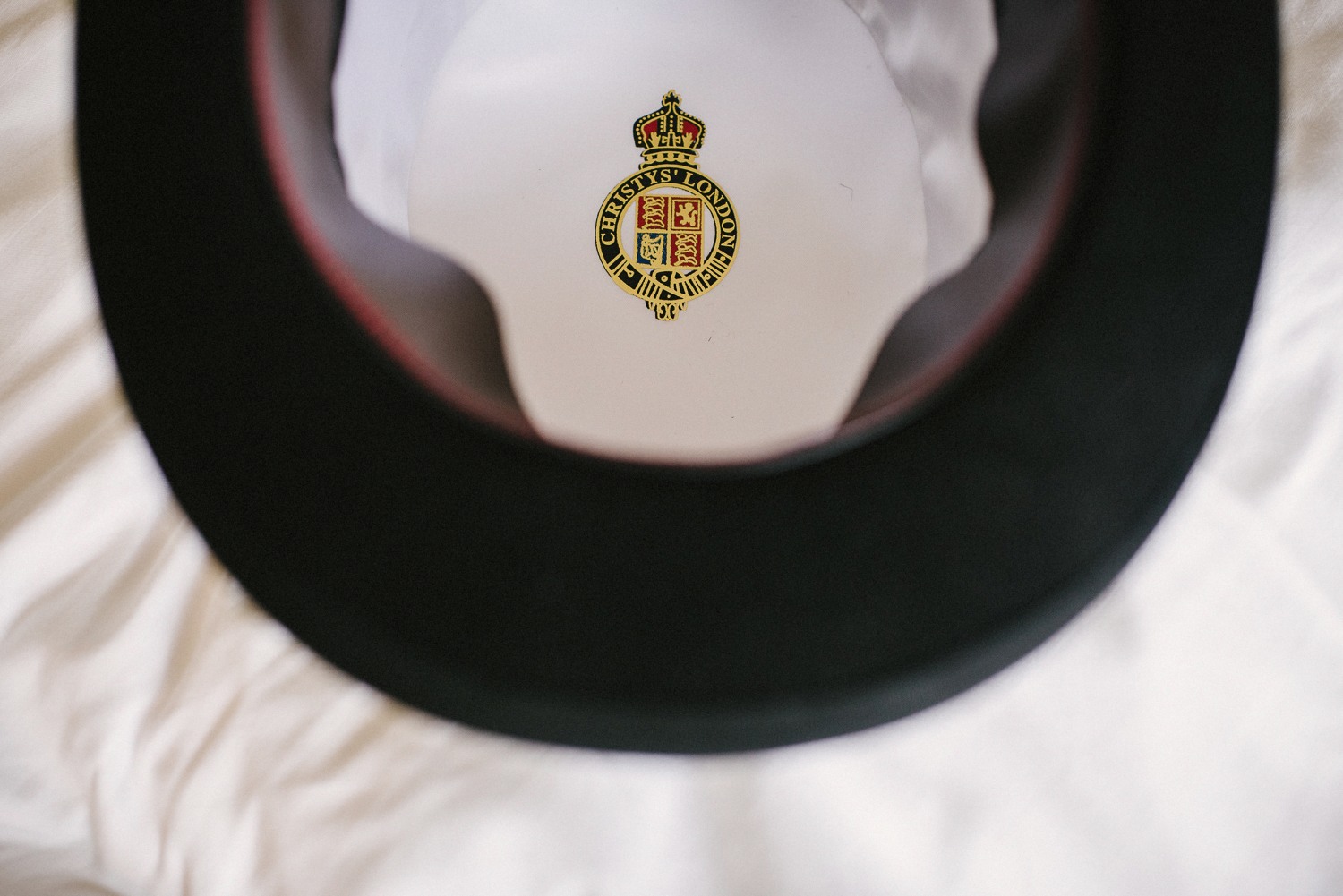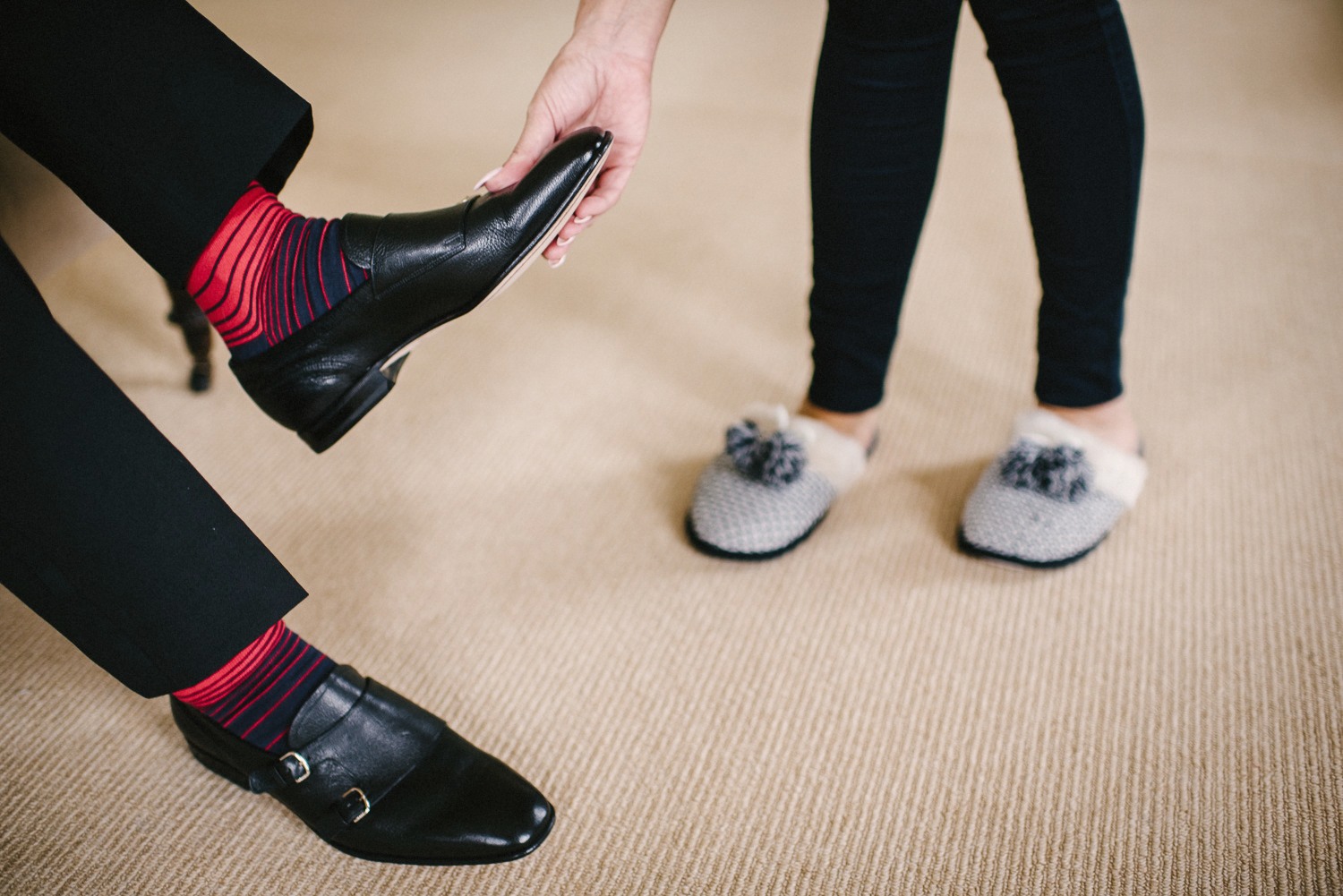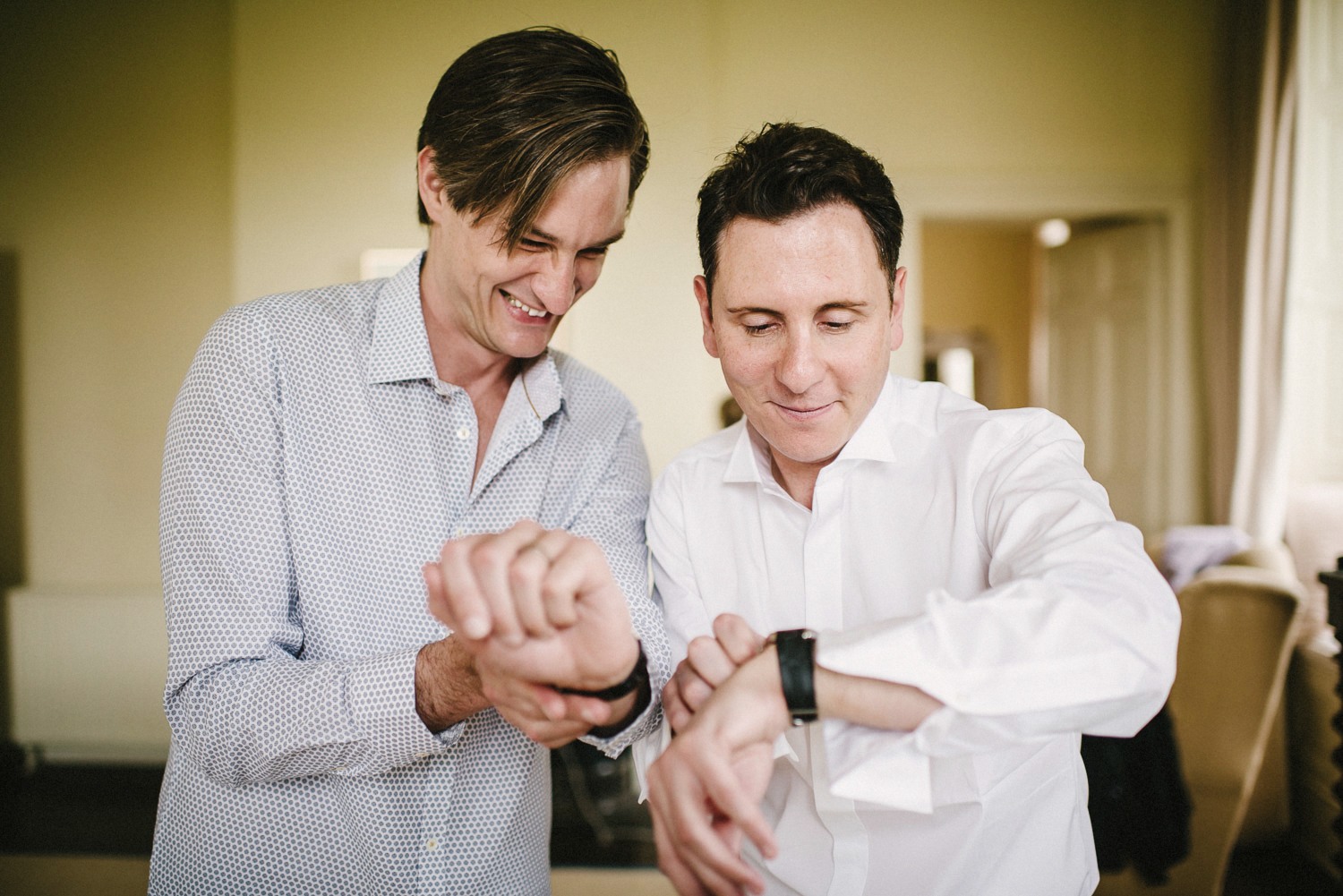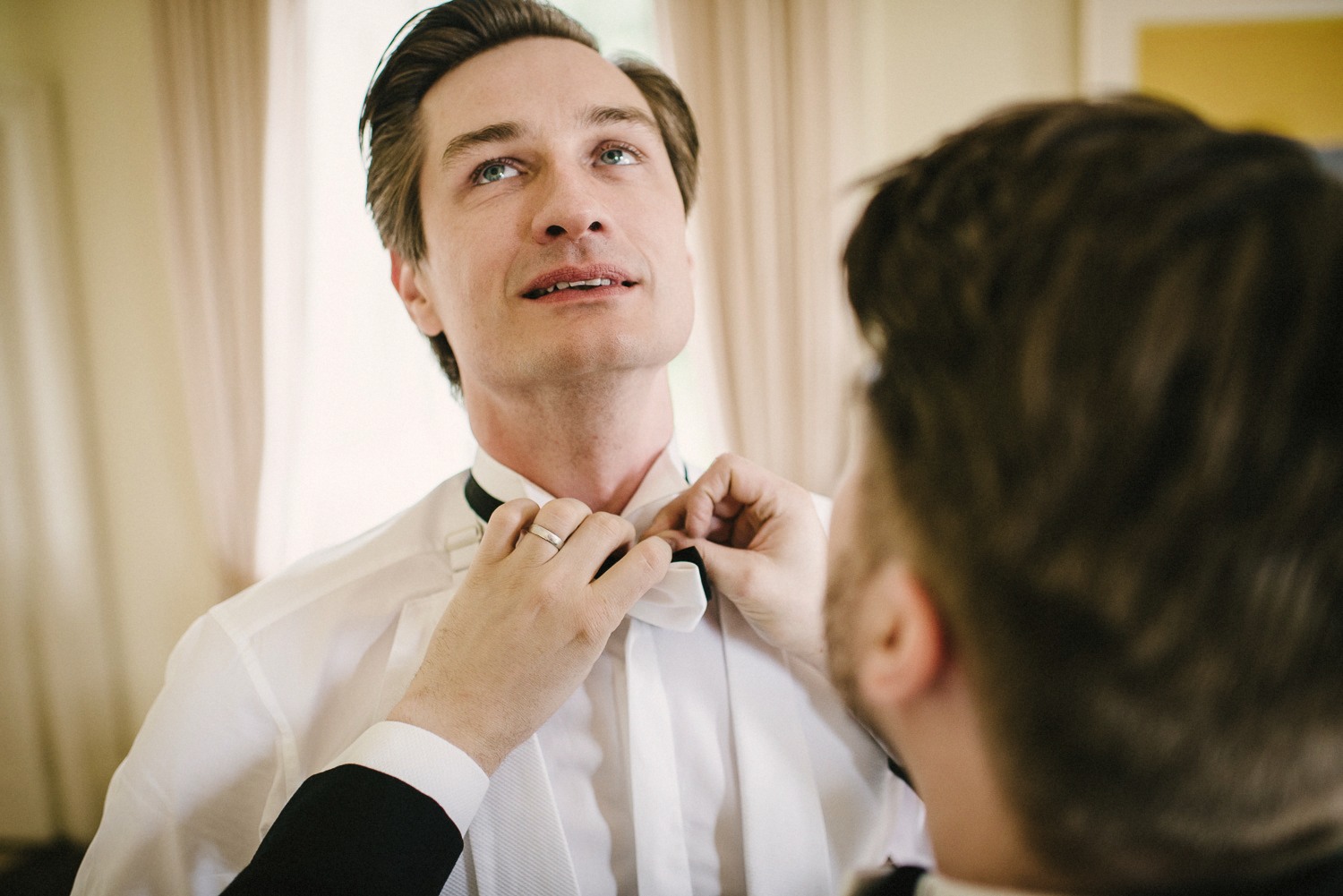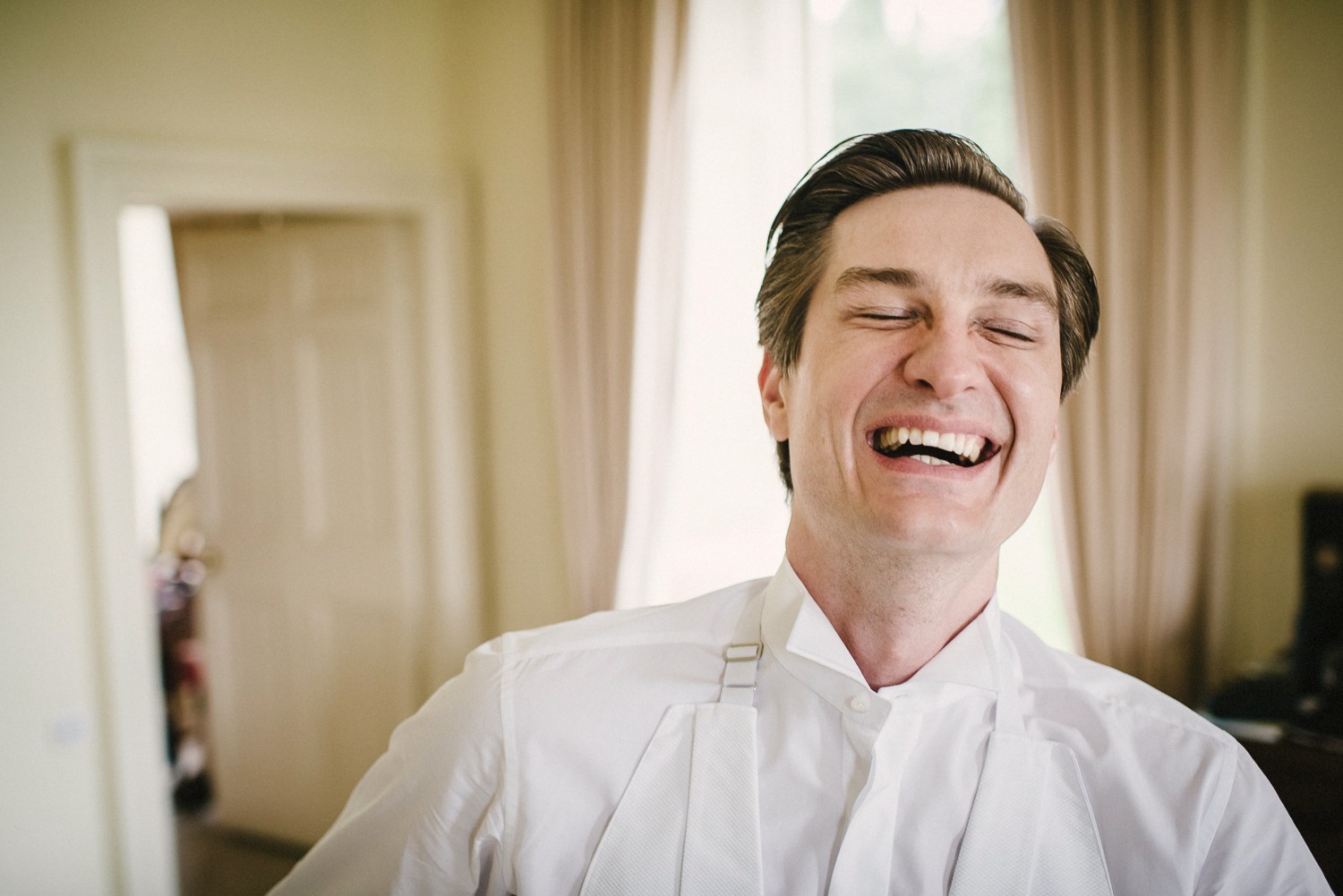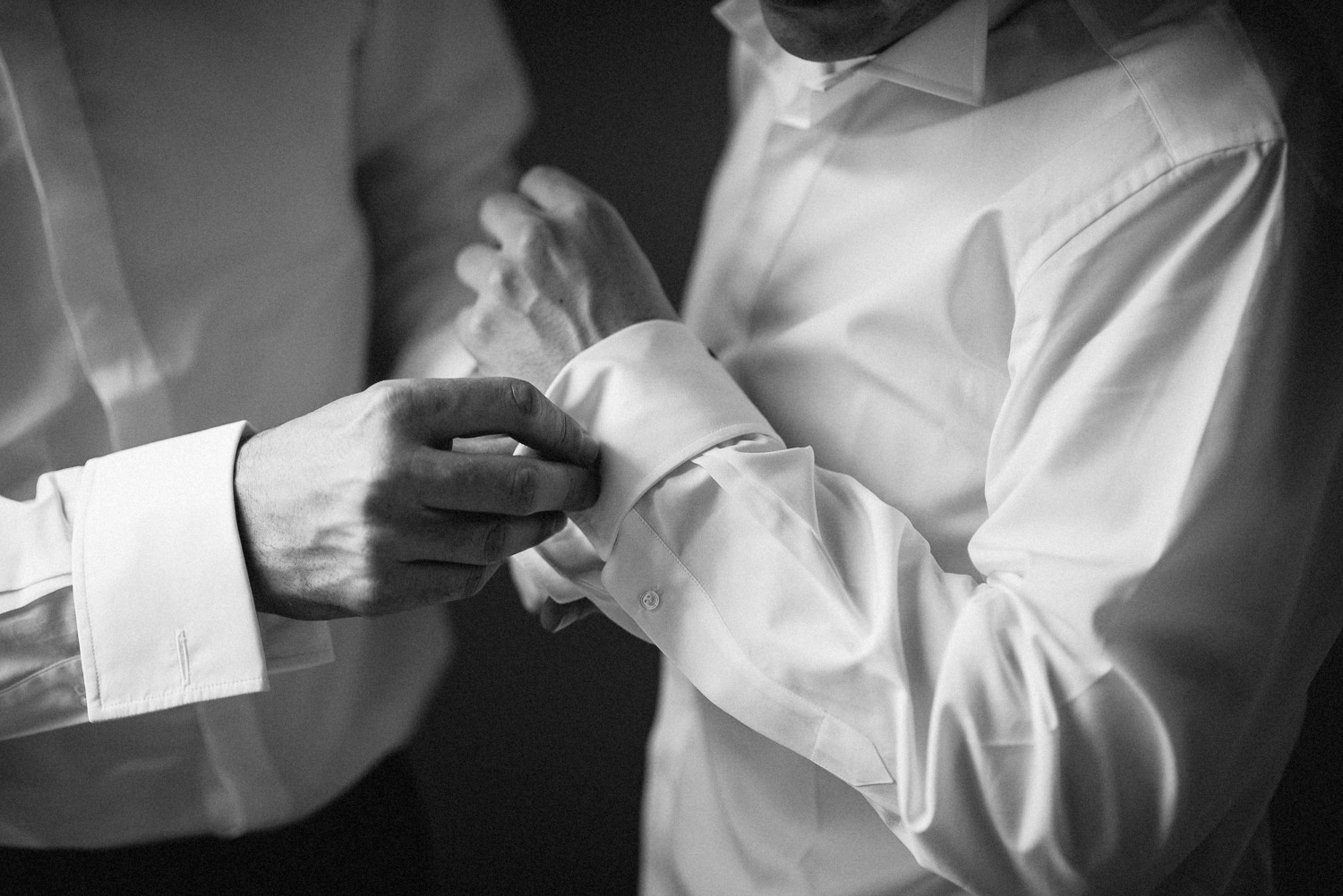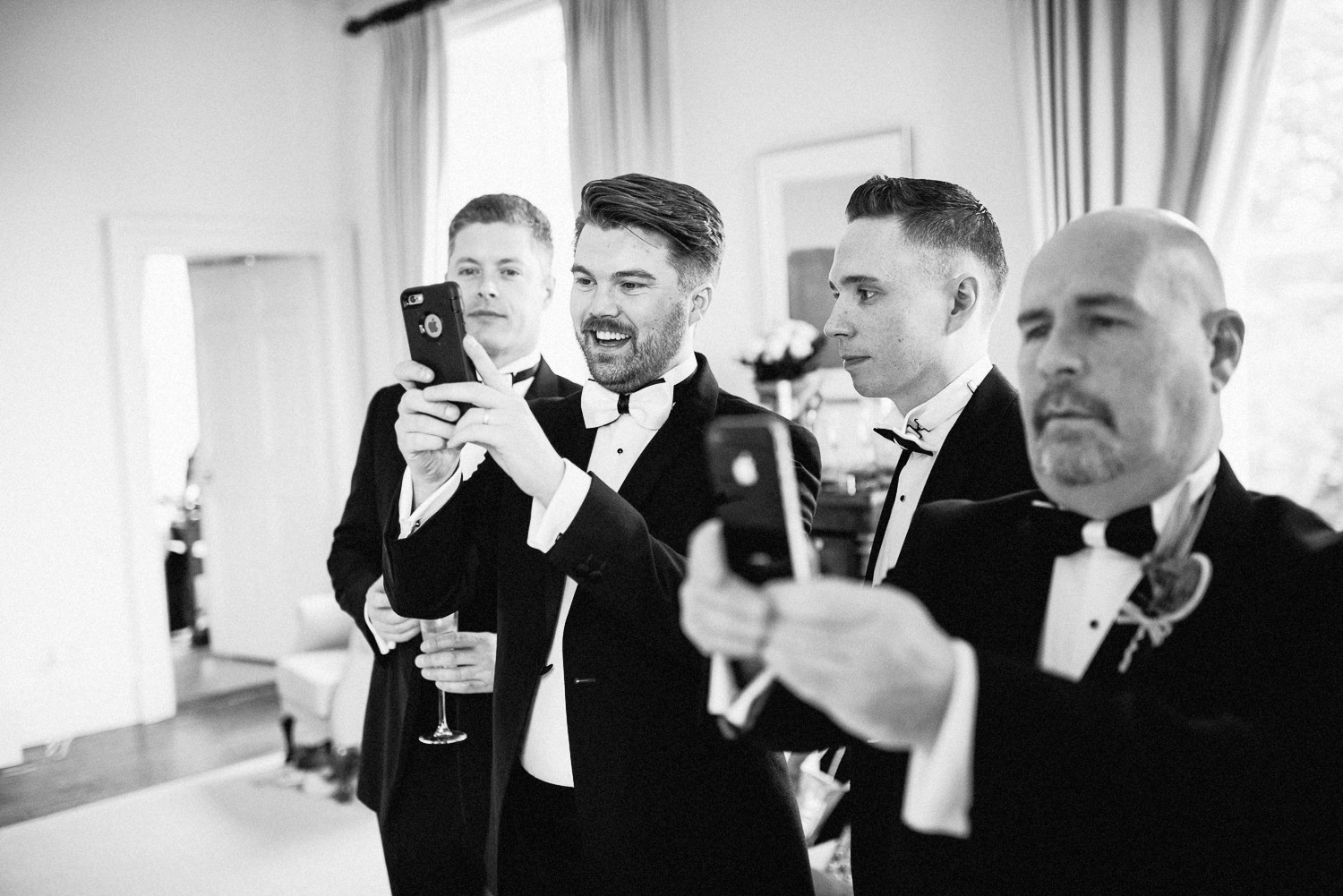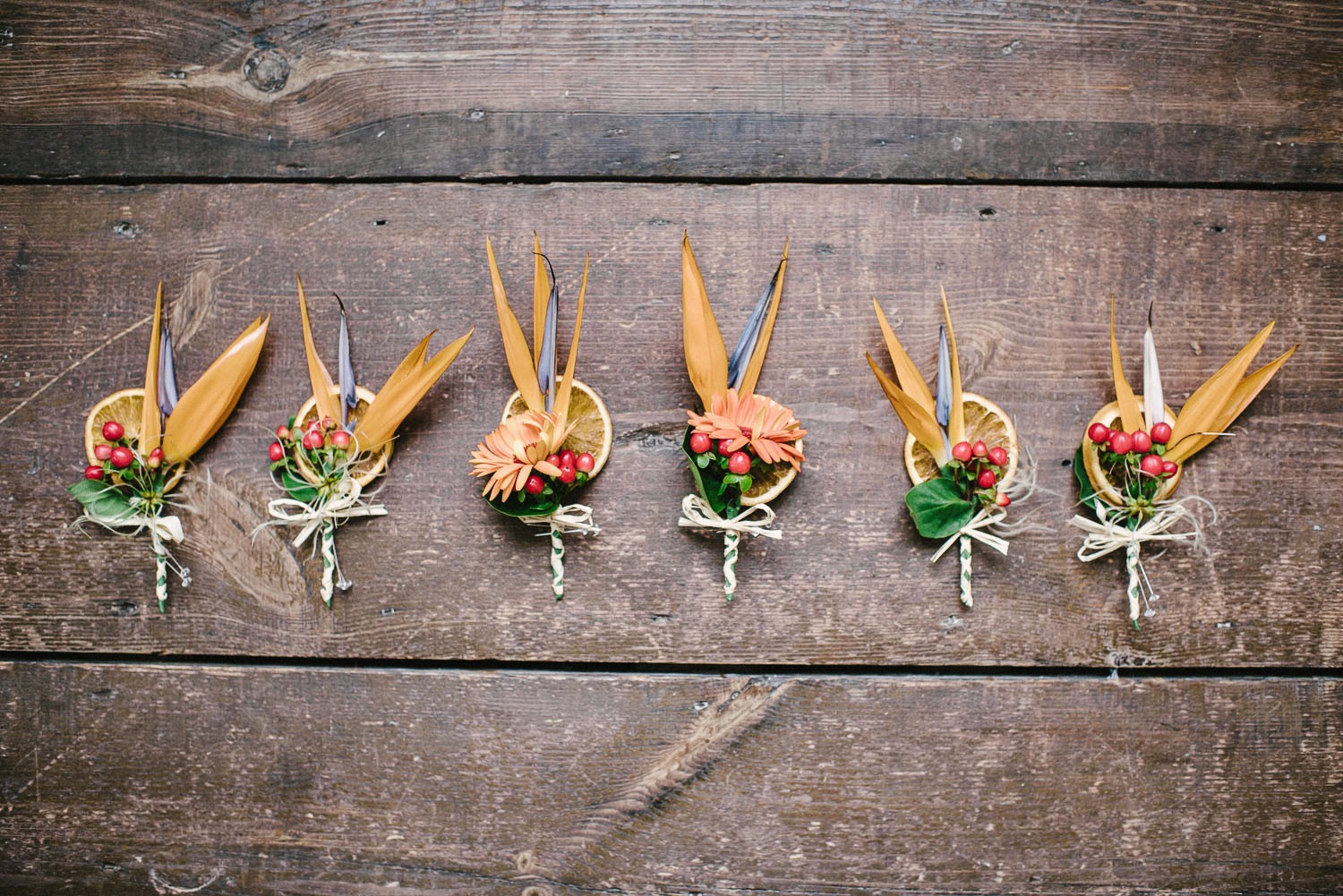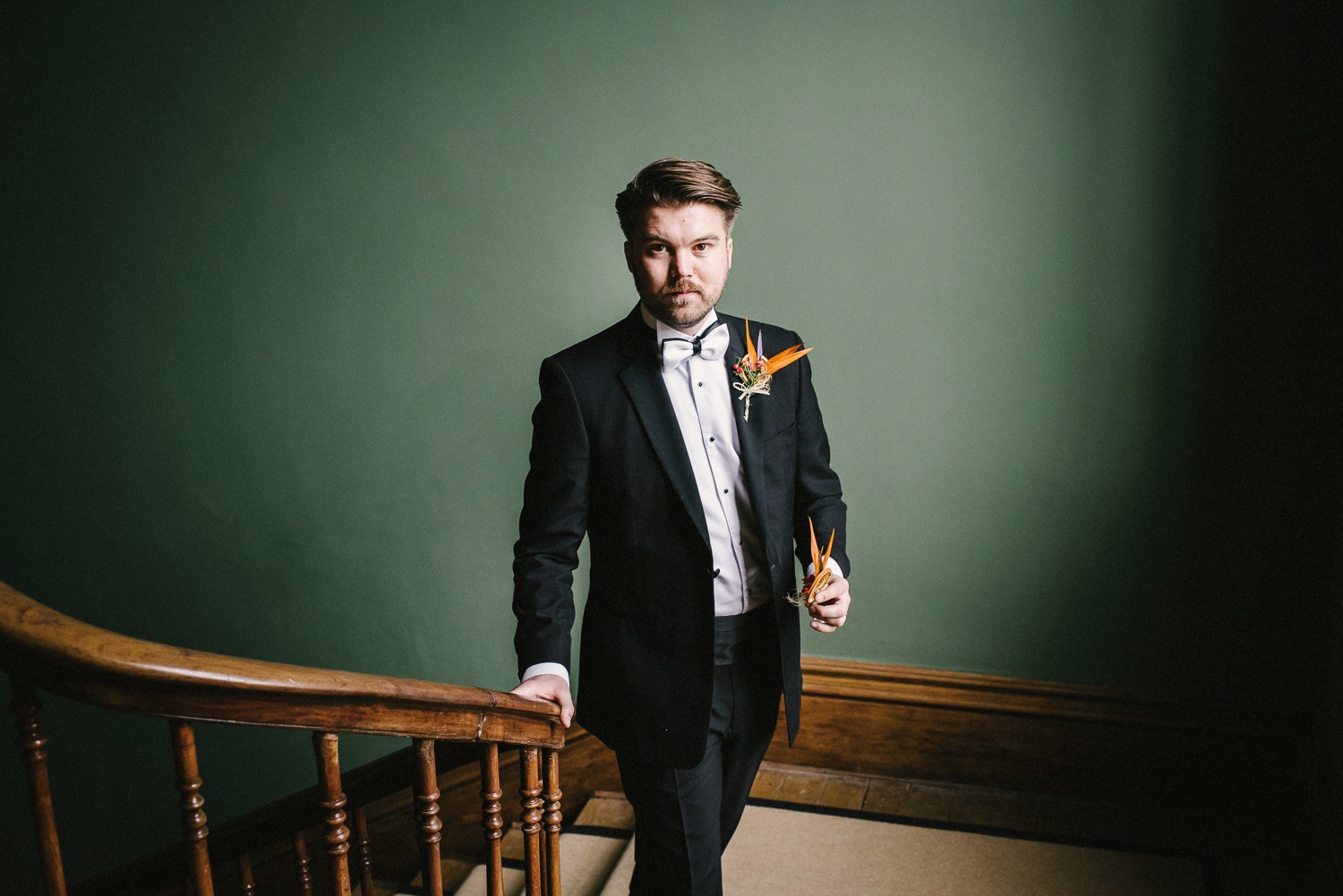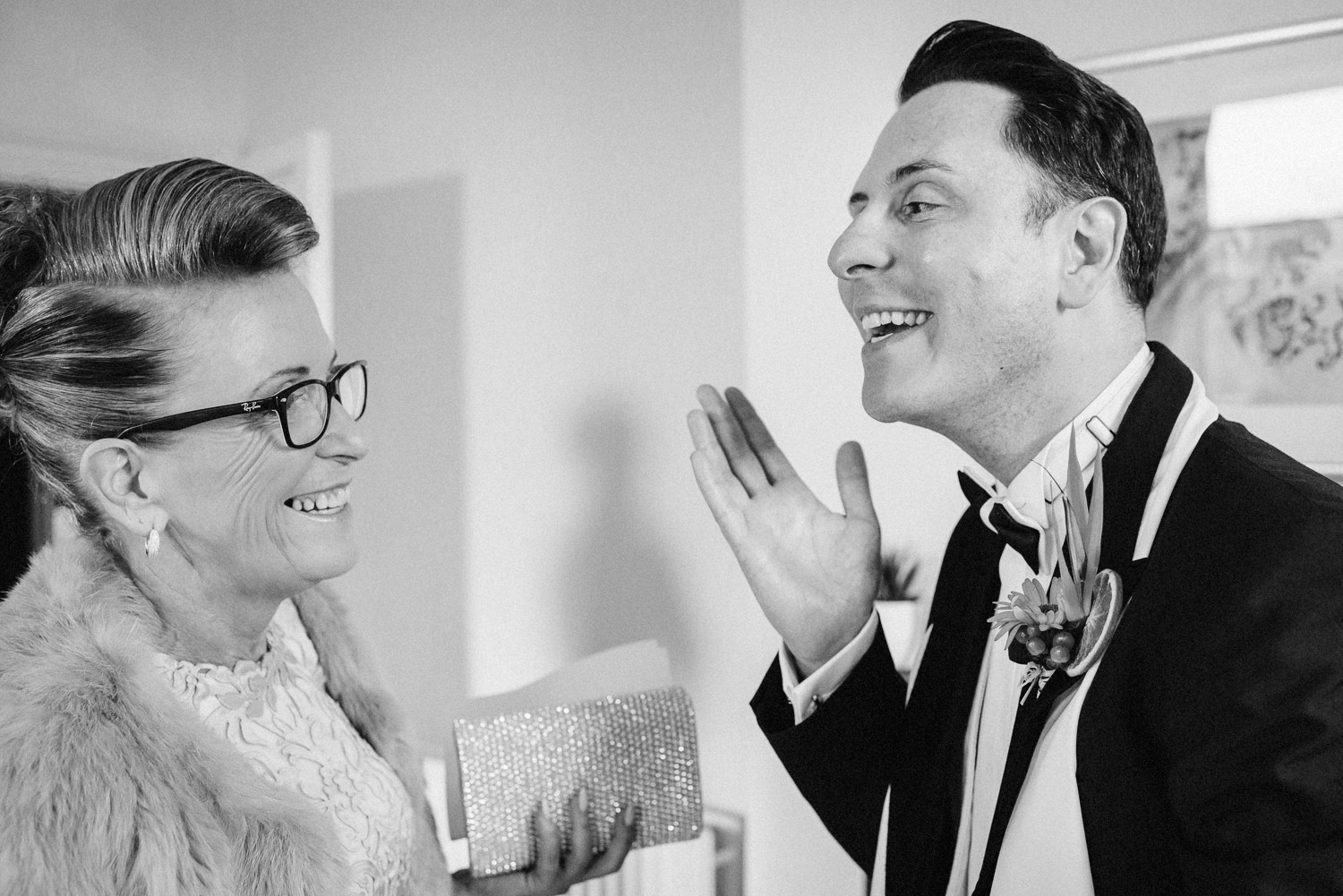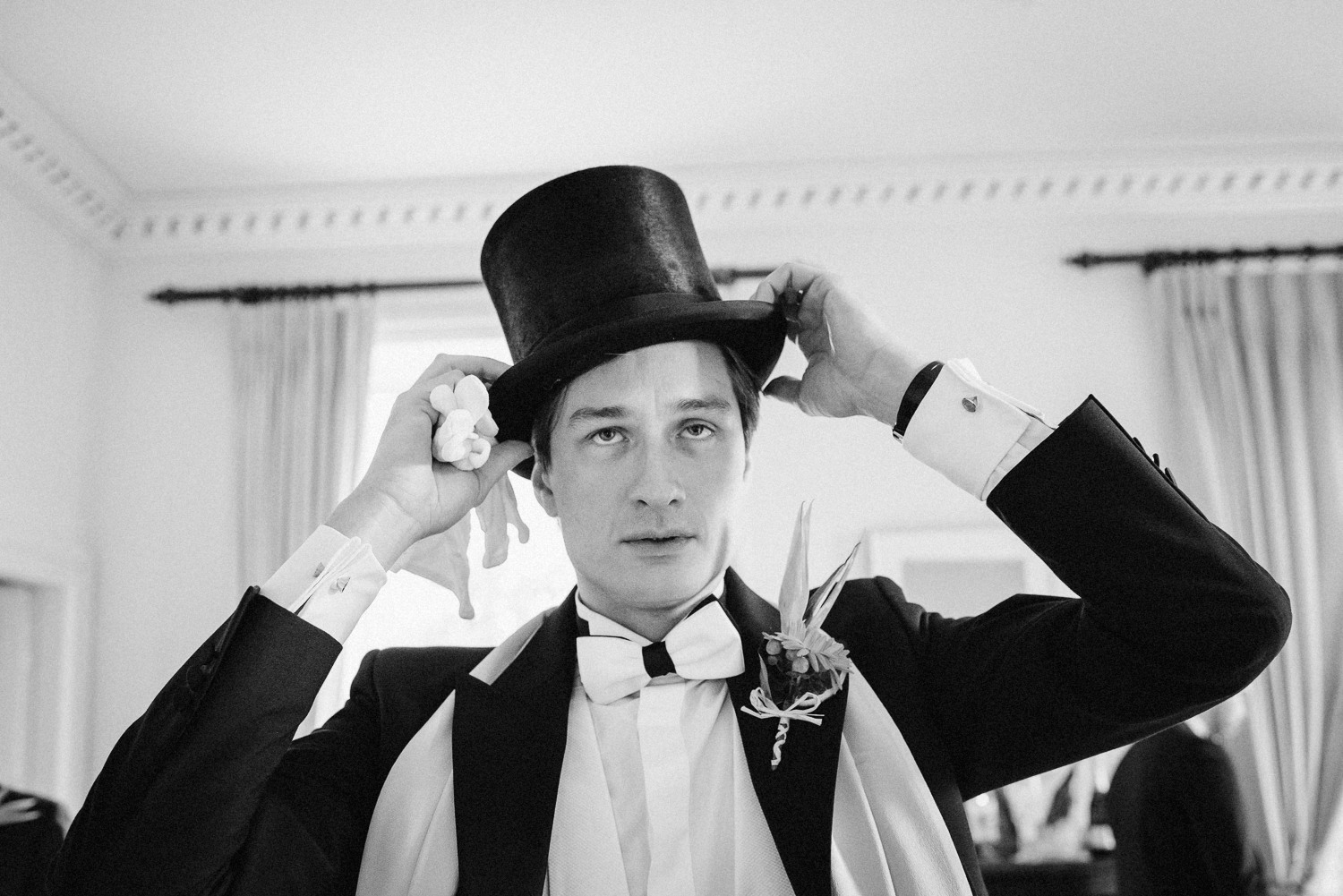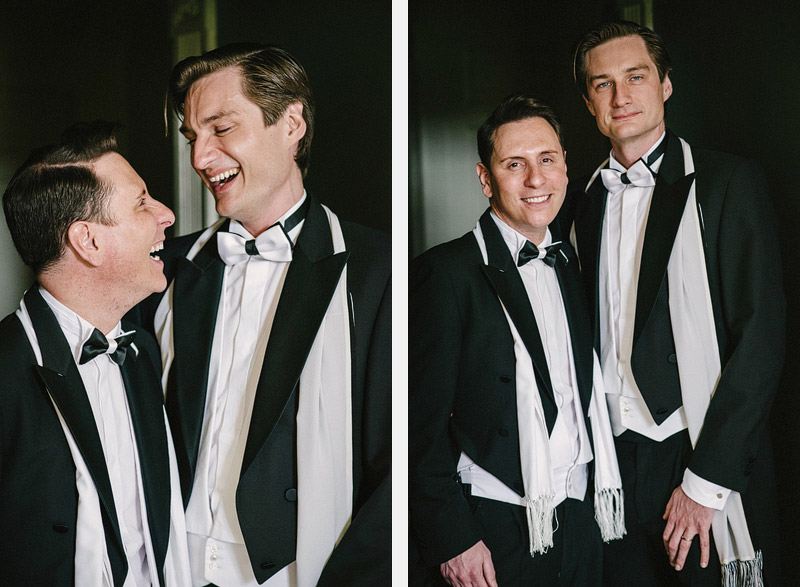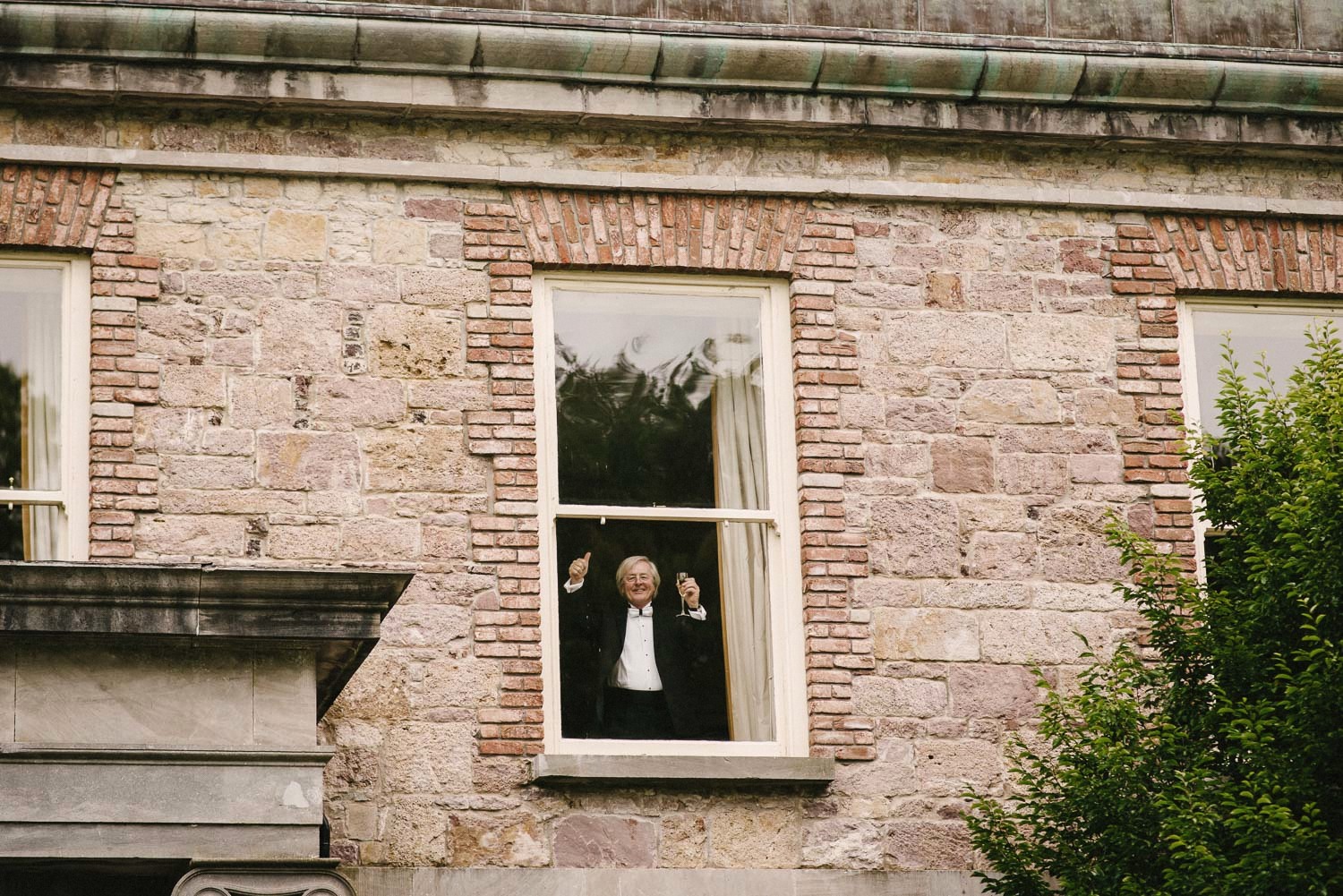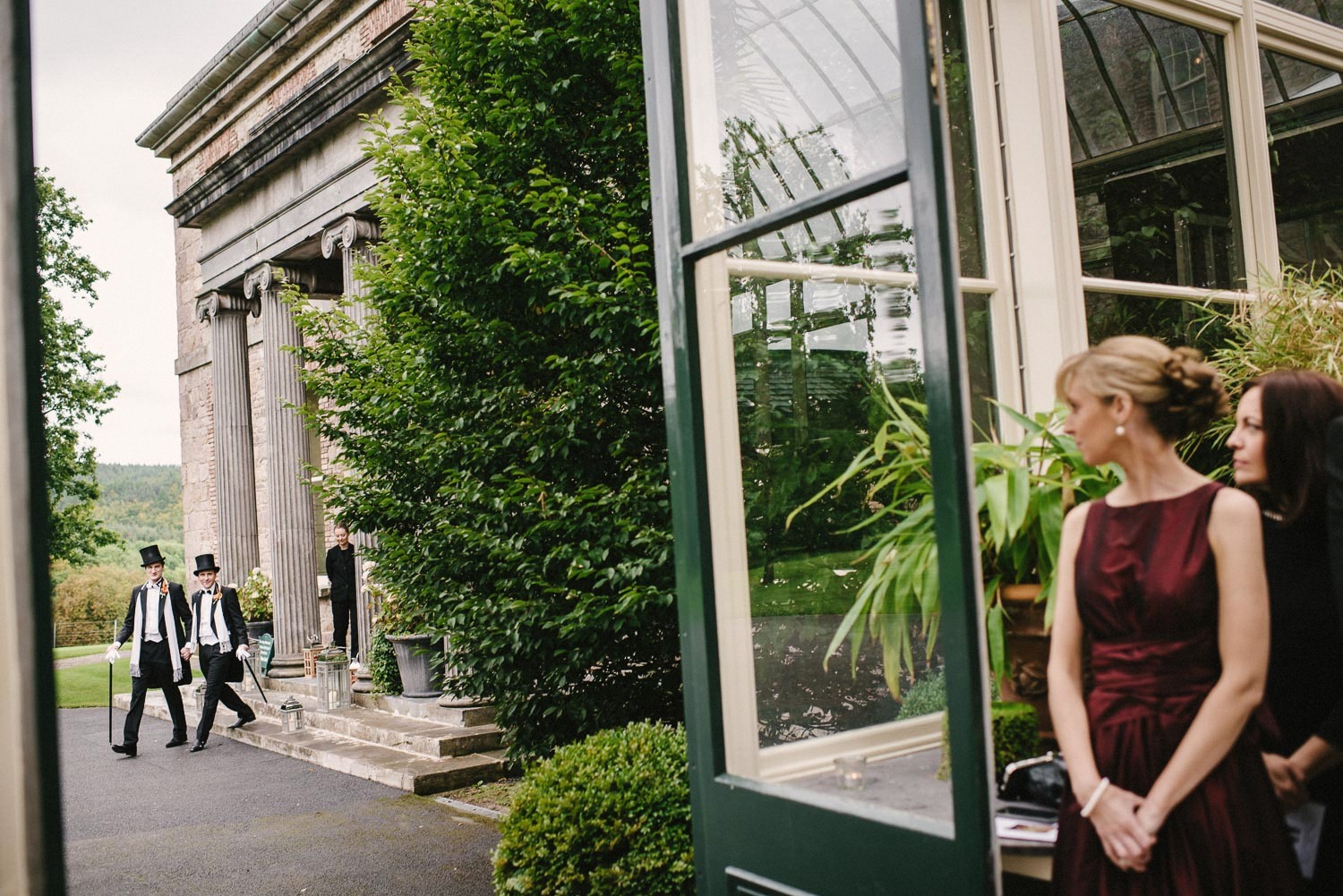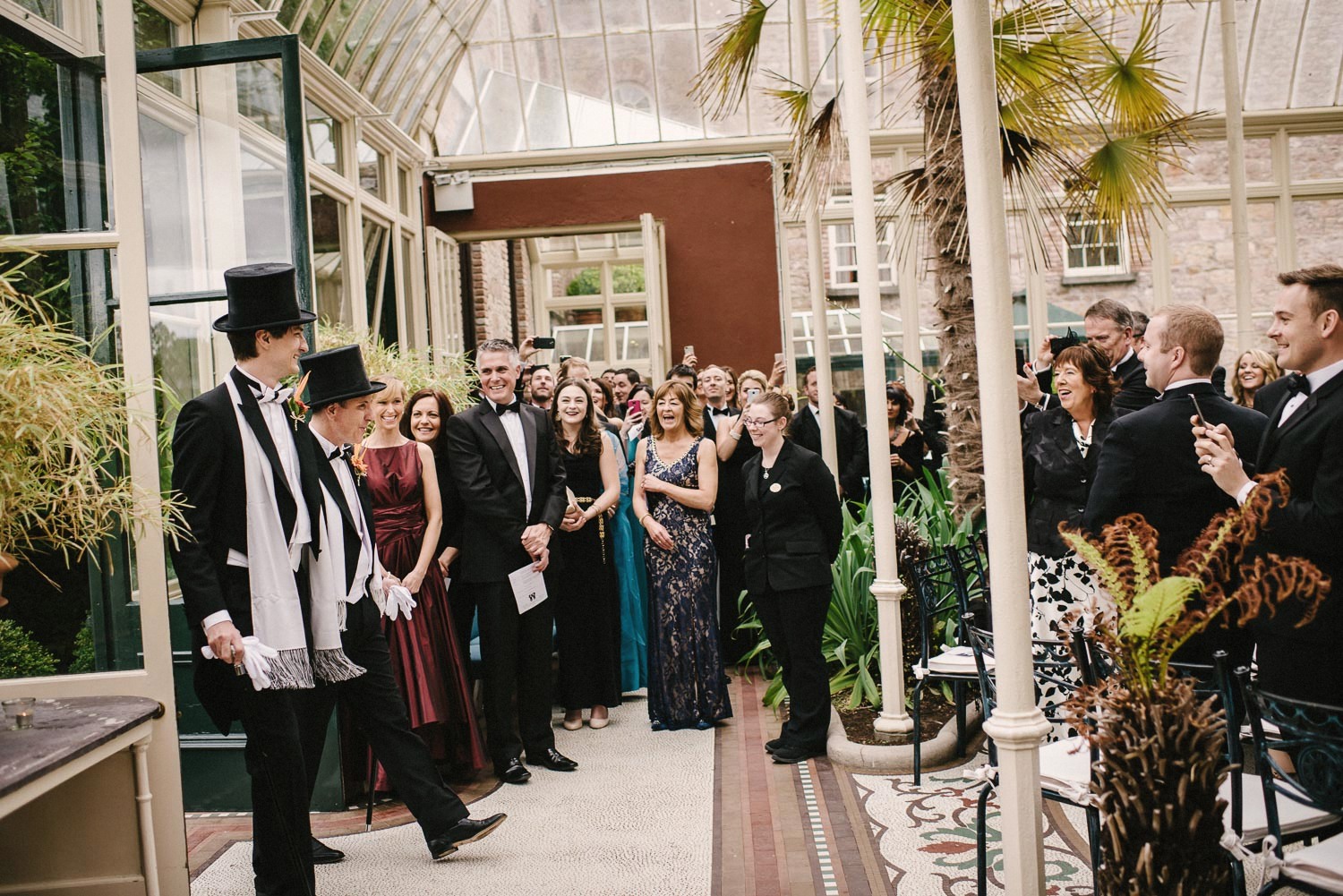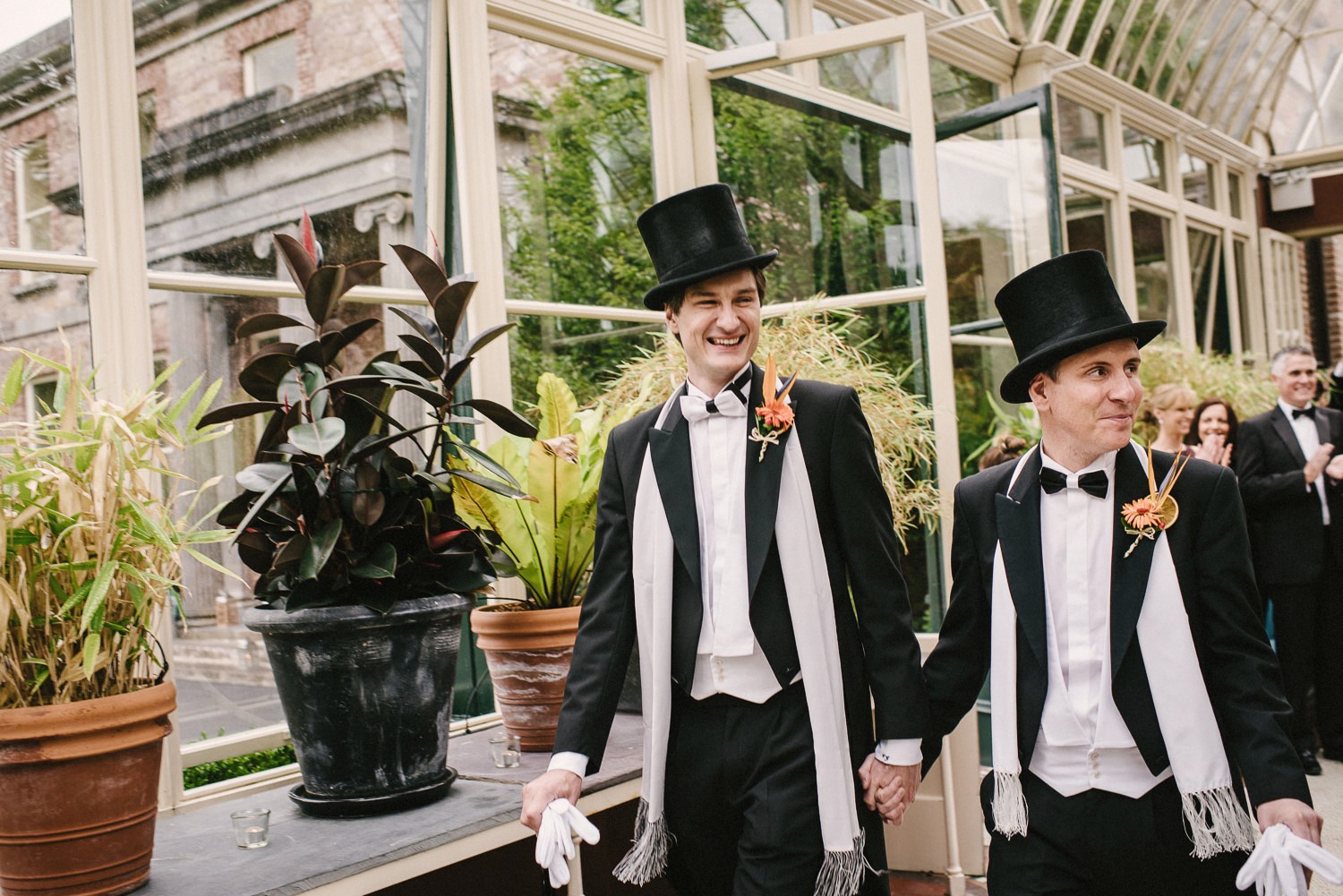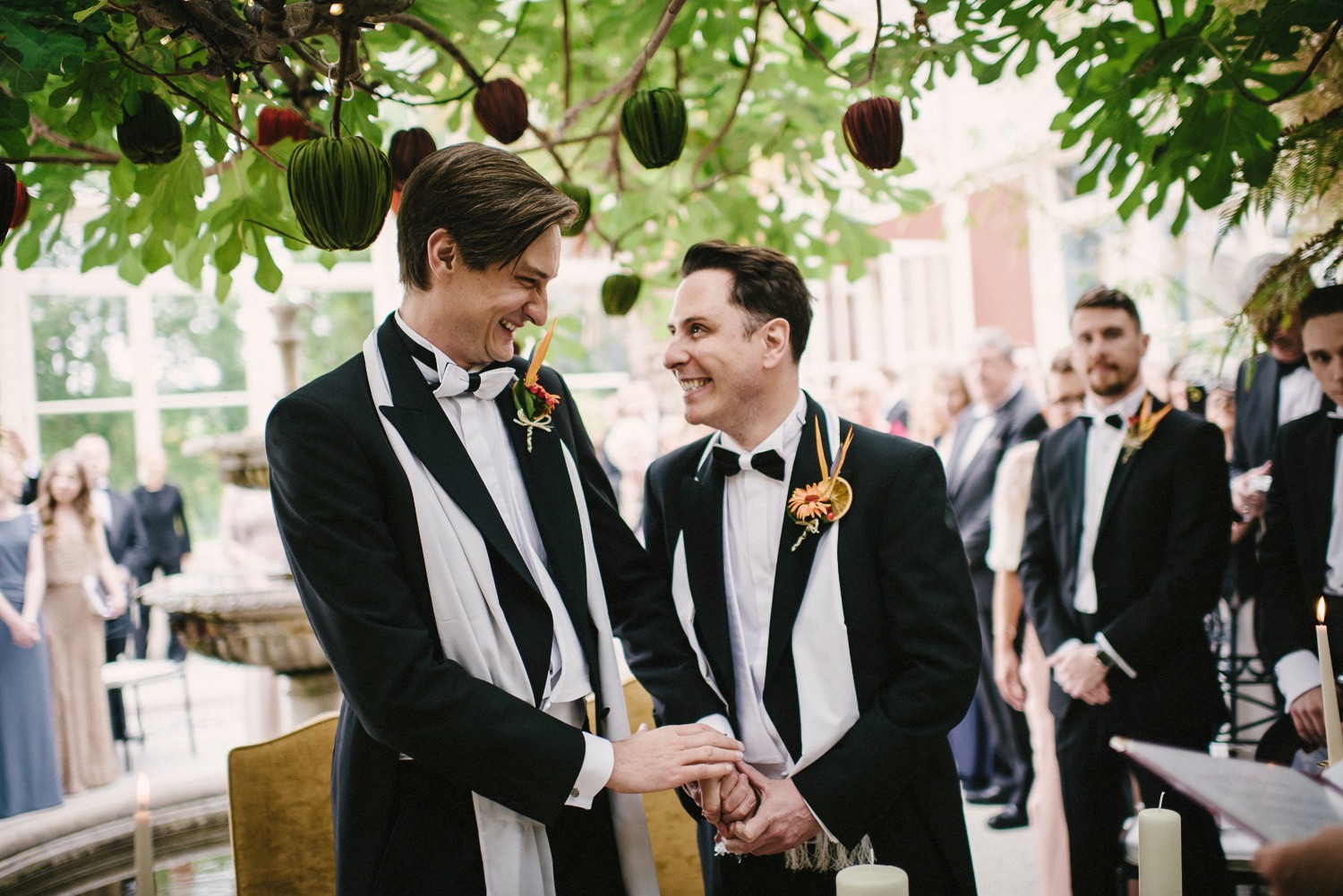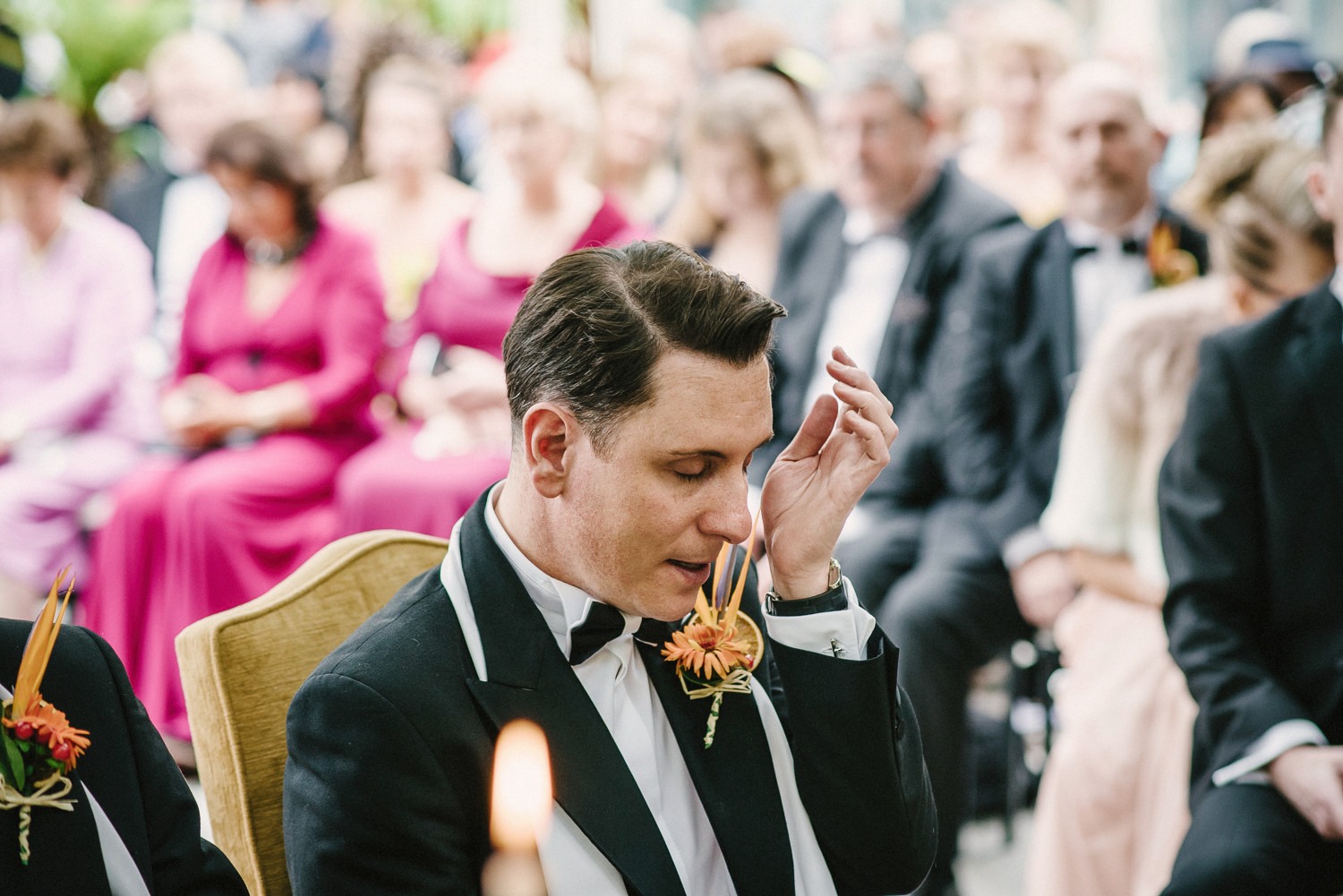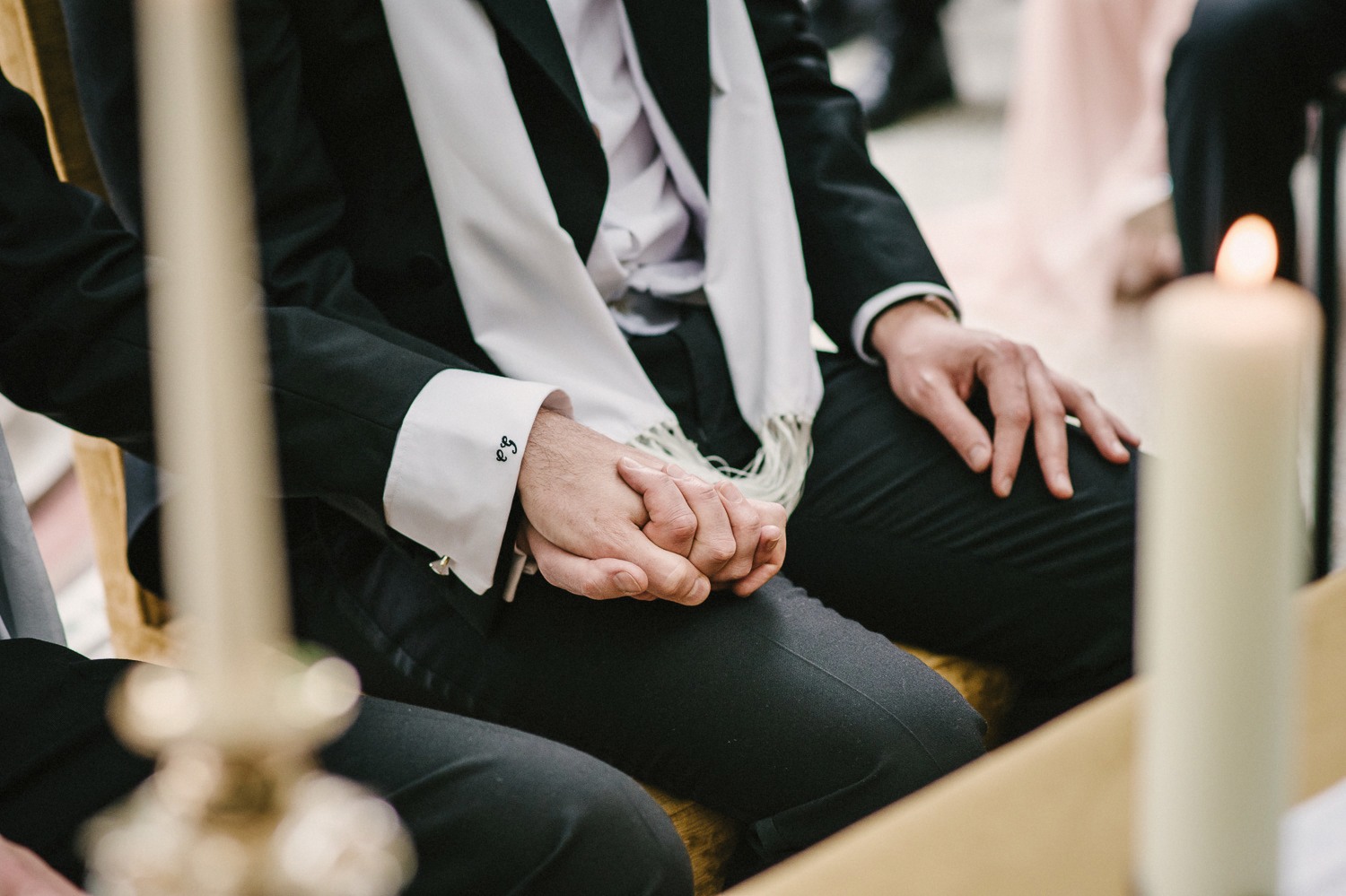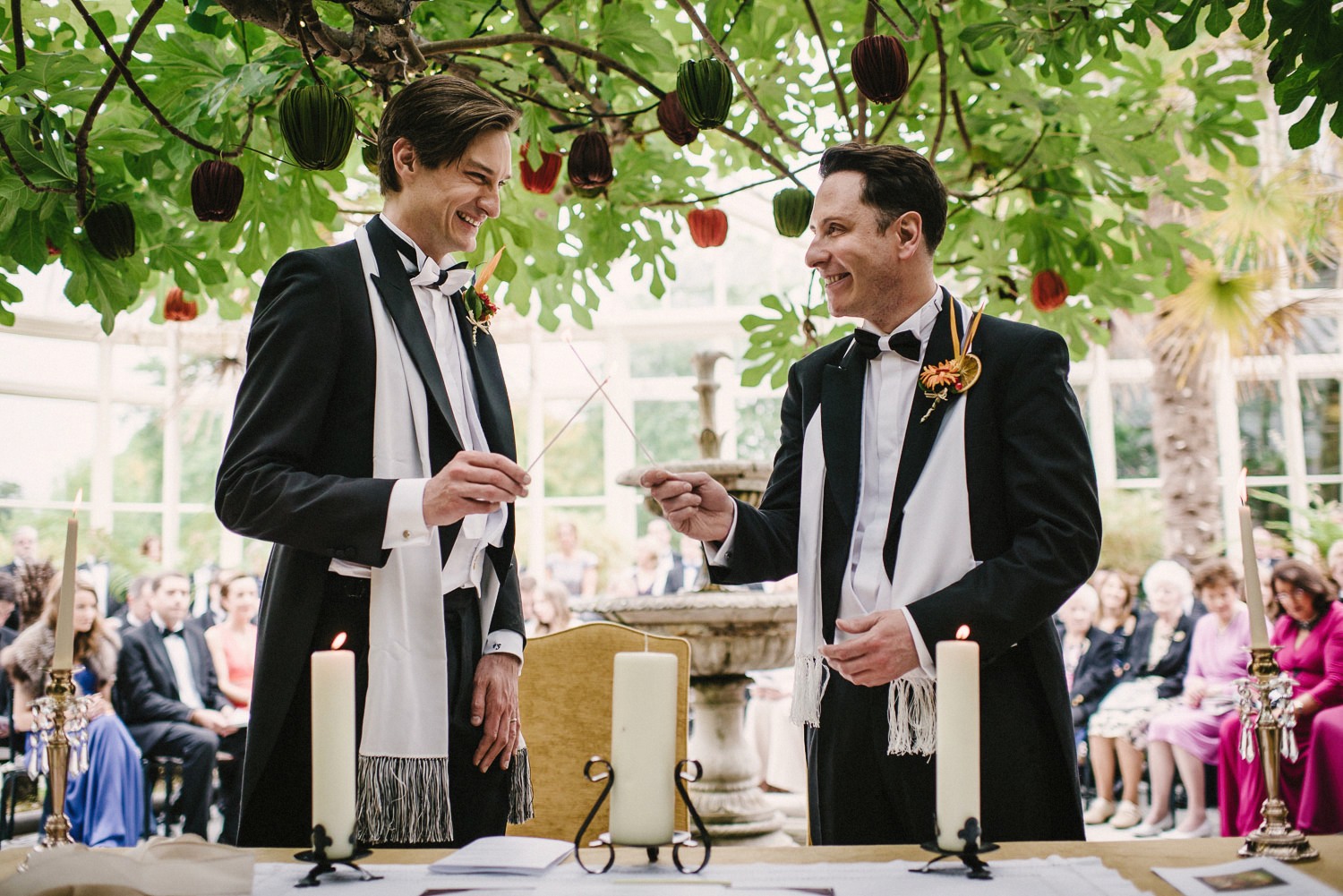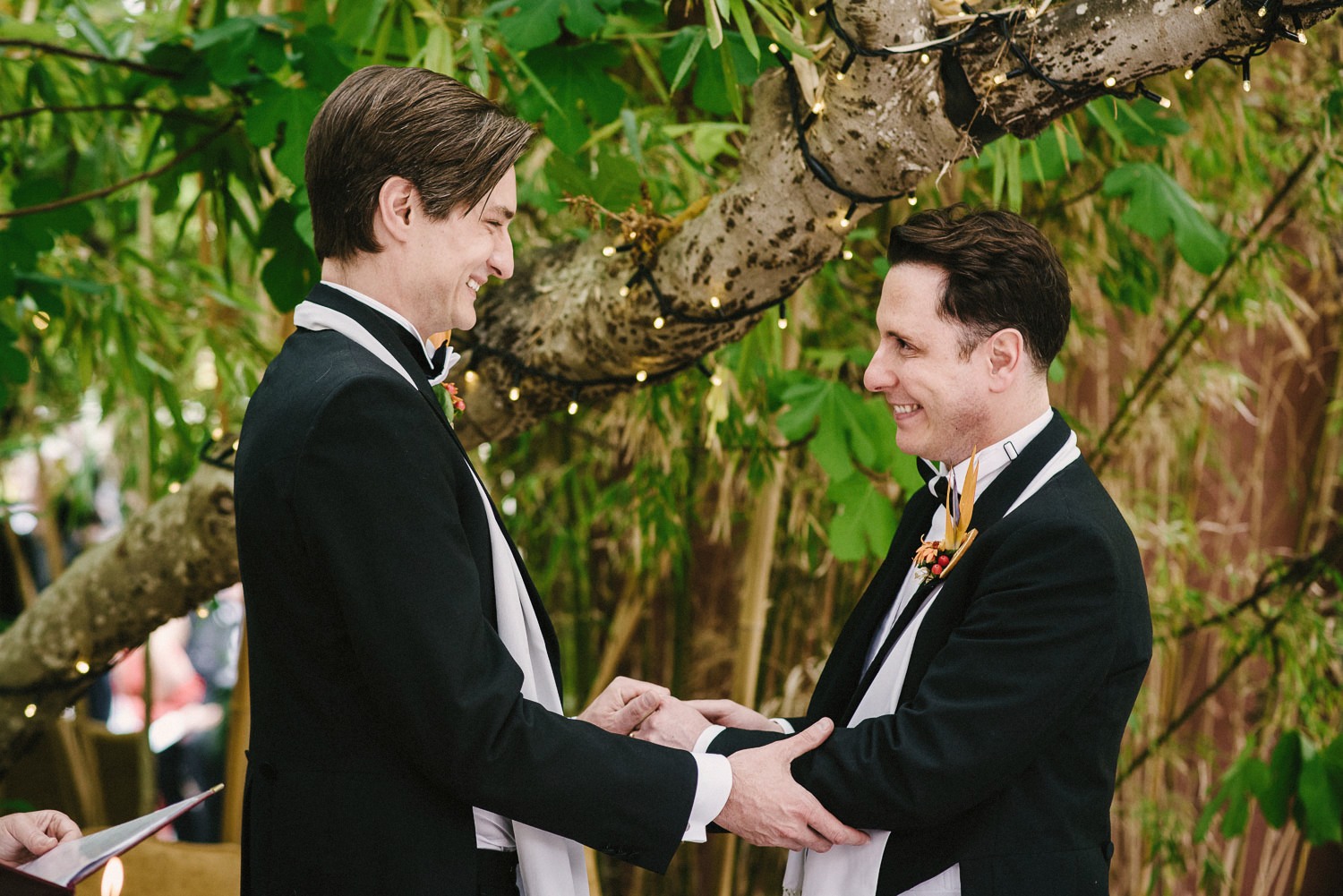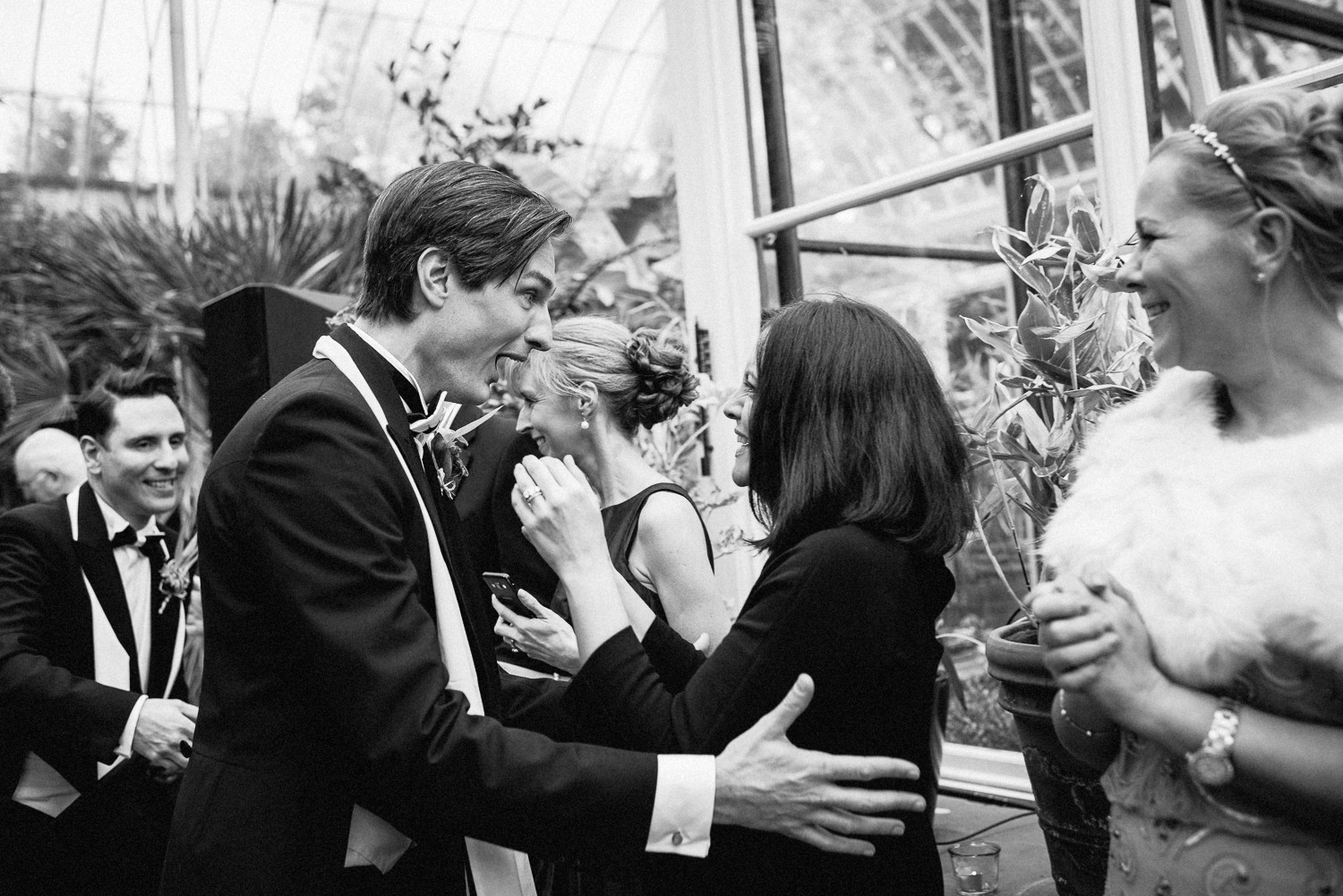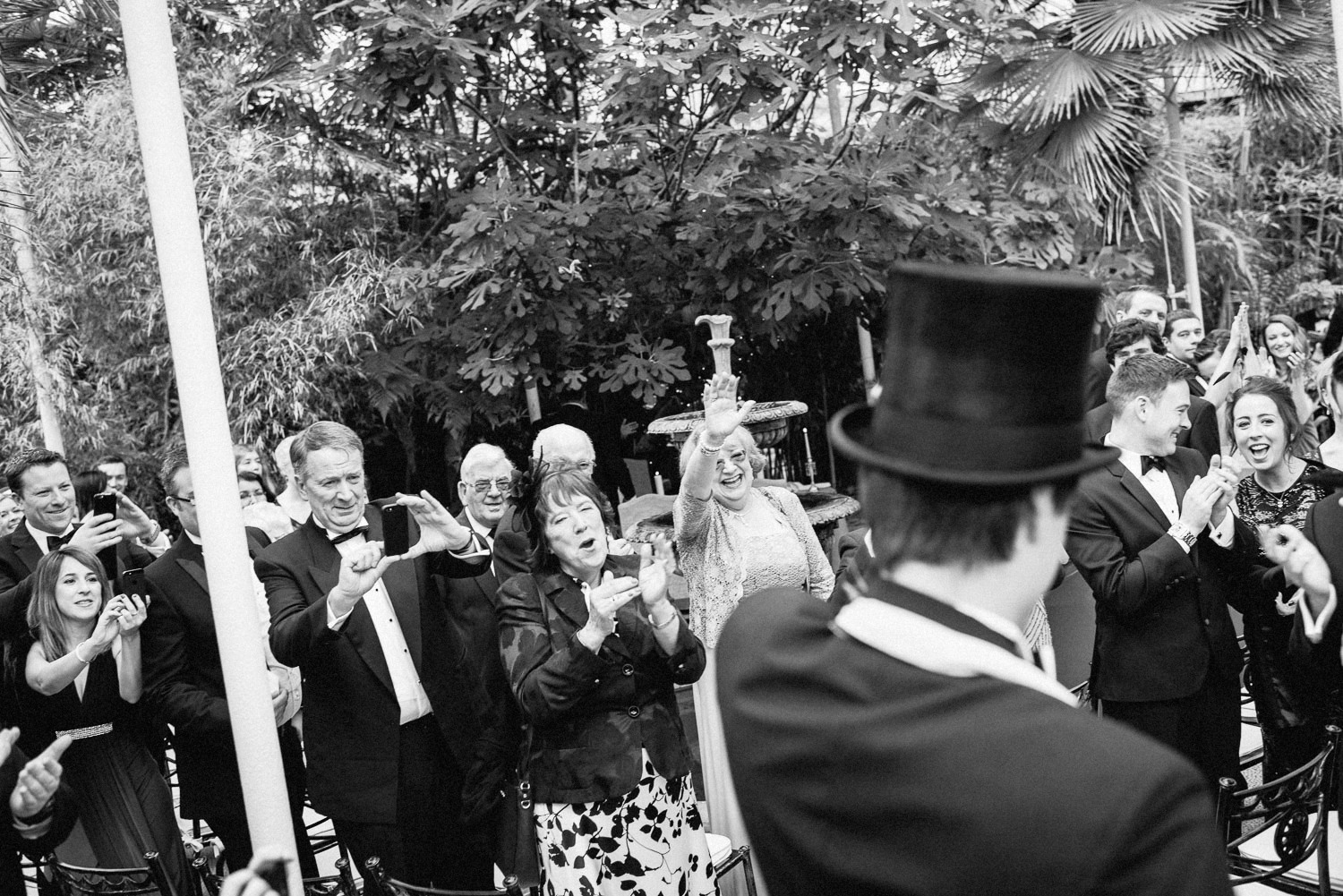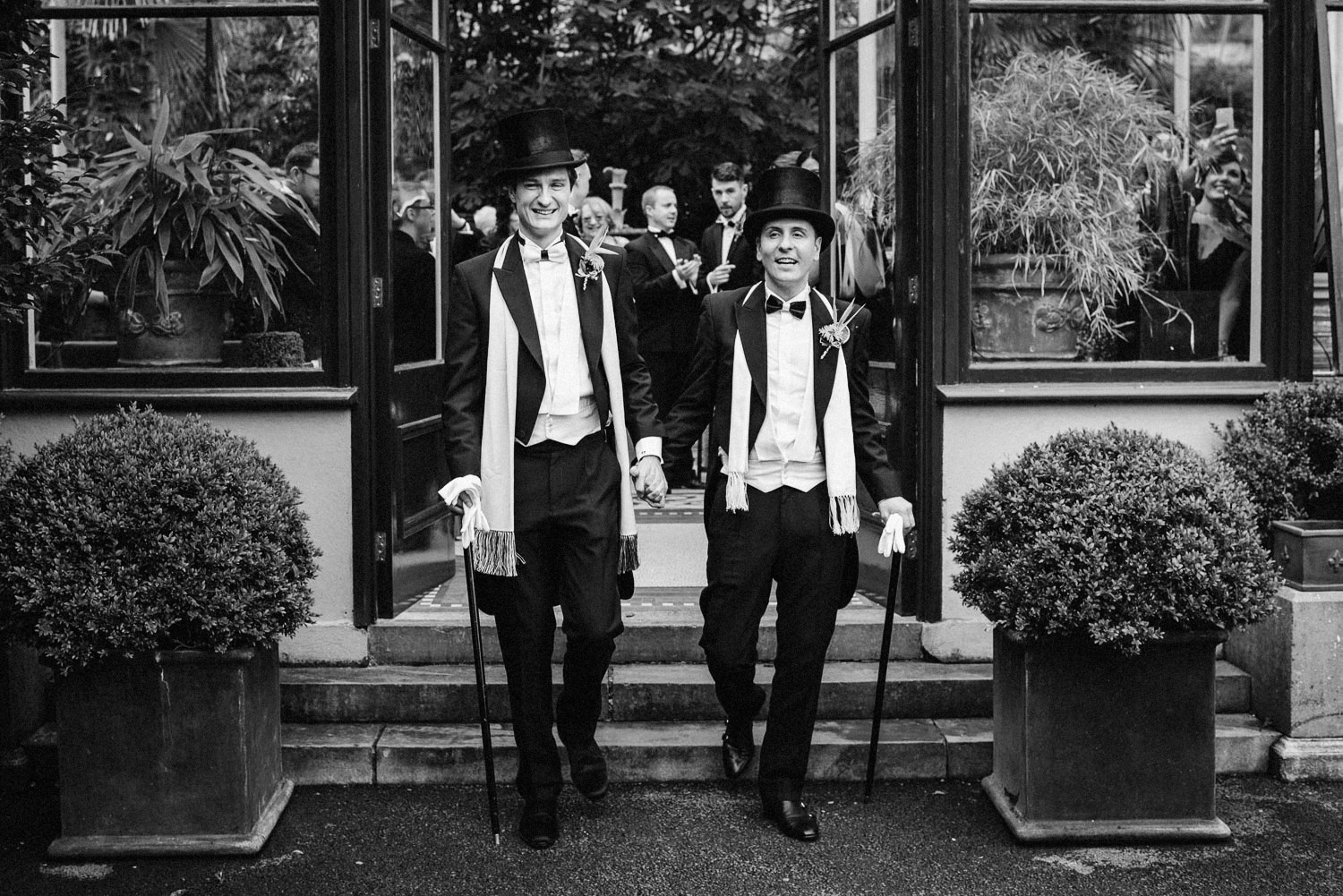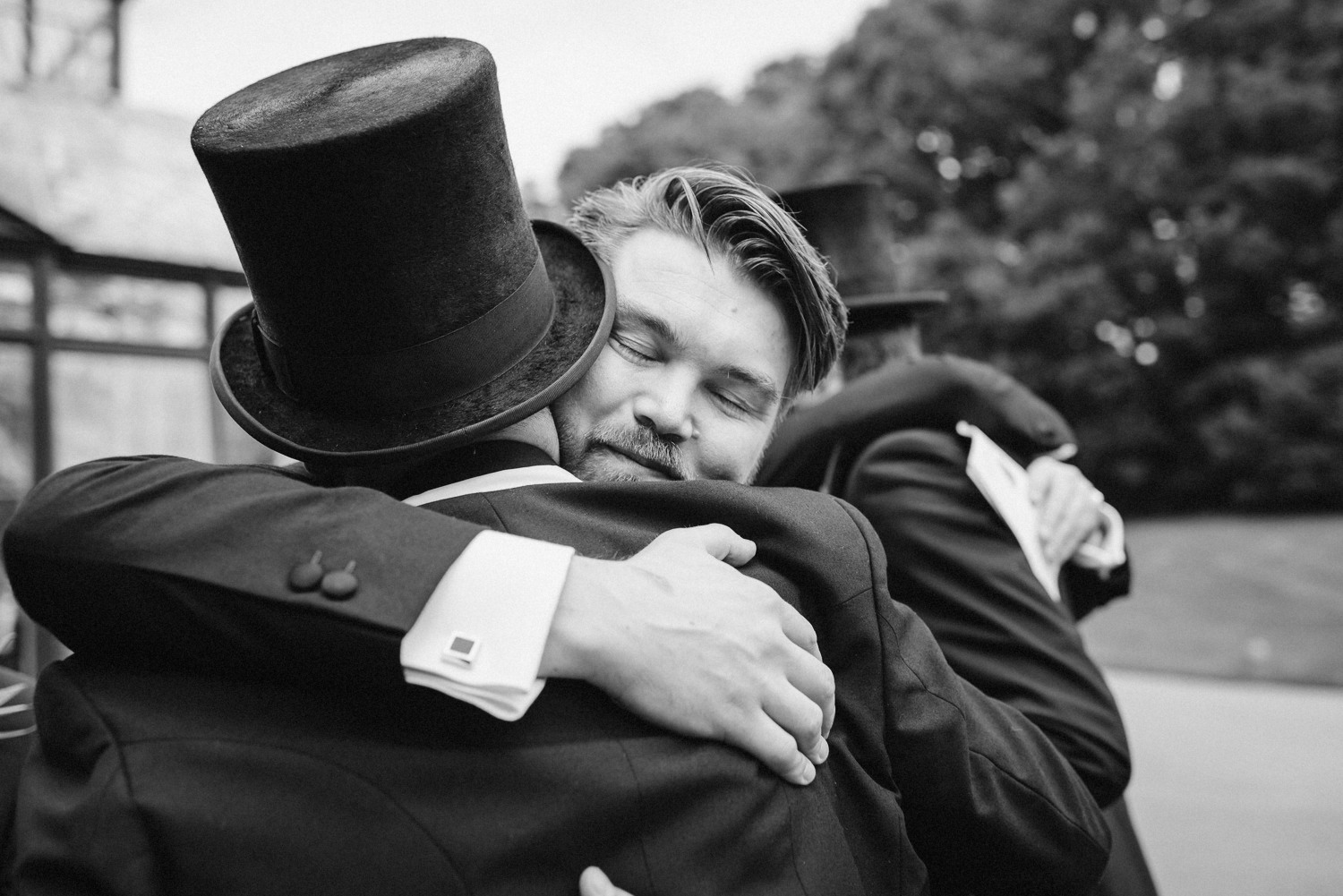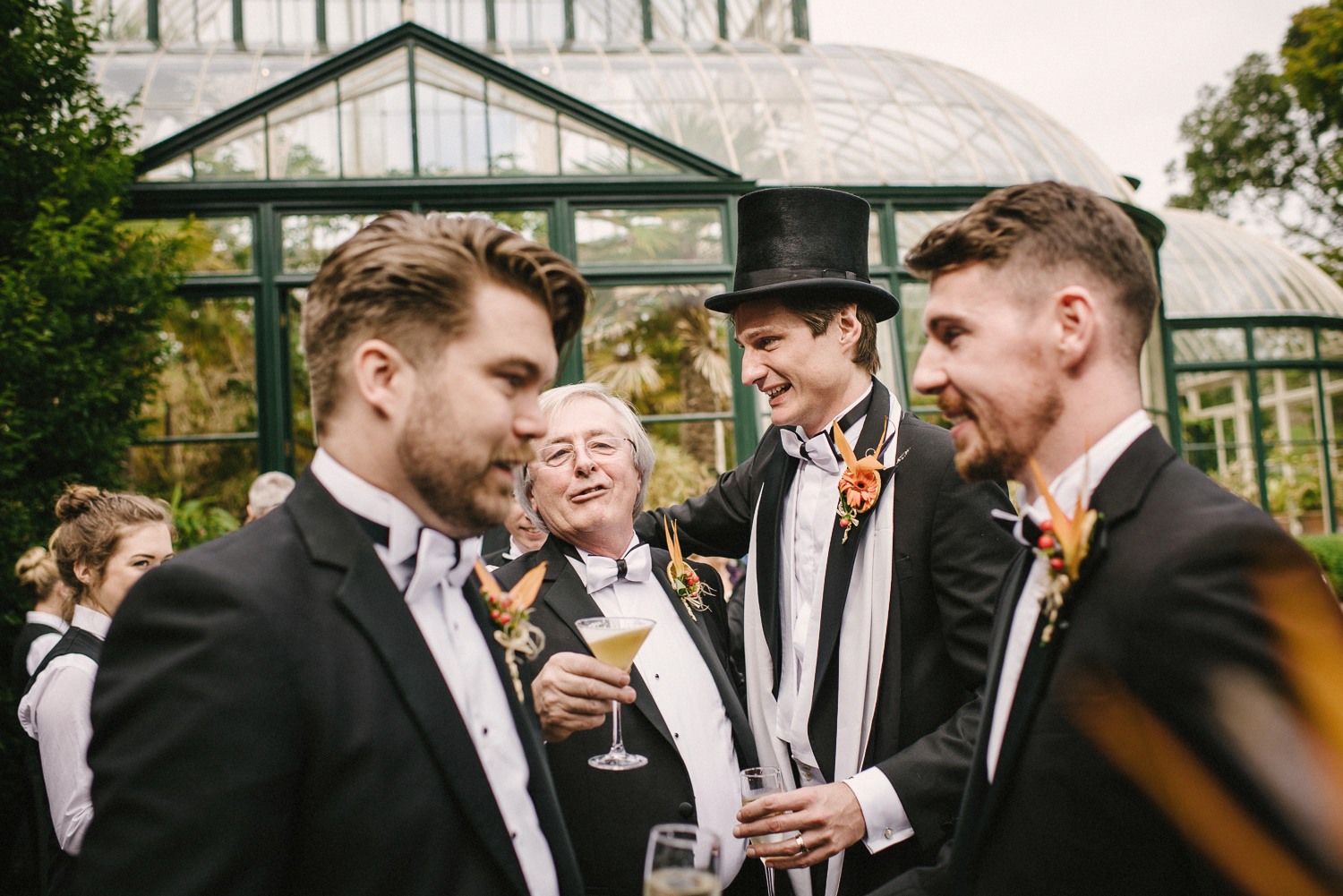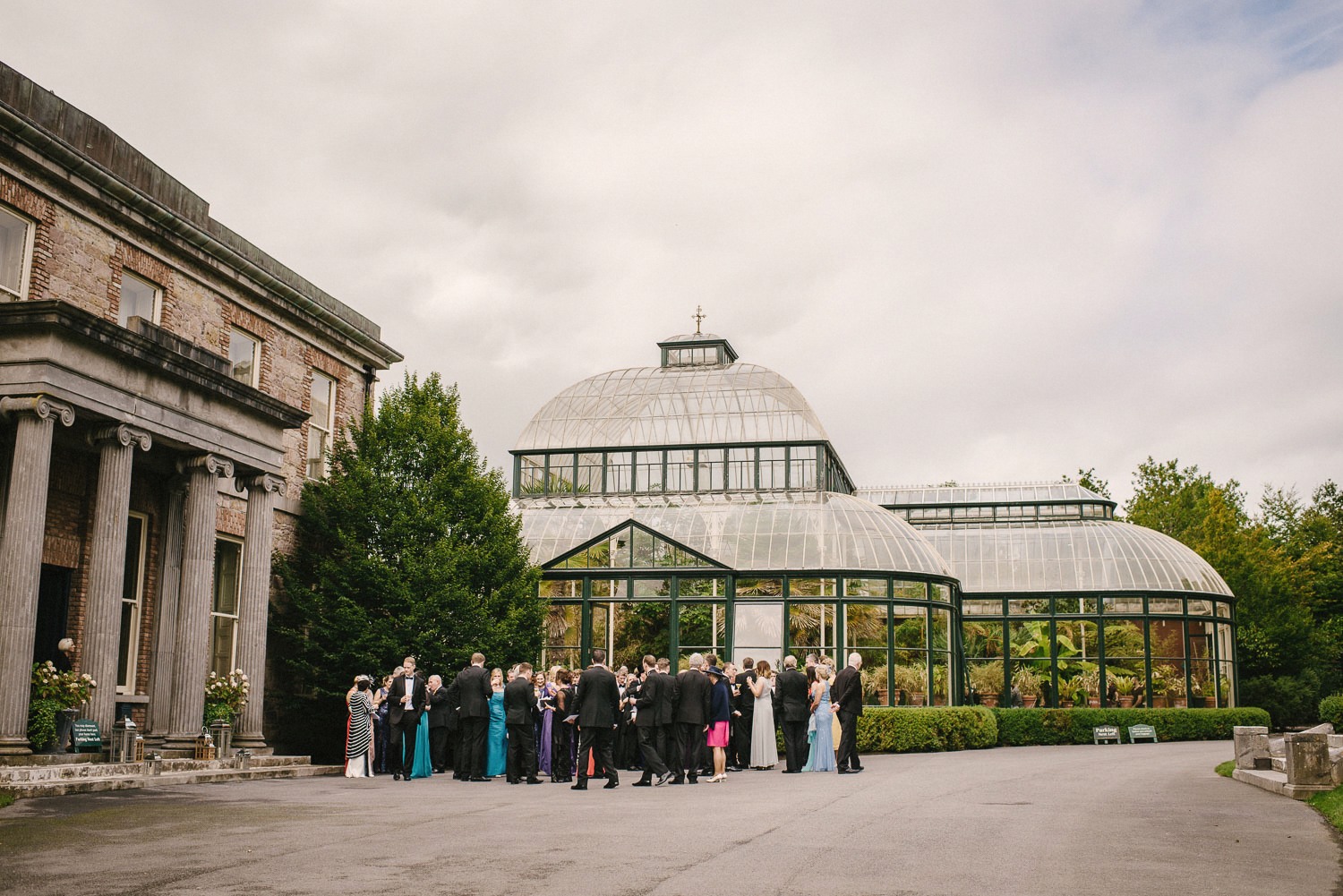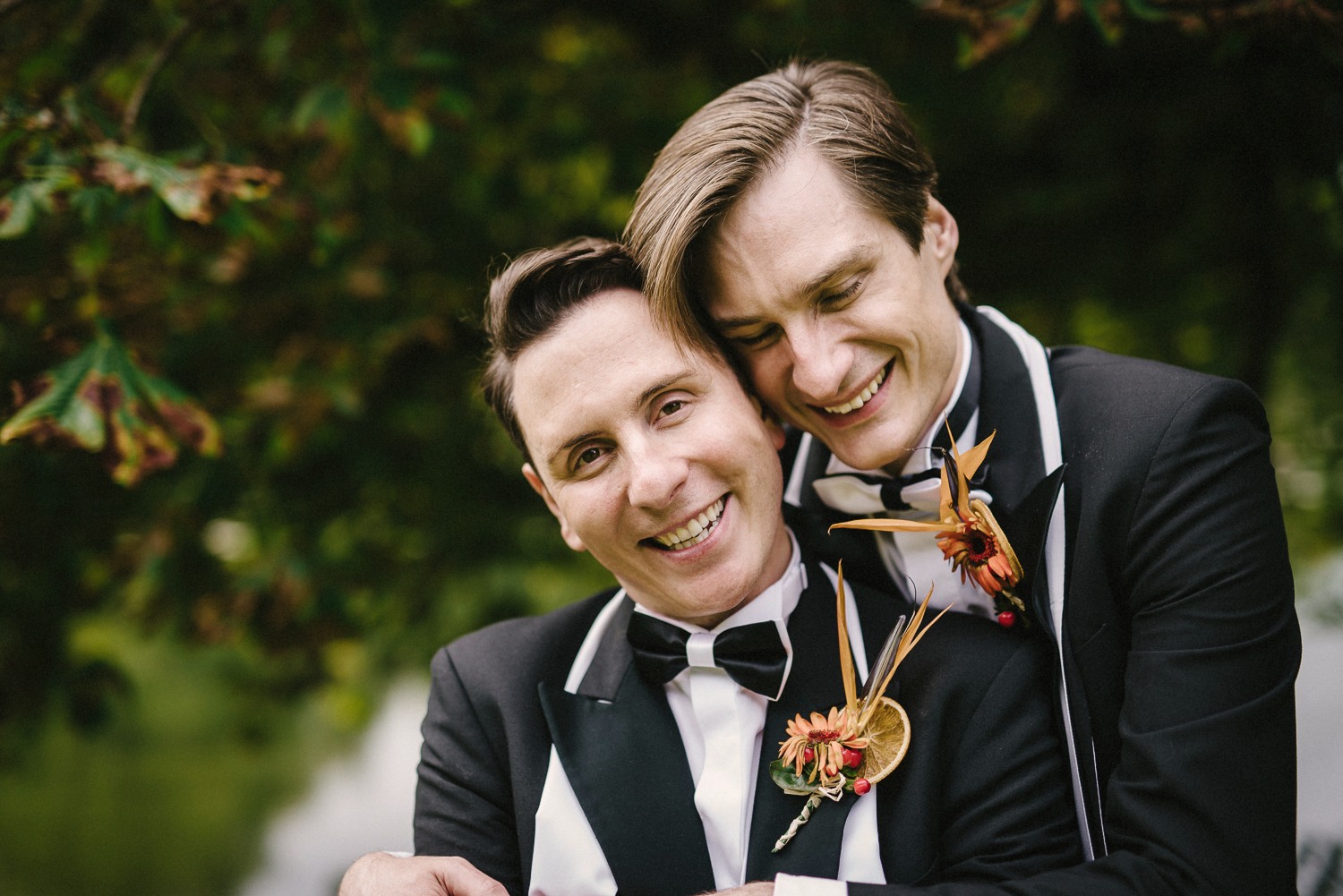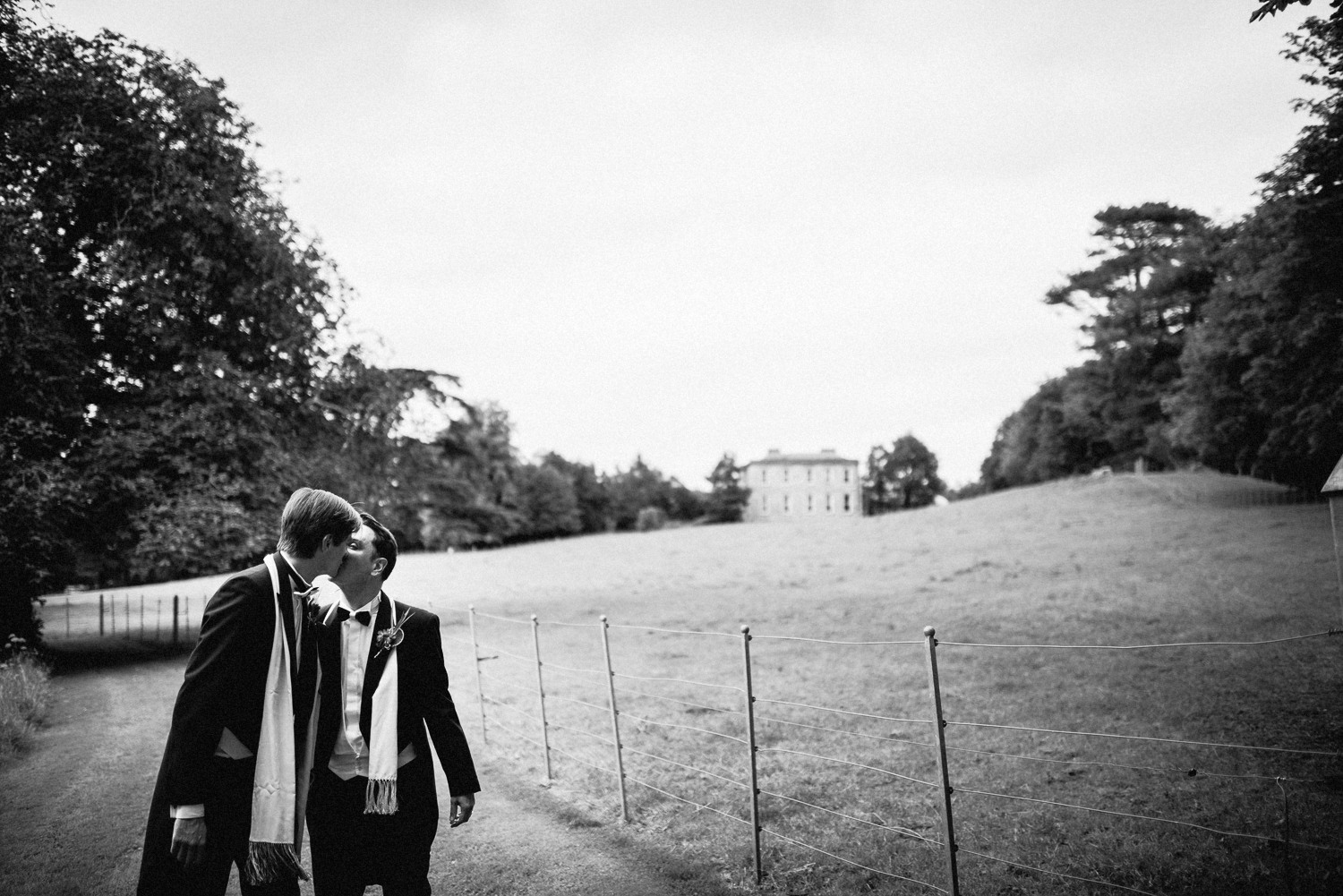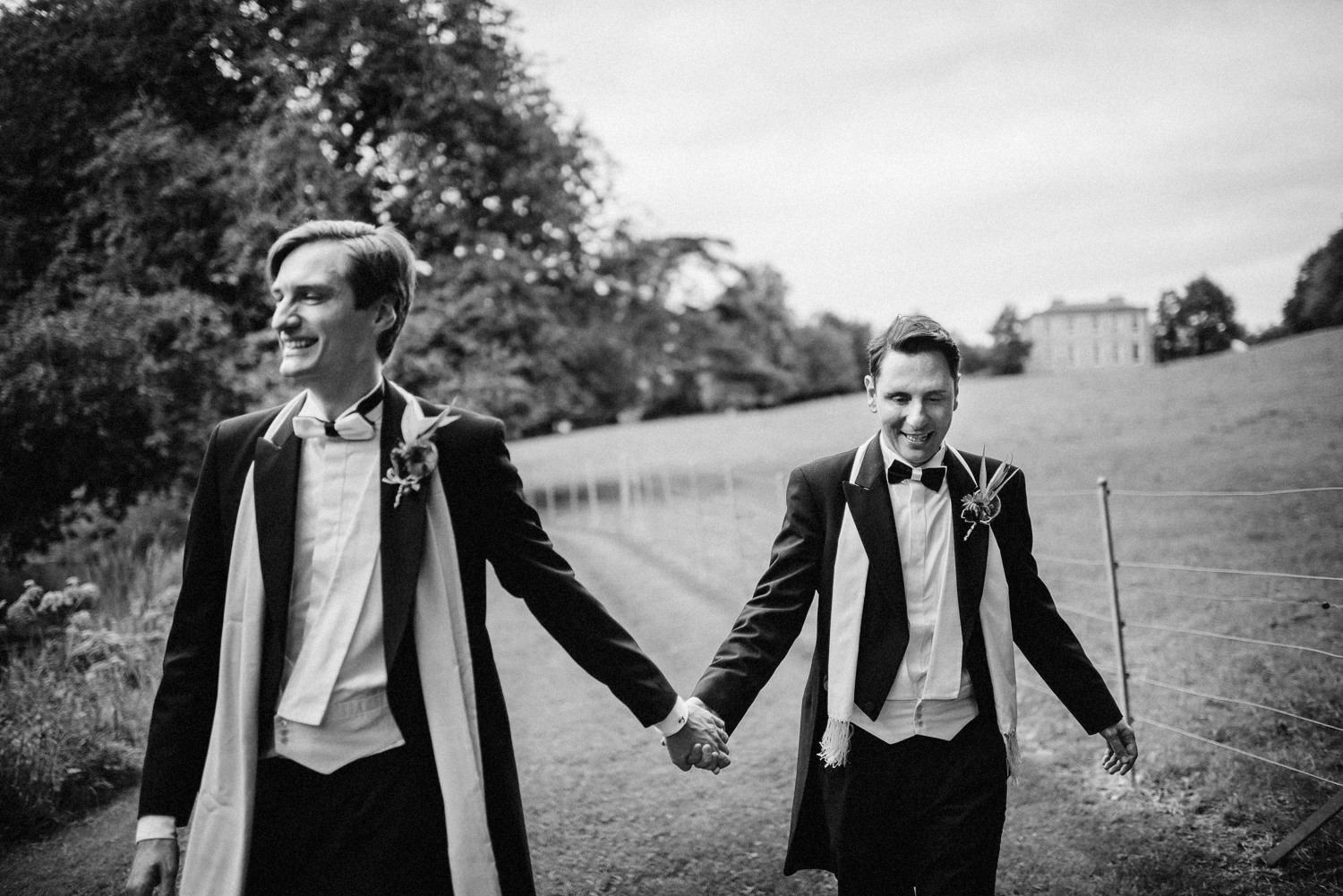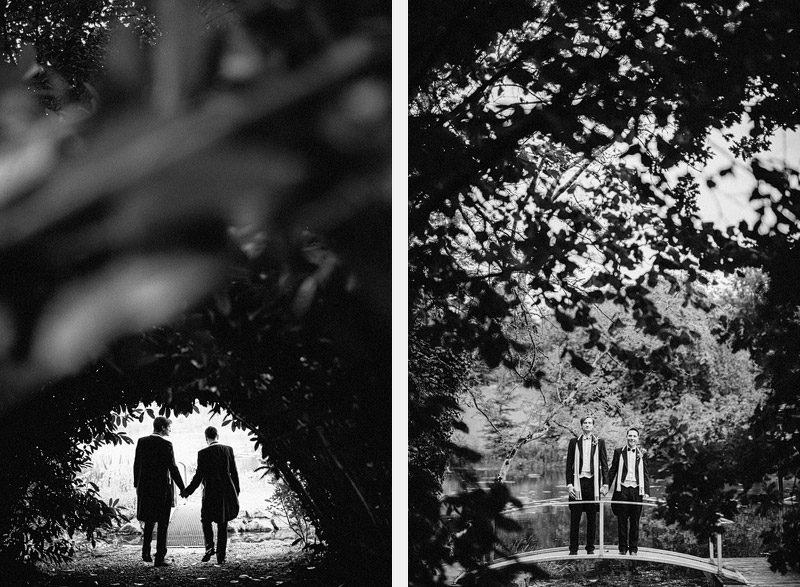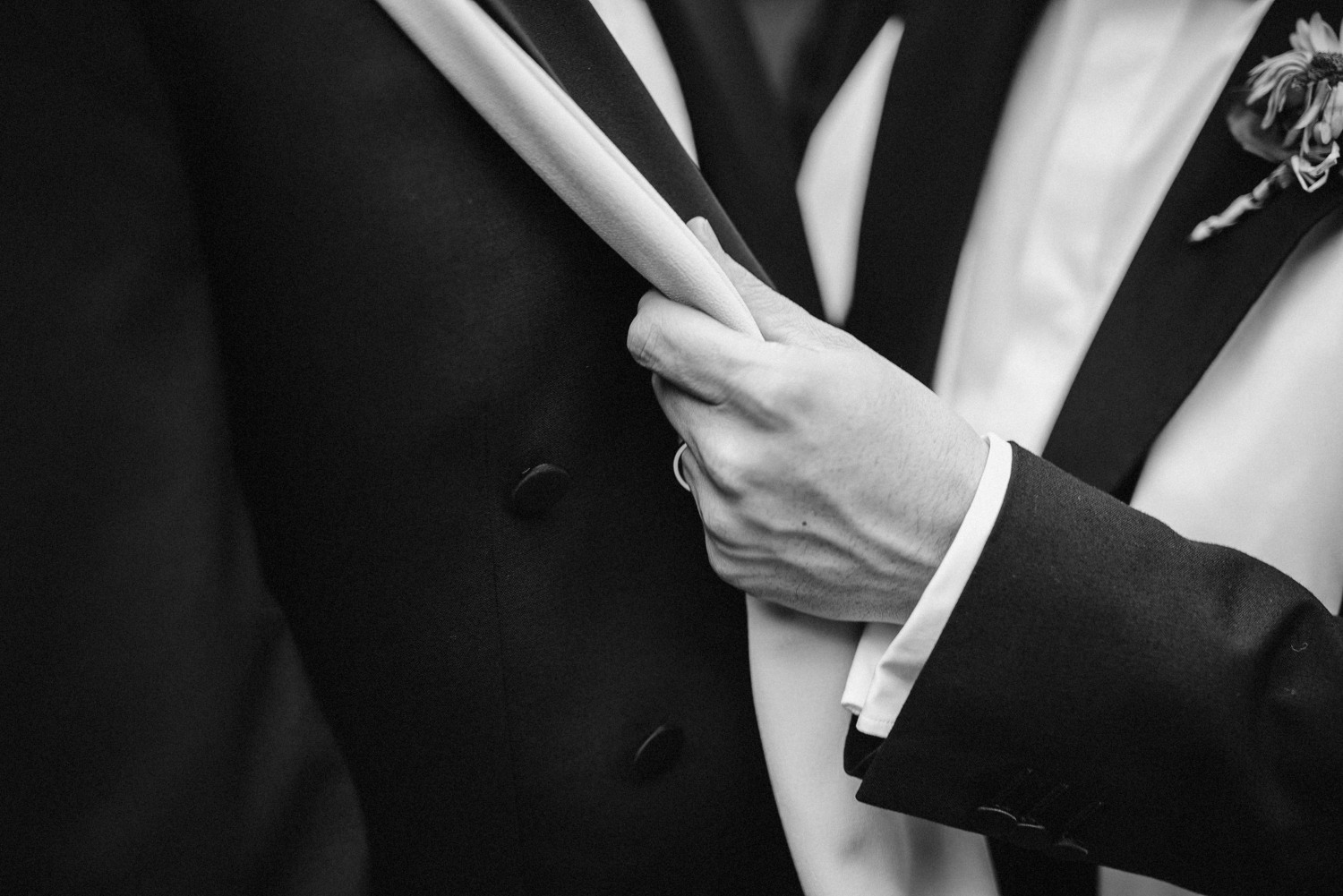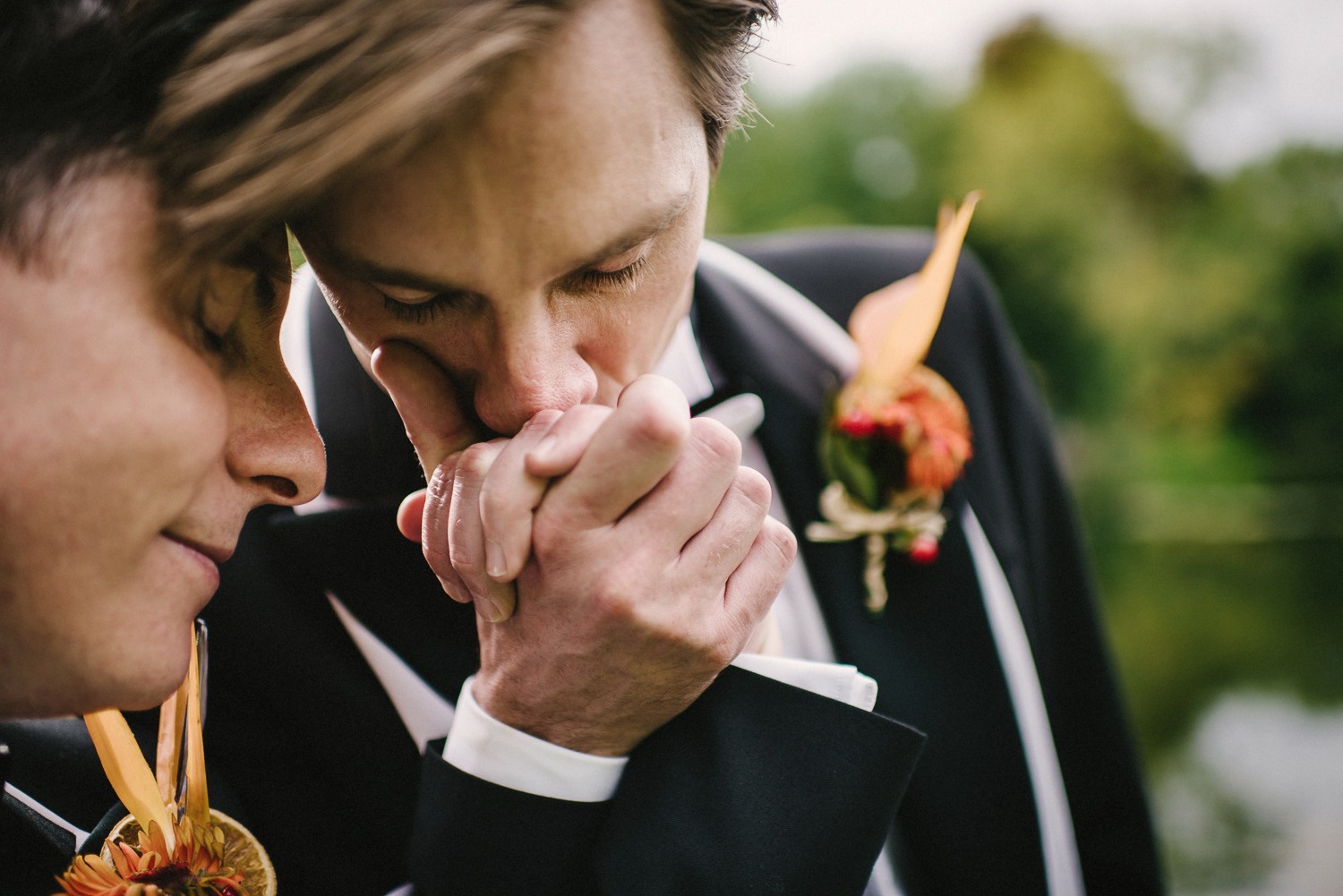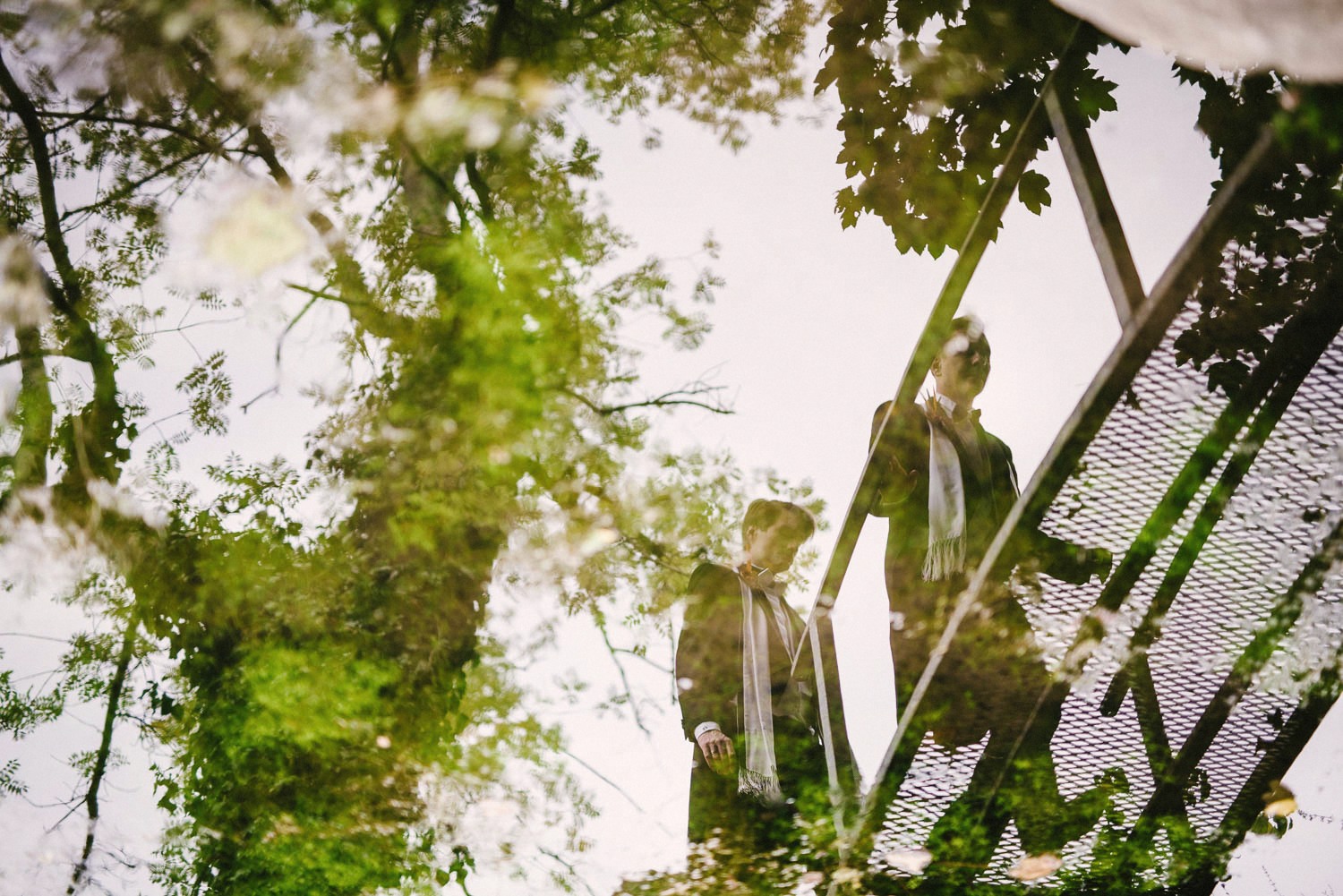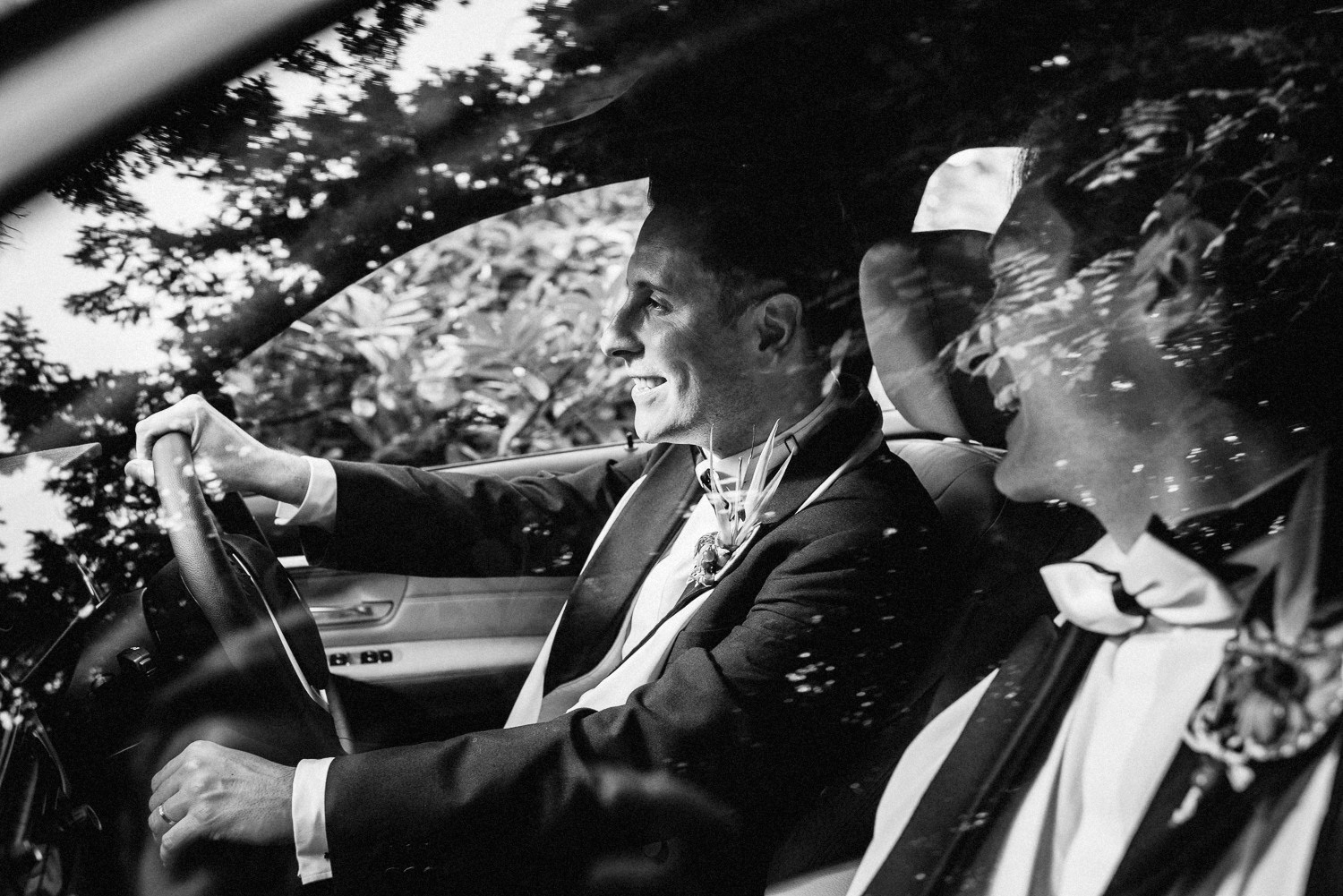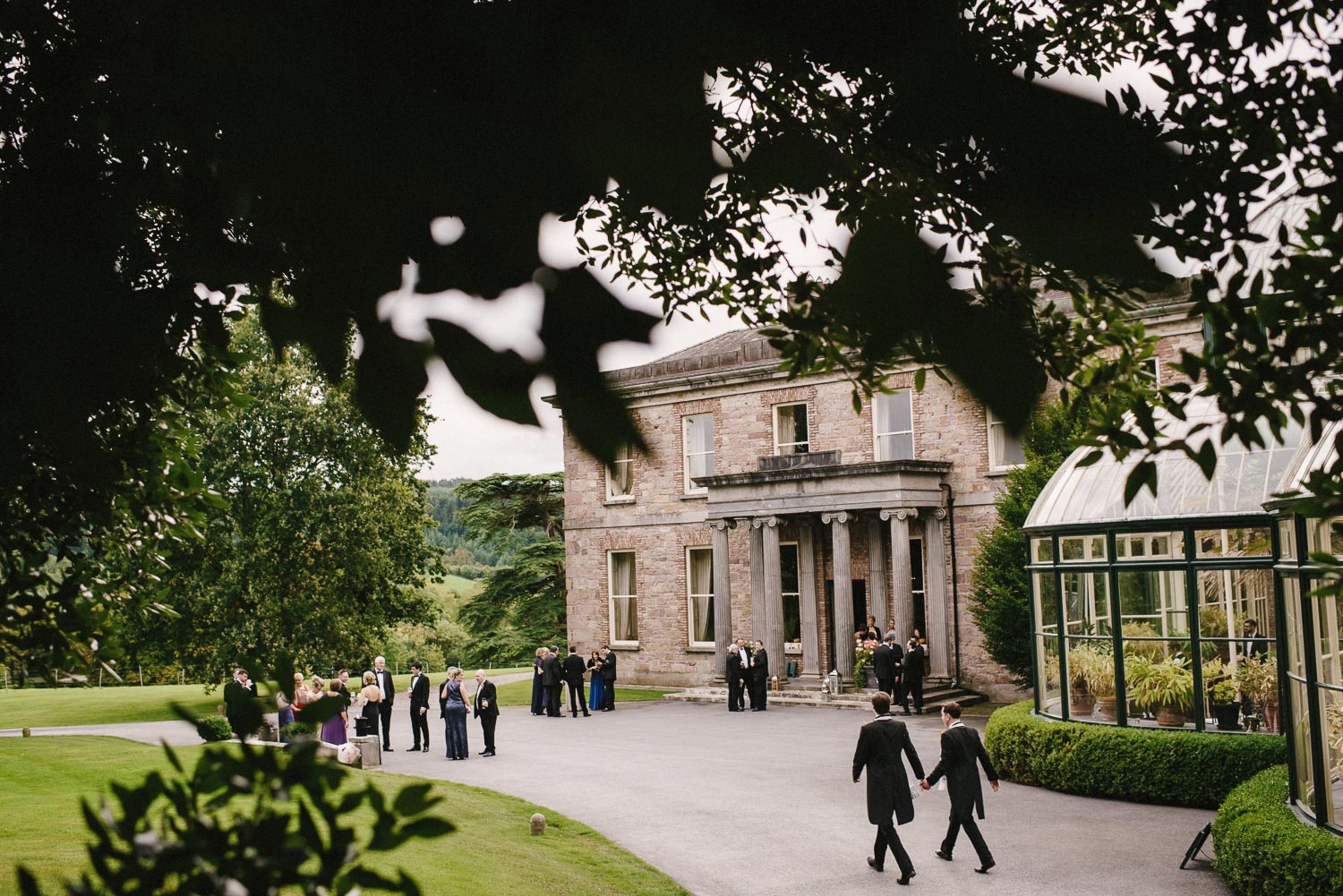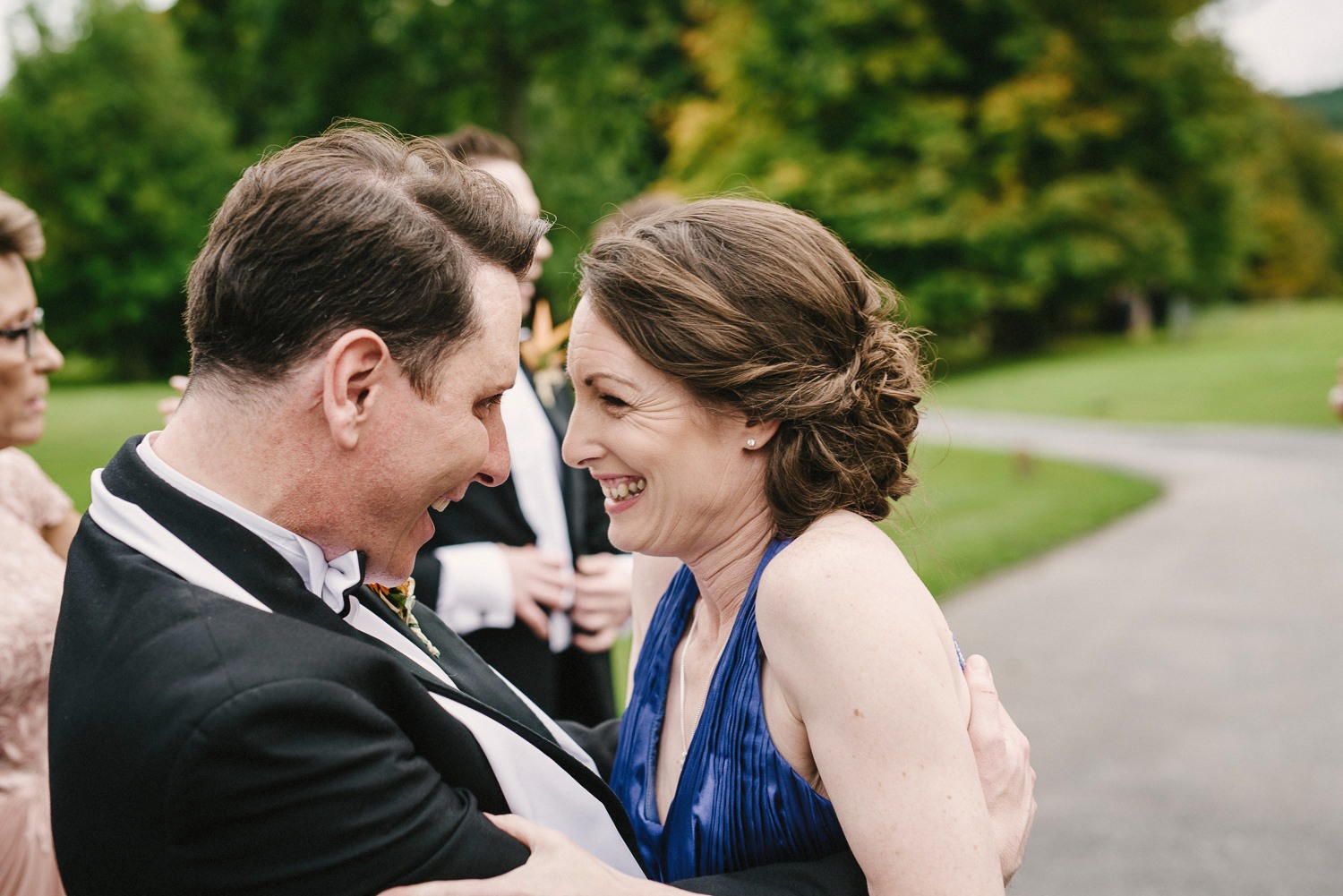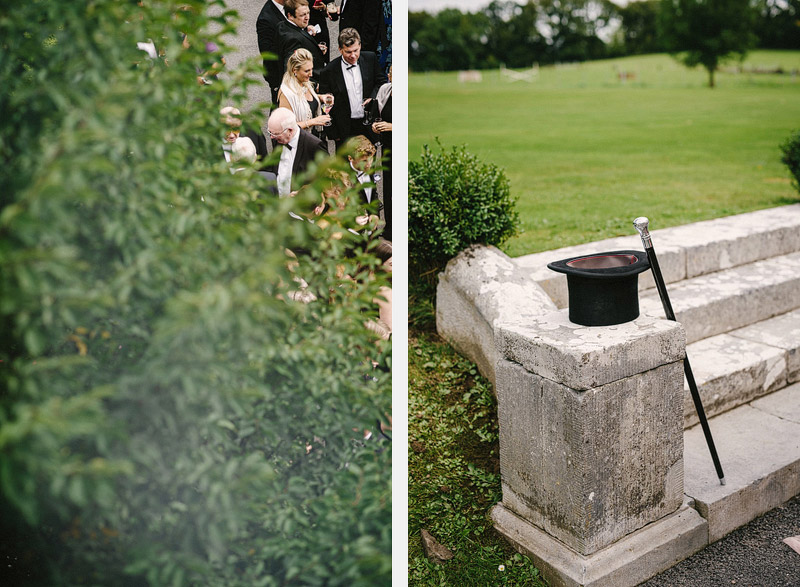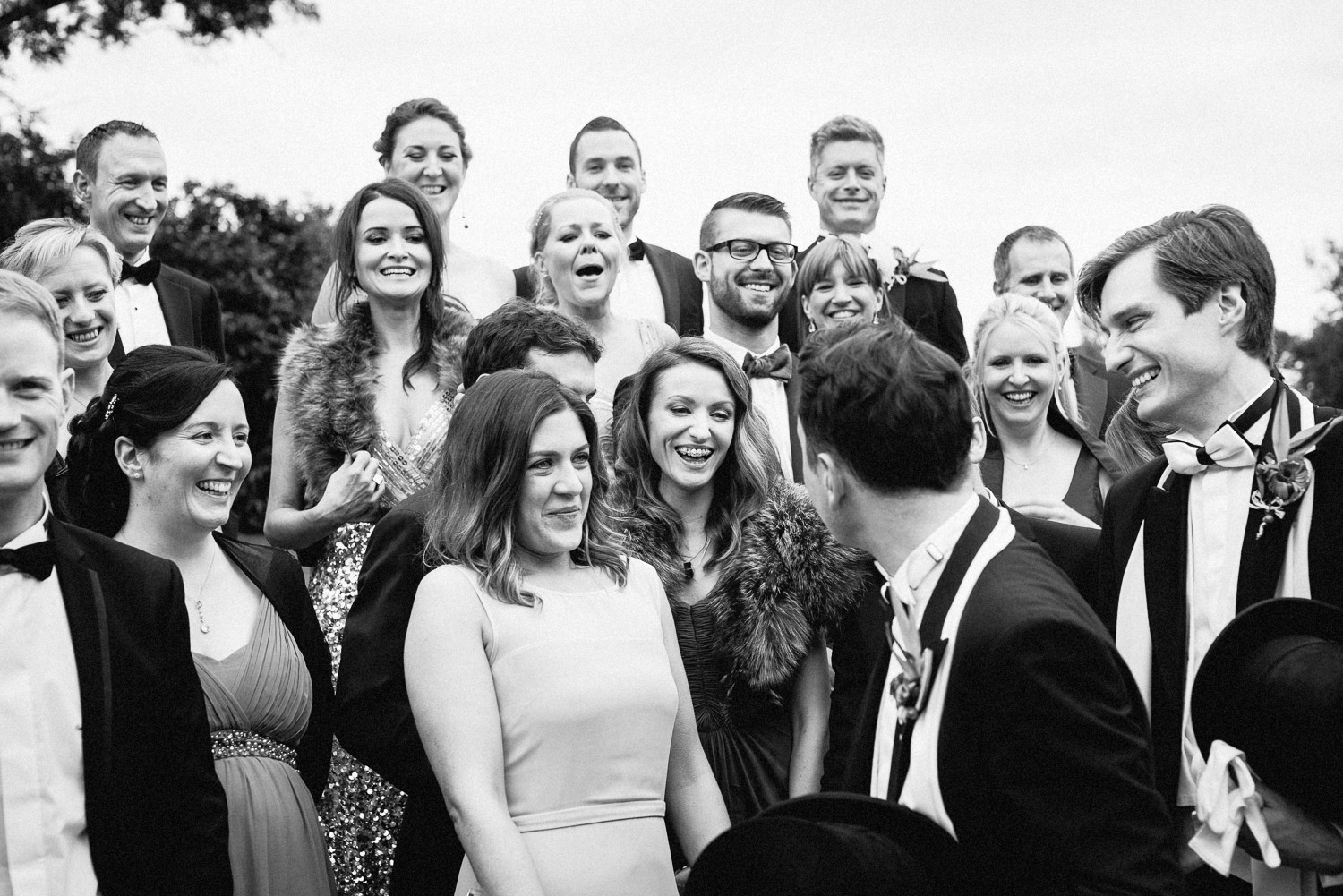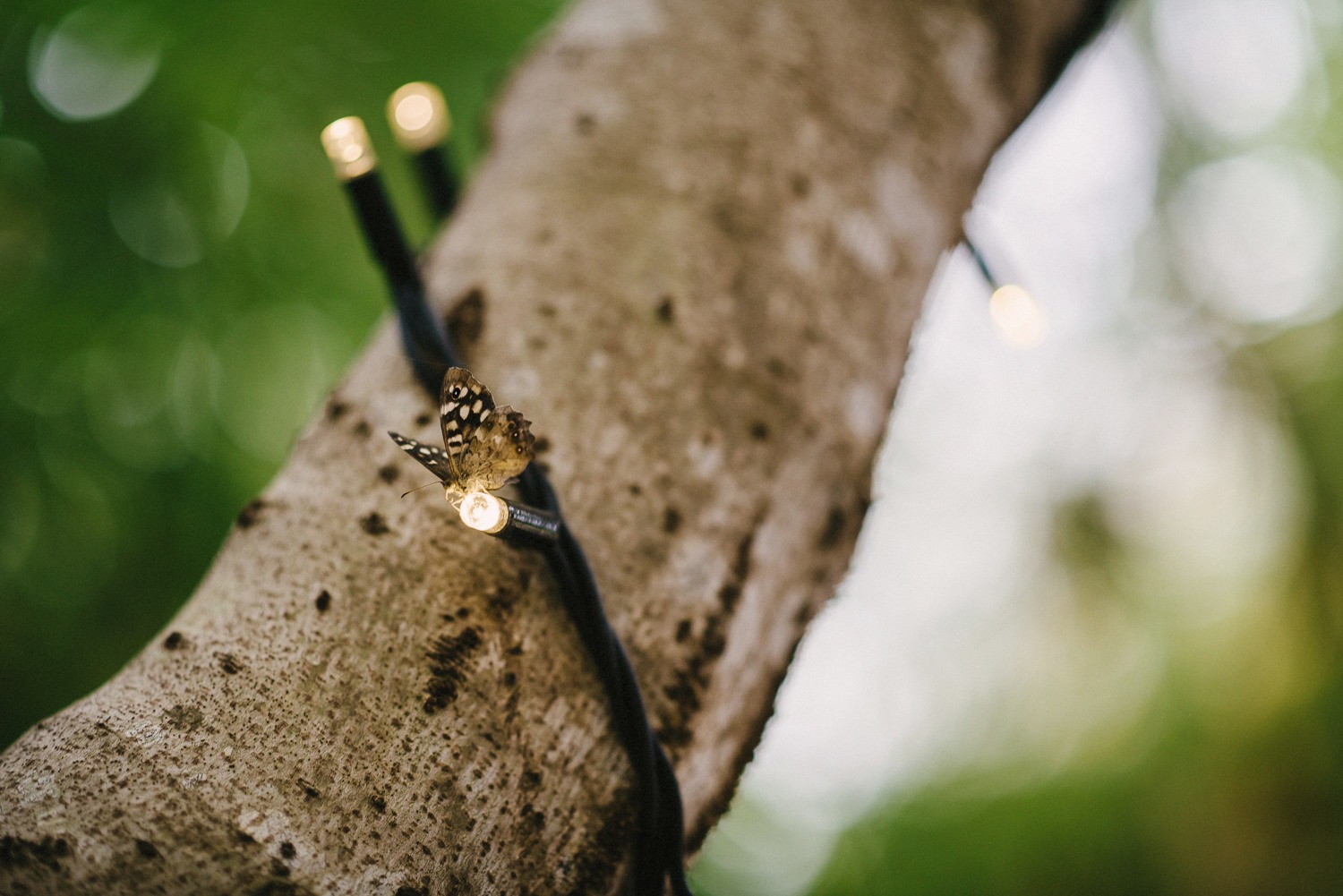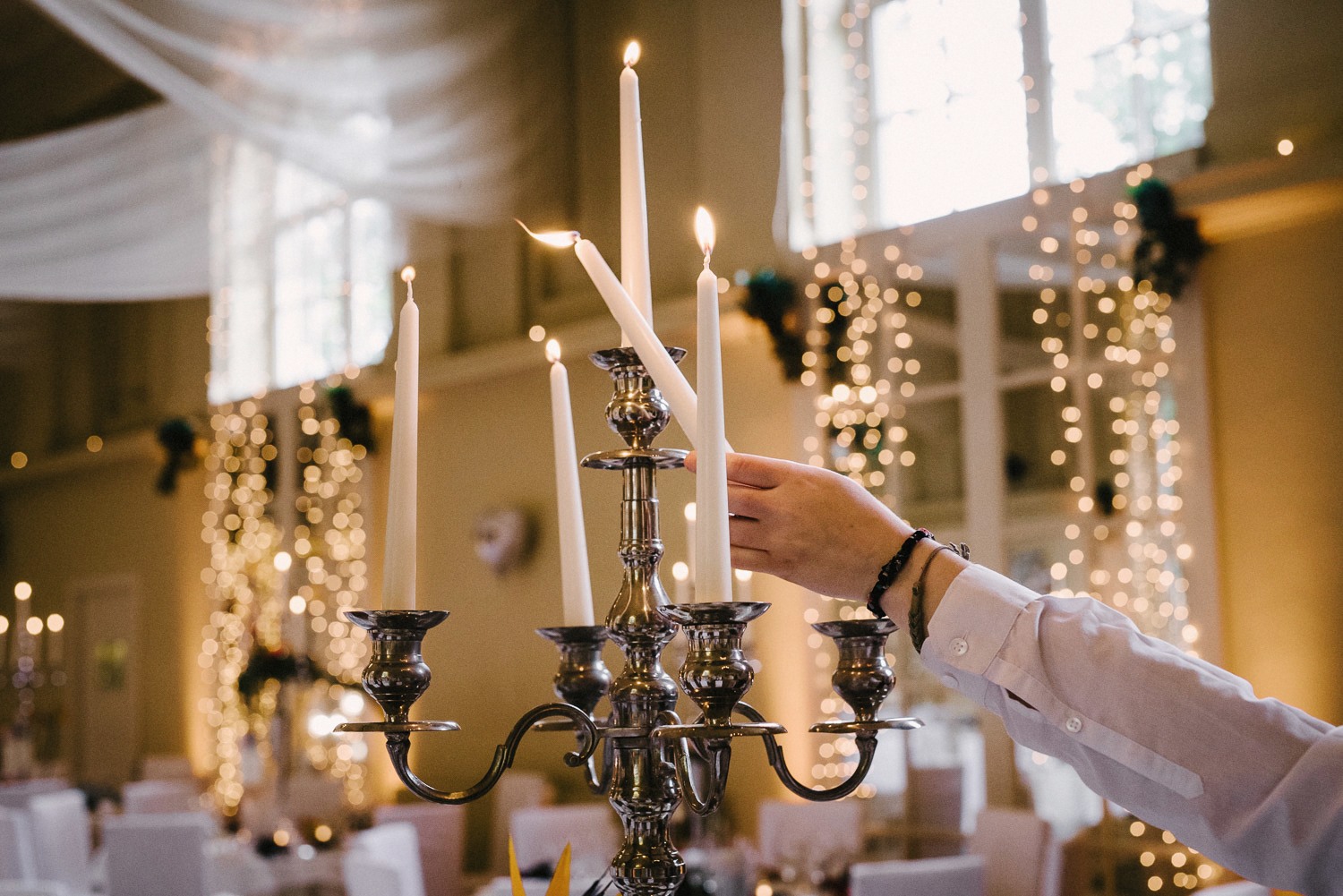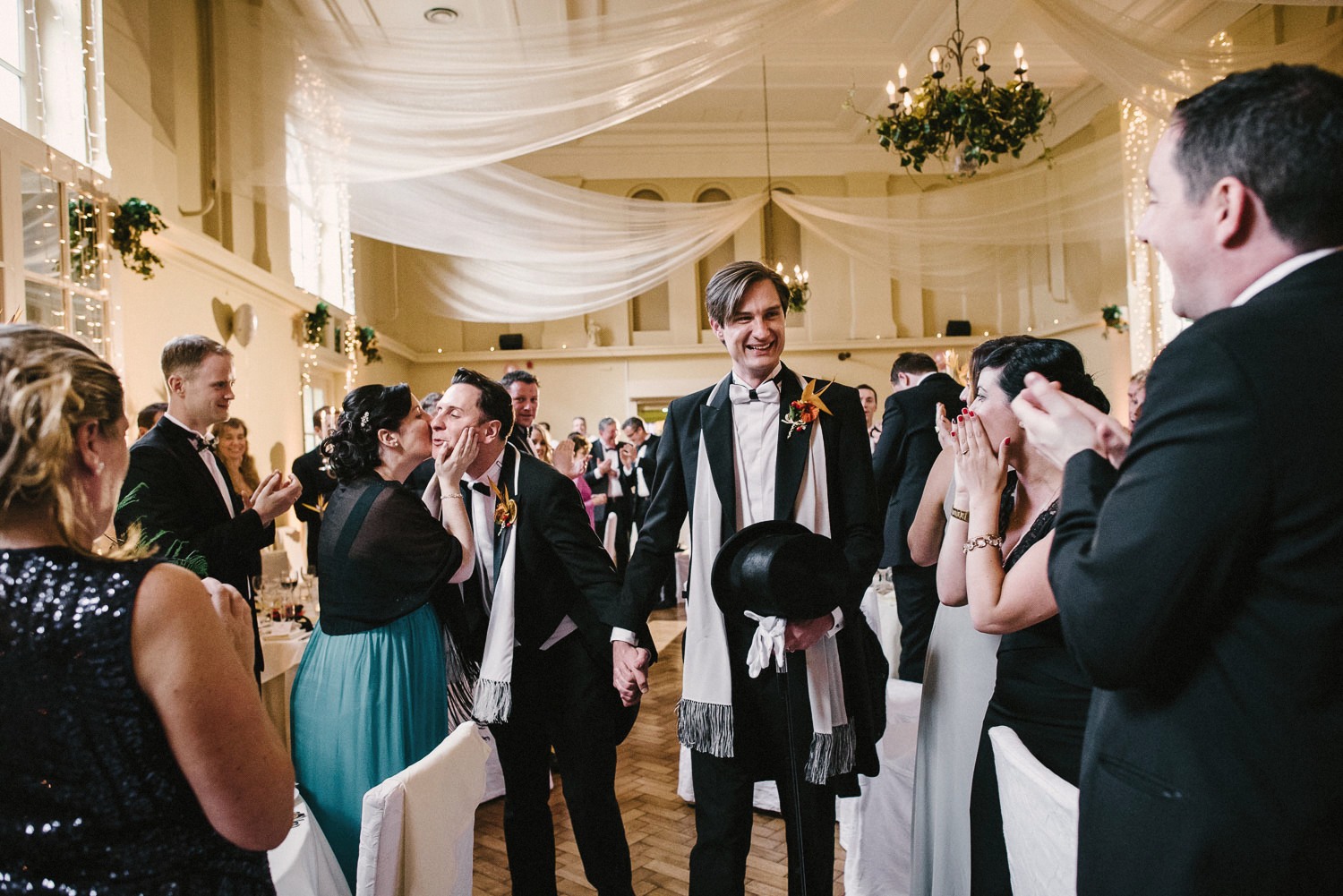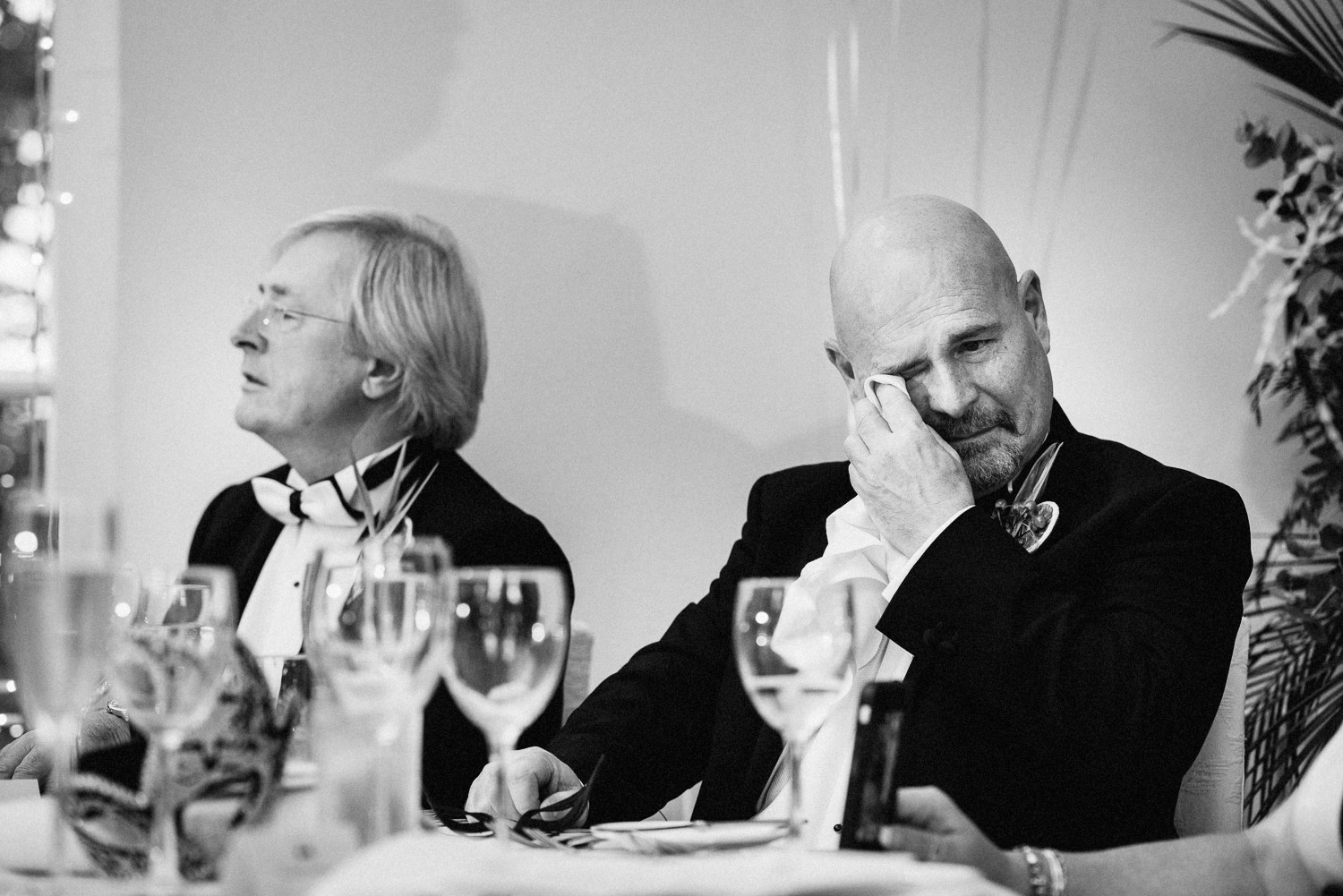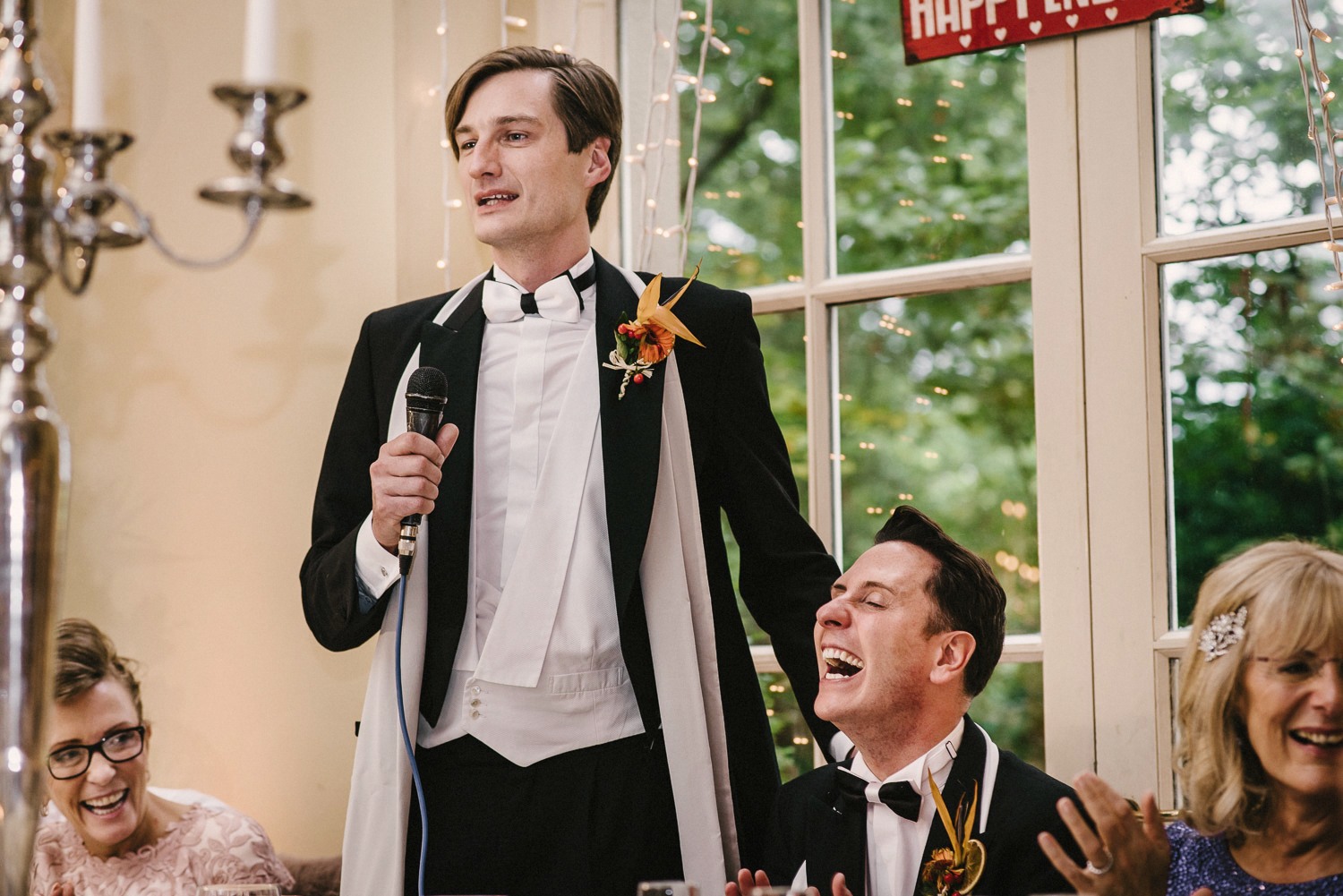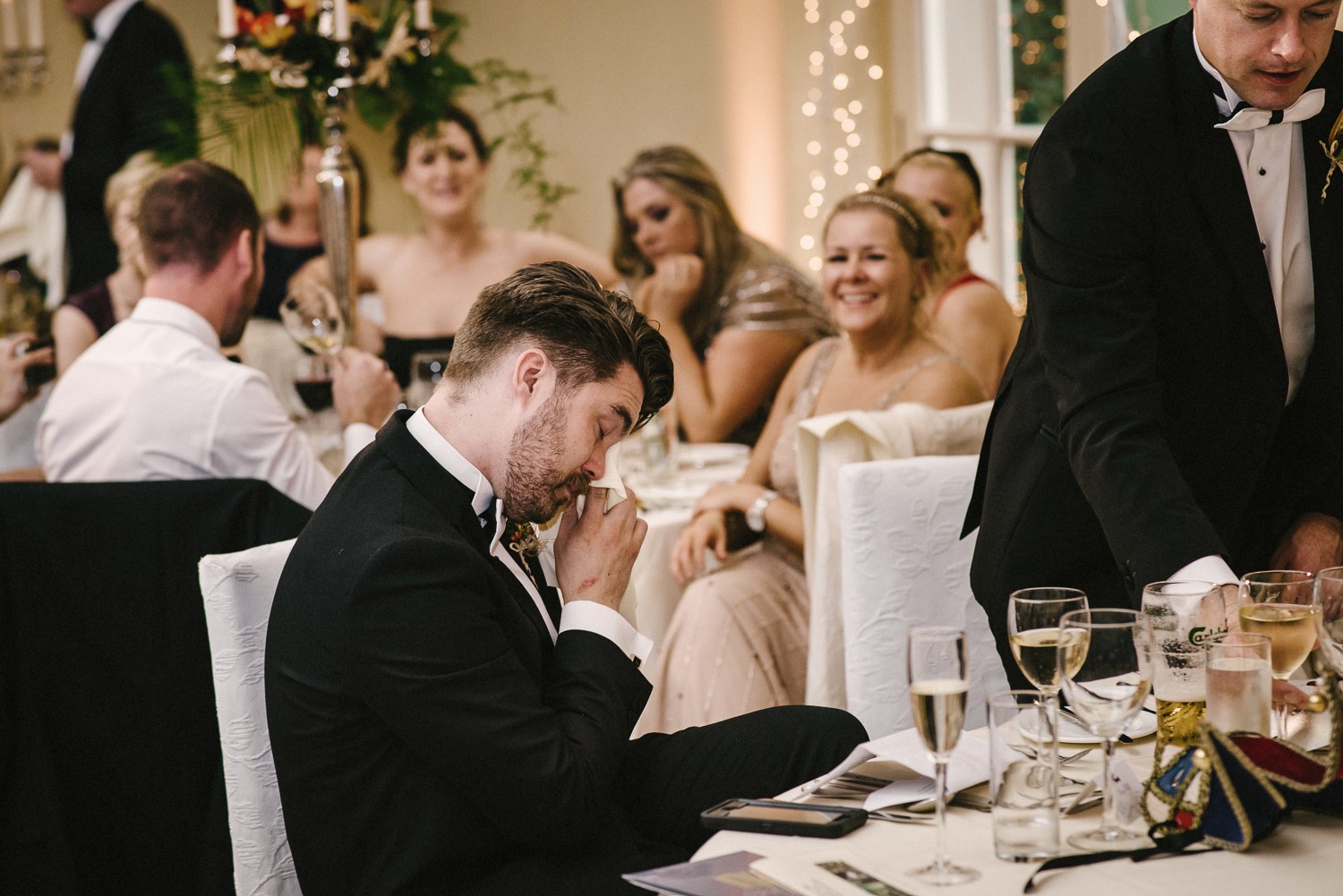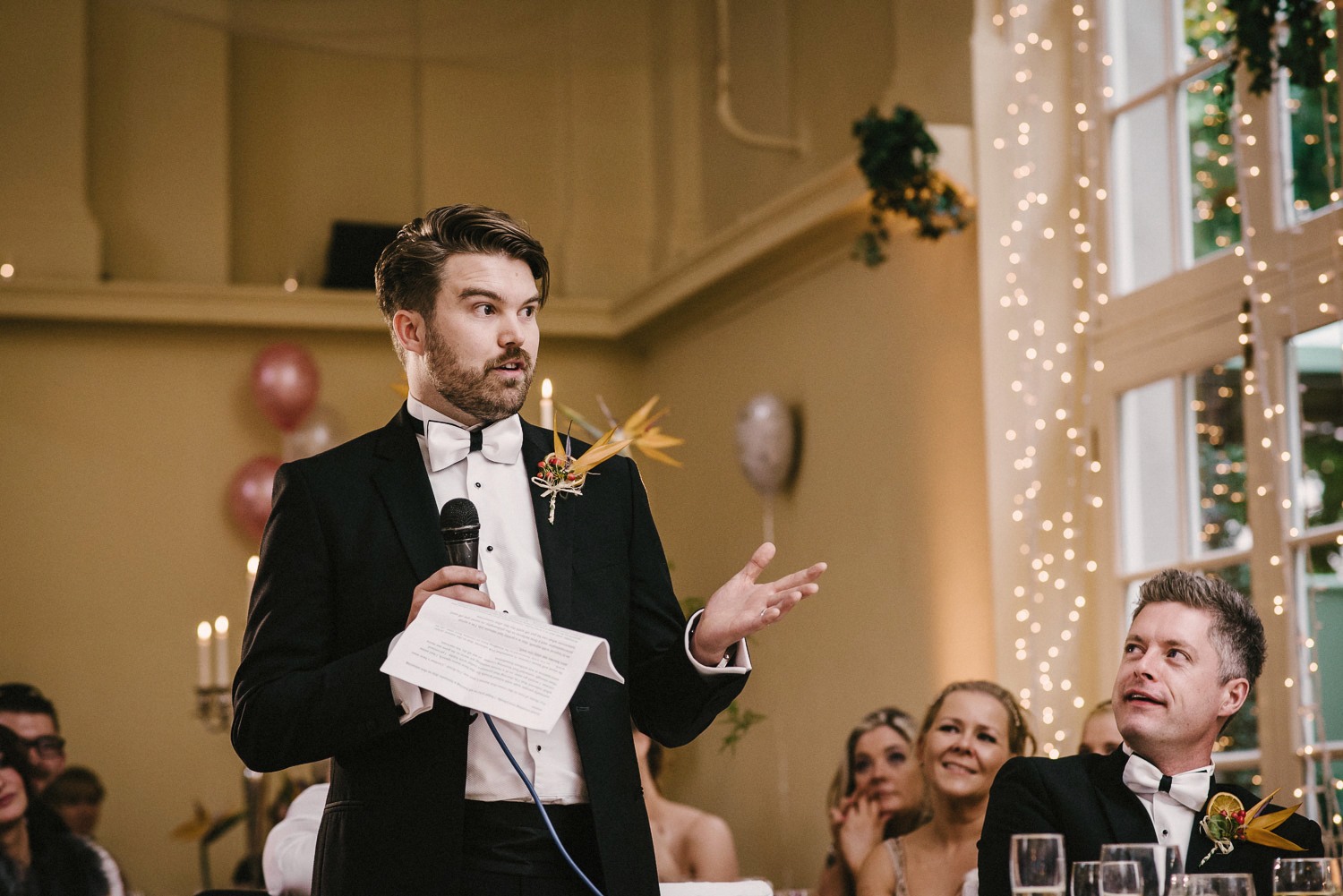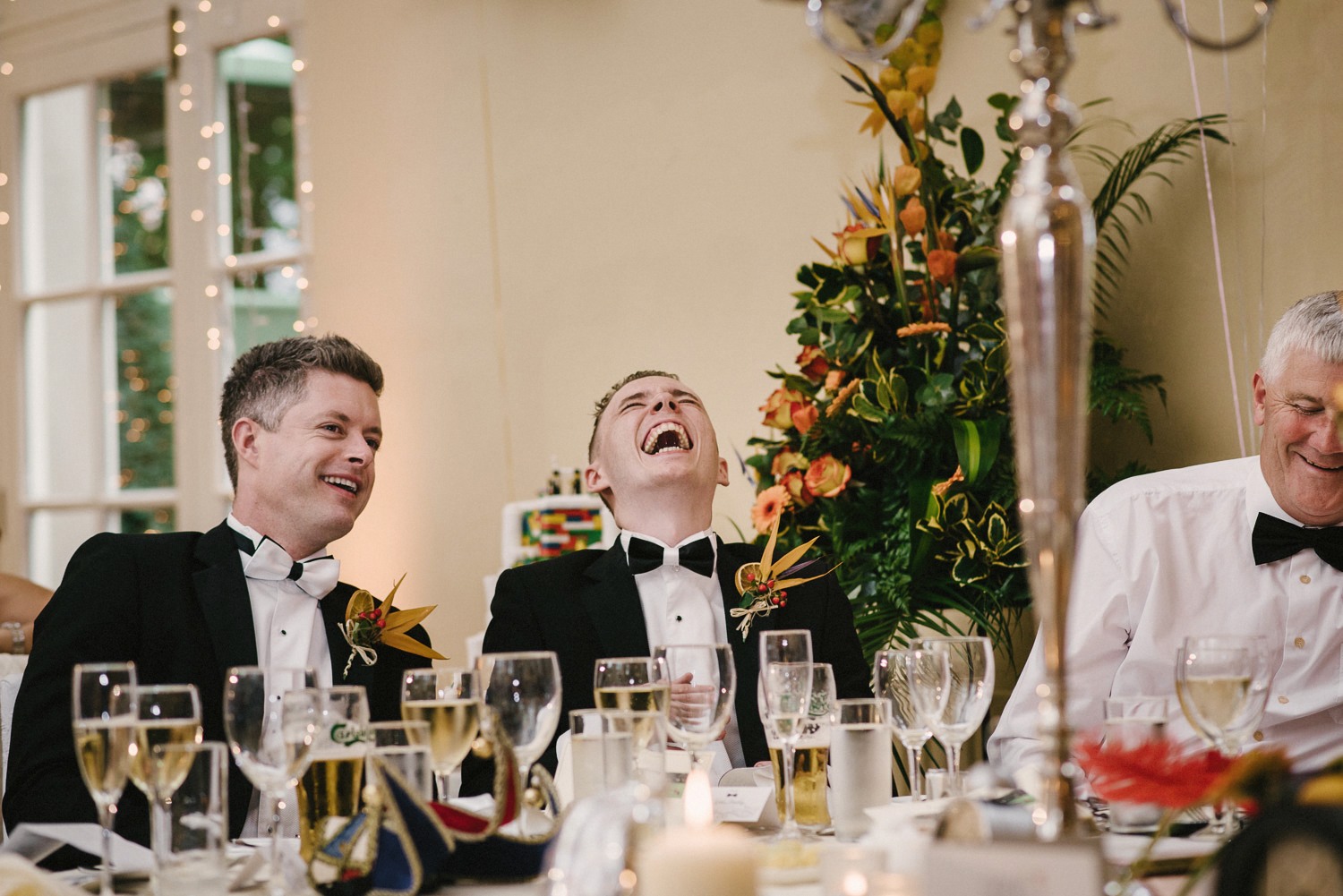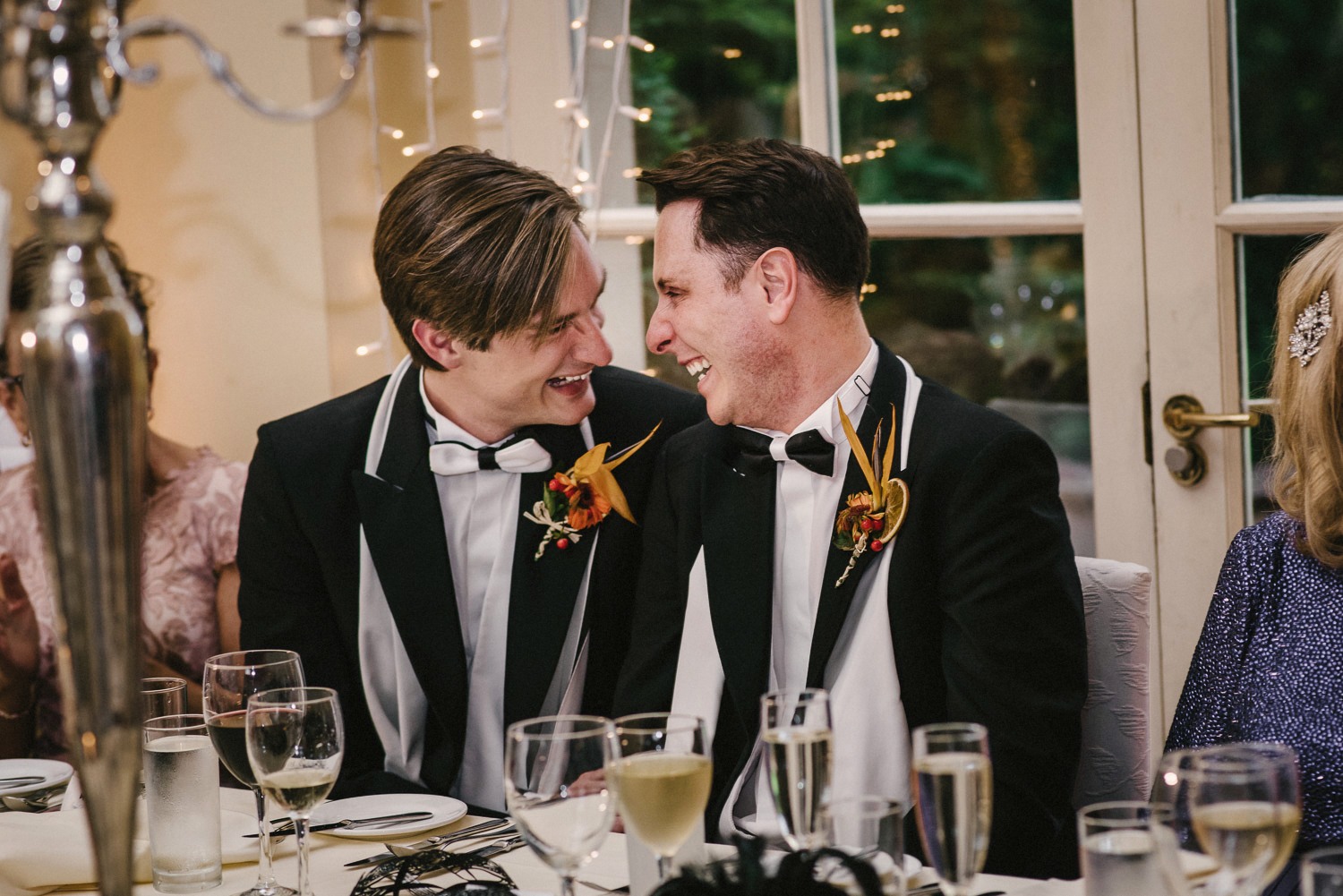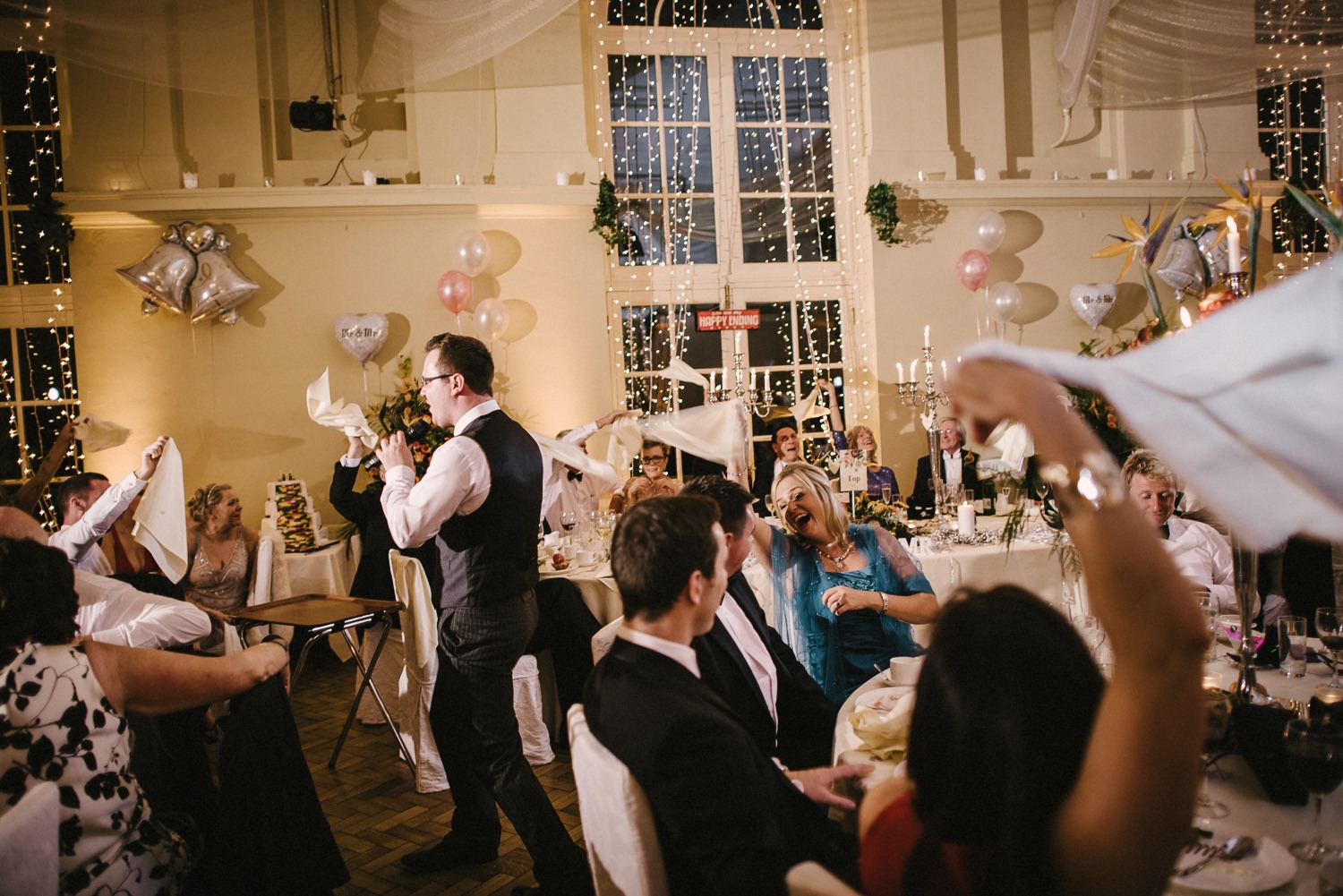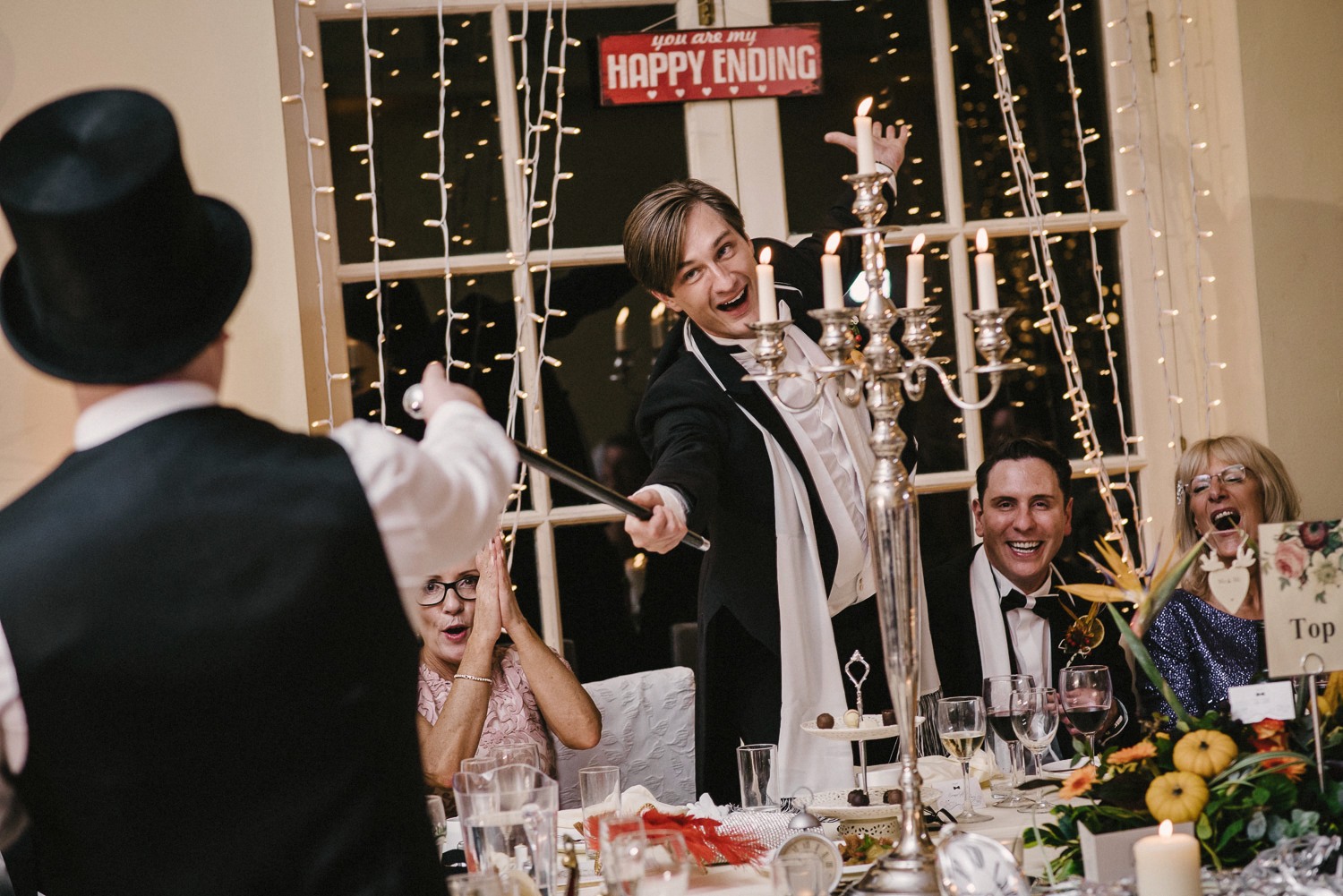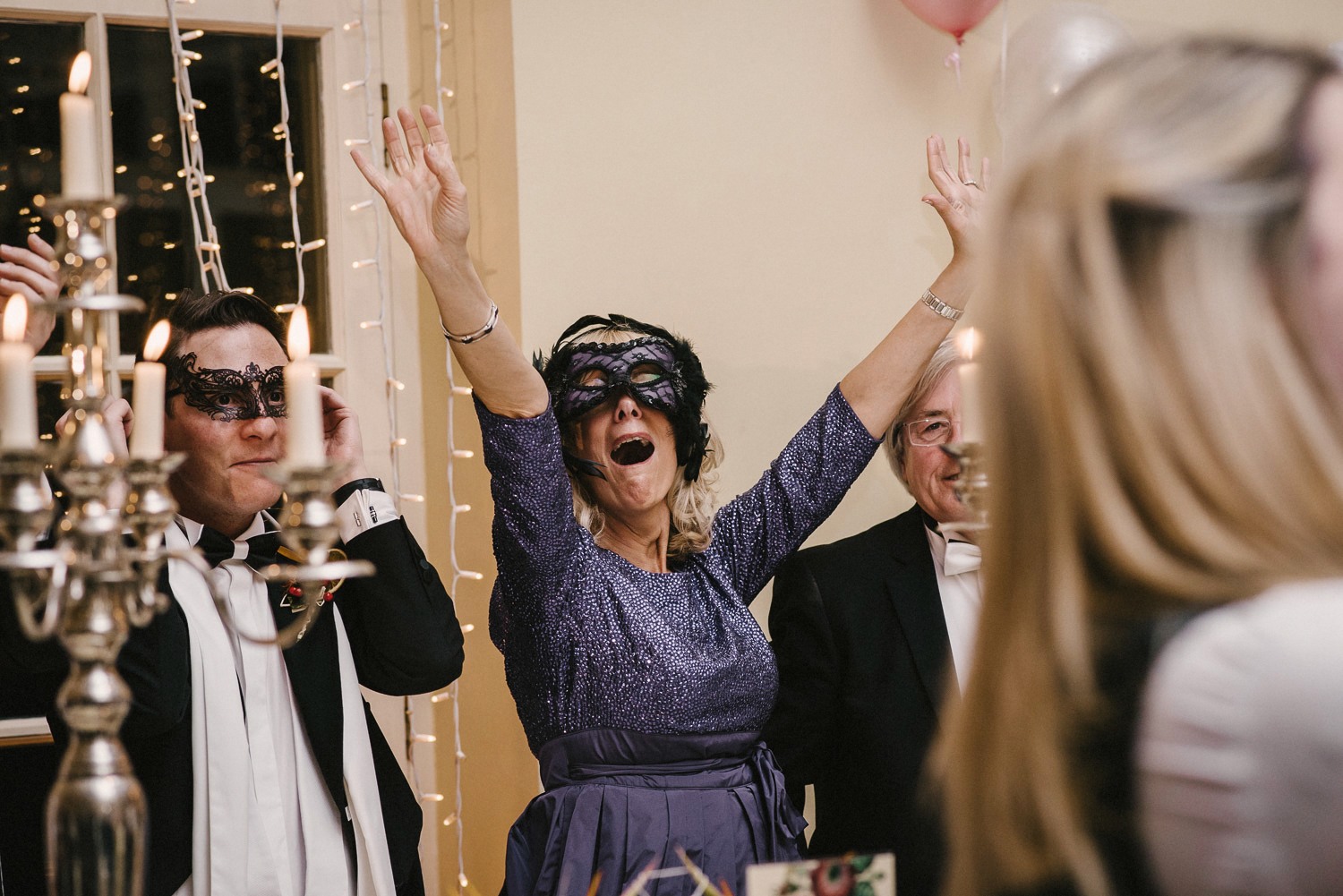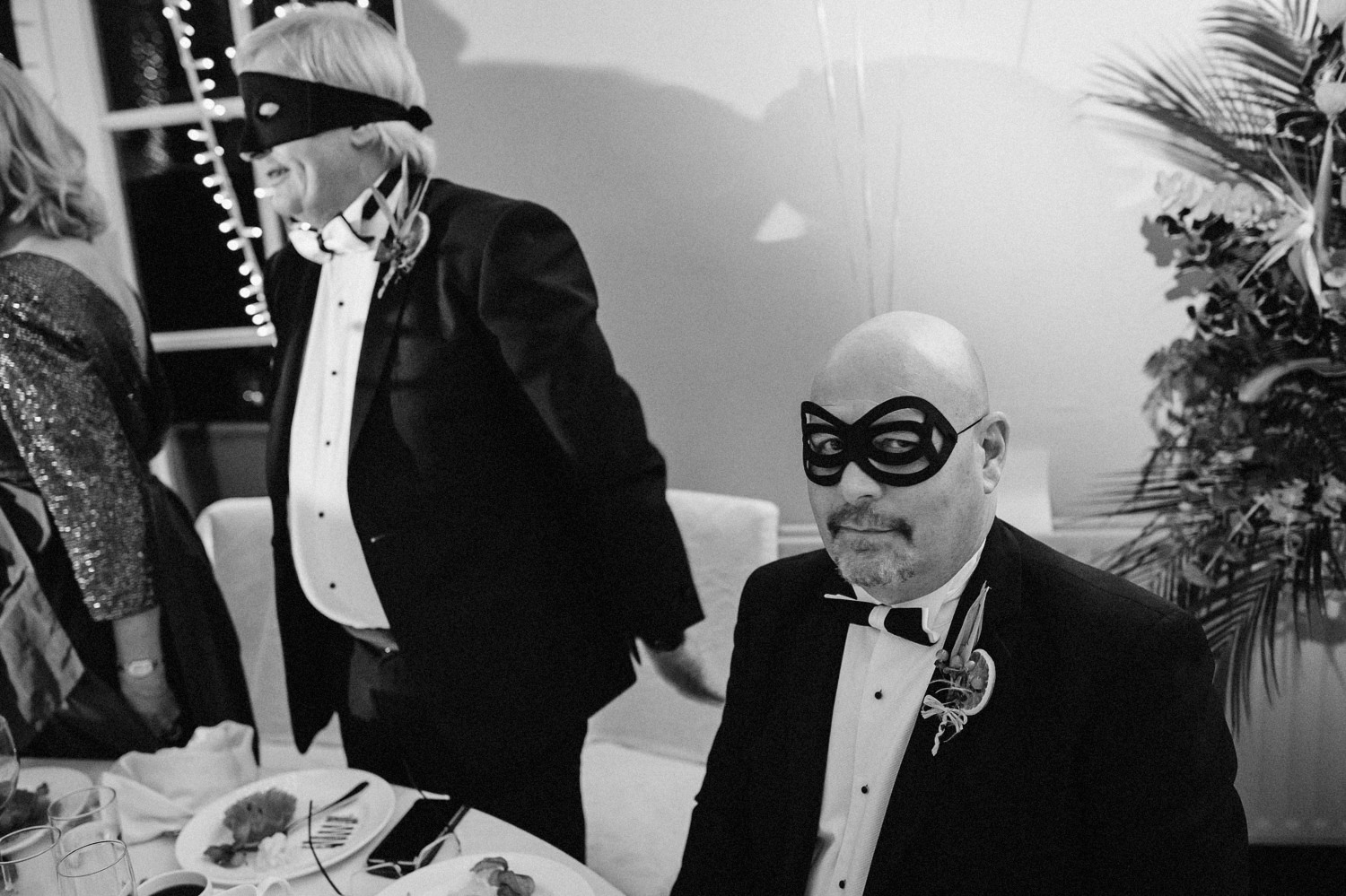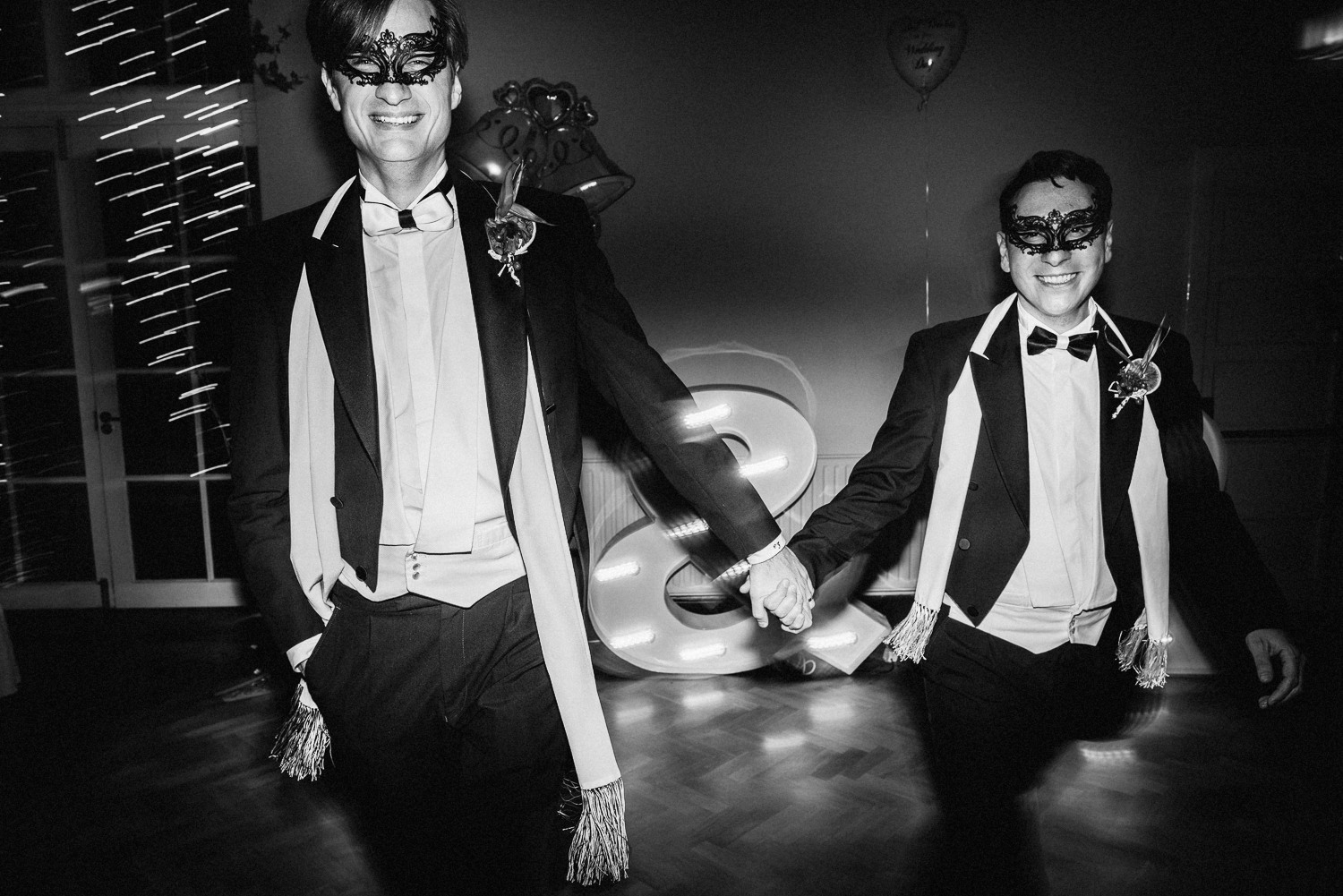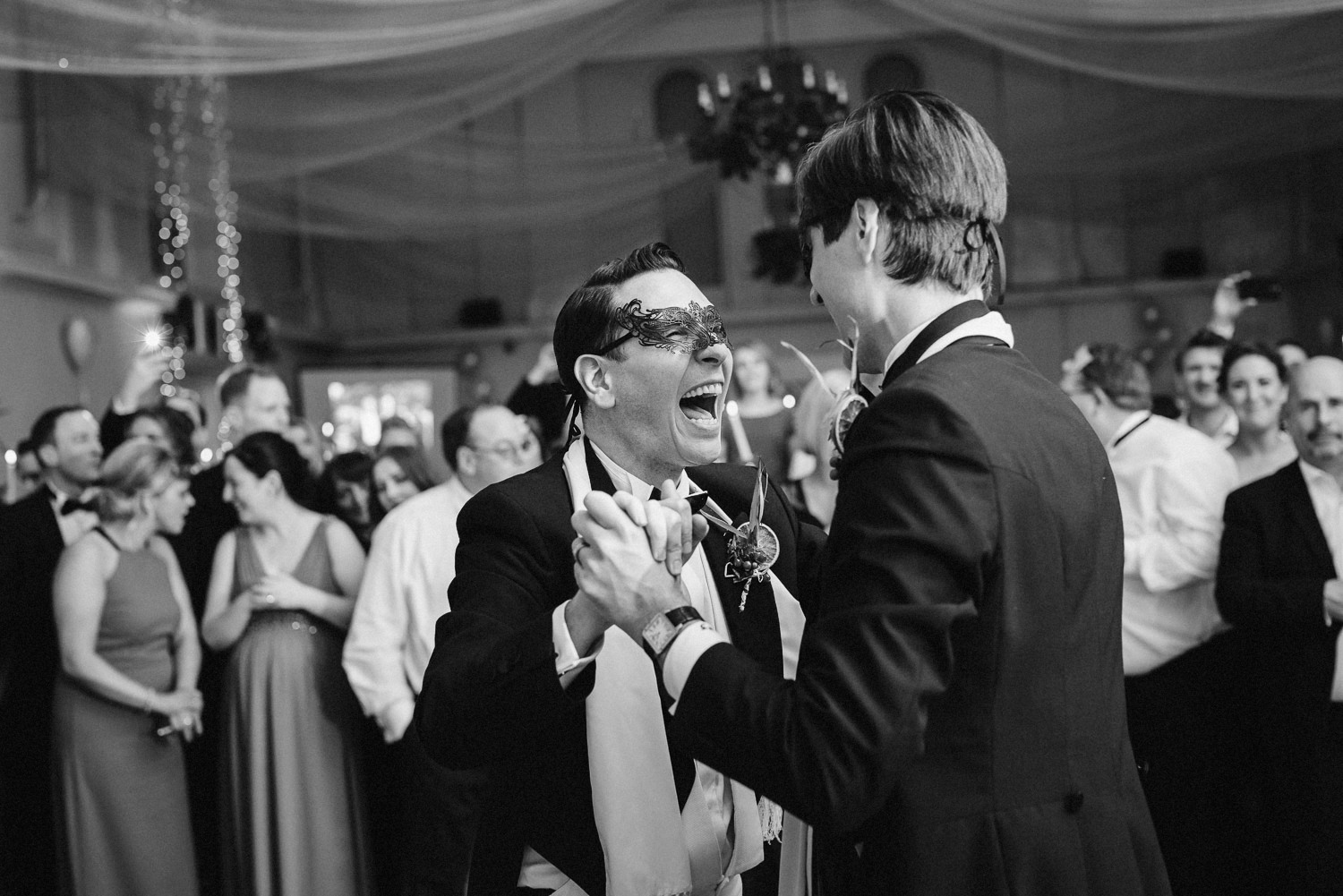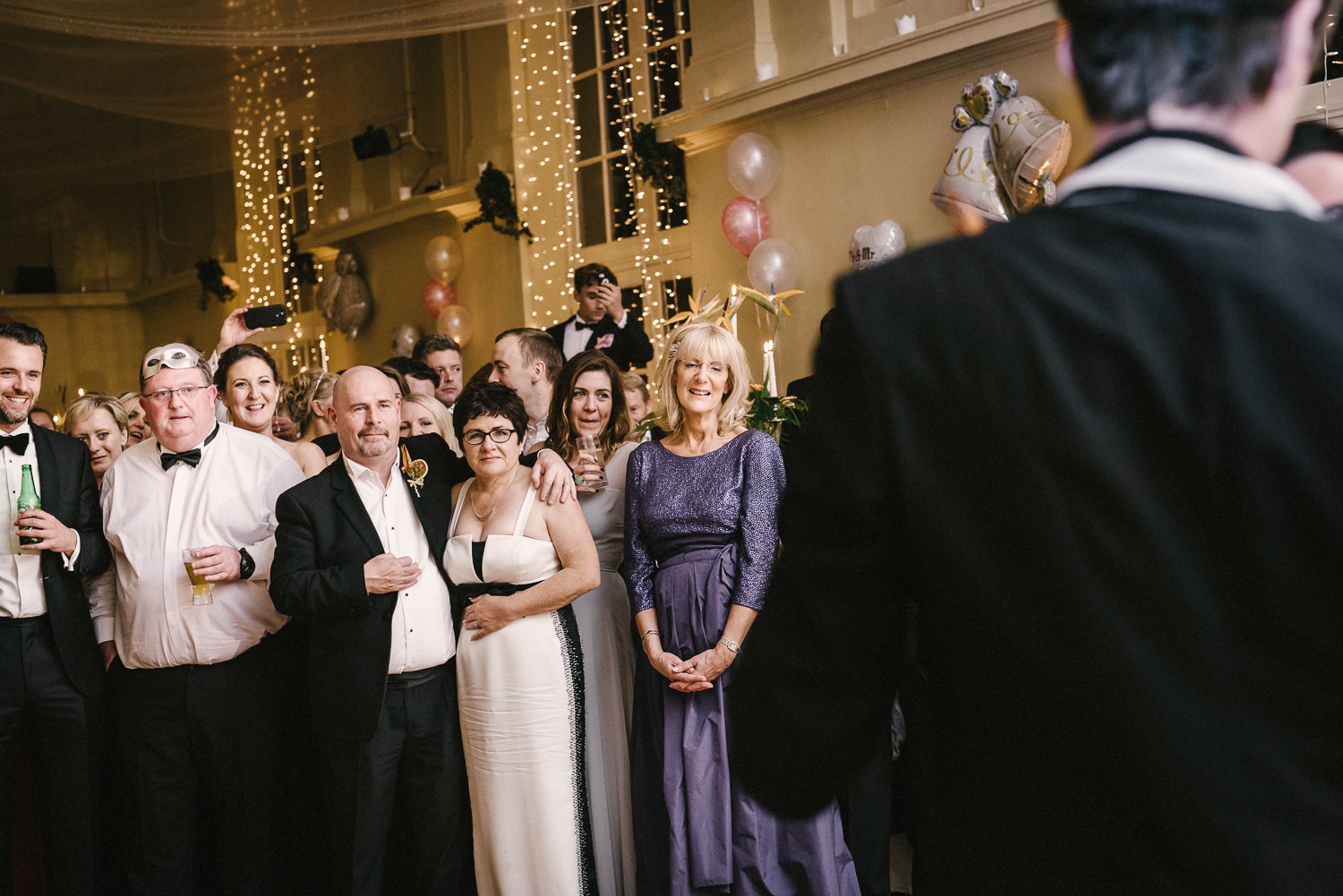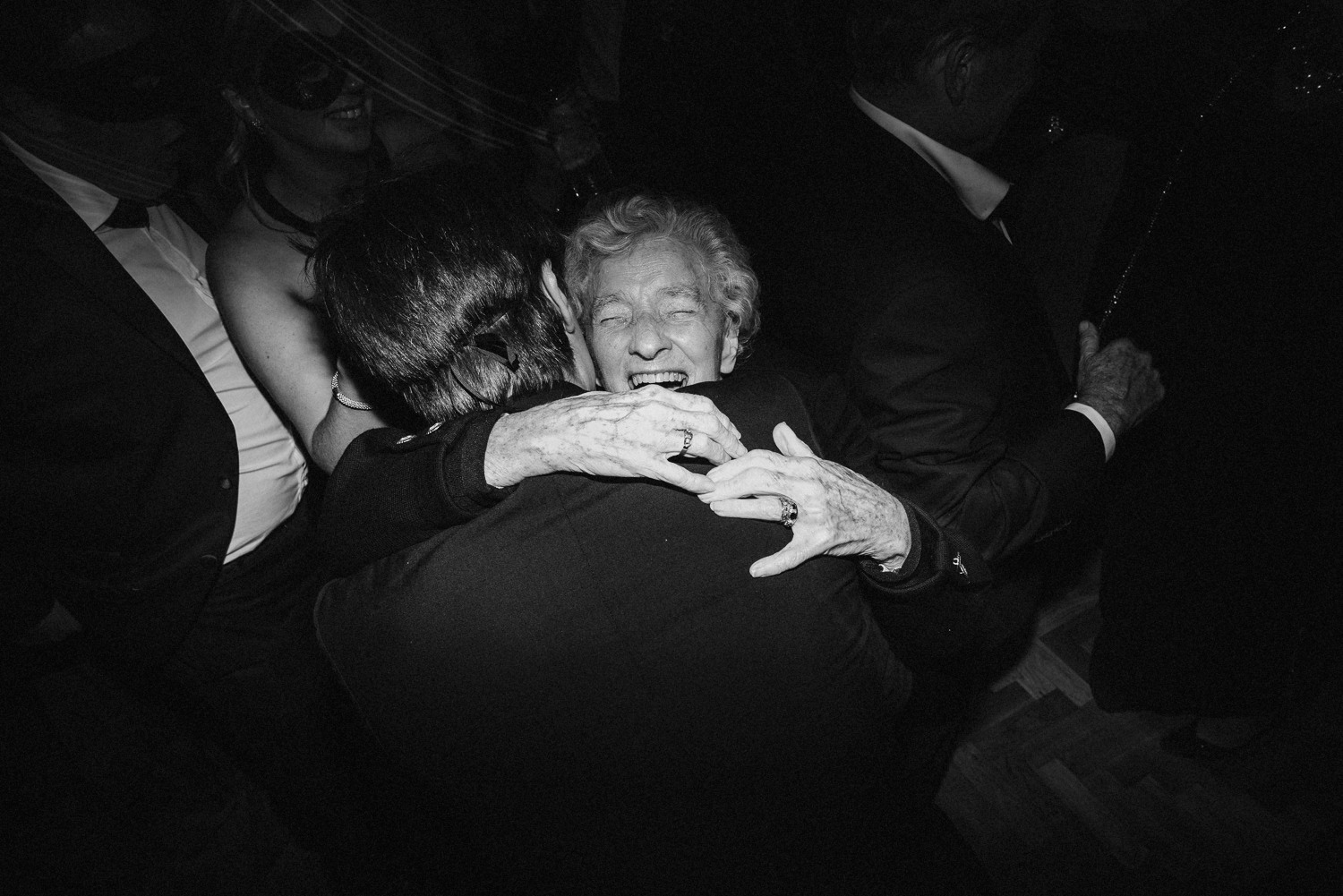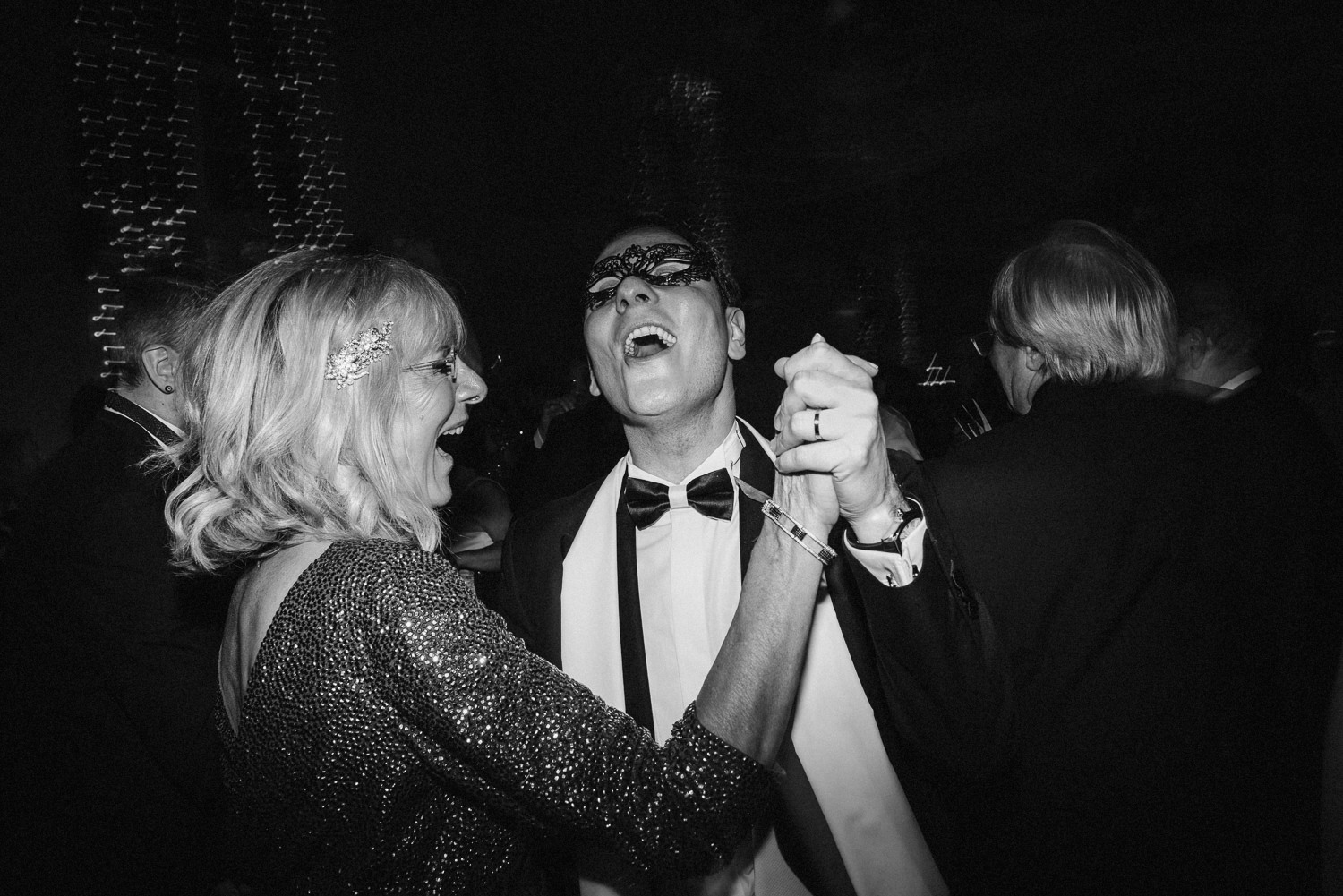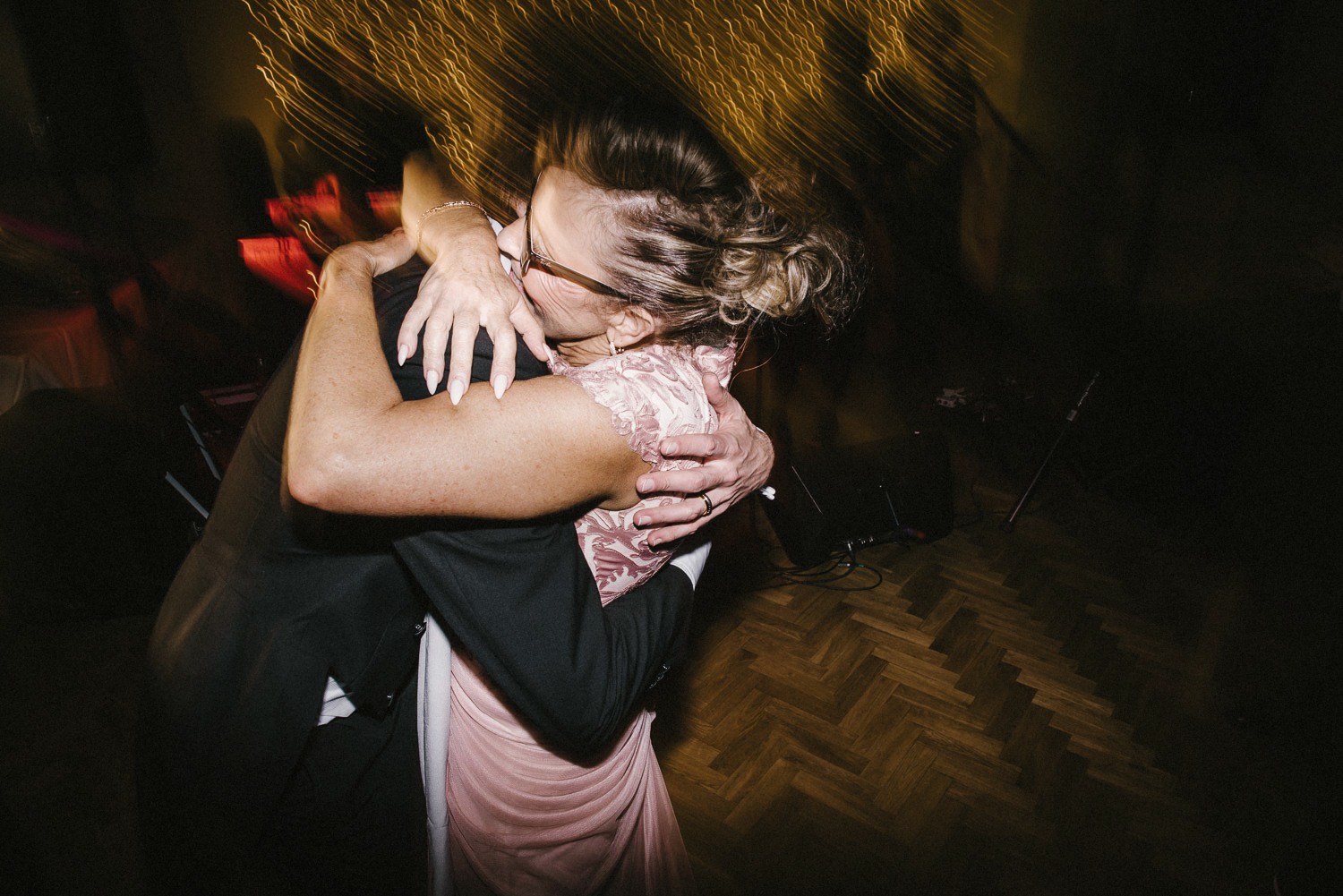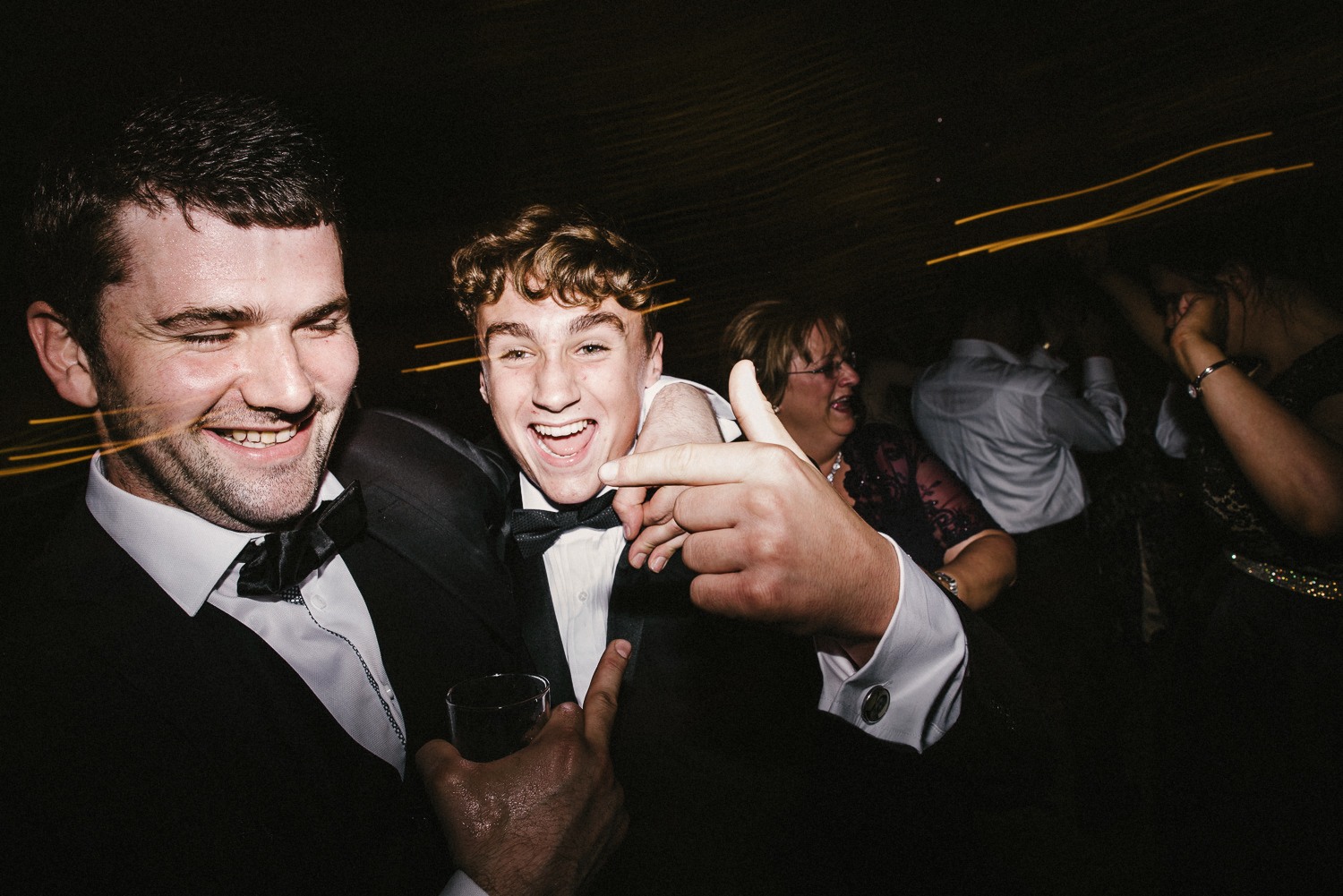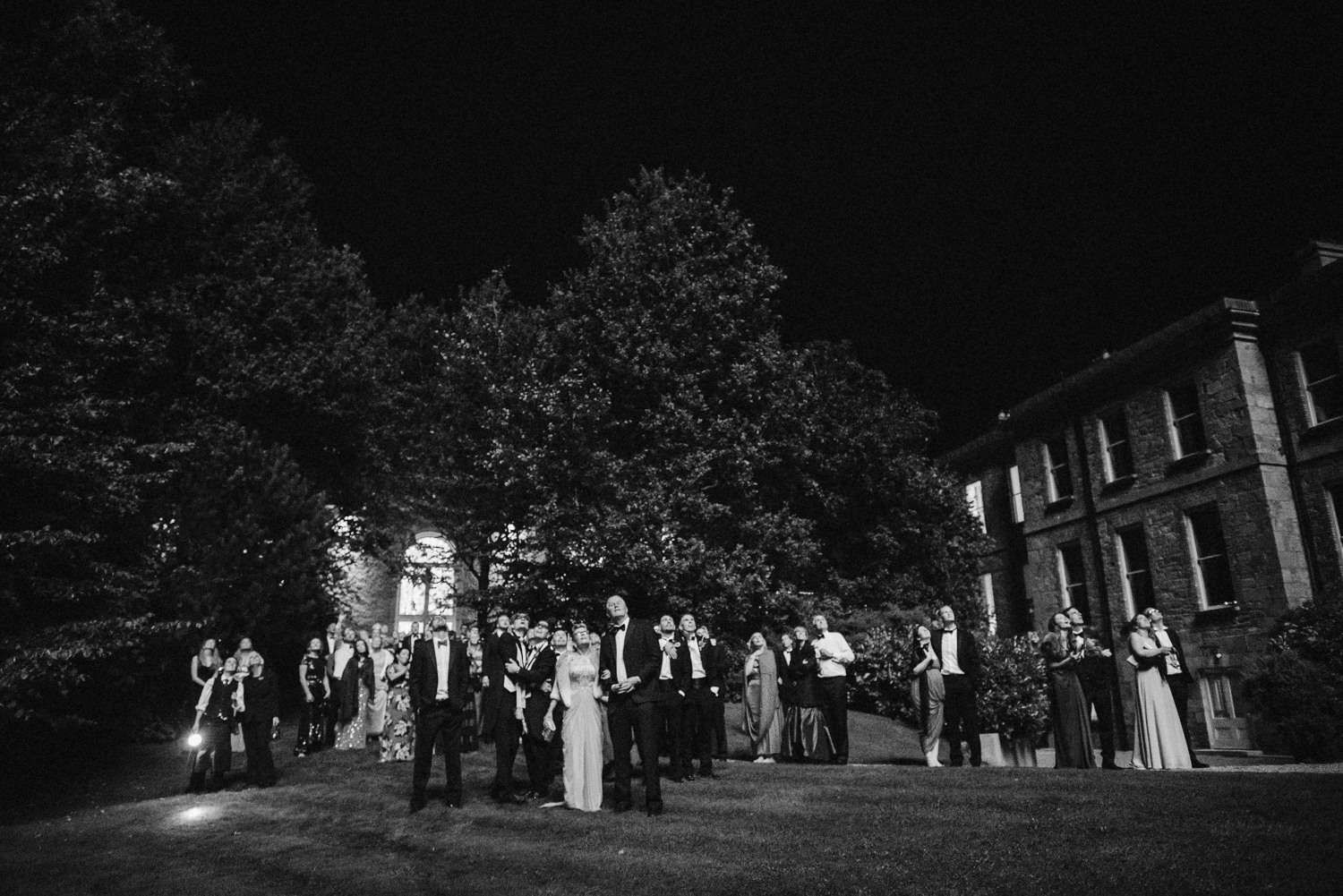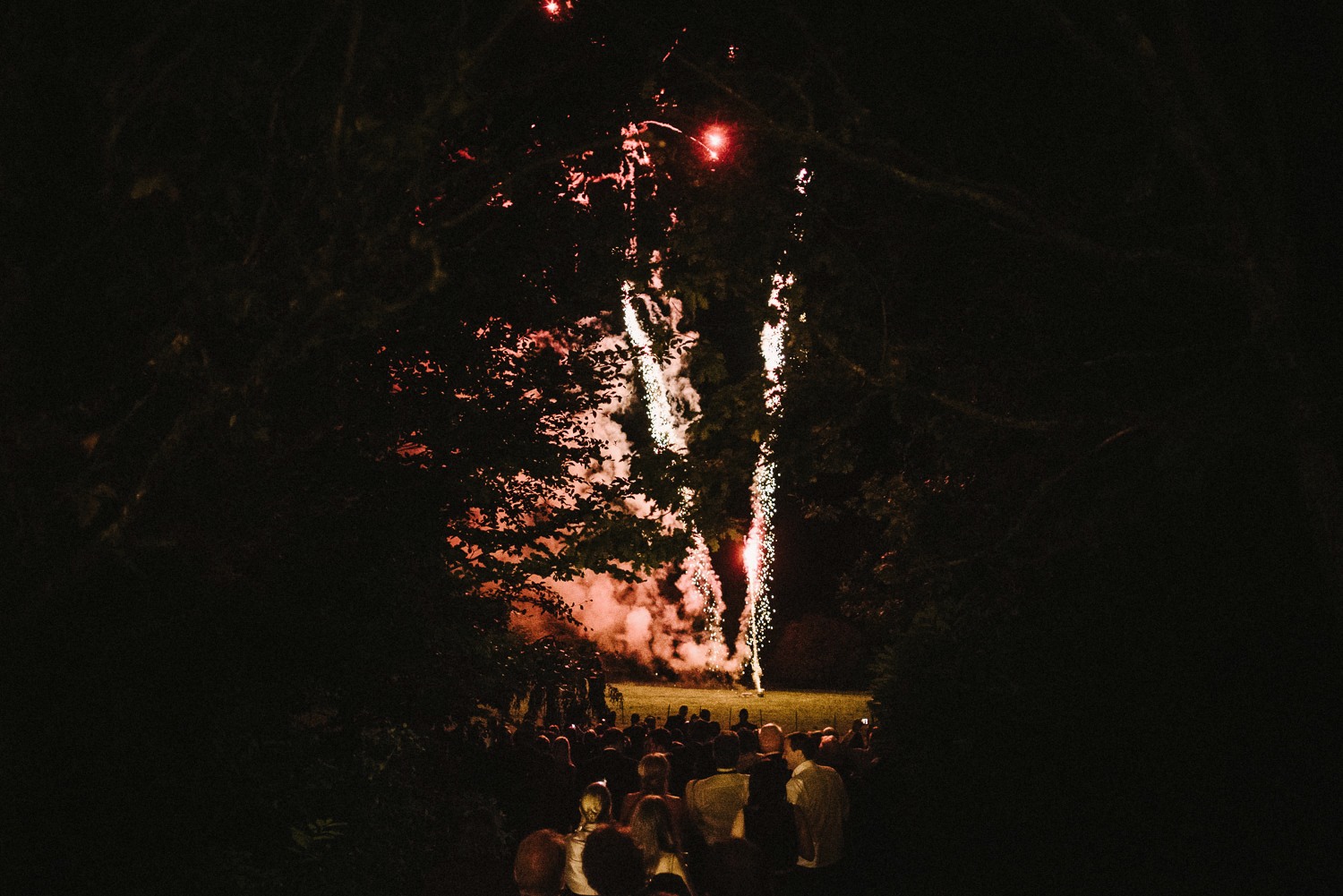 Cormac & Richard make history!
When we shot Cormac and Richard's day in September, we didn't know that it would turn out to Ireland's first legally enshrined same-sex marriage. Nor did they!
But we did know that we had just taken part in something extraordinary. Not because of what the law said, or didn't say. But because of the unequivocal love between Cormac and Richard, and the palpable joy of their families and friends. Their wedding was a glorious, heartfelt celebration. With top hats and canes. As you do :)
Cormac called me yesterday to tell me they had an appointment with the registrar this morning at 8.30am, to convert their civil partnership into a marriage. The first same sex marriage in Ireland!
We couldn't be more thrilled for the guys, and all their friends and family. Couldn't think of finer people to make the history books!
More on the story: Irish Times / Pink News