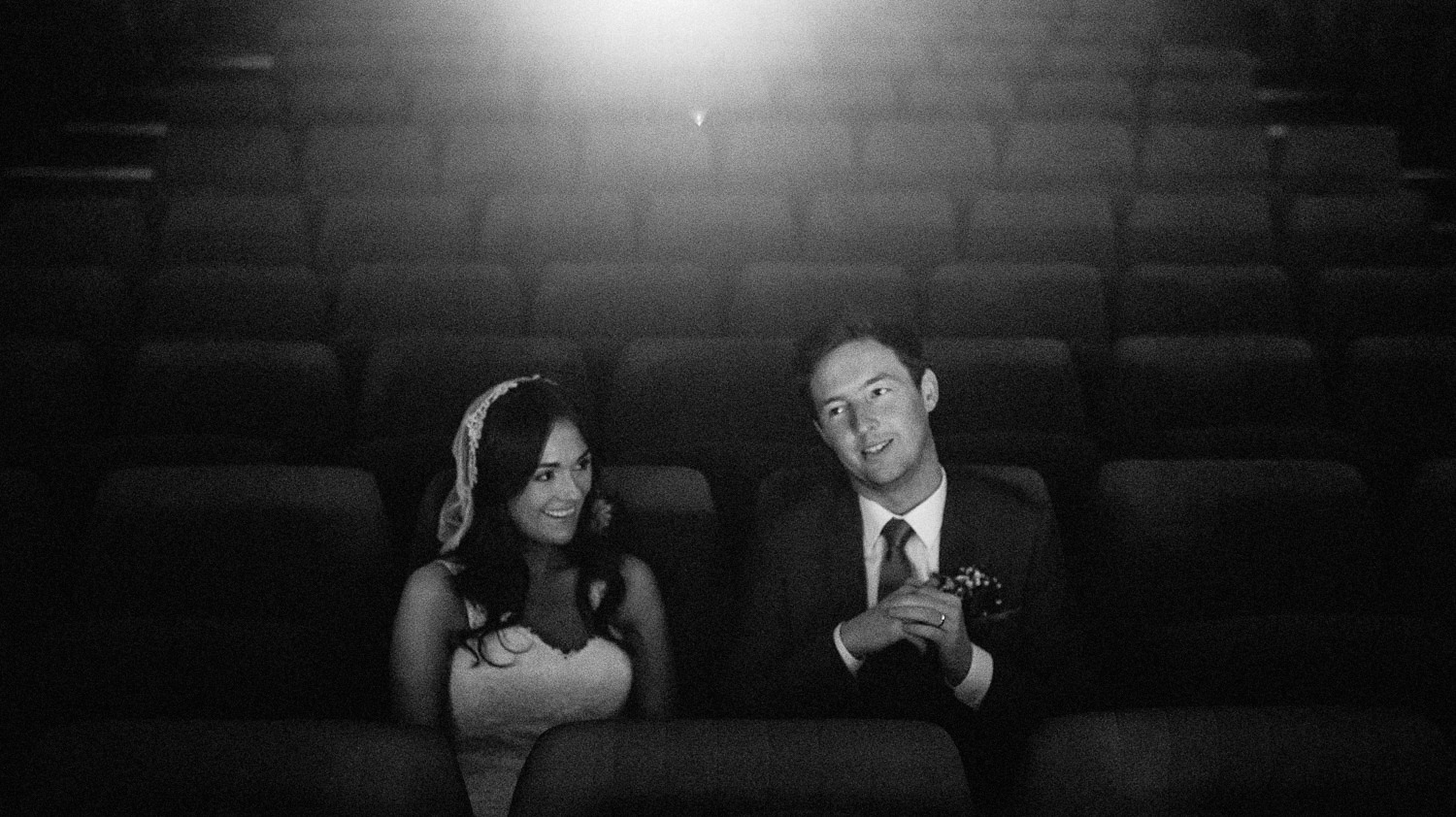 Ursula & Jonathan - QFT Belfast Cinema Wedding Photography
It's been a long time since we've shot a good old Belfast city wedding. And Ursula & Jonathan did it so well...
The wedding rule book was chucked out the window for this one, and we're so happy that it was. Ursula and Jonathan's day was a beautifully crafted, totally unique and personal experience. One with family and friends right at the centre. And, seriously, so much craic.
The guys made a short film, reading emails to reconstruct the early days of their courtship, and screened to all their guests before Ursula made her entrance. Brilliantly executed by Magic Chair, whose video of the wedding itself is definitely worth checking out. Props to Grace and Saviour, stylist extraordinaire, too.
Big thanks and big love to U&J - Belfast's finest!