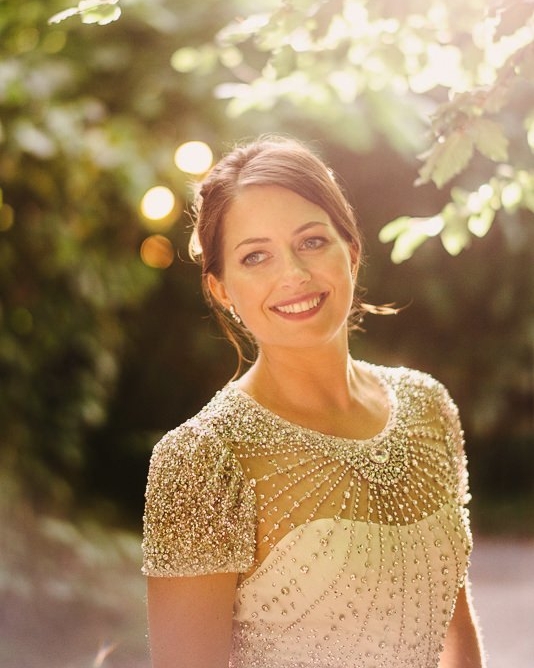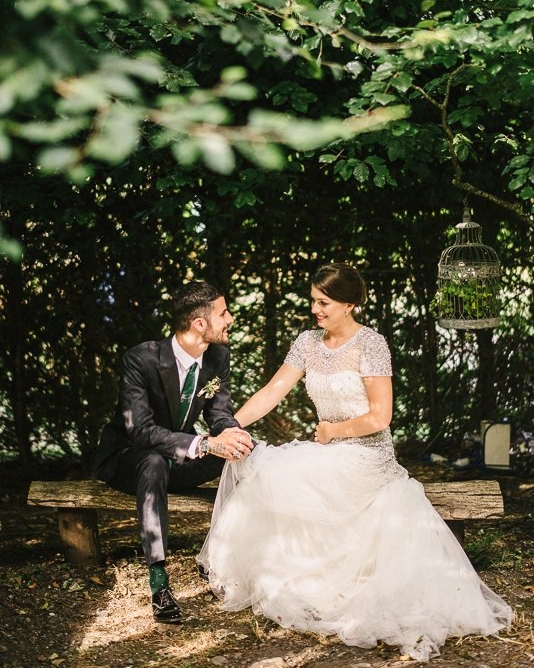 Ballintubbert House Wedding - Caroline & Max
This is our eighth year shooting weddings.
It's funny how it never gets old. Some things do of course. Like the driving. And occasionally trying to get vegetarian food in rural Ireland :)
But the weddings never get old. Each one still has something electric about it. One of the most important days in two peoples lives; in their families' lives. It creates an energy all of it's own. A wave to be swept up in. Ordinary things are happening in all the houses and gardens and bars all around. But where you are, everything is extraordinary.
Caroline and Max's wedding was extraordinary. They were so laid-back in the run-up to the wedding, I never expected the explosion of colour, design, style... (which I'm sure our friend and fab wedding stylist Kate had a little to do with!). But most of all, I was bowled over by the sheer joy of the whole thing. I know I say this a lot, but it will genuinely never stop being a privilege to be part of celebrations like this.
We've been a bit quiet on the blog lately. Too much road-trippin and a few other creative side-projects in the pipeline (mostly involving paint in my *new studio* in Belfast arts collective the Vault- whoop!).
But we can't wait to show more of 2018's wedding adventures. We were lucky enough to get to this amazing venue, Ballintubbert House, twice this summer, so that's something we definitely want to share. As well as all the other nooks and crannies of Ireland, Scotland and England we've got to explore. So... more on the way :)
Huge thanks to Caroline and Max for having us xx