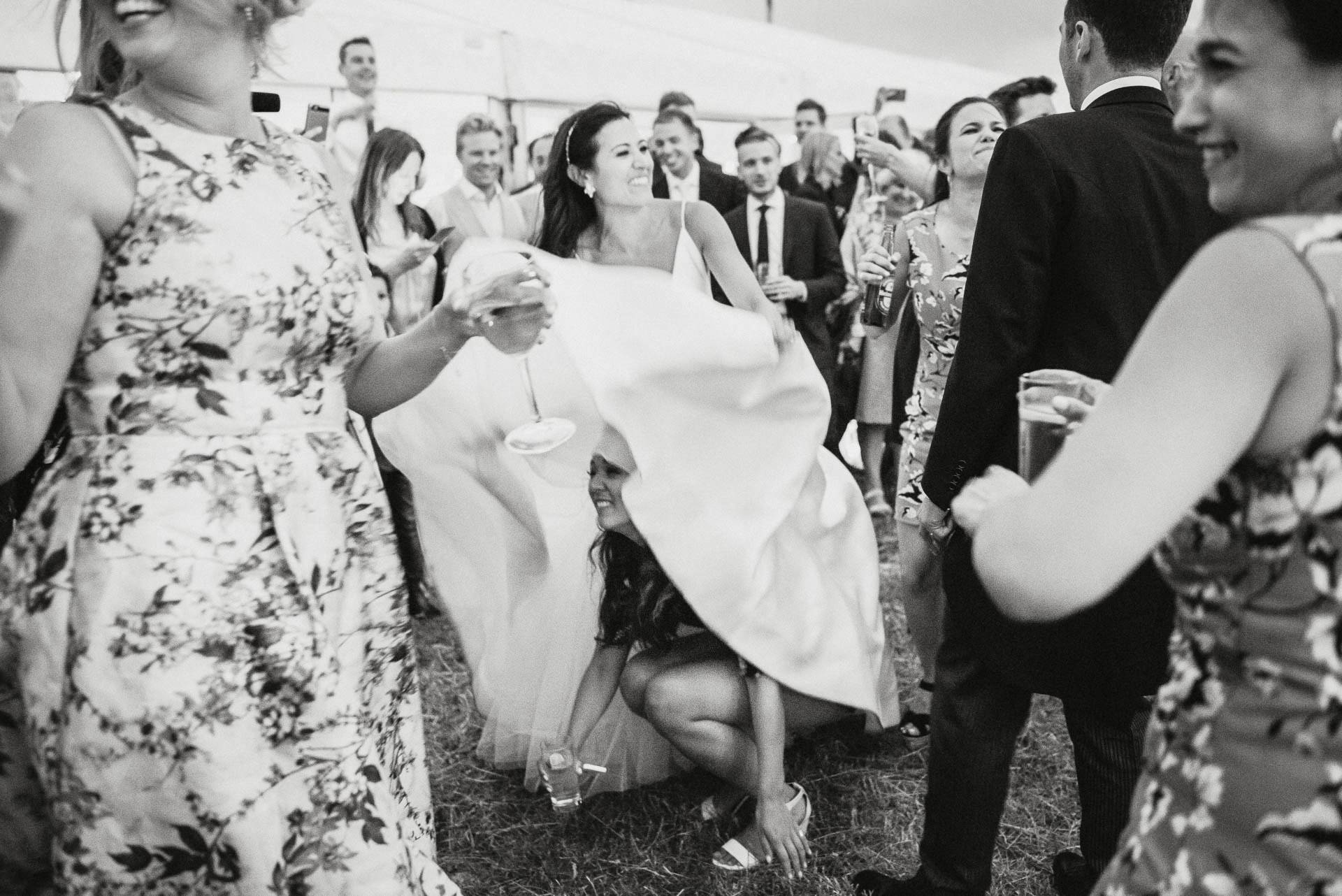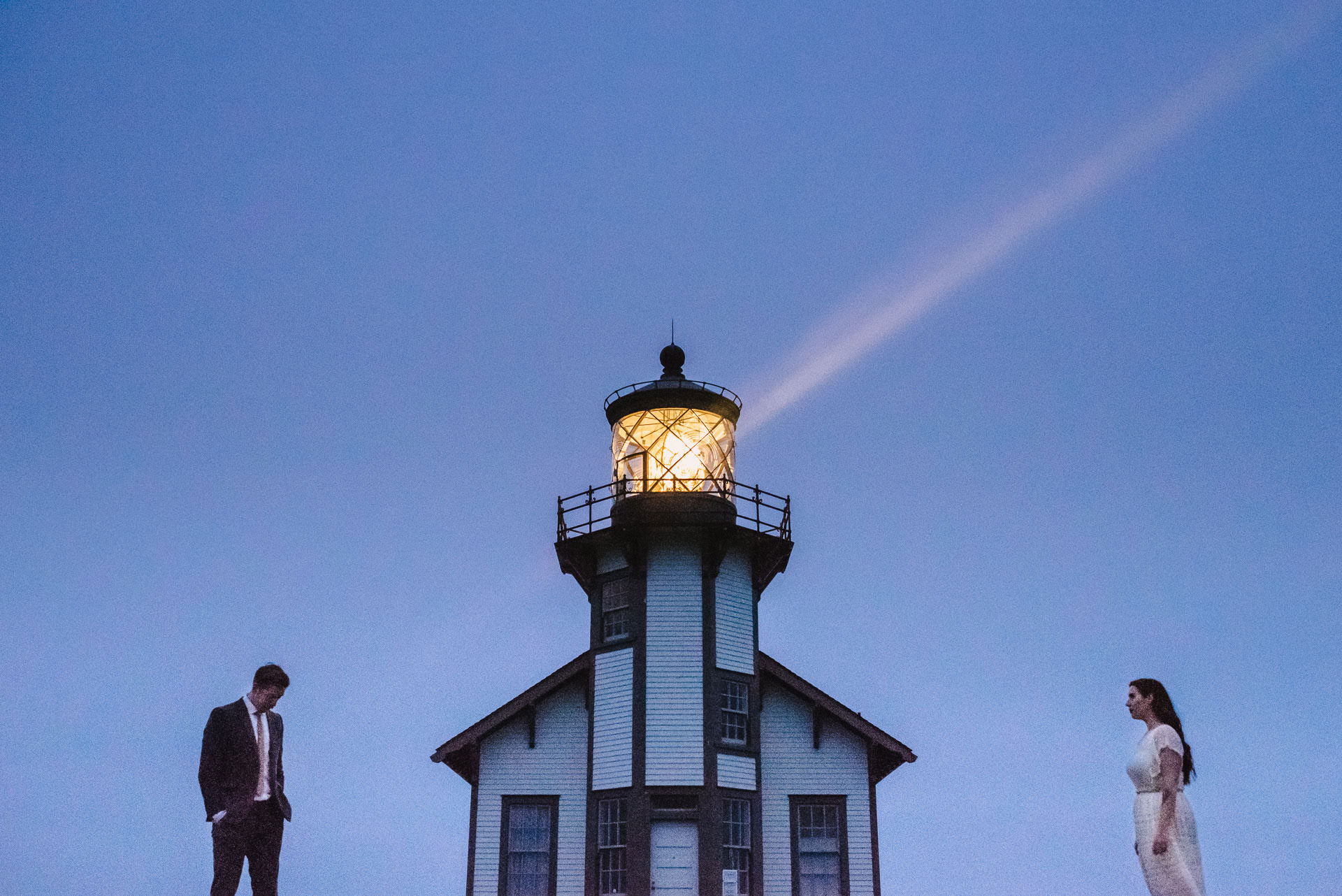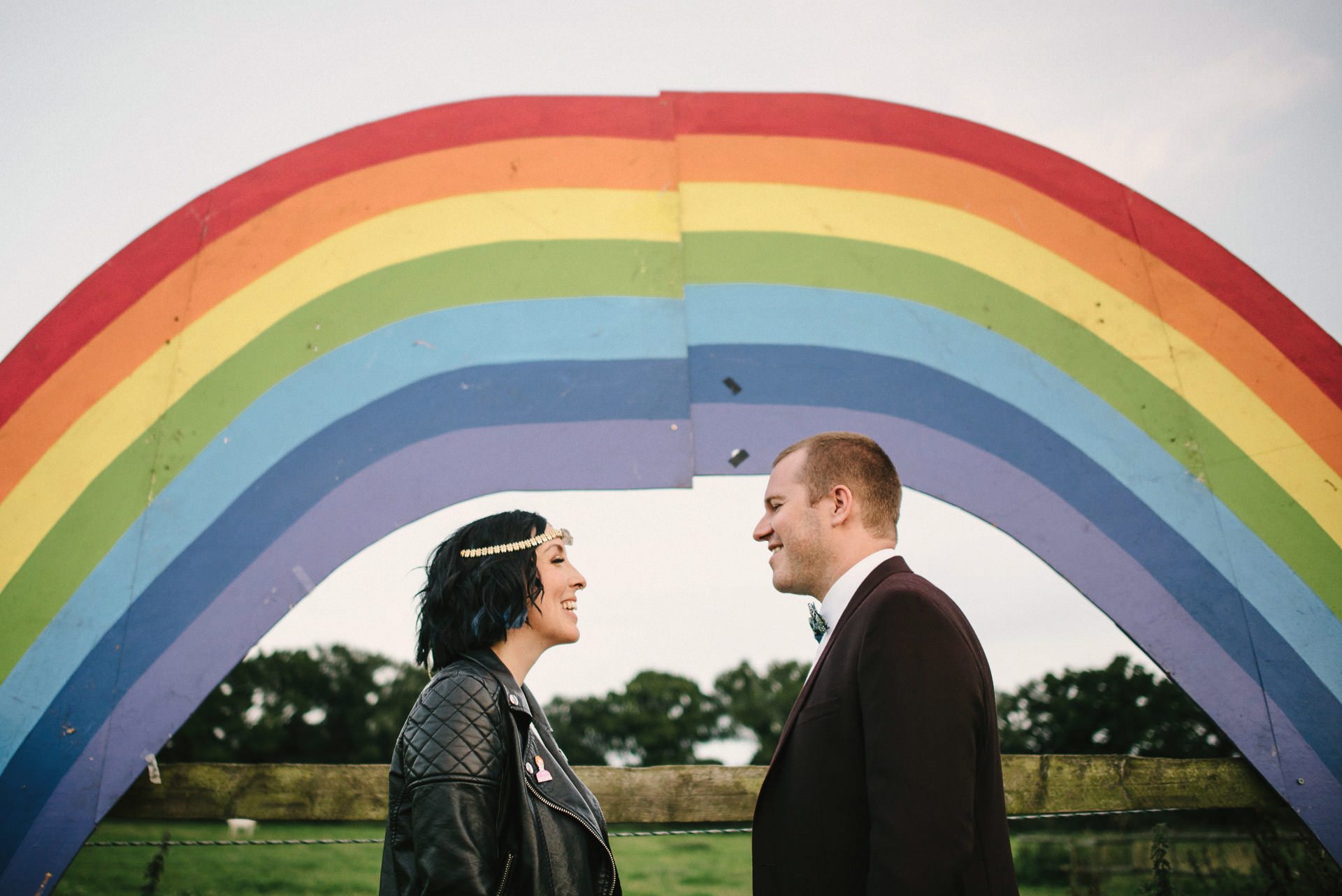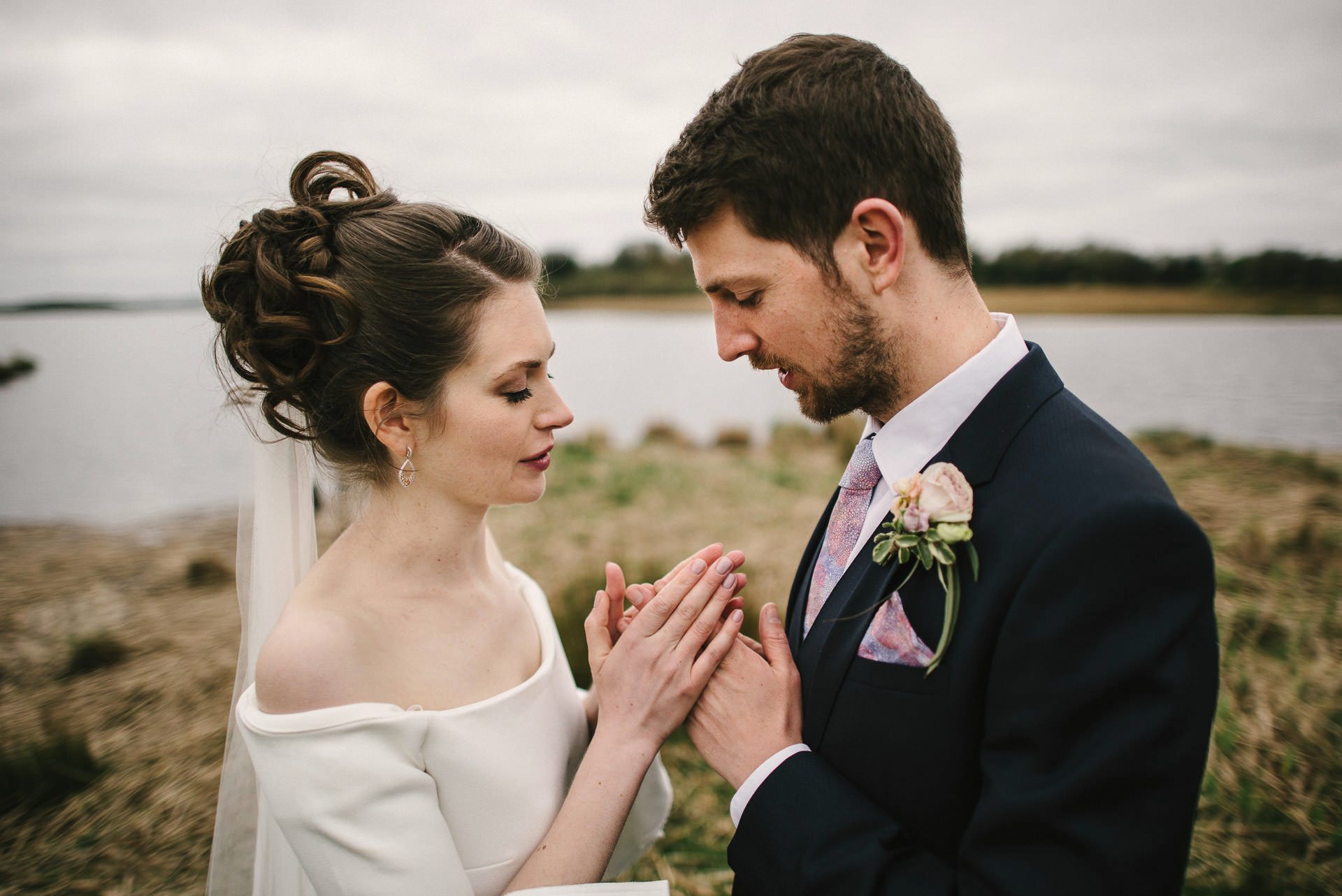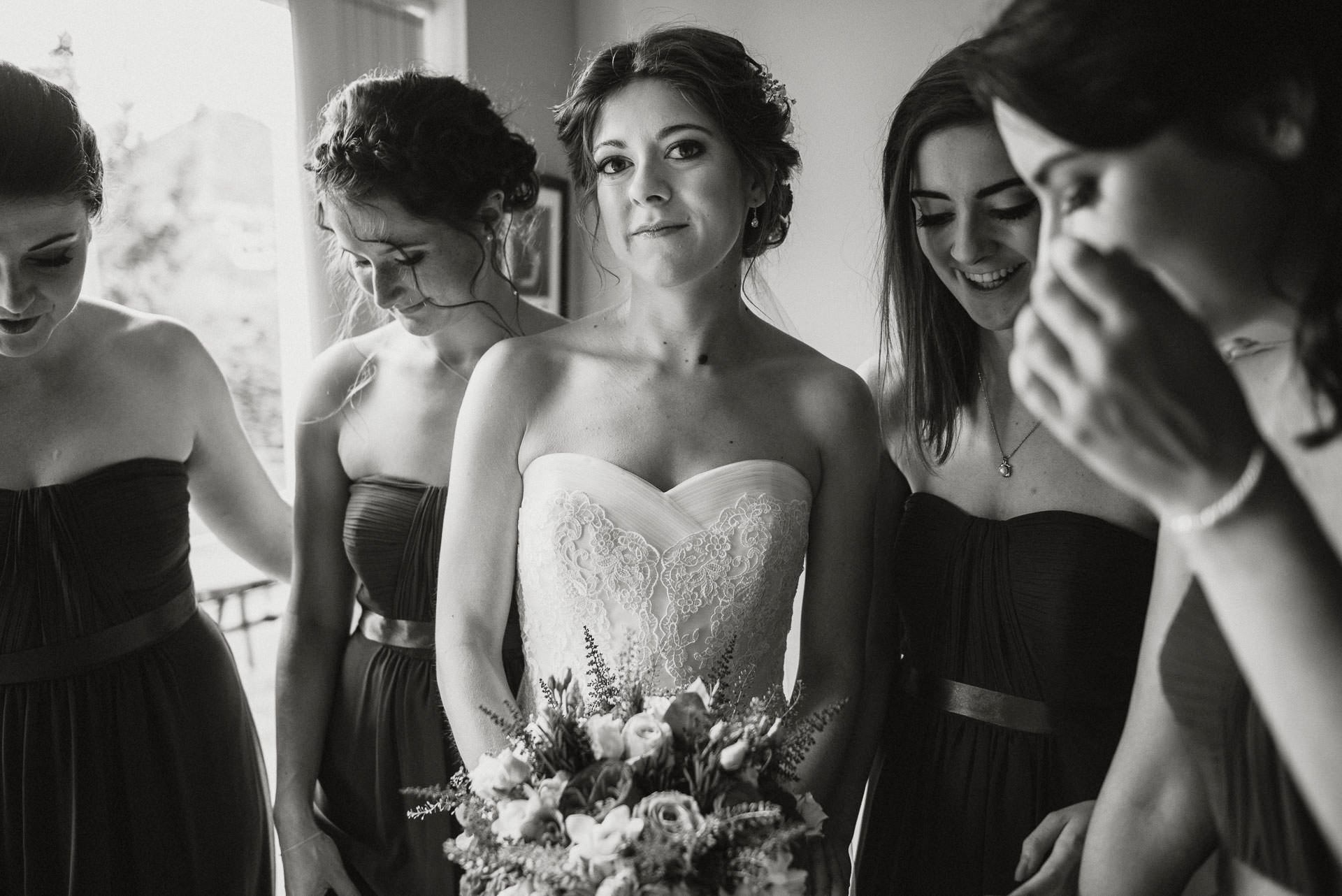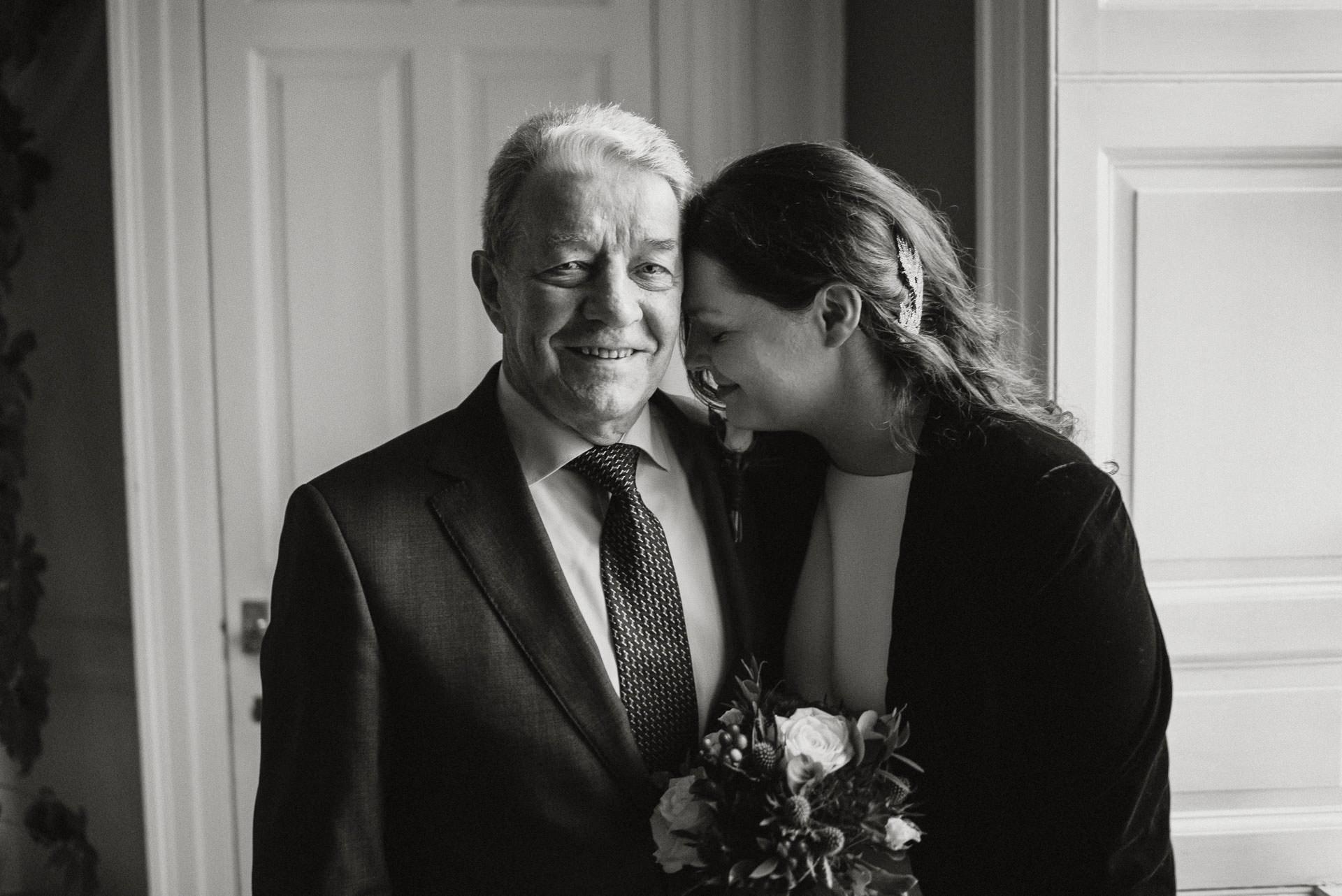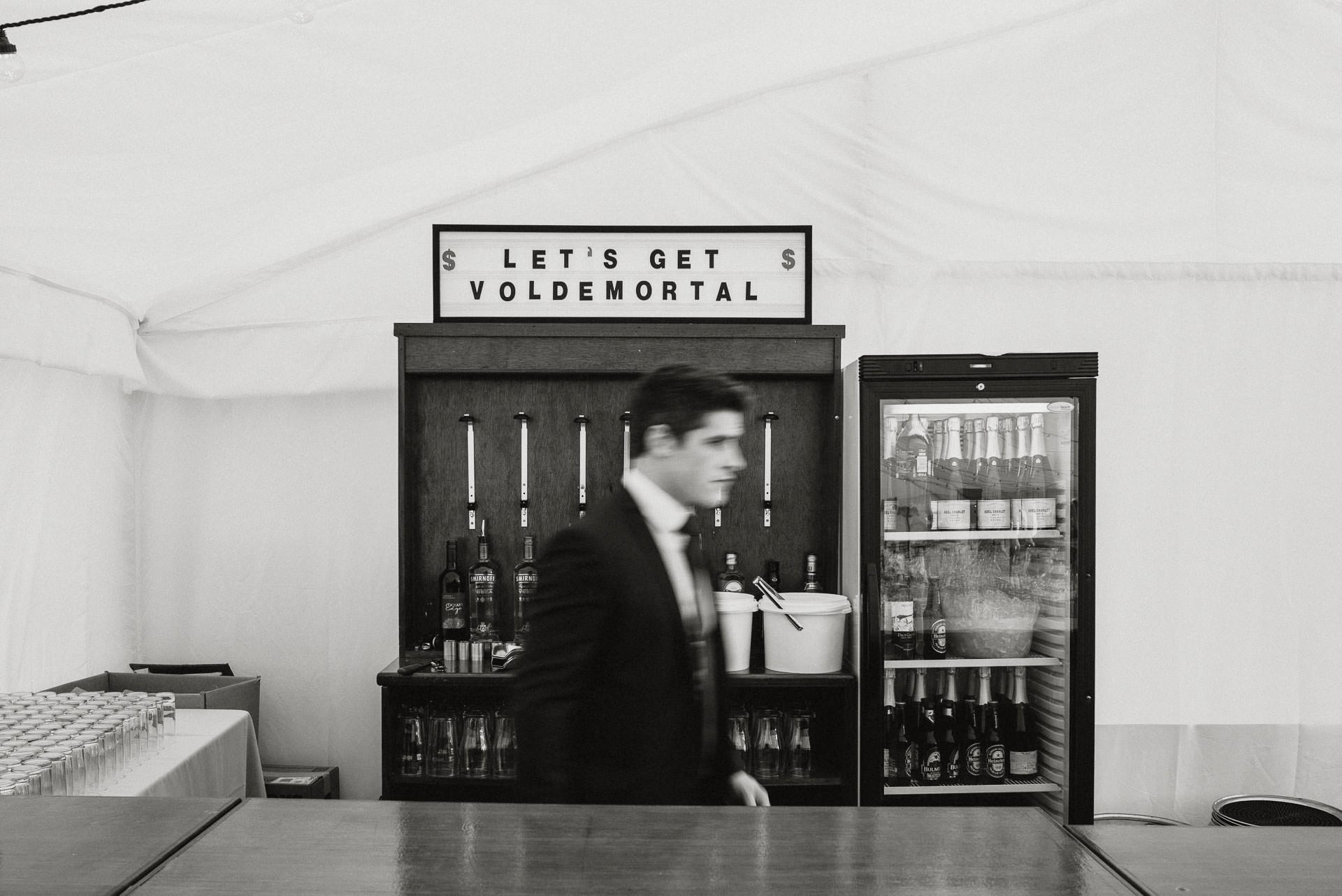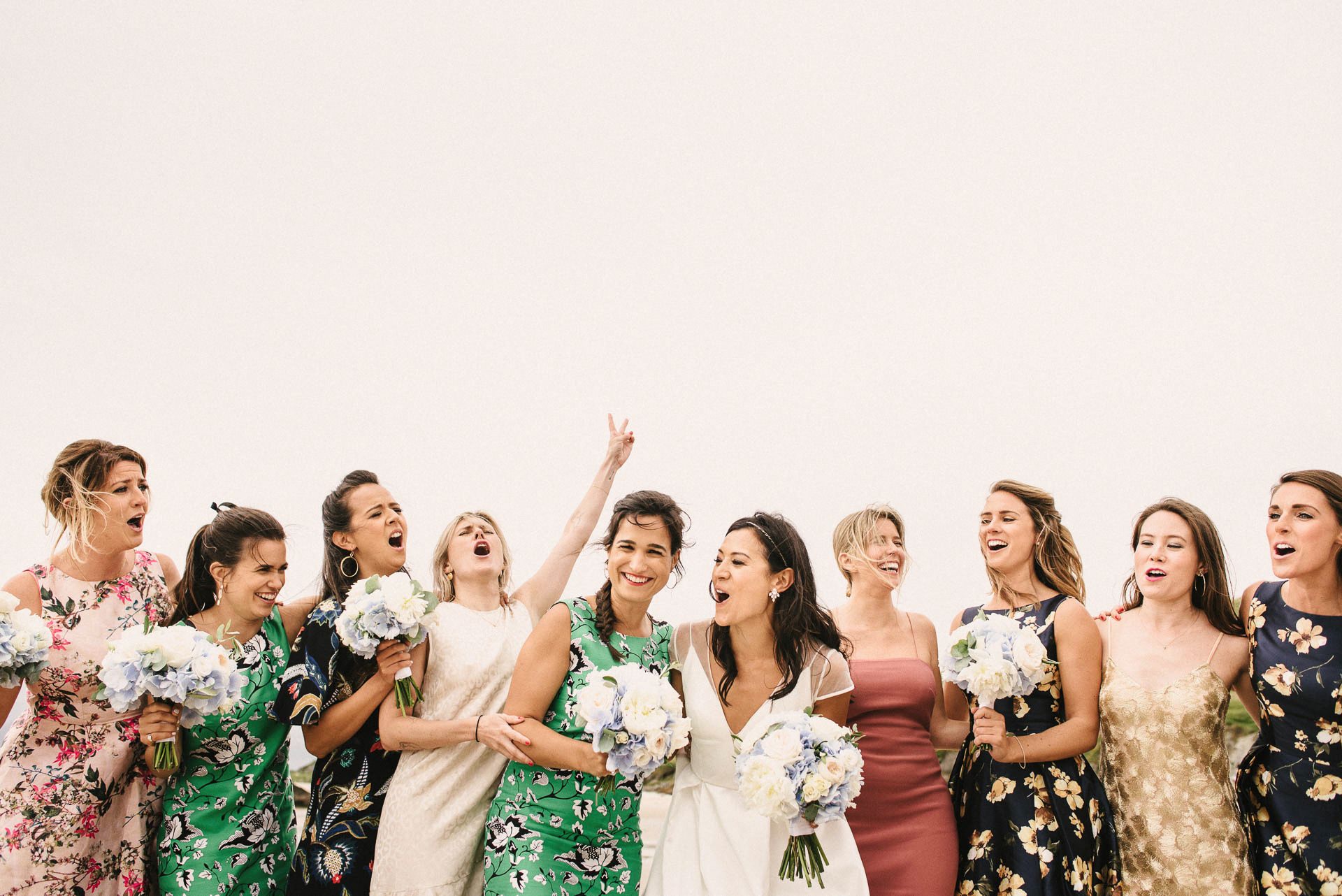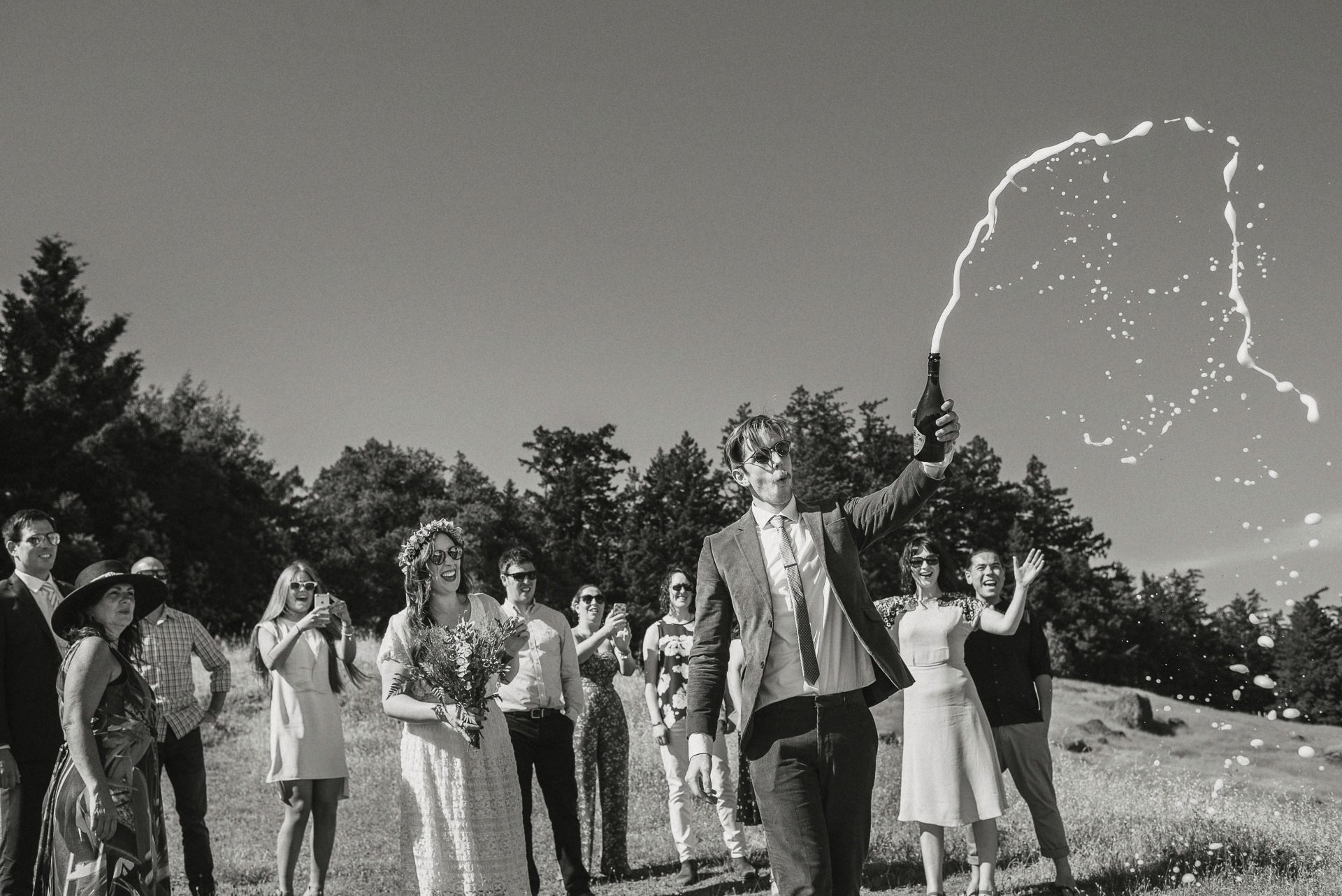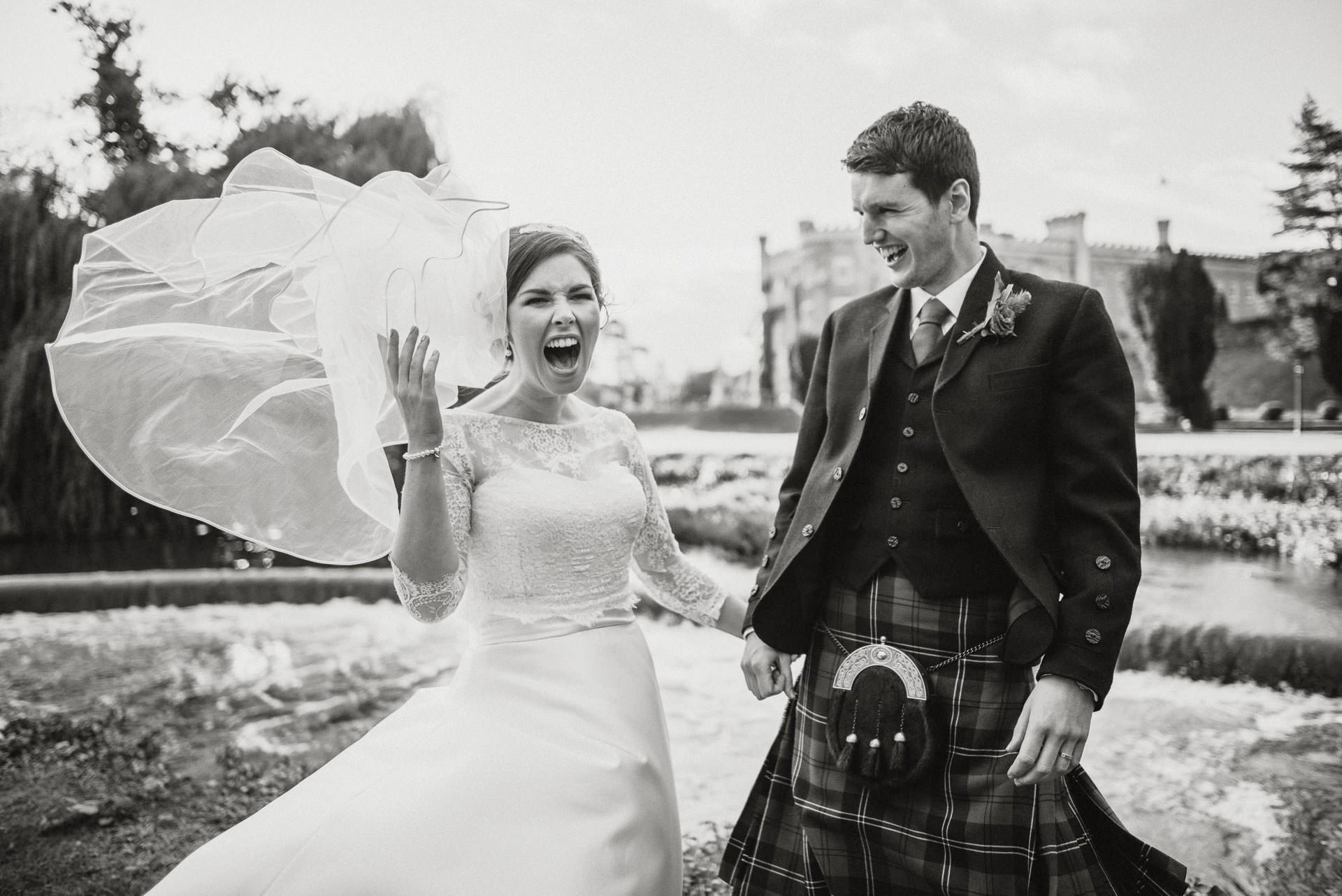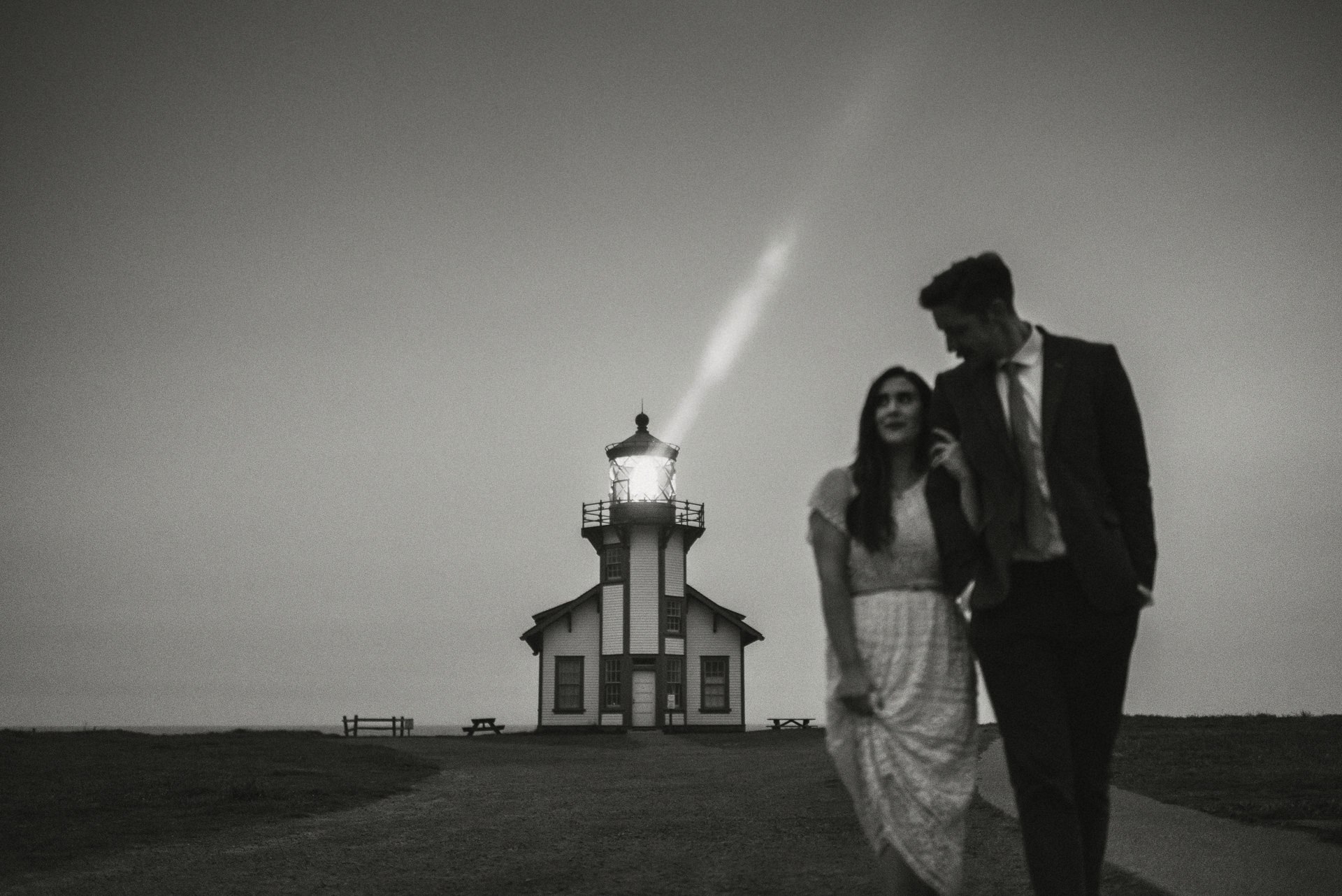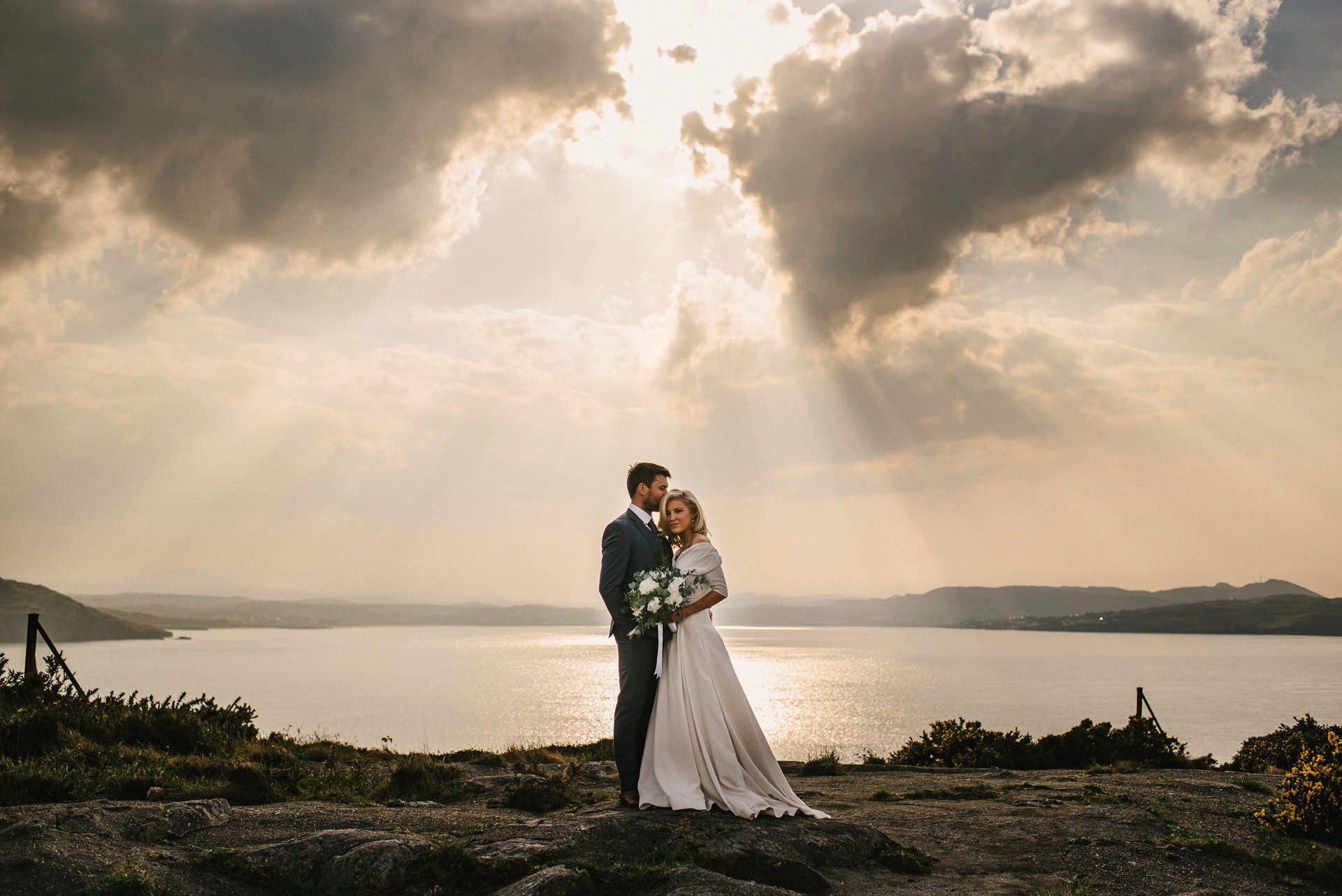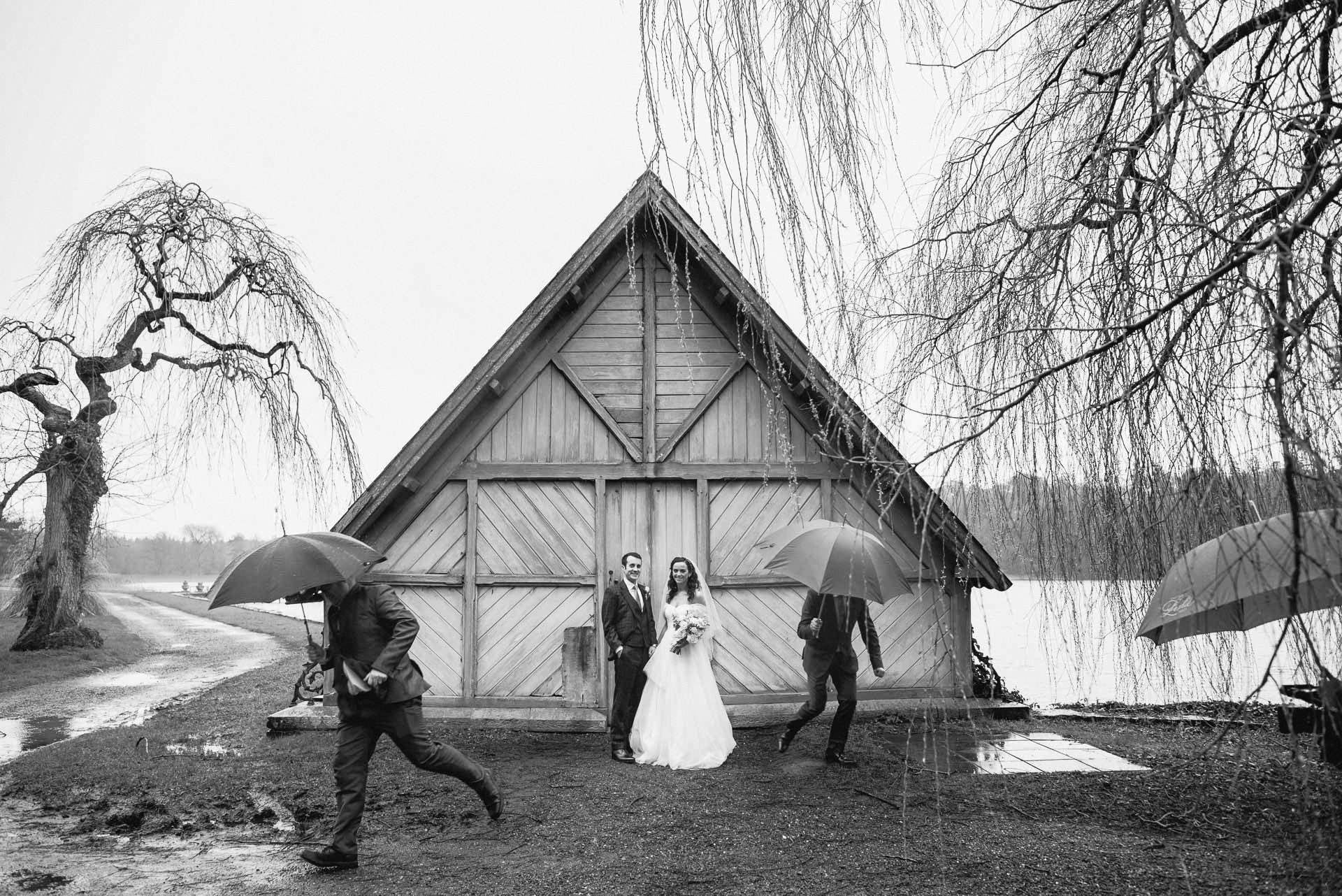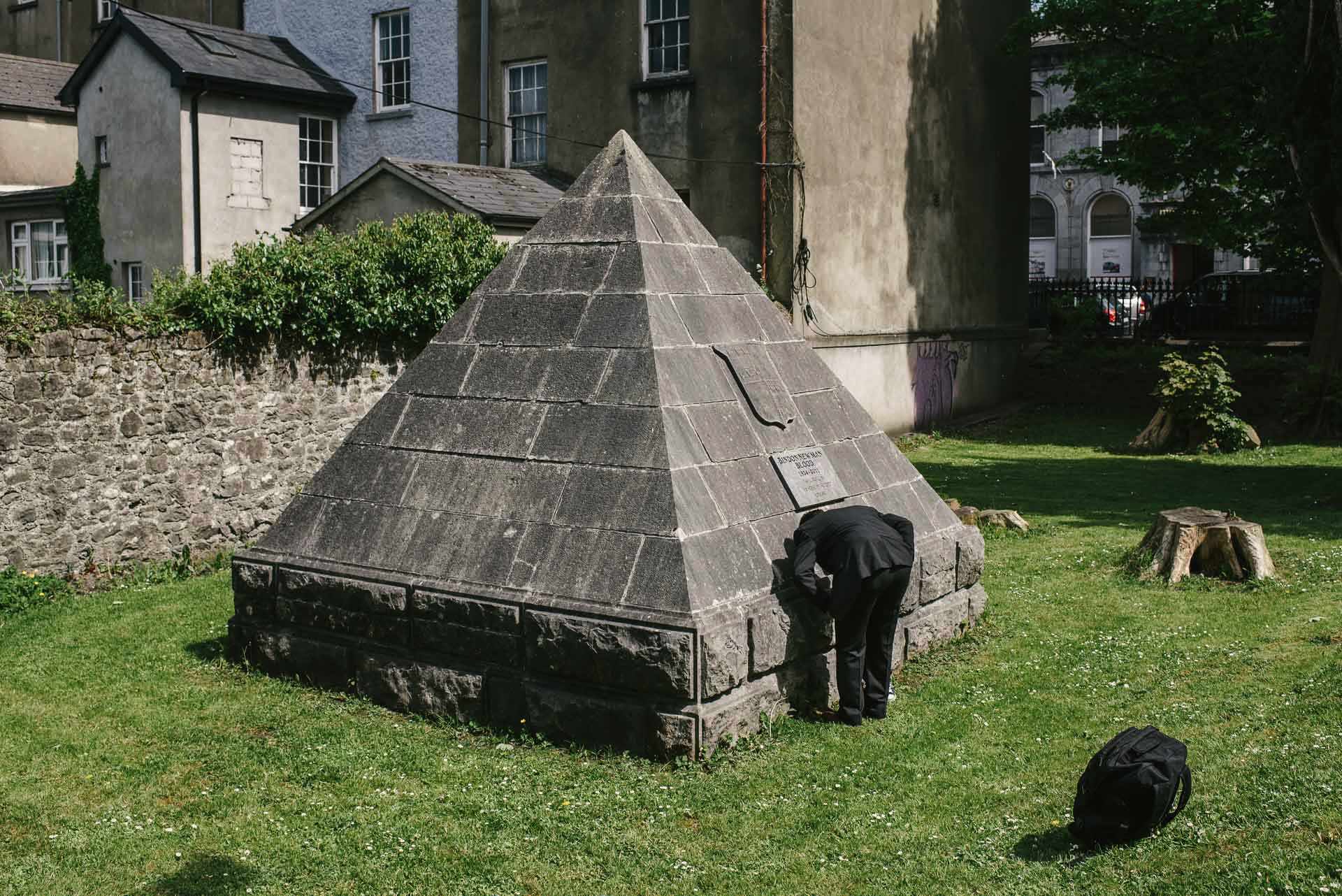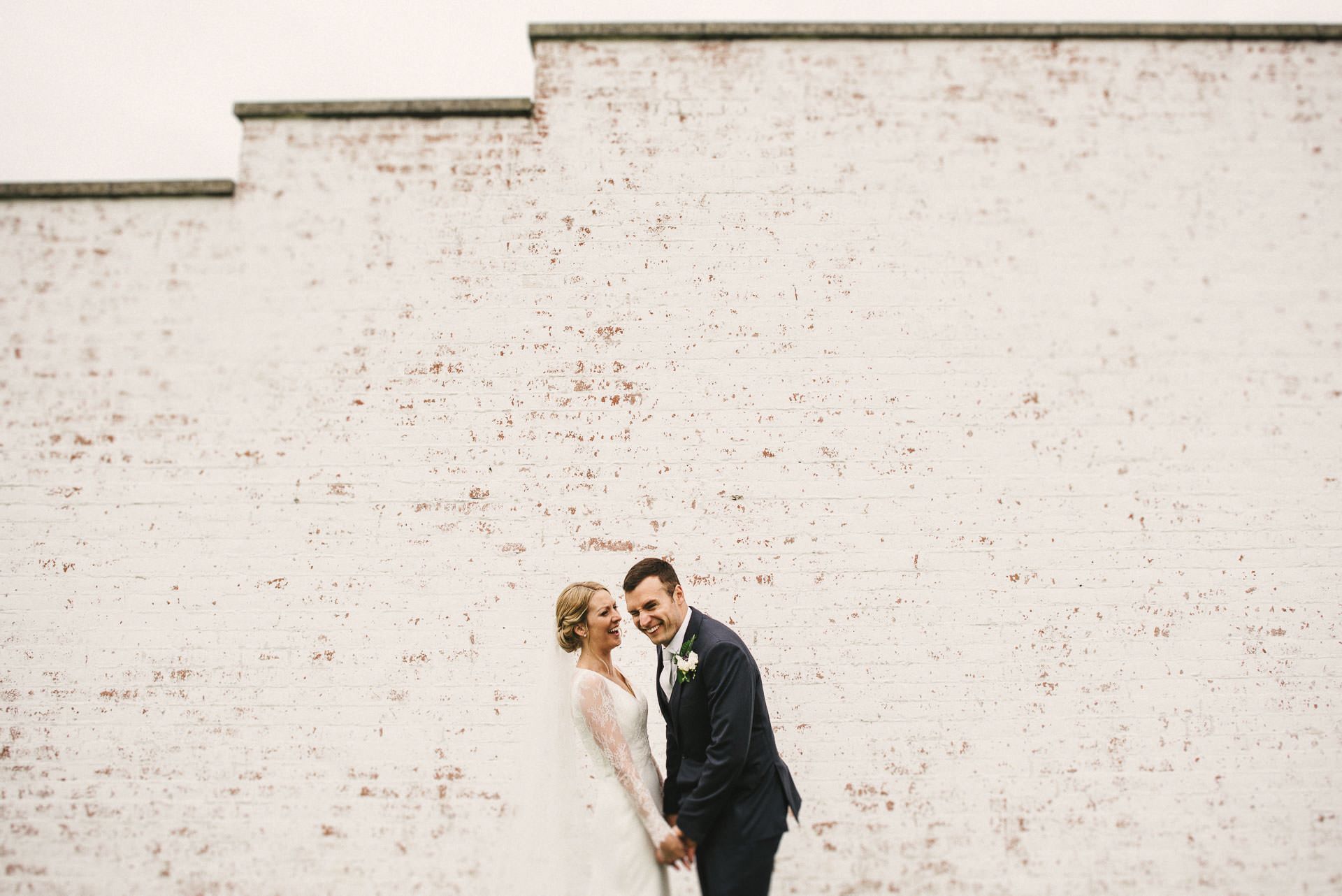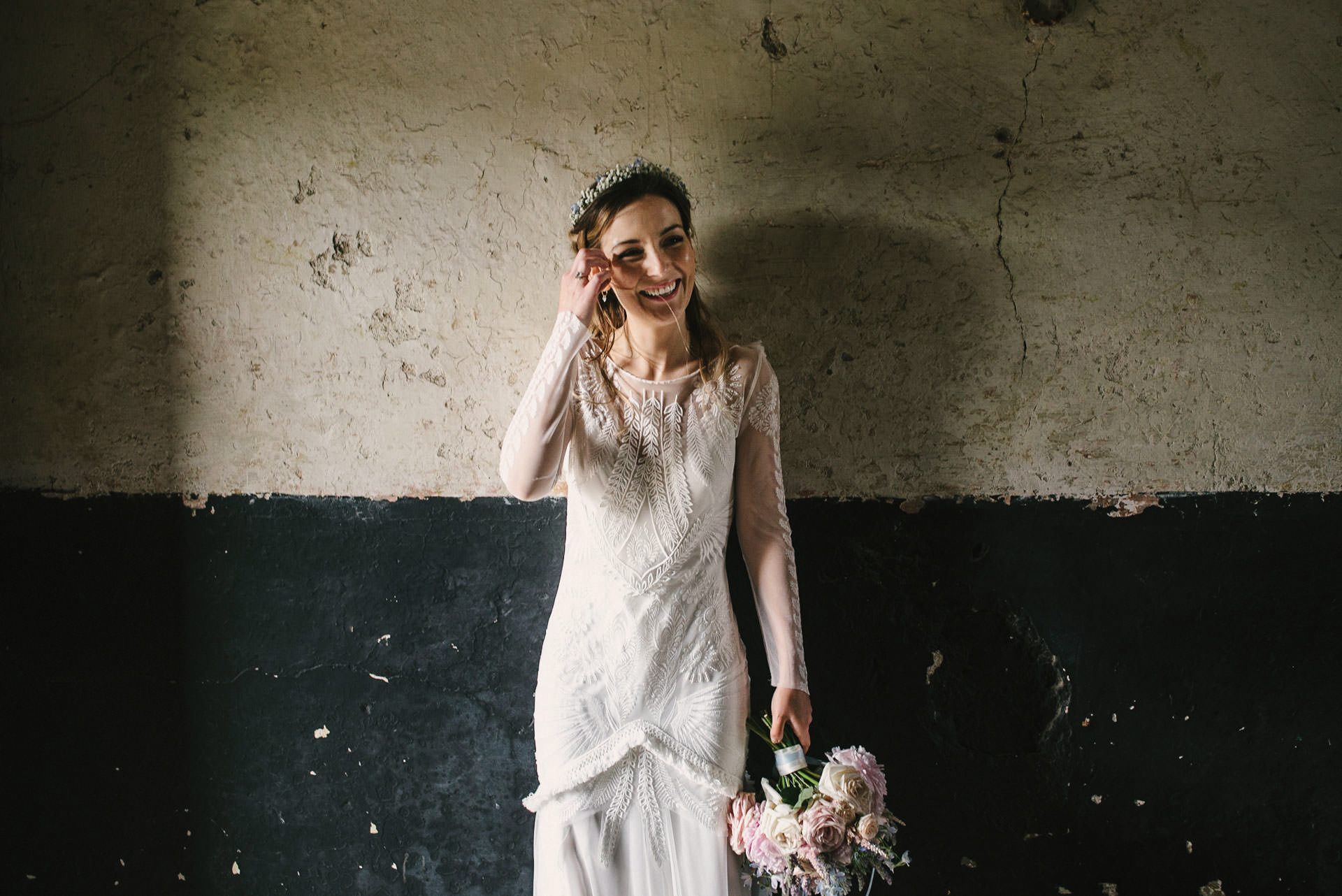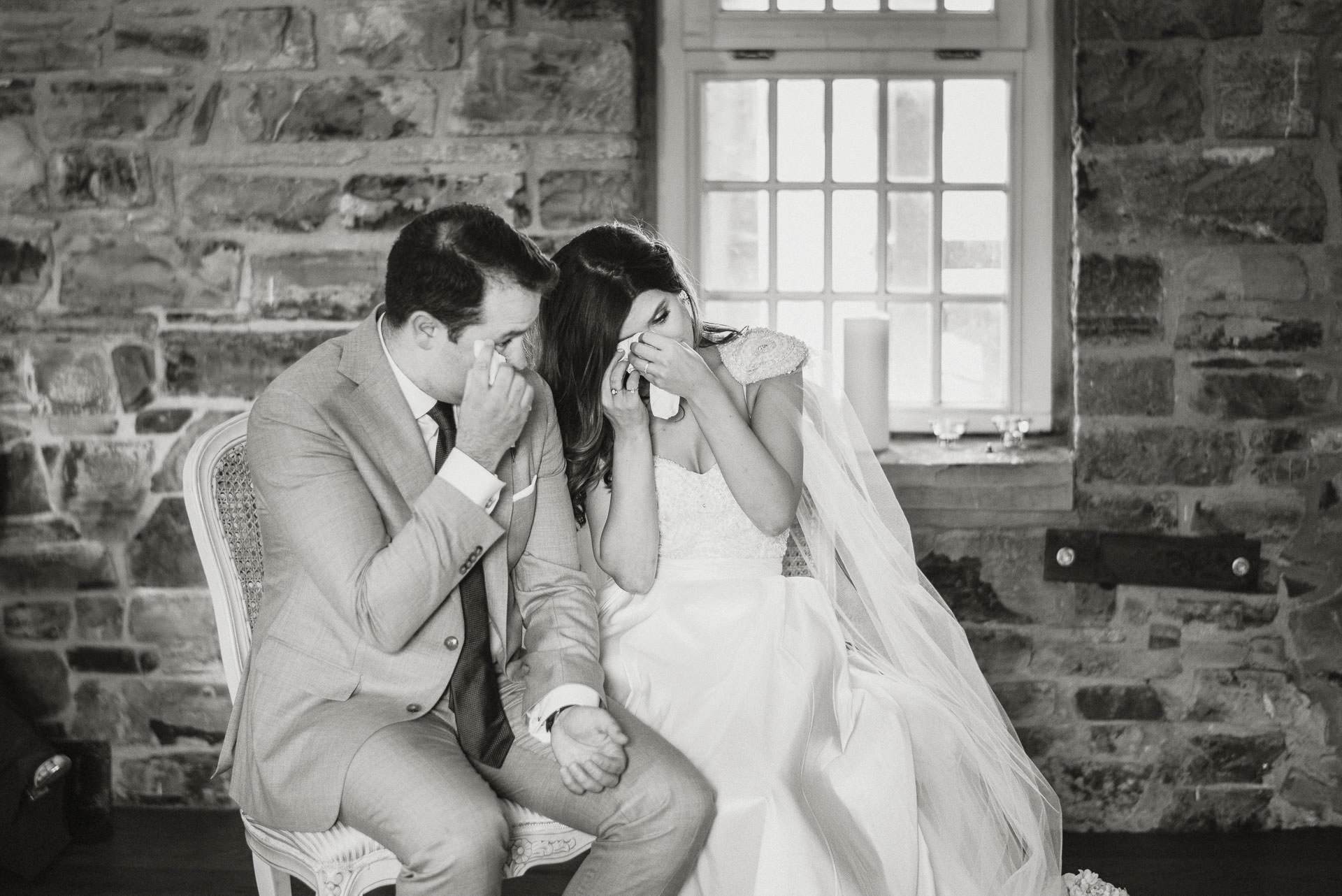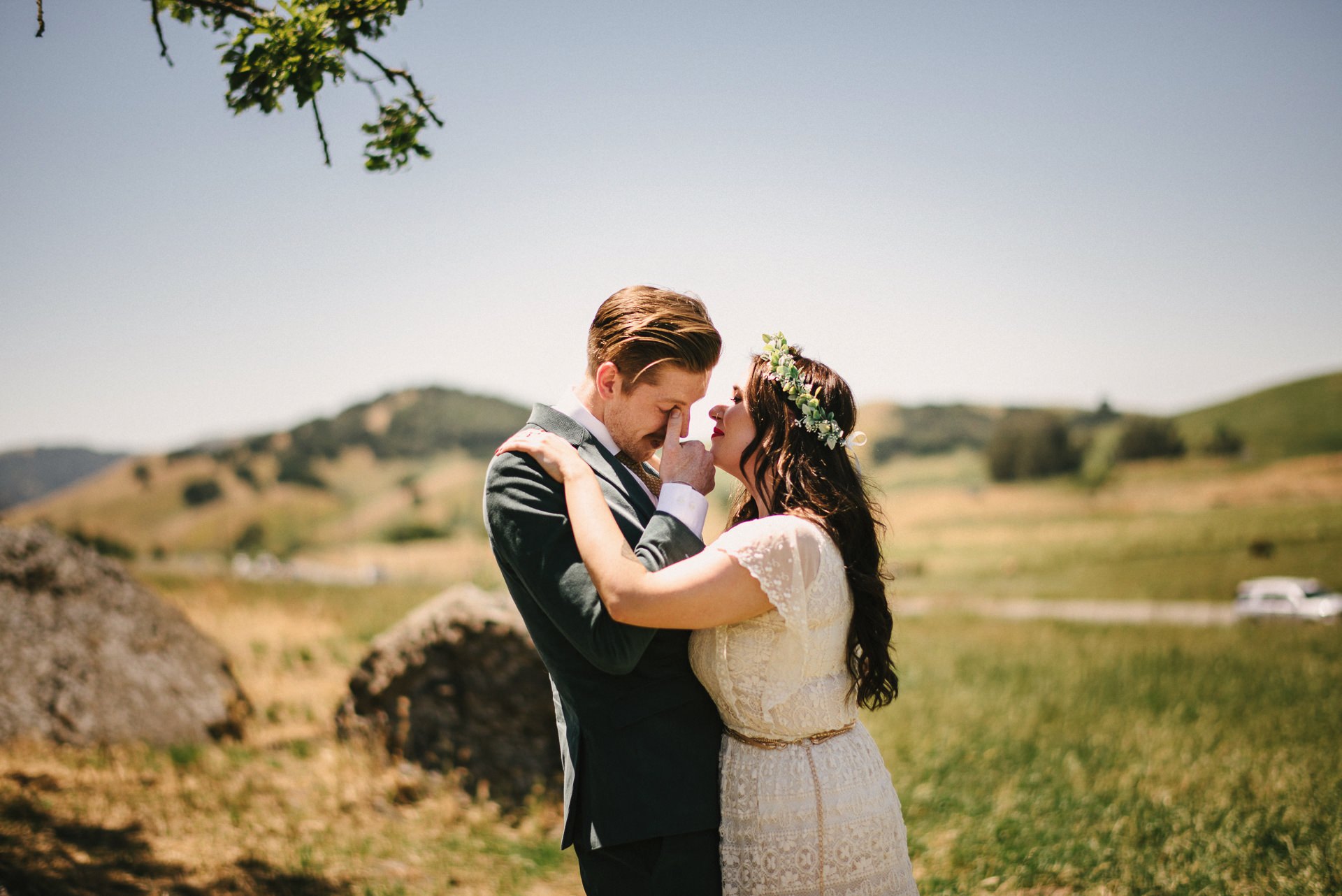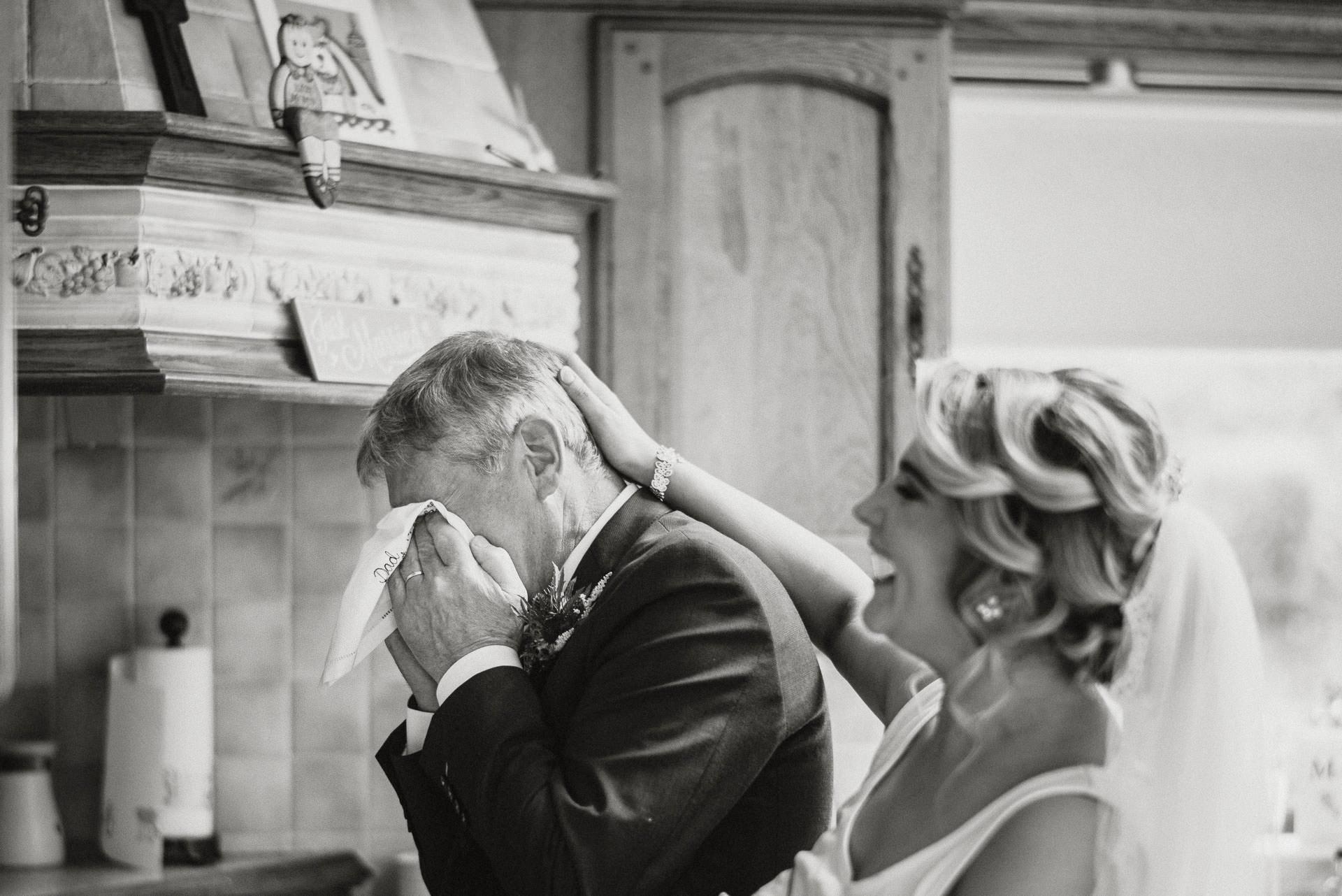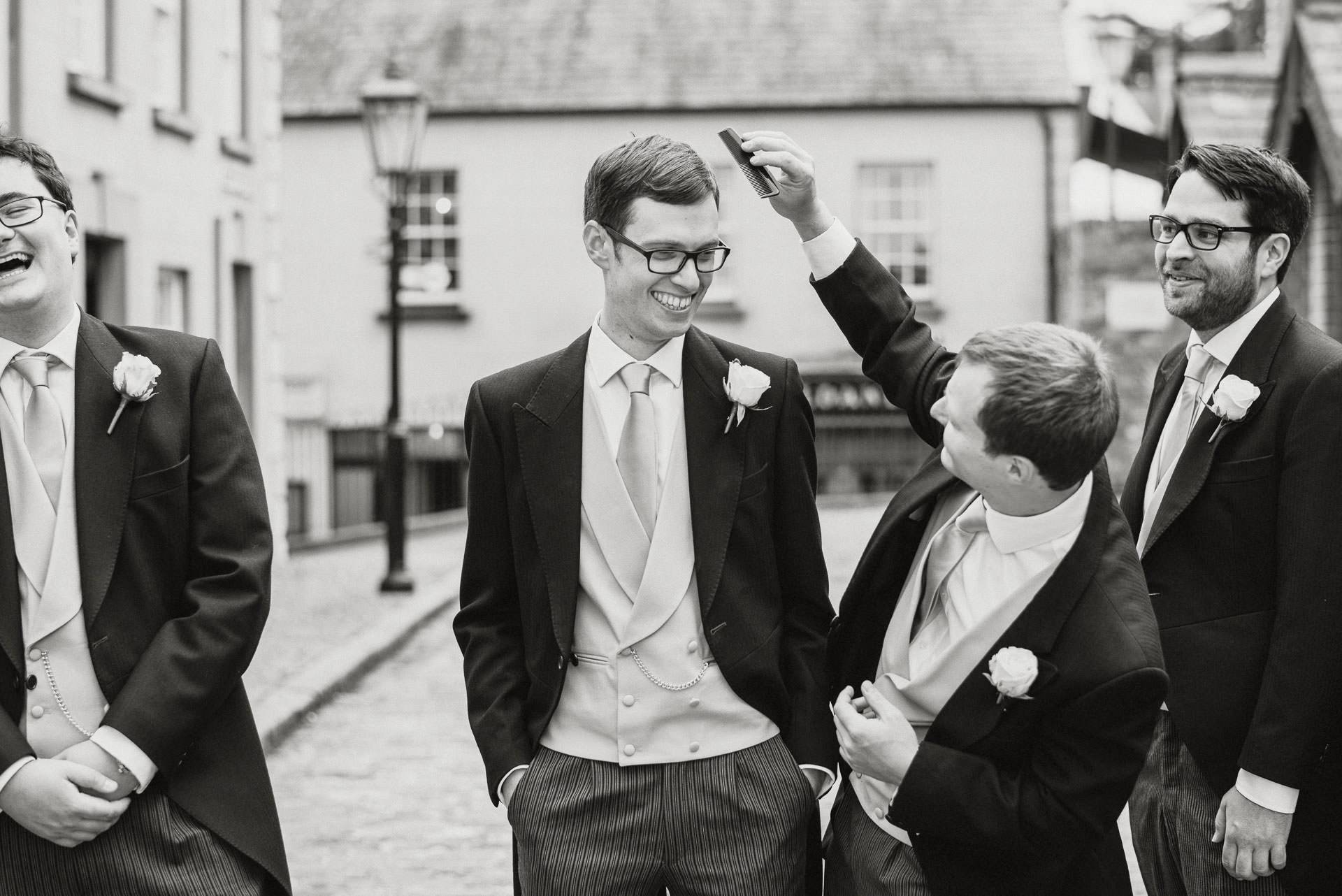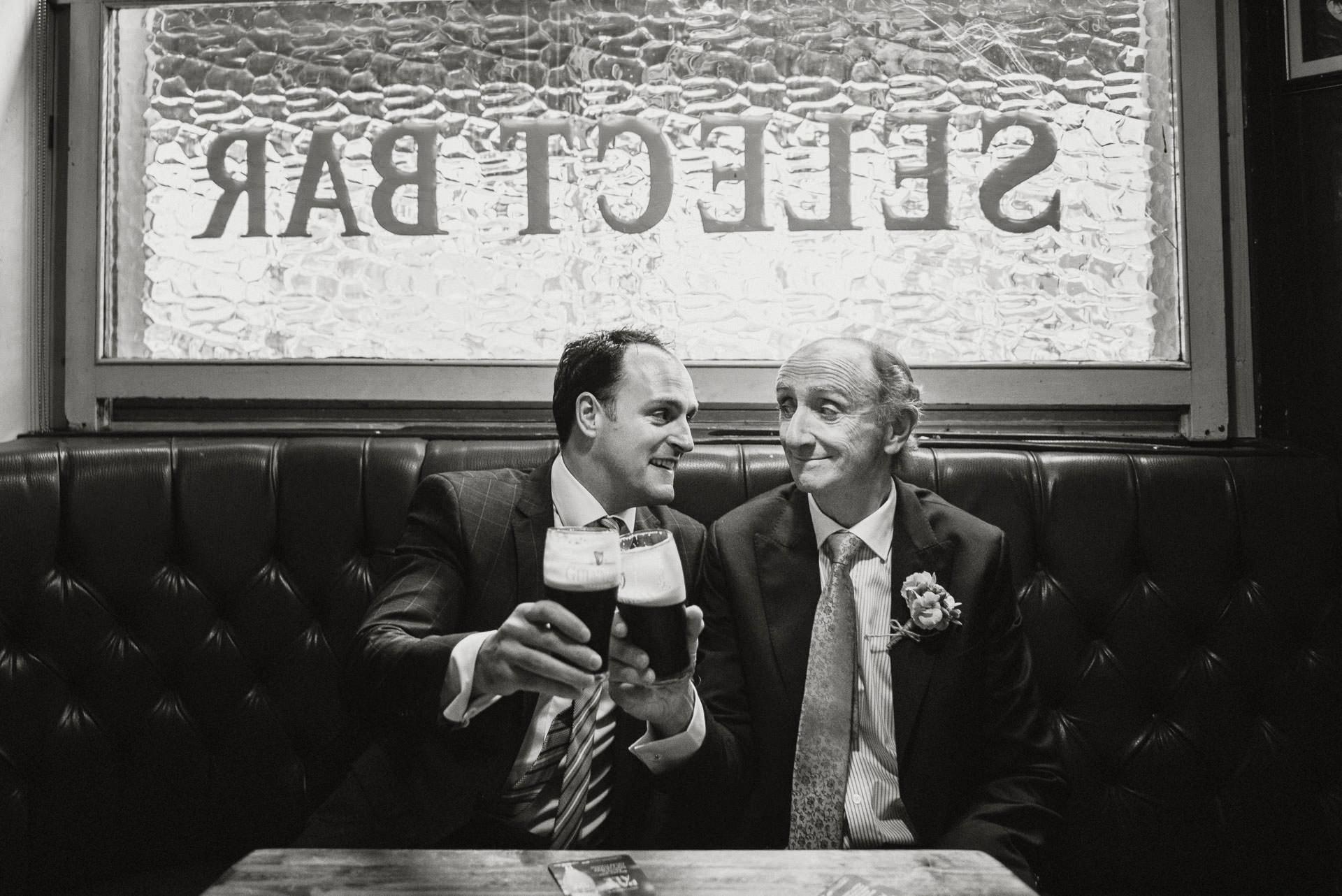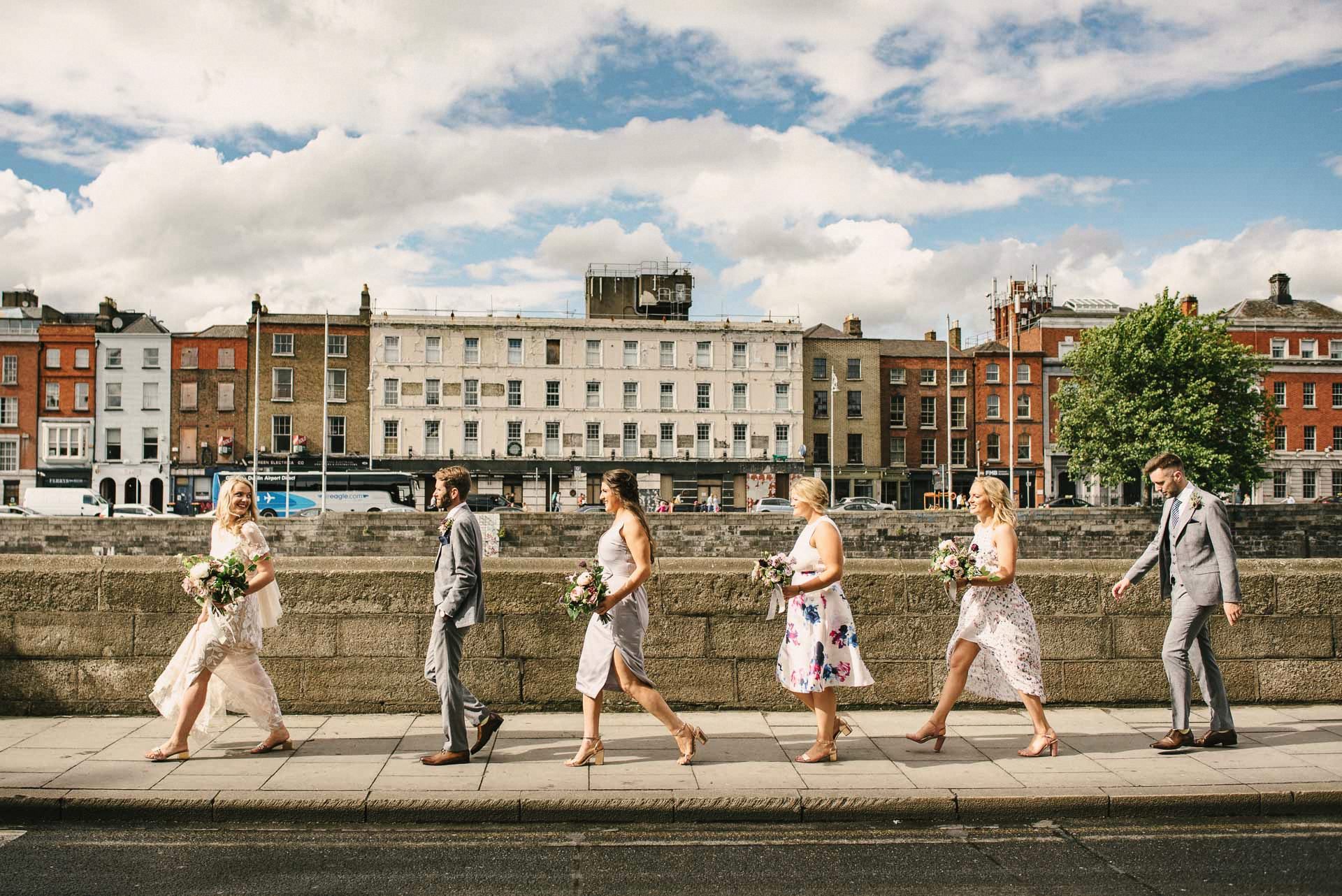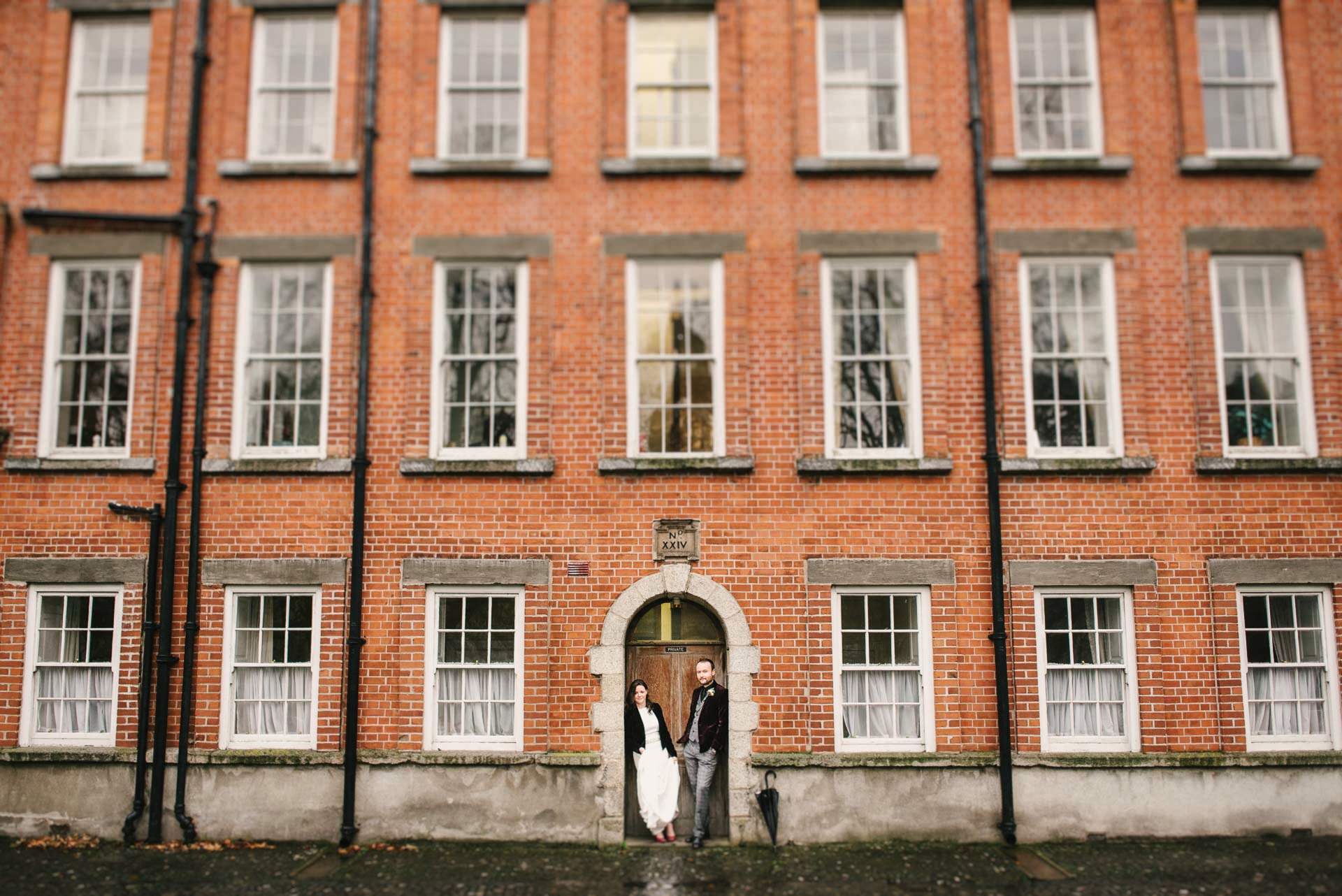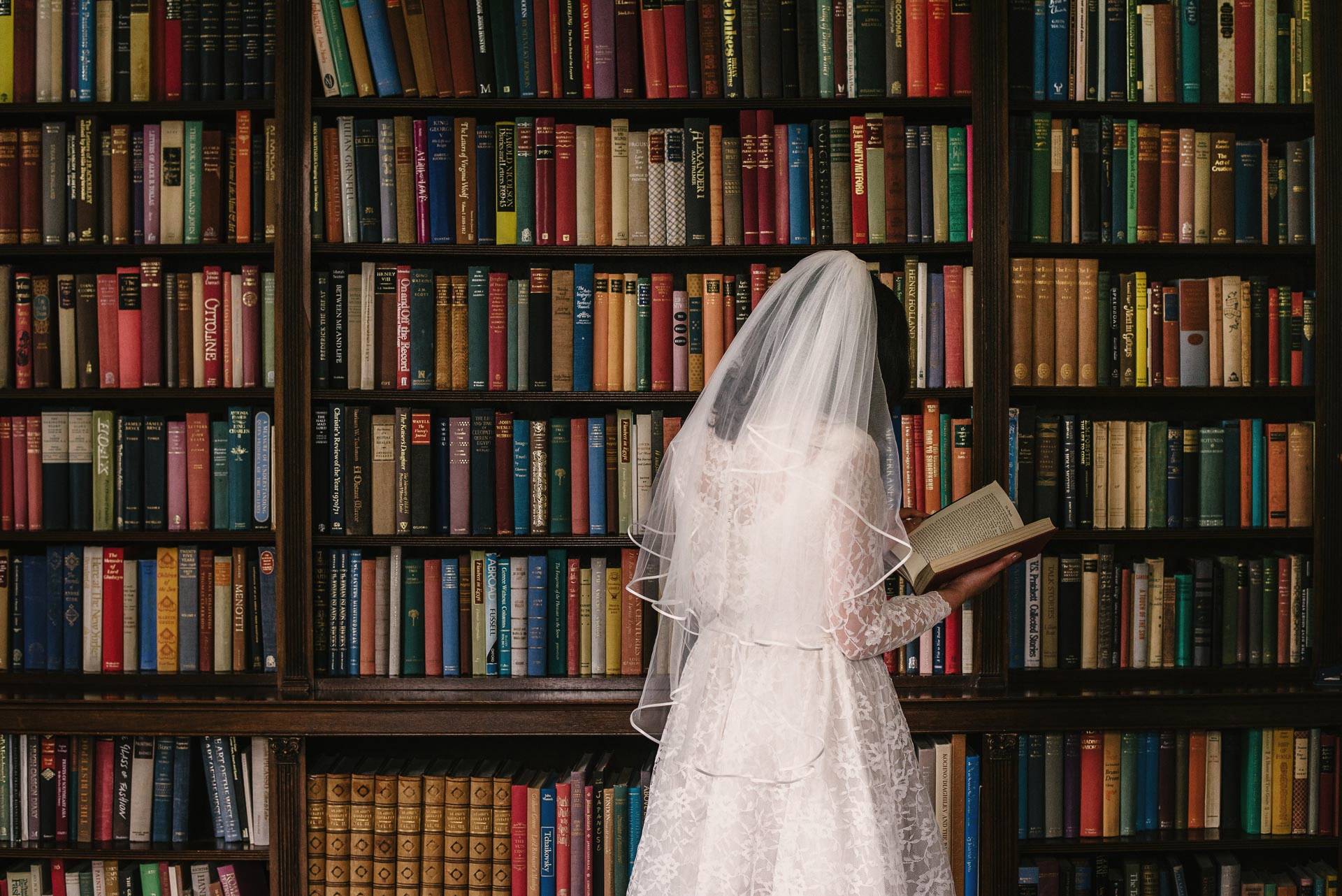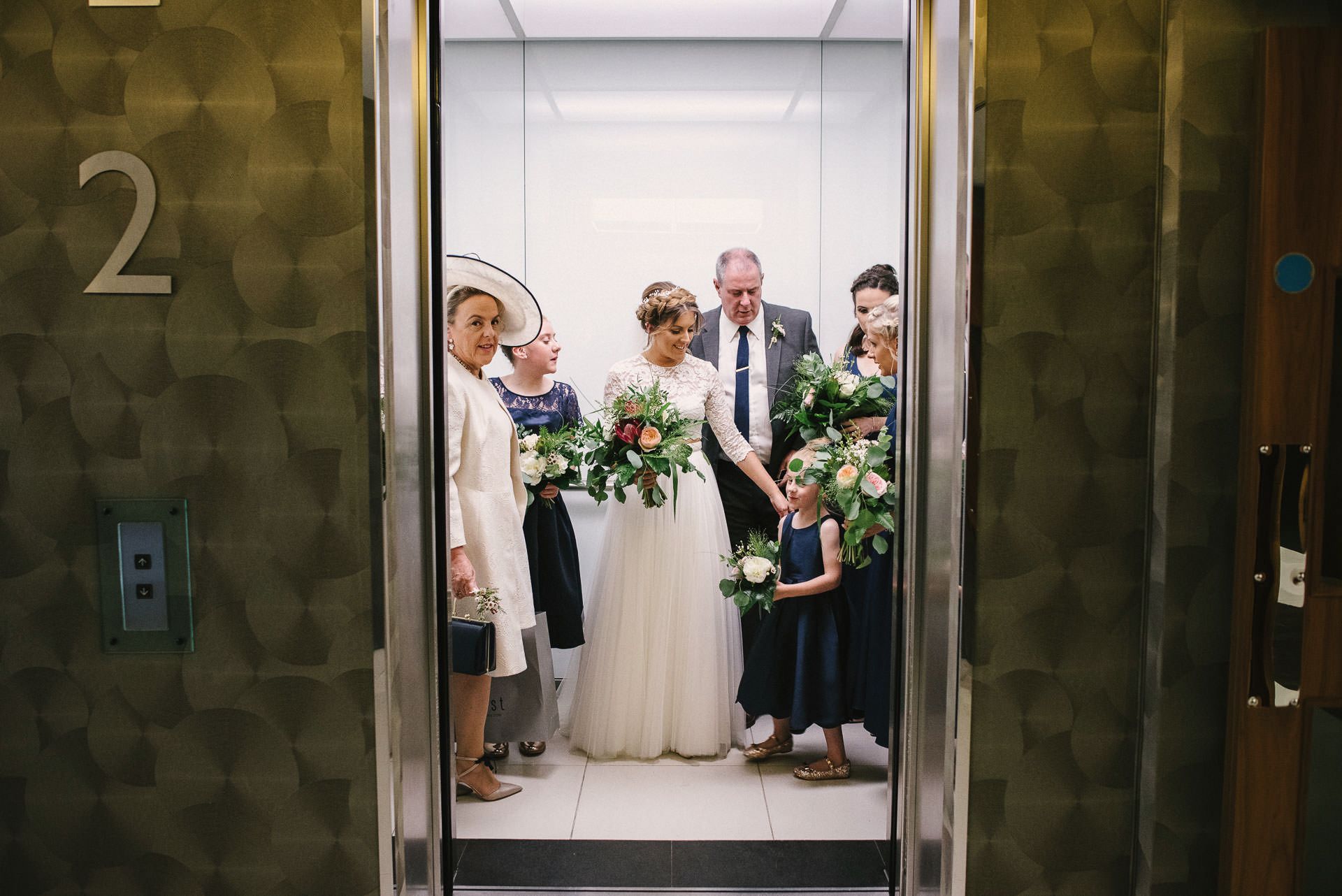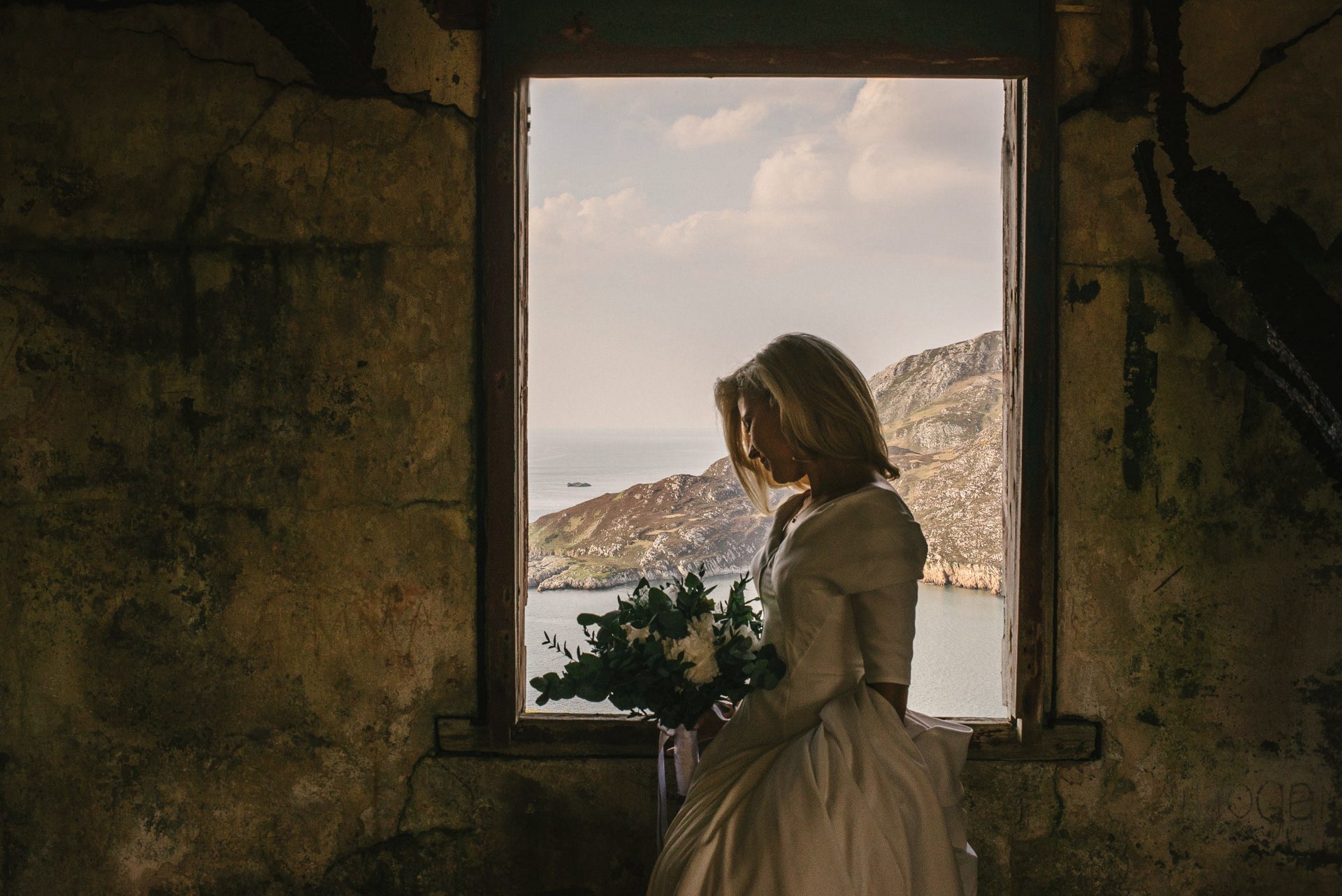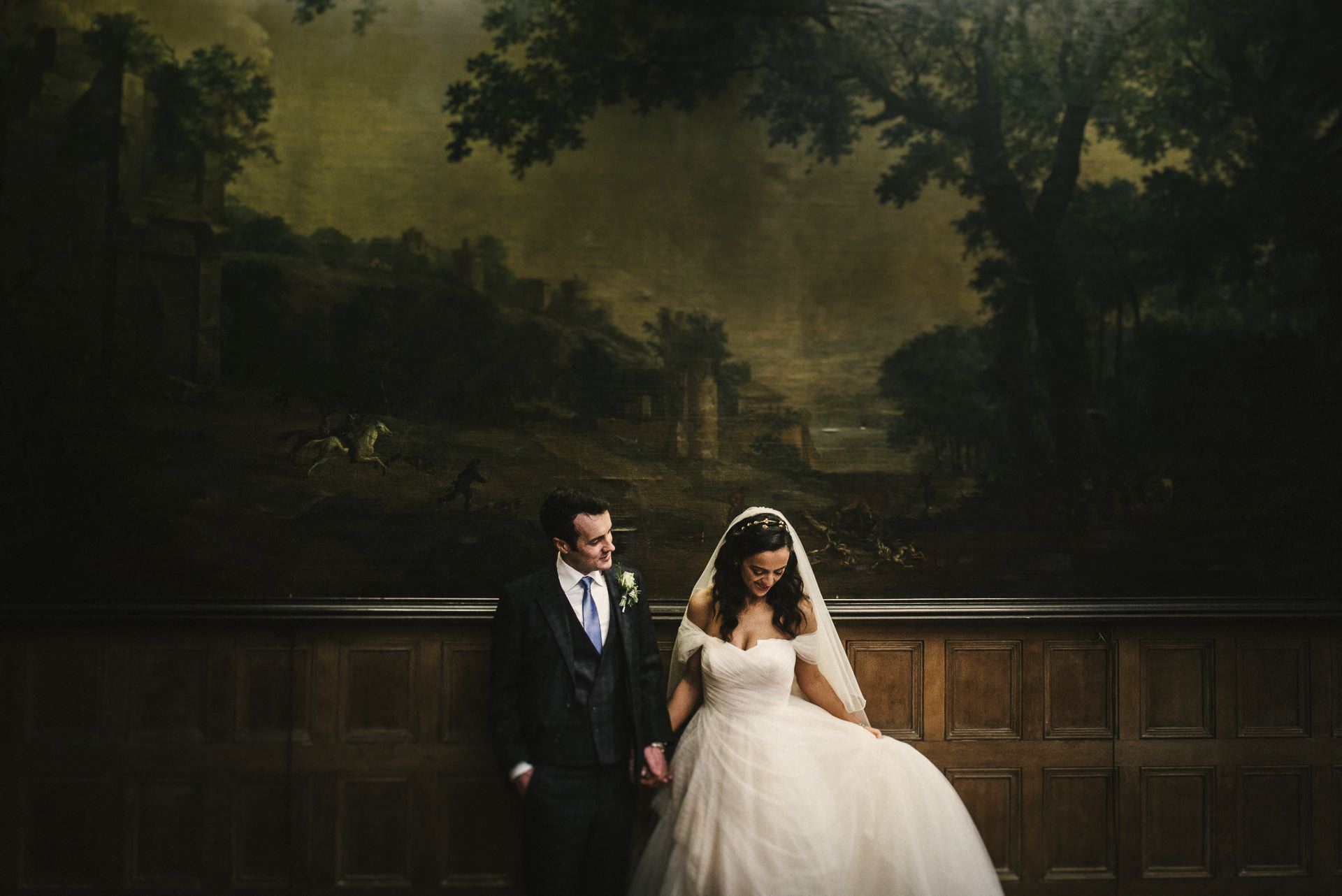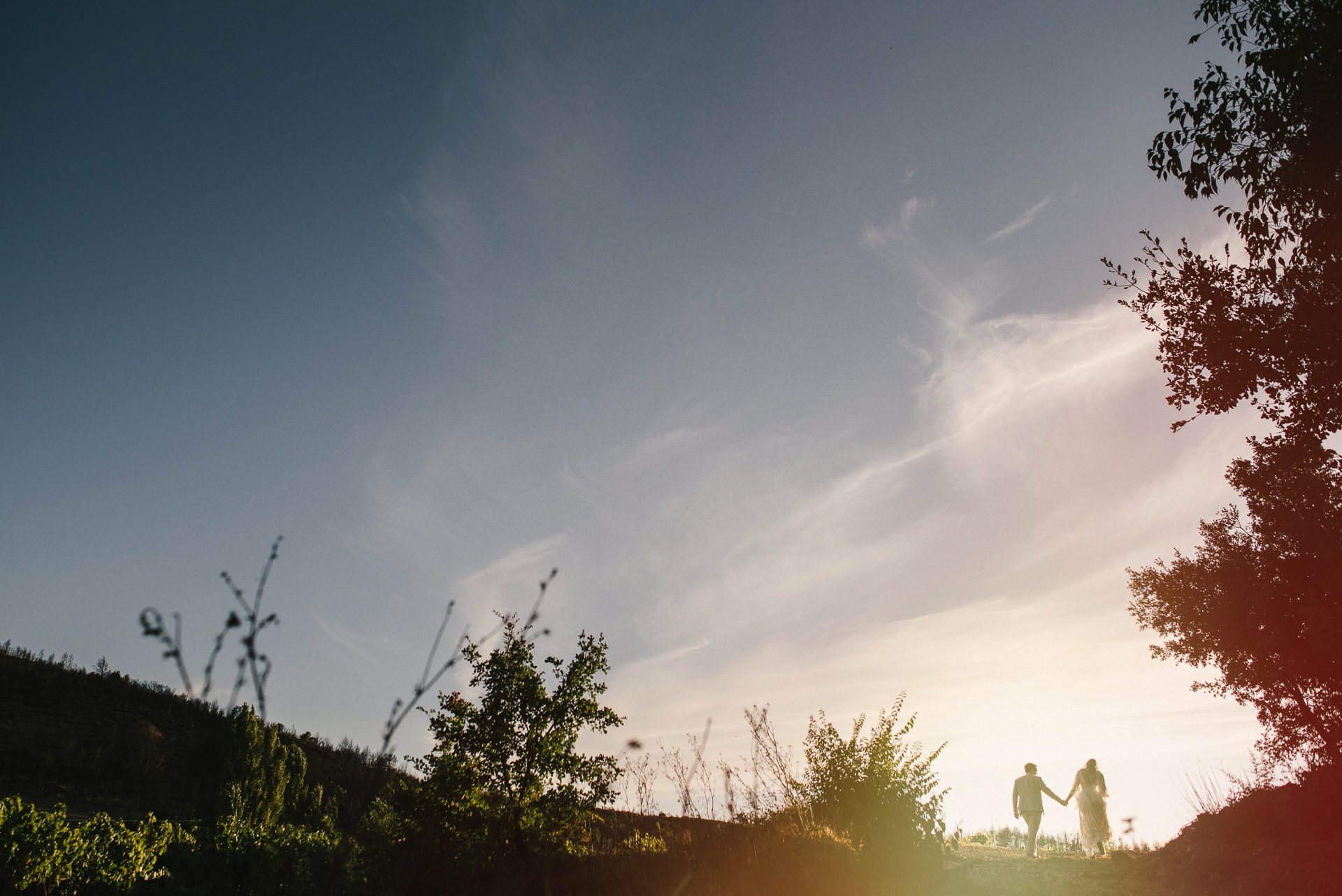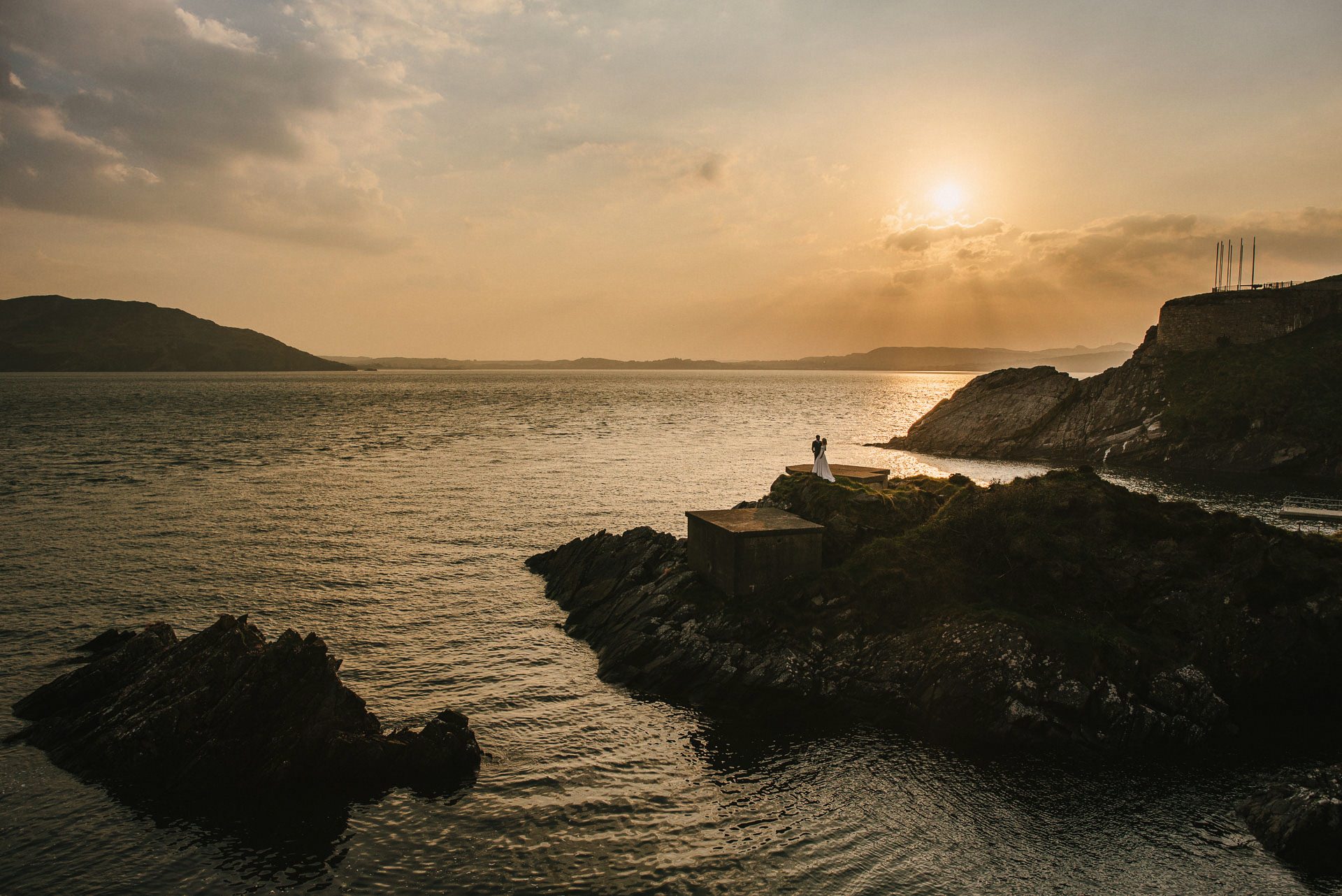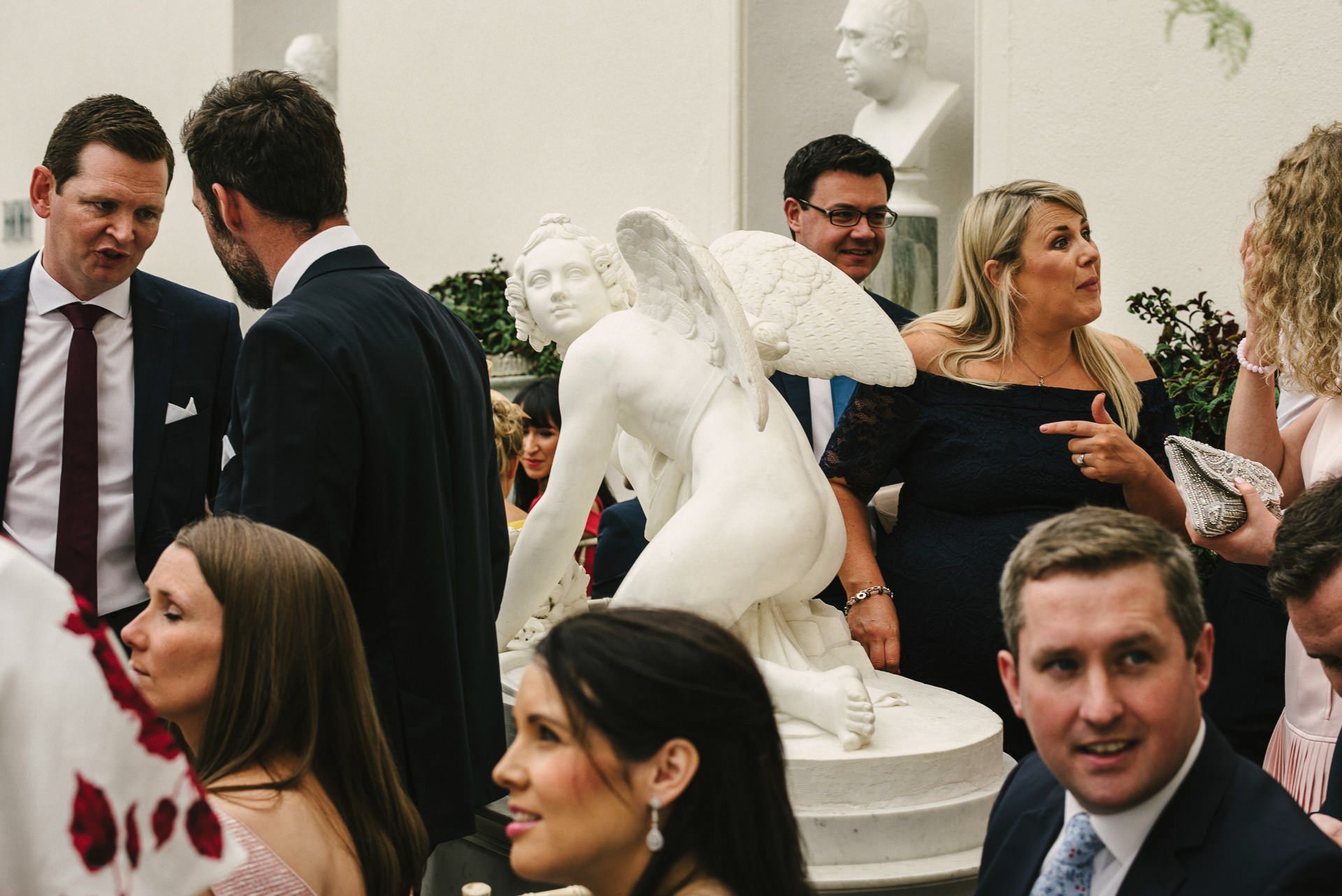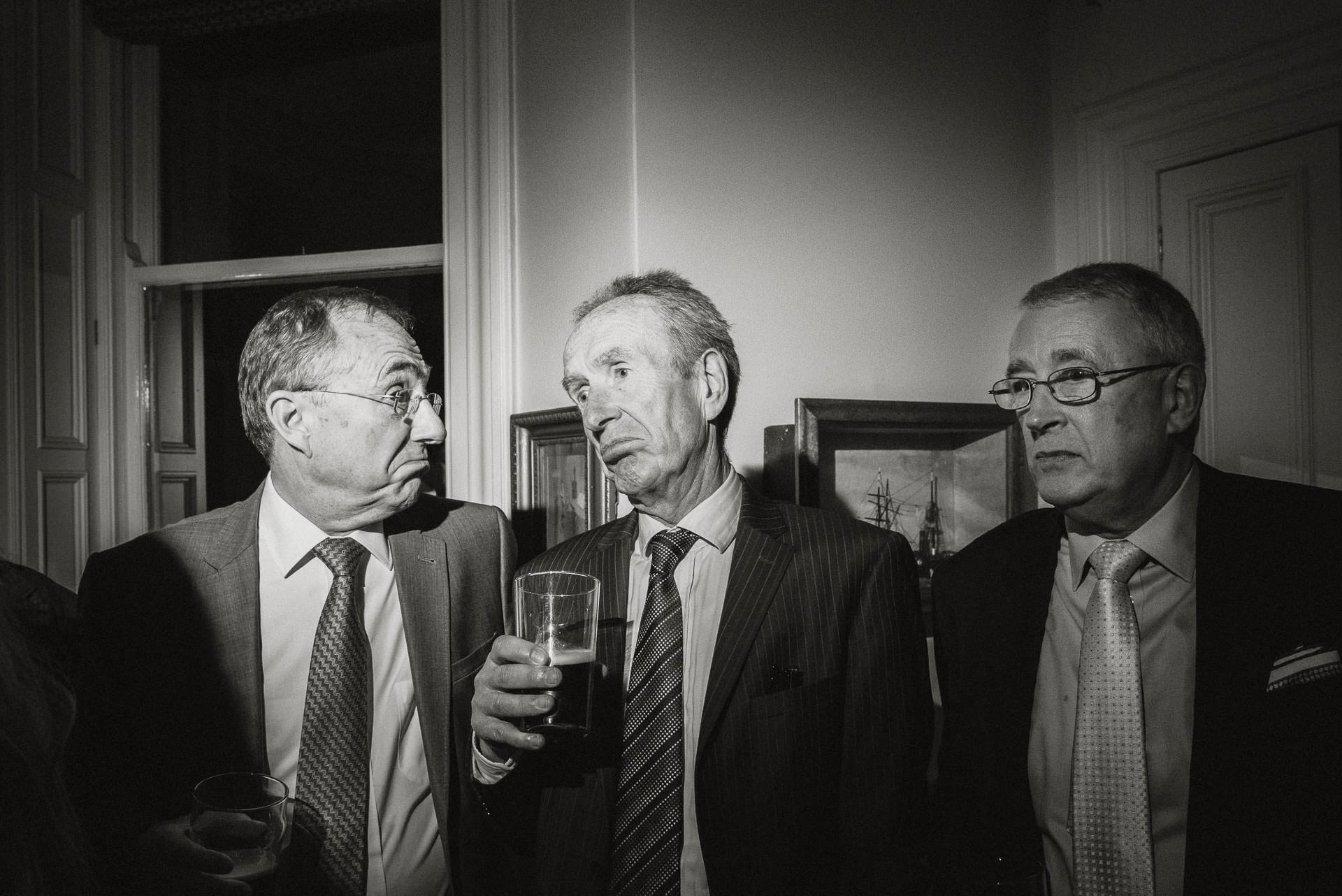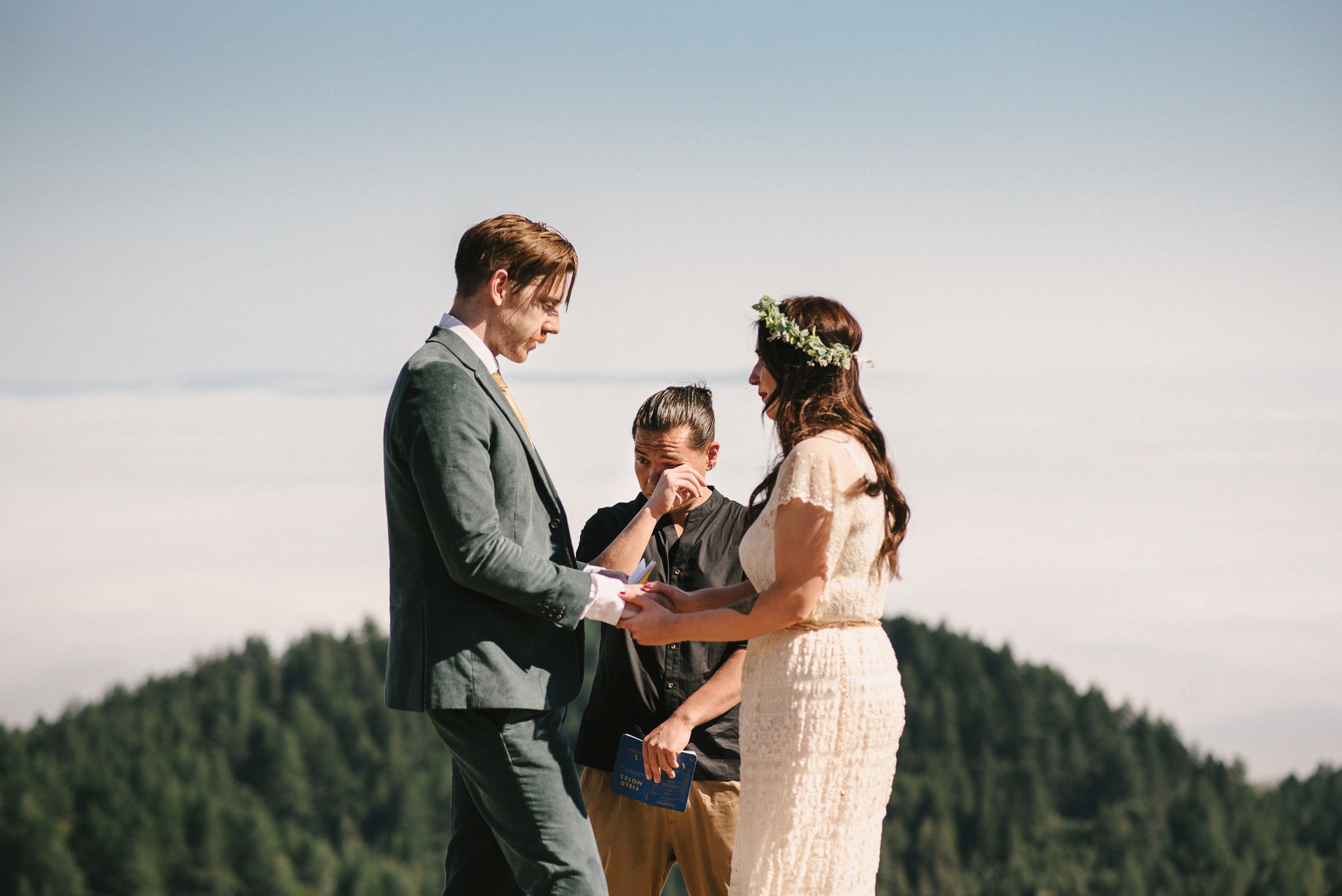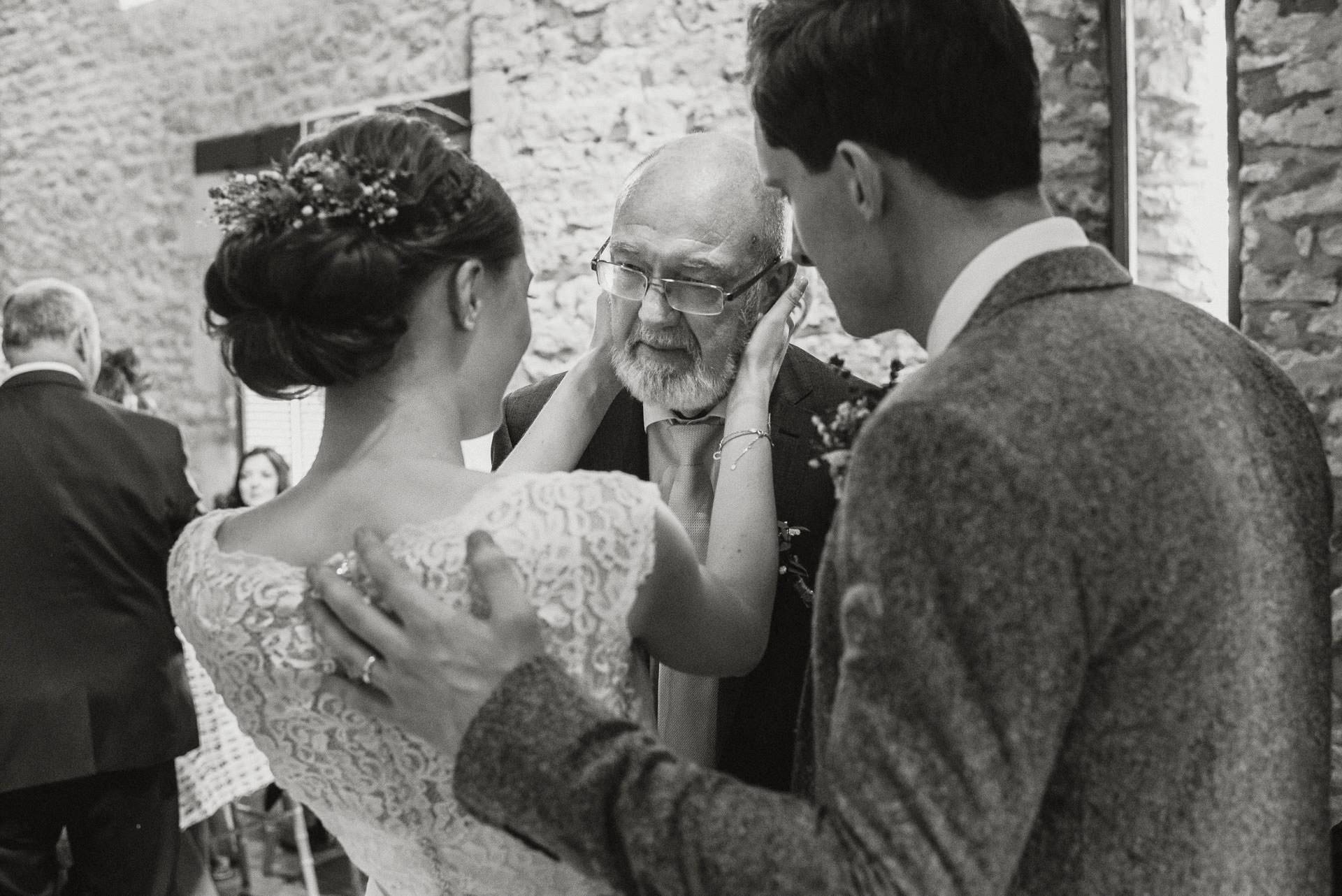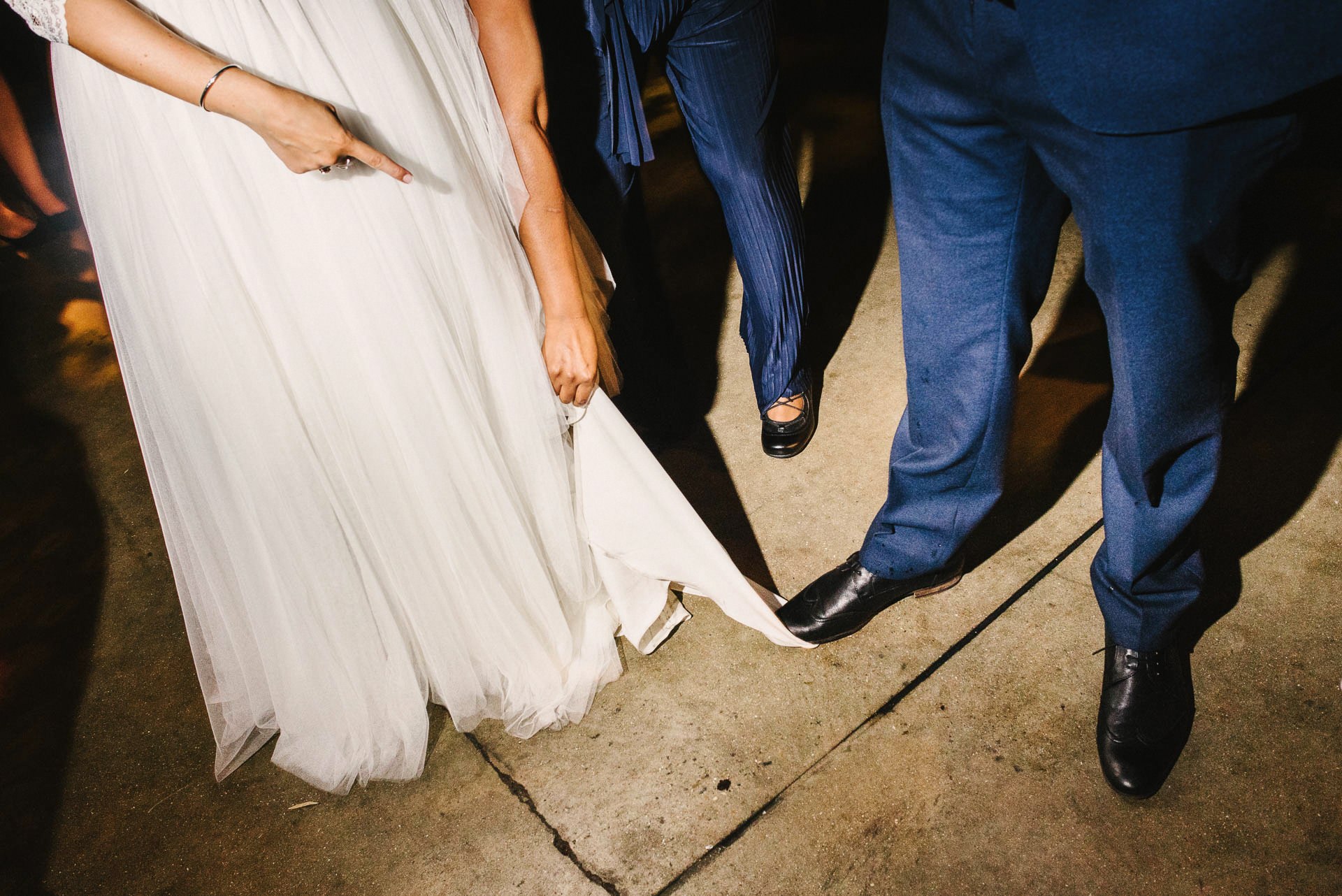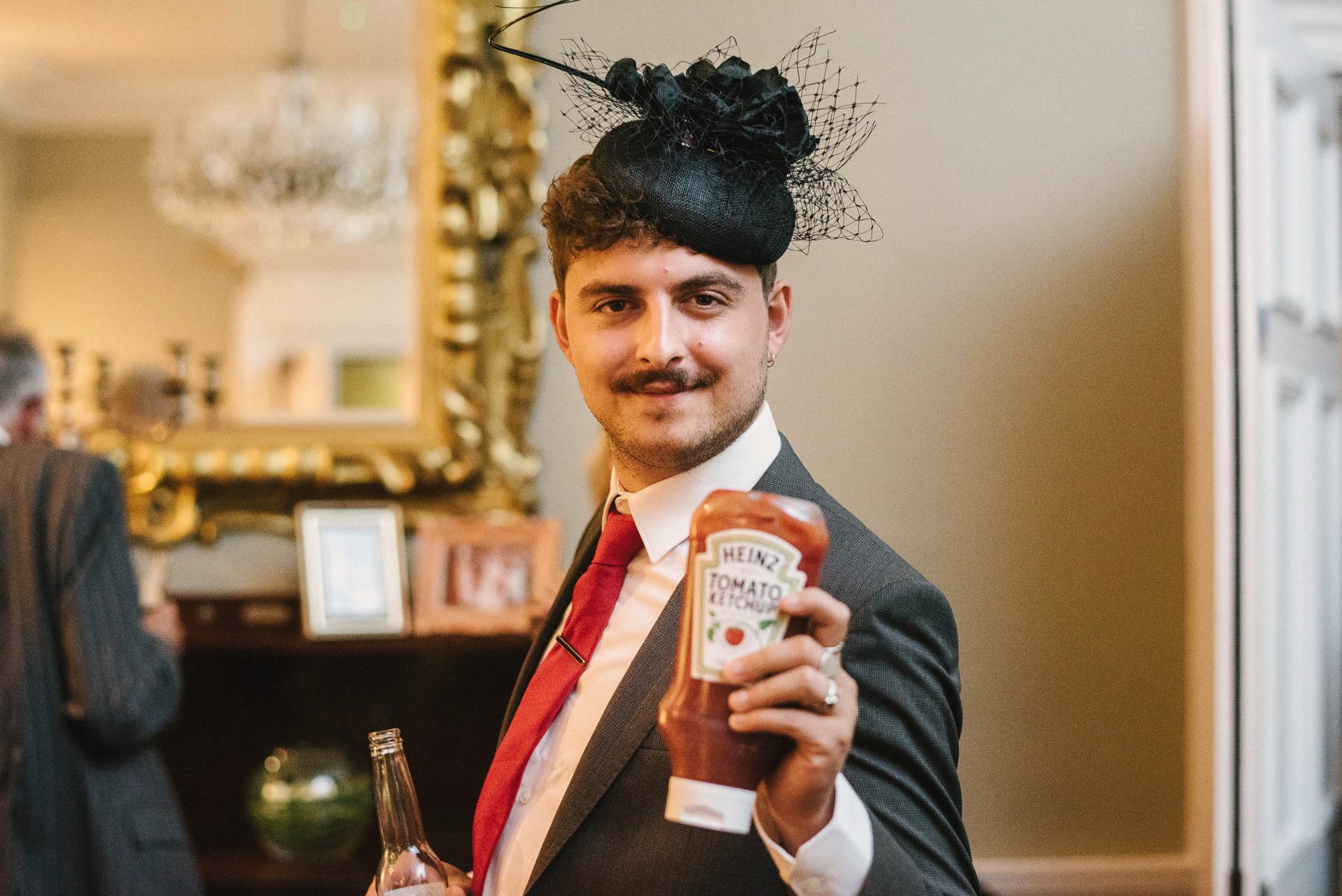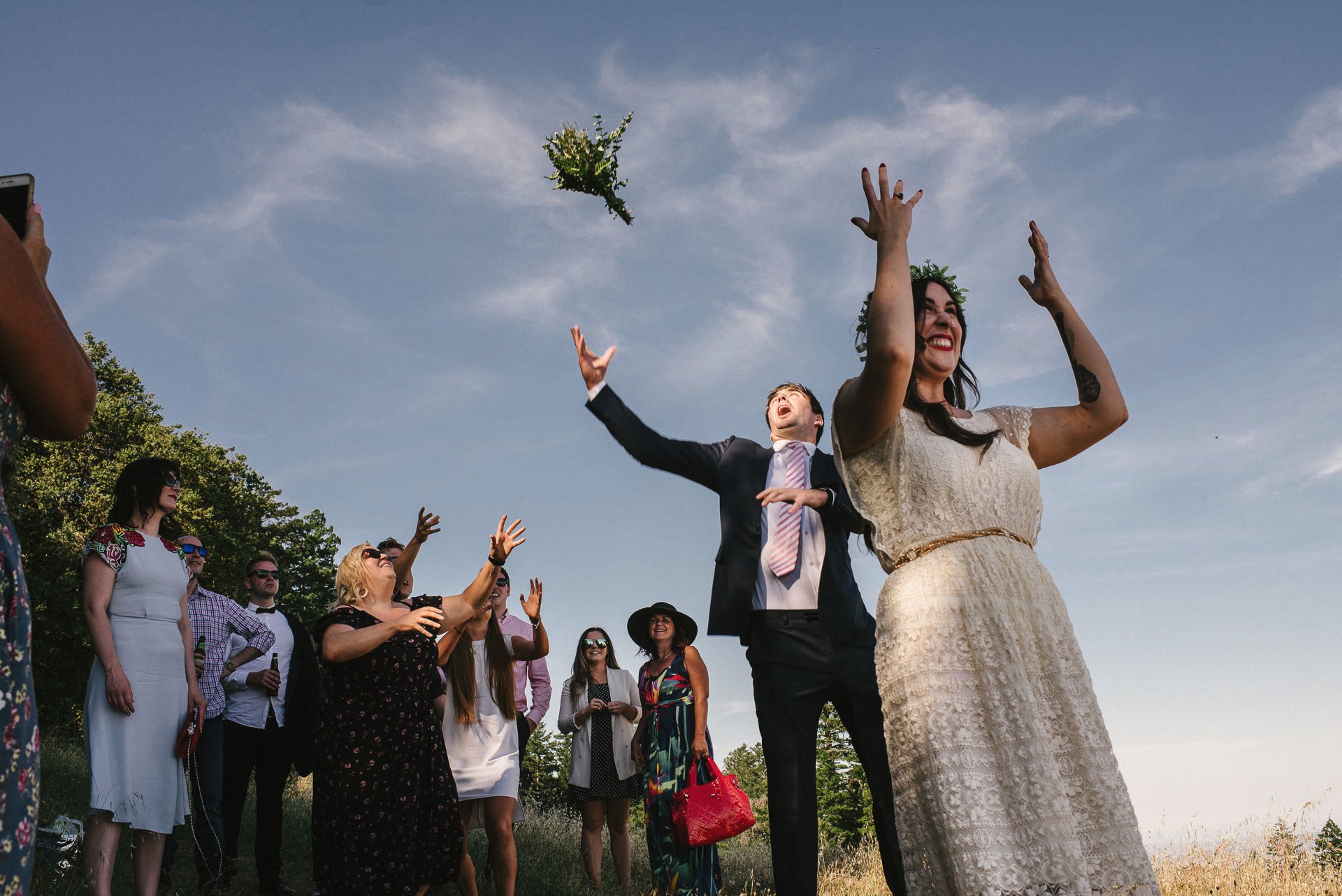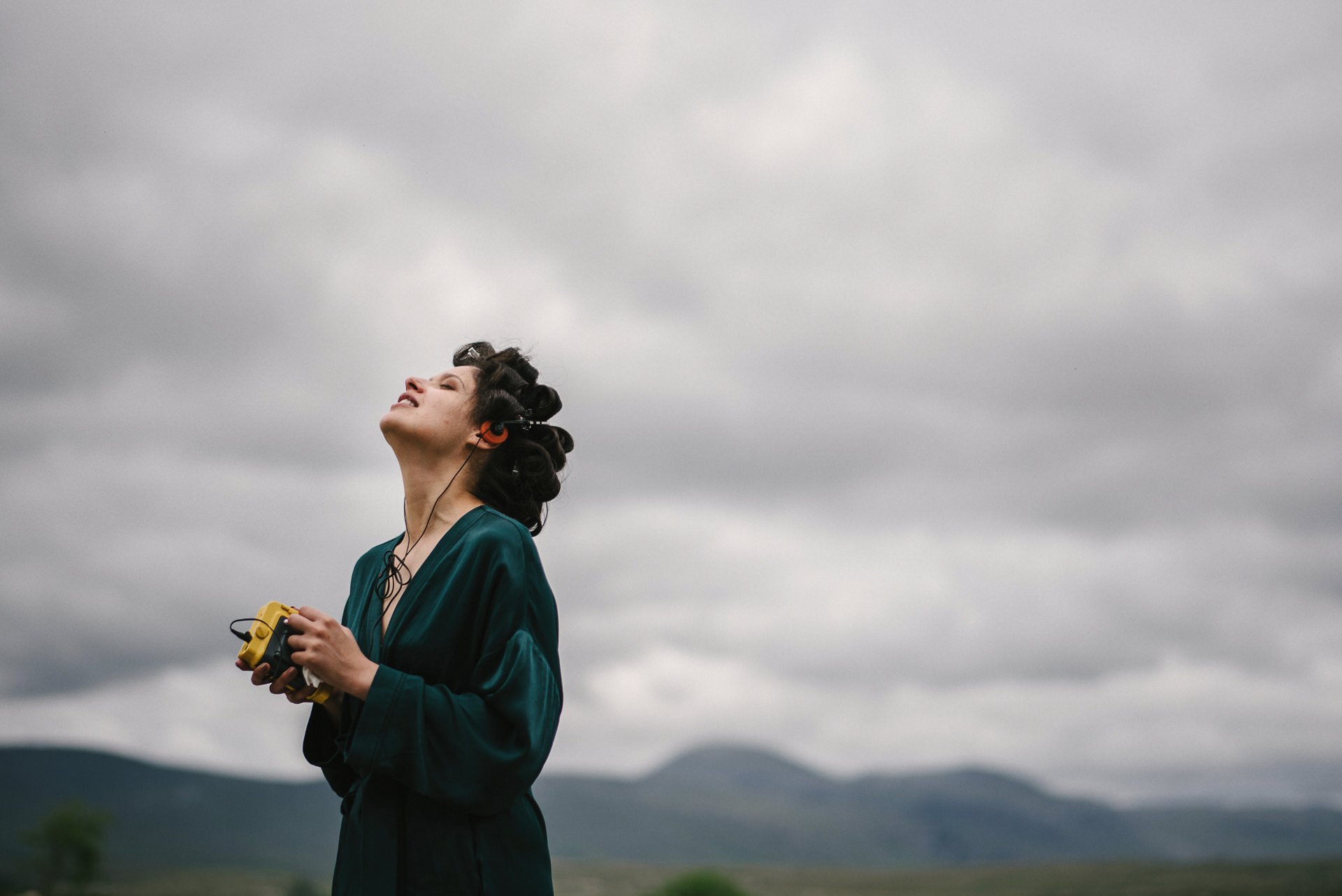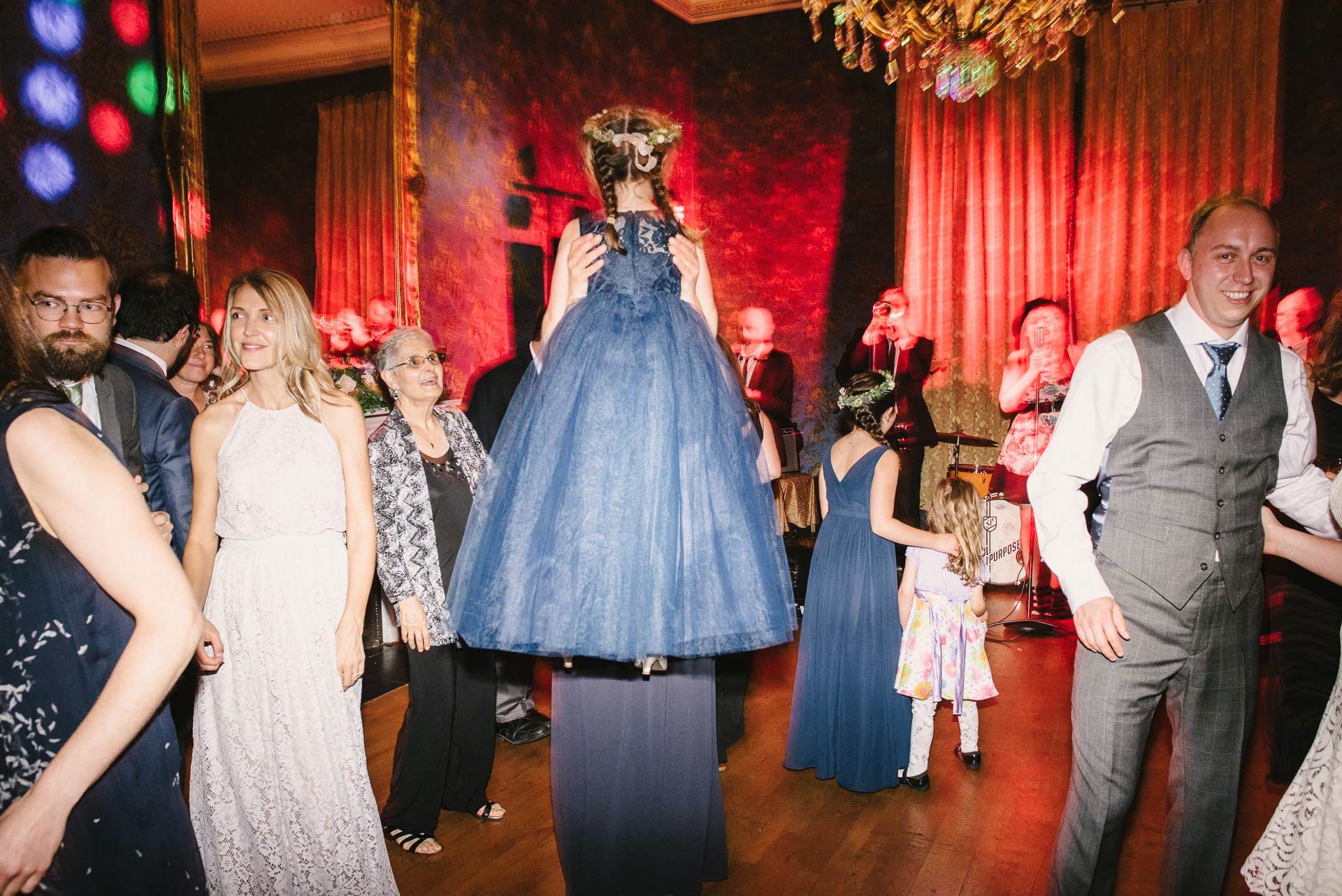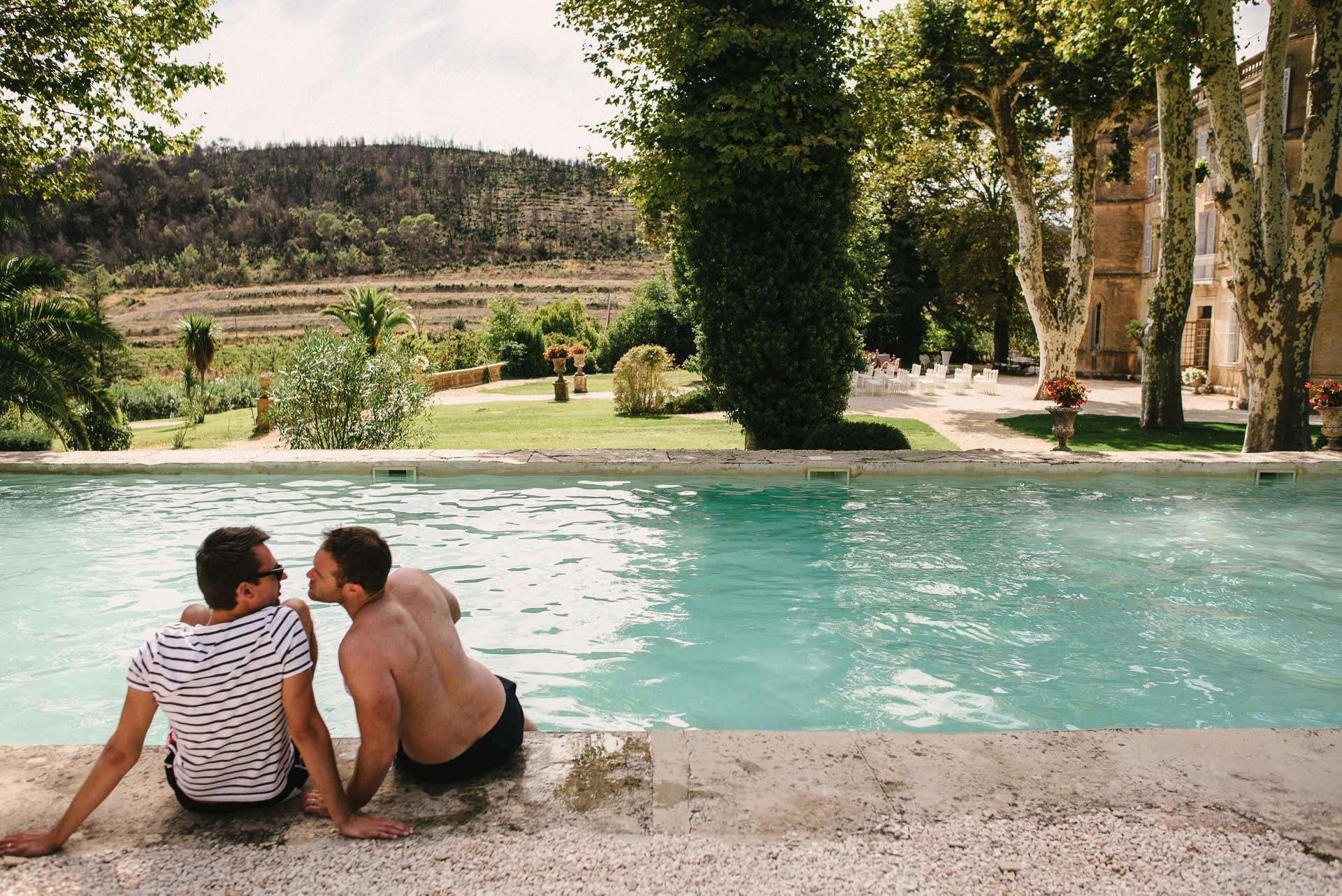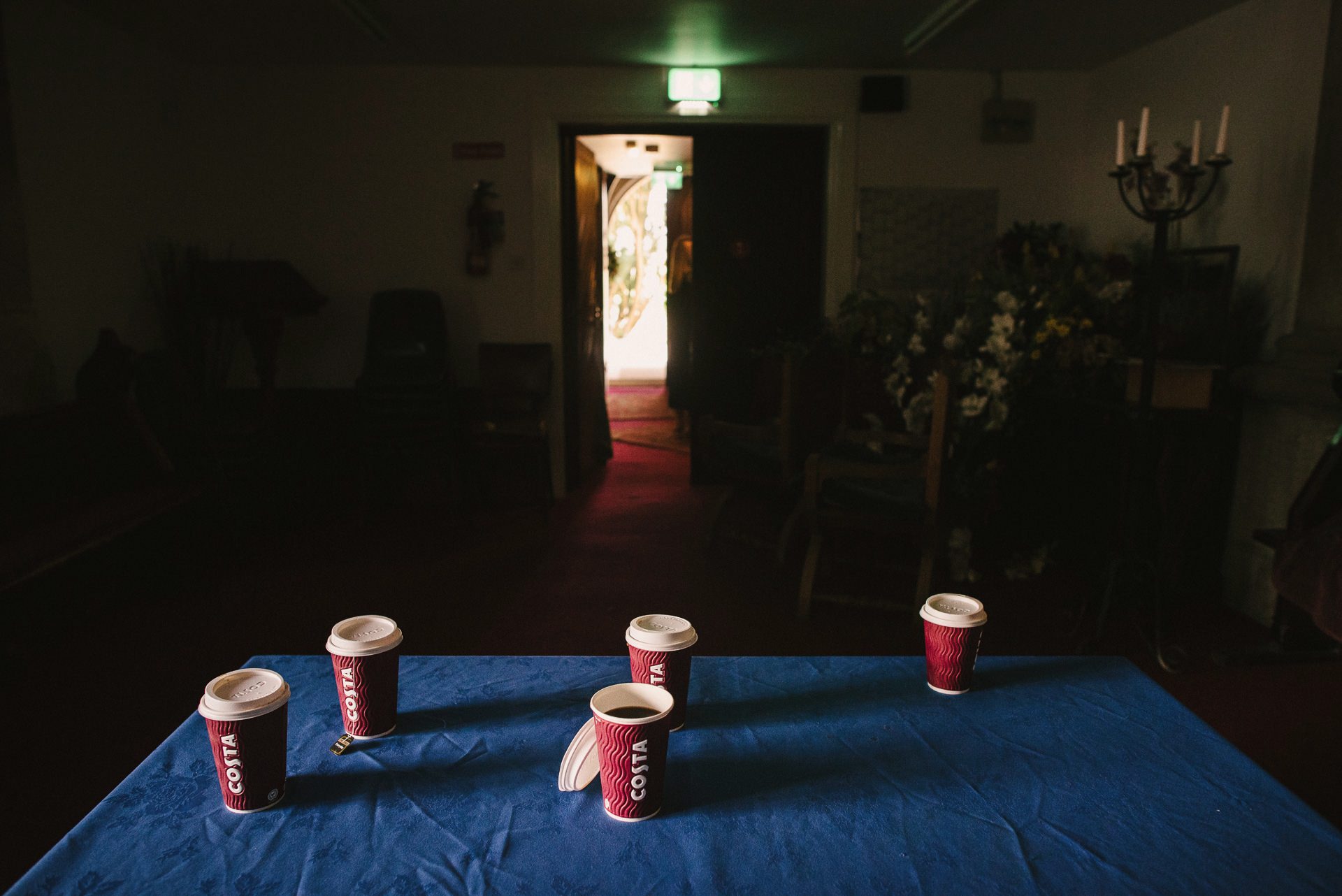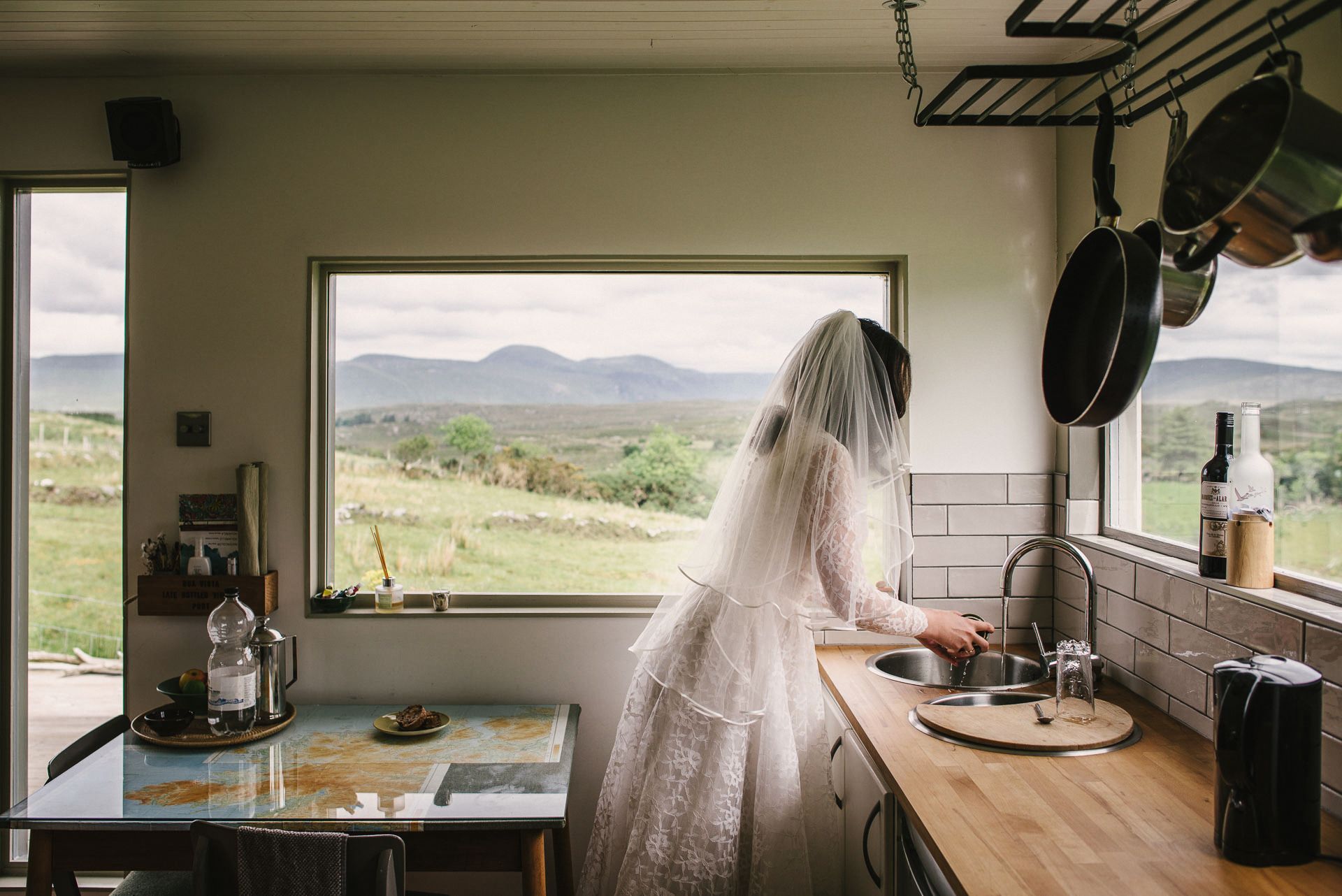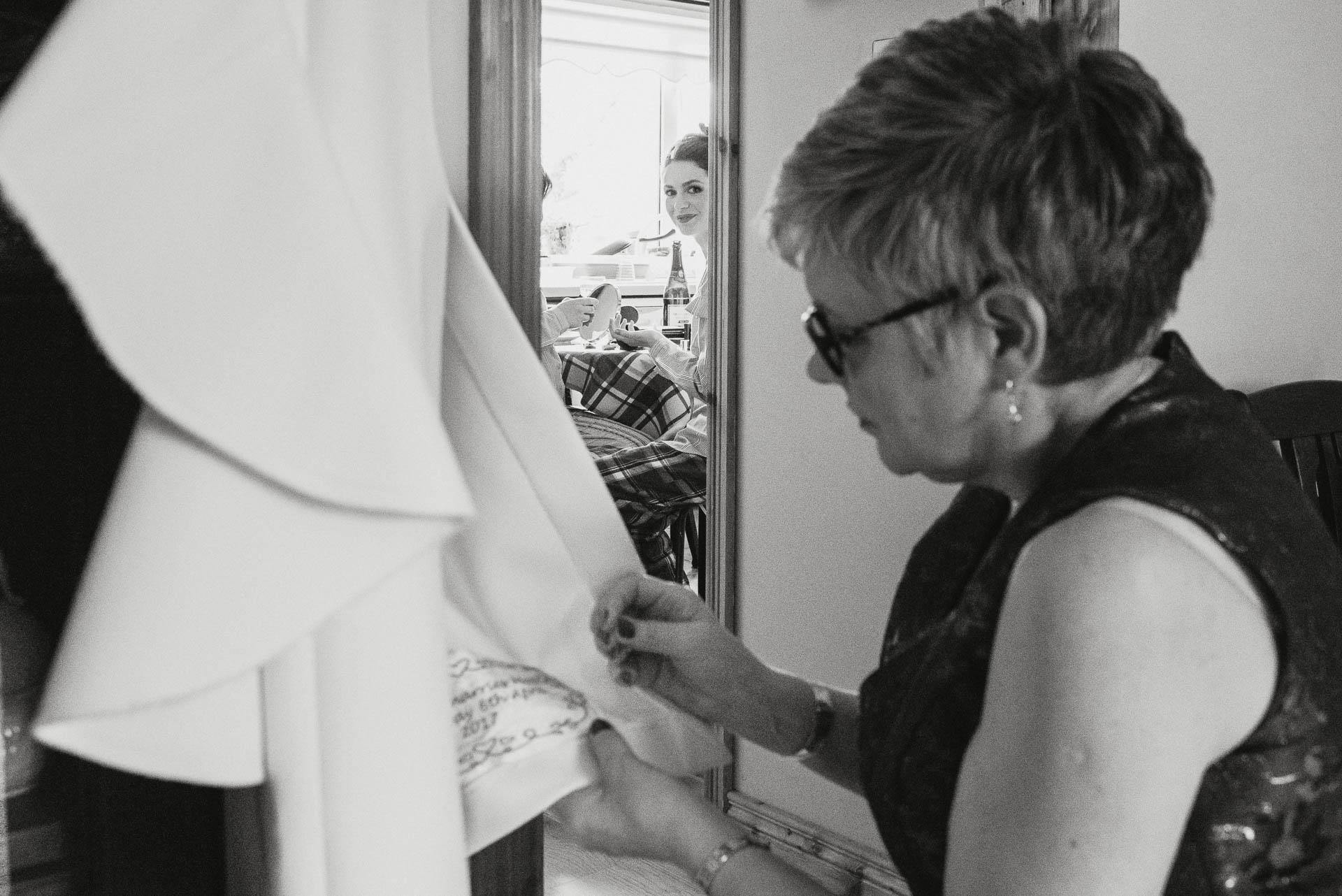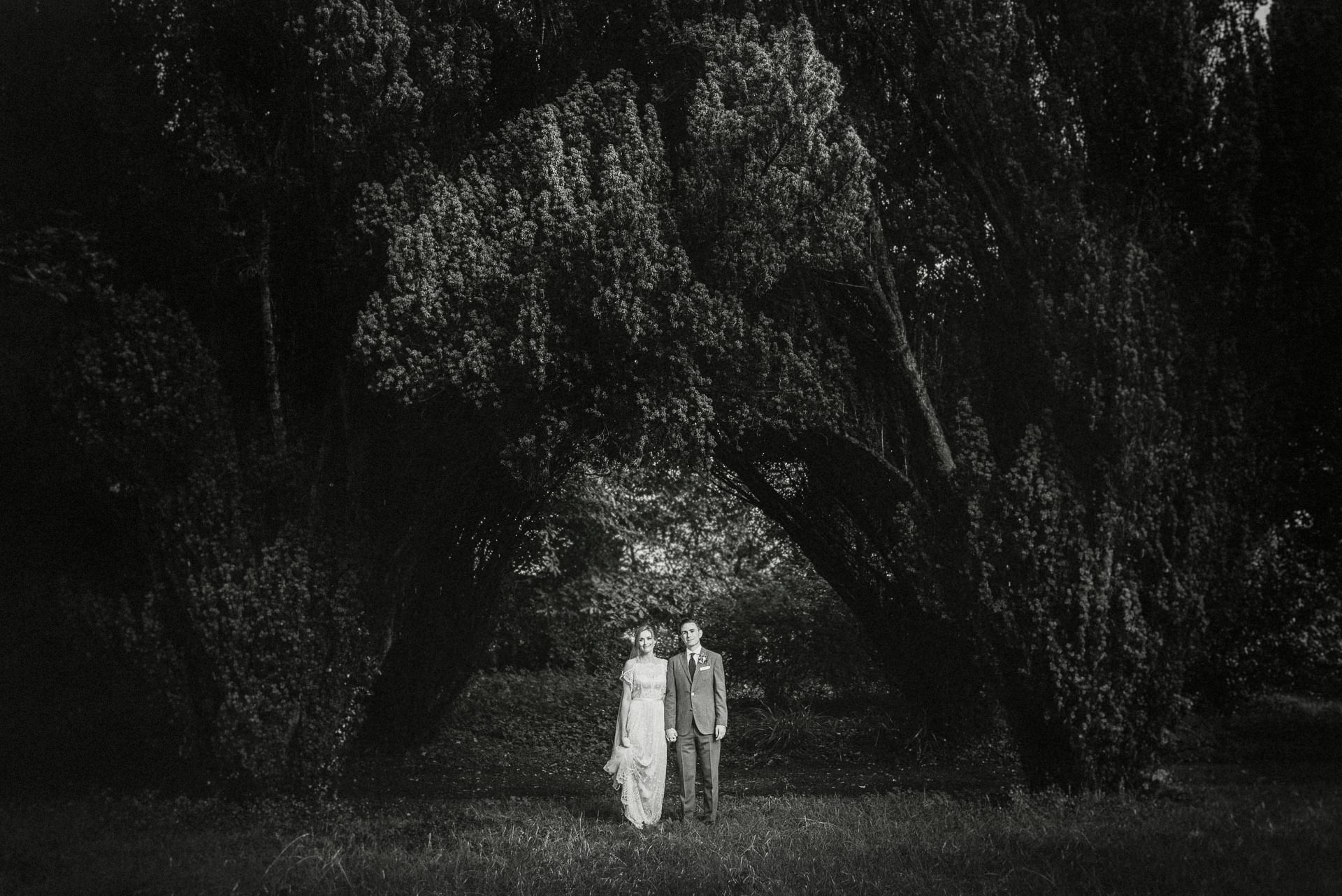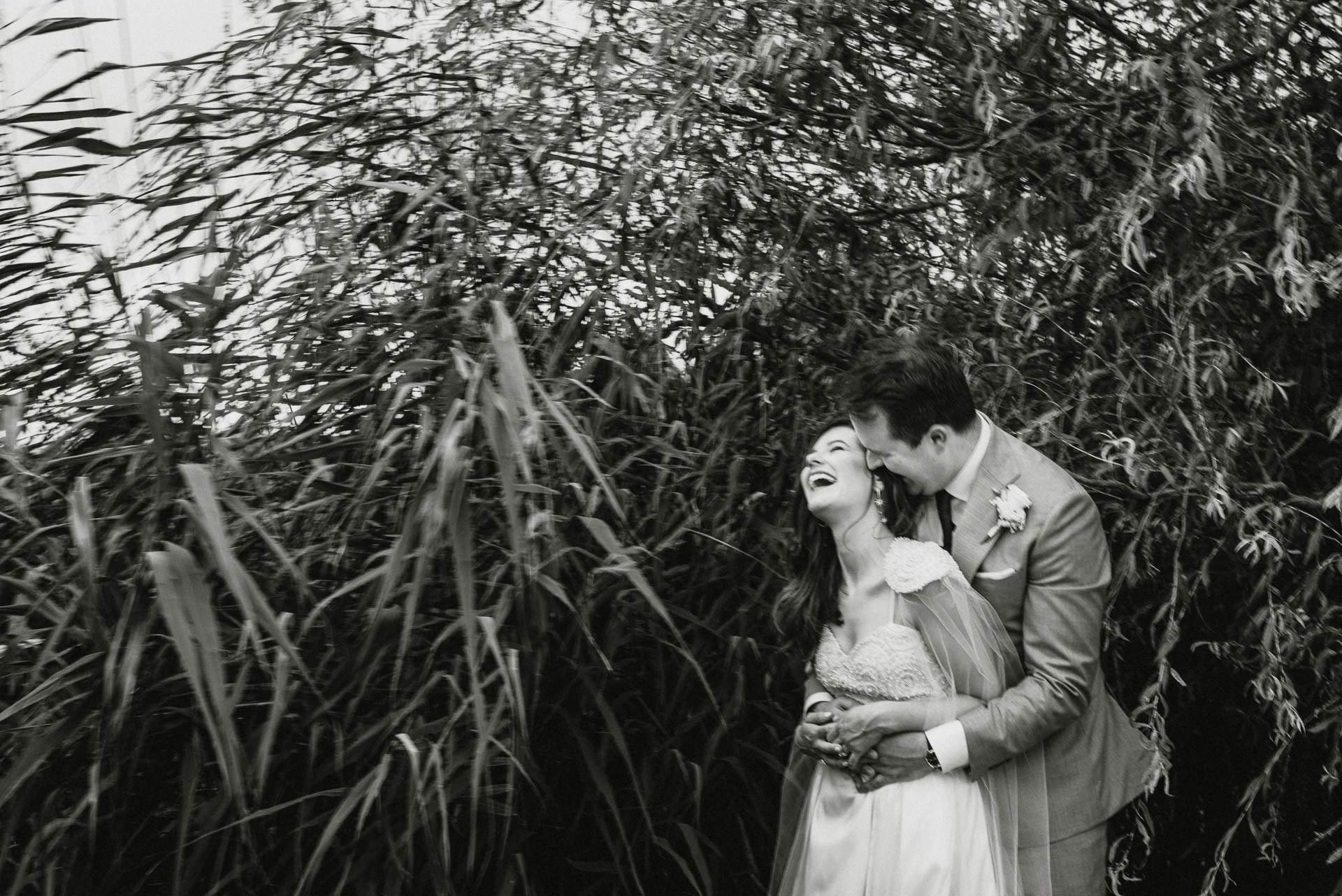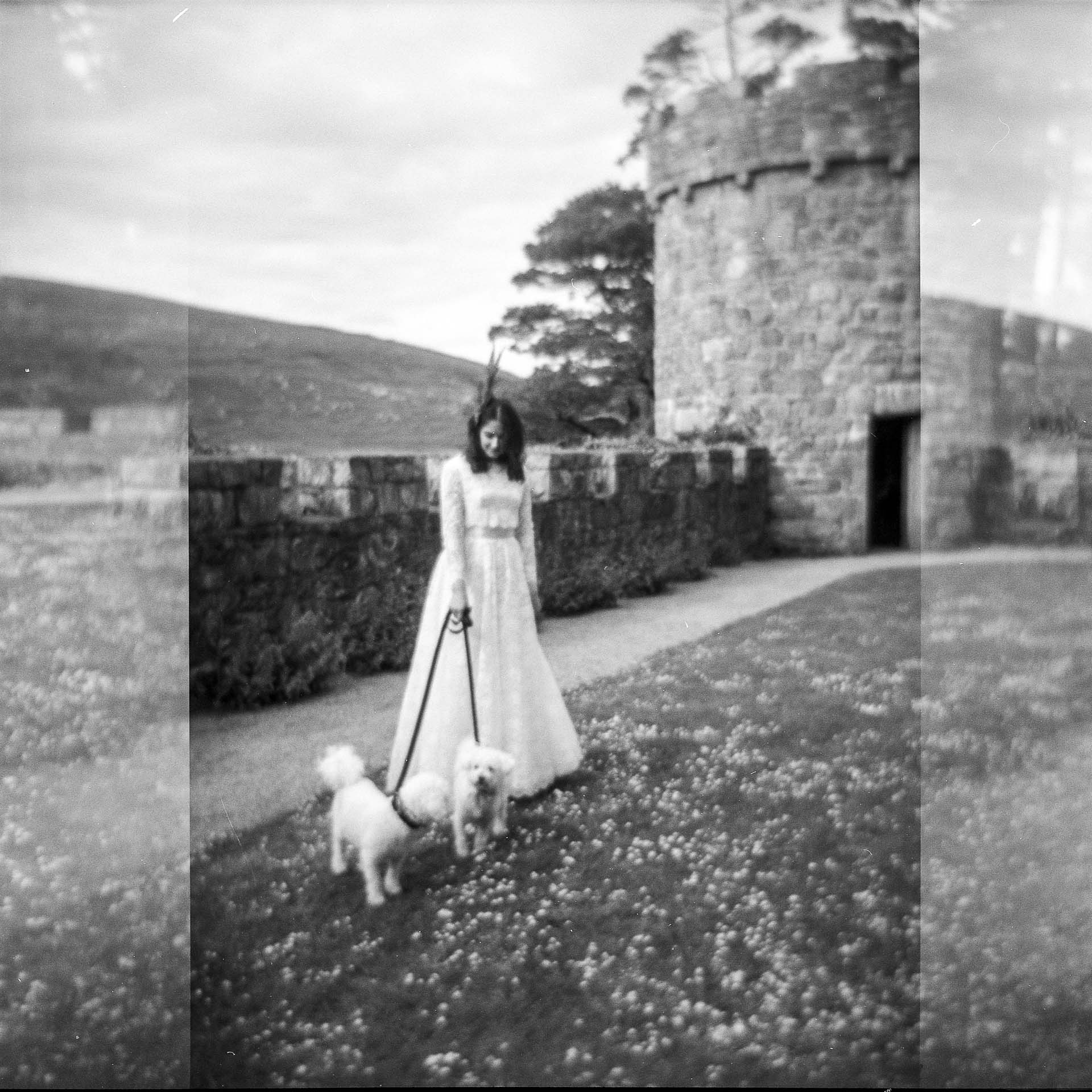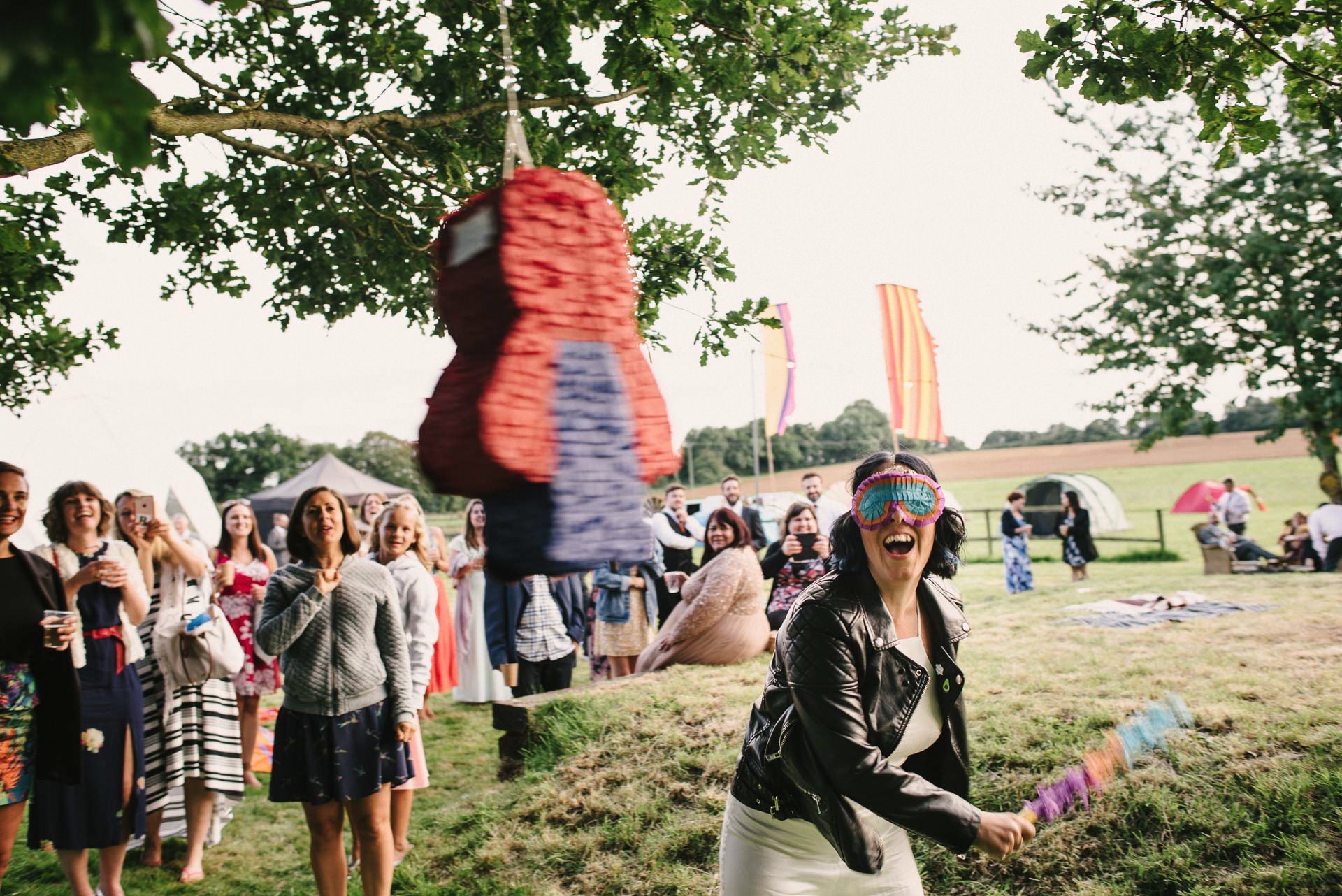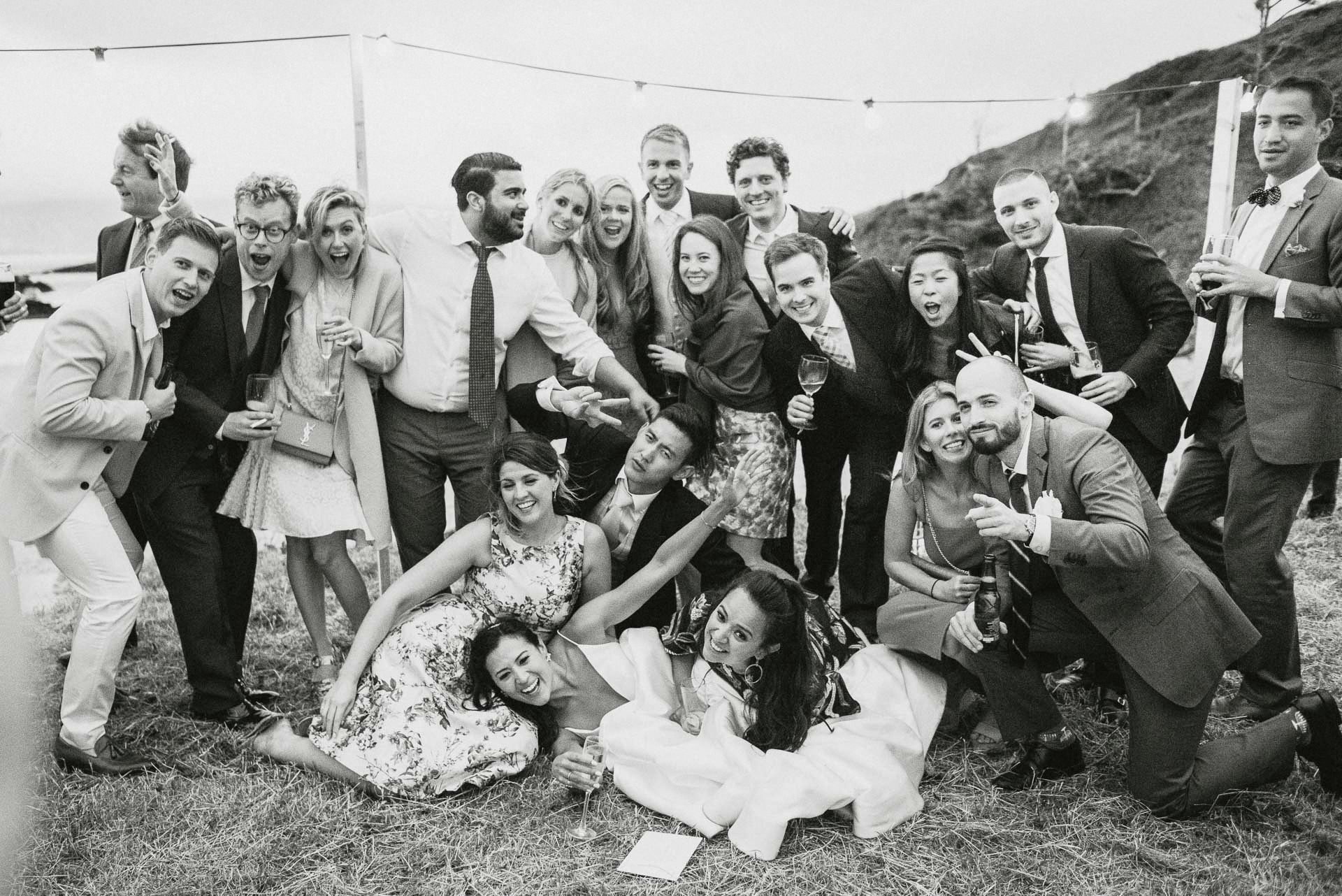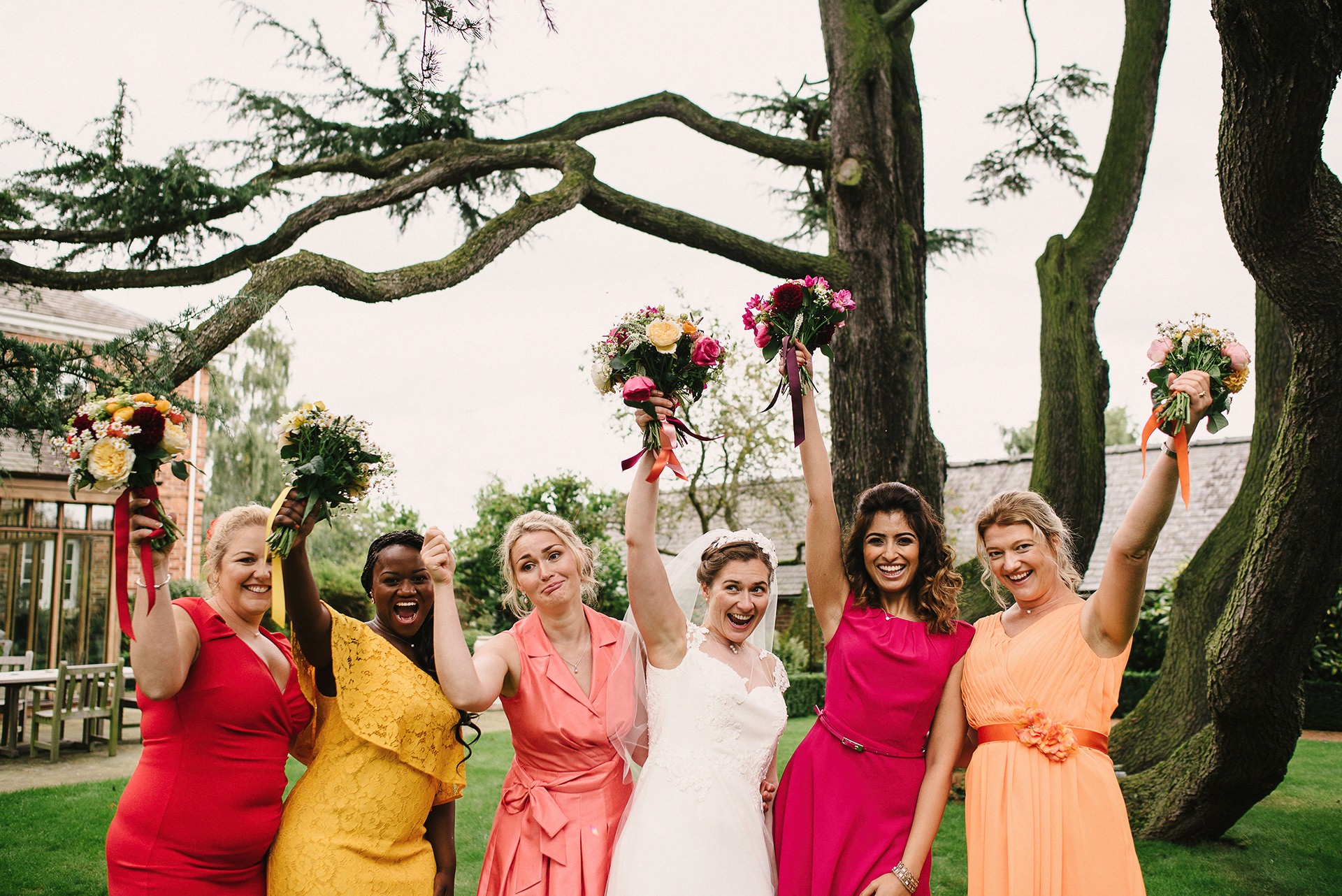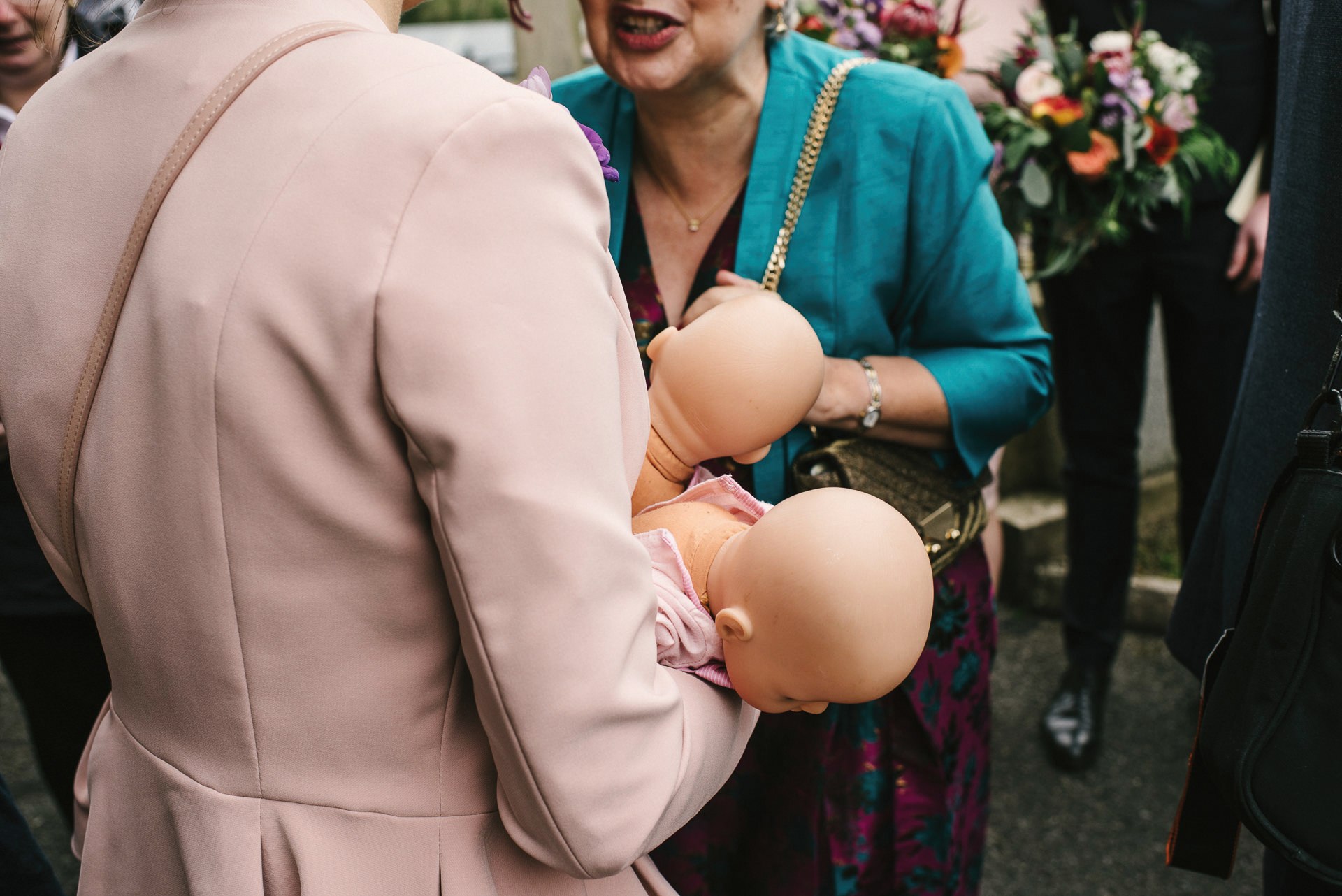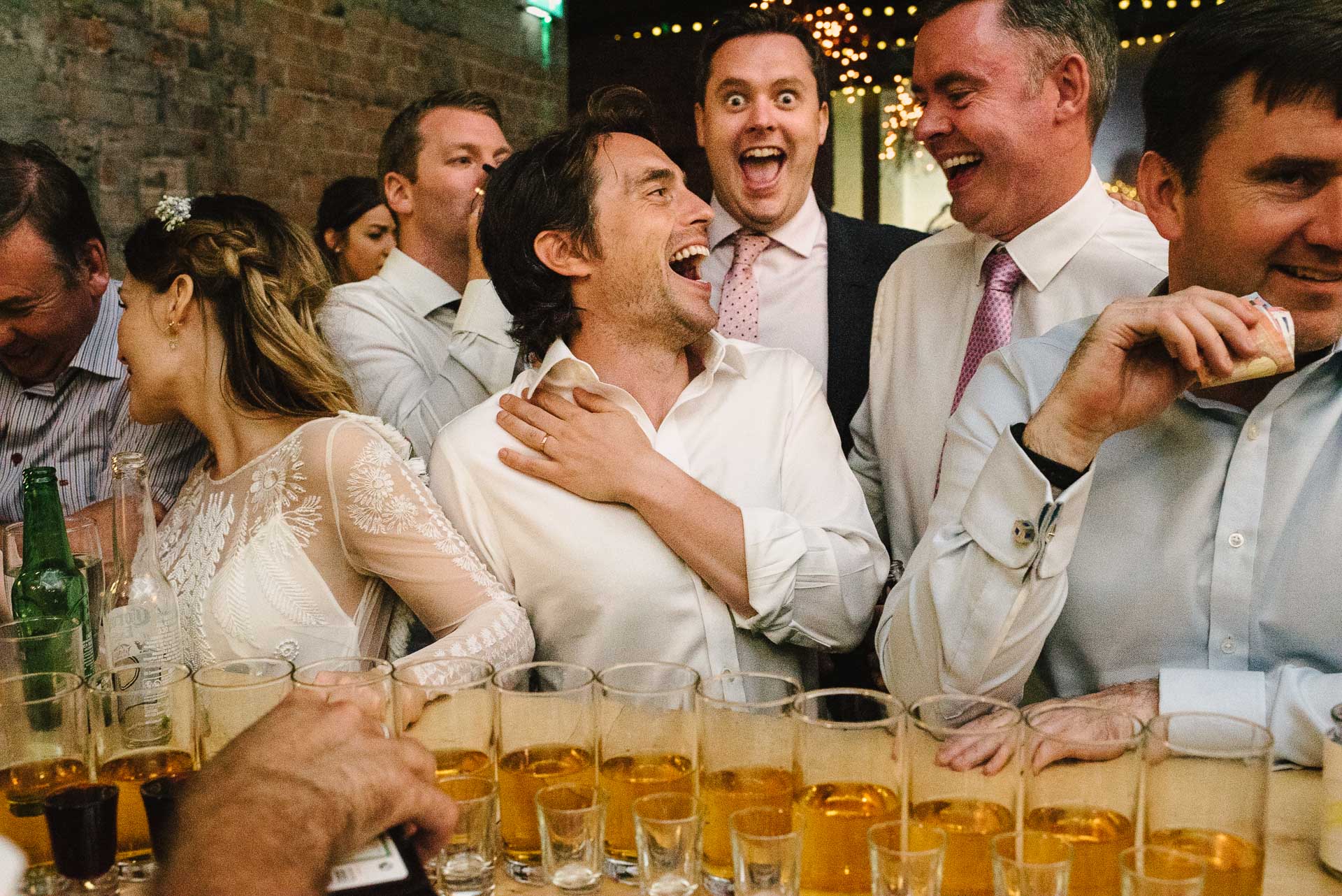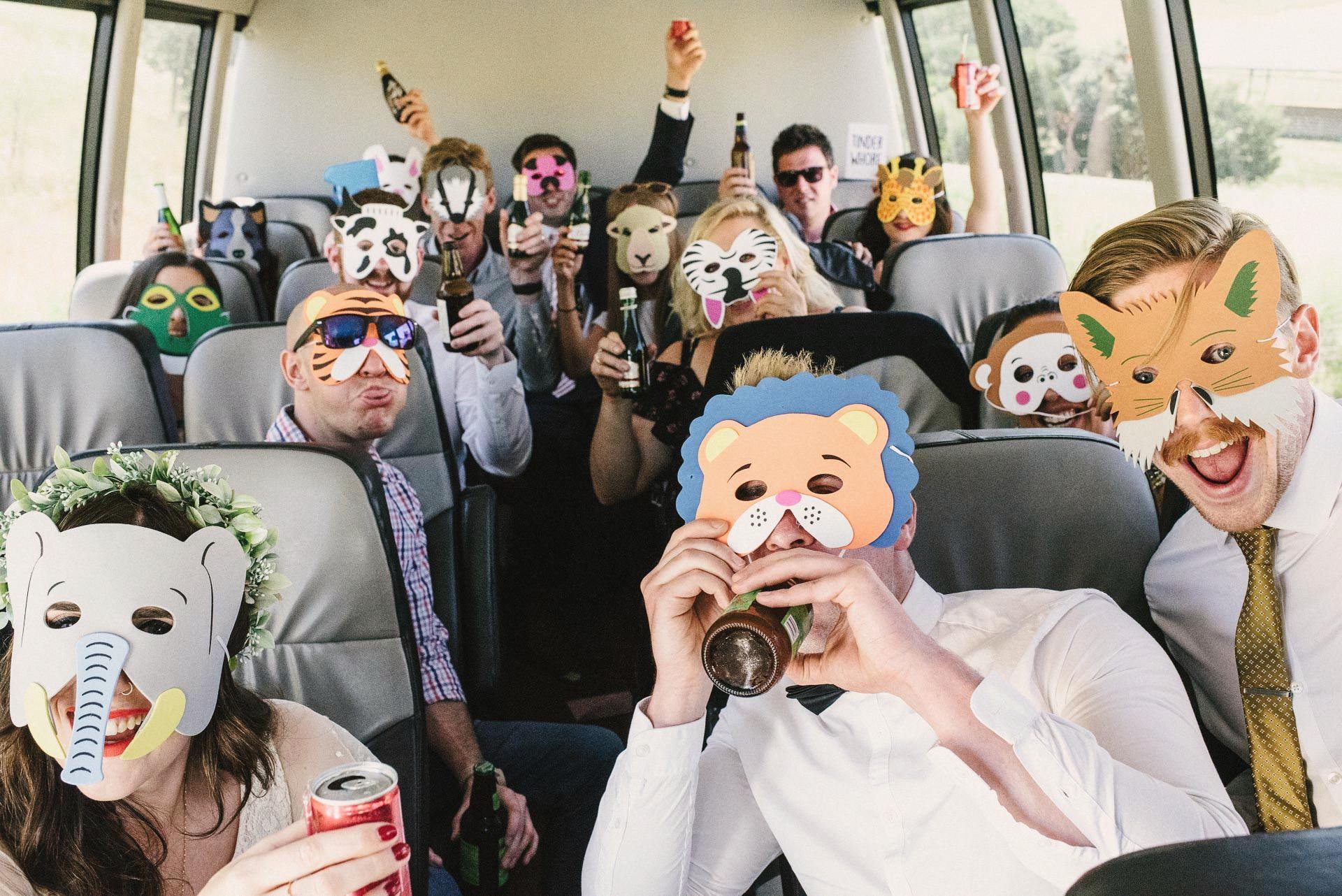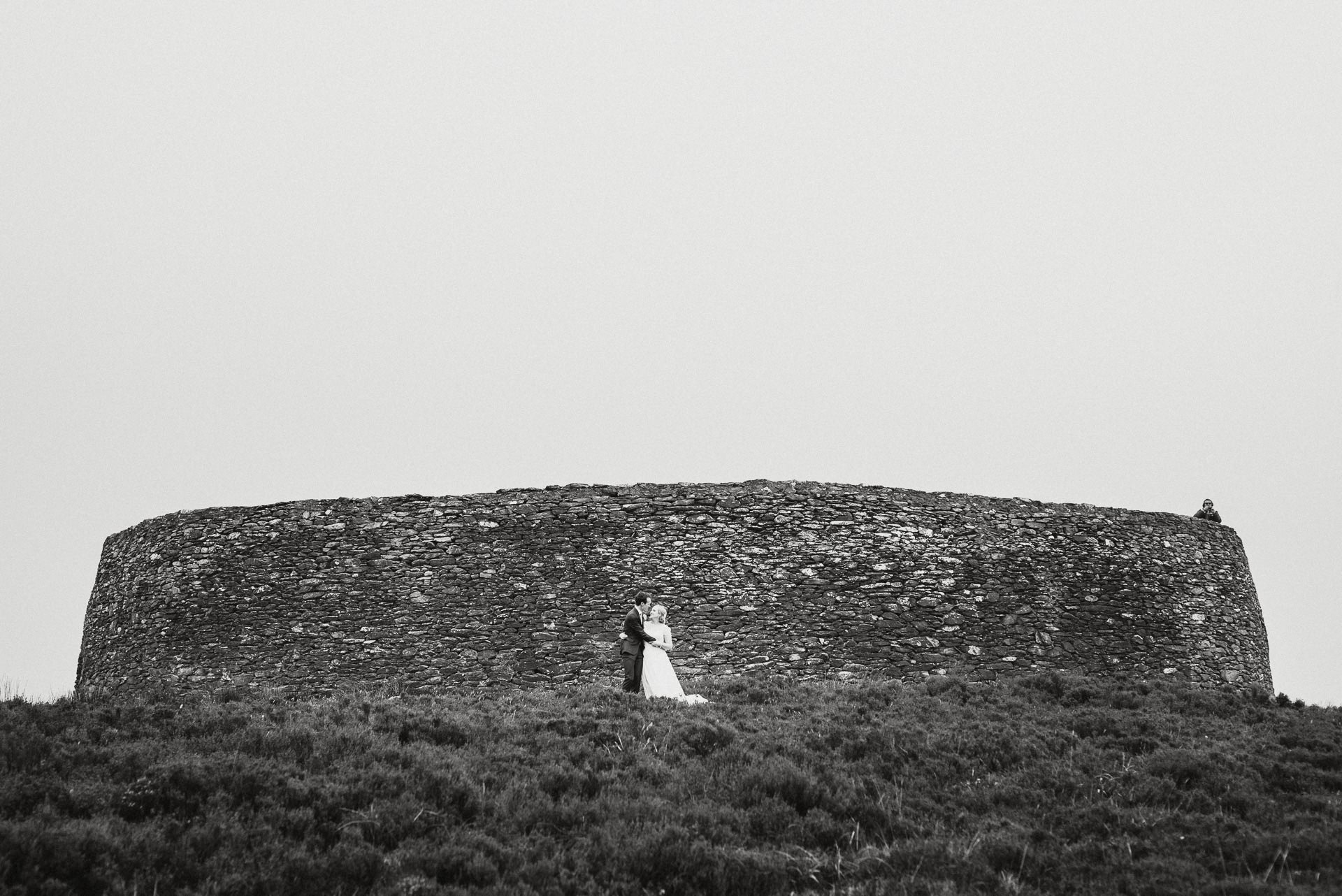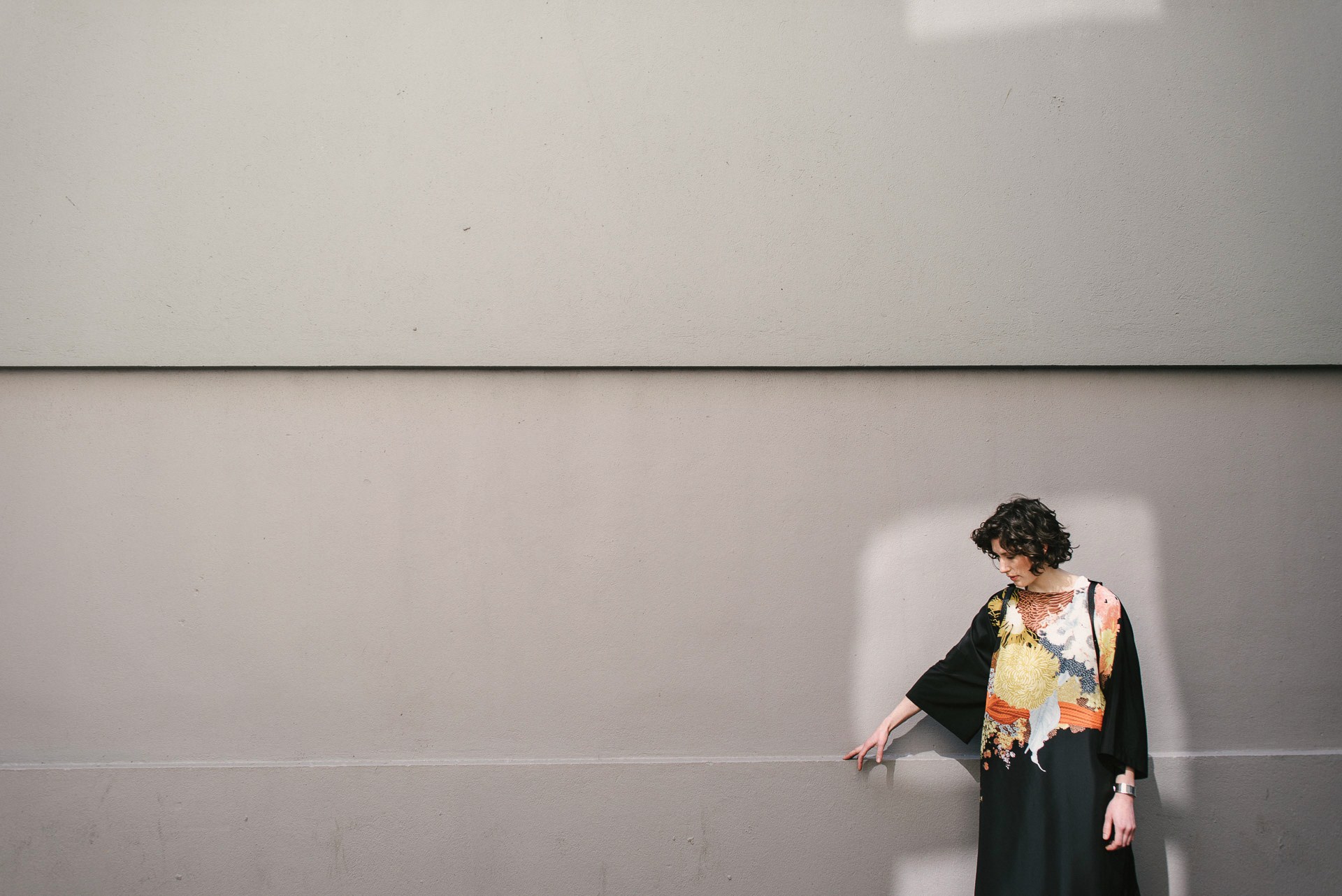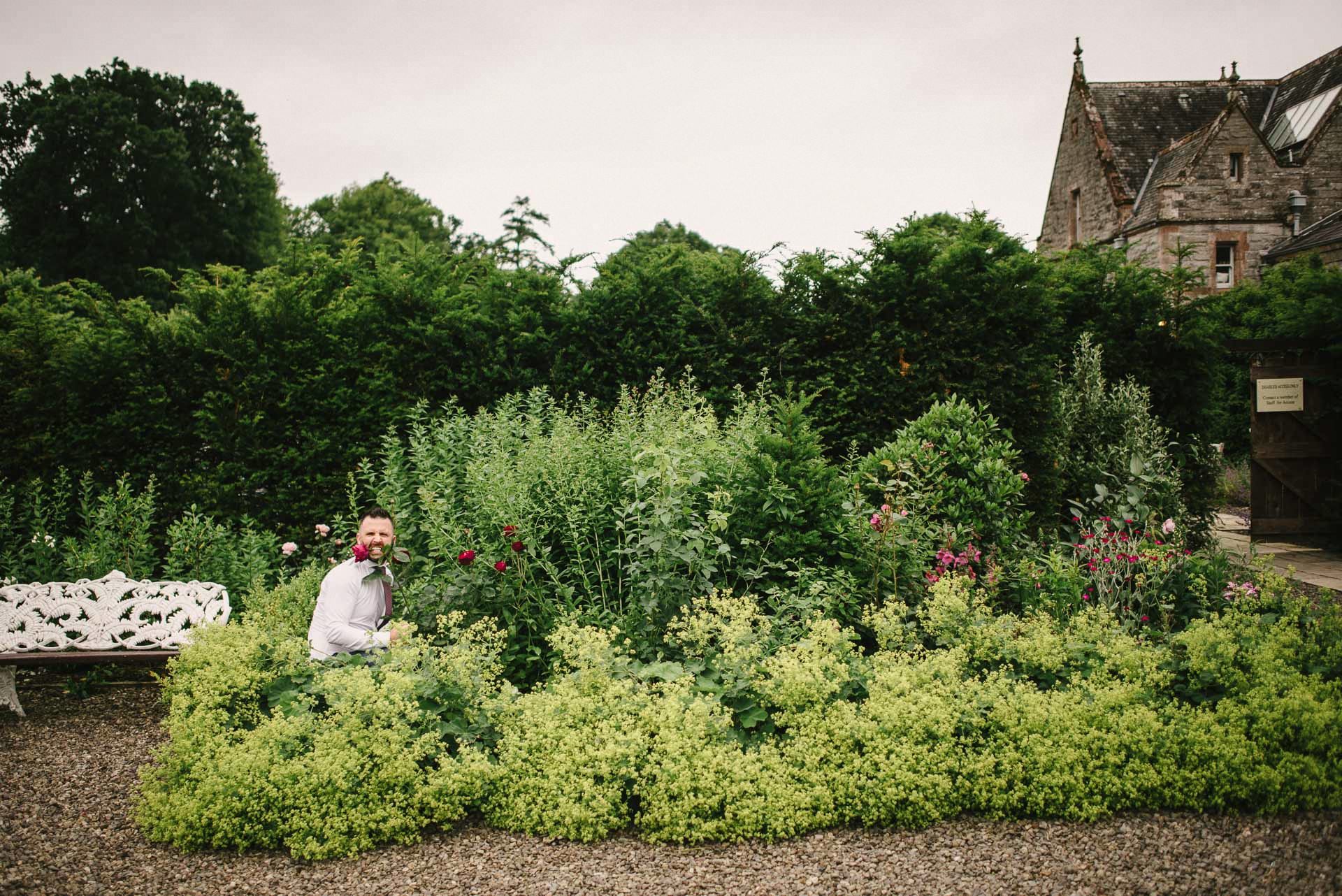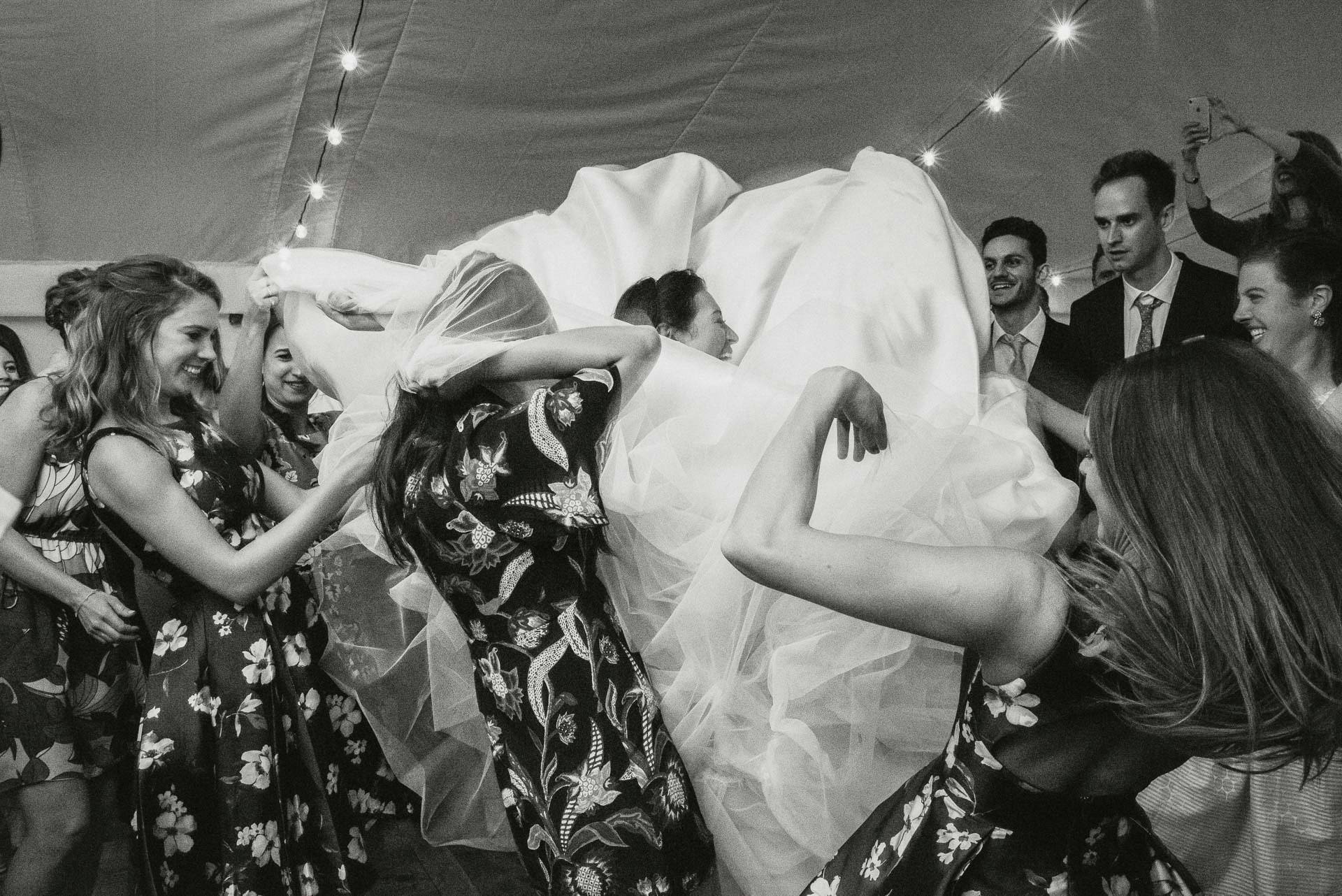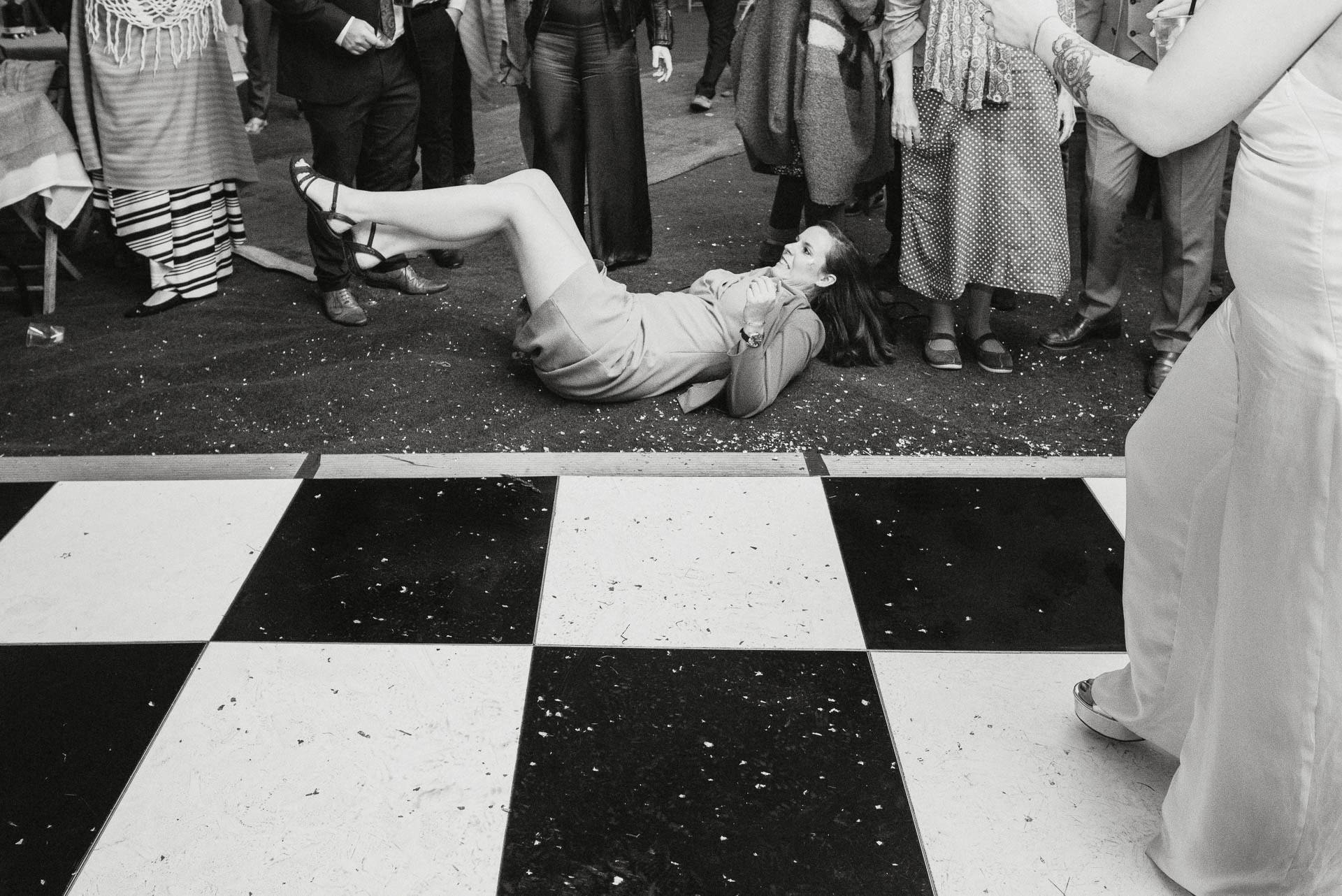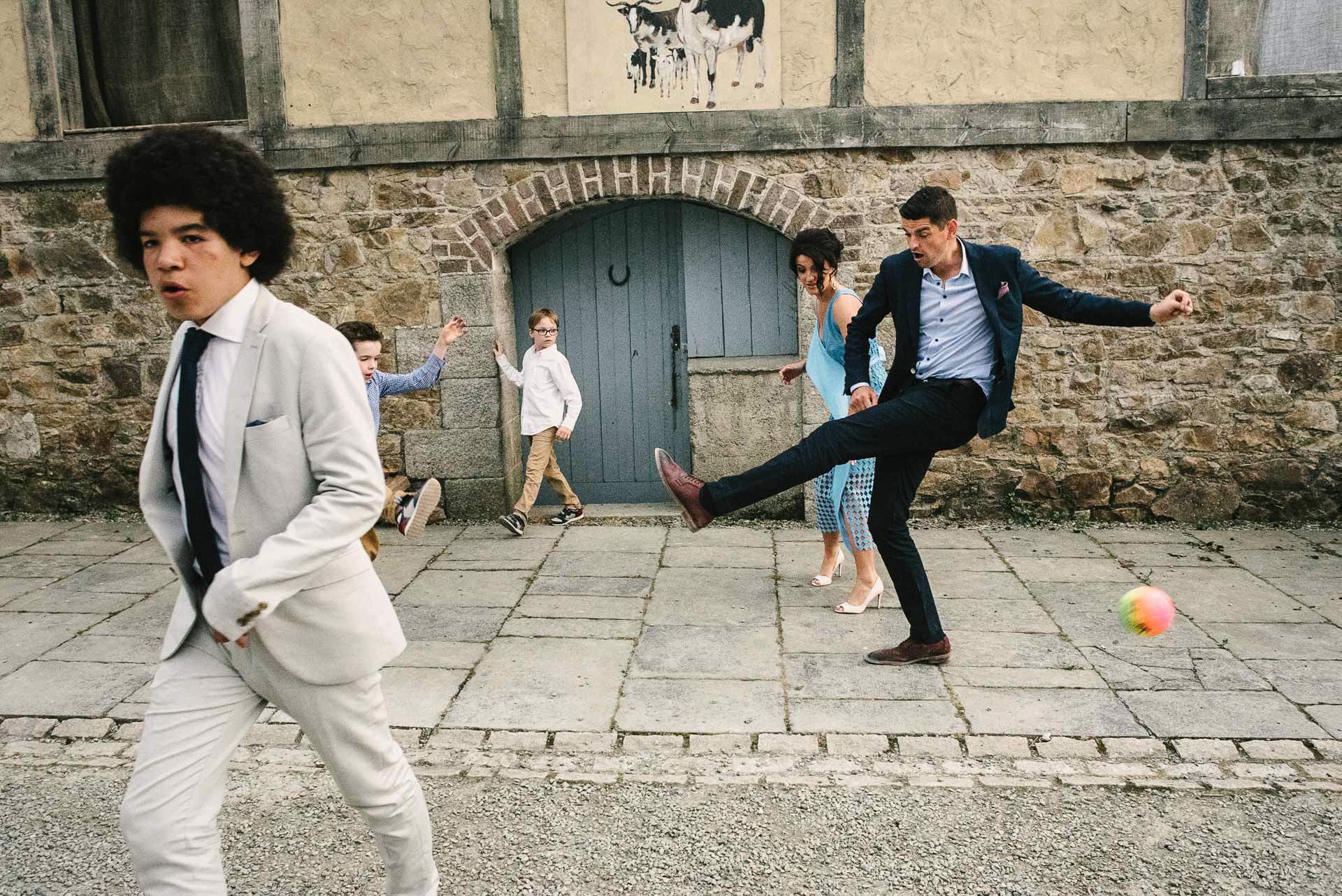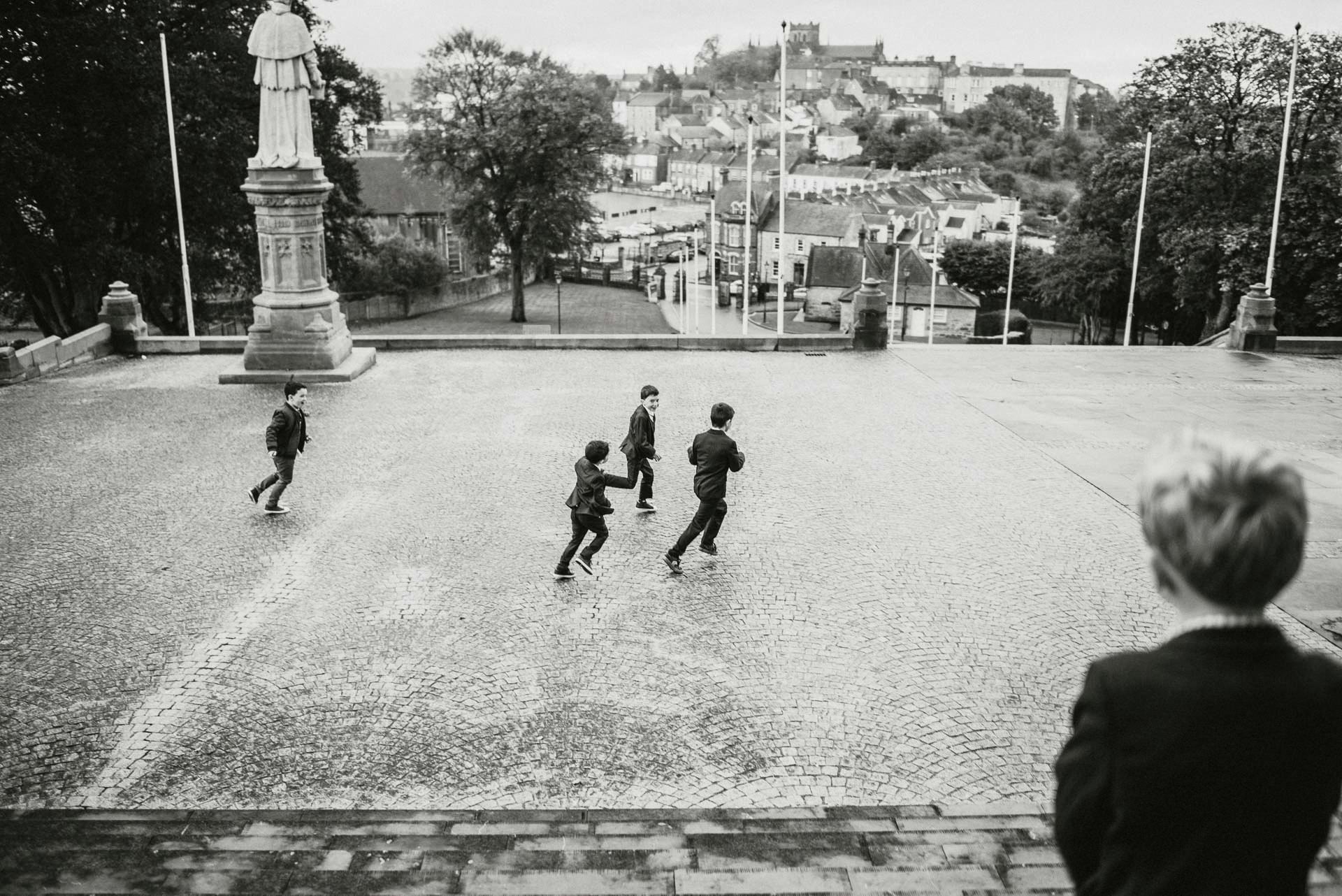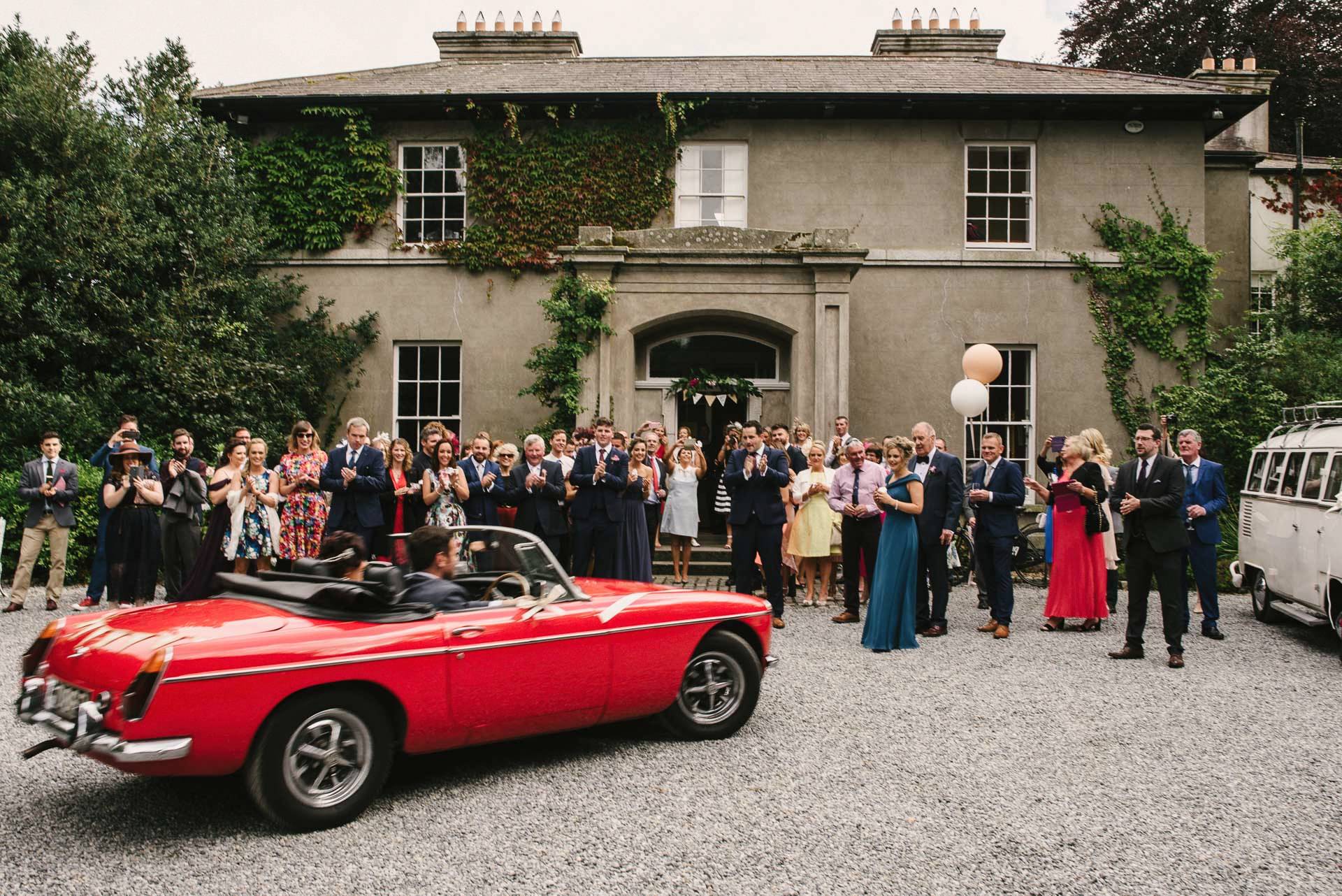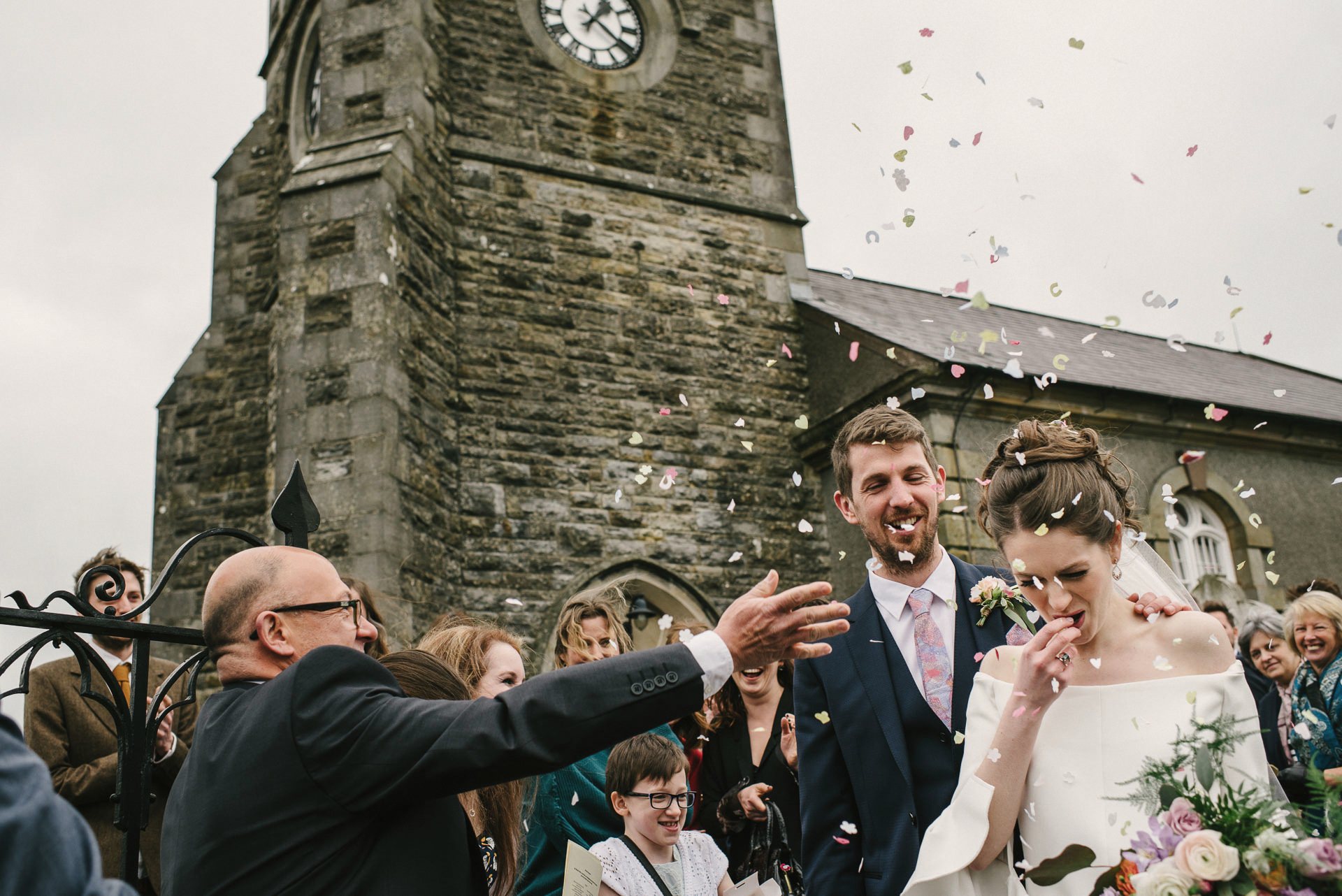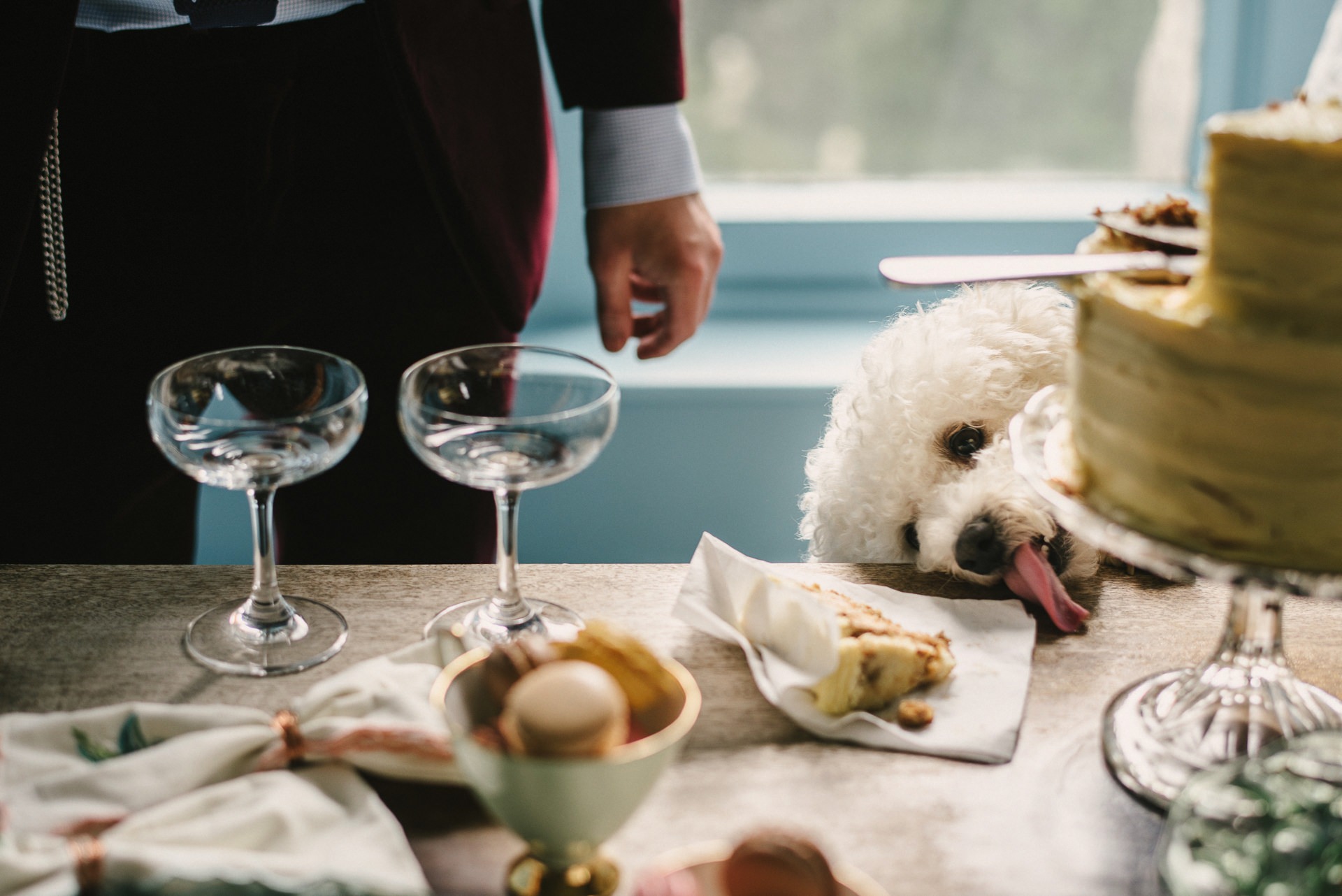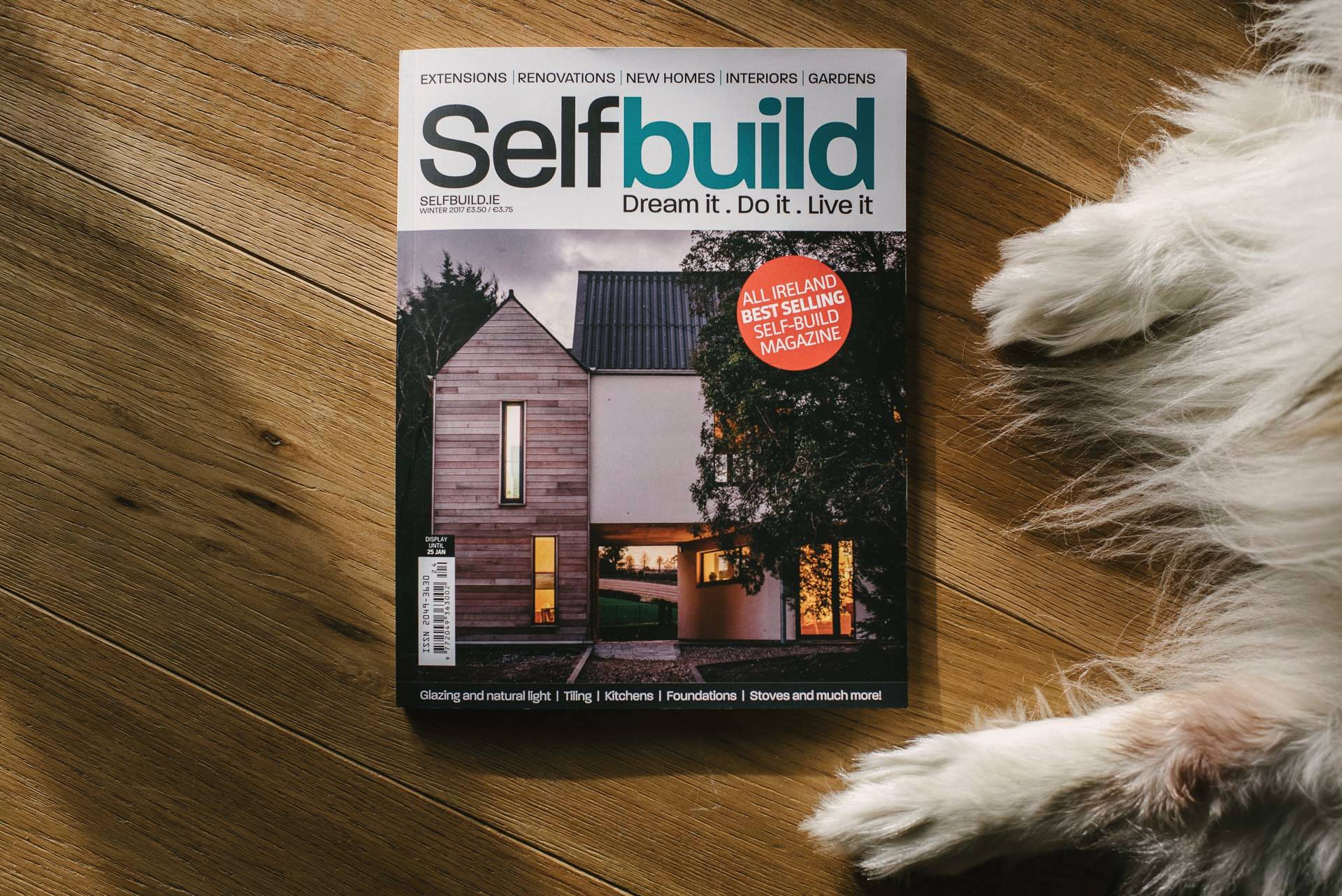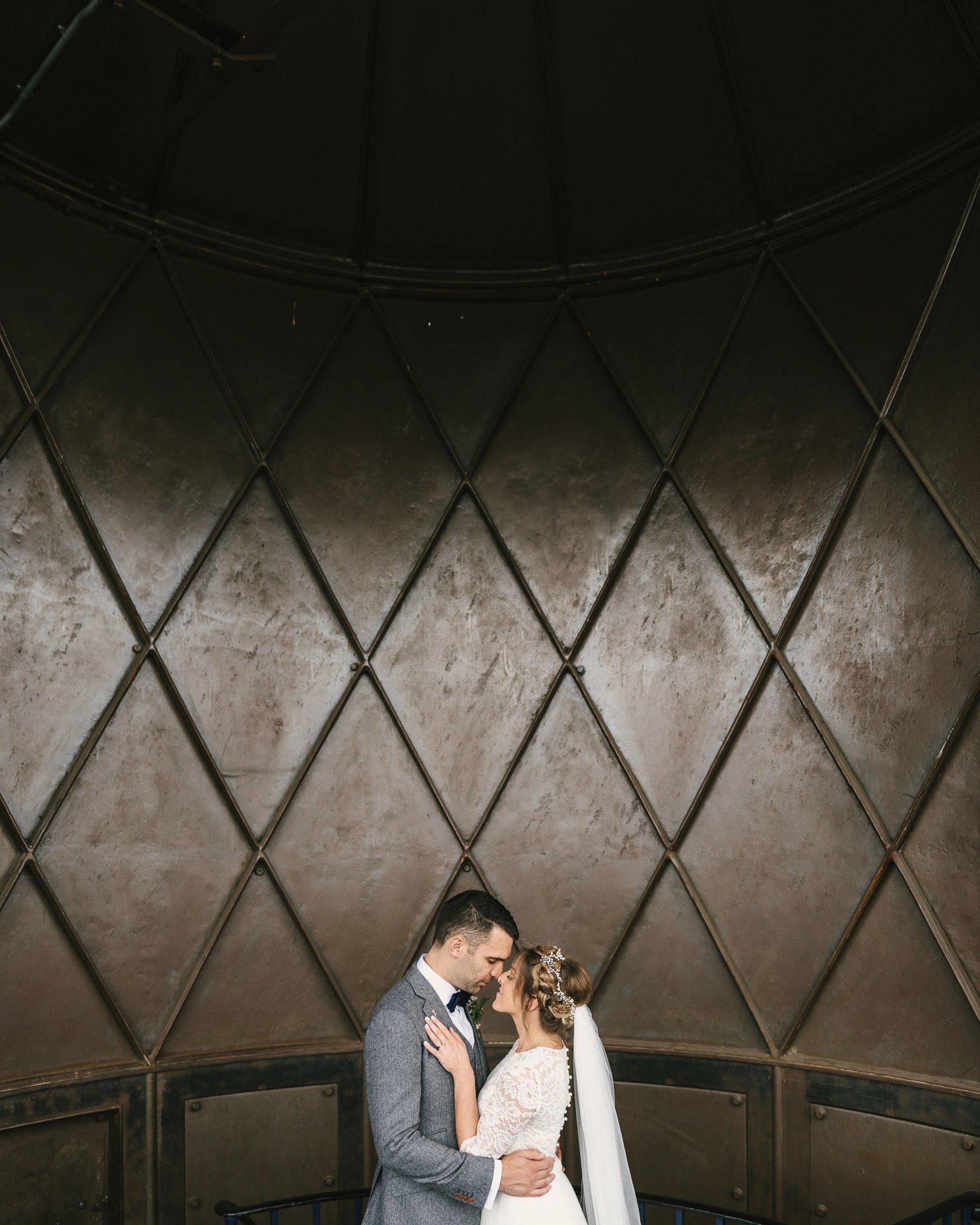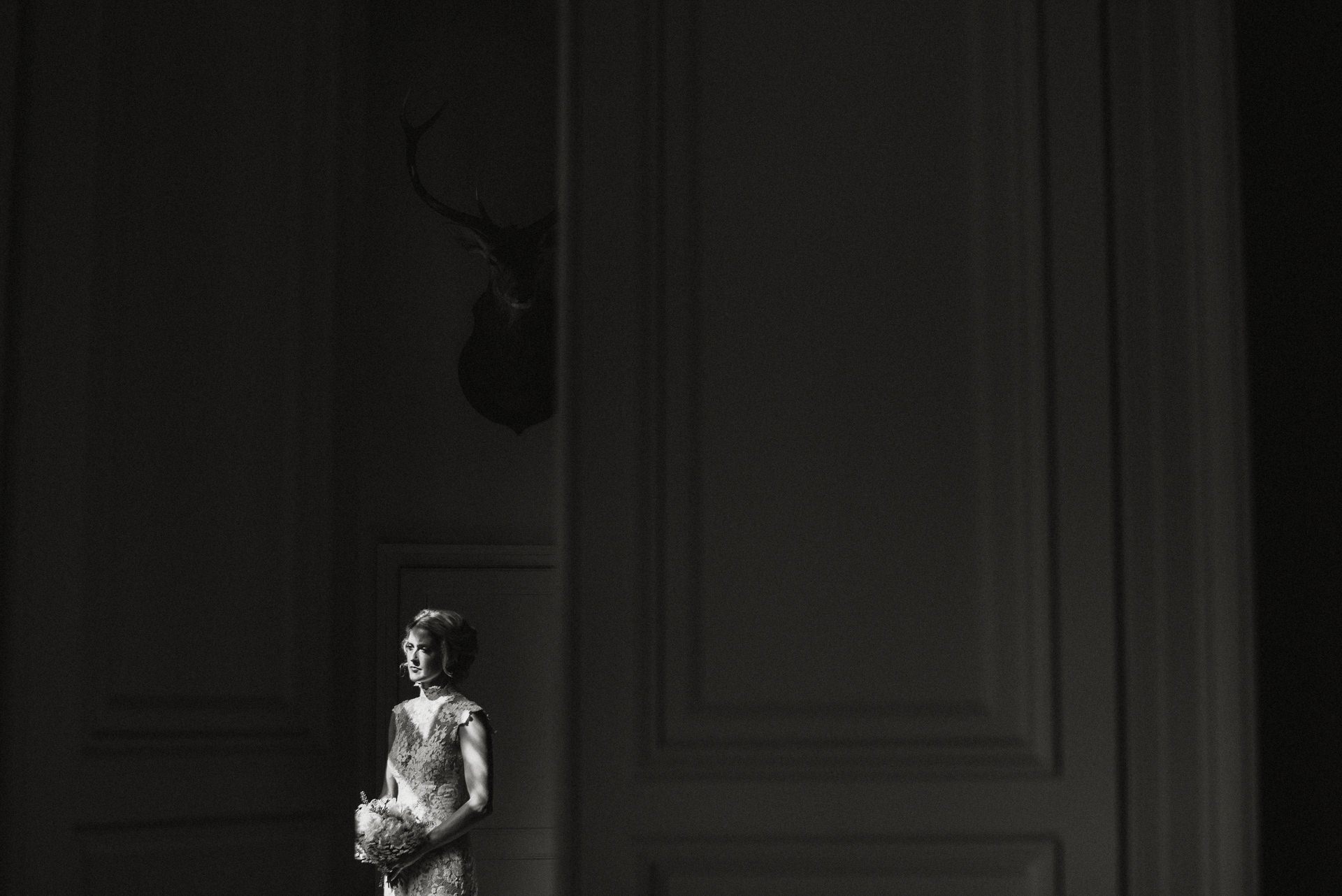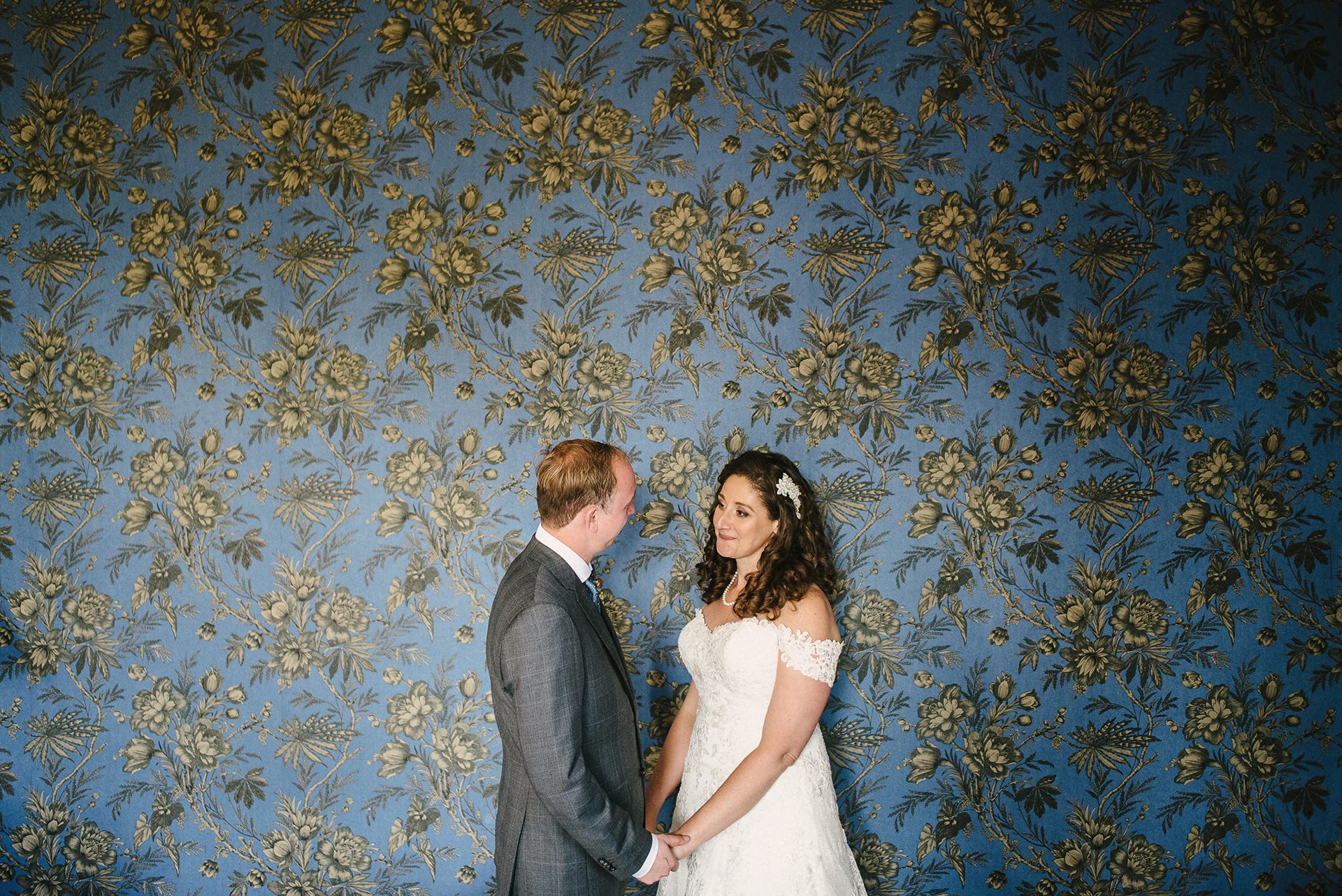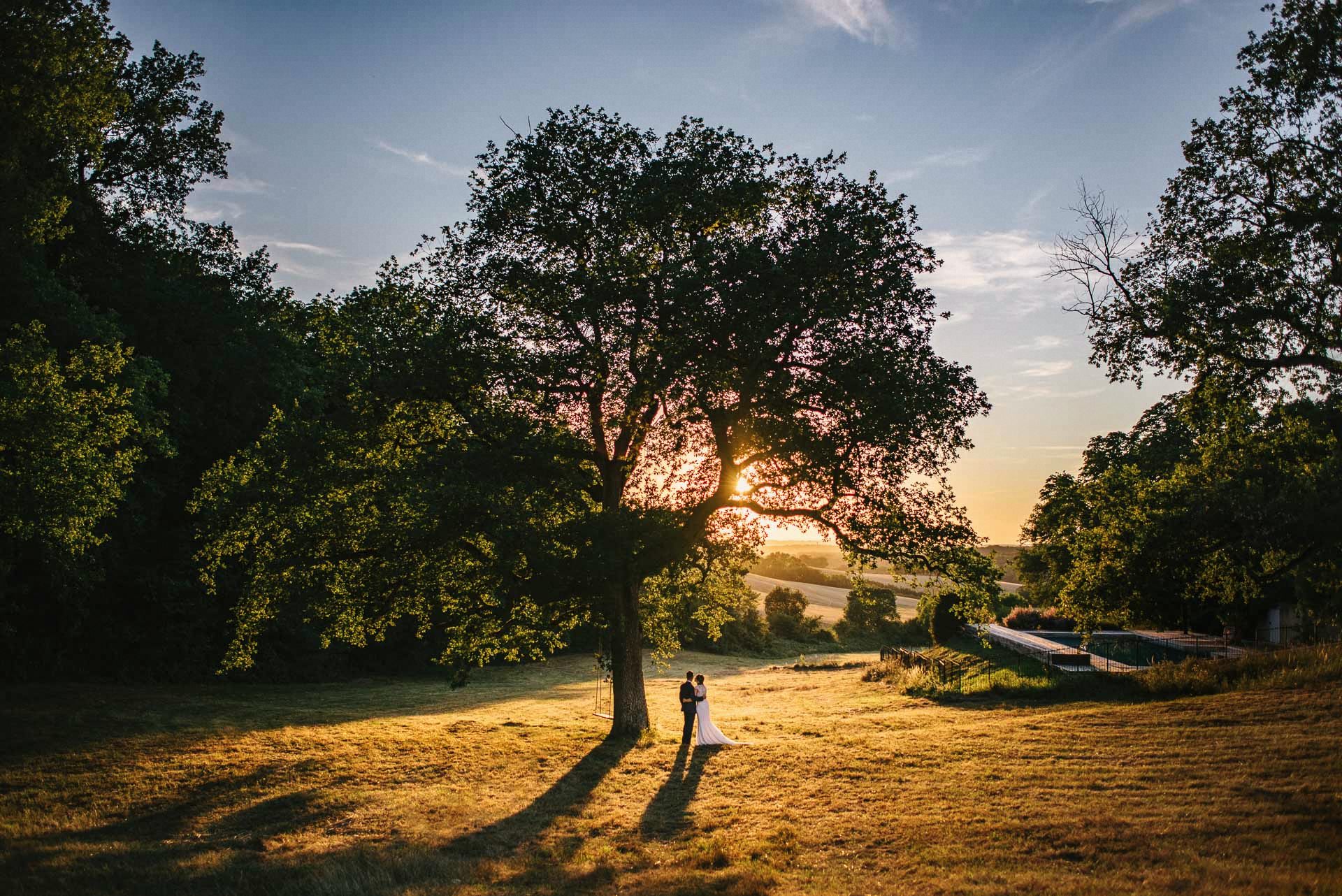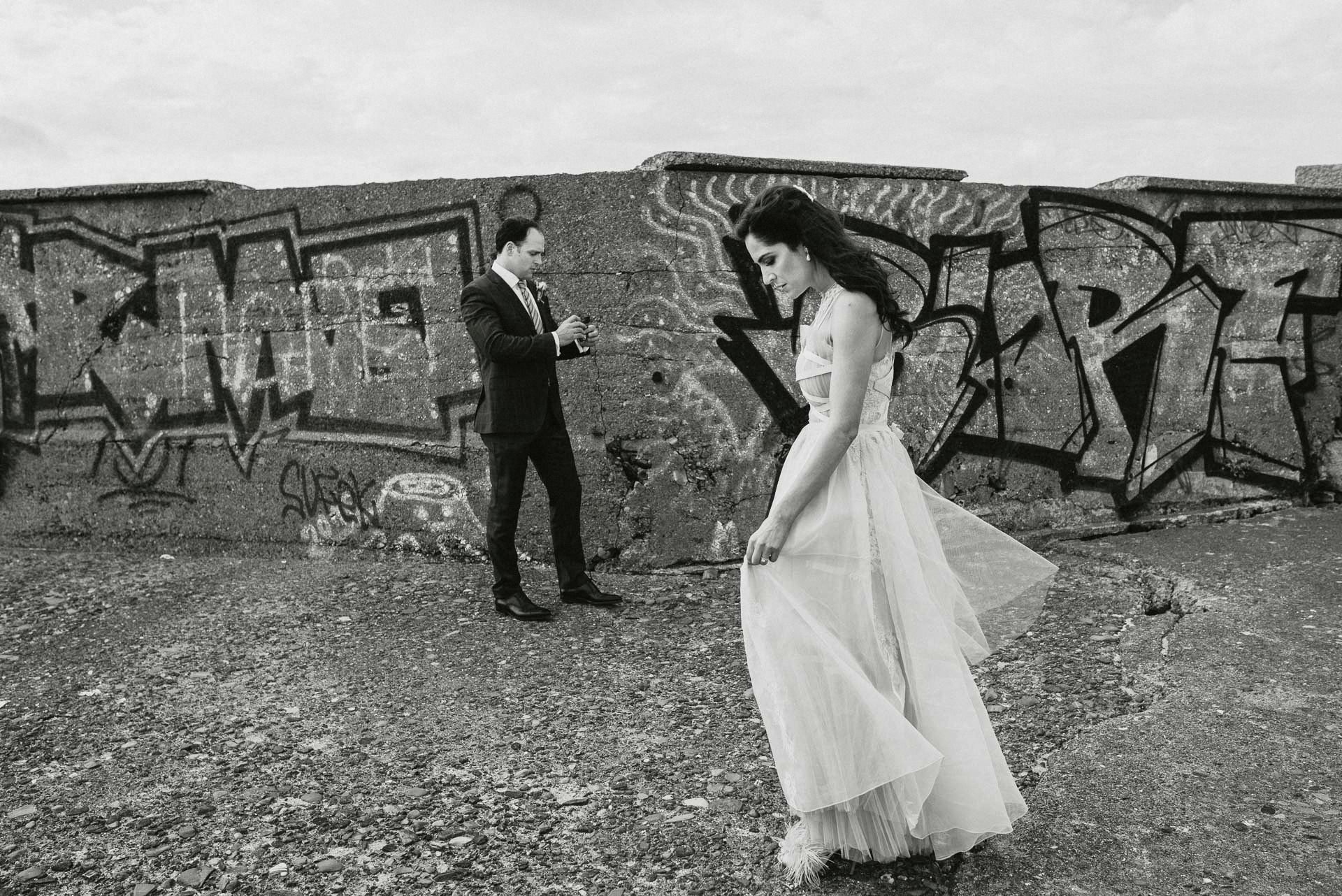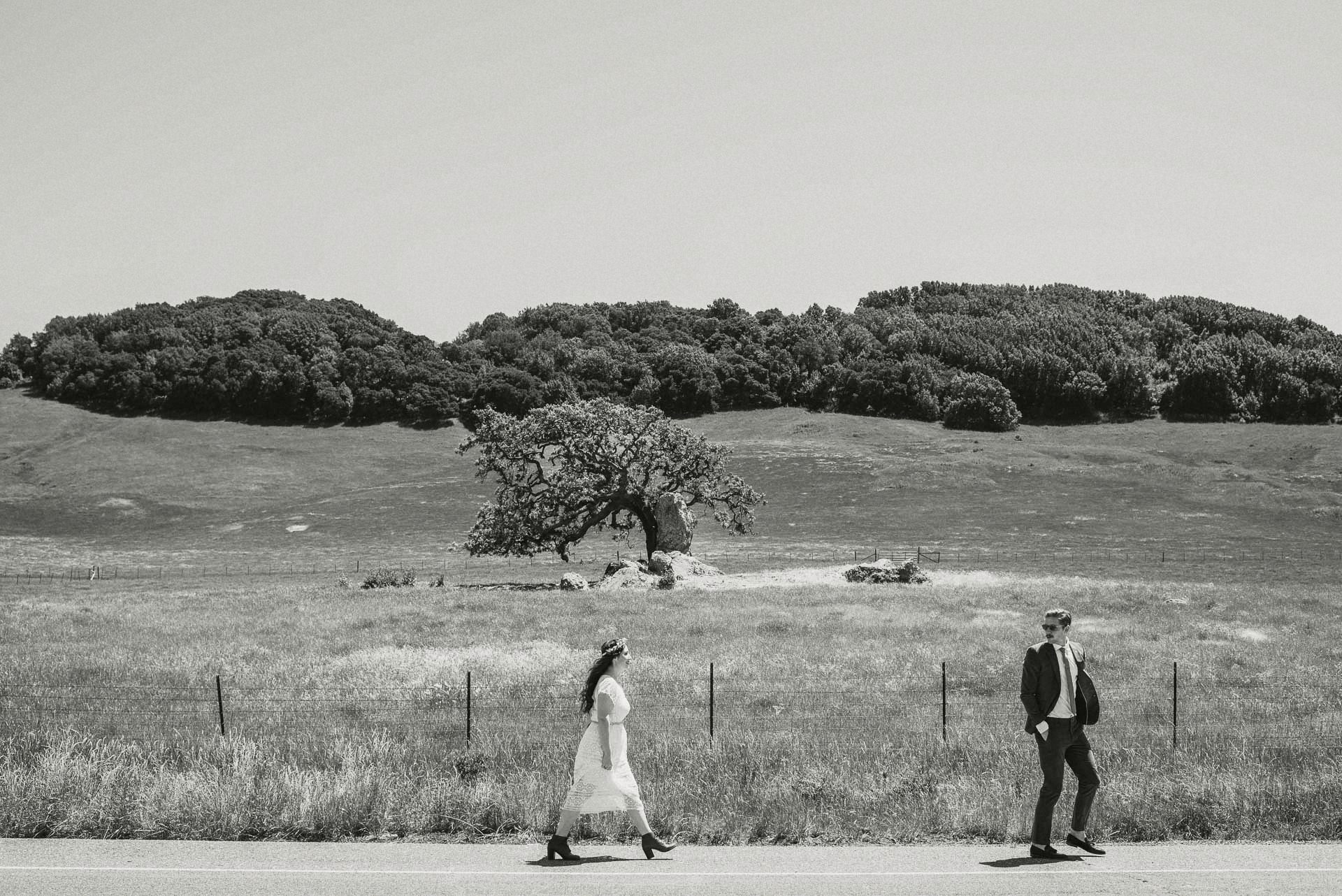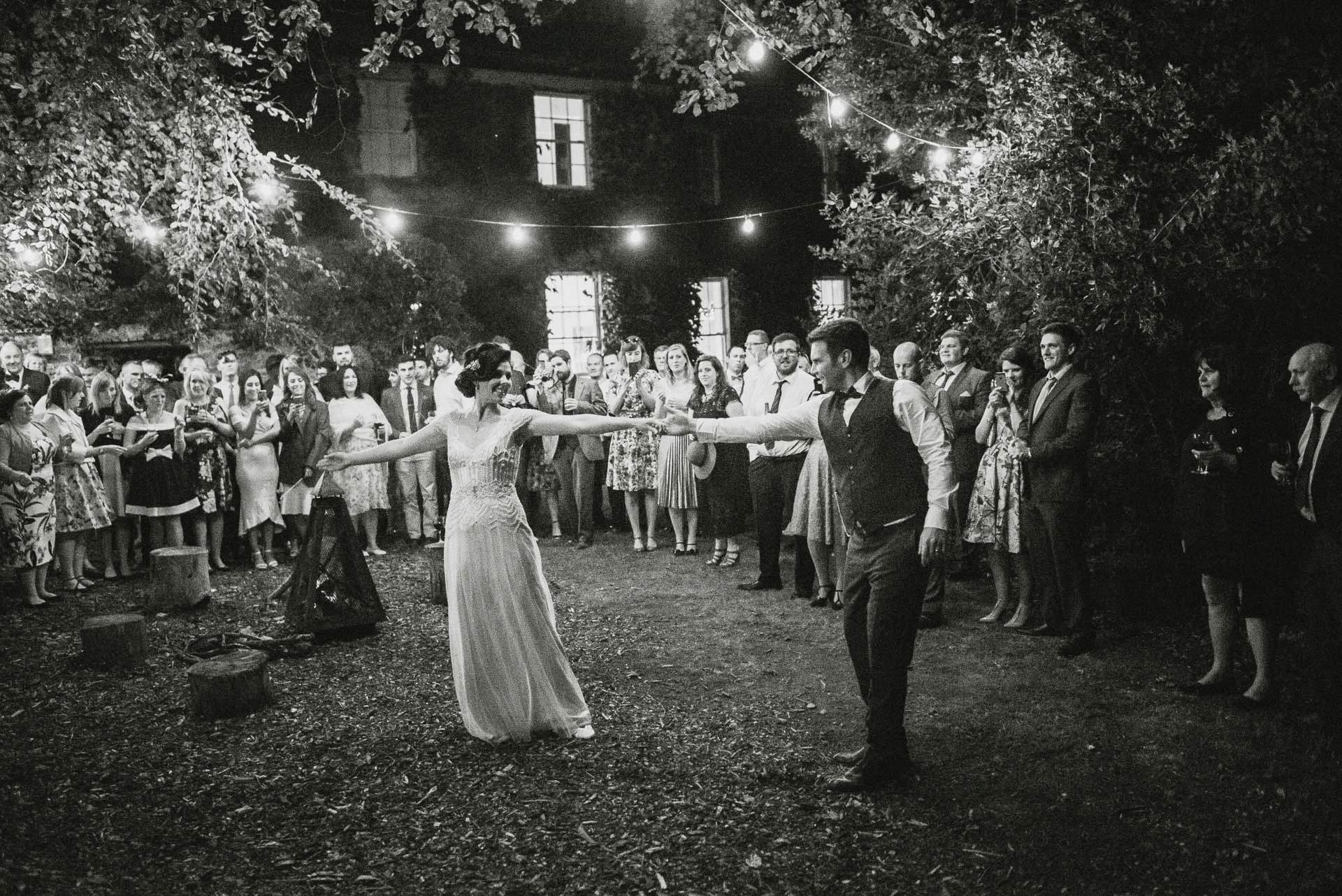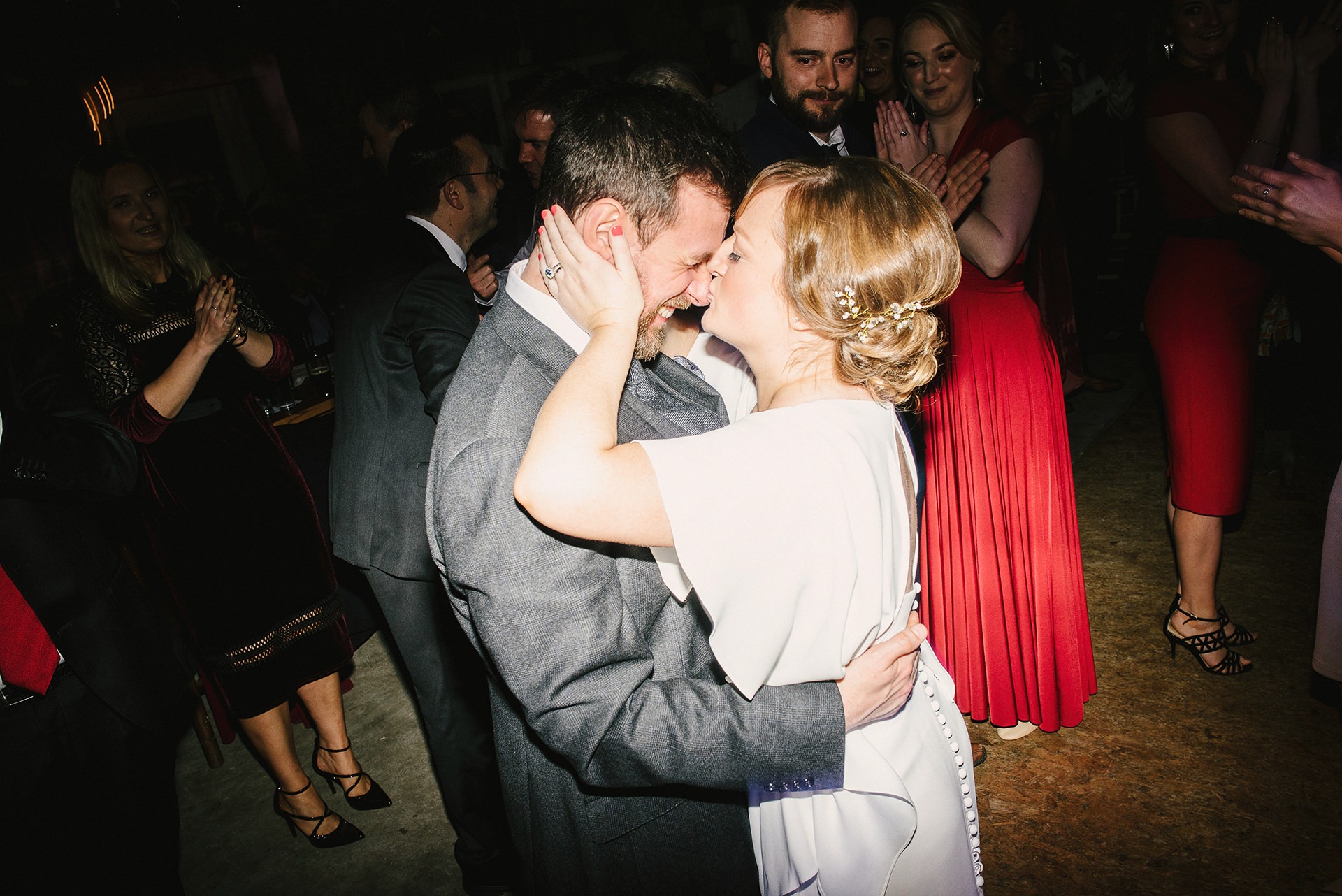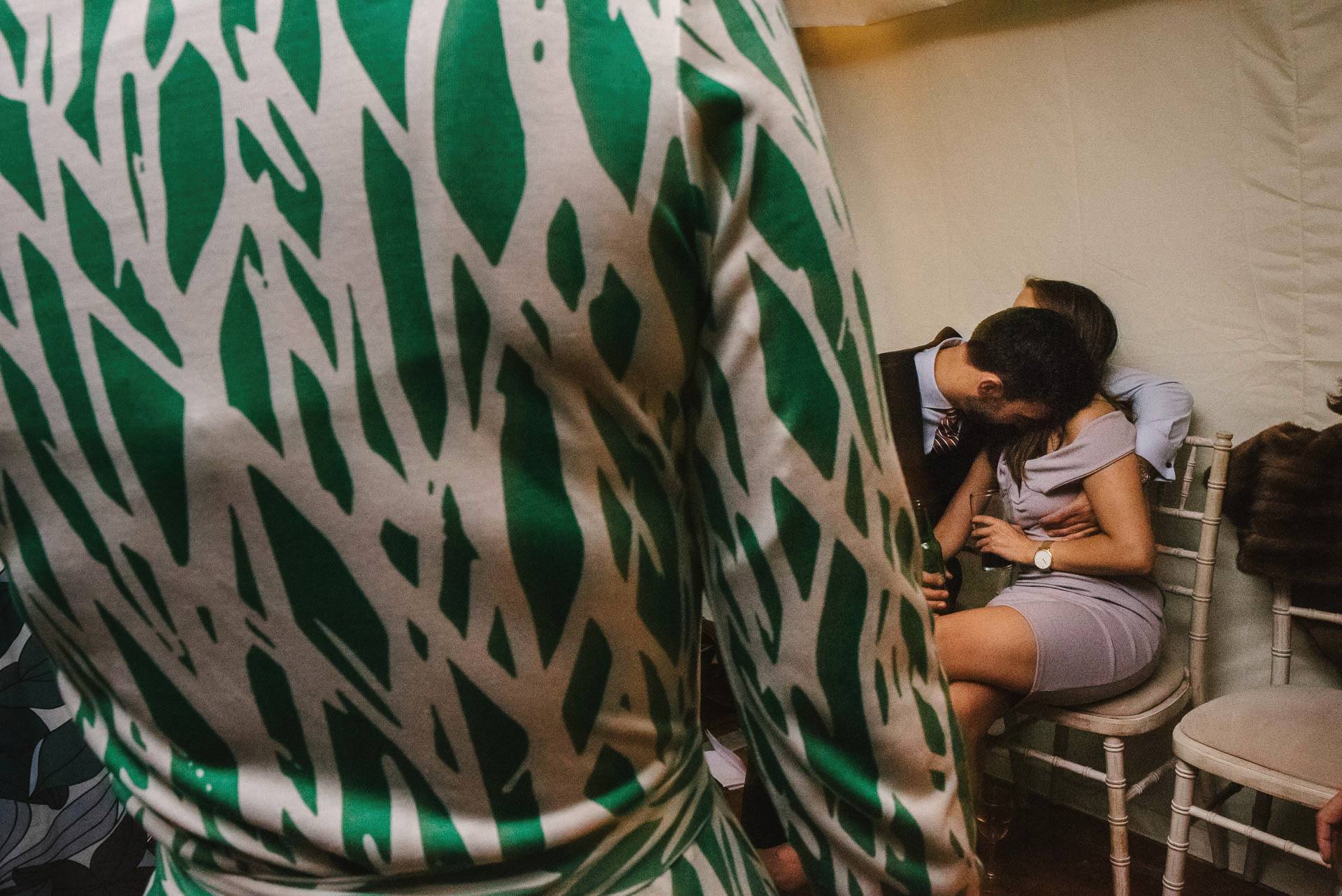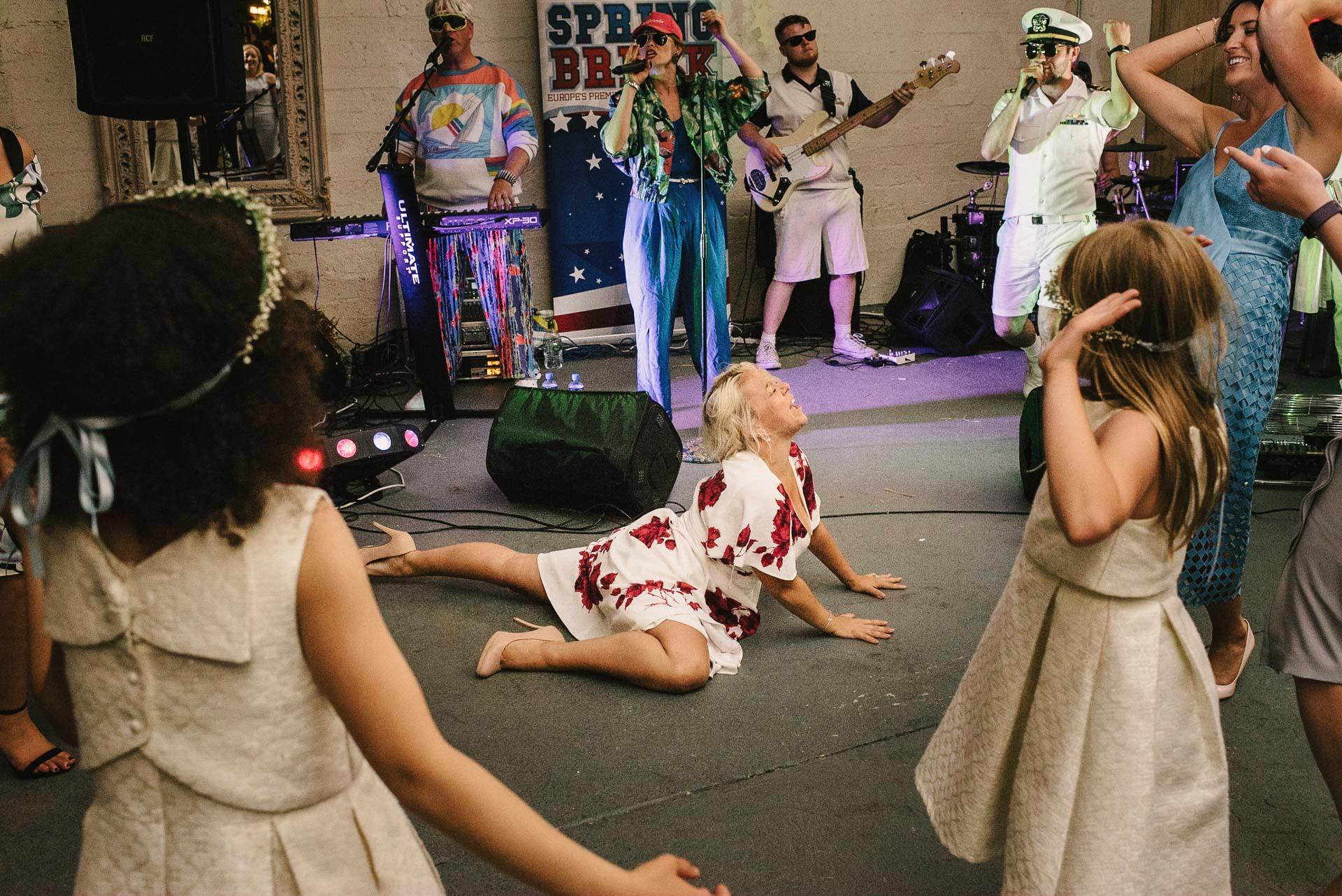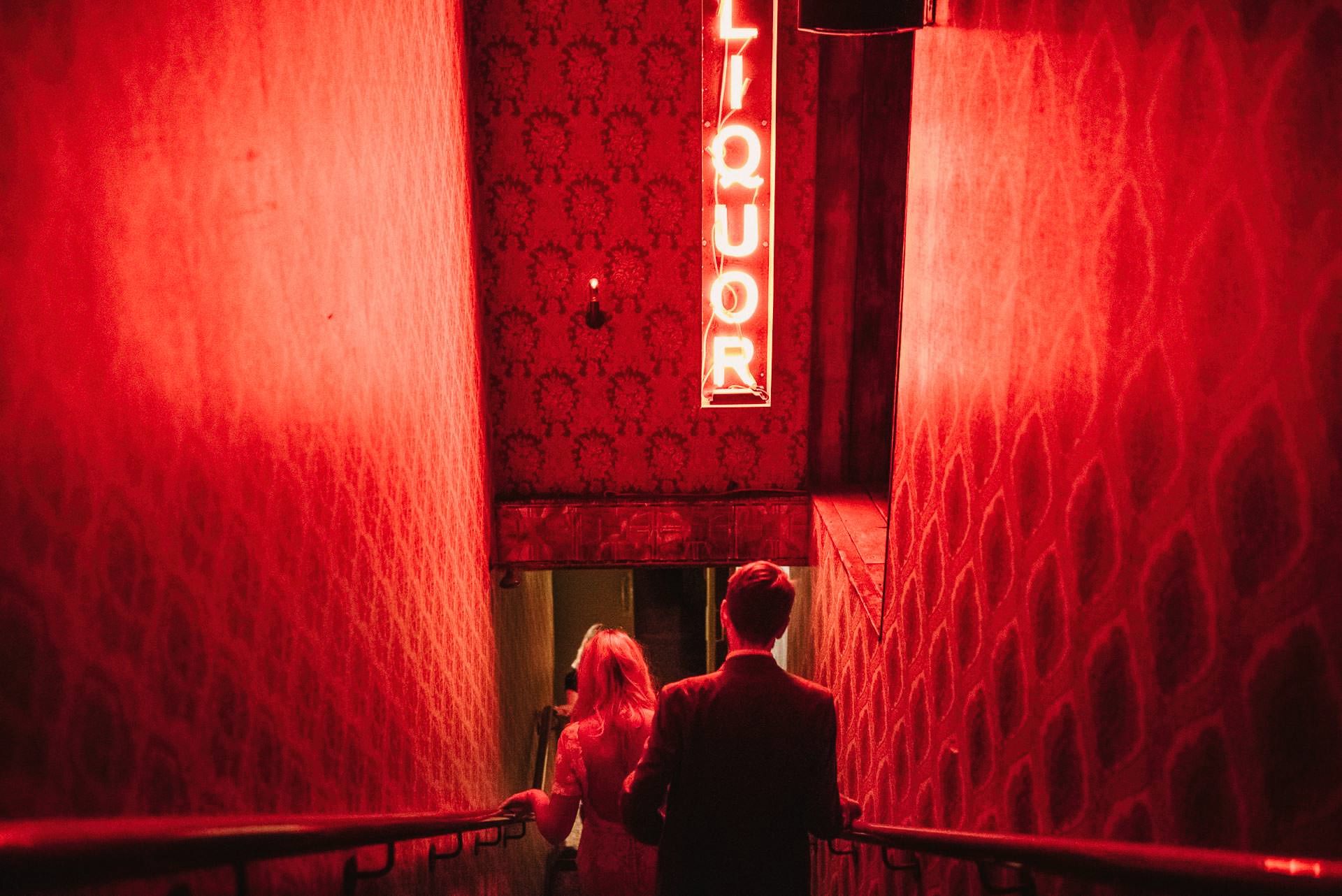 2017! It feels like this is the first year we've been able to catch our breath in a long time. Kids a little older, house built, grass growing, books being read...
Weddings have become part of the cycle of our life. They define our seasons. New beginnings in spring, hard graft in summer and autumn, hibernation in winter, until the anticipation builds again...
There are only so many sweetie tables a man can raid. And as ever, the heart of this work for us is never the stuff (although you guys have some really amazing stuff). But it's you human beings getting married. Watching your amazing families and friends hold you up. Being a small part of the cycle of your lives. It never stops being a privilege.
So here are some moments from 2017. About 100 of them anyway. Thanks for taking time out to have a look. Hope you enjoy :)
Ps. A note for any fellow camera nerds - 2017 was a year of trying to simplify camera gear as well as life. Apart from the few film snaps, I ended up shooting most of the year on two lenses - a Nikon 28mm and 58mm.