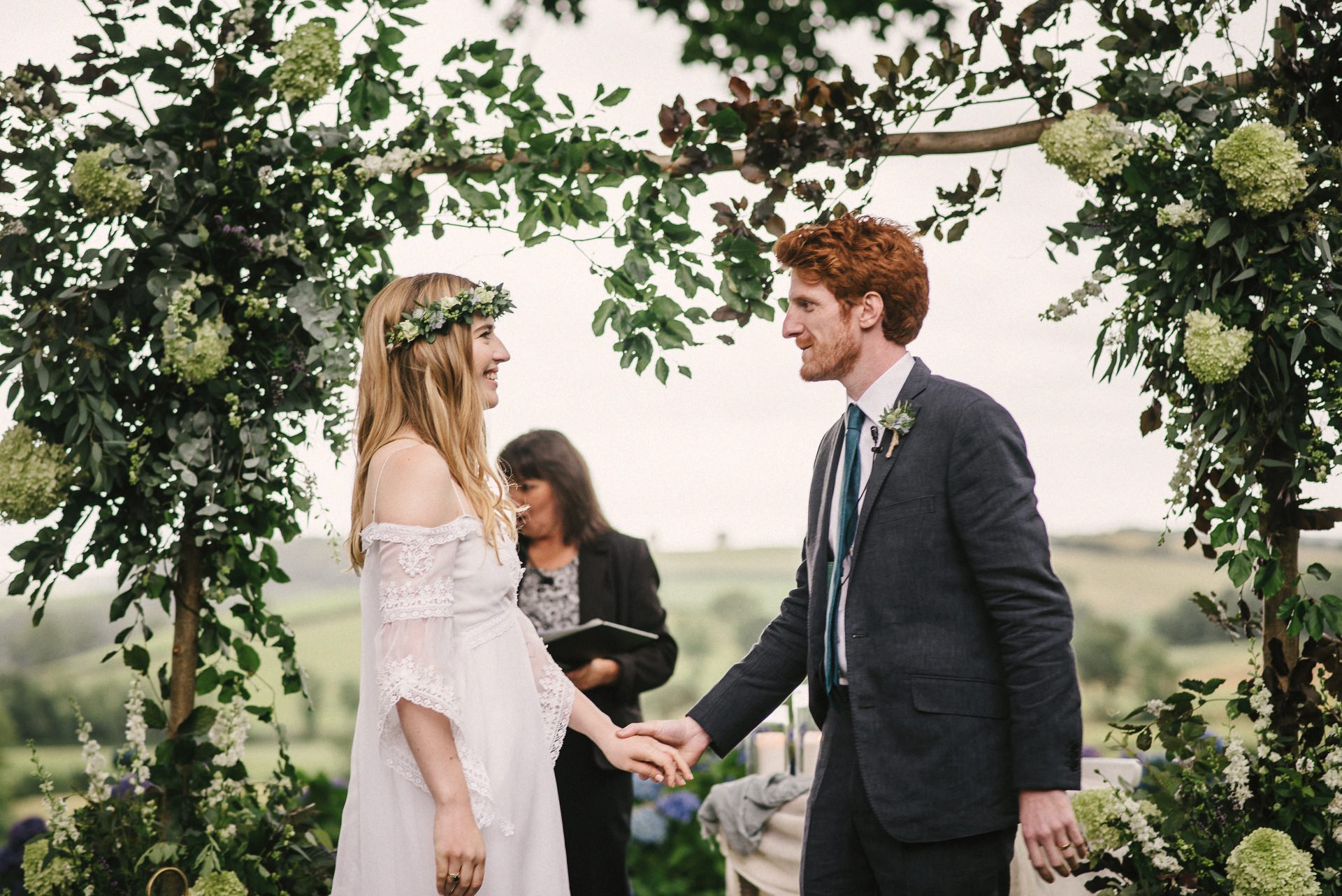 Stephanie & Matthew - Tullyveery House Wedding Photography
It's been a very long time since anyone gave us a laminated list of posed photographs for their wedding day (this did happen once!). These days we seem to make connections with the most lovely, laid-back people, whose weddings are our idea of heaven - simple, natural and fun.
Stephanie and Matthew's wedding at Tullyveery House was exactly this.
Stephanie took a total punt and ordered her vintage wedding dress online... from New Zealand. And for this, she is our hero :)