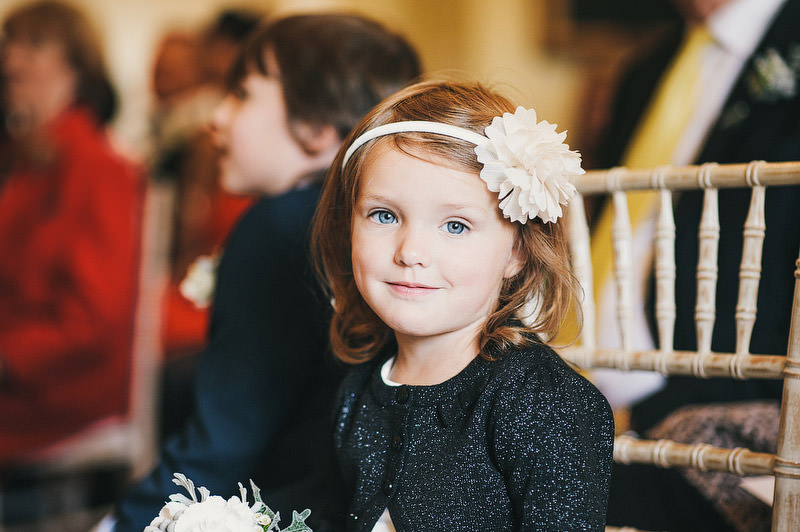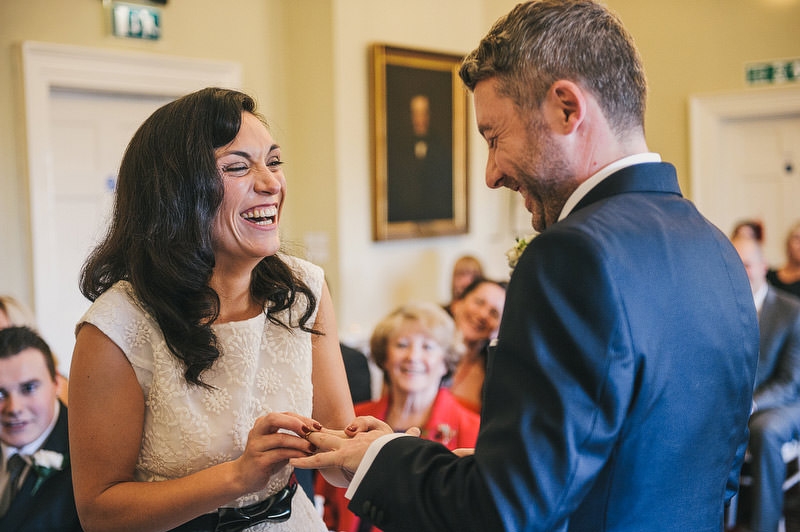 Not a dry eye in the house. And barely a minute passing without huge belly laughs either.
Christabel and Roy's wedding was about the most authentic, heartfelt day you could imagine. Fist-pumping couple, sword-fighting kids, impromptu karaoke from Christabel, people passing out asleep on the sofas, Guinness galore... Wedding heaven.
It was also a bit of a history tour, with their wedding ceremony at Clifton House - a Georgian manor and one time Belfast poor house - and a reception at Grace Neill's - the oldest pub in Ireland.
I came home from Christabel and Roy's wedding wide awake and still laughing. Thanking my camera for scoring me the invite to the party of the year.
Ps. if you're thinking of getting married in a pub, you're our kinda couple. Do it! And give us a shout!